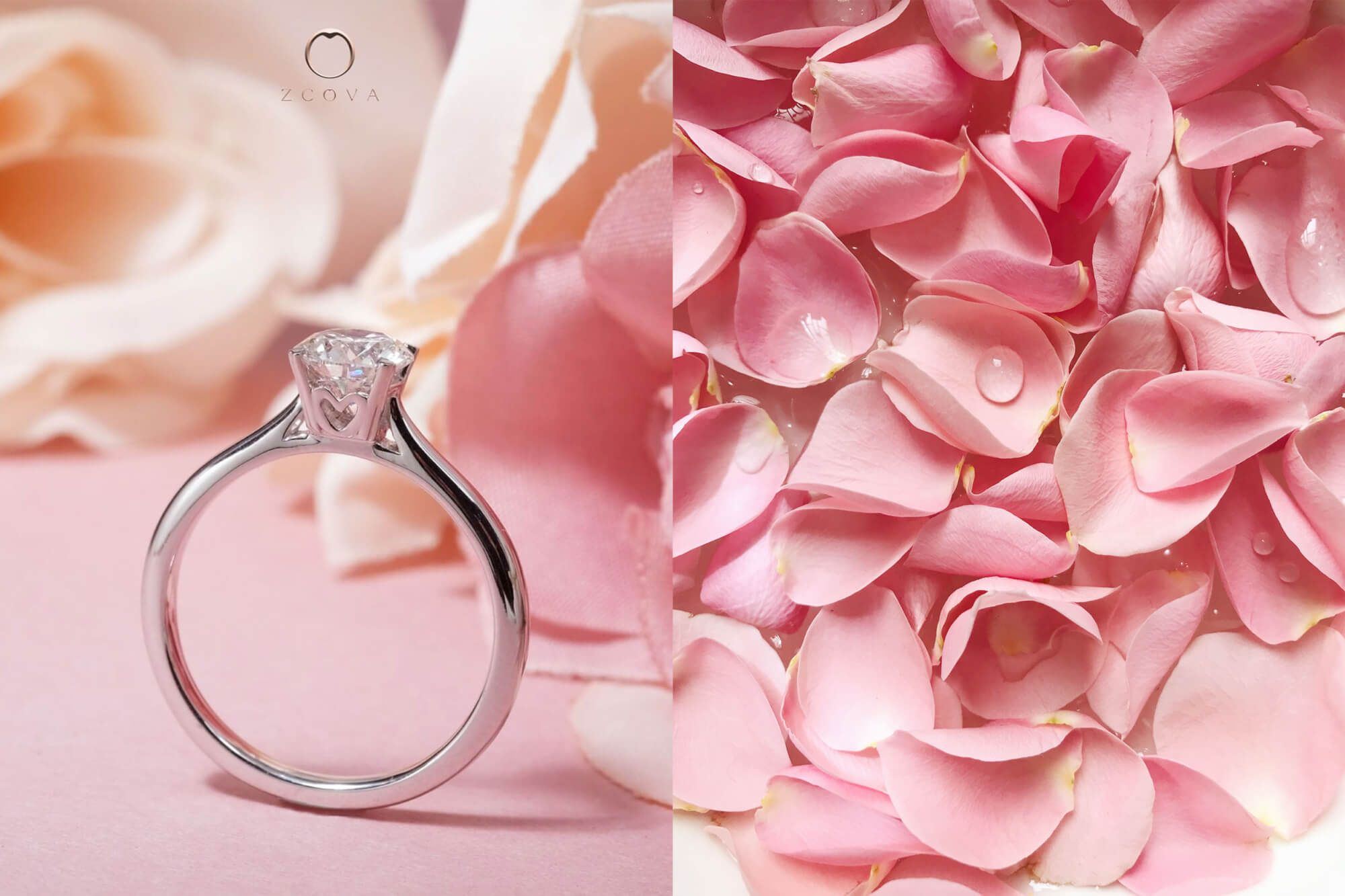 Proposal Ideas at Home During Lockdown
We understand that the pandemic lockdown has interrupted plans everywhere. For the sake of everyone's safety, we've cancelled concerts, parties, dinners, honeymoons and even proposal plans. However, we're convinced that love is not cancelled. Love finds a way.
Don't let this ruin your plans. We've compiled a few proposal ideas that can be done indoors while maintaining social distancing.
#1 Cook her favourite meal
This is a no brainer. Who doesn't love a good meal especially when it is cooked by your loved one?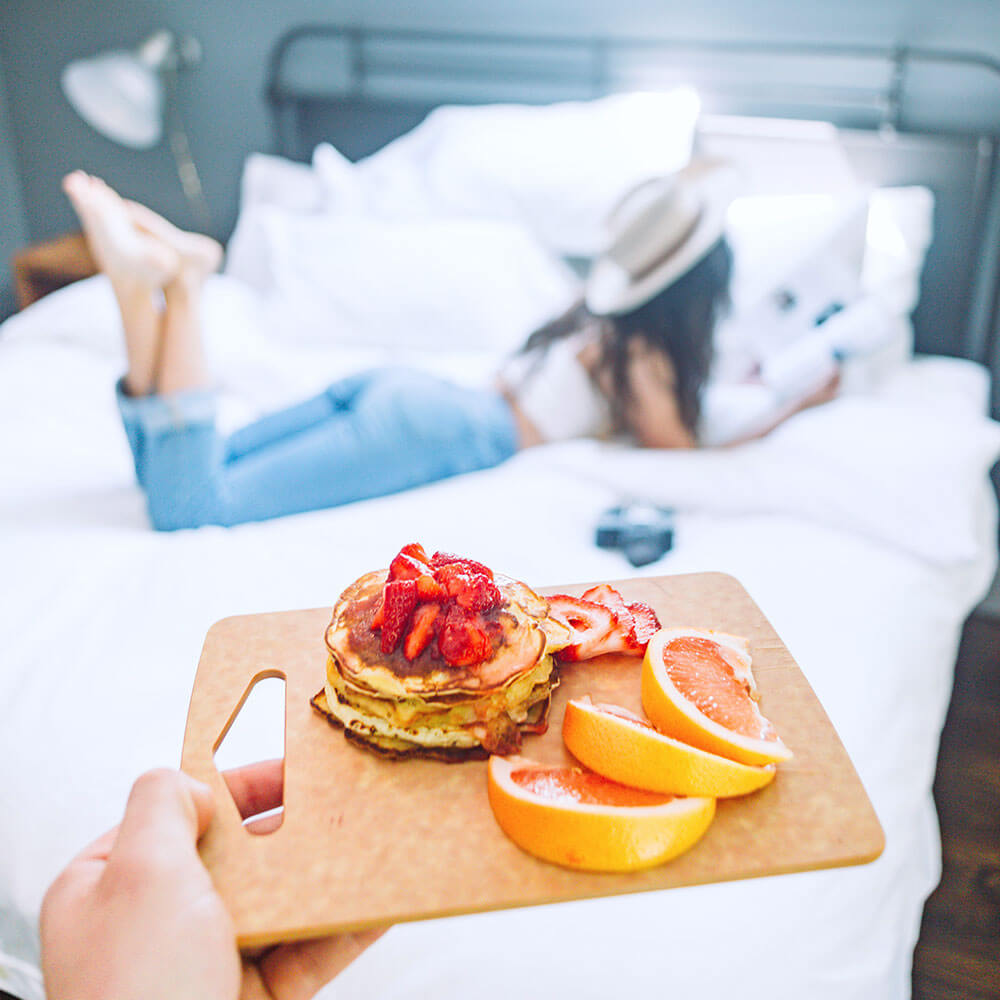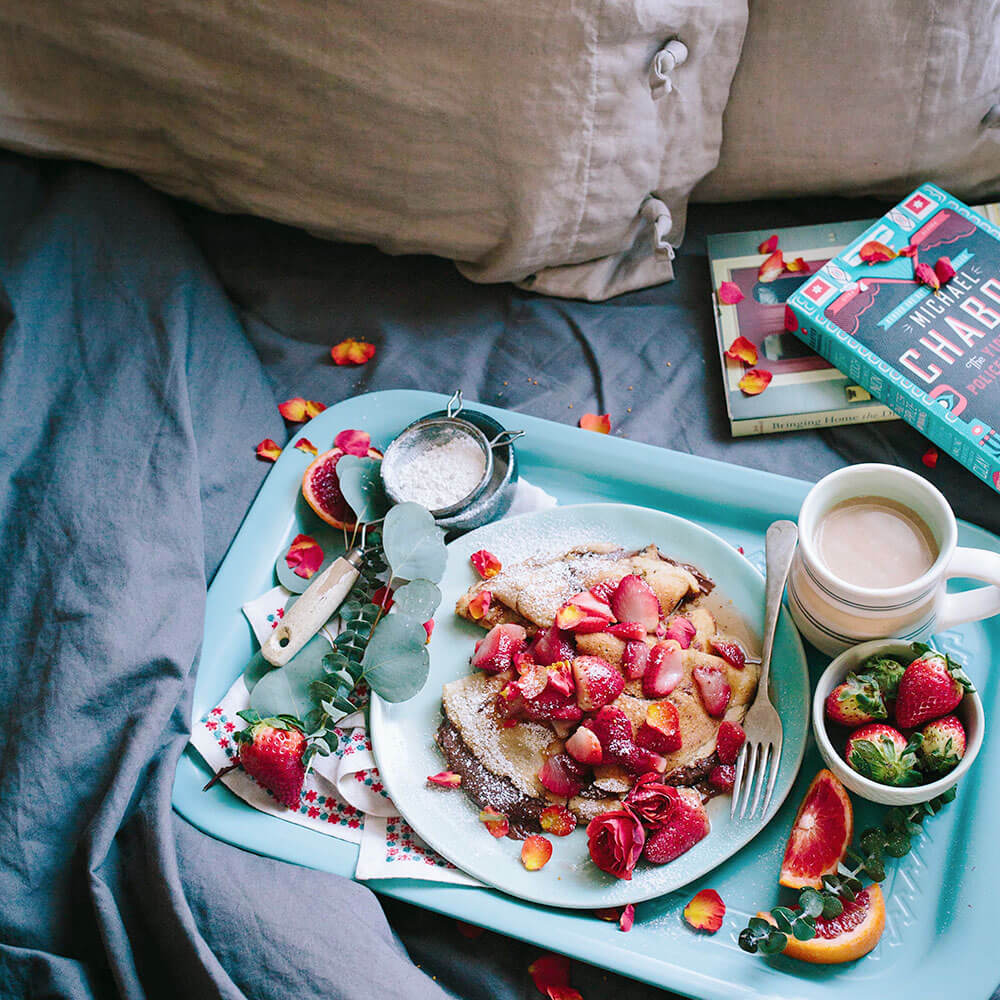 Set up your very own personal restaurant with homecooked food and order a bottle of wine from the various online deliveries.
For a unique evening garden picnic, you can bring out your portable stove to roast marshmallow smores with hot chocolate.
Bring her a romantic breakfast in bed filled with her favourite breakfast treats.
End the meal with a sweet dessert and a ZCOVA box which opens to reveal a sparkly diamond ring.
#2 Compile a video montage
Collect your best photos together and make a mini slideshow with them. You can use easy video editing apps like iMovie, Splice, inShot or VivaVideo to make the video. Gather memories like your first homecooked meal together, holidays, favourite couple activity, birthday celebrations and more. It may sound cheesy but she will appreciate the time you took to assemble these memories as you invite her to create even more memories together in the future.
#3 Layout a rose petal trail
Invite her to a nice soak in the tub with a fragrant bath bomb so you can buy time while you prepare this next surprise indoor proposal. Lead her on a little treasure hunt through the house with a path of rose petals that eventually points to you on your knee, with an open ring box. You can order rose petals online or use one of these 6 fast & easy ways to preserve flowers.
#4 Engage your pet to be the ring bearer
If you have a well-trained pet, your furry friend could make the moment even more memorable. Using some ribbon, tie the ring box to your pet's collar. For smaller dogs, you may opt for a small velvet pouch instead.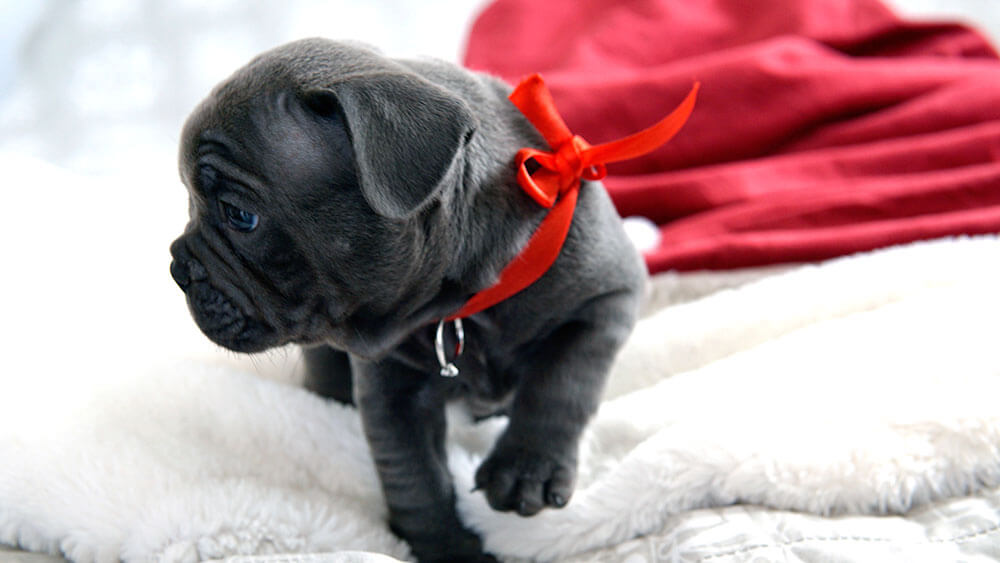 However, if you're not fully confident that your pet will NOT eat the ring, you could attach a note that says "Will you marry me?" to its collar instead.
#5 Recreate your destination proposal
Were you supposed to go on a trip but had to cancel it? Decorate a room with the location's theme, print out some photos, prepare the local cuisine and change into the outfits you were going to bring there! Switch on some music to complete the mood before asking her to be your forever and make a promise you'll return to the location next year as man and wife.
To plan for this, Pinterest will be your best friend with an abundance of deco inspirations, guides and even DIY ideas.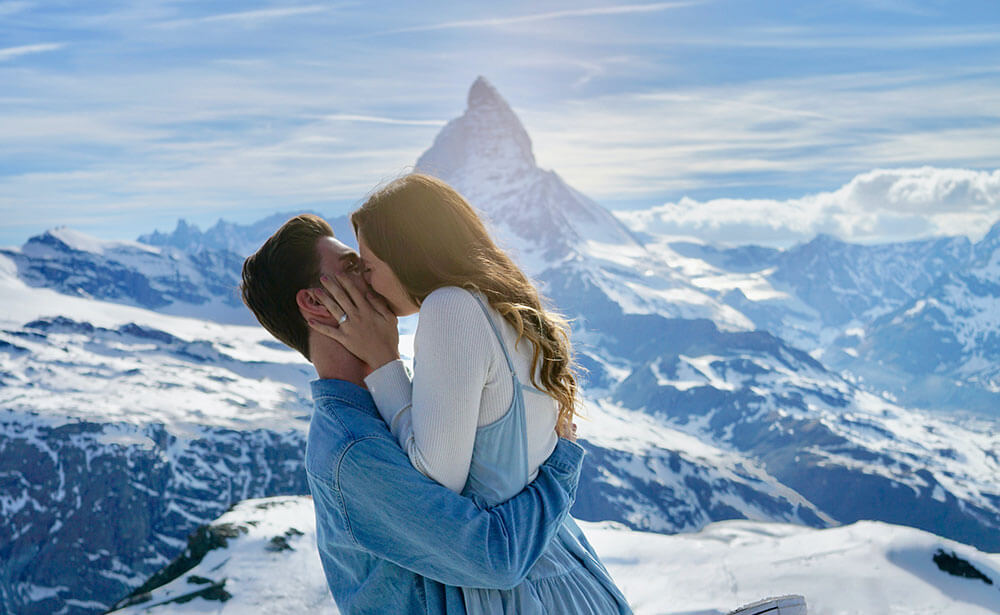 How to keep friends and family involved?
Normally we would invite closed ones to witness the happy day but it would be impossible with the implementation of social distancing. Thankfully, we have apps like Zoom and Google Hangouts where they can (secretly) witness the proposal unfolding in real-time. Just make sure everyone stays quiet or risk ruining the surprise!
Choosing the ideal proposal ring
Of course, the proposal is only half of the plan. You will also need the most perfect engagement ring to seal the deal. She will be wearing it daily for the rest of her life so make sure you get an excellent one! We highly recommend getting a LUMOS by ZCOVA Diamond that is guaranteed to be brilliant with dual certificates. You can set it in one of our Top 5 Most Popular Engagement Ring Designs or request our jewellery designers to customise your own design for free!
Unsure of her ring size or preferences? Speak to our GIA Graduate Gemologist to estimate her ring size and feel free to bring it in for a complimentary resize later. We can also advise you on the design based on her favourite accessories and style.
No matter which idea and ring you go ahead with, it's important to choose one that relates to both of you and make sure you have everything planned well! After all, this is a moment you will remember and cherish for the rest of your lives.