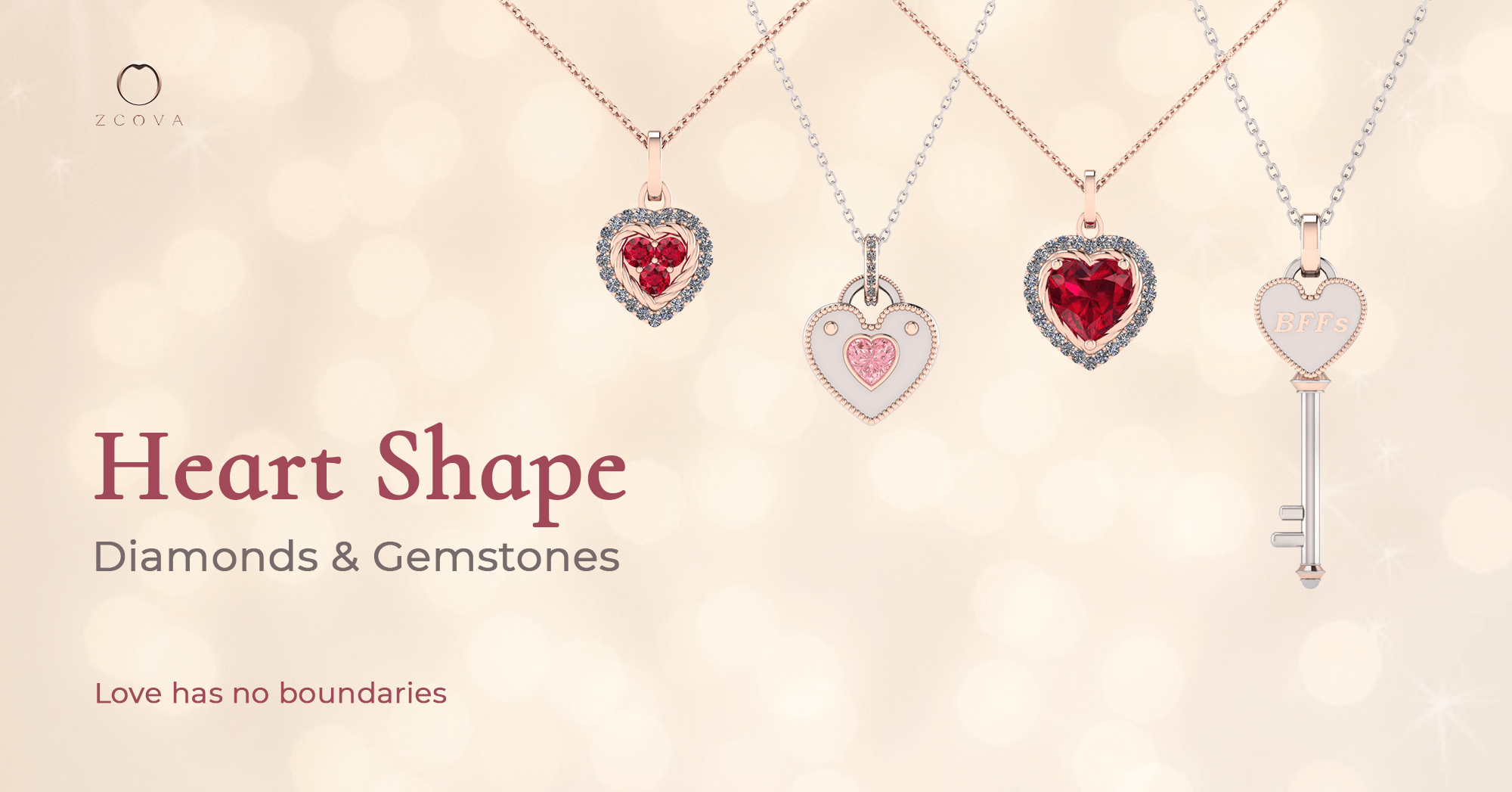 Heart-Shaped Diamonds & Gemstones: Love has no boundaries!
February 14 is not just about Valentine's Day for couples, but for all those whom we love including your mother, father, best friends, or even yourself! It is a commemoration of love, friendship, and togetherness.
It is another opportunity to let those whom we love know how much we appreciate them. So what's a better way to express love than a heart-shaped diamond or gemstone jewellery?
A token of one's love!
Mother & Daughter
There is so much that has fallen on the shoulders of mothers and it is the time to show them our appreciation. For the special place that she has in your life, a heart-shaped diamond and gemstone jewellery will mean so much to her which will create memories that last a lifetime!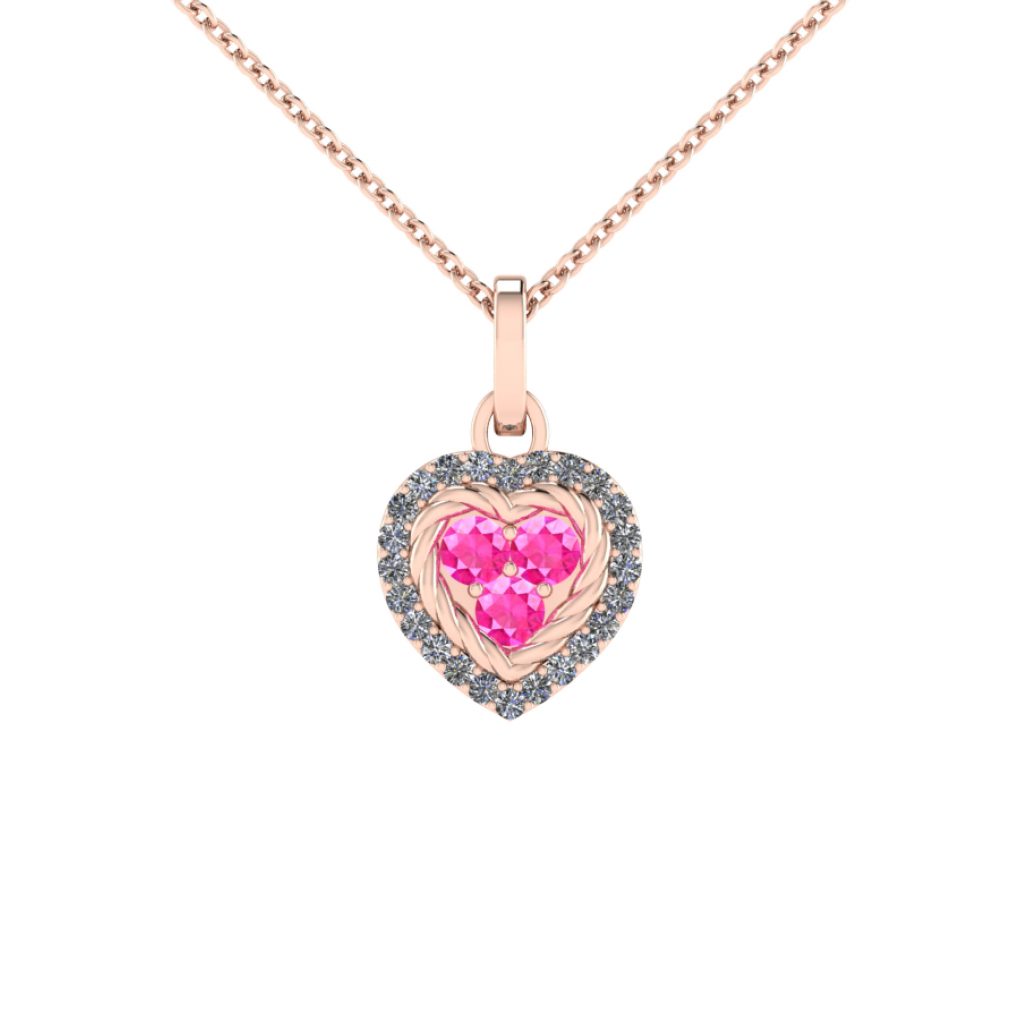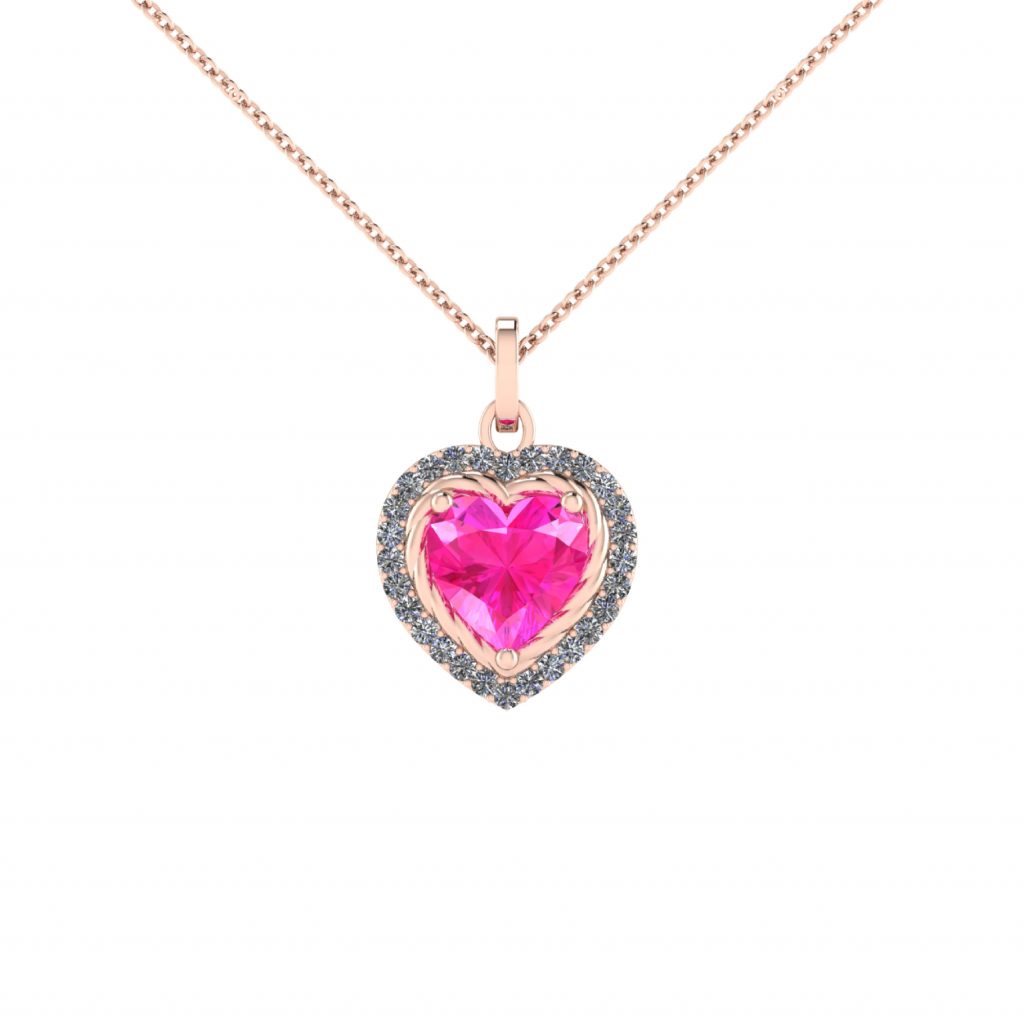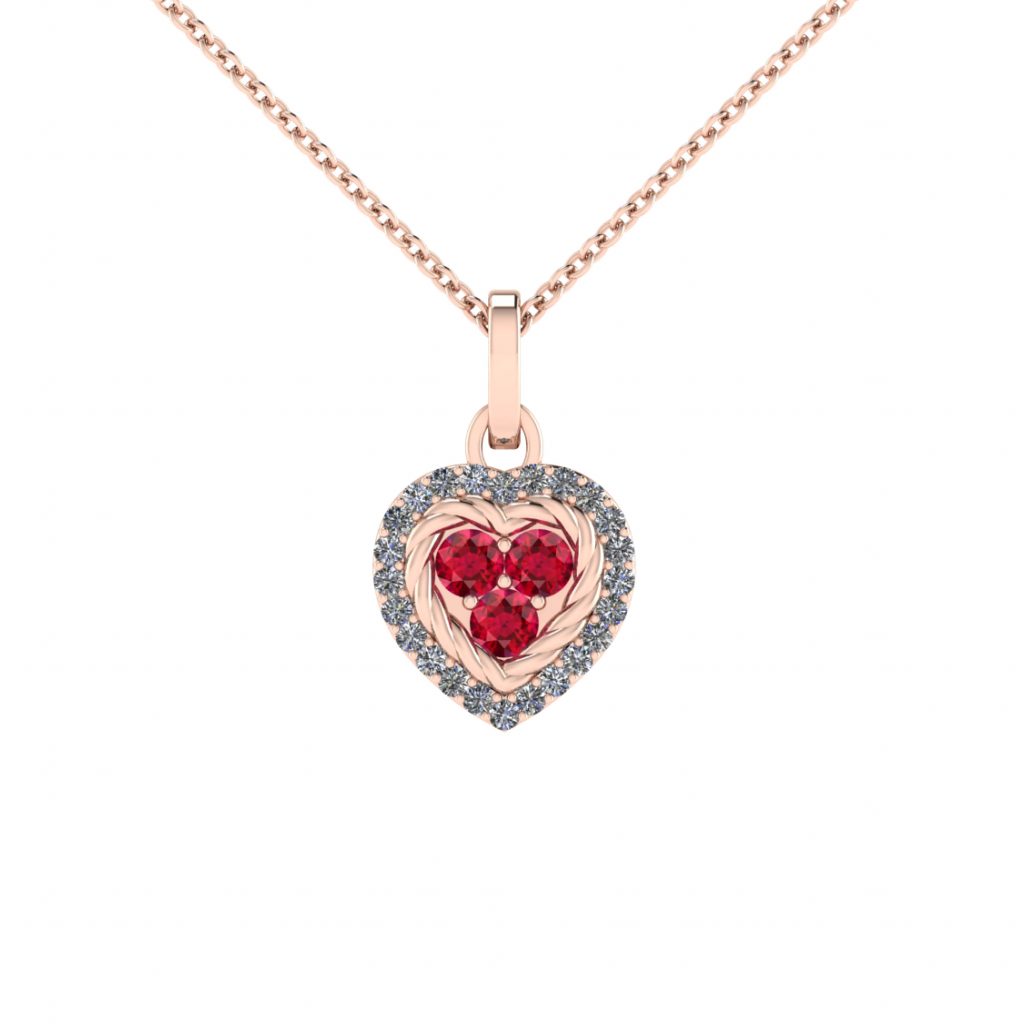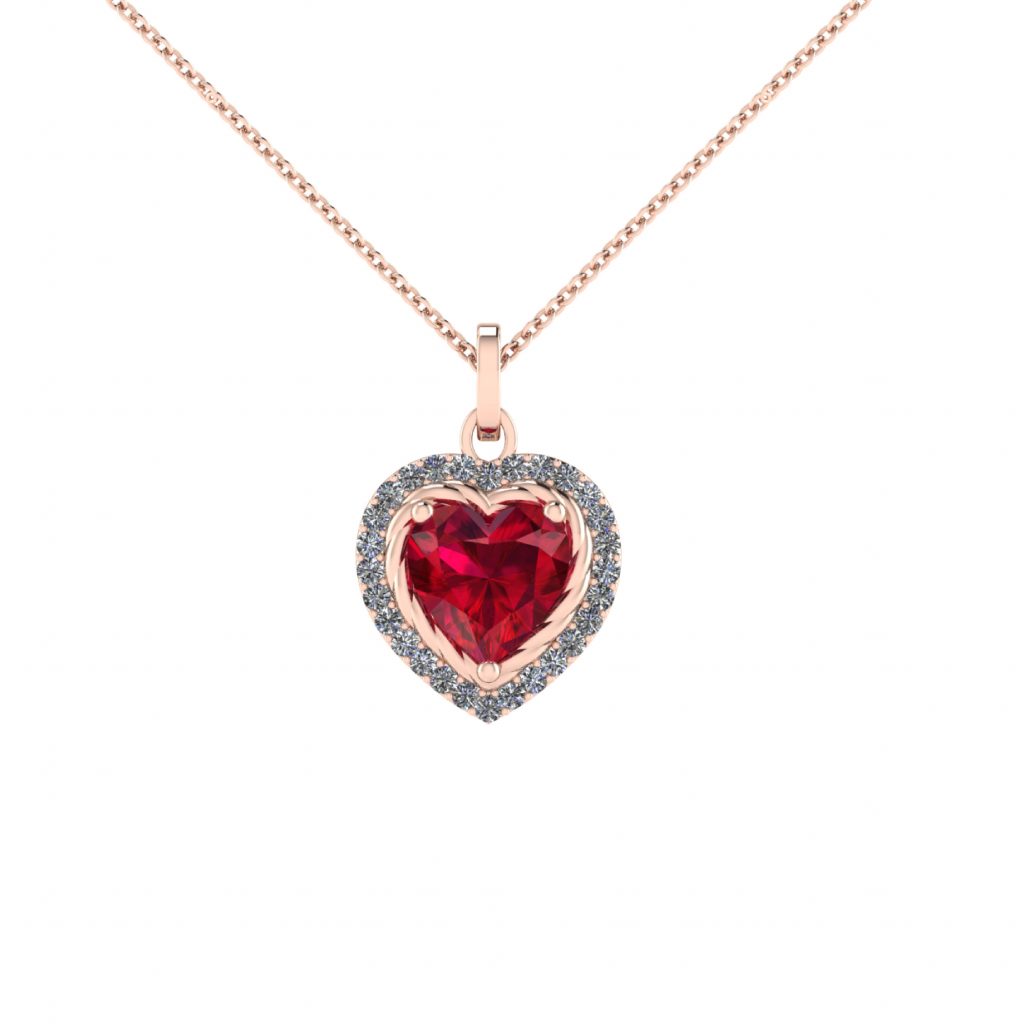 This matching design is created with a layer of halo diamonds & a layer of braided gold enwrapping the center stones of the colour of your choice. You can choose from ZCOVA's 100,000 choices of gemstones available online to find the perfect stone representing your love for your mom!
Father & Son
Father is the most important man in your life. He will be the son's first hero and the daughter's first love. This year, make it more unique by gifting diamond and gemstone jewellery that surprises your dad like never before!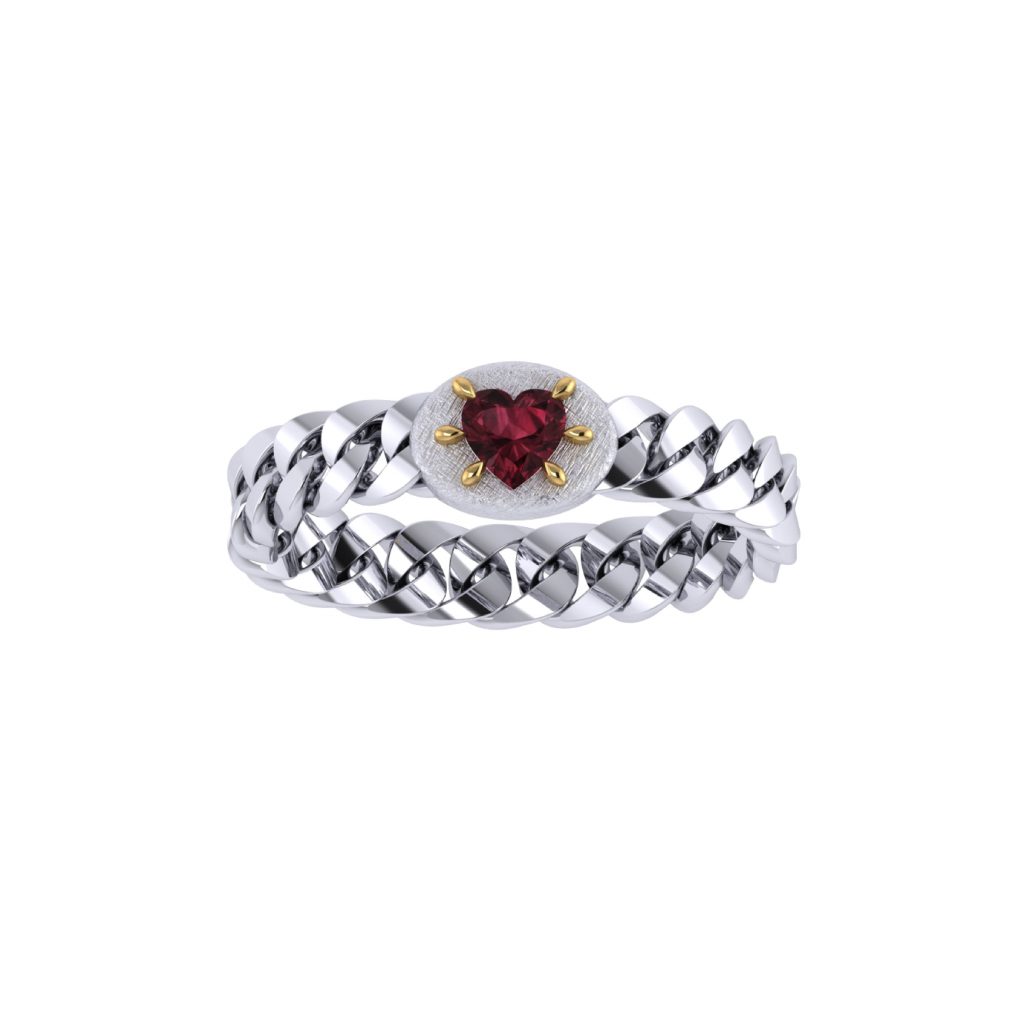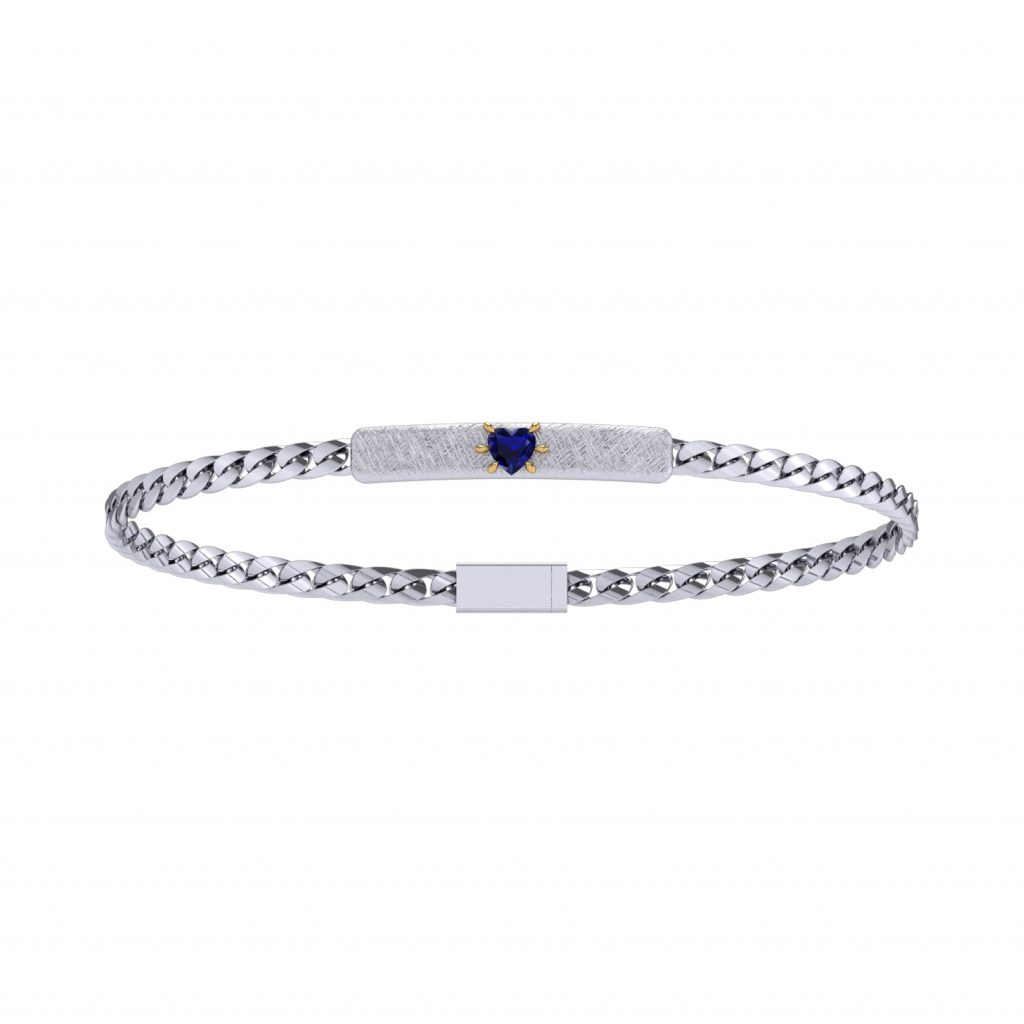 Who said jewellery is just for women? These two matching jewellery set has a heart gemstone that is protected with 6 prongs like how your dad protects you. Treat your father to this perfect jewellery gift or customise a with our Asia's Biggest Virtual Gemstone Inventory to show your love to your father!
Sisters / Siblings
A bond between sisters is one of the strongest we can have because they will always be there for you. Whether or not it's her birthday, wedding, or any other day, spoil her with a piece of diamond and gemstone jewellery!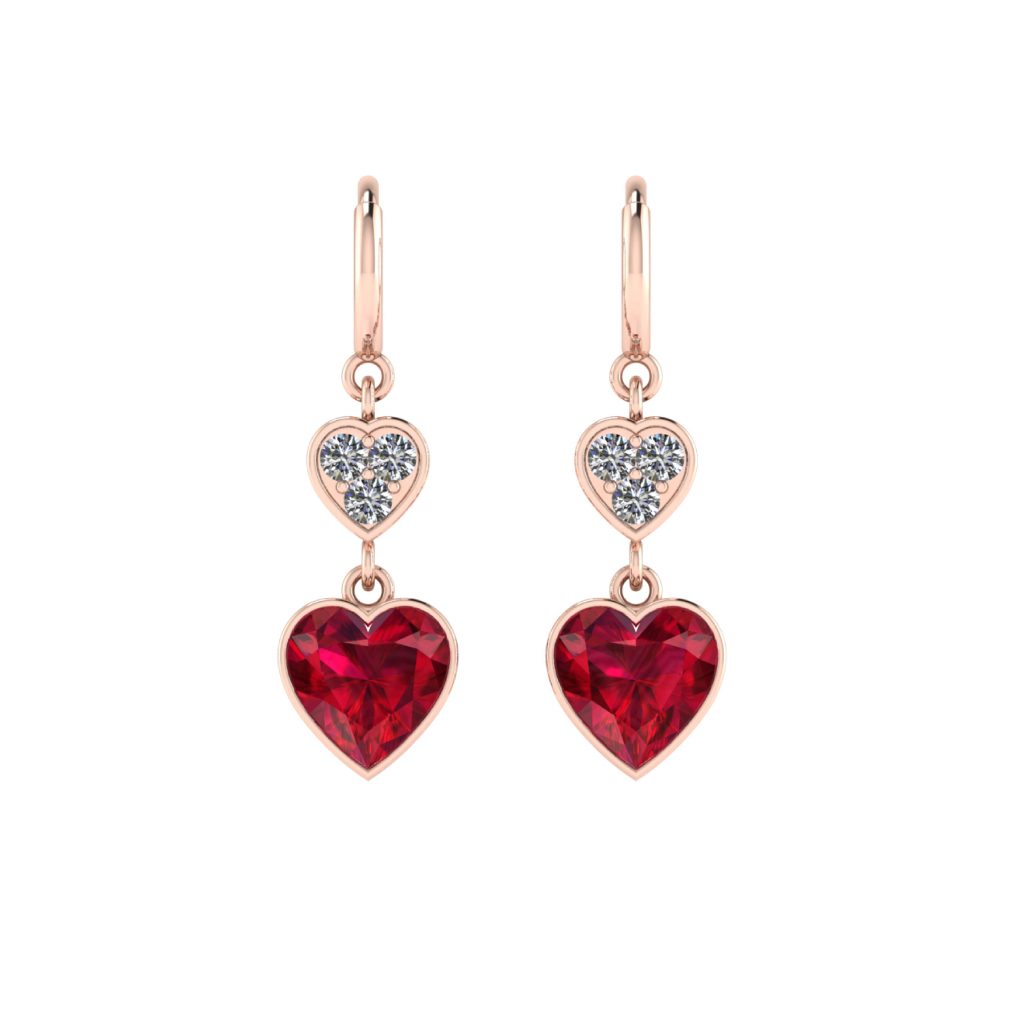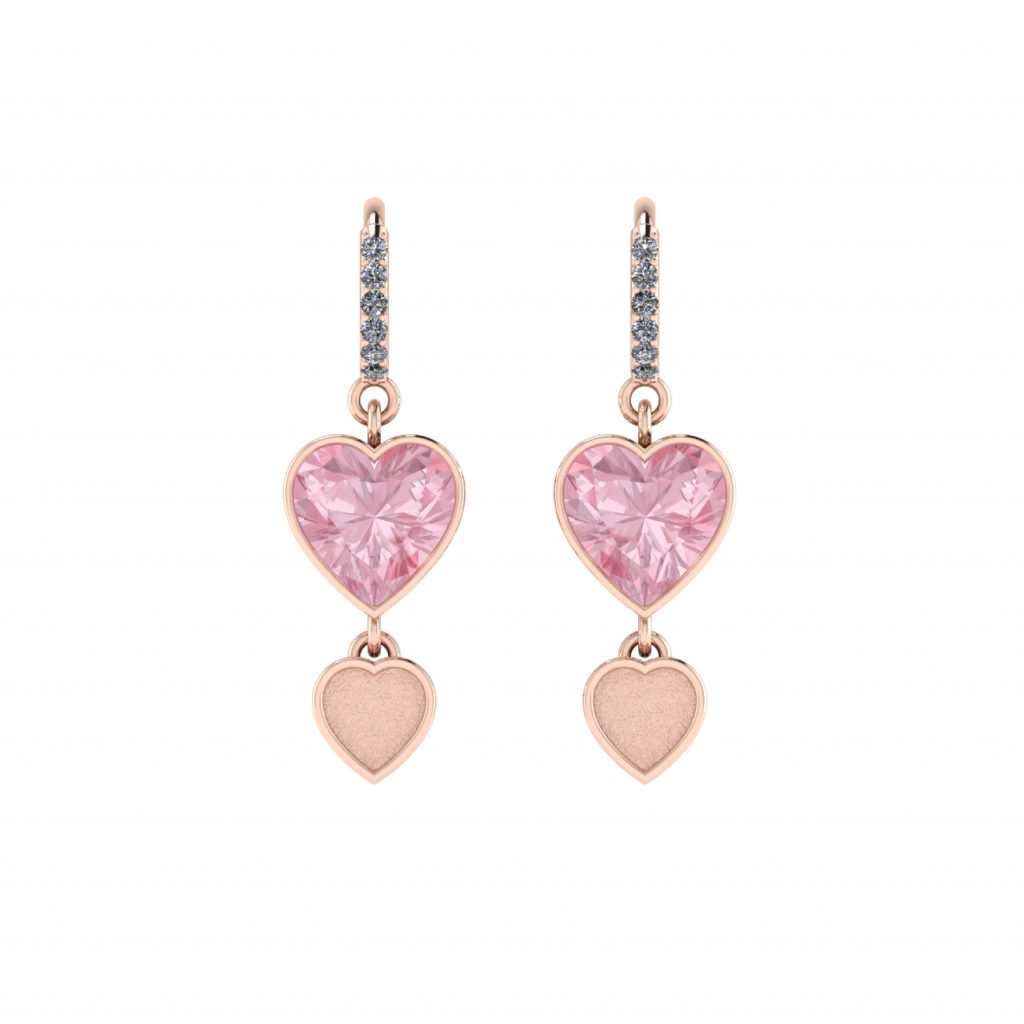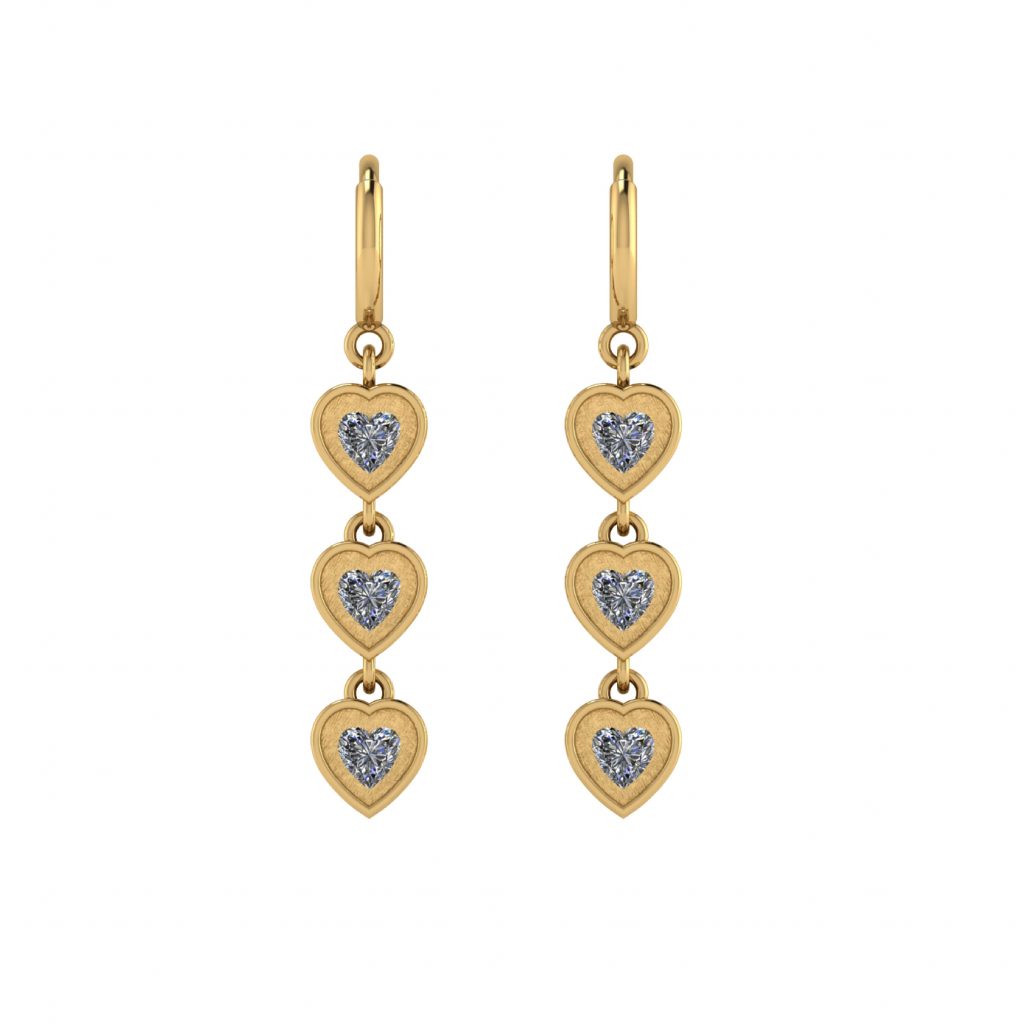 The sweetest way to share a heartfelt gifting moment is to surprise your sister with a pair of heart-dangling earrings. Here are a few sweet and elegant earring designs for inspiration. ZCOVA provides free customization service to help you create any piece of jewellery specifically for your sister!
Best Friends
No matter where your best friends are in the world, you can always let them know how much you appreciate them. Like family where there's always support given through your ups and downs. Customise a piece of friendship jewellery for him or her now!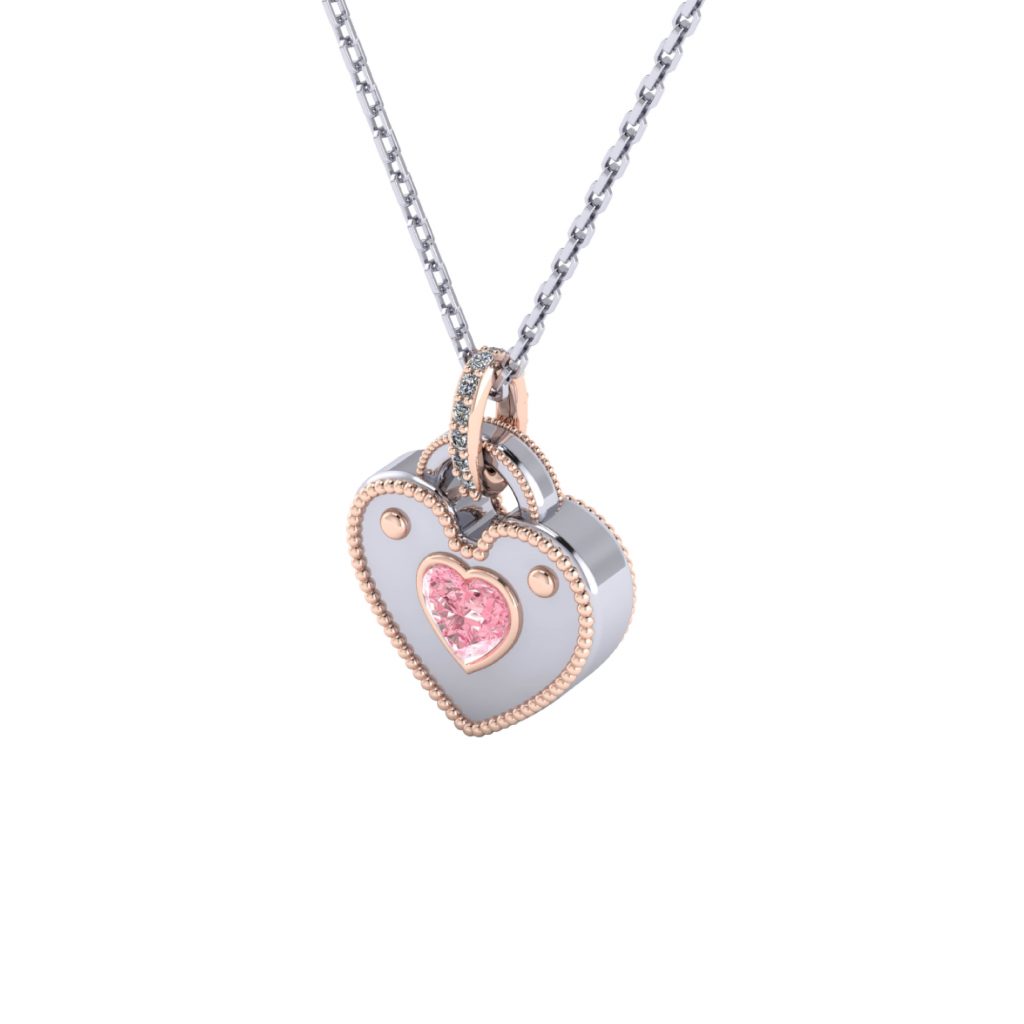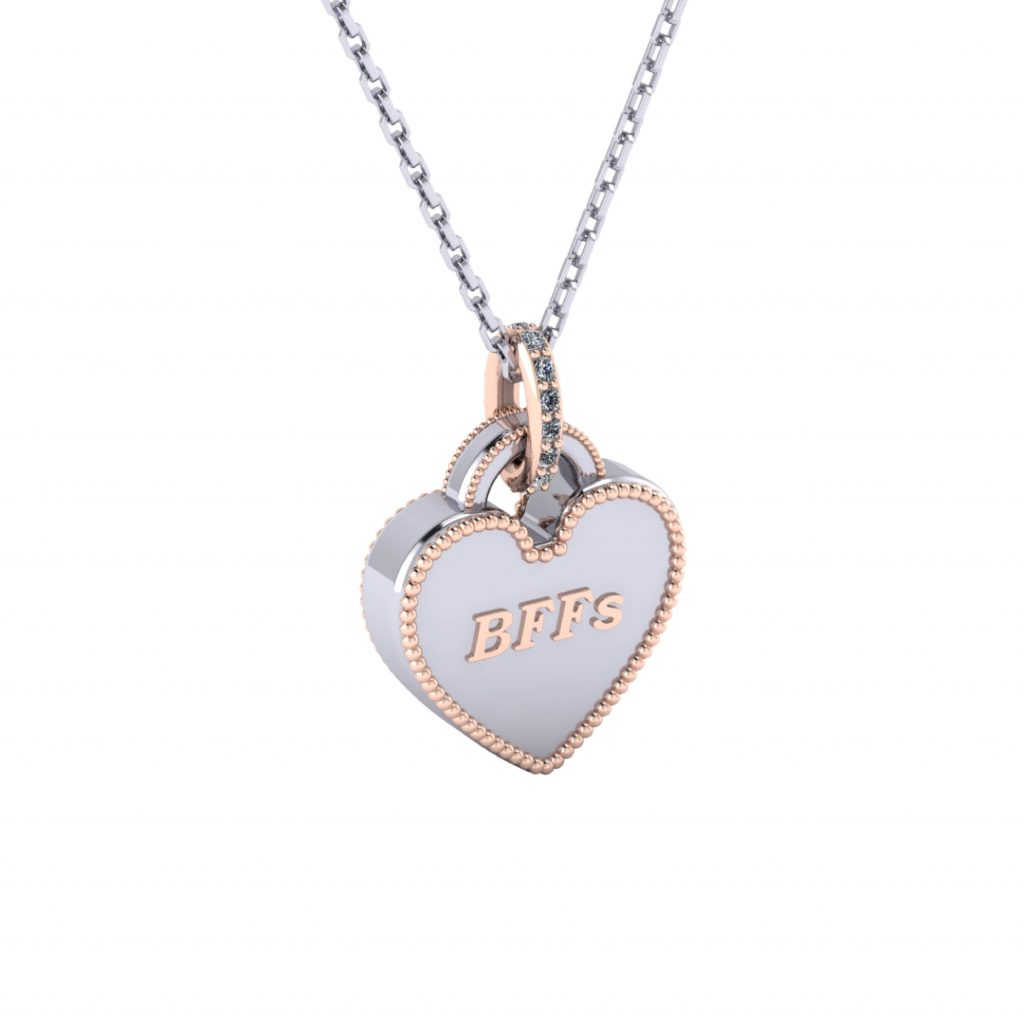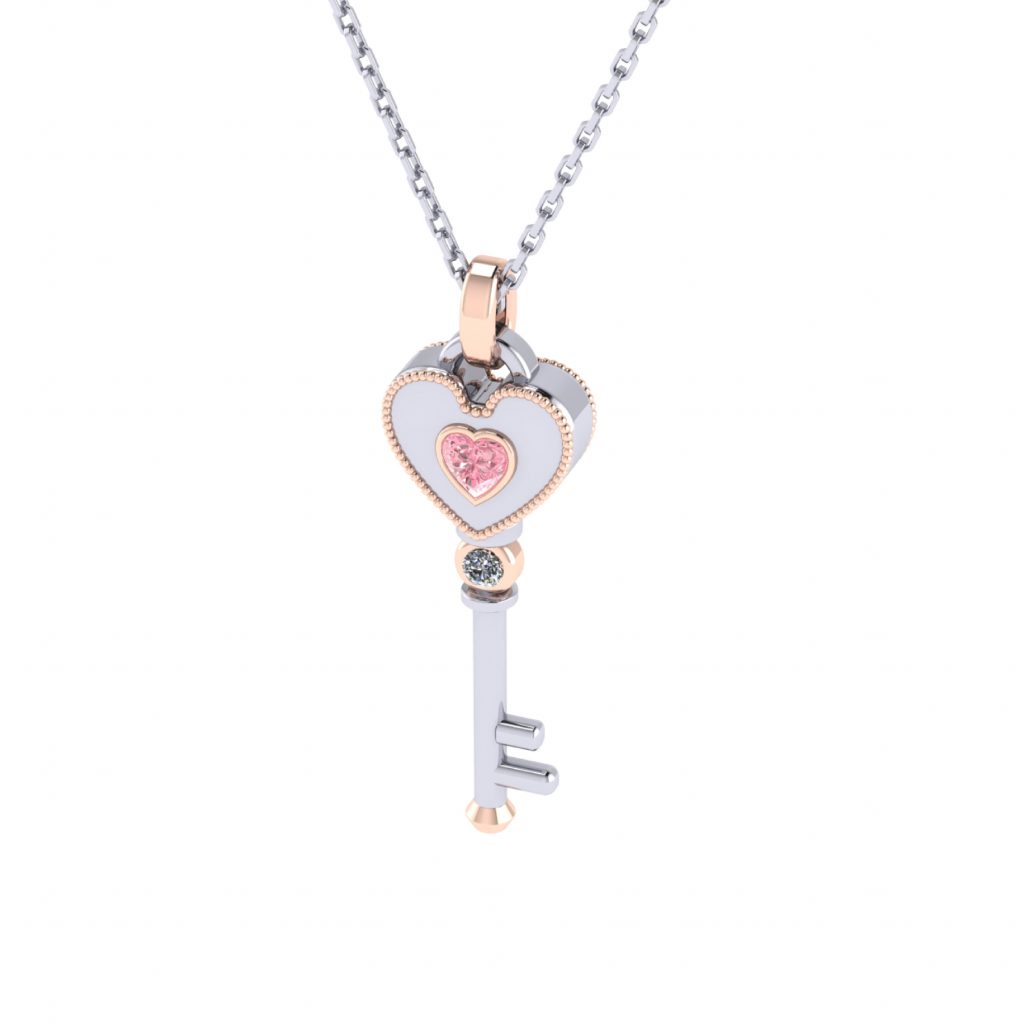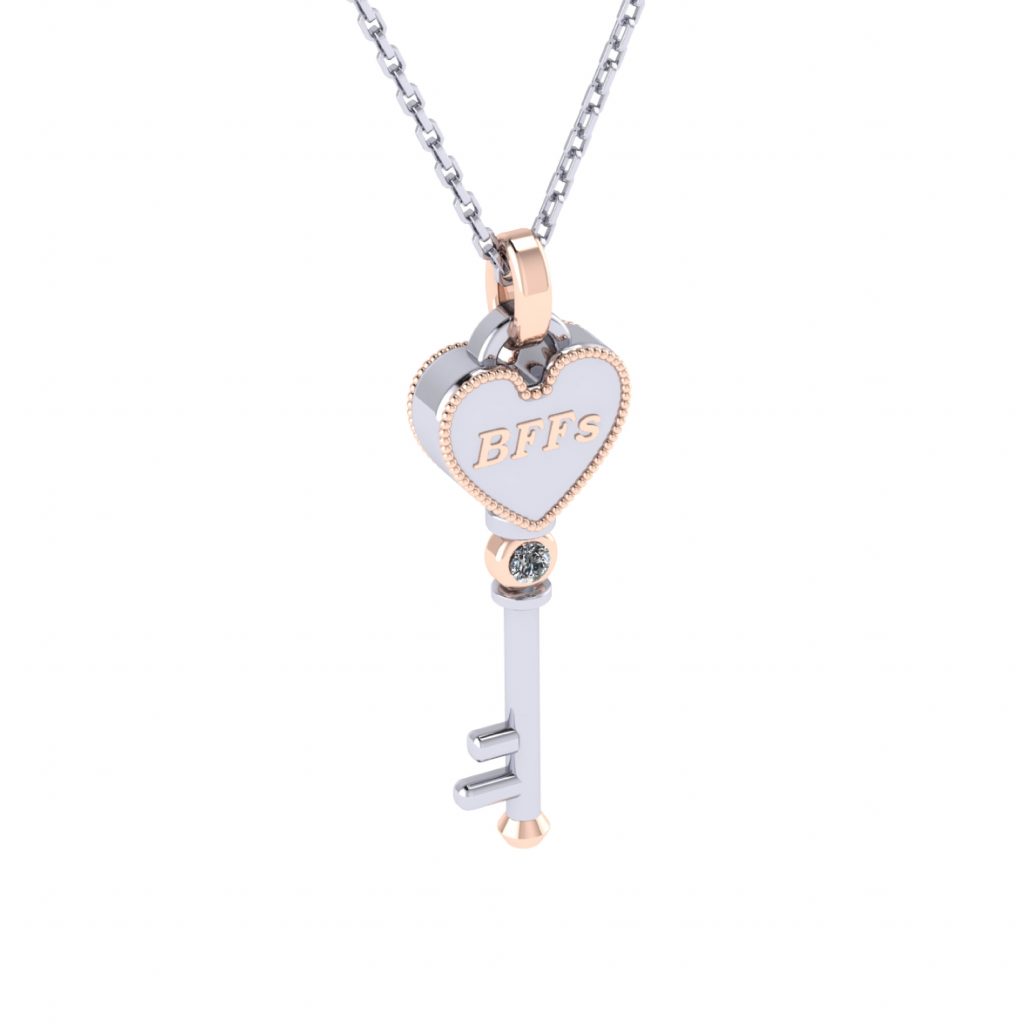 Express your love to your best friend with a simple yet meaningful pair of heart-shaped friendship pendant necklaces. This matching pair of a heart gemstone pendant necklace and a heart key gemstone pendant necklace shows the friendship bond you have with your best friend.
Couples
On a day like this, you might be looking for a gift for your beloved one. A heart-shaped ring is a perfect choice for any occasion. You can even pick her favourite colour or her birthstone, it'll be the most thoughtful gift she will ever receive!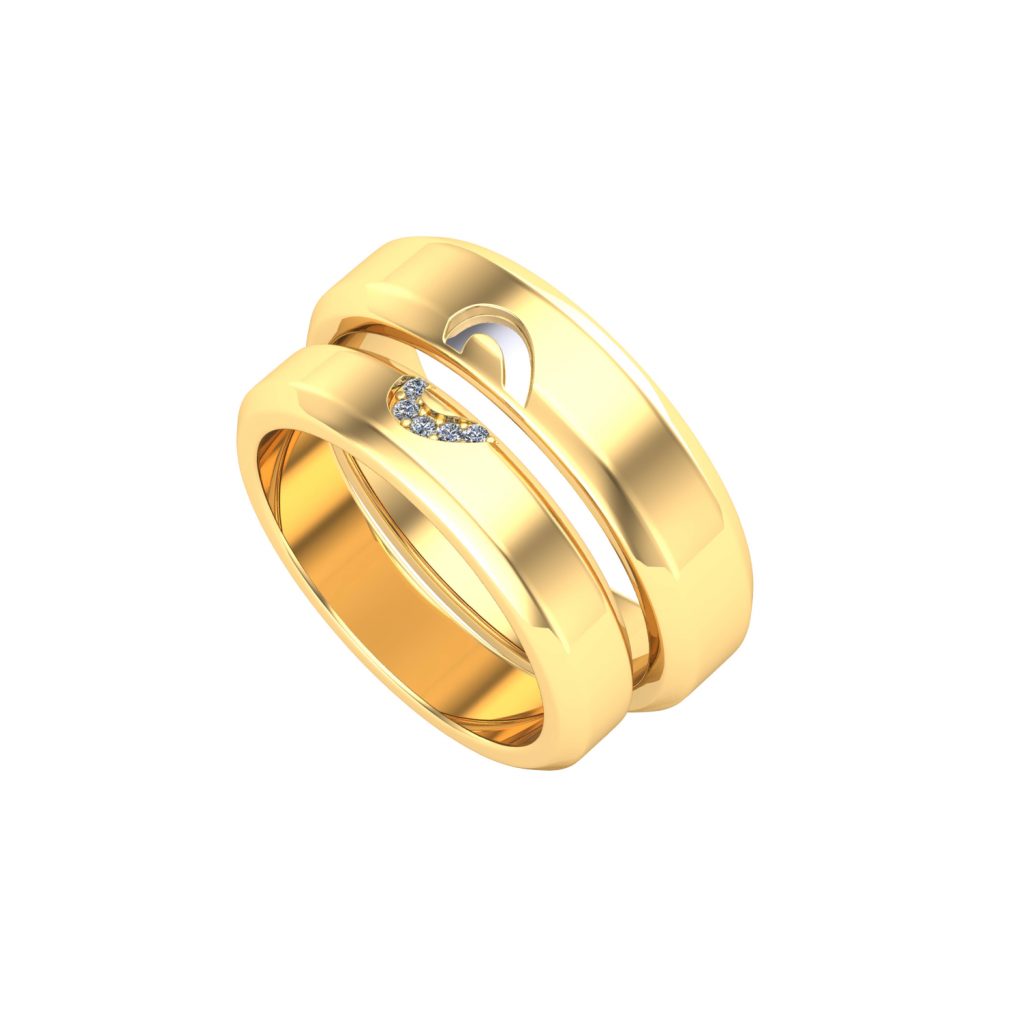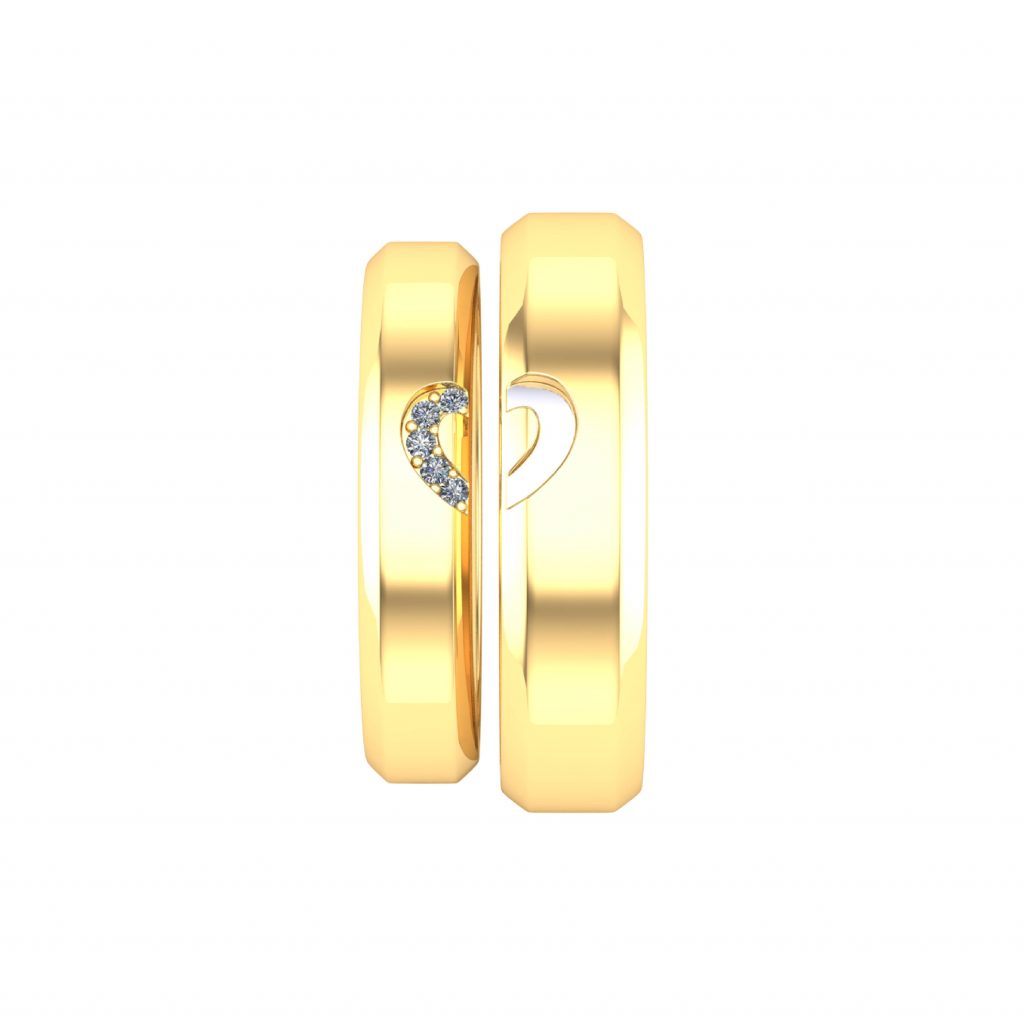 Celebrate the journey with your partner with a spark of romance. This couple ring has a heart-shaped design when you put them together symbolizing an unbreakable connection, making it a sweet and meaningful couple ring!
Self Love
How long has it been since you have bought yourself a piece of jewellery? This Valentine's Day, treat yourself to the first piece of beautiful heart-shaped jewellery such as a ring, necklace, bracelet, or pair of earrings that can be cherished forever.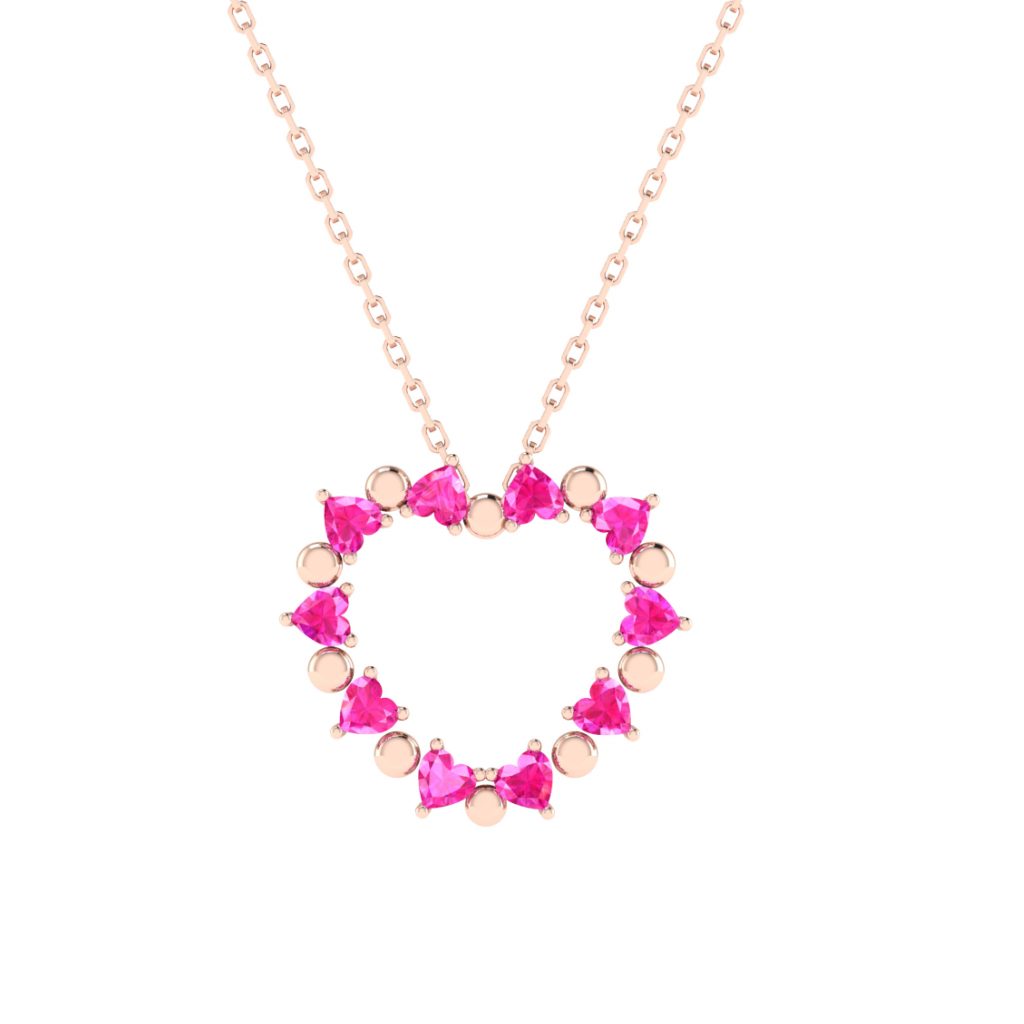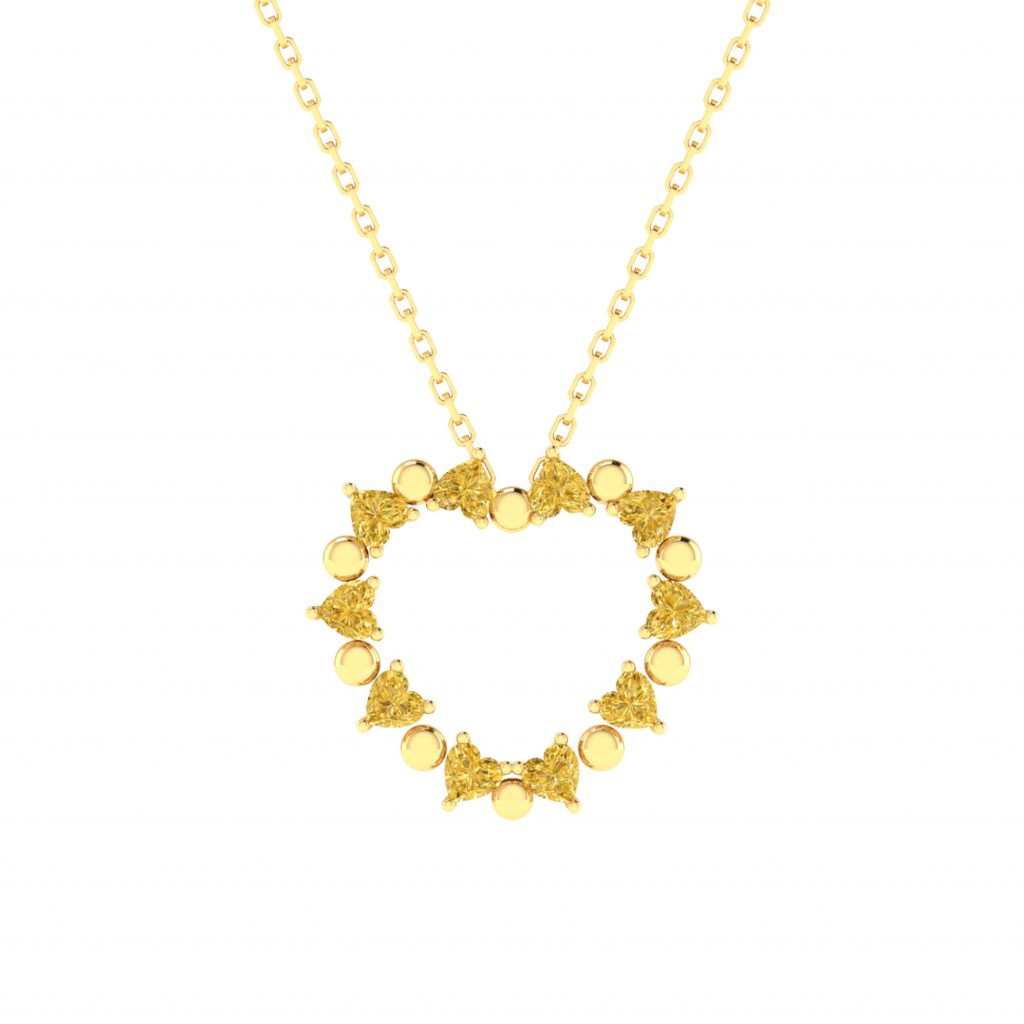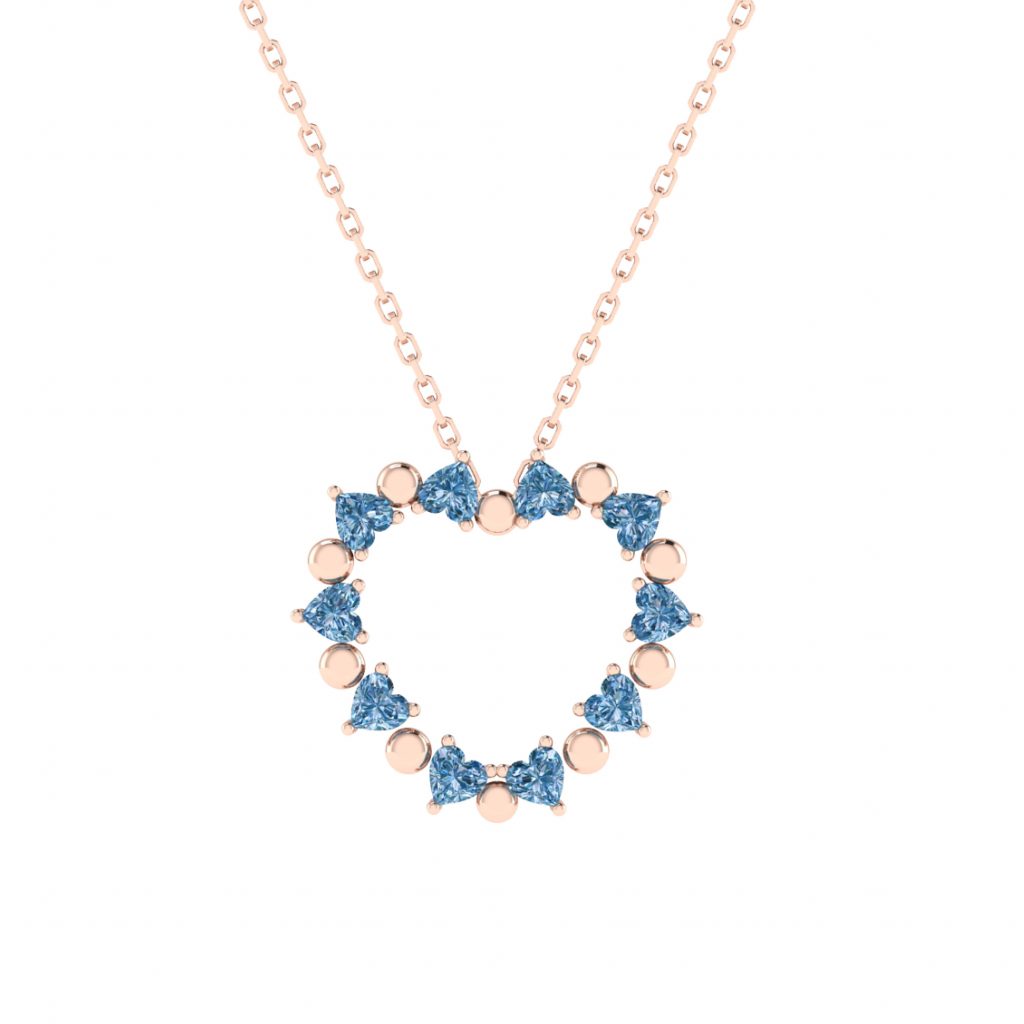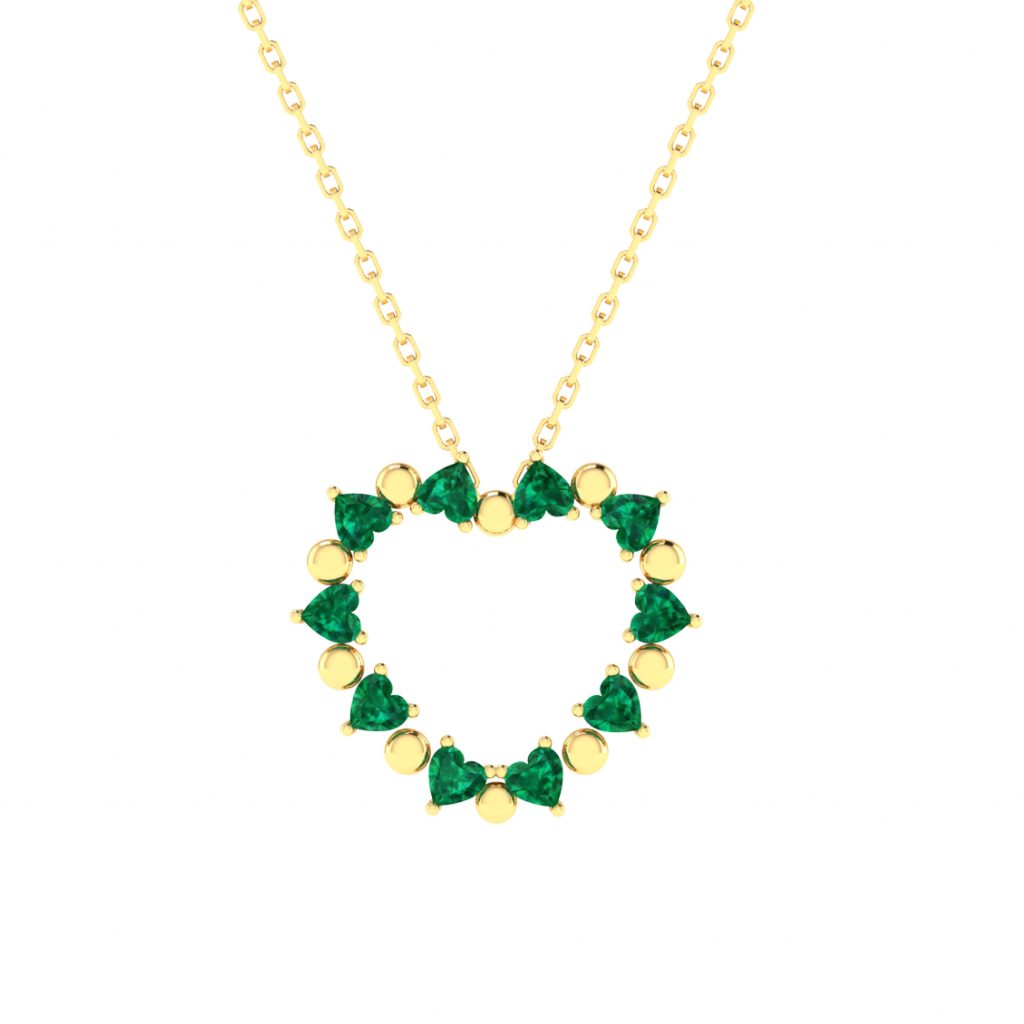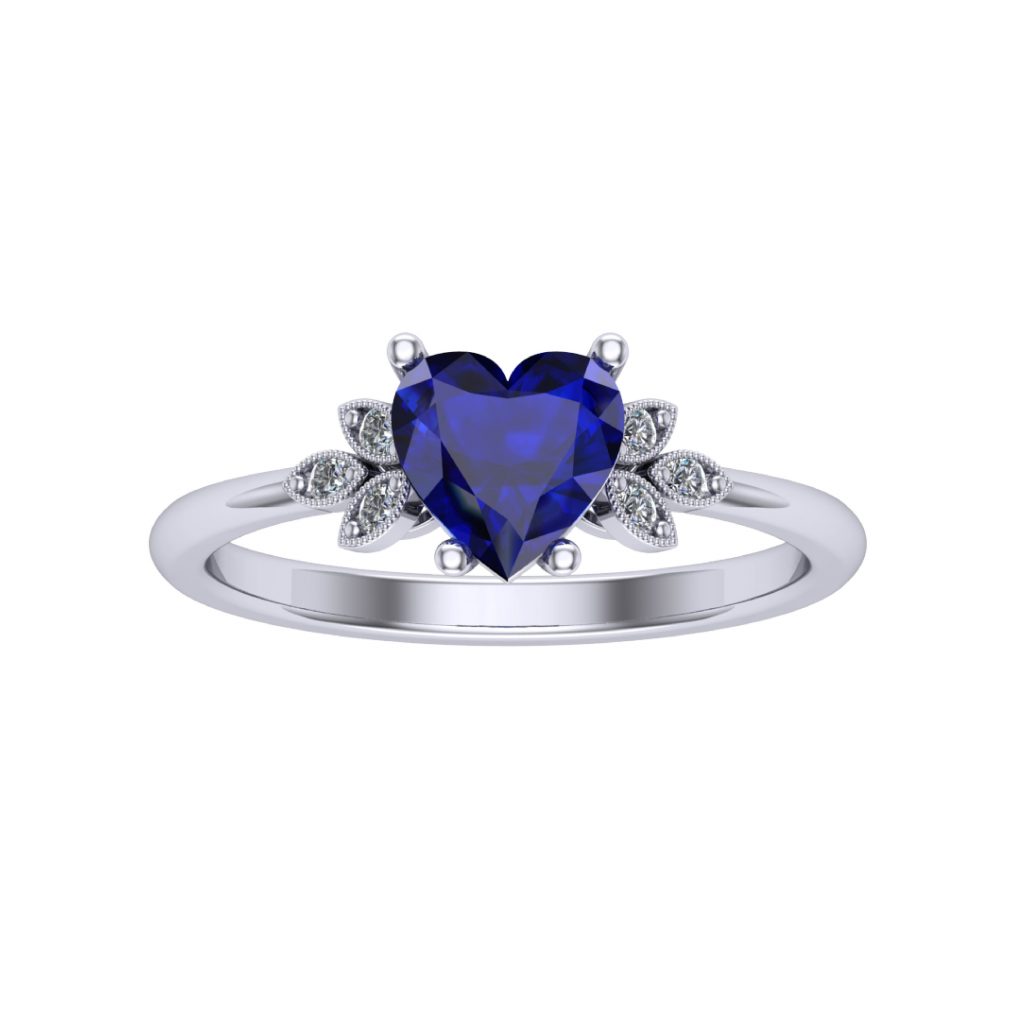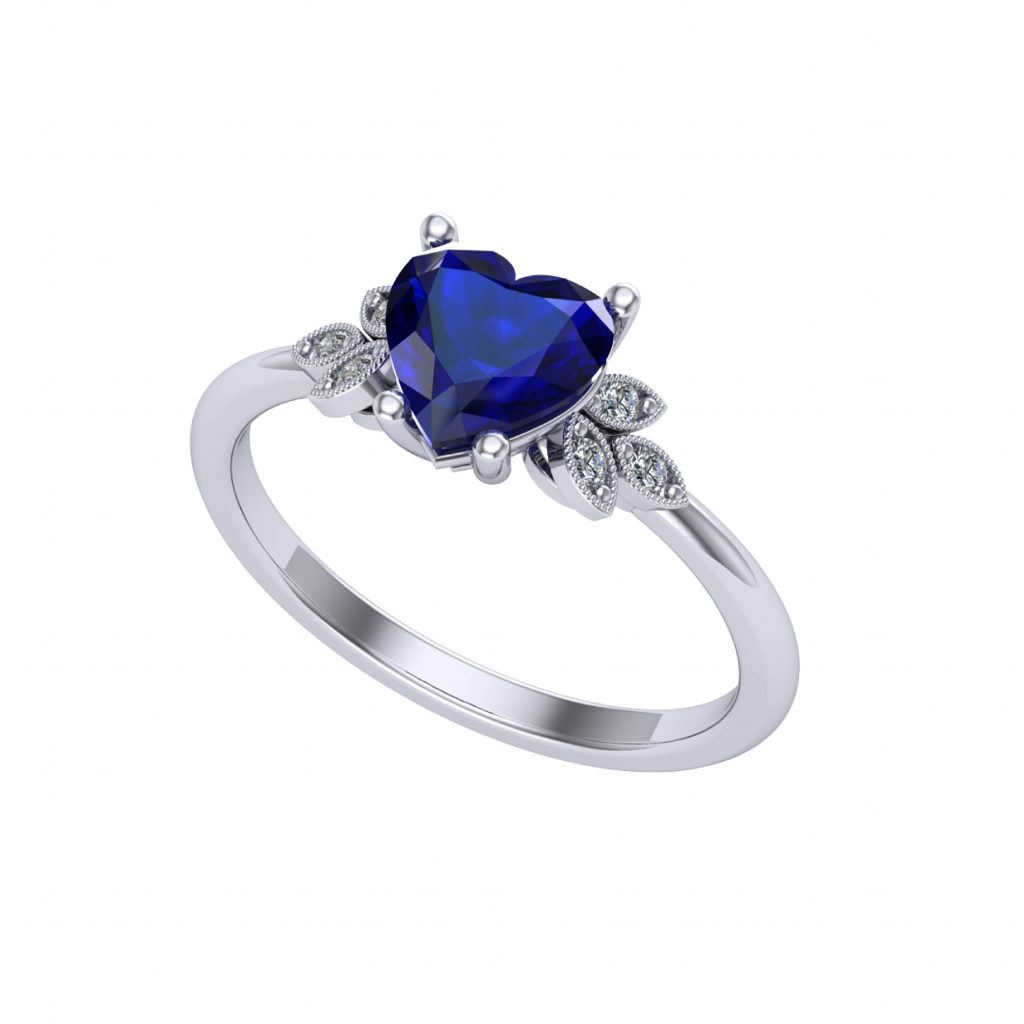 More women are buying themselves jewellery than ever before as it shows a strong sense of self-love and independence. Get yourself a birthstone necklace or fashion ring to thank yourself, a reminder for you to love yourself first!
Heart-shaped stones and love-inspired jewellery are definitely the perfect love symbols for that special someone. We have listed down the heart jewellery designs that you can get inspiration from, or you can speak to our in-house jewellery designers to customise something uniquely yours! Enquire now and happy shopping!