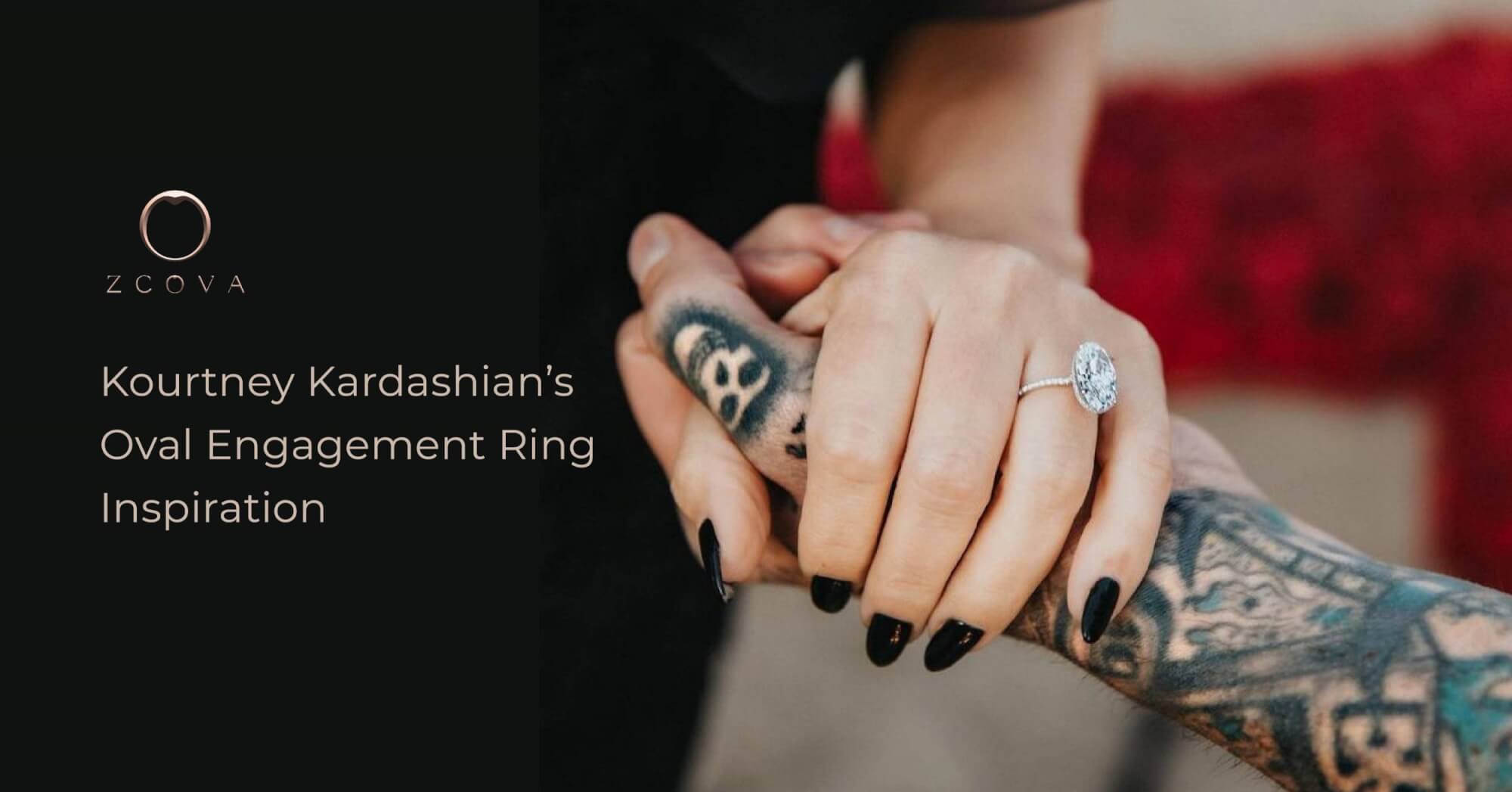 Kourtney Kardashian's Oval Engagement Ring Inspiration
"Forever," Kourtney Kardashian wrote on her Instagram announcing her engagement on a sunset-lit beach surrounded by a romantic floral setting of red roses and candles.
Celebrities and fans were so happy for socialite Kourtney Kardashian announced her engagement to musician Travis Barker. Another bigger news though, is Kardashian's stunning engagement ring! Estimated to be 16-carats, the oval-shaped is set on a slim pave band and hidden halo setting!
Kourtney Kardashian and Travis Barker's (aka "Kravis") engagement ring is so huge that it has caught a lot of attention from fans and even her siblings and family.
Barker's daughter, Alabama, showed off on her Instagram story during the post-engagement dinner. Besides, Kim Kardashian West also posted a video zooming in on the ring.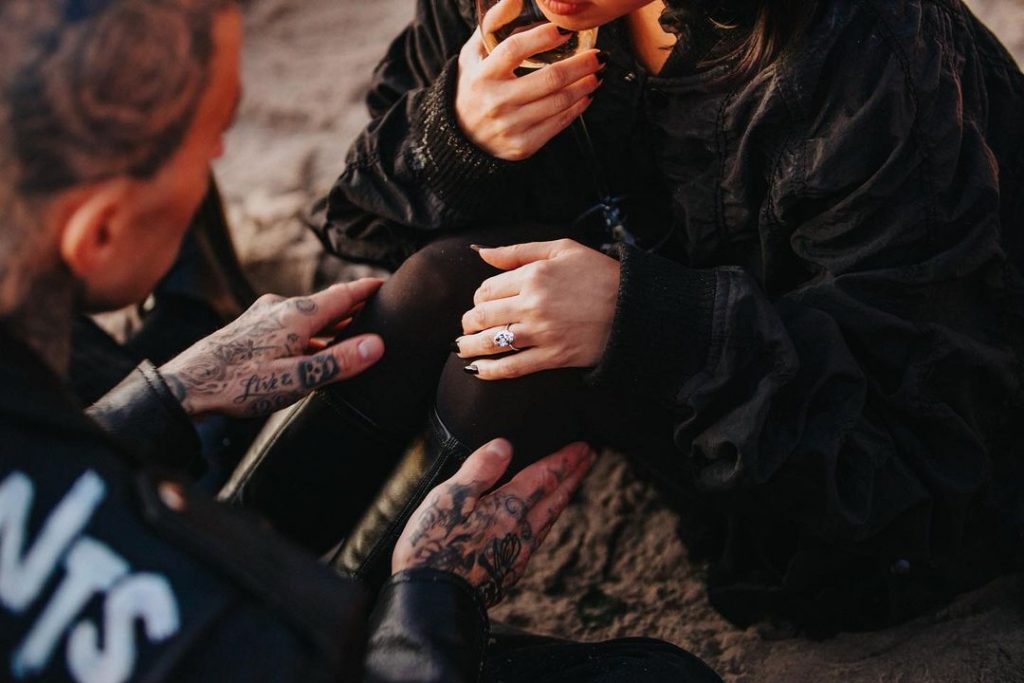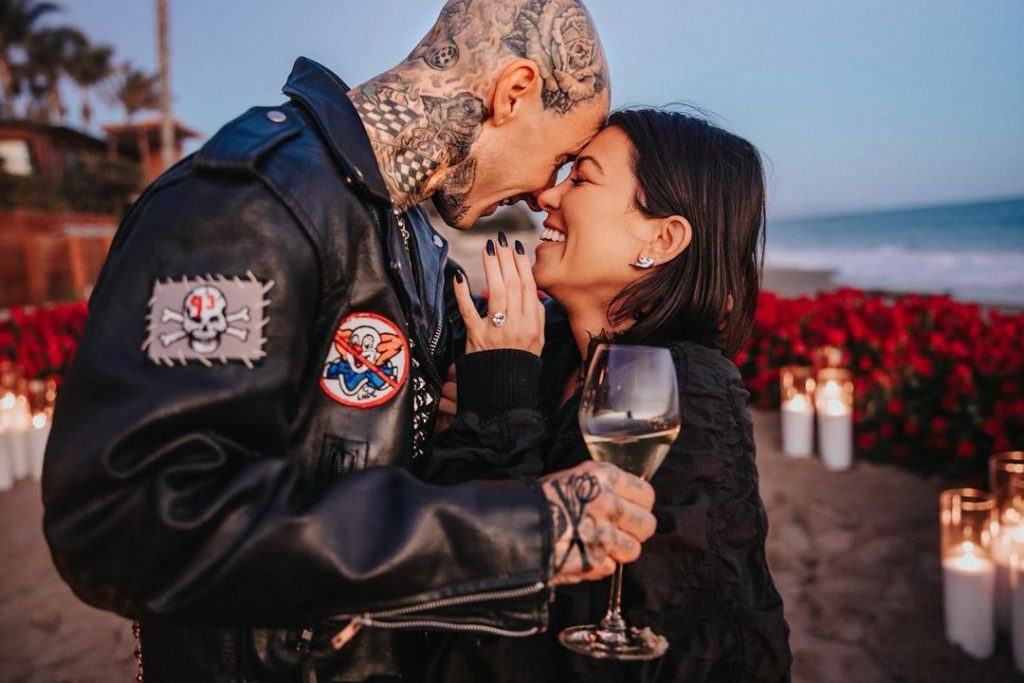 Photos from @kourtneykardash
Oval diamonds have always been one of the most popular and requested diamond shapes around the world. Many celebrities have been known to opt for oval diamonds. Are you also a fan of oval diamonds?
To pick a brilliant oval diamond, you will need to avoid high or dark diamond bowties because it occurs in poor cutting and misaligned facets, where it interferes with the light performance of the diamond.
Oval Diamond Jewellery Inspired By Kourtney Kardashian's Engagement Ring
All diamonds sold at ZCOVA come with a GIA Certificate. Don't worry because we will guide you throughout the whole buying process. Speak to us if you have any questions!