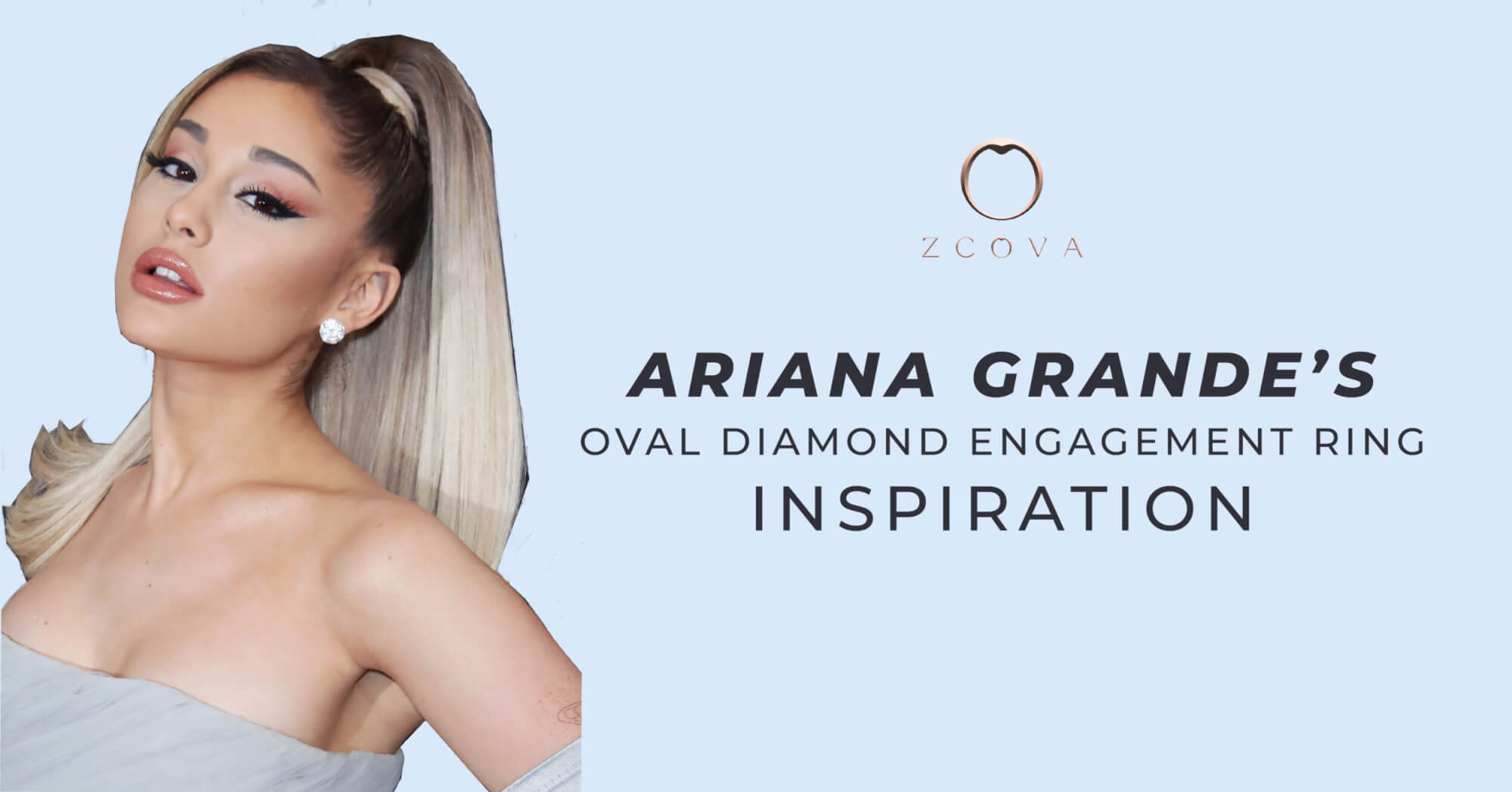 Ariana Grande's Oval Diamond Engagement Ring Inspiration
Celebrities and fans everywhere were so happy when popstar Ariana Grande announced her engagement to Dalton Gomez on Instagram. However, her engagement ring was so unique that it has brought attention to many people.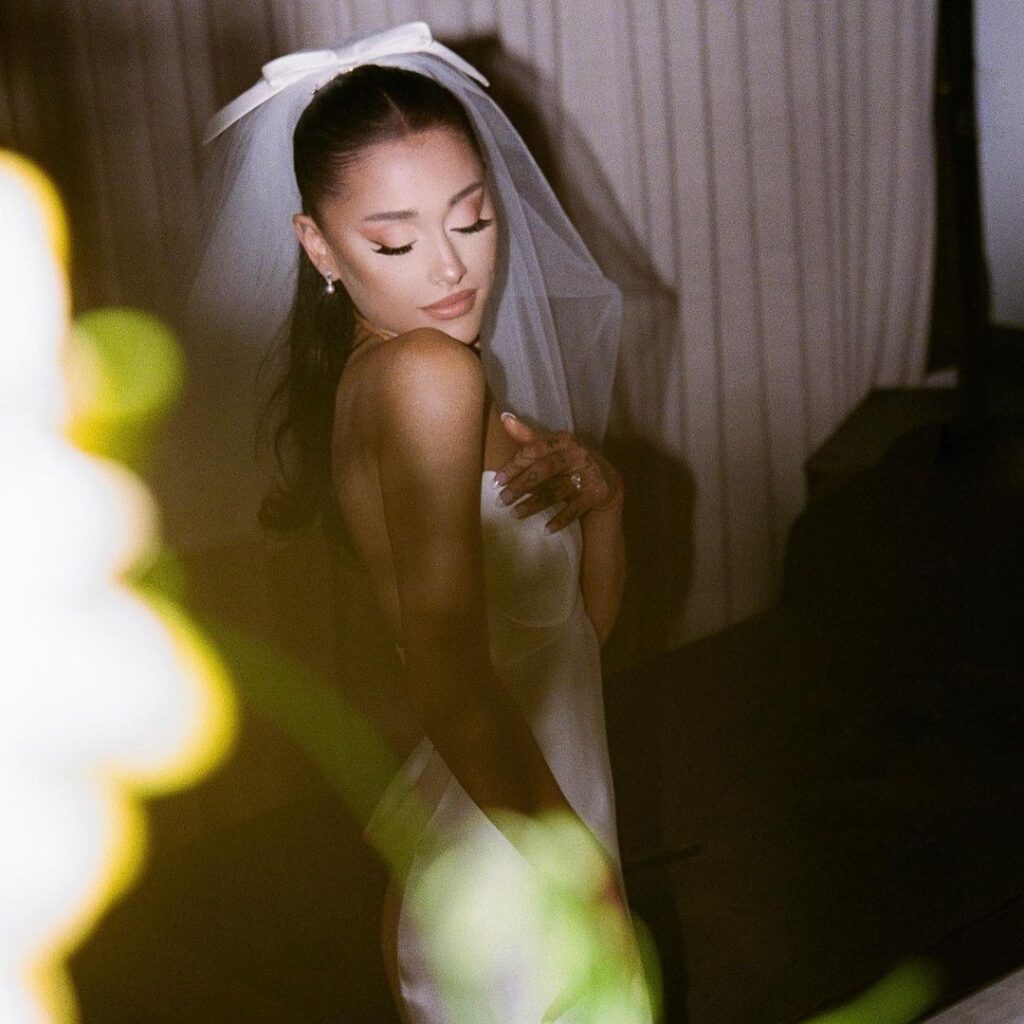 "Forever and then some" Ariana Grande wrote on her Instagram announcing her engagement.
Her engagement ring features a tilted Oval Diamond (estimated to be a 5CT Oval diamond) along with a pearl. From her unique engagement ring design, her fans have speculated that the pearl was most likely remounted from a ring her grandma created for her in 2014.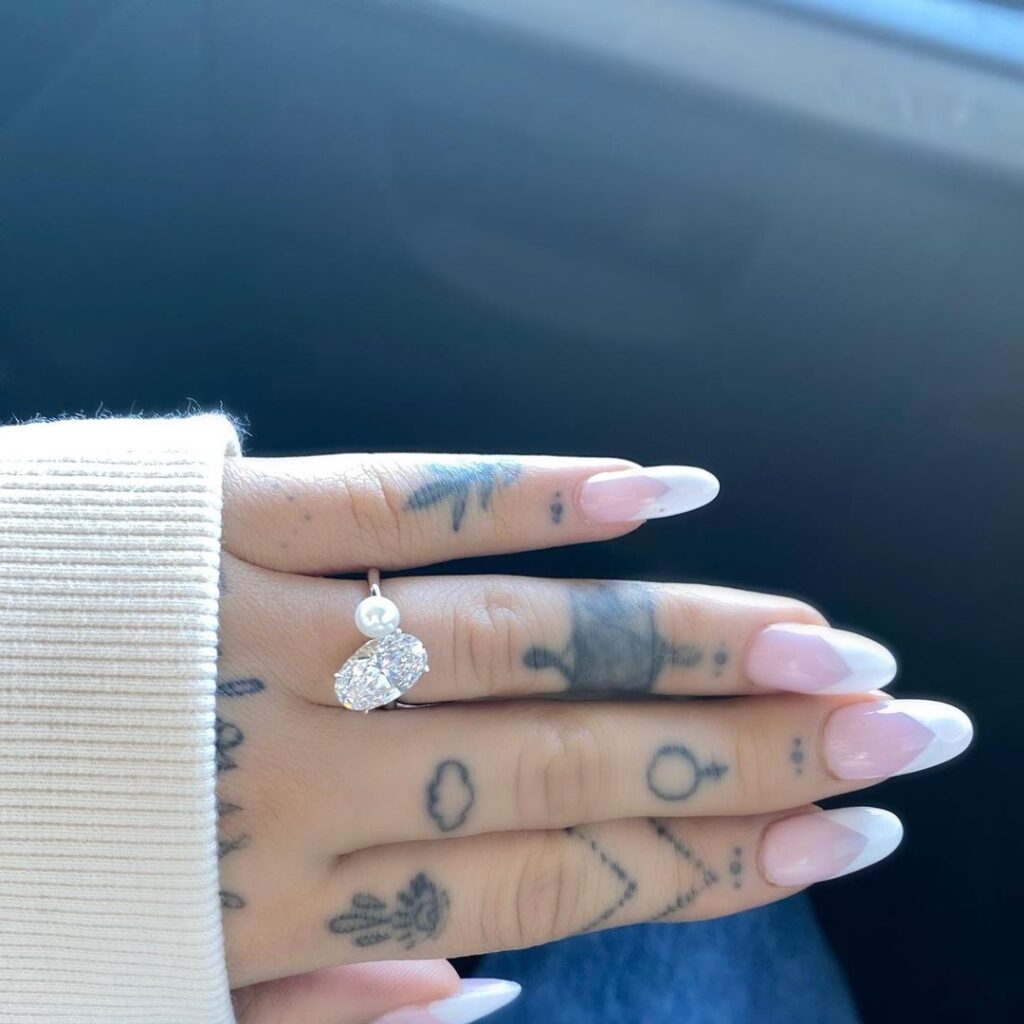 Besides, it was said that the pearl from her engagement ring was originally from her grandfather's tie pin, which has made the engagement ring more meaningful.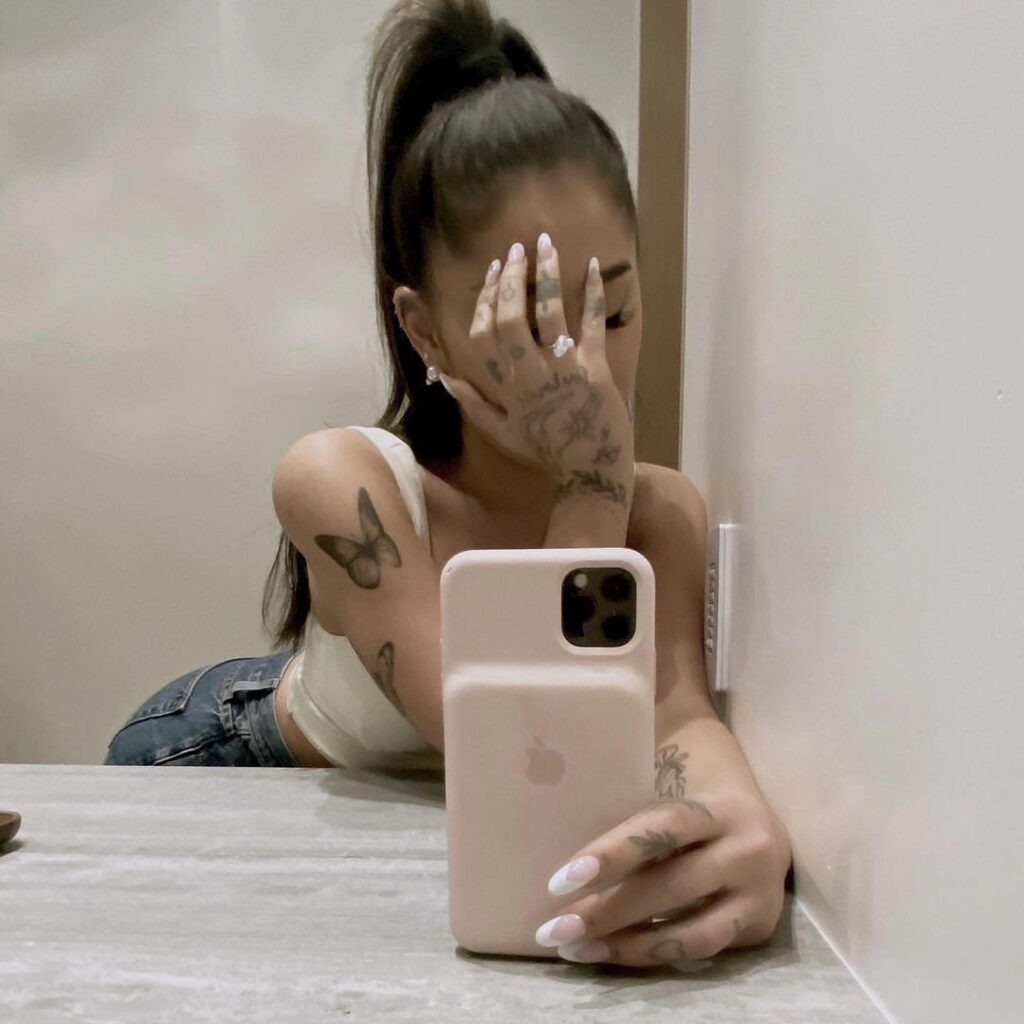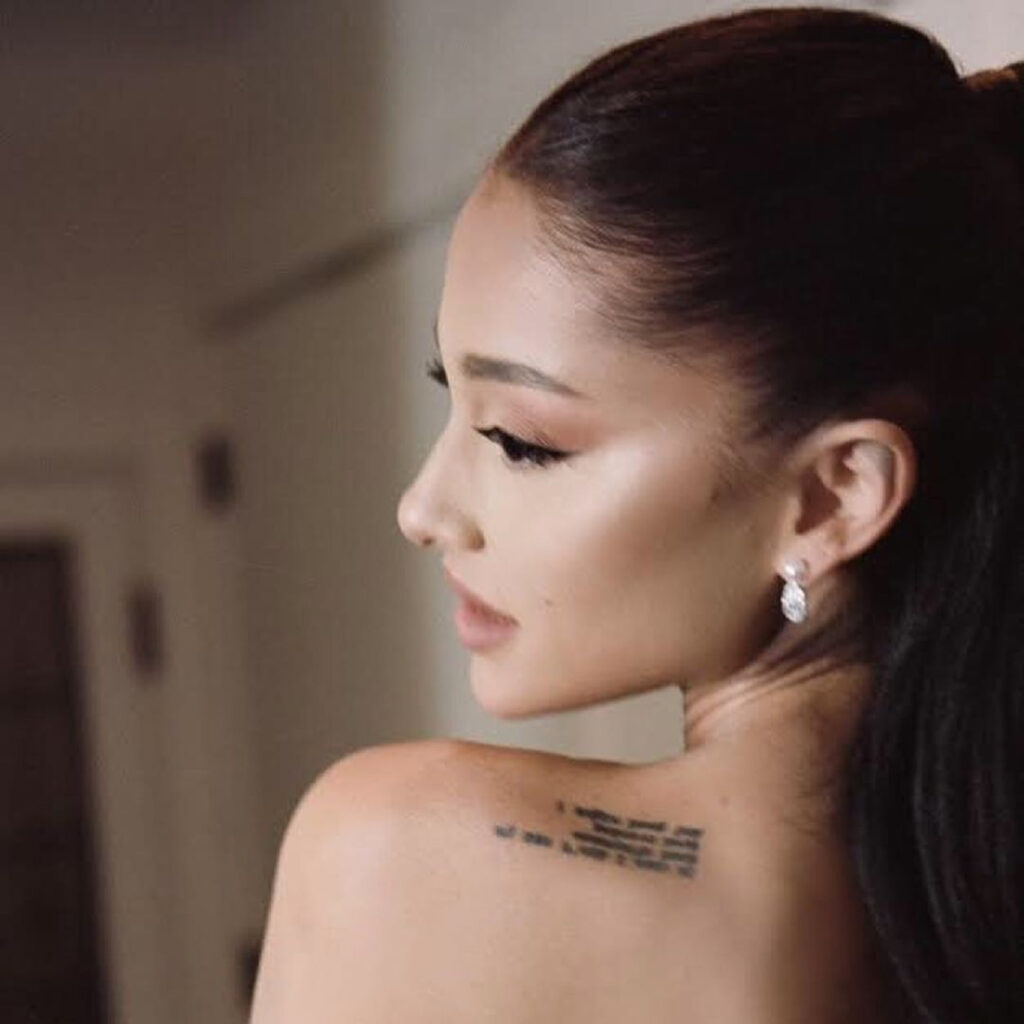 Ariana Grande's 5CT Oval Diamond Ring with Pearl and set earrings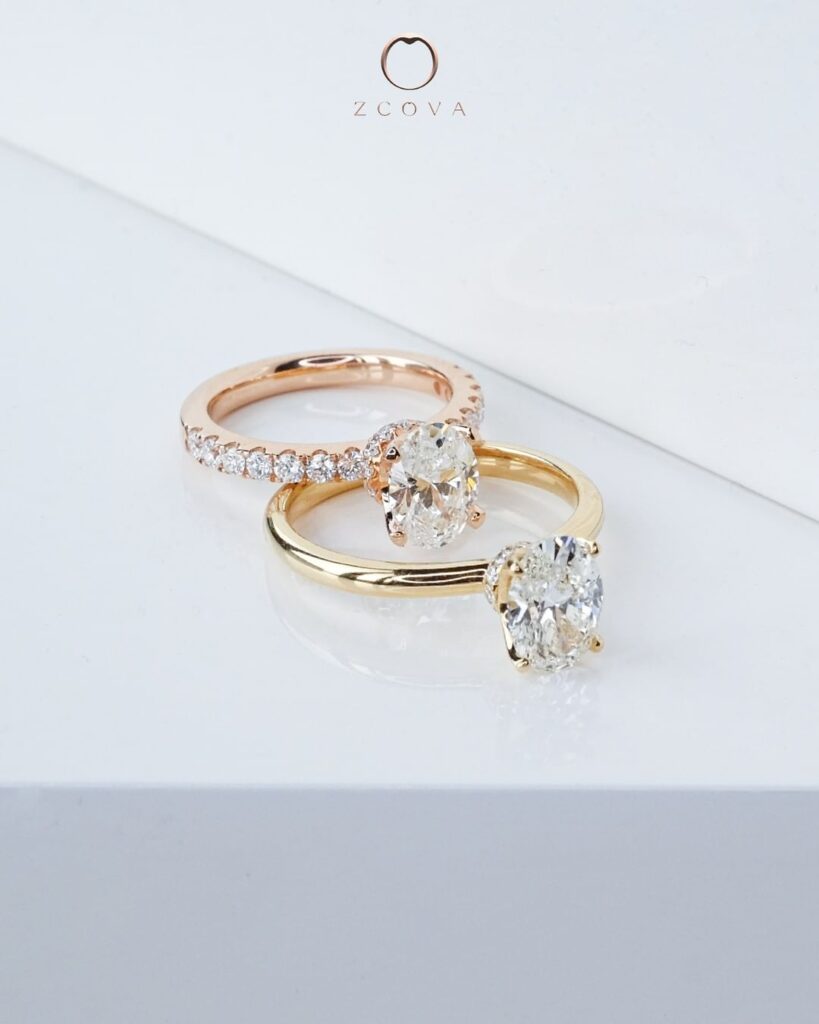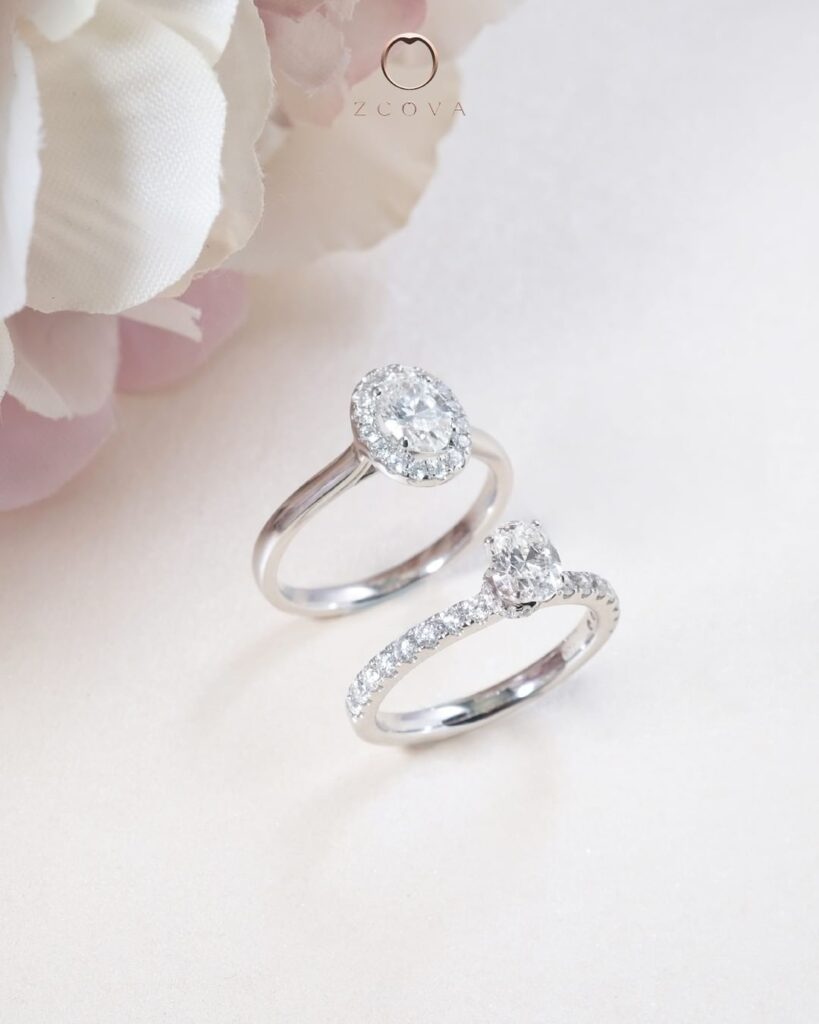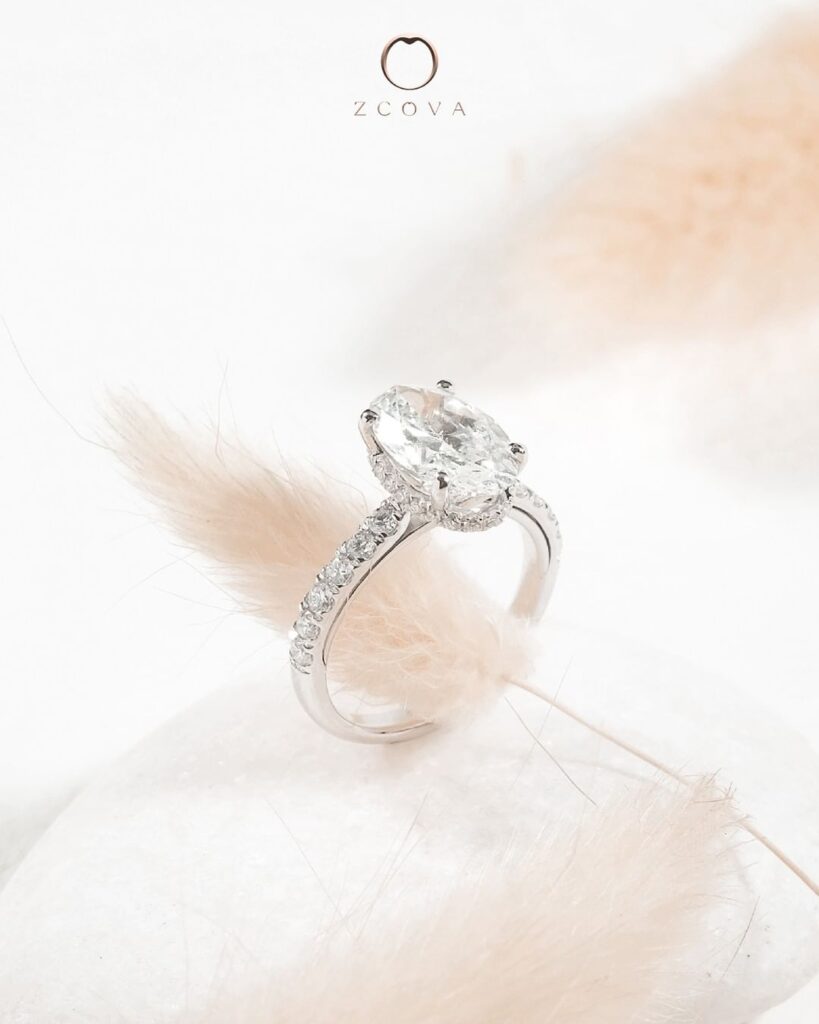 Compared to round diamonds, oval diamonds of the same carat weight look larger because of how they're shaped with a bigger surface area. So what do you look for in diamonds? Sparkles, of course! Before you purchase an oval diamond, there are a few things for you to take note of when you want to pick a brilliant diamond.
The Diamond bowtie
What is a diamond bowtie? It looks exactly like it sounds, a dark contrast in the diamond that resembles a man's bowtie. A diamond bowtie is a dark contrast in the center of the oval diamond that is formed when a diamond is cut. It occurs in poor cutting and misaligned facets, where it interferes with the light performance of the diamond. You should avoid high or dark diamond bowties if you're looking for a brilliant oval diamond.
Diamond Quality
All our diamonds come with a GIA Certificate and each diamond has its GIA number laser-inscribed onto the girdle. Therefore, there's nothing to worry about! All you have to do is to see how the diamond appears when you view it – the brilliance of the diamond, the beautiful appearance, and the well proportioned oval diamond. Speak to us if you have any questions!
Oval Diamond Jewellery Inspired by Ariana Grande
Do you want your own diamond and pearl jewellery inspired by Ariana's Oval Ring? Don't worry because you can definitely customise it at ZCOVA!