Guaranteed Brilliant Diamonds: What is a Dual Certified Diamond (GIA & GemEx)?
ZCOVA is the 1st and only brand in Malaysia & Singapore to offer guaranteed brilliant diamonds with Dual Certificates from GIA & GemEx! Why does this matter?
Rings and jewellery made with our newly launched LUMOS by ZCOVA Diamonds will shine brightly and beautifully at any angle. Watch the brilliance in action below!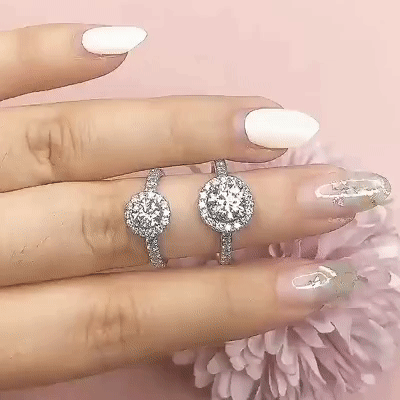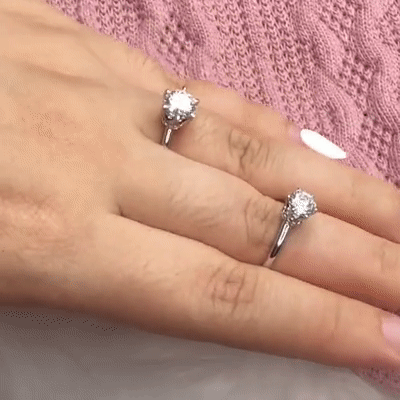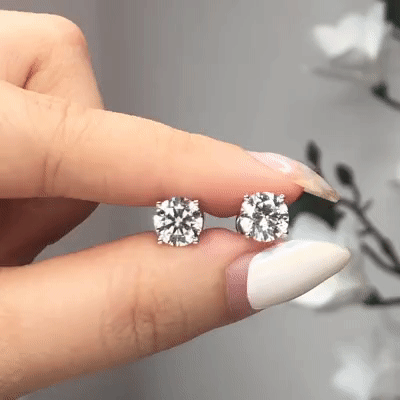 Aren't all diamonds brilliant?
Not at all! Here is a comparison between a standard diamond and an excellent diamond, with high Brilliance, Fire & Sparkle. Only 1 in a thousand diamonds can achieve this level of brilliance.
What are the Dual Certificates?
We are able to guarantee the diamonds' exceptional quality and superior brilliance by using a combination of two different diamond certificates:
Triple Excellent cut, graded by GIA.
Guaranteed High Brilliance, Fire & Sparkle, certified by GemEx.
100% money back guarantee if your LUMOS by ZCOVA Diamond does not meet the requirements.
RELATED: What is GemEx Diamond Light Performance Certification
Do LUMOS by ZCOVA Diamonds cost more?
While others charge 20-40% more for brilliant diamonds, LUMOS by ZCOVA Diamonds don't cost extra or incur any additional costs. This is a service we provide to ensure our customers receive the best diamond in the industry.
We have the Lowest Price Guaranteed for Dual-certified (GIA & GemEx) diamonds.