Engagement Rings: Top 5 Styles For Twist Band Rings
Twist engagement rings have been gaining popularity in recent years due to their unique and modern design. The beauty of twist design rings is in their twisted band that adds a touch of elegance and sophistication to the classic engagement ring. They can also be upgraded with pave diamonds on the band or crown. In this post, we will be featuring 5 stunning twist-style engagement rings that are sure to make your heart skip a beat.
2. Chiara Twist Engagement Ring
This stunning twist engagement ring has two intertwining bands leading to a solitaire diamond or gemstone in the centre. The Chiara twist diamond ring is designed to be delicate and intricate for a soft appearance from any angle. It is simple and timeless yet stands out from the regular solitaire rings.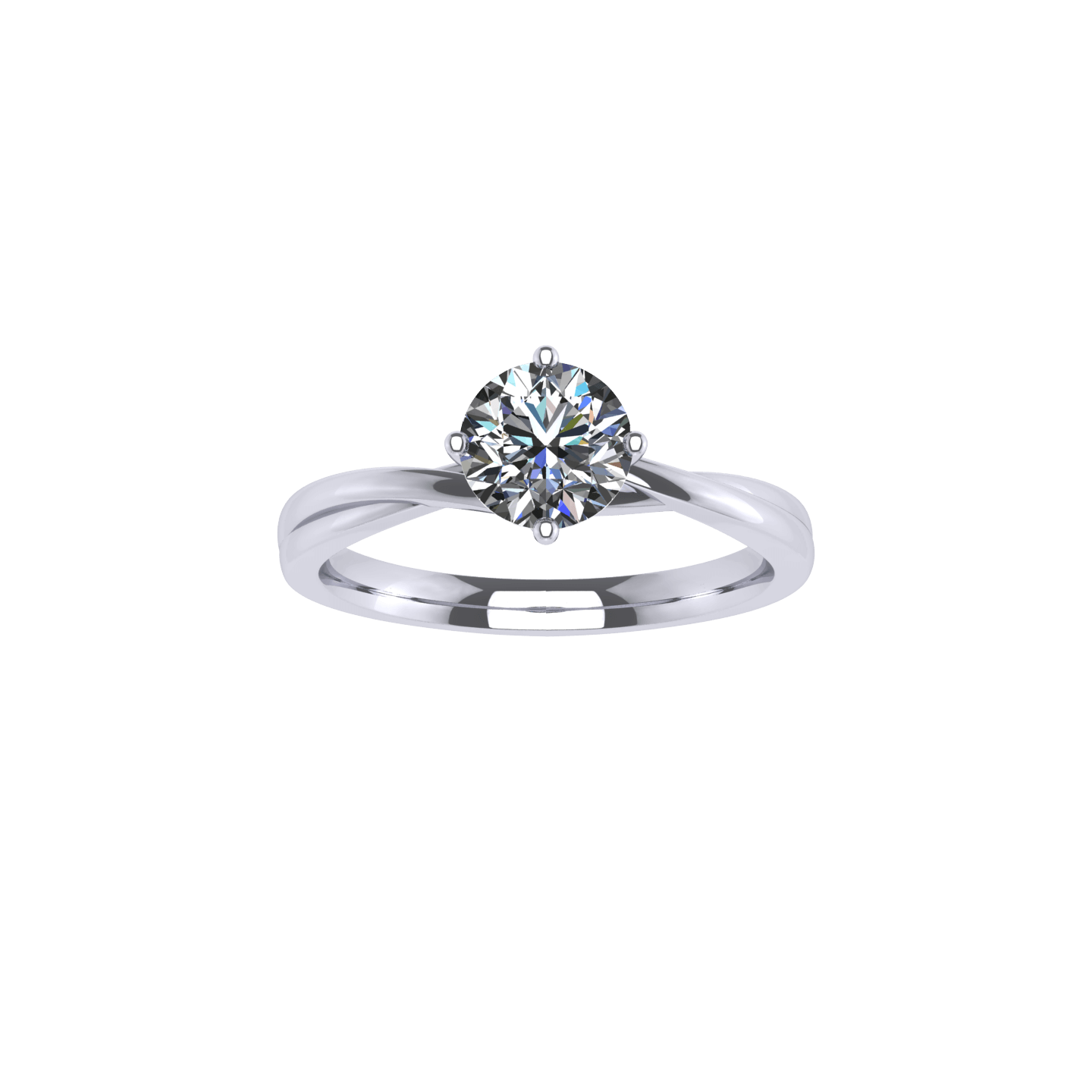 3. Valencia Twist Engagement Ring
The Valencia diamond ring features a twisted band that leads up to a beautiful solitaire diamond. Its twisted band adds a unique touch to the classic solitaire design, making it a perfect option for those who want a timeless yet modern engagement ring without pavé diamonds.
Lily Illusion Cathedral Twist Engagement Ring
For those who want something a little different from the traditional diamond engagement ring, the Lily Illusion Cathedral diamond ring is designed with intricate details. A twisted band leading to the crown forms a cathedral elevating the centre diamond. Turn the ring to the side to reveal 6 sparkling lily petals embedded with pave diamonds. This flower-inspired engagement ring combines the best of modern and vintage diamond ring designs.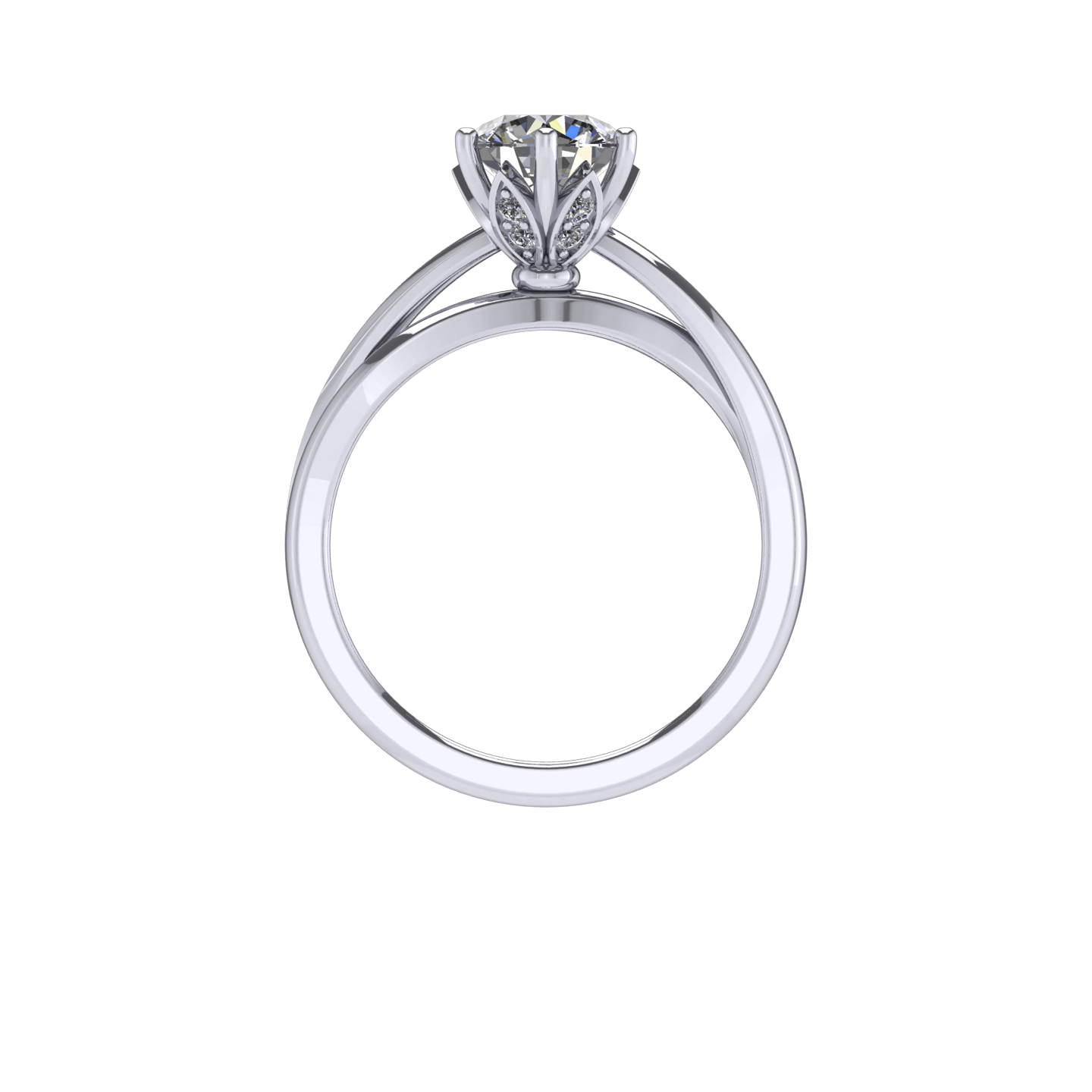 Twist engagement rings offer a unique and modern take on the classic engagement ring design. With a variety of styles and designs available, there is a twist engagement ring for every taste and preference.