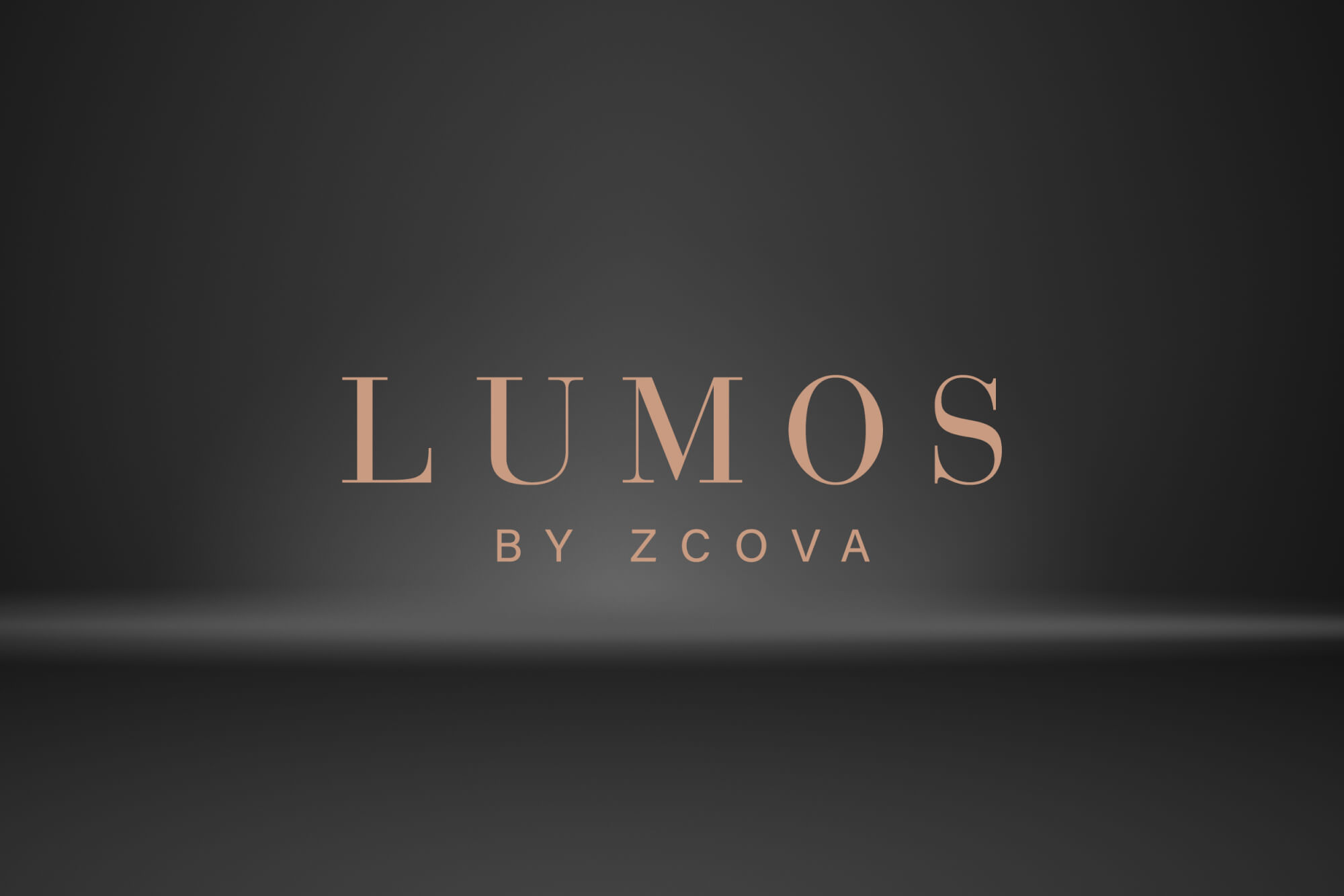 LUMOS by ZCOVA Diamonds
For decades, consumers have asked for the diamond with the best cut and brilliance without knowing how to pick one or misunderstood the concept of diamond proportion. We found a solution – LUMOS by ZCOVA Diamonds.
When customers purchase a LUMOS by ZCOVA Diamond, they can be confident that they're buying the best diamond for their price range. They're a distinct combination of exceptional quality and superior brilliance, a grade referred to as 'super ideal cut diamond' in the market. This quality assurance comes at no extra charge.
Each LUMOS by ZCOVA Diamond we procure is #CertifiedBrilliant. Only 1 in a thousand diamonds make the cut to become LUMOS by ZCOVA Diamonds – make this rare beauty exclusively yours.
Personally Handpicked
LUMOS by ZCOVA Diamonds are carefully selected by ZCOVA's in-house GIA-graduate gemologist to ensure they meet our strict requirements. We do not compromise on diamond quality.
Dual Certificates
All LUMOS by ZCOVA Diamonds sold are graded by GIA and then analysed by GemEx to scientifically evaluate the diamond's Brilliance, Fire & Sparkle. We are the only online diamond and jewellery company in Malaysia & Singapore to offer dual certificates.
GemEx
GemEx is the global leader in diamond Brilliance, Fire & Sparkle Certification. While the 4Cs define the rarity of a diamond, GemEx measures the diamond's beauty.
Related: What is GemEx Diamond Light Performance Certification?
See the Beauty in Action
Put two diamonds in the GemEx Brilliancescope® Viewer and you will see the dramatic difference right away. What you see here is the Light Performance – how the diamonds interact with light.
Five Light Measurements
Since diamonds are in motion when worn, the BrillianceScope® evaluates the light return at 5 different lighting positions. It also measures the number of points of light that turn on and off as the diamond moves.
Exclusive Beauty
Don't settle for one certificate. Always ask for these 2 certificates to ensure you're getting the 4Cs and brilliance you're paying for. LUMOS by ZCOVA Diamonds are available in Round cuts. Need assistance to choose your diamond or engagement ring? Speak to our GIA graduate gemologist to choose your LUMOS by ZCOVA Diamond or drop us a message on our Facebook page!