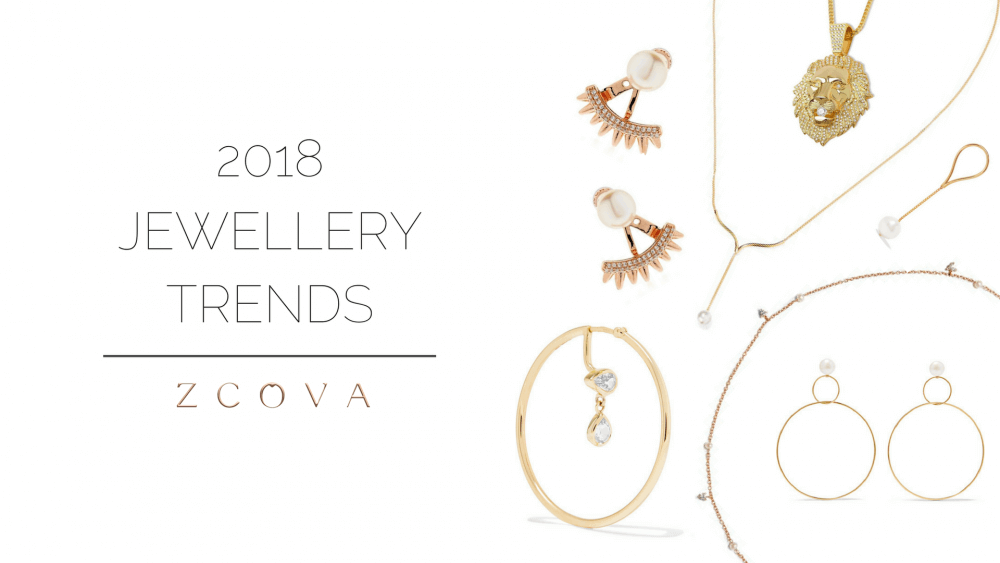 2018 Jewellery Trends To Get You Prepared For The New Year
As 2017 comes to a close, let's take a moment to look at what's in store for 2018.
Jewellery trends are constantly changing from time to time and you either keep up with it or get left behind. We've covered about Paris Fashion Week Spring/Summer 2018 (#PFWSS18) previously. And with Net-A-Porter introduced a demi-fine category, the jewellery has become incredibly popular.
At ZCOVA, we are seeing the potential of demi-fine jewellery with a sparkle of diamond. Most people are looking for something that they can wear every day and these beautiful pieces are giving them exactly what they are looking for. Therefore, we have predicted five new jewellery trends that are set to take over 2018.
Animal-themed jewellery has been around since a very long time ago. Both women and men are going crazy over this jewellery trends as it can represent your personality. The animal design can be made into jewellery like rings, earrings, pendants, bangles, and more.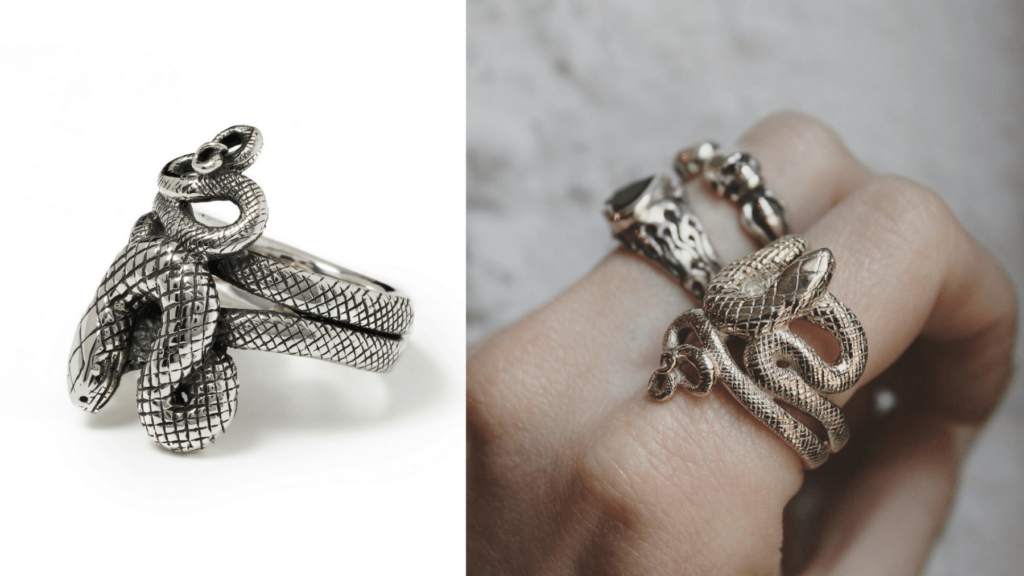 Most of the designs come in lion, leopard, snake, and birds. If you want your piece to be special, you can even add some diamonds or gemstones to make it stand out.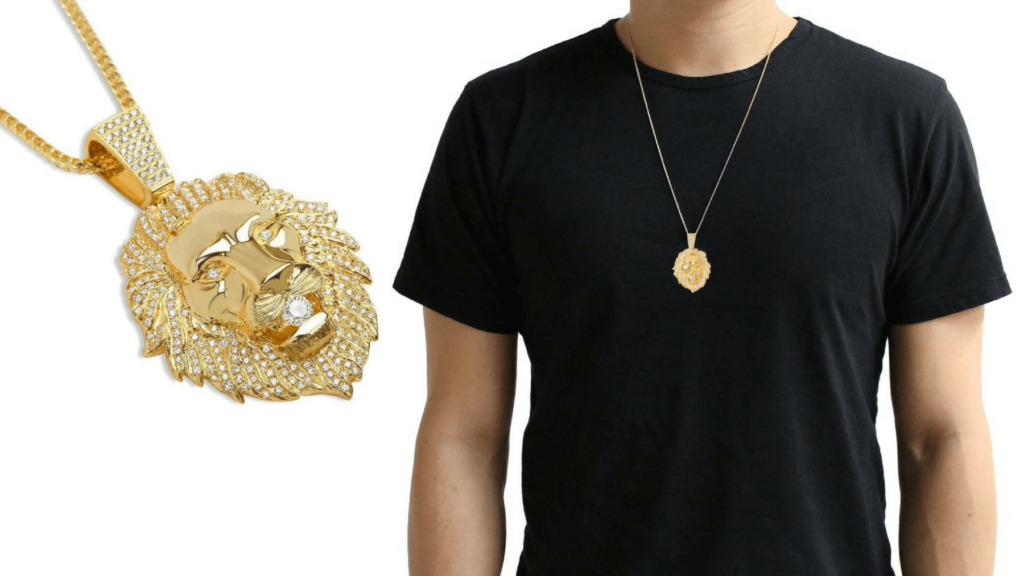 These days, it's all about mixing metals like yellow or rose gold and layering different lengths with statements. Layered jewellery will give you a brand new look and it's always fun to play around with your jewellery.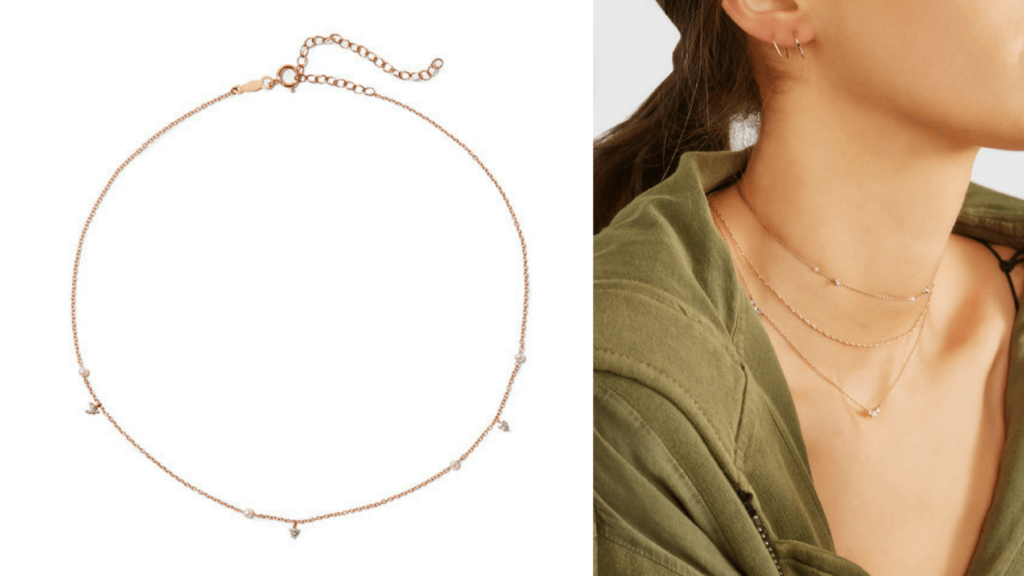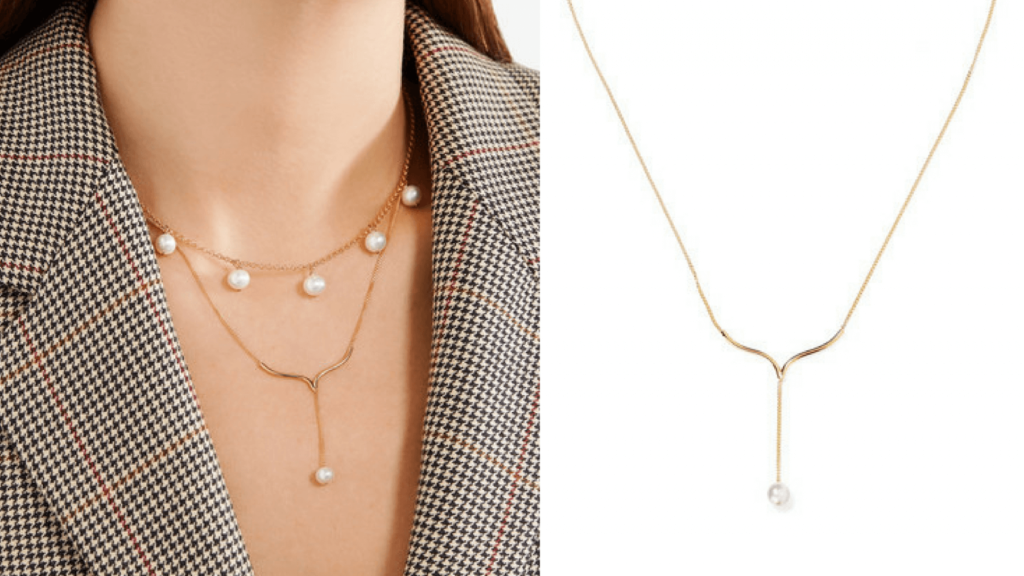 Who says you can't glam up your plain look in a flash? Layers over layers, you can create a different vibe for each season.
As you can see, pearls are definitely making a comeback in 2018. So if you still have your pearls in the jewellery box, it's time to take them out again. Seen at both Fall 2017 and Resort 2018, Gucci has elevated the look with pearls. There are so many ways to style them. It can either be on your ears or even around your wrist.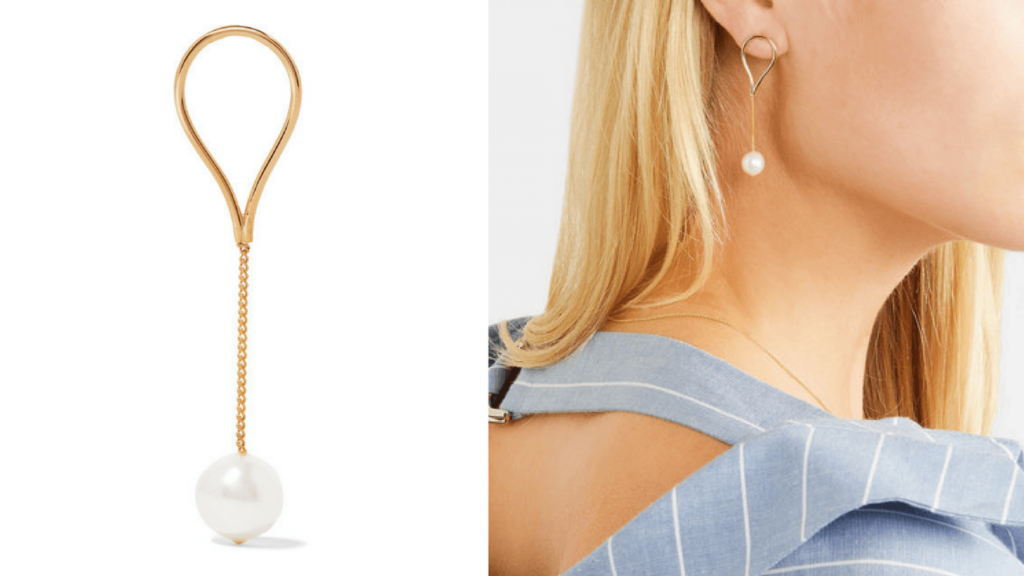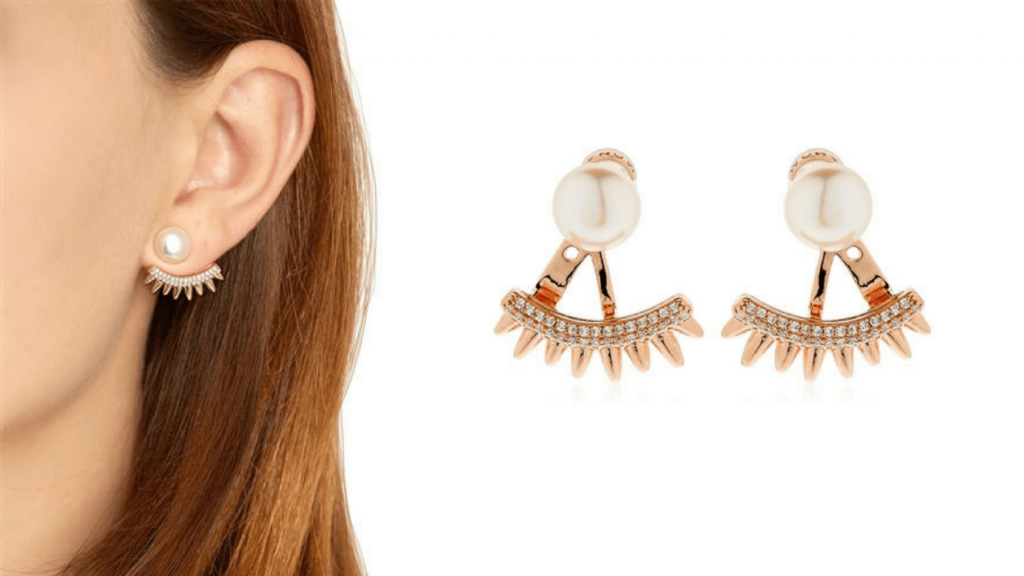 Pearls may be classic, but with the beauty of it, you can be both edgy and ladylike.
Spotted during the Paris Fashion Week, brooches can be positioned endlessly whether on dresses, sweaters, blouses, jackets, and more. Not only you can wear several brooches, they can also be completely different ones like silver, gold, diamonds, or rhinestones.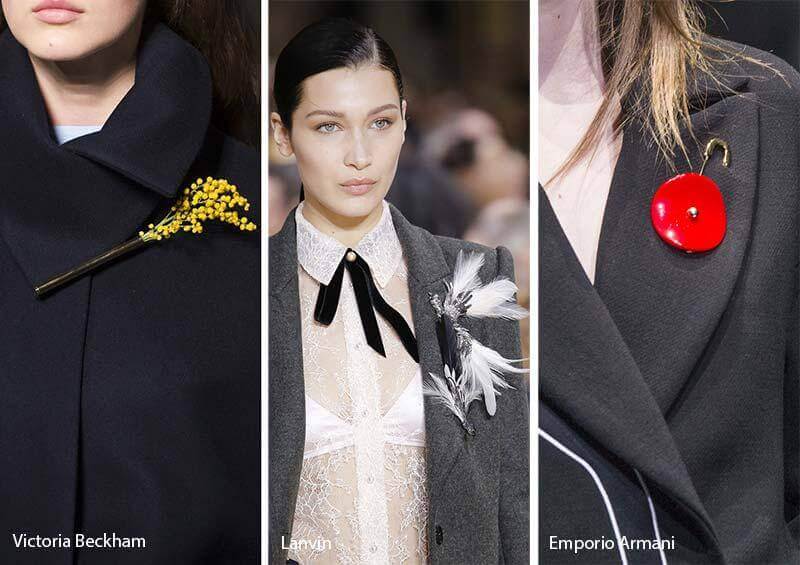 Brooches are no longer old-fashioned. In fact, the modernized jewellery will be in high demand. With statement brooches, you no longer have boring outfits.
Appearing in many of the recent runways, hoop earrings are set to be the hottest trend in 2018 that you wear on every occasion. They are easy to pair with almost anything and good for everyday wear. You can also wear it like Rihanna when she was at her Fall 2017 Fenty x Puma runway show.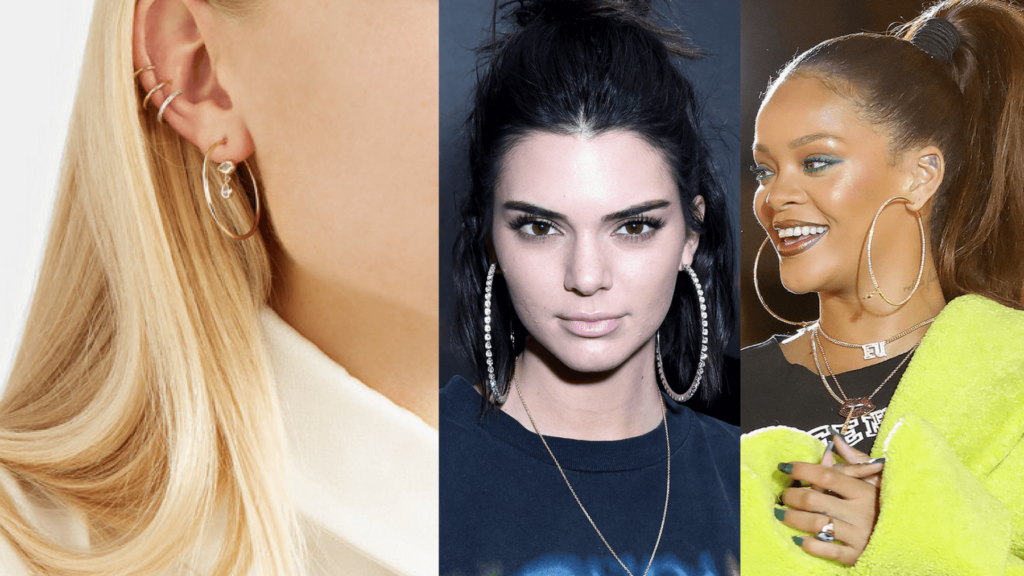 Even though hoop earrings are nothing new, but they have definitely made their way back to the fashion trends. You'll never get bored of this style!
So if you're looking forward to more demi-fine jewellery in Malaysia, subscribe to our newsletter as we might have a surprise for you!
We believe that stackable rings will rock 2018, giving you a refined and sophisticated look. Just in time for the New Year, ZCOVA has released a series of stackable rings that will be perfect to complete your sophisticated look.
With that in mind, shop for our Dima stackable rings here to keep up with the 2018 jewellery trends.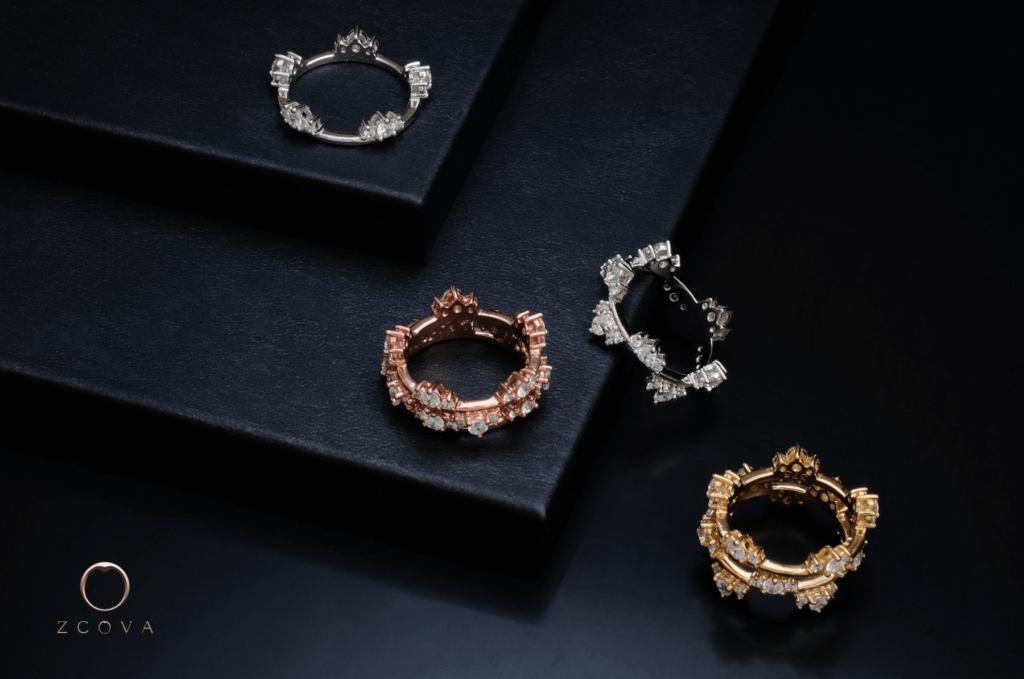 Buy something that will not only last forever, but valuable as well.