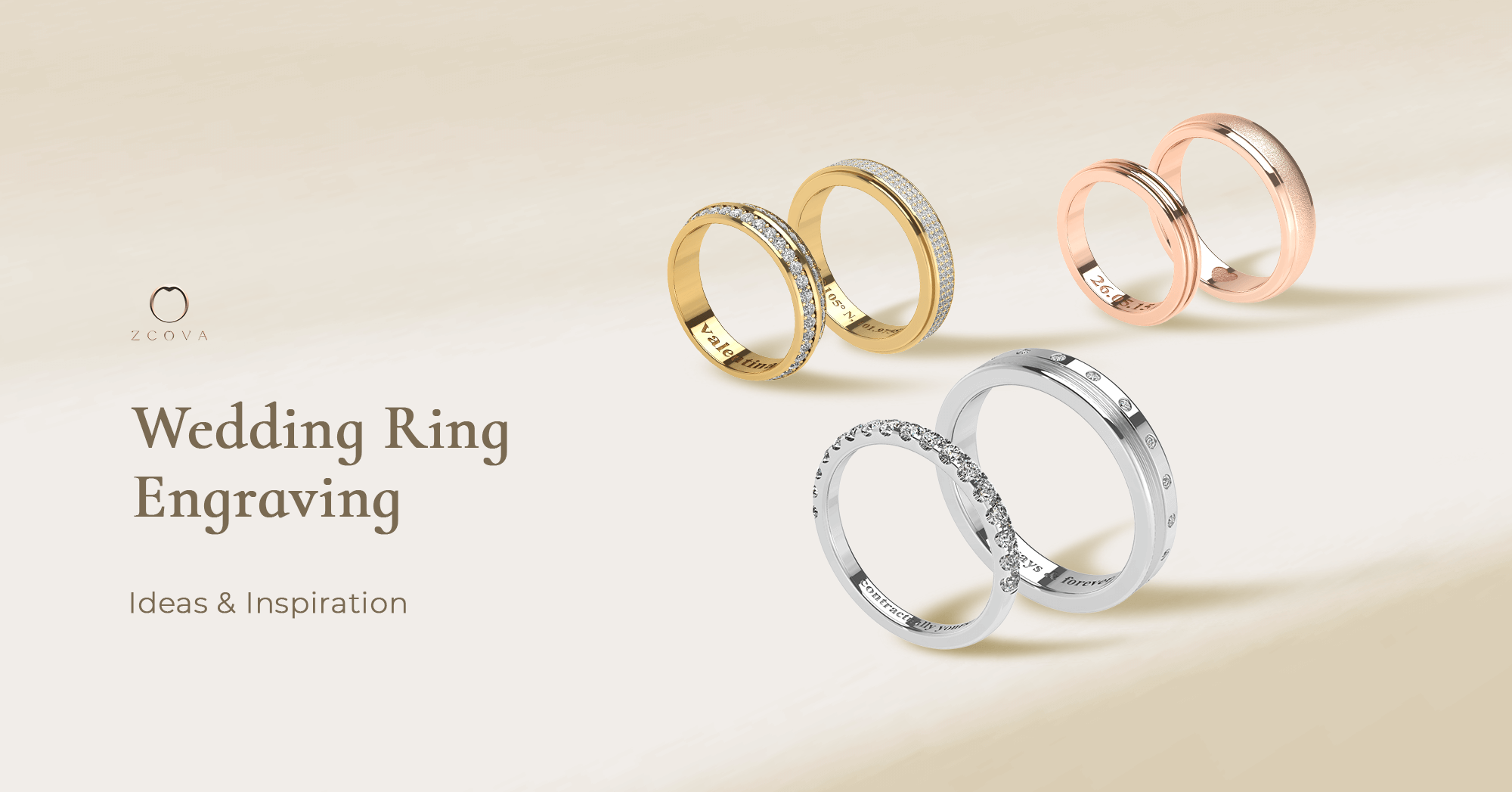 Wedding Ring Engraving Ideas & Inspiration
Having your wedding ring engraved with a secret message that represents your love story is a simple action that makes this special item even more meaningful! All you have to do is to come up with the message you want to engrave, which is quite a daunting task. You will have to pick something that you both love as you will be seeing this message for years to come.
ZCOVA provides free first-time ring engraving services for all customers. Therefore in this blog, we have compiled a few engraving ideas for you to get inspiration for your wedding ring!
What should you engrave on your wedding rings?
Wedding Ring Engraved with your Names or Initials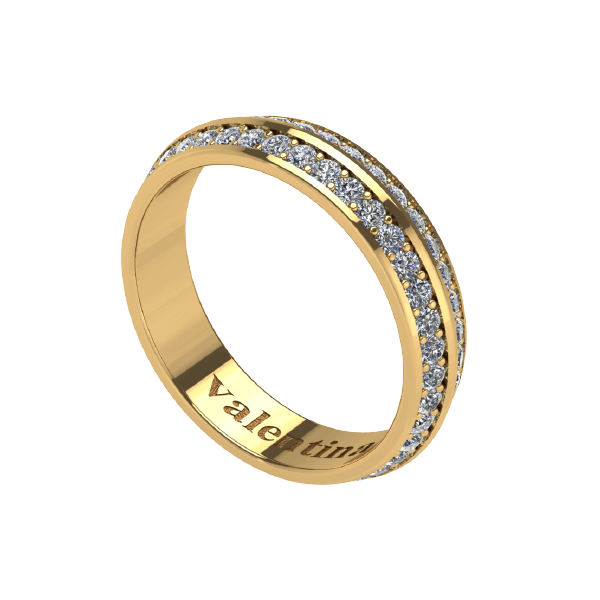 Just a simple "A & B" or " A ∞ B" is perfect! Or, if you have a special name or nickname for each other, you can engrave them on your wedding ring too. It is bound to put a smile on your partner's face and will remind you of each other every time you put your ring on!
Wedding Ring Engraved with your Wedding Date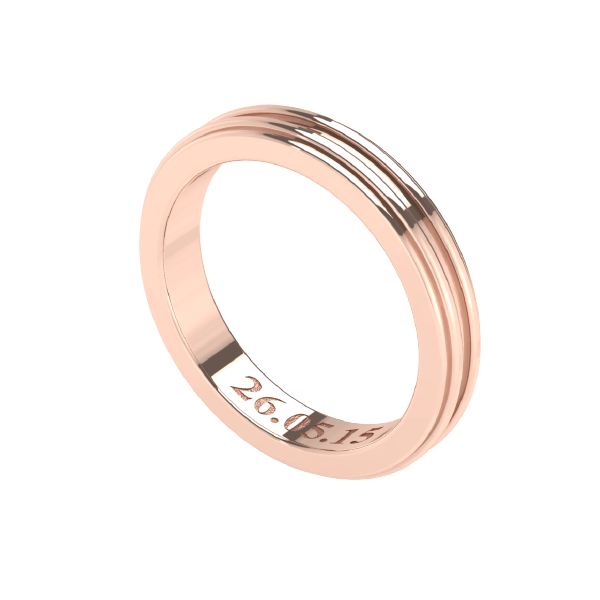 Sweet yet memorable! Engrave your wedding date instead as this is one of the most important days to be remembered forever.
Other Engraving Ideas with Dates
The date you met
The date of your first date
The date you got engaged
Roman numeral date
Wedding Ring Engraved with a Special Quote or Phrase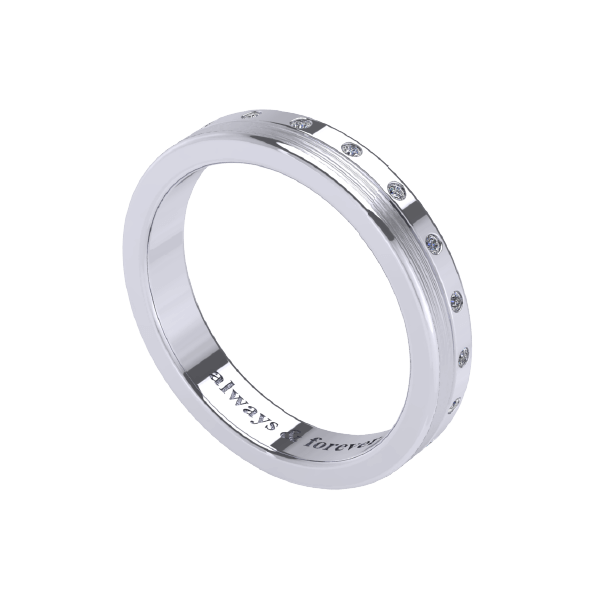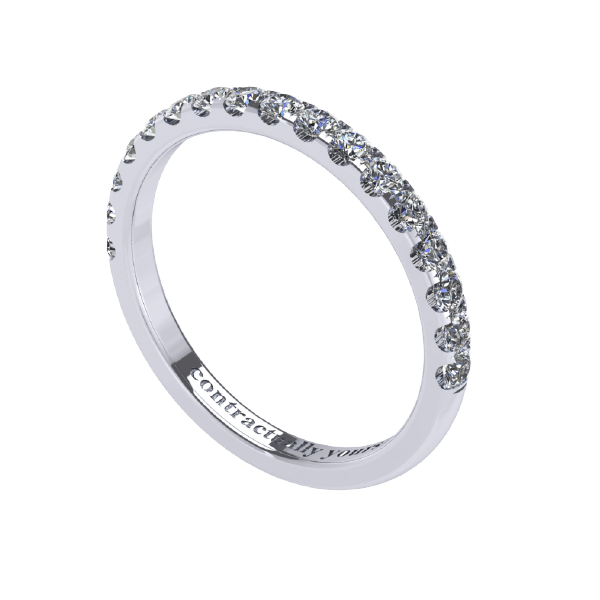 Short and romantic words can make beautiful engravings as they have deep hidden meaning with just a few words! Or if you have a fun partner who likes to joke around, you can engrave something that belongs to both of you!
Romantic Phrases Engraving Ideas
Always & Forever

I love you / I love you more 

Je T'aime (French: I Love You)

To have and to hold

For better, for worse

In sickness and in health

Till death do us part

Happily ever after

All my love

To the moon and back

My one and only

Forever begins
Fun Phrases Engraving Ideas
A Perfect Fit
Challenge Accepted
A Deal Is A Deal
You're Incredibly Lucky
Contractually Yours
Property of (your name)
Mine
Non-Refundable
No Take Backs
You're Stuck With Me Now
Too Late
No Regrets
Wedding Ring Engraved with a Symbol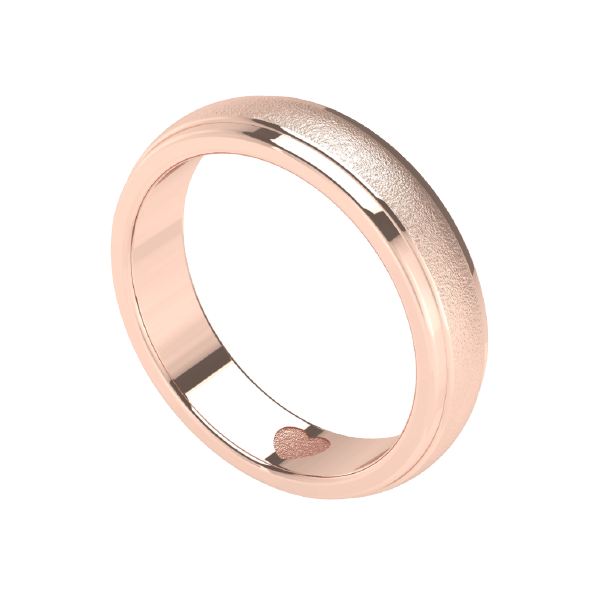 Words can sometimes be never enough to express how you truly feel. Engrave a symbol on your wedding ring; you can say so much with so little! For example, an infinity symbol represents a promise of everlasting love; while a heart is universally viewed as a symbol of love.
Engraving Ideas with Symbols
An infinity symbol
A heart symbol
A heartbeat symbol
A cross symbol
A horoscope symbol
A symbol that belongs to the both of you
Wedding Ring Engraved with the Coordinates Of A Special Place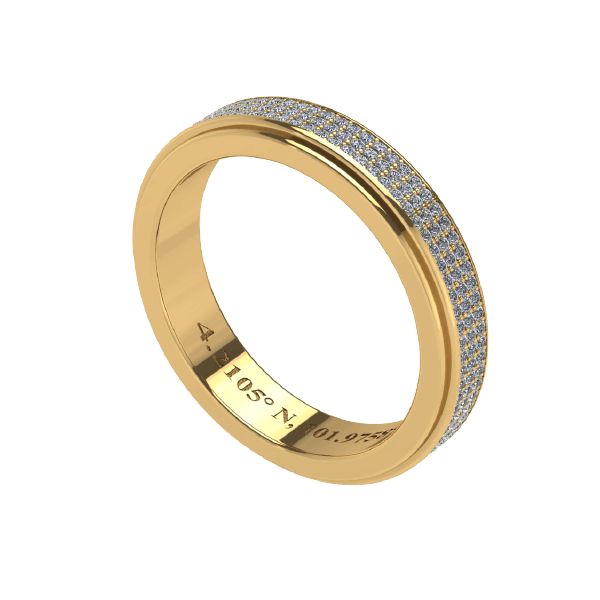 Engrave a special location on your wedding ring but keep it a secret that only you and your partner will know by changing it into coordinates!
Engraving Ideas for Coordinates
Where you both met
Where you exchange your vows
Where you got engaged
Where you got married
There are many engraving ideas to choose from as your special day approaches. With some careful consideration, choose your engraving that delicately captures the essence of your love story! If you're ready to engrave your wedding ring, book your consultation or speak to our consultants now!