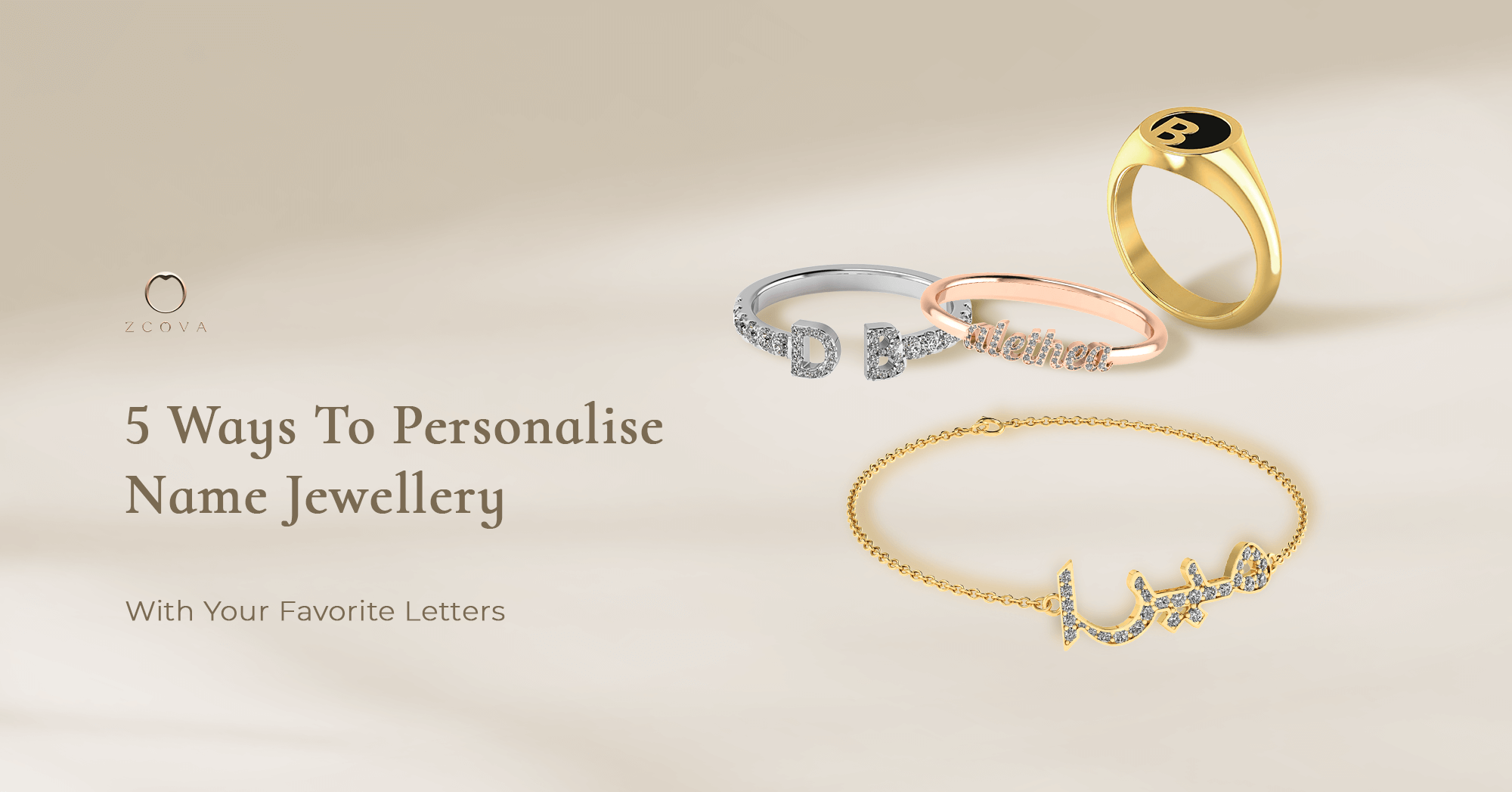 5 Ways To Personalised Name Jewellery with Your Favorite Letters
Personalised jewellery shows who you really are. Whether you are getting one for your own or for someone else, customising is an easy guarantee to make someone feel extra special. Not only do you get involved in crafting your very own jewellery with ZCOVA's in-house designers, but you get a chance to put your unique touch on it!
At ZCOVA, we listen to our beloved customers and turn your ideas into reality. In this blog, we will be sharing some ideas of personalised letter, initial, and name jewellery for necklaces, rings, earrings, bracelets, and bangles!
#1 Personalised Letter or Name Necklace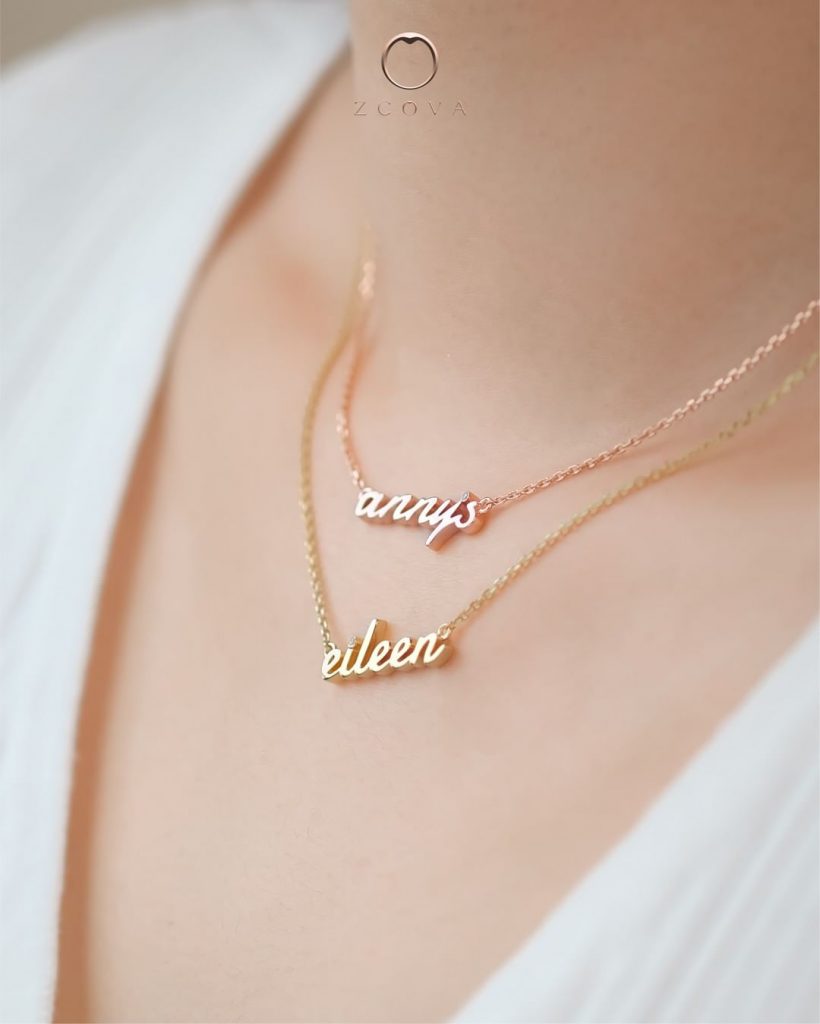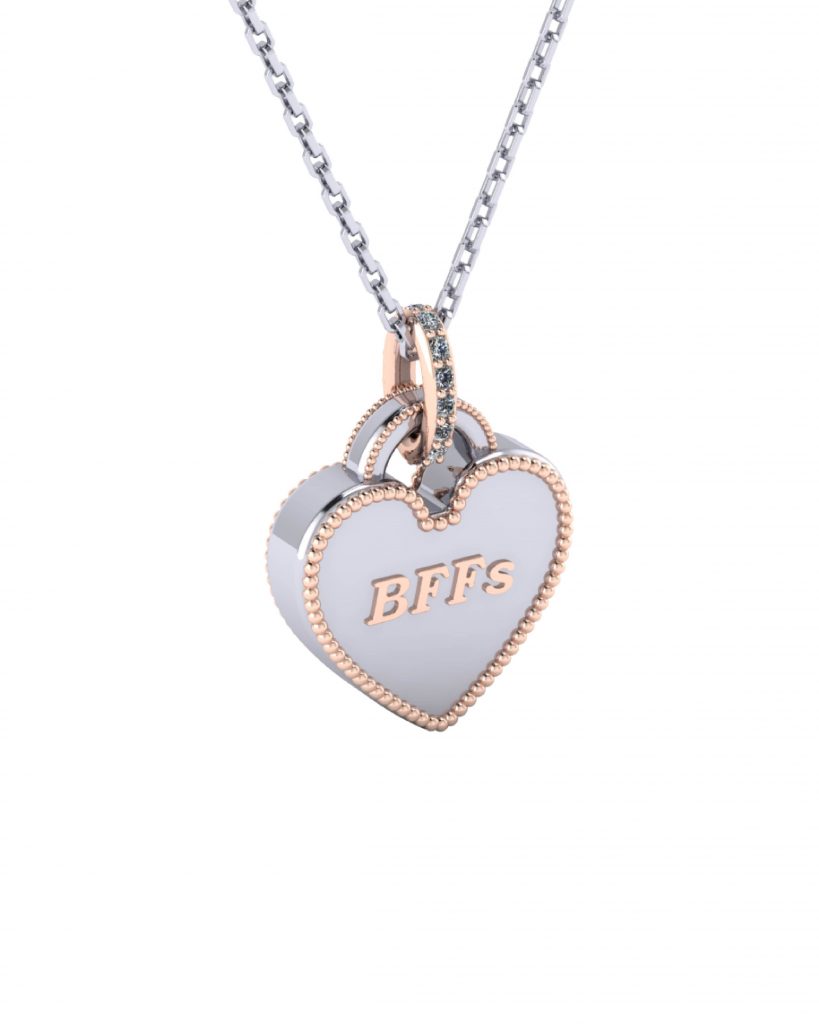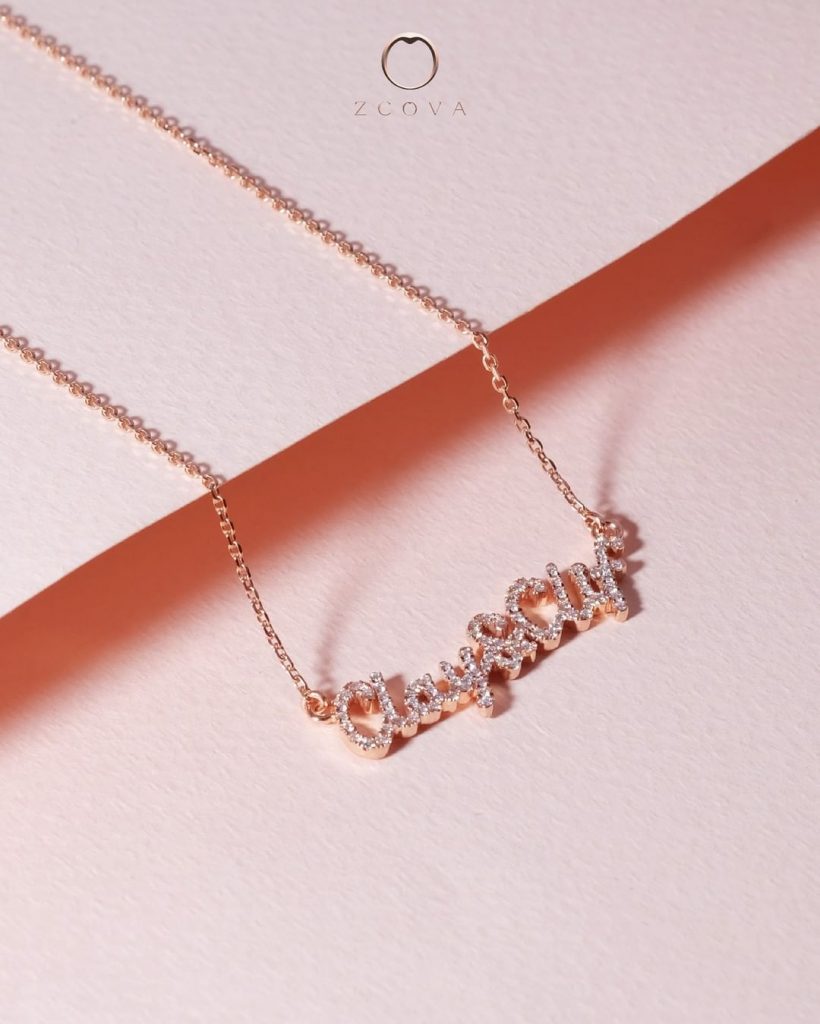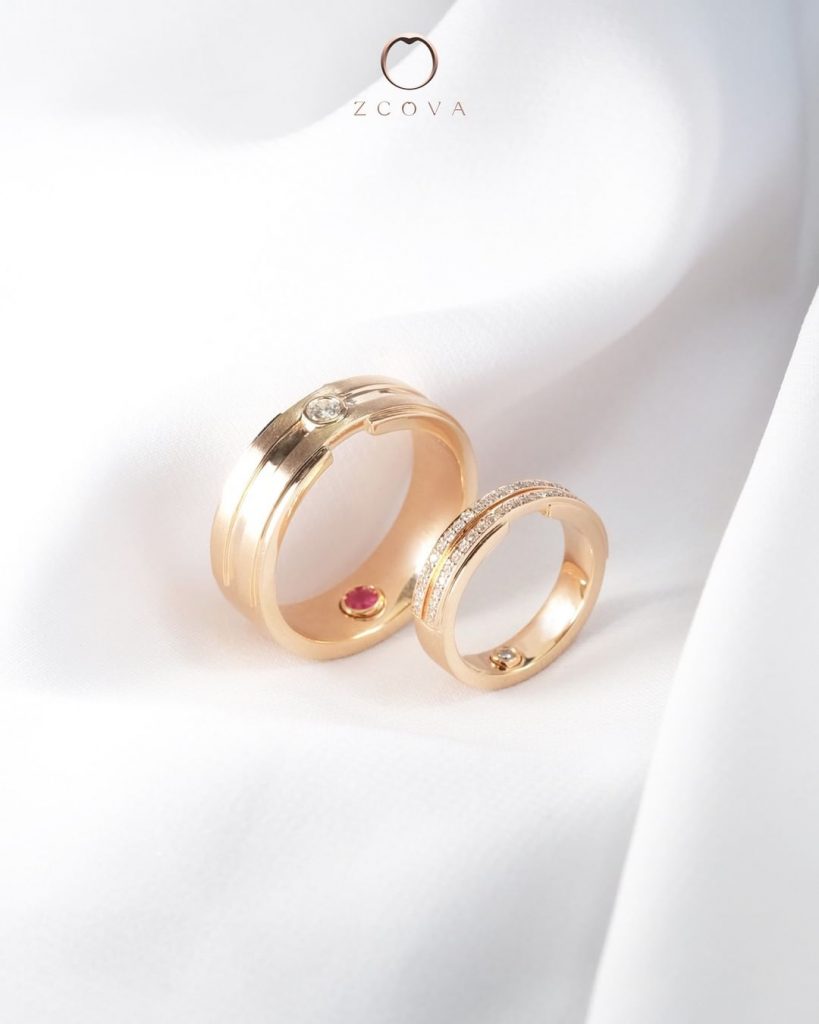 Personalised name or word necklaces are perfect to add a personal touch to your outfit. Customise your name necklace in 18K white, rose, or yellow gold as a gift for yourself or a loved one.
Choose their name or your favourite nickname for them as a thoughtful present for birthdays, anniversaries, or any occasion. Alternatively, choose a word that captures their character best to add personality to their style.
#2 Personalised Letter or Initial Earrings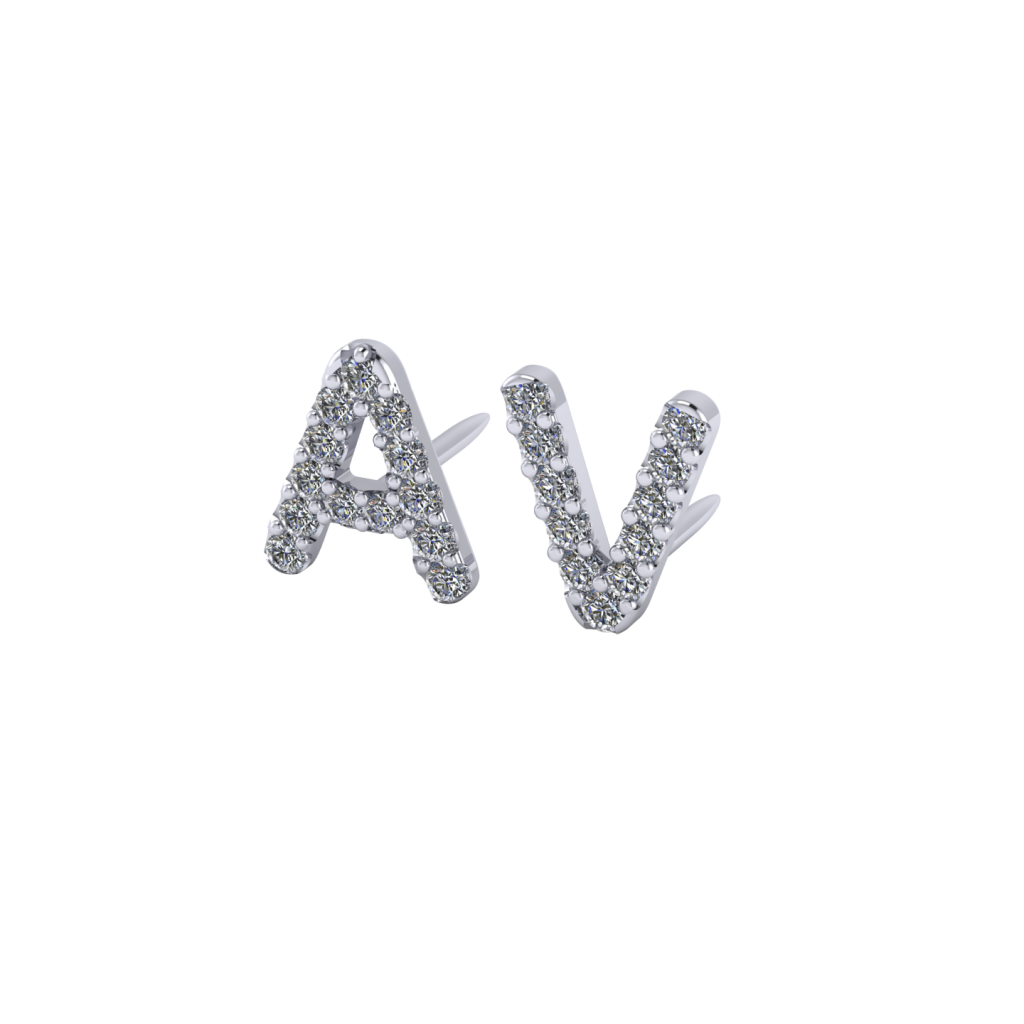 Trends are always changing but some jewellery like earrings will always remain in fashion. Earrings may seem like a piece of insignificant jewellery but it enhances your overall look by framing your face. Customise your own pair of earrings in solid 18K gold or diamonds with a short word, symbol or initials to show your personality and uniqueness!
#3 Personalised Name or Letter Ring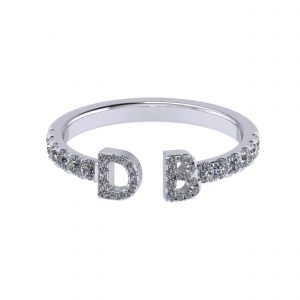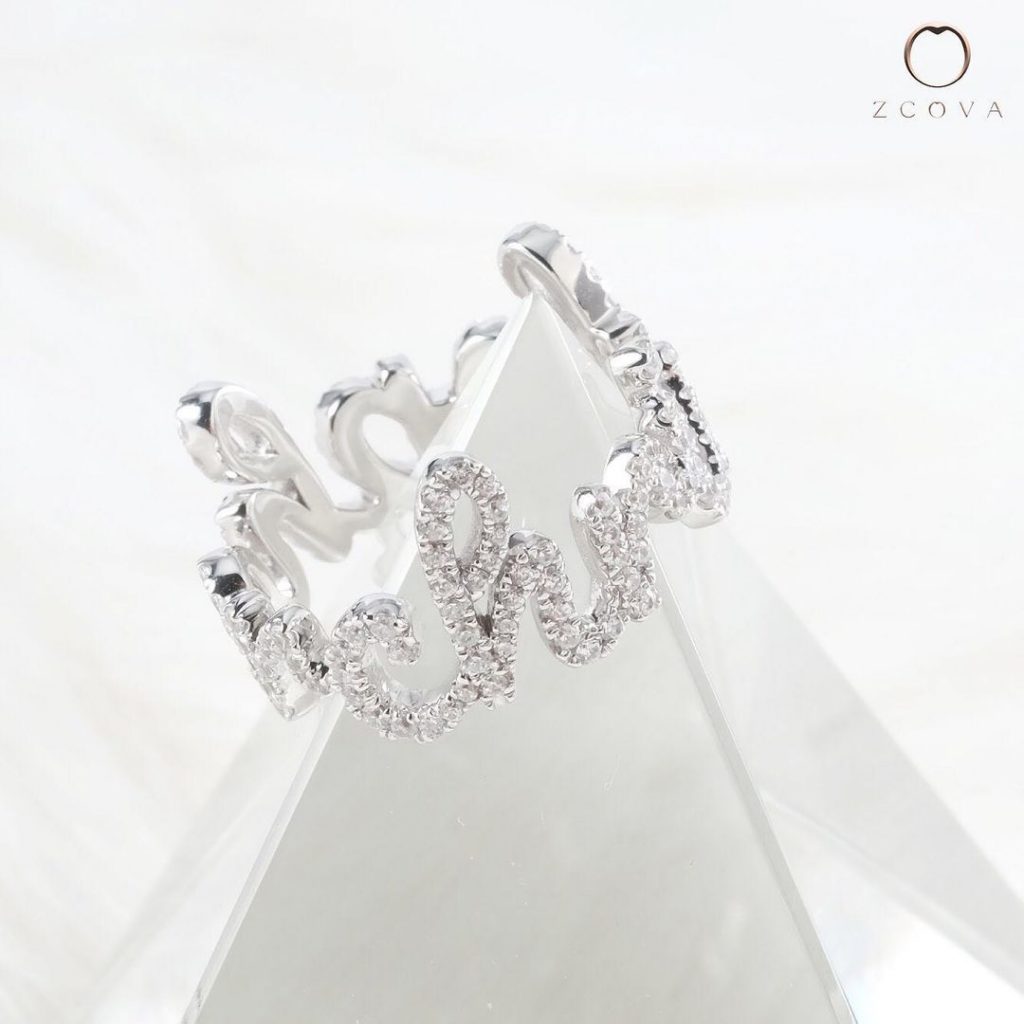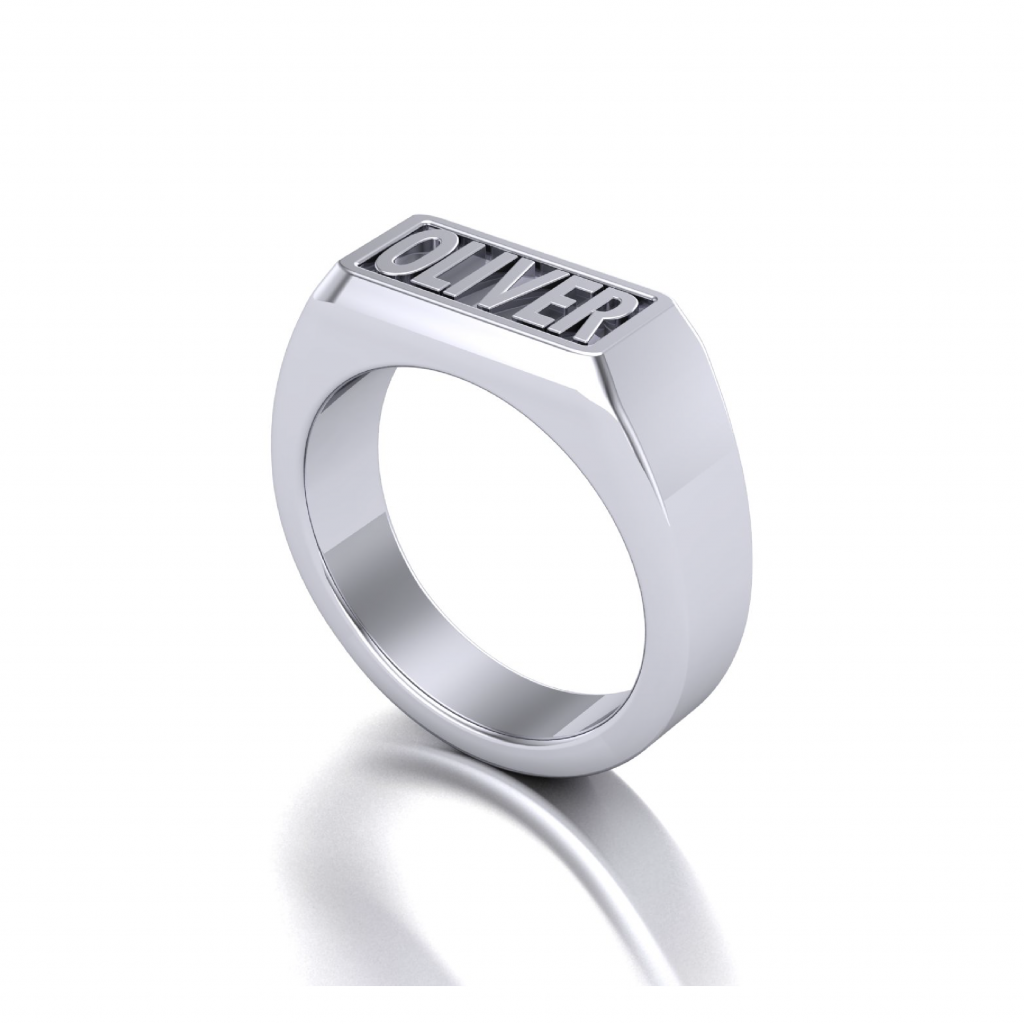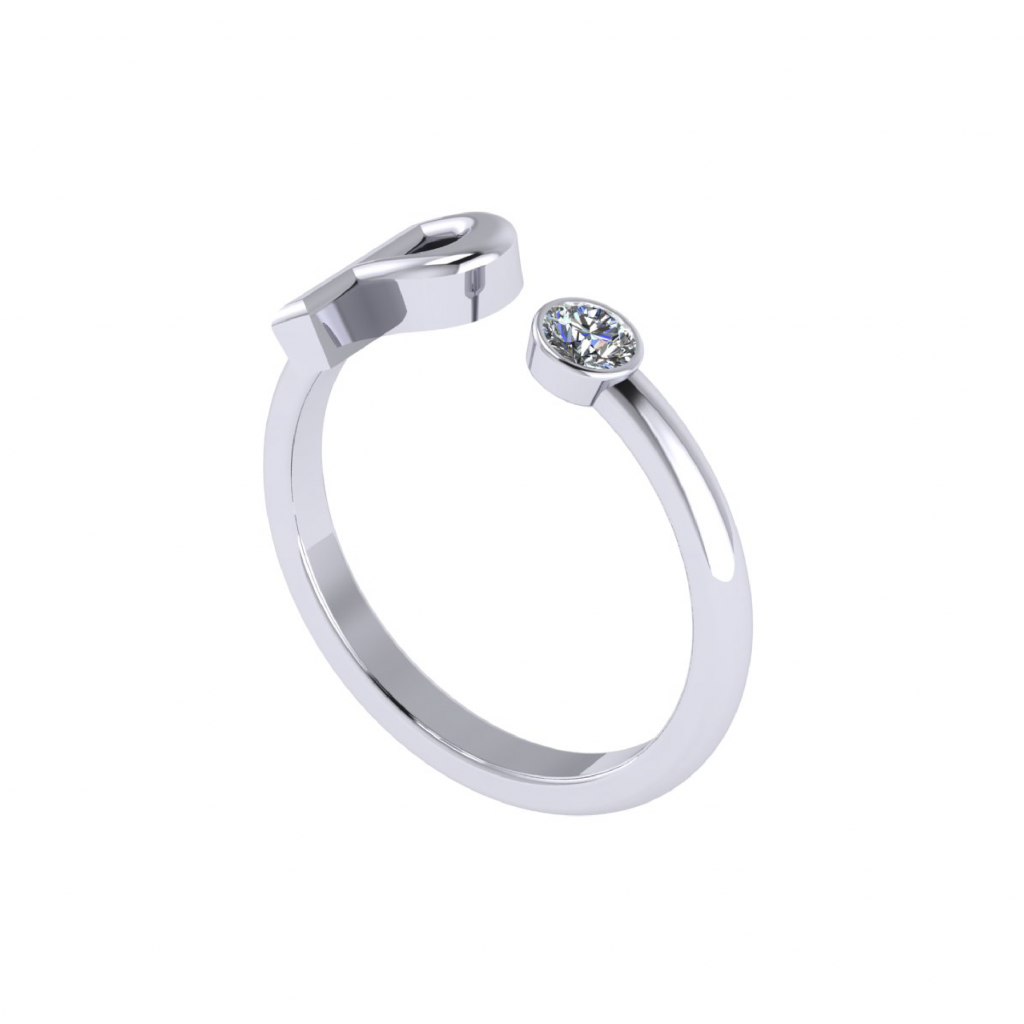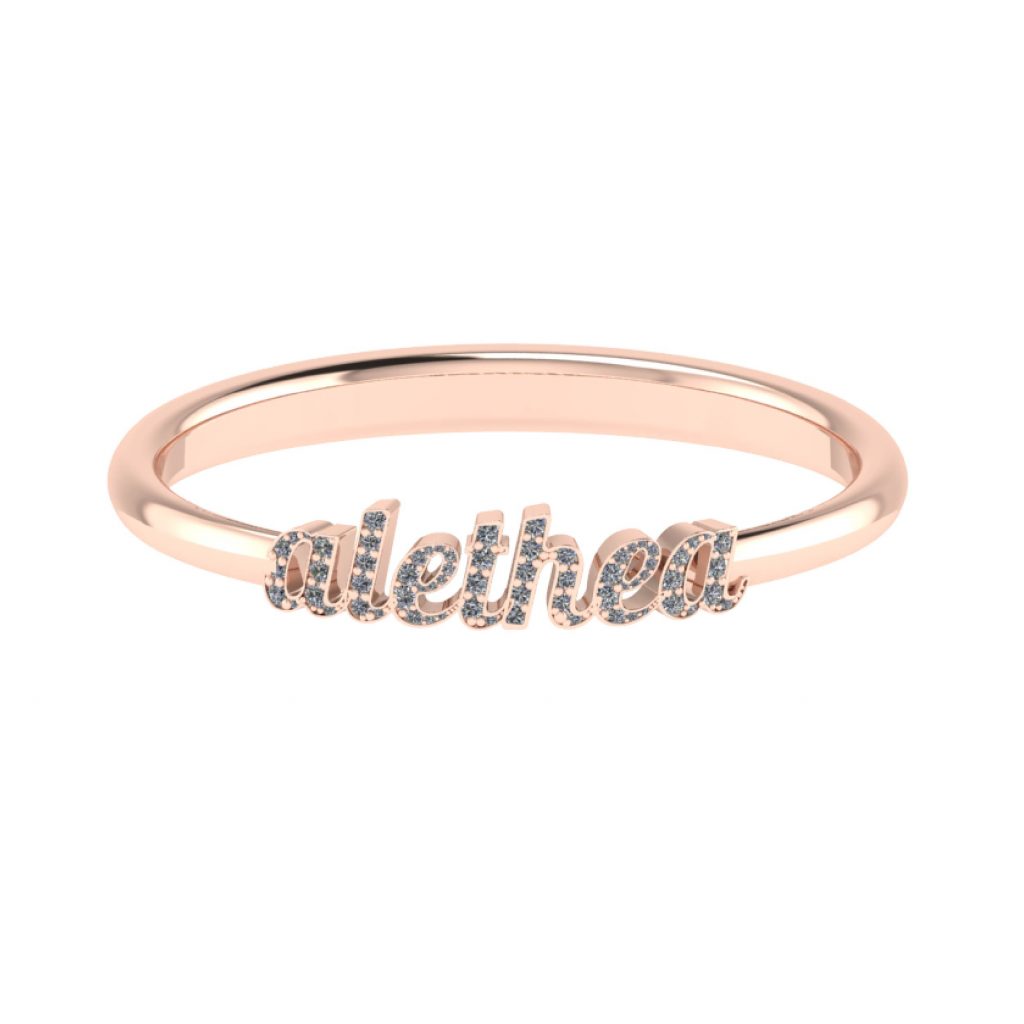 Add a personalised name ring to your fingers – the perfect jewellery to your collection. You can customise your ring with a name, initial, dates, or inspirational words of your own choice, which can also make it a truly thoughtful gift! Customised word or letter signet rings for men are very popular along with delicate letter fashion rings for women. You can also add on pave diamonds for more sparkles.
#4 Personalized Name or Letter Bracelet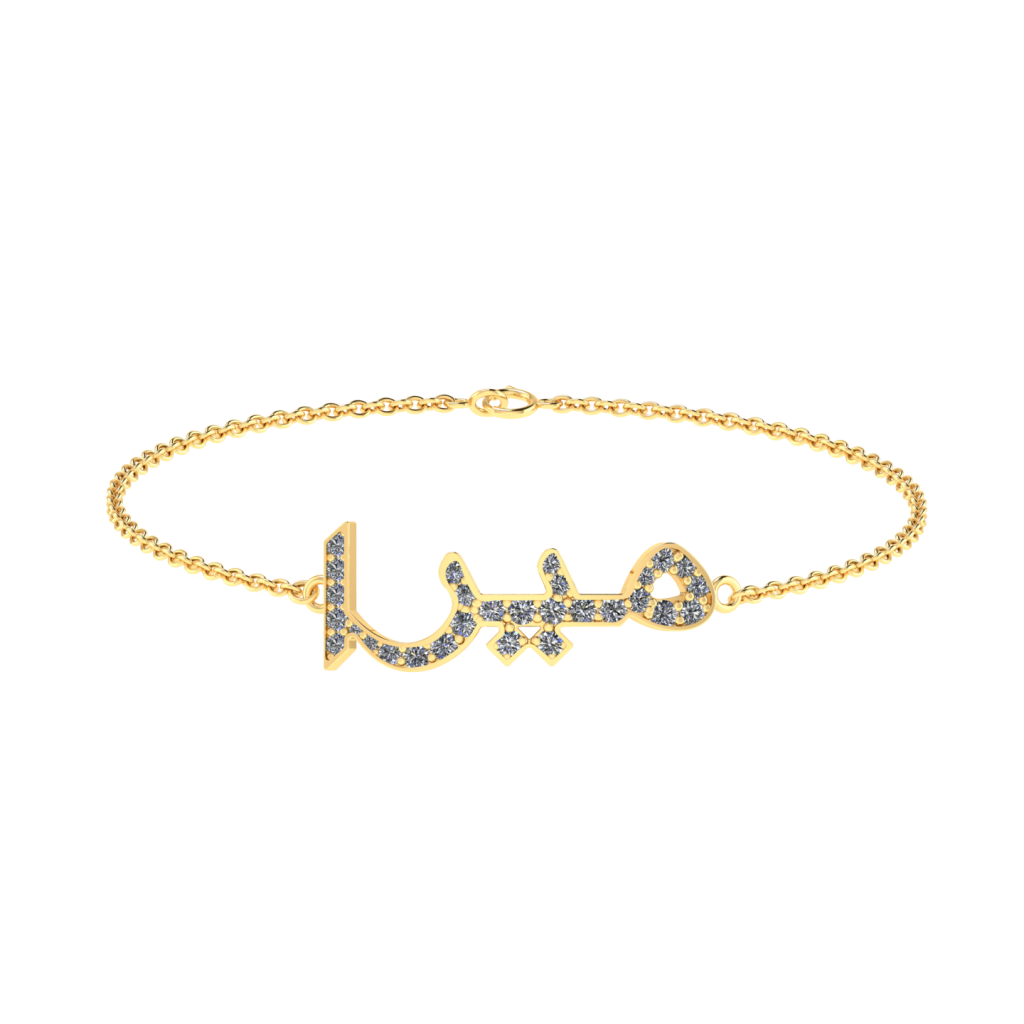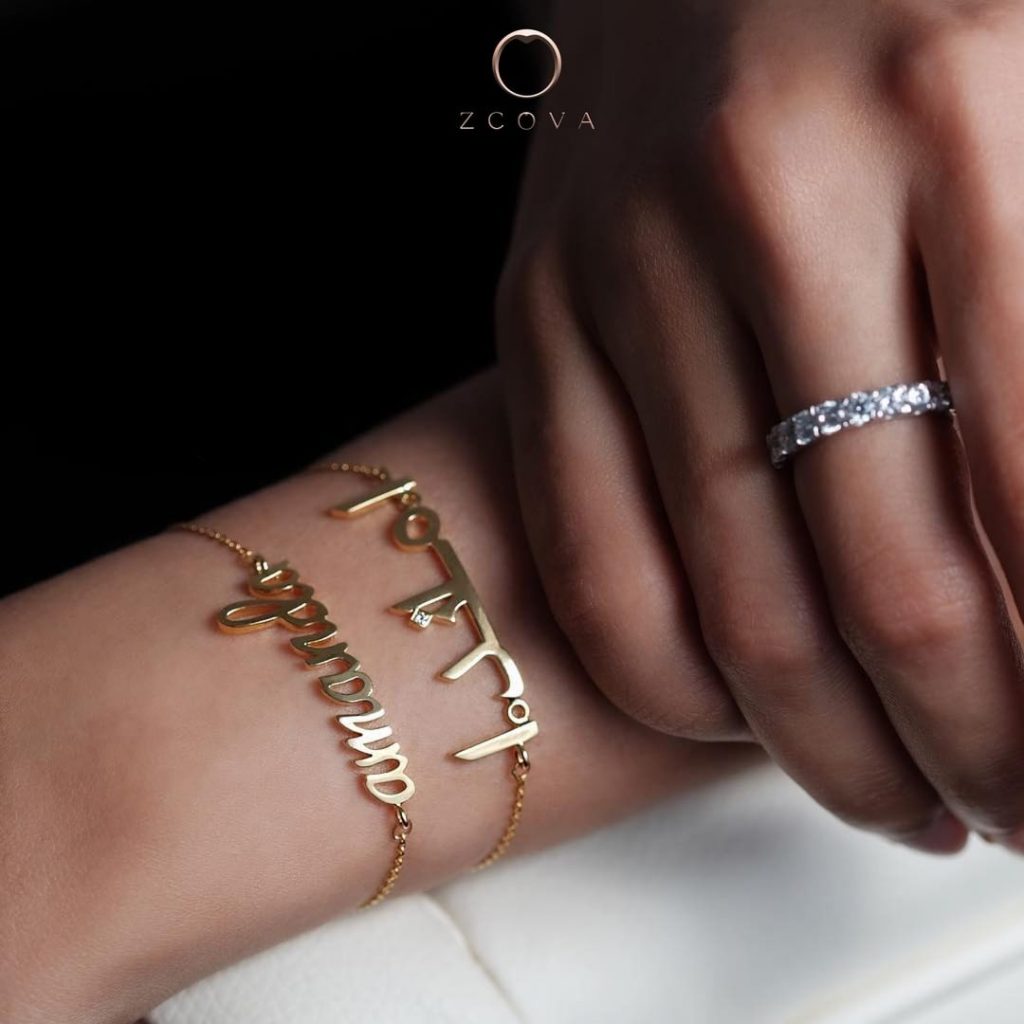 Be adventurous and create a custom name bracelet with your own words that combine uniqueness and fashion in a single jewellery. With an array of beautiful designs from our in-house jewellery designers, a personalised name bracelet can definitely be the perfect friendship bracelet, anniversary gift, or birthday gift!
#5 Personalized Name or Letter Bangle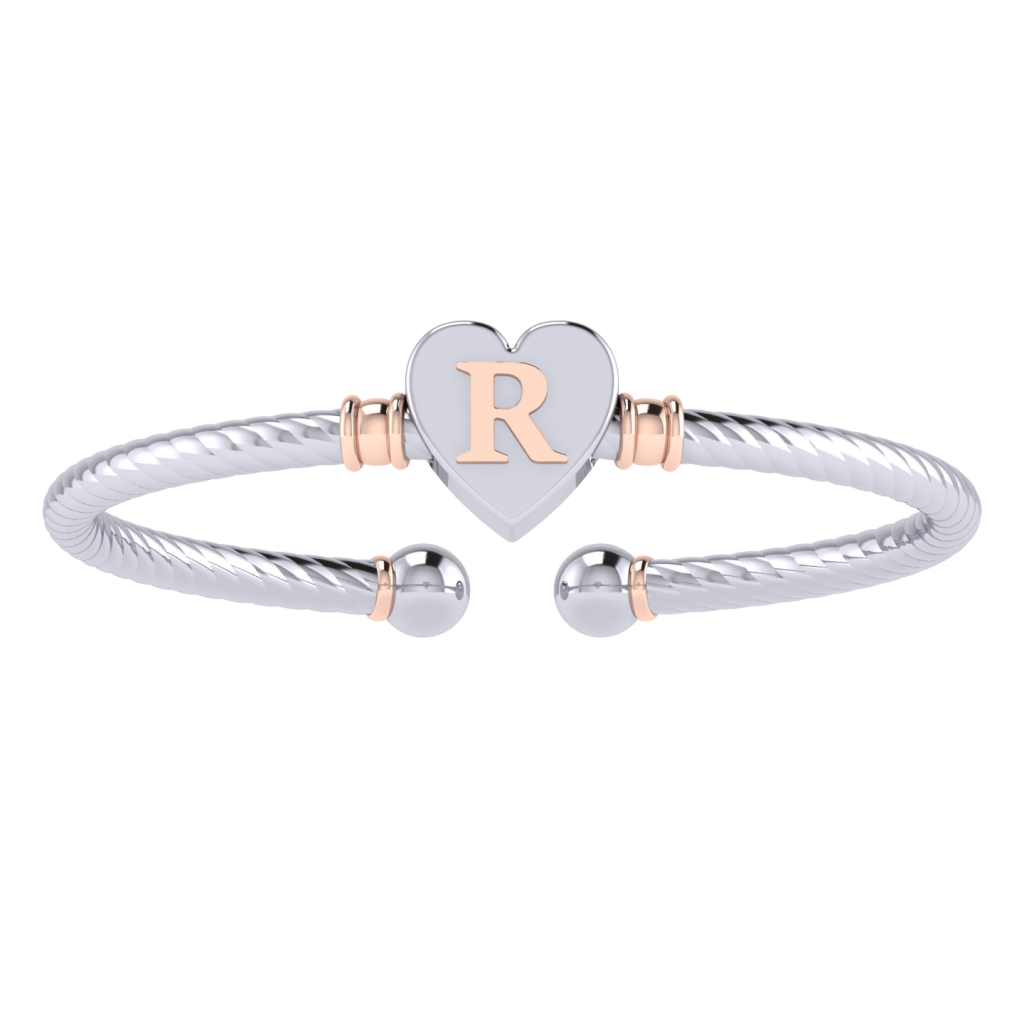 Name bangles are fashionable and meaningful when you put your favorite letters in. They are versatile enough for everyday wear, whether worn alone or layered for a bolder look! Other than getting your own name, another option would be to get initials, inspirational words or memorable dates engraved on your bangle.
There are different styles of name or letter jewellery: you say it, we do it! You're free to customise and add your favourite stone; choose any diamond or coloured gemstone from our Asia's Biggest Virtual Gemstone Inventory.
If you have any questions, feel free to drop us a message and we will be more than happy to assist you!