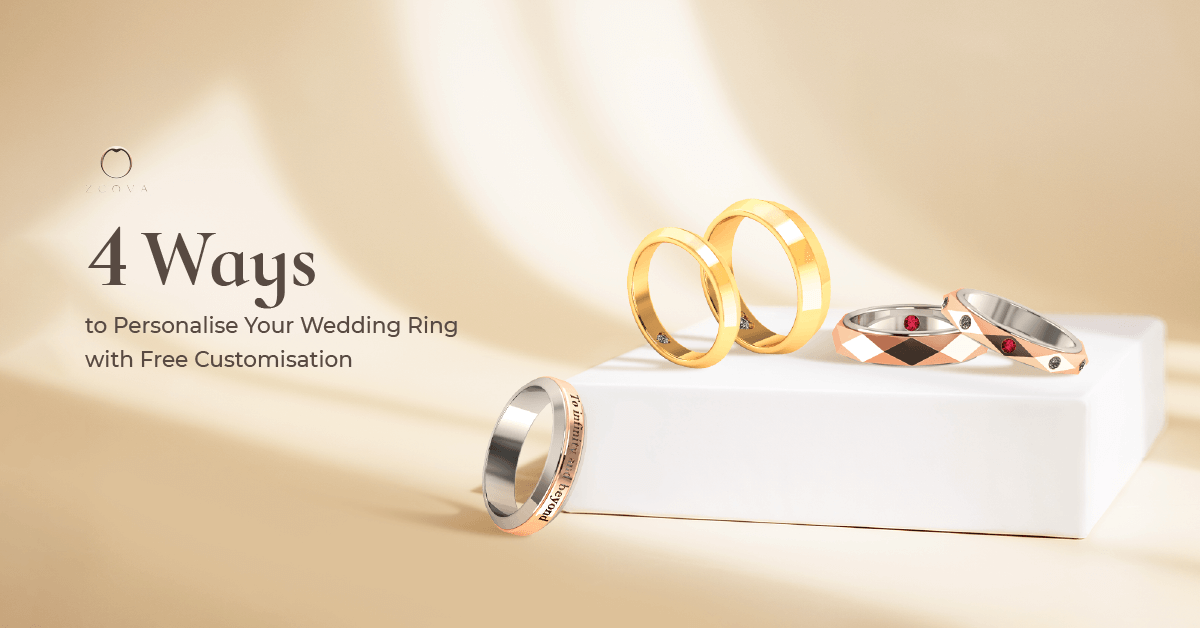 4 Ways to Personalise Your Wedding Ring with Free Customisation
As ZCOVA is the leading diamond and jewellery brand that specialises in customisation, we have our fingers on the pulse of the most modern engagement ring and wedding ring designs through personalisation. You might realise most couples have simple designs and not something more unique; while other retailers will only promote the more generic-looking ones.
RELATED: ZCOVA's Free Customisation Service
Customising your engagement or wedding ring is actually pretty easy. All you have to do is to tell us what you like and we will do the rest! In this blog, we will be sharing several timeless and unique ways to create your own personalised engagement and wedding rings to give you inspiration. Let's get started!
Hidden Stones
Stones don't only belong on the outer side of rings. Opt for something unique – a hidden stone on the inner ring or directly beneath the centre stone that is viewable only from the inside of the band! You can pick your birthstone or any of your favourite coloured gemstones.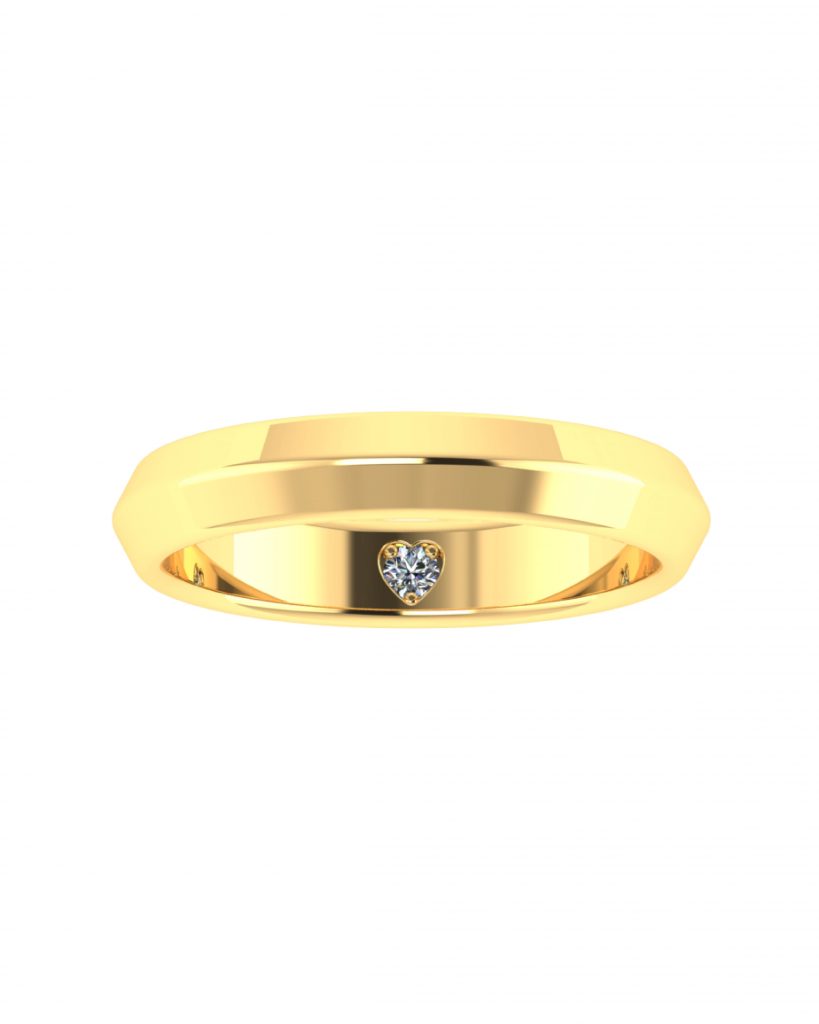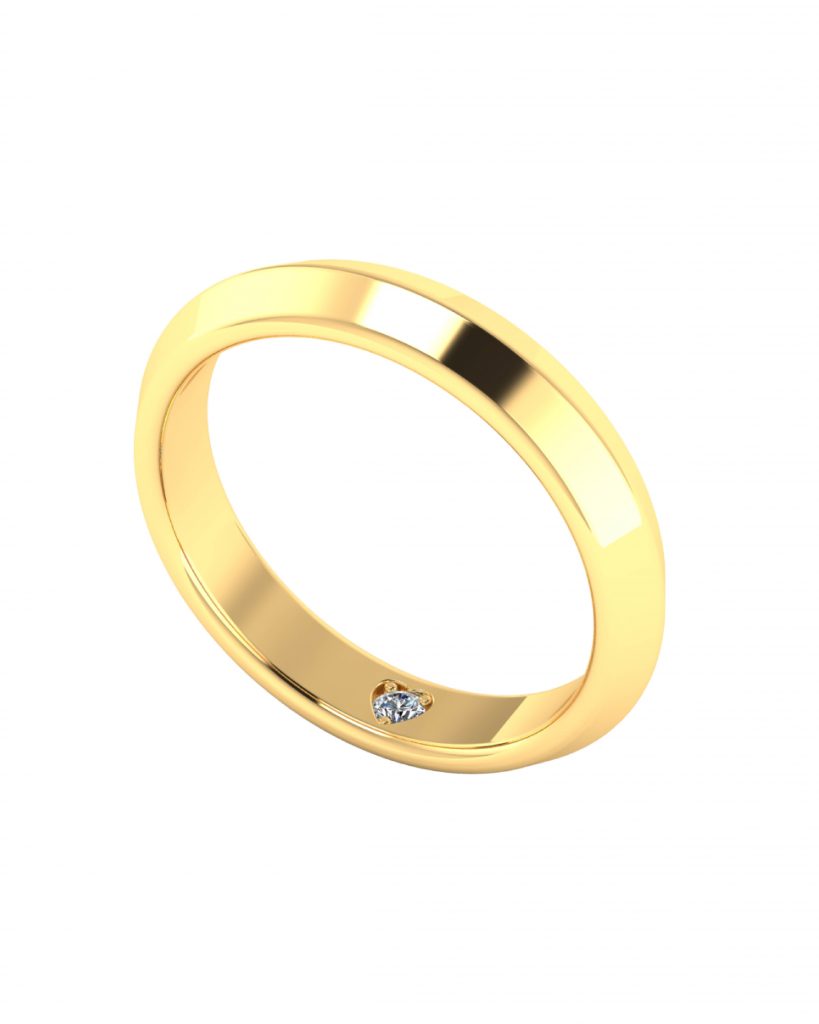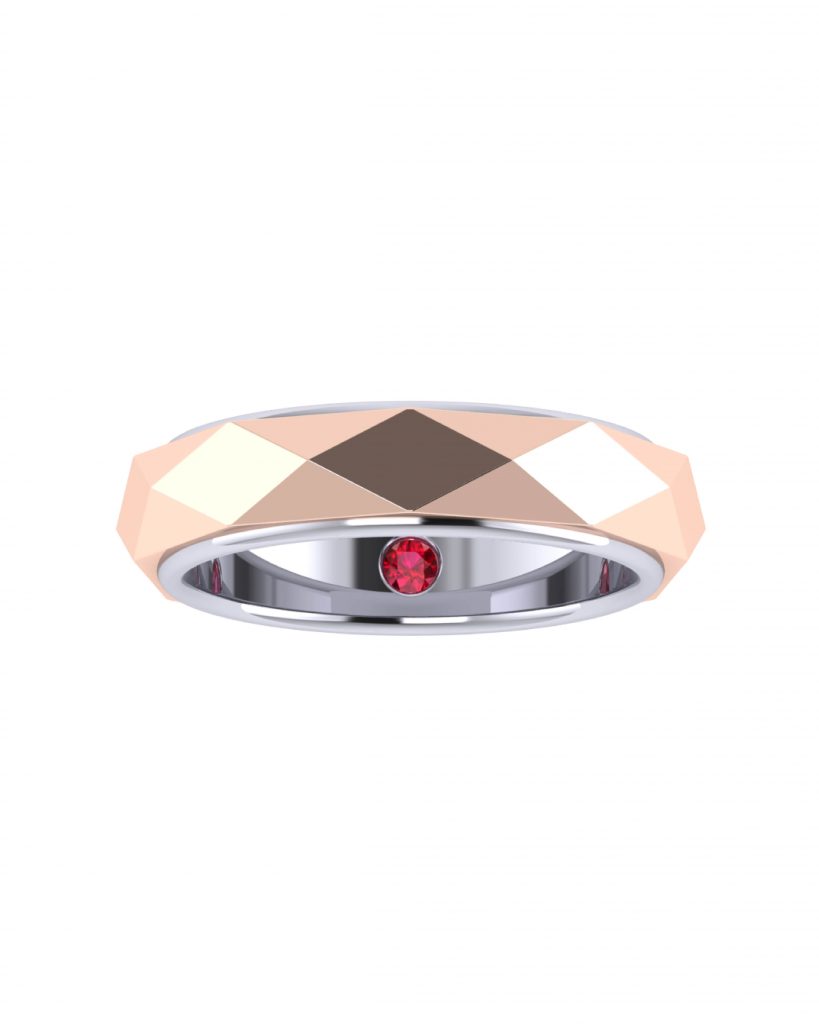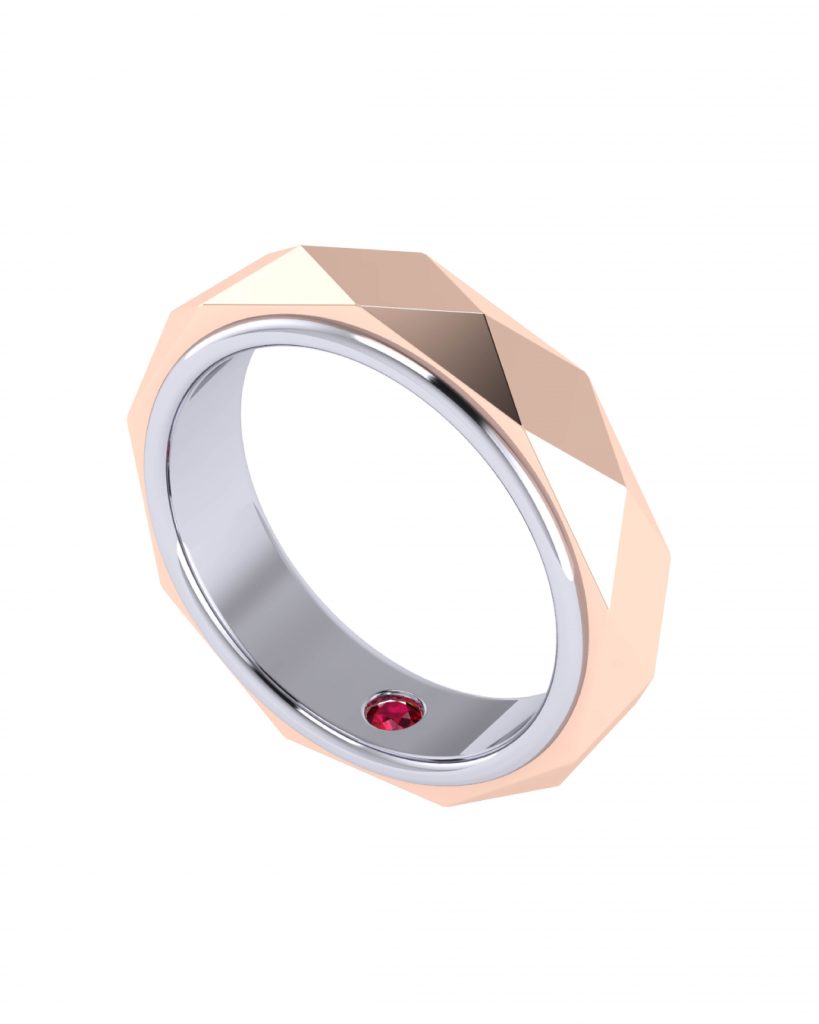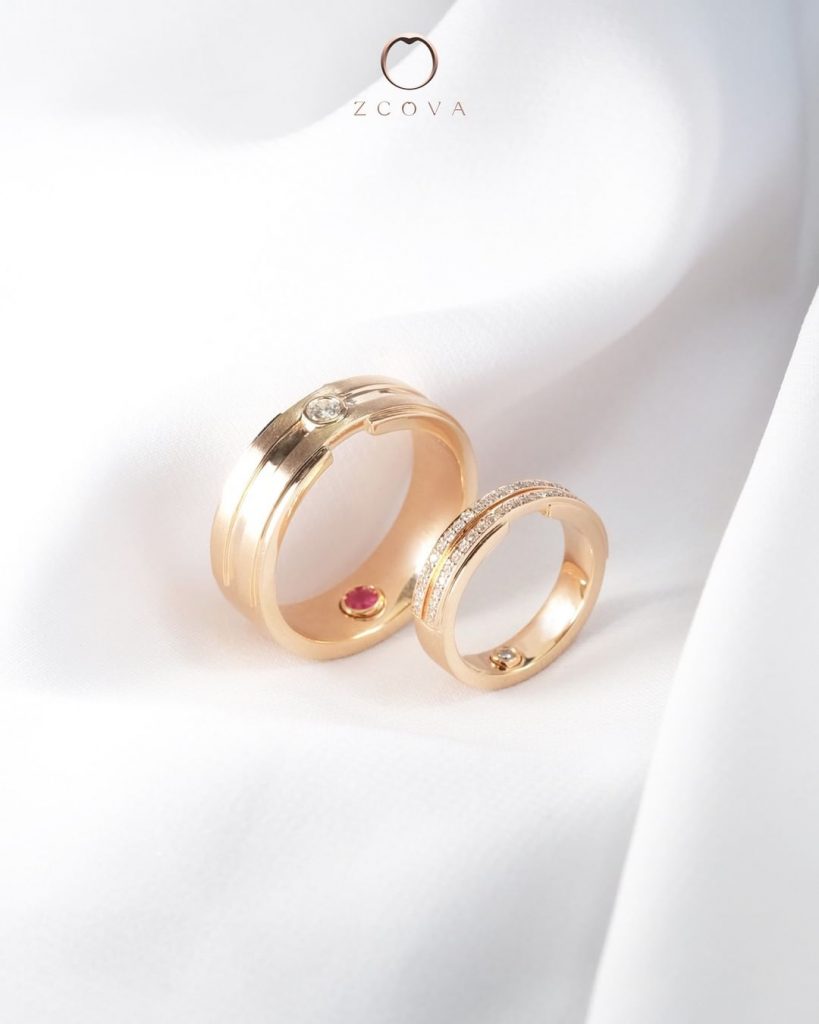 Hidden Initials
Incorporating your and your partner's initials is a unique way to make your engagement ring extra personal and meaningful. The initials are not visible from the top and can only be seen when viewed from the side. Truly one-of-a-kind!
Letter, Word or Name Ring
If you prefer a style that is bold and eye-catching, you may opt to incorporate a special word, date, your partner's name or initials in a more obvious setting. Add pave diamonds for a sparkly finish or leave it plain if you like something more subtle.
Message, Letter or Name Engraving
Make your wedding or engagement ring truly yours by engraving your names, a special date, a phrase or personal message on them. Now your words of love last forever with your wedding ring!