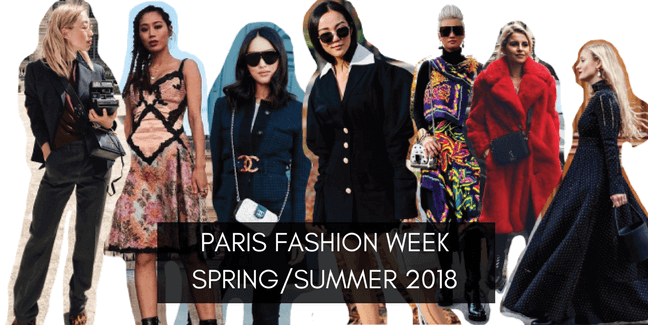 #PFWSS18: Paris Fashion Week Spring/Summer 2018 Recap
Take a look at all the street style and the latest trends emerging during Paris Fashion Week Spring/Summer 2018 so you can style it like them street style stars.
Paris Fashion Week Spring/Summer 2018 has officially come to a close. We know that many of you have been looking for inspirations everywhere. So look no further, we have compiled all our favourite editors, models, and influencers on what they have worn during Paris Fashion Week Spring/Summer 2018.
Previously the beauty director of publications in the Middle East, Esther is now the Editor-in-Chief of Citizen K Arabia. The Dubai-based journalist was boldly dressed at the Paris Fashion Week Spring/Summer 2018 with a pair of red tassel earrings that stand out exceptionally well with her outfit.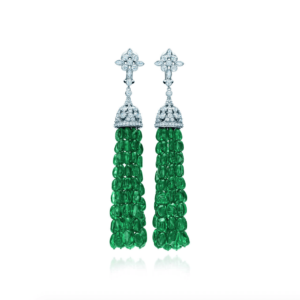 Tassel earrings have been making waves on Instagram as the accessory to have – and we have to admit, they do add a touch of glam to any outfit. These fun and colourful earrings will look great when worn with a dress or casual jeans outfit. They can be as simple or as dramatic as you want them to be.
Street style star, Kate Foley is a stylist and creative consultant who holds the title of contributing fashion director at luxury resale visit Vestiaire Collective. The former buyer for Opening Ceremony is all styled up for Paris Fashion Week Spring/Summer 2018 with some bold yellow gold bracelet that looks understated yet classy. As simple as it is, the accessories complement very well with her colourful polka dots dress.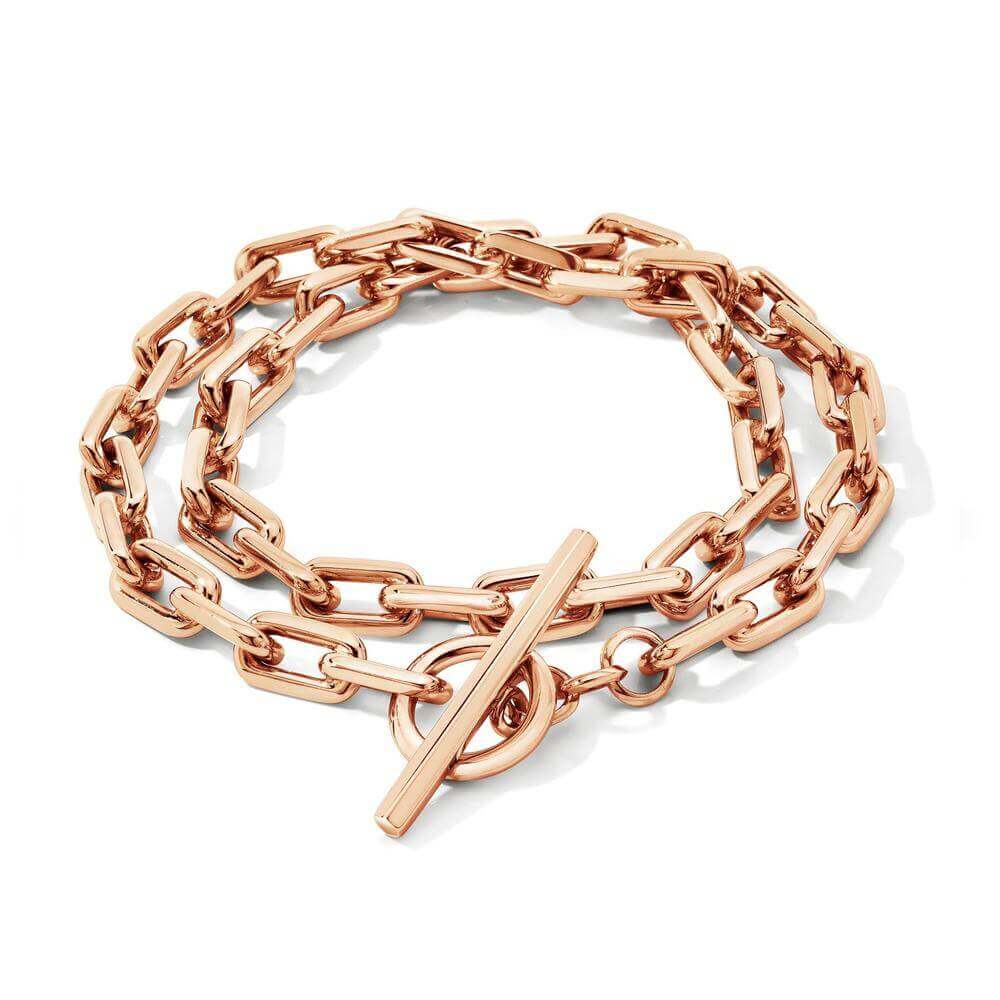 If you prefer to keep things more classic like Kate Foley, bracelets are your go-to jewellery. You can mix this yellow gold diamond chain bracelet and match the colours, even with different materials like shells. You'll come into a room with everyone staring at your beautiful gems.
Regularly dressed in the trendiest and chic-est accessories of the season, Yoyo Cao landed on a Vogue feature. She is also one of Singapore's most internationally recognised social media personalities. During the Paris Fashion Week Spring/Summer 2018, she glammed up with these edge geometric shaped jewellery encrusted with sparkly crystals that adds elegance to her gorgeous coat.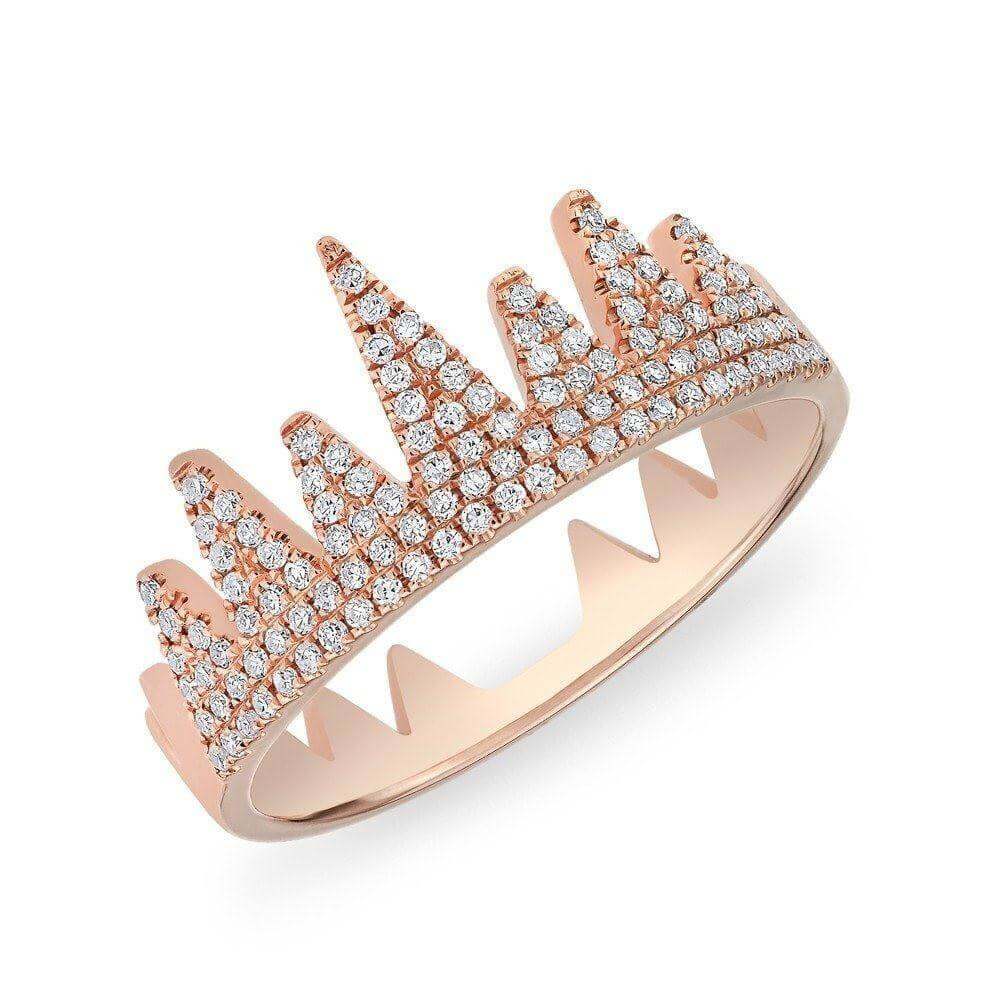 If you're also a fan of geometry jewellery, this little crown, a tiara-like will be a good complement to your accessories. Geometry has never been so fun! It's trendy, yet subtle. You can basically pair it with anything.
Margaret Zhang is a Chinese-Australian photographer, director, stylist, and writer based in New York. She also blogs at Shine by Three. Here's what the Australian street style darling wore during the Paris Fashion Week Spring/Summer 2018 – it's casual and chic, yet bold.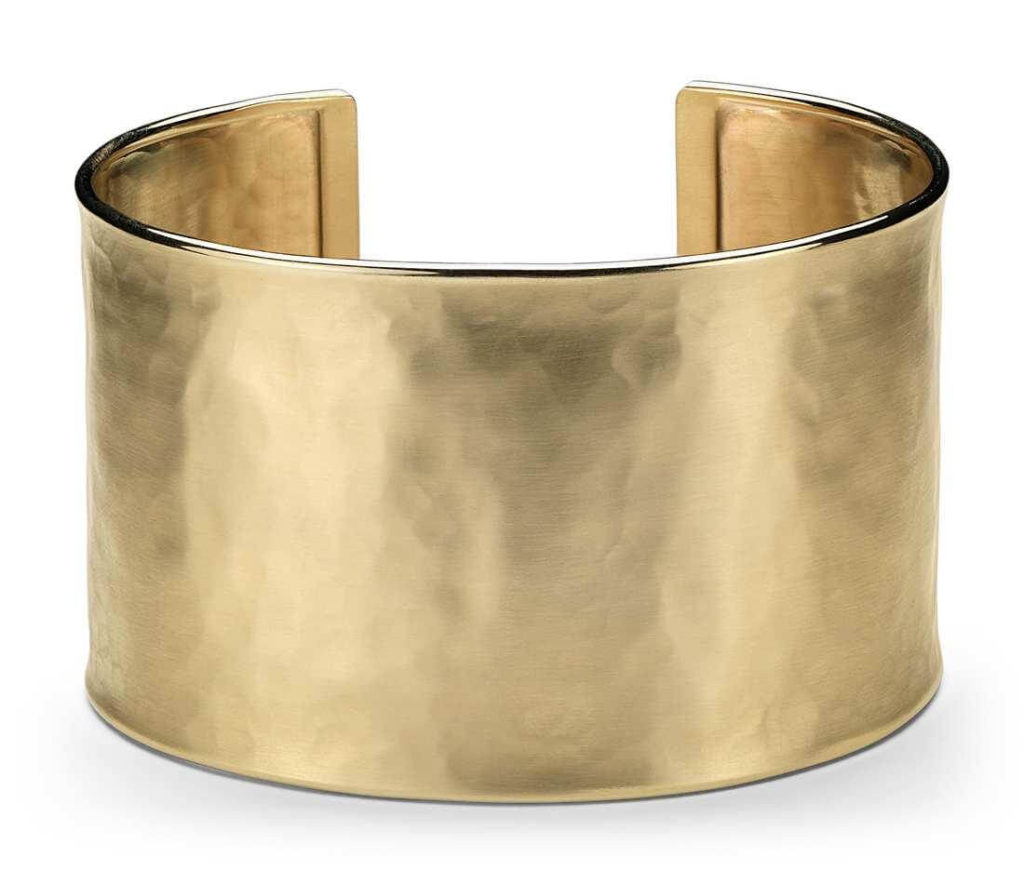 Well, if you're stressing about how to accessorize your gold hoop earrings like Margaret, you can now relax. Instead, try minimizing your daily styling process with just one statement piece – bold cuffs. This will give you an instant, effortless chic. You'll definitely be in style.
Fashion's digital darling, Nicole Warne, who is also known as Gary Pepper Girl, is a leading digital influencer with a global audience of over 1.7 million. She always finds beauty in every situation, even this time during the Paris Fashion Week Spring/Summer 2018. With her striking outfit, a simple necklace just balanced out the overall look.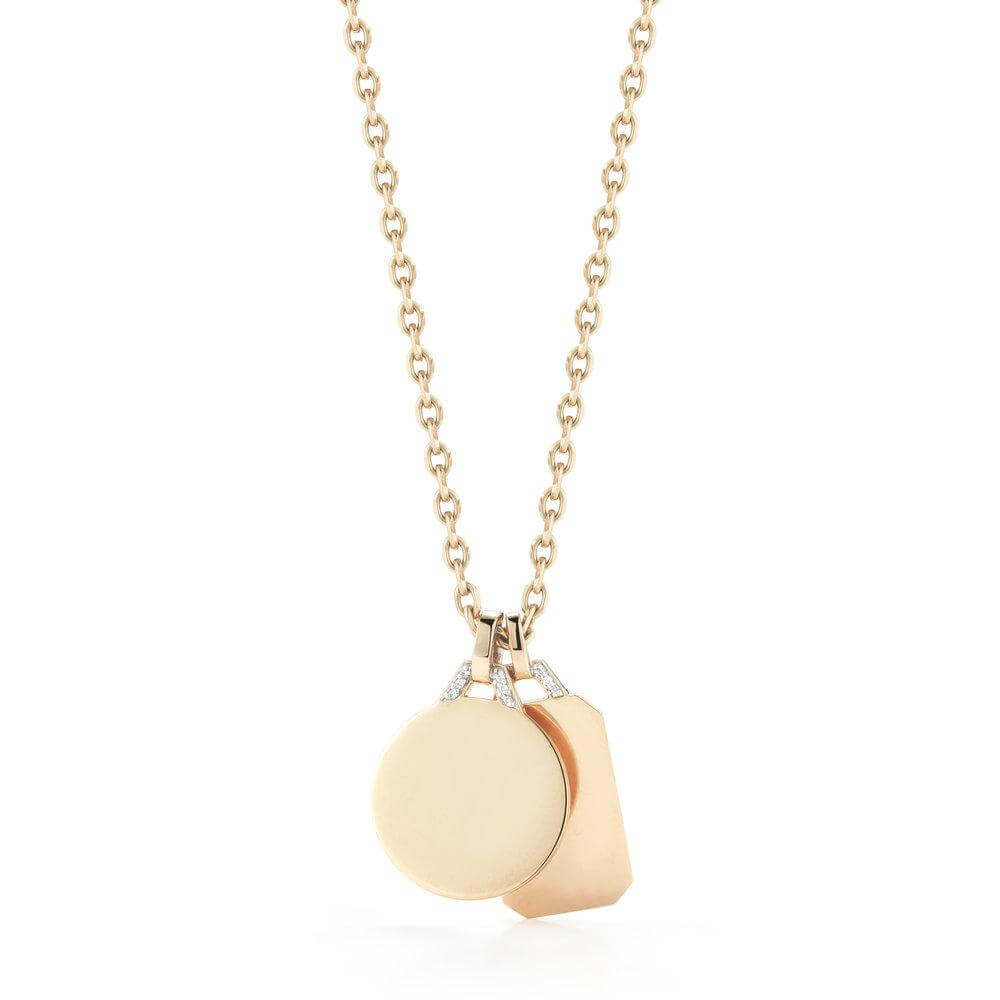 As always, Gary Pepper Girl managed to nail her simple outfit with a minimalist flat round gold plated necklace. If you'd like to style it like her, you can even pair it up with a sleek and thin ring to add the mysterious look to your style.
Being more than a fashion blogger, Aimee Song is also an interior designer who focuses on fashion, design inspiration, DIY, and more. Dressed up in a casual outfit during Paris Fashion Week Spring/Summer 2018, she added a bold statement to her style with a huge flat metal earring that works too well with her style.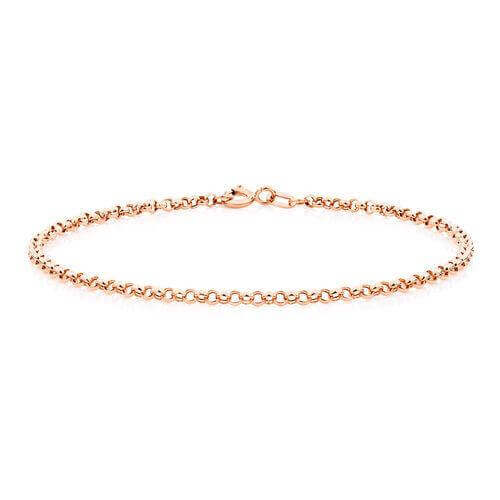 To style it up like Aimee, you can pair the earring with a rose gold thin bracelet like this one. Rose gold looks good on all skin tones. Not only it's unique, it is also trendy. Either wear it alone or stack it with other jewellery that you have.
Caro Daur is a German beauty and lifestyle blogger who is able to blend fashion with her lifestyle. She has also won Bunte New Faces Award 2015. She has totally caught her followers' attention during Paris Fashion Week Spring/Summer 2018. The pair of diamond earrings just completed her overall outlook. Such an amazing pairing definitely a style that will wow the crowd.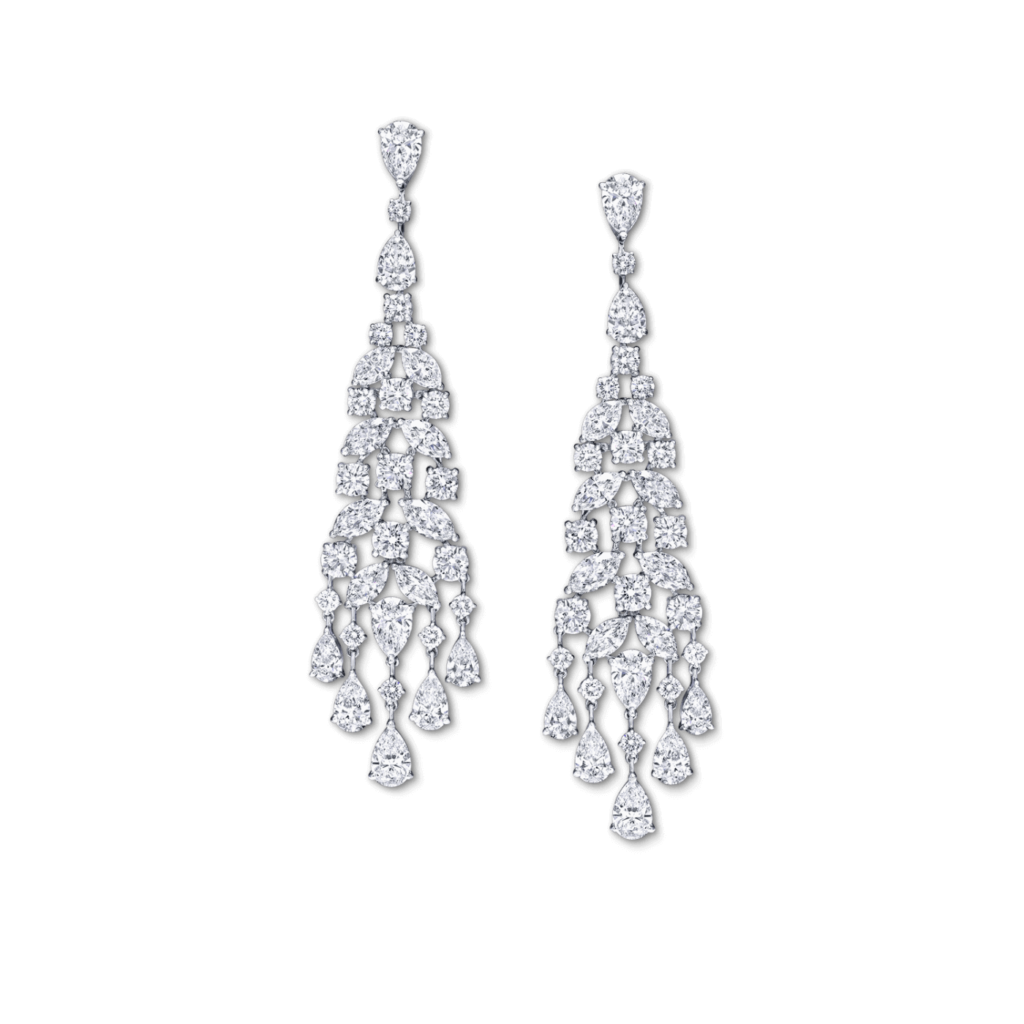 If you love her style for Paris Fashion Week Spring/Summer 2018, we have found a similar diamante bar earrings so you can style it like her. The simplicity of this delicate piece is not lacking in style, but it's making a statement of its own. You can even wear it with other smaller detailed pieces. Here's another statement earring that we love from Carodaur: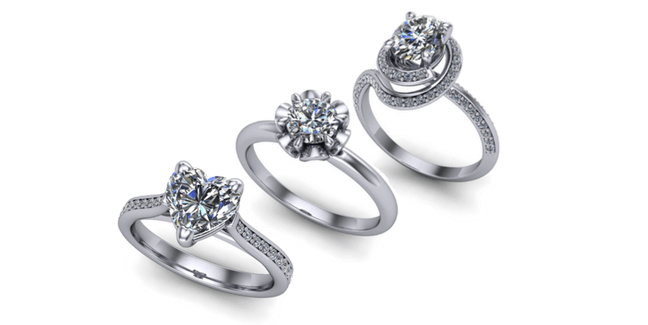 Yet another exquisite piece from Carodaur, heart-shaped diamond is romantic and playful. Even celebrities like Lady Gaga and Nicki Minaj have worn it. If you're a fan of heart shapes, you can pair it up with a heart-shaped solitaire ring with all the attention on your centre stone. In ZCOVA, we also offer customization for you to design your very own diamond ring.
Are there any other fashion trends that you adore during the Paris Fashion Week Spring/Summer 2018?