ZCOVA x PamperMY: ZCOVA's Affirmation Jewellery that Empowers Women
Date: 2nd March 2023
Thank you Pamper MY for sharing! ZCOVA launches a collection of affirmation necklaces that empower women.
Read the full article here: https://www.pamper.my/news/lifestyle/fashion/zcova-launches-affirmation-jewellery-to-empower-women/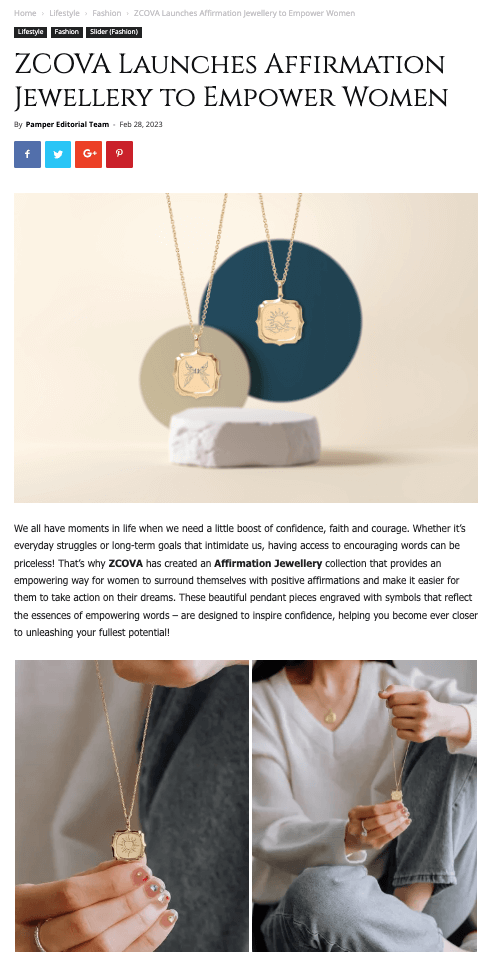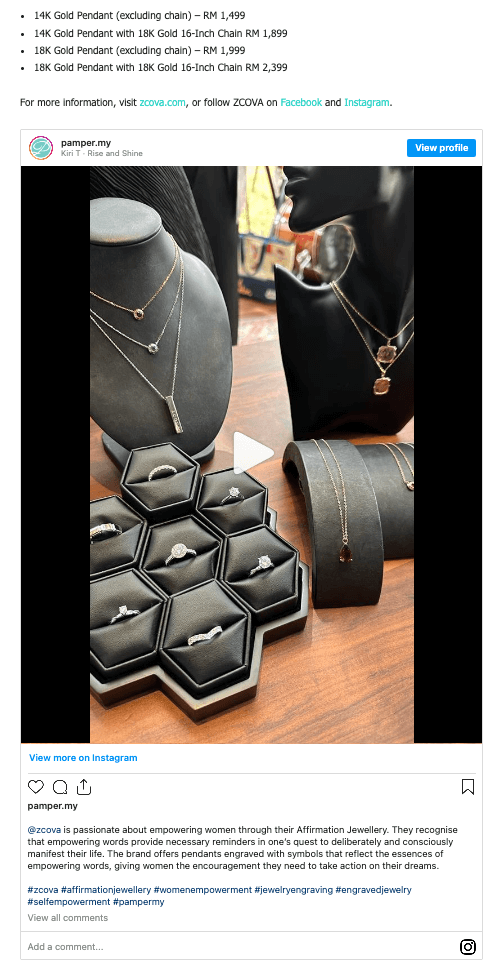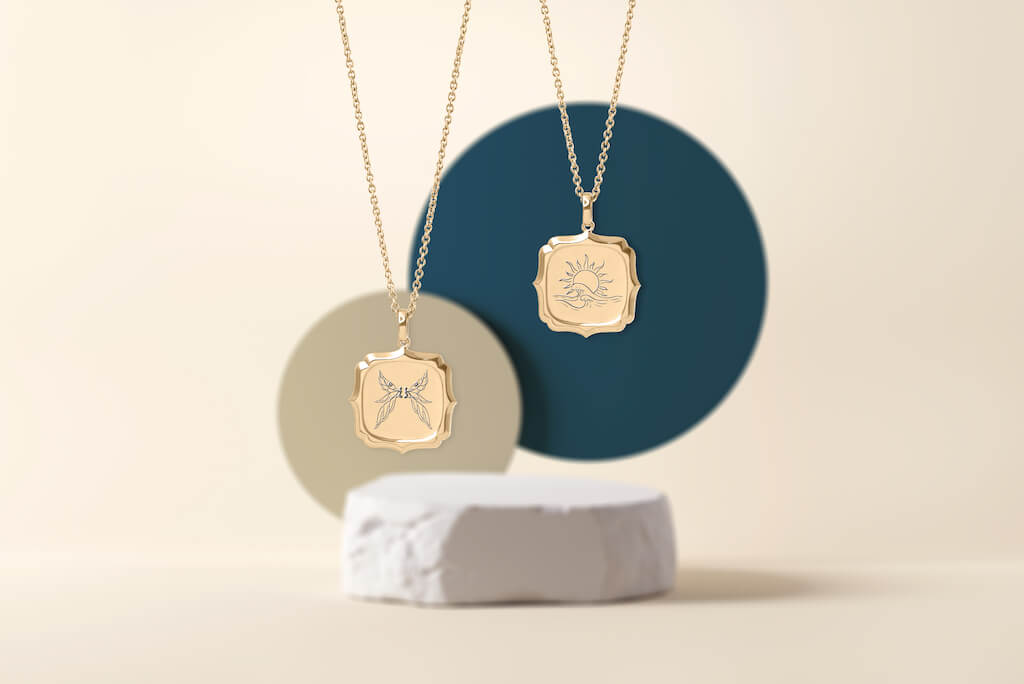 We all have moments in life when we need a little boost of confidence, faith and courage. Whether it's everyday struggles or long-term goals that intimidate us, having access to encouraging words can be priceless! That's why ZCOVA has created an Affirmation Jewellery collection that provides an empowering way for women to surround themselves with positive affirmations and make it easier for them to take action on their dreams. These beautiful pendant pieces engraved with symbols that reflect the essences of empowering words – are designed to inspire confidence, helping you become ever closer to unleashing your fullest potential!
"WITH OUR AFFIRMATION JEWELLERY, WE STRIVE TO HELP WOMEN OVERCOME THEIR LIMITING BELIEFS AND CHANGE THEIR MINDSETS IN ORDER FOR THEM TO ACHIEVE THEIR GOALS IN LIFE. WE ARE OFFERING PENDANTS ENGRAVED WITH SYMBOLS THAT REFLECT THE ESSENCES OF EMPOWERING WORDS TO HELP WOMEN BELIEVE IN THE POTENTIAL OF AN ACTION THAT THEY DESIRE TO MANIFEST", LOW ZIWEI, ZCOVA'S CO-FOUNDER SHARED.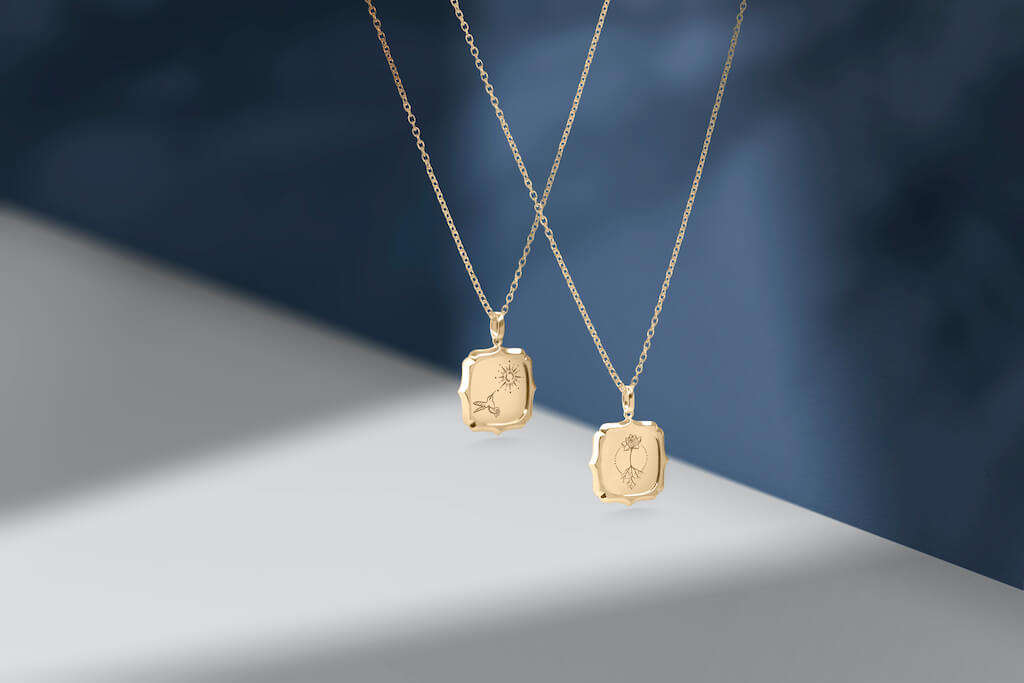 Whether your goal is to prosper in your career, practise more self-love, or become a holistically healthier version of yourself, with ZCOVA's wearable reminders engraved based on empowering phrases such as 'To grab onto opportunities', and 'To have self-love', you can now give meaning to your intentions and give your energy a direction to travel through.
The 9 existing available designs you can find in store are based on the following empowering words: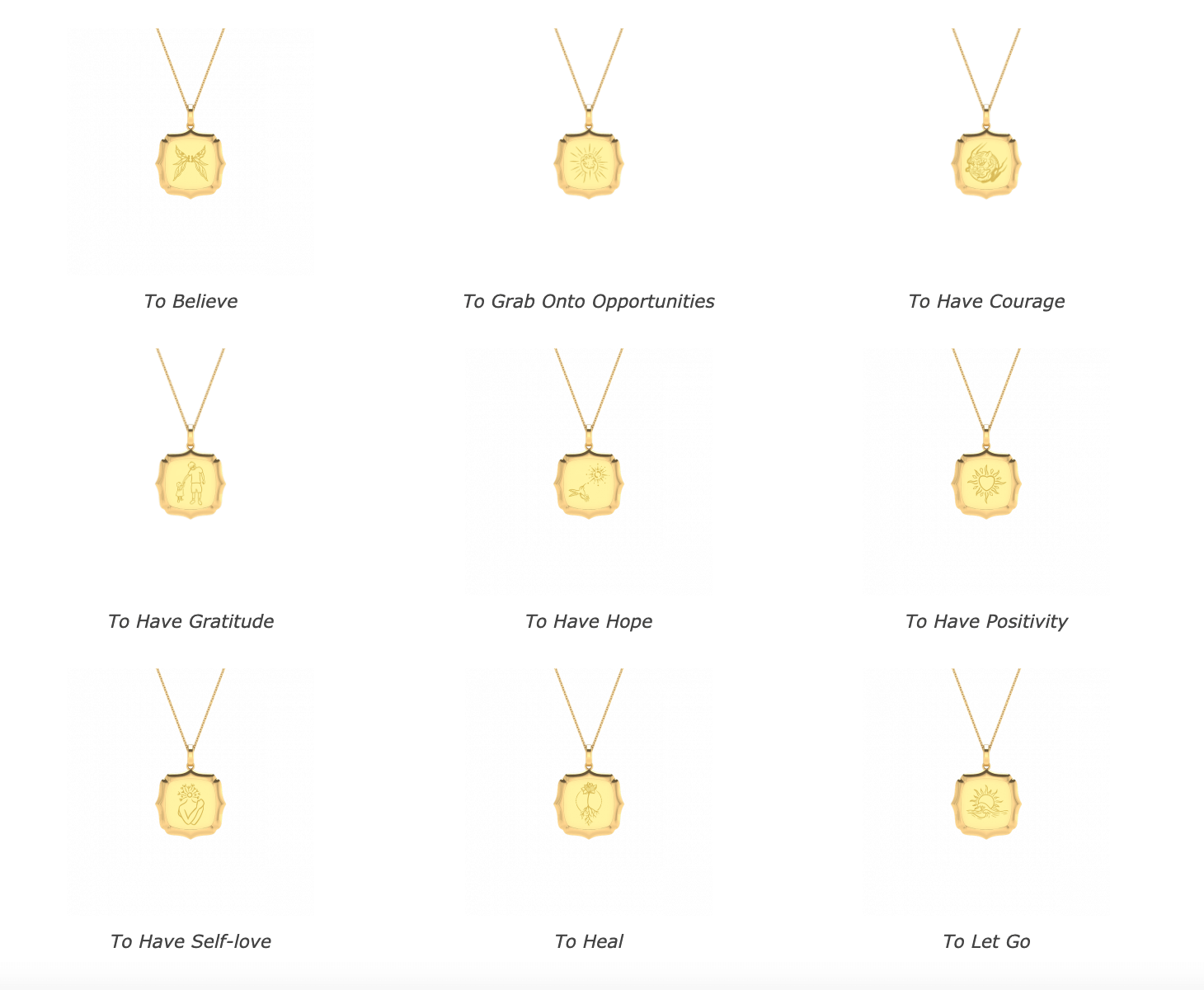 Sold at the following price points, you can purchase the Affirmation Jewellery online or in one of the ZCOVA showrooms in Petaling Jaya, Johor or Penang. Enjoy free global insured shipping for all orders.
14K Gold Pendant (excluding chain) – RM 1,499
14K Gold Pendant with 18K Gold 16-Inch Chain RM 1,899
18K Gold Pendant (excluding chain) – RM 1,999
18K Gold Pendant with 18K Gold 16-Inch Chain RM 2,399
For more information, visit zcova.com, or follow ZCOVA on Facebook and Instagram.
View this post on Instagram