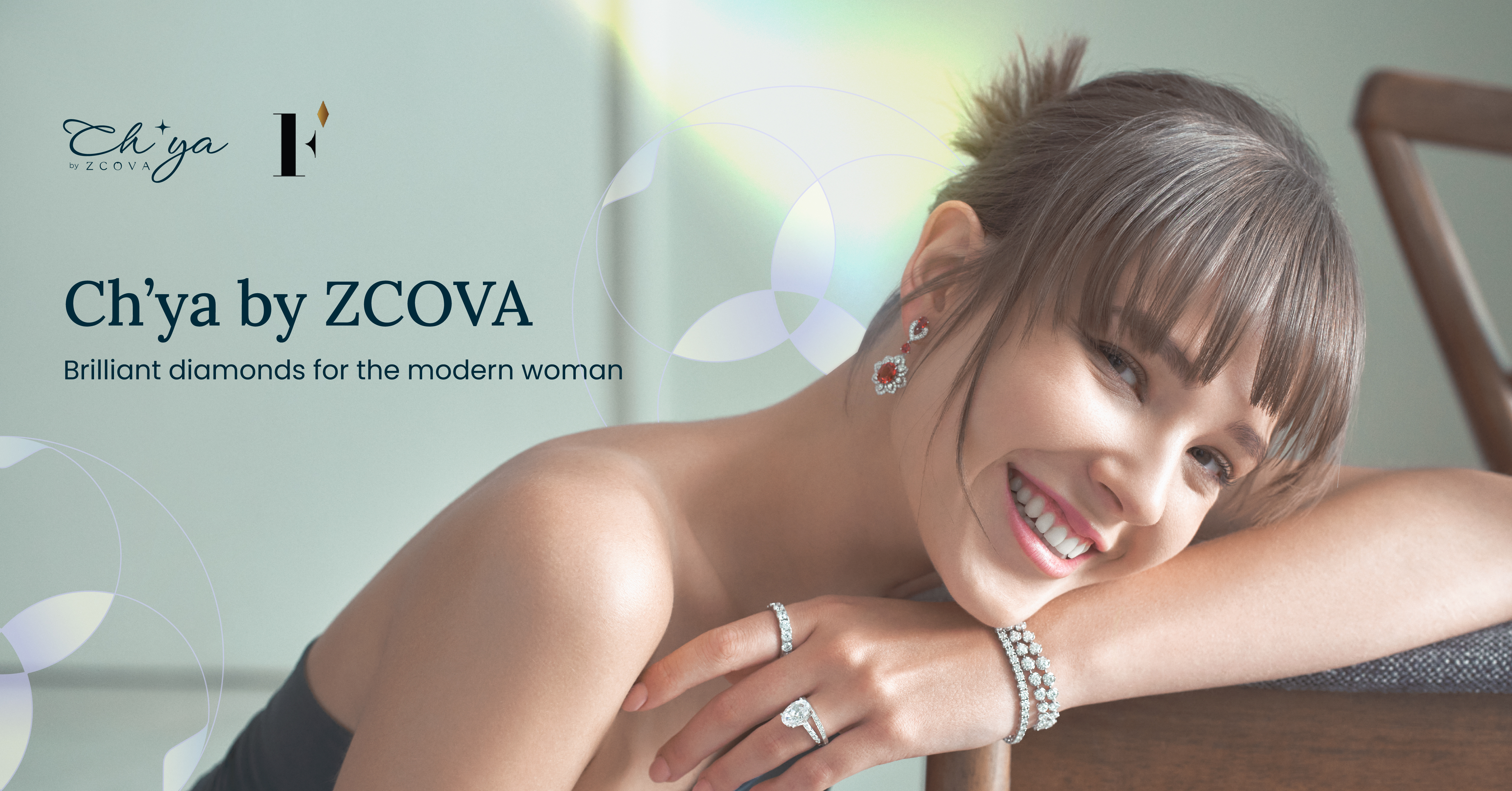 Thank you Firstclasse for sharing! Ch'ya offers women the opportunity to craft their own everyday pieces & spark a change in the market for demi-fine jewellery....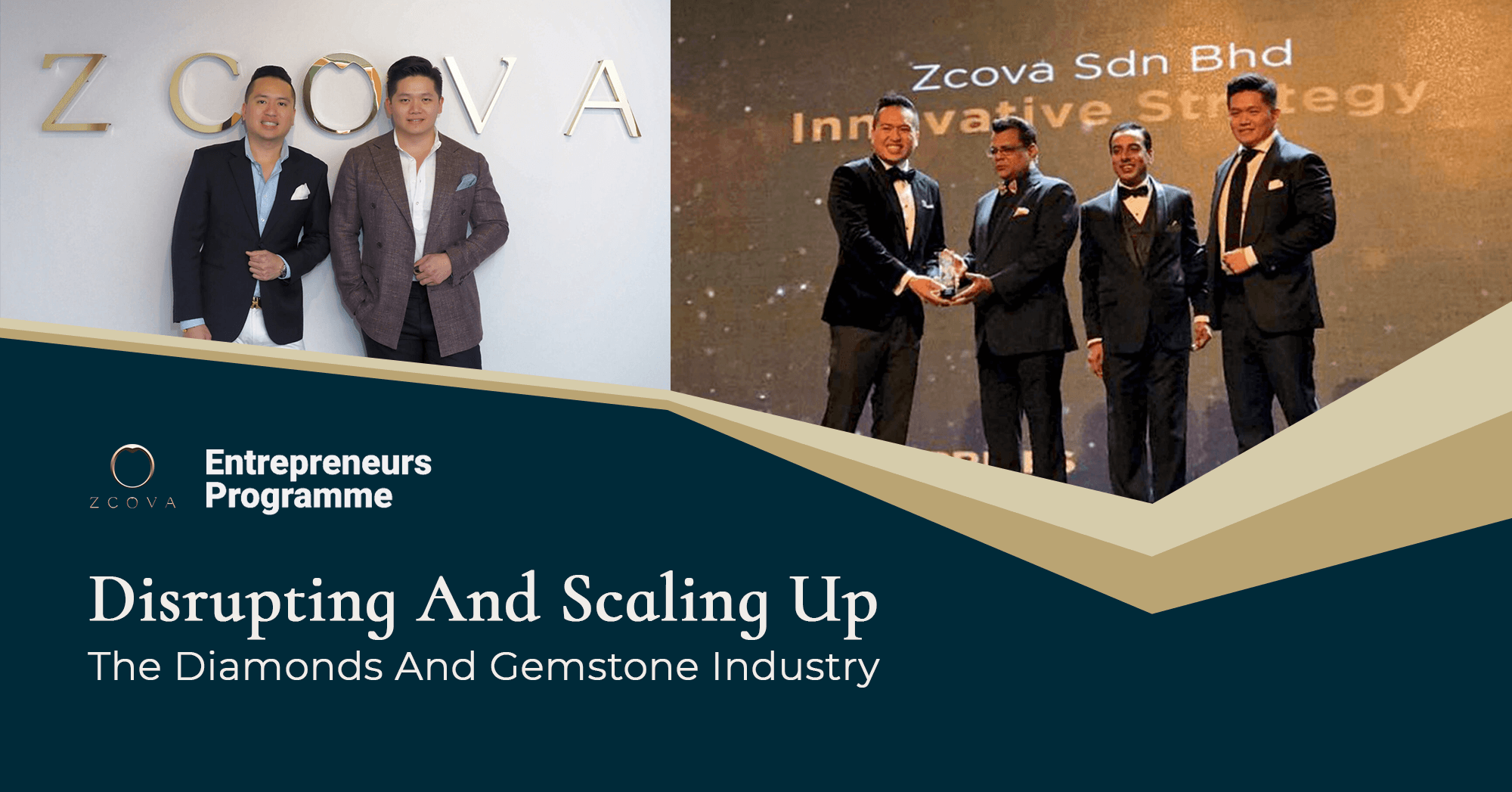 Thank you Entrepreneurs Programme for sharing the values and goals of running ZCOVA as well as the founders' story of how the company came to be!...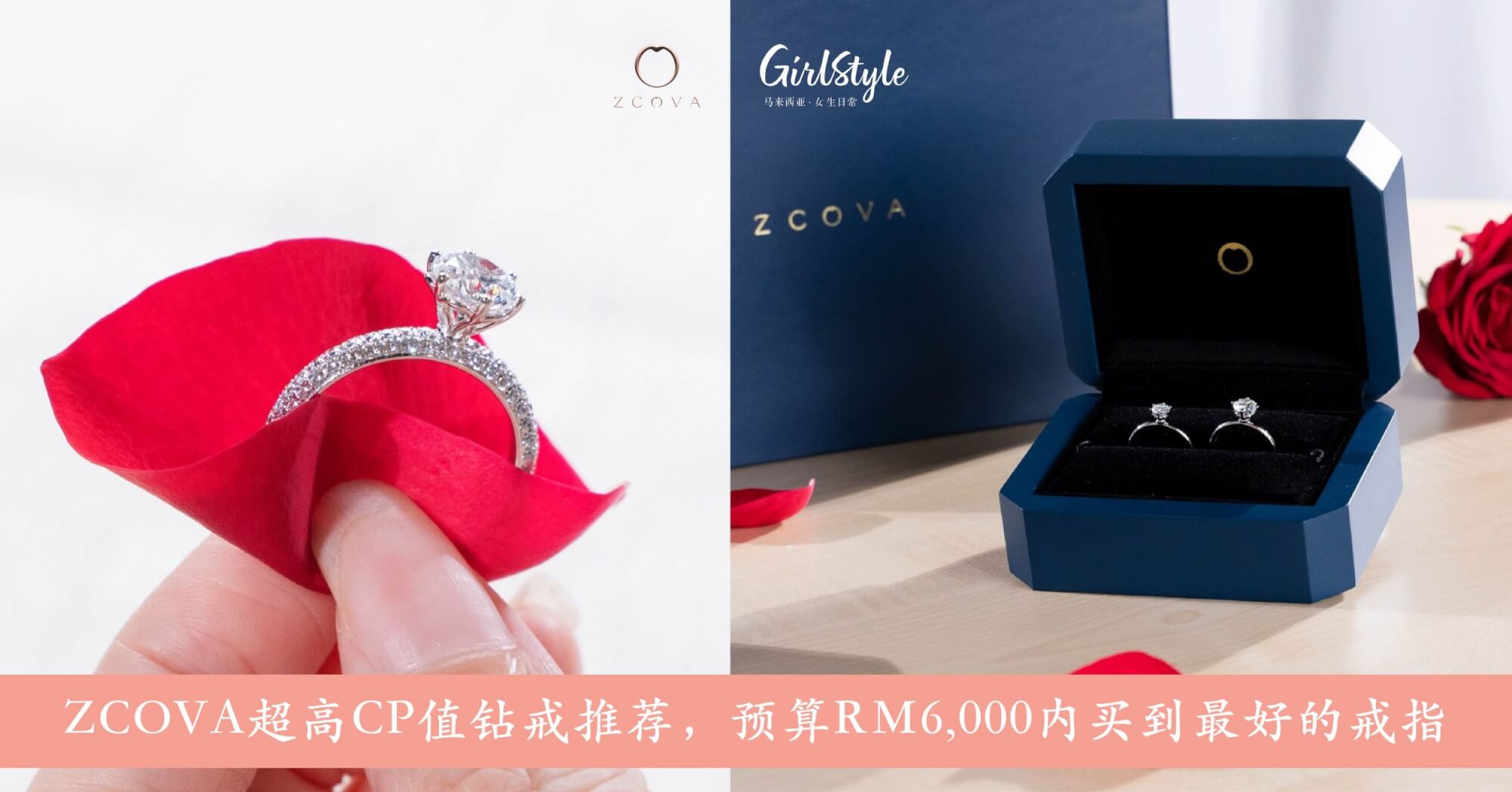 Thank you GirlStyle for sharing! Most of you are concerned about the price of an engagement ring, therefore we came out with a list of engagement rings below RM 6000!...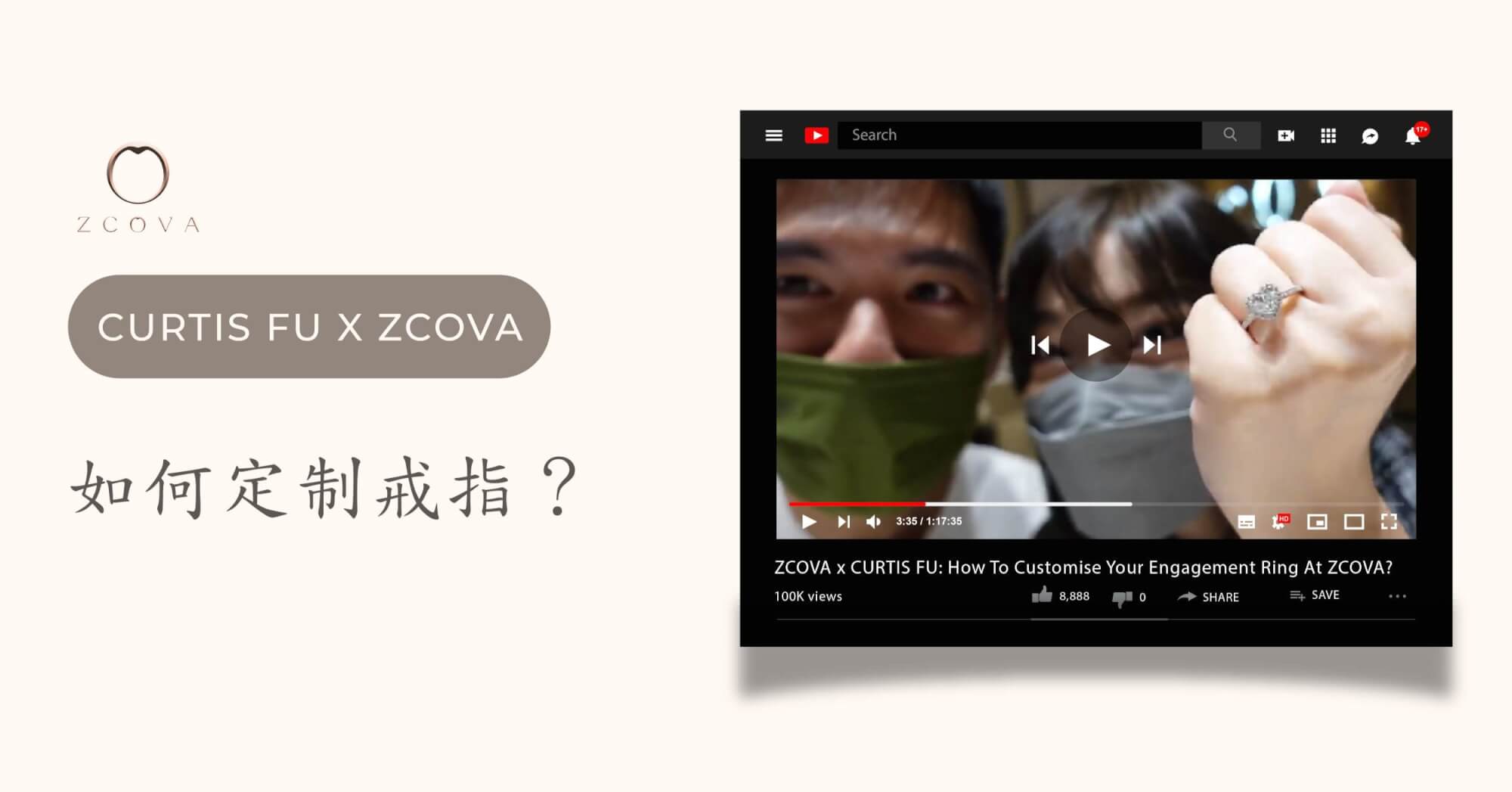 如何选择钻石以及定制自己独一无二的钻戒呢? 加入我们,一起观看 Curtis Fu 和 J-mie 谈论他们在 ZCOVA 定制订婚戒指的过程吧! 若有其他问题,请联系我们吧!...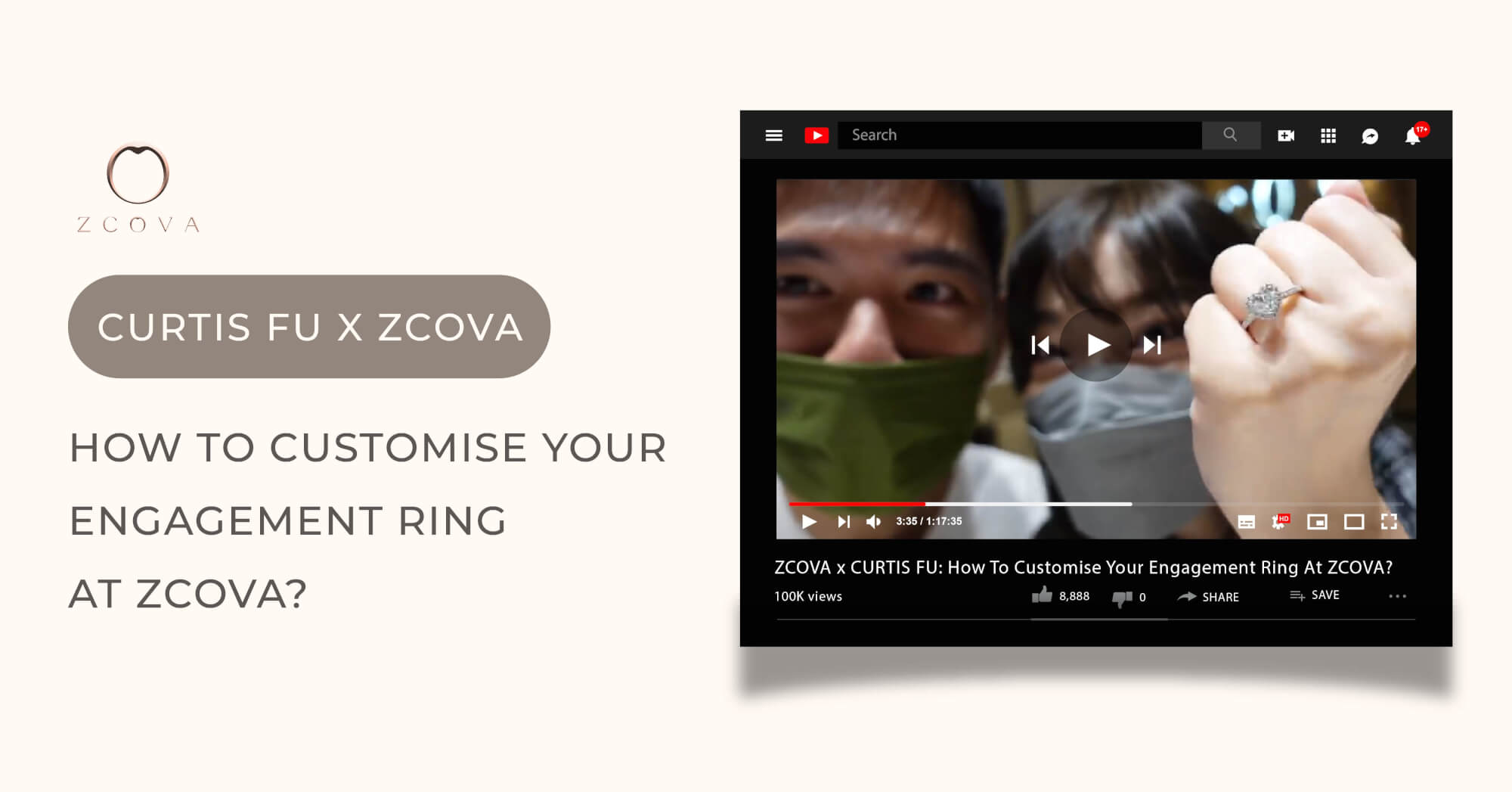 Find out how you to choose your diamond! Join us and watch Curtis Fu and J-mie talk about their experience in customising their engagement ring at ZCOVA!...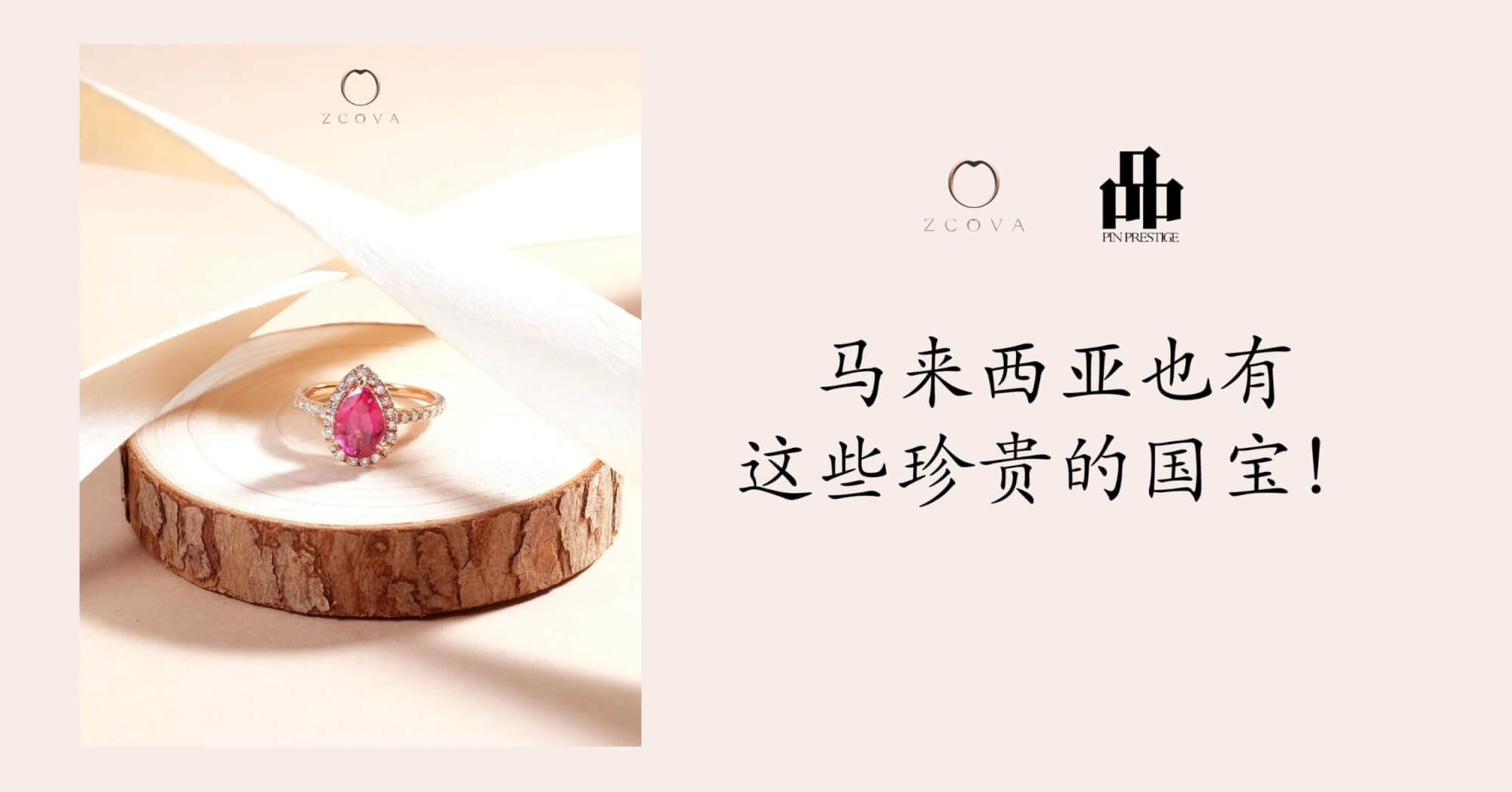 马来西亚或许没有宝石矿场,但本地珠宝品牌依旧百花齐放,想要寻得心头好,一点都不难。说起珠宝商,ZCOVA提供高端彩宝首饰、提供网络购物服务等,让你无压力的购买珠宝首饰!...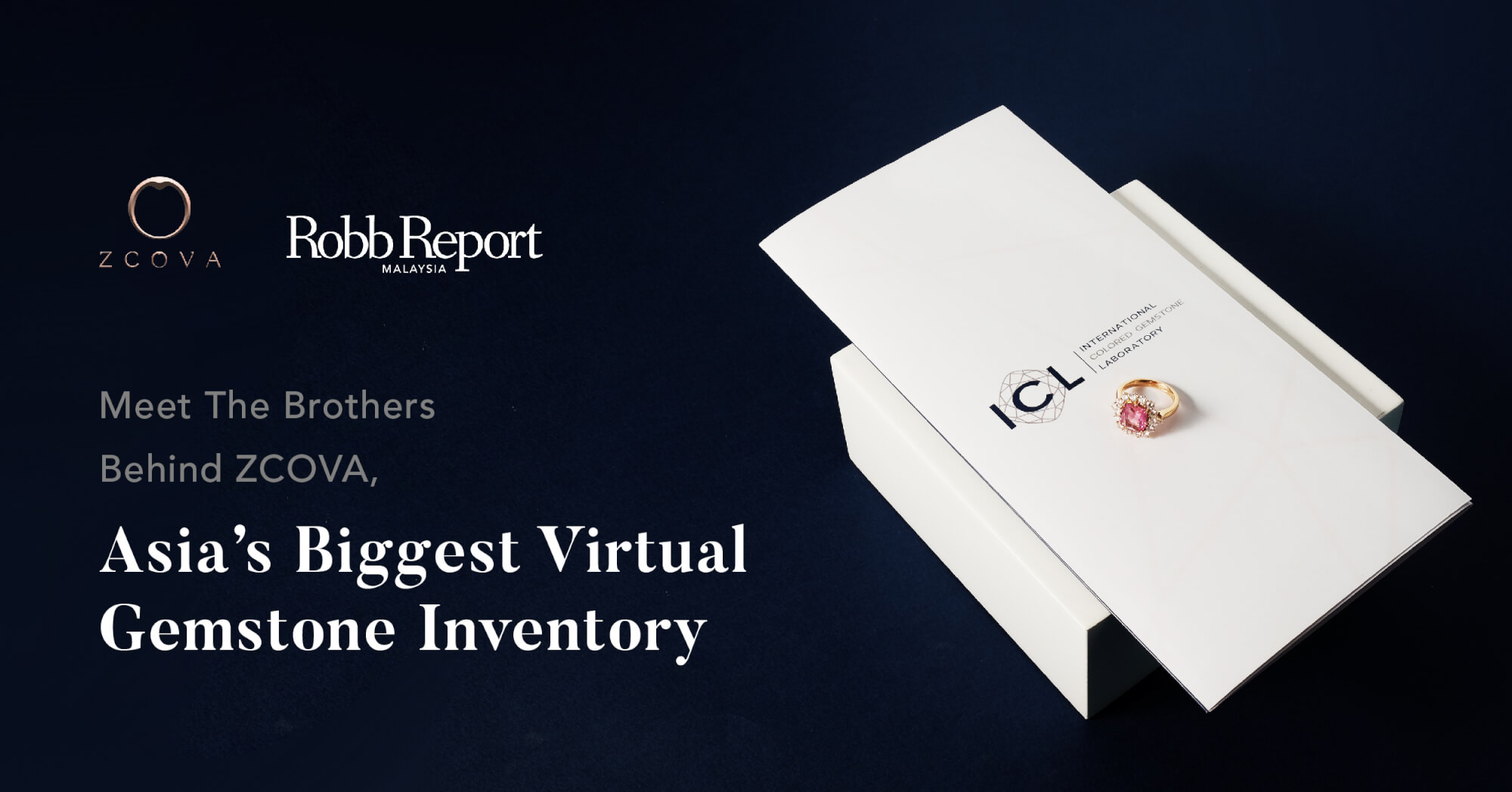 With how the world is increasingly becoming virtual, it was inevitable that someone would come along to offer an irresistible element of choice to interested buyers....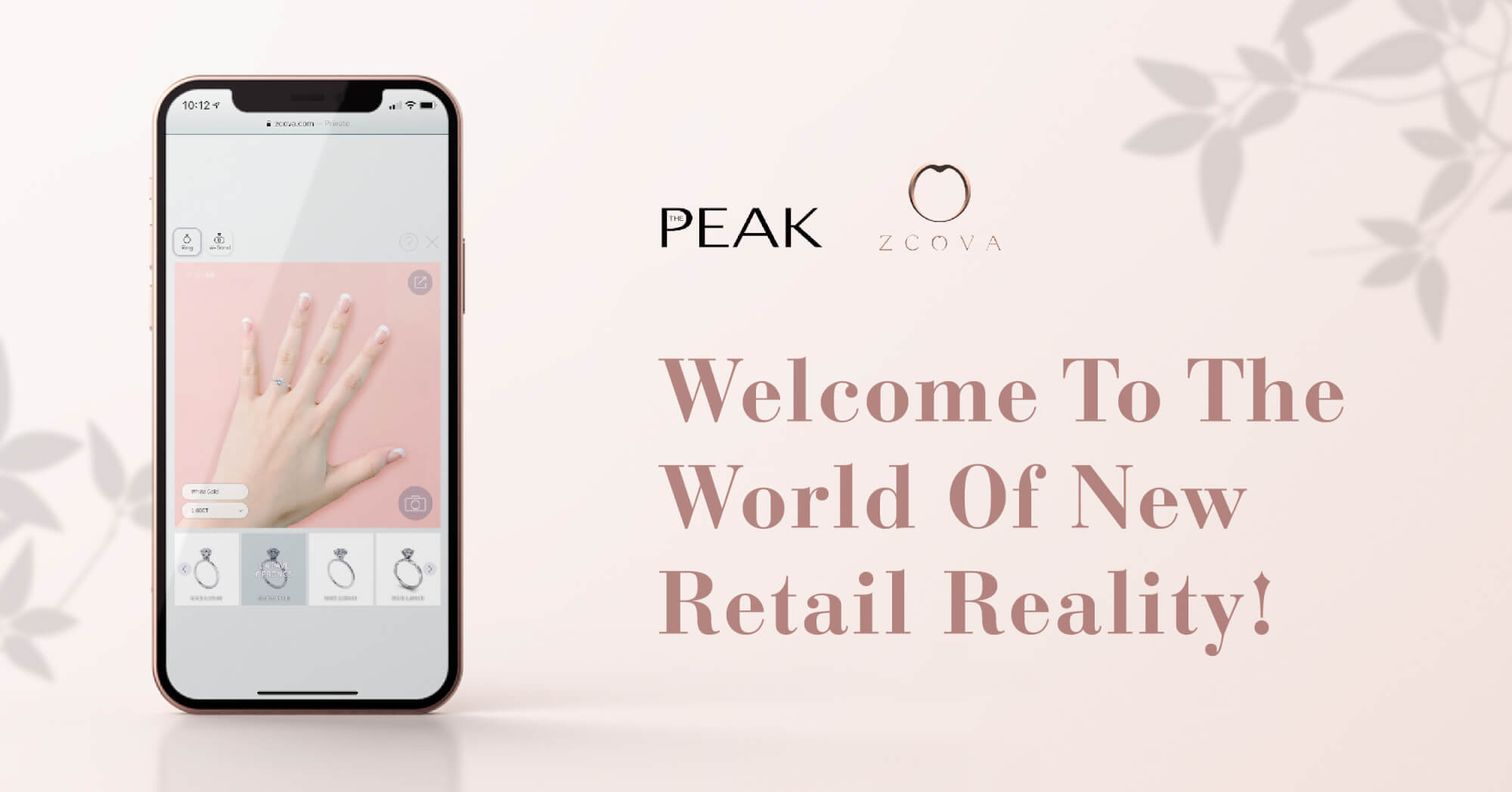 It's really no surprise that the pandemic has changed the shopping experience as we know it. But ZCOVA has come out with an Augmented Reality Retail Feature!...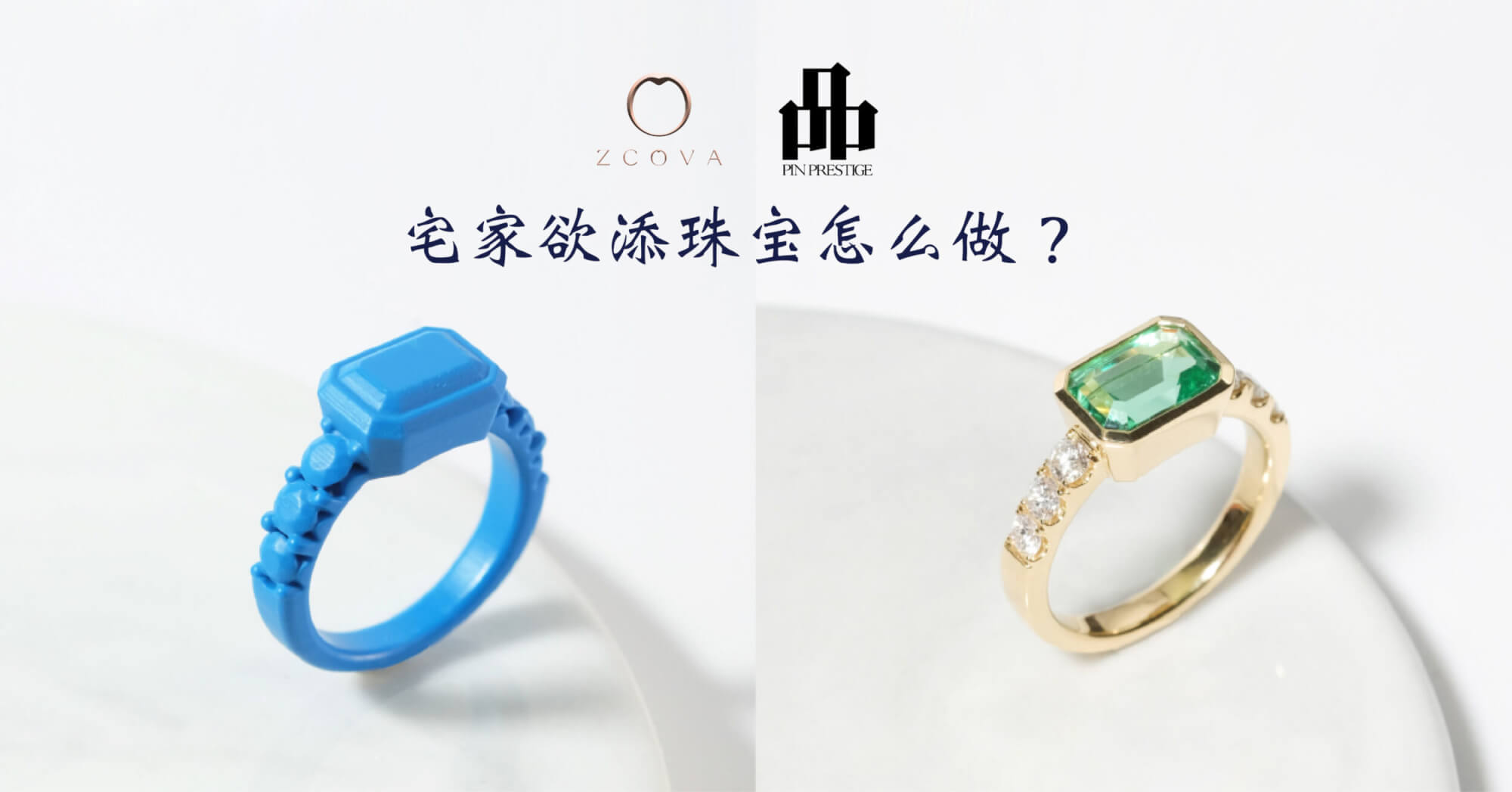 买珠宝不一定要出门,因为现在网购、客制化服务、3D打印技术 都是有别于以往的奢侈品购物体验。ZCOVA网页能让您轻松的选择钻石 —— 10倍放大仔细观察我们的钻石,钻石宝石的价格比较 以及 钻石和宝石的知识。...