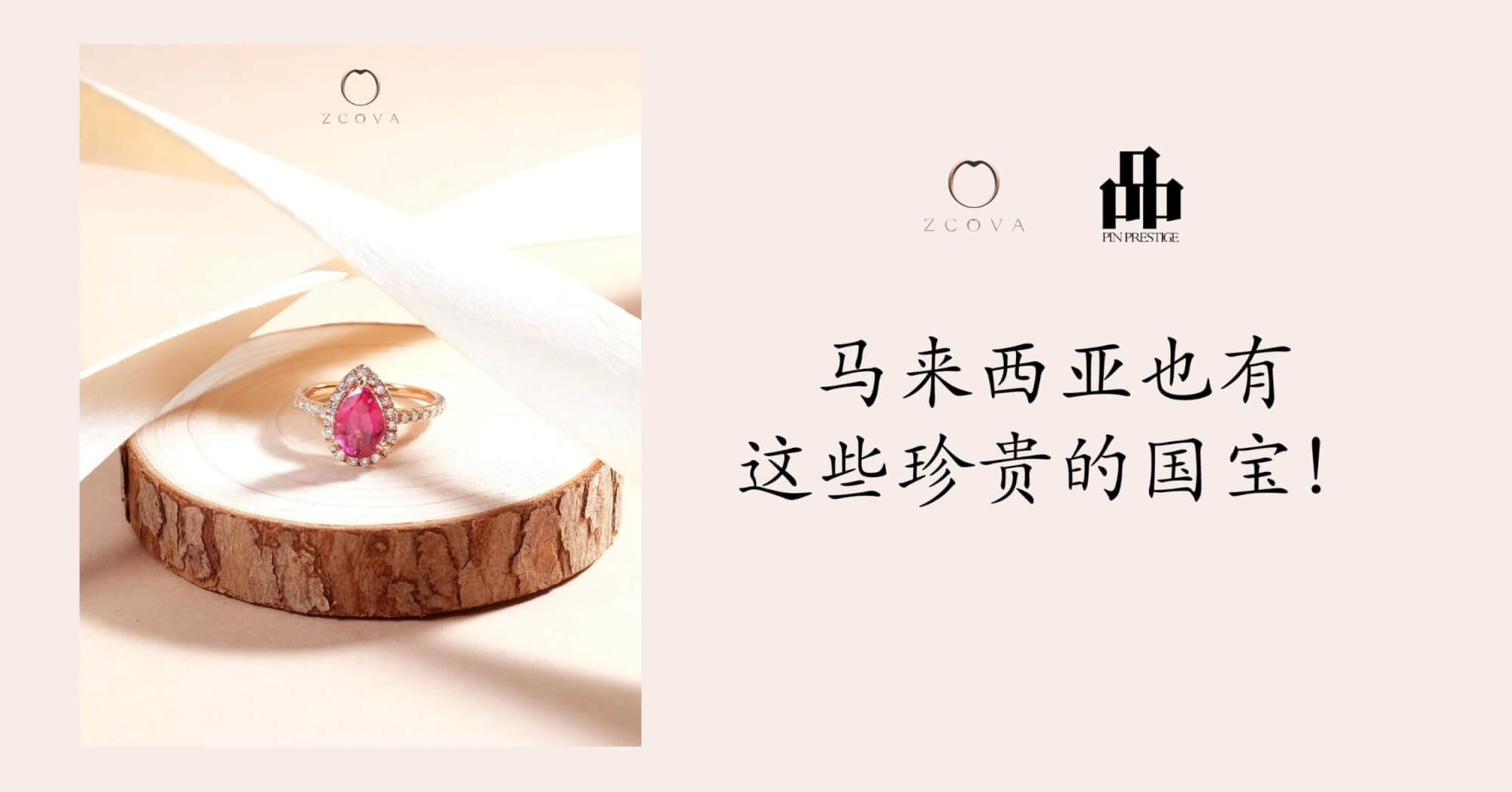 马来西亚或许没有宝石矿场,但本地珠宝品牌依旧百花齐放,想要寻得心头好,一点都不难。说起珠宝商,ZCOVA提供高端彩宝首饰、提供网络购物服务等,让你无压力的购买珠宝首饰!...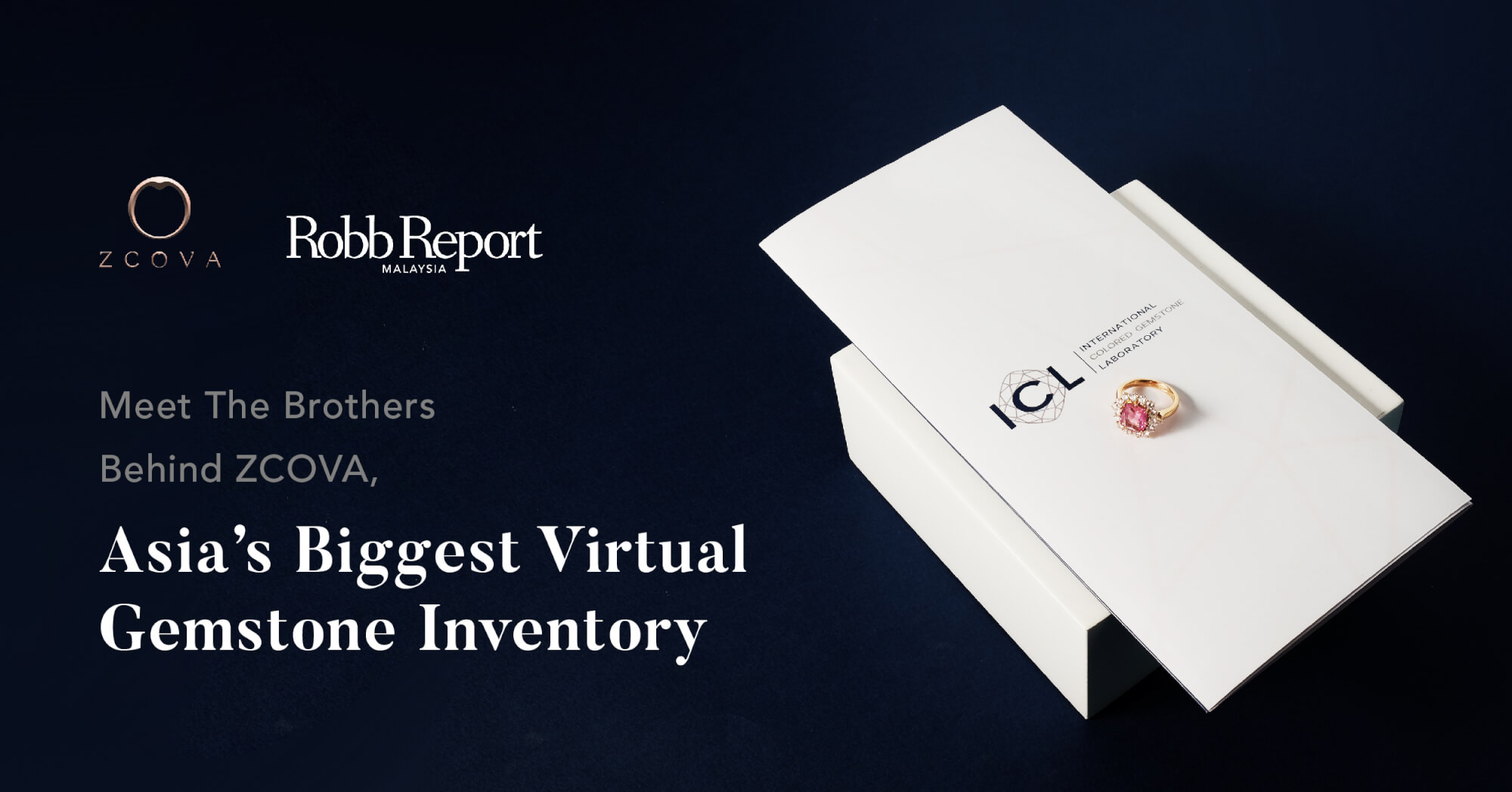 With how the world is increasingly becoming virtual, it was inevitable that someone would come along to offer an irresistible element of choice to interested buyers....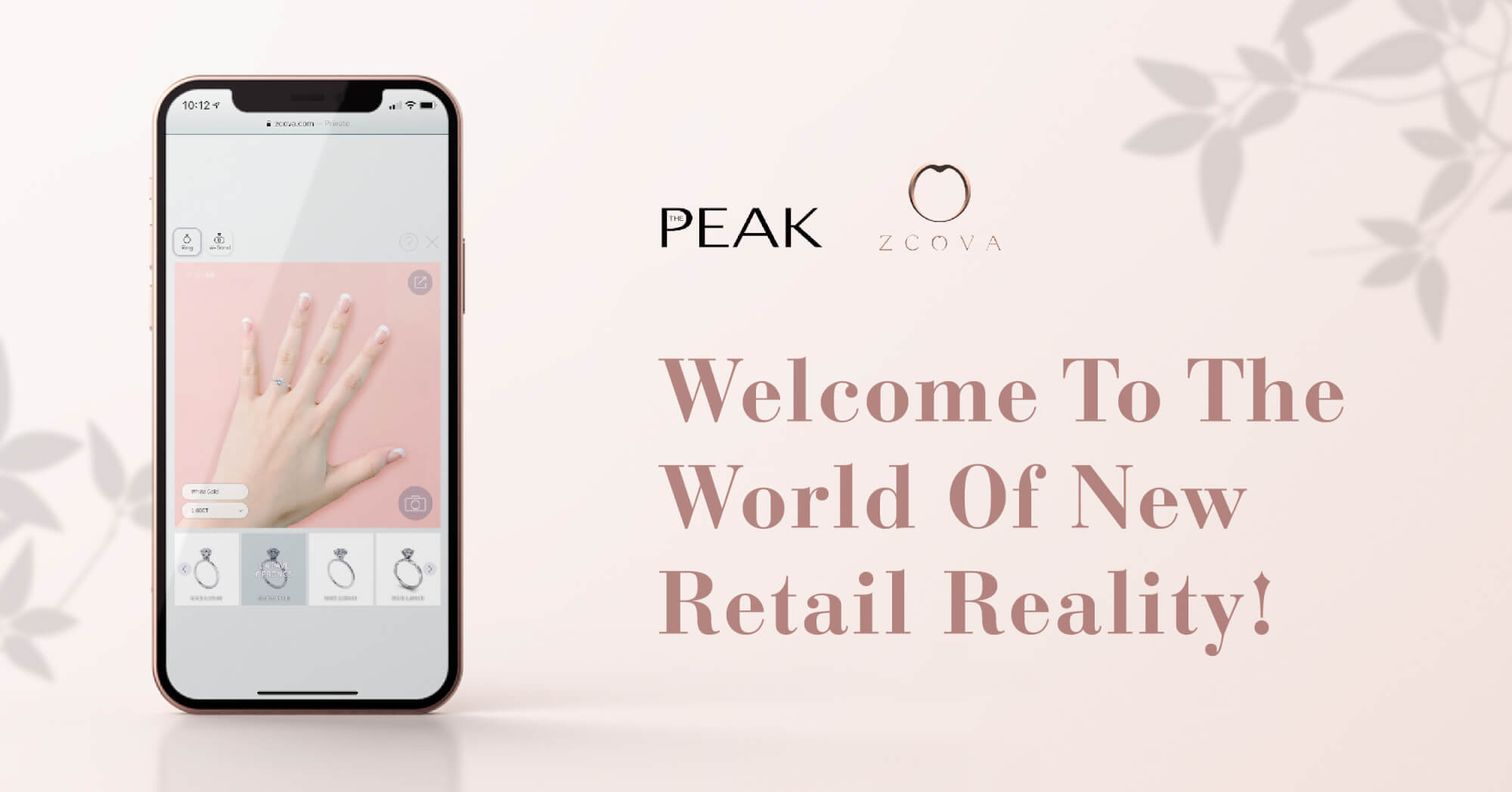 It's really no surprise that the pandemic has changed the shopping experience as we know it. But ZCOVA has come out with an Augmented Reality Retail Feature!...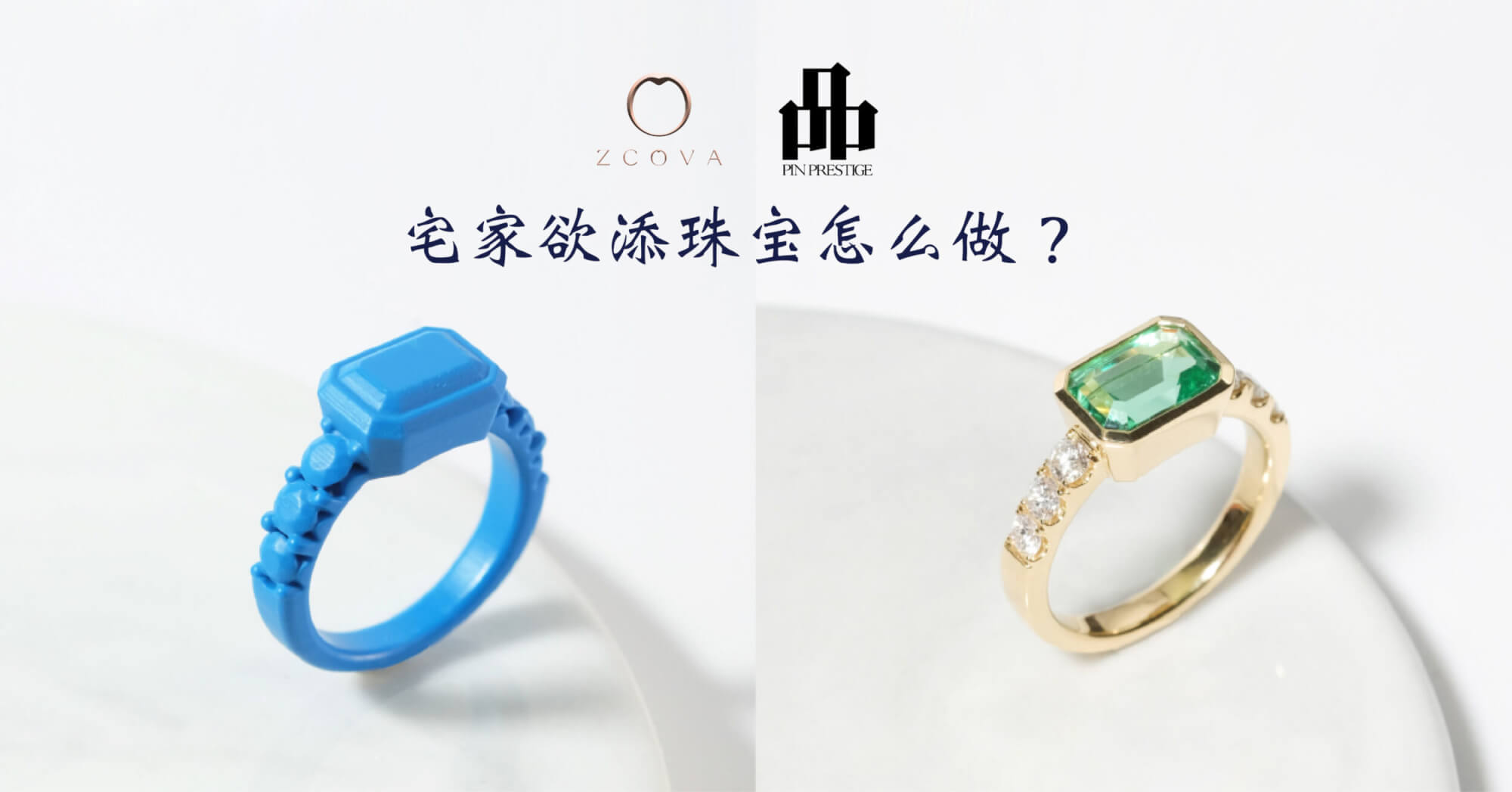 买珠宝不一定要出门,因为现在网购、客制化服务、3D打印技术 都是有别于以往的奢侈品购物体验。ZCOVA网页能让您轻松的选择钻石 —— 10倍放大仔细观察我们的钻石,钻石宝石的价格比较 以及 钻石和宝石的知识。...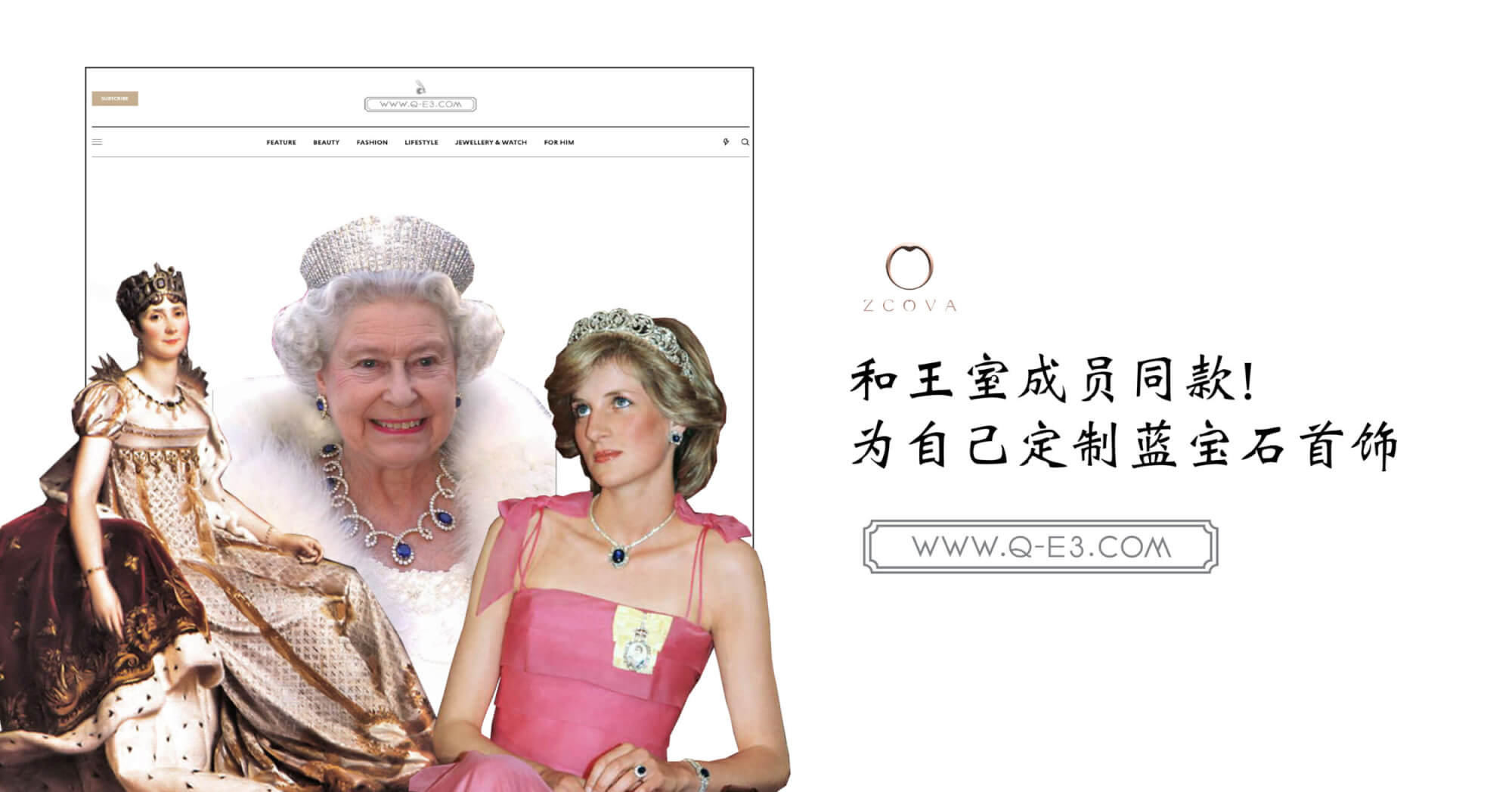 几个世纪以来,蓝色经常与王室成员联系在一起。王室成员和贵族们代代相传的珠宝首饰中少不了蓝宝石,感觉好像遥不可及?其实你也可以拥有定制蓝宝石首饰!...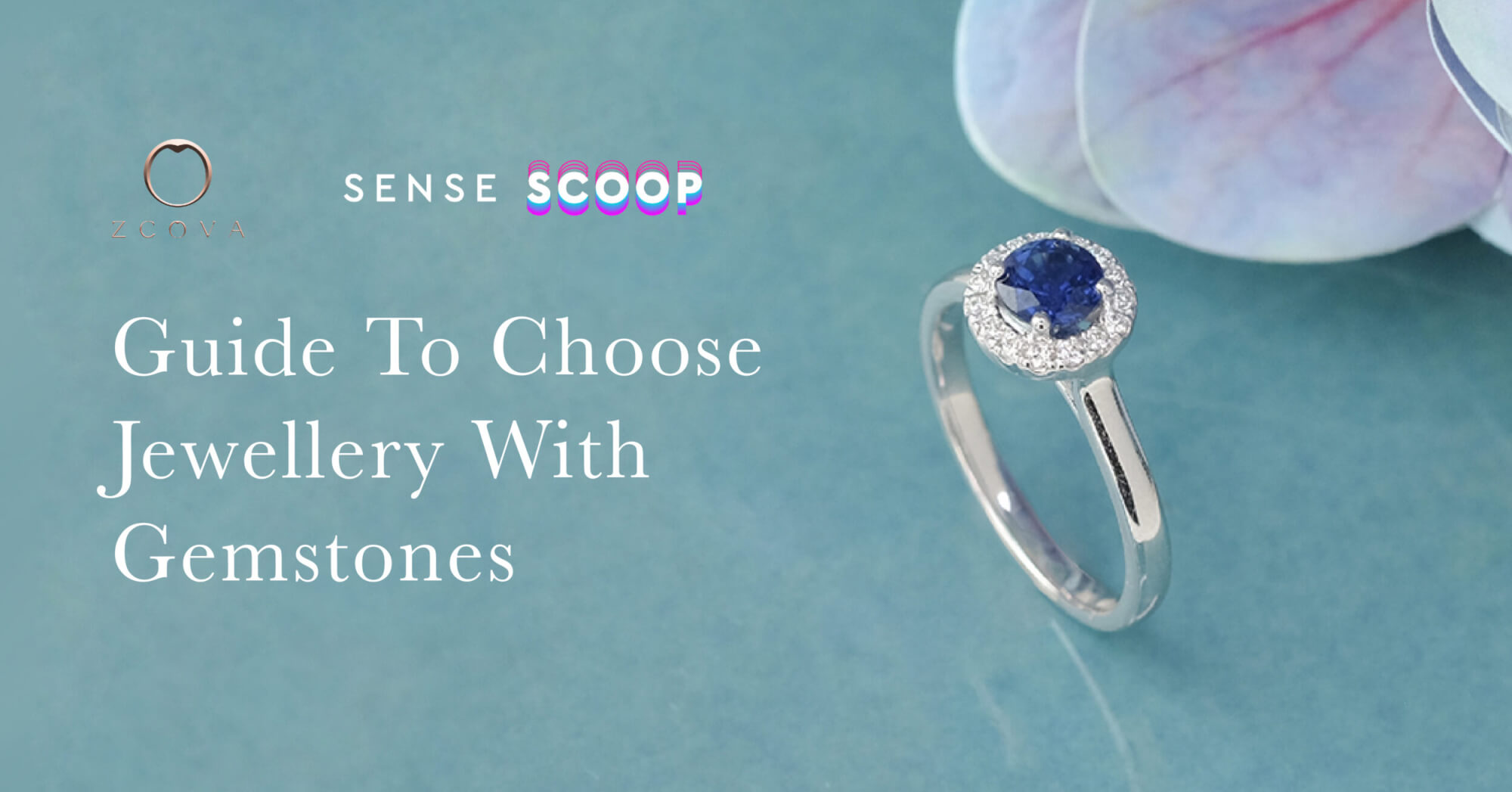 The world of gemstones can be confusing for anyone who's never discovered it in depth. ZCOVA's here to share what makes a gemstone valuable and how to choose one....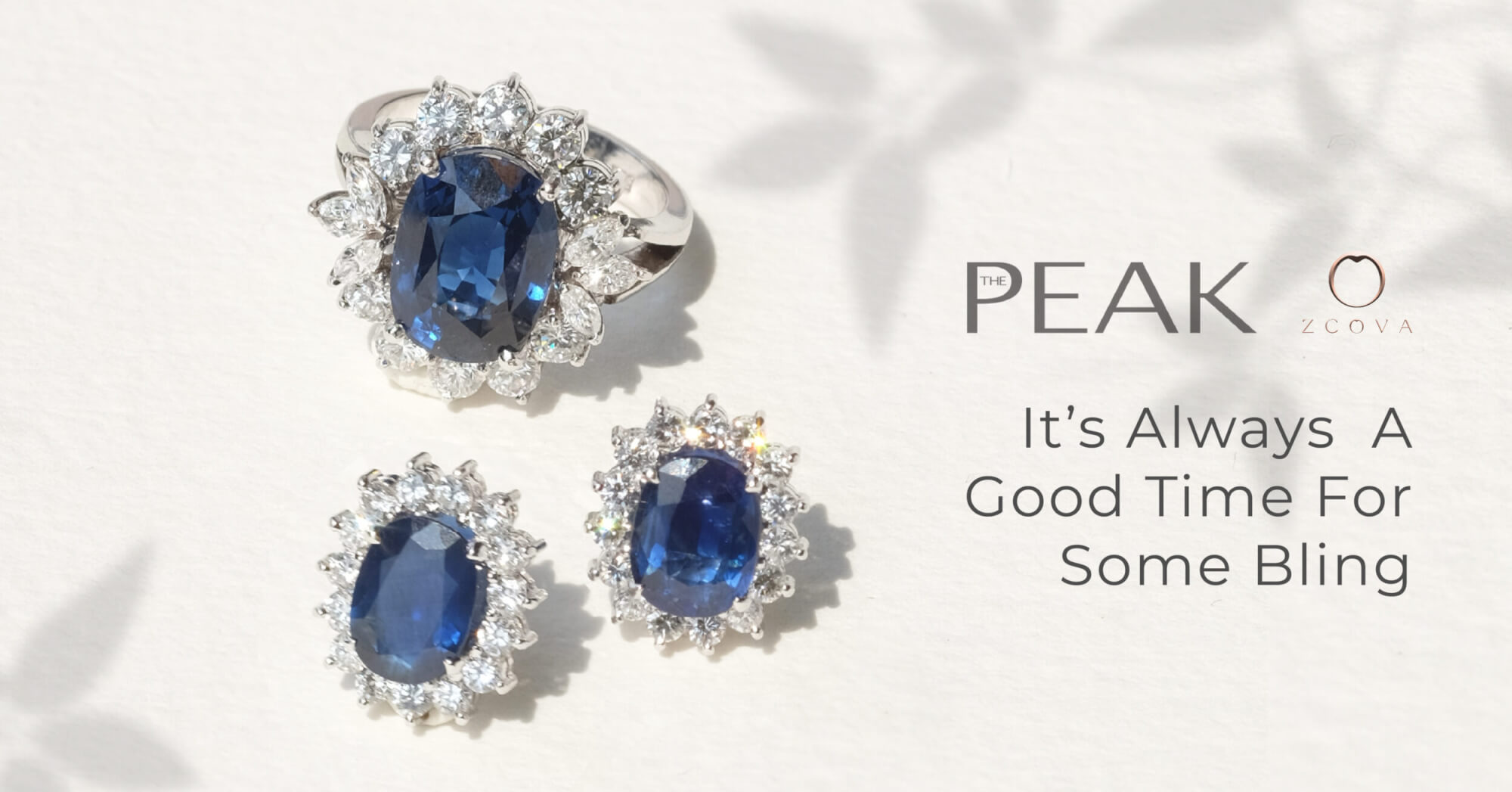 People are now doing something during the lockdown that no one ever even dreamed of before – browsing, trying out, and purchasing diamonds and gemstones online....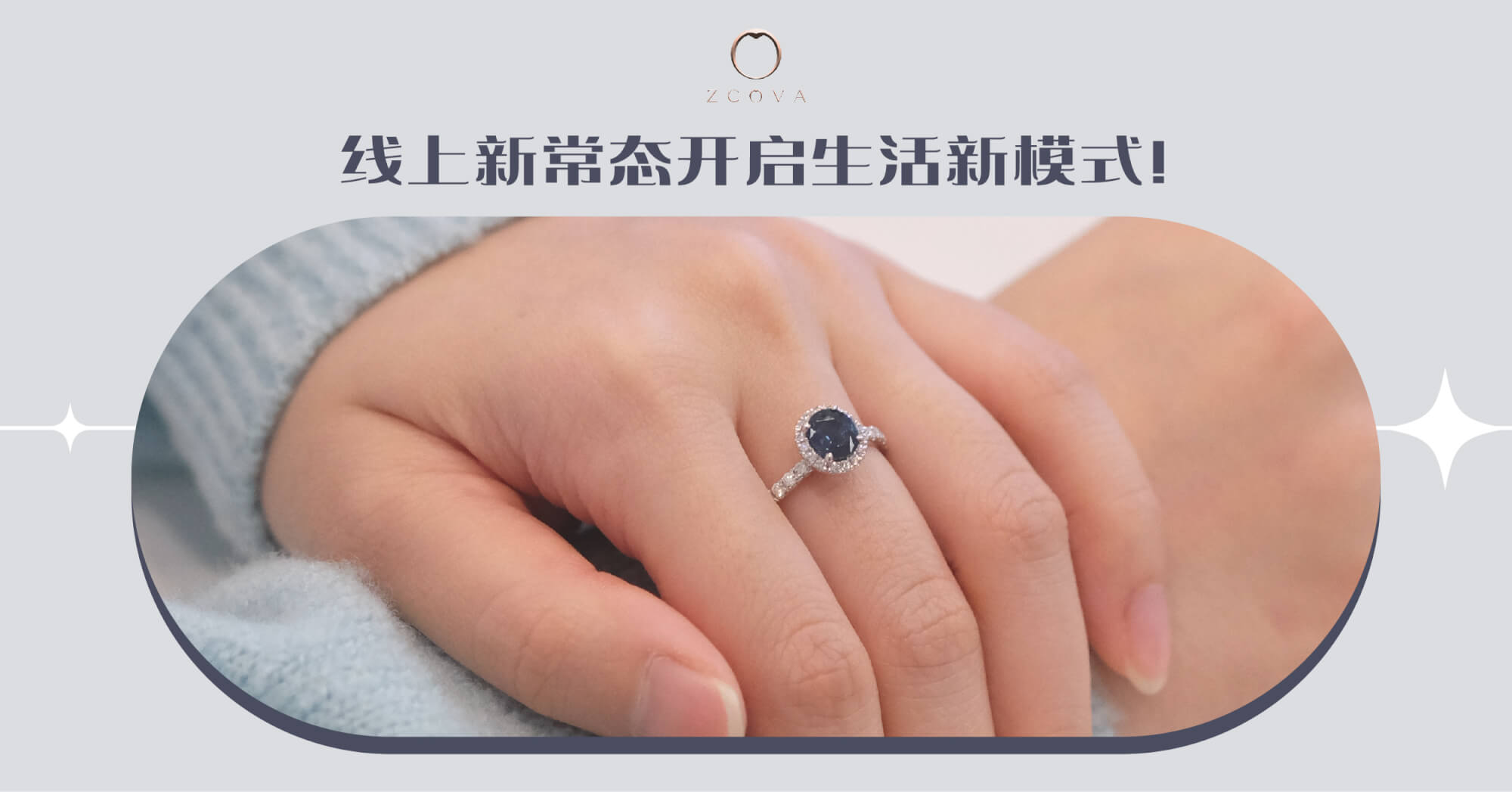 ZCOVA has always prided itself as a disruptor in the diamond industry. But after 5 years, ZCOVA is taking the next big step by introducing the biggest virtual gemstone inventory in Asia!...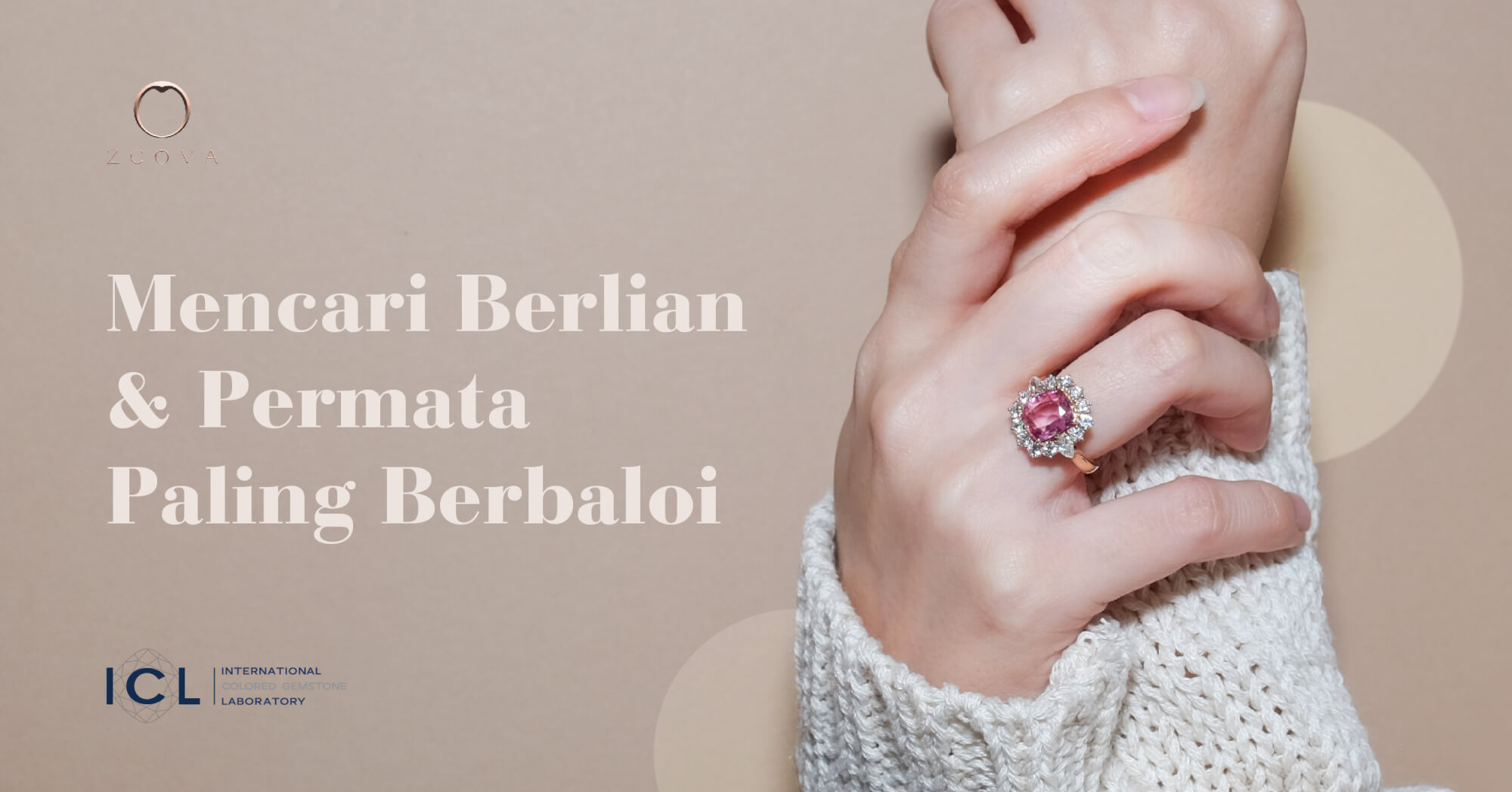 ZCOVA, the only brand in Malaysia with over 250,000 certified diamond and gemstones available online! Experience the exceptional services only from ZCOVA yourself!...