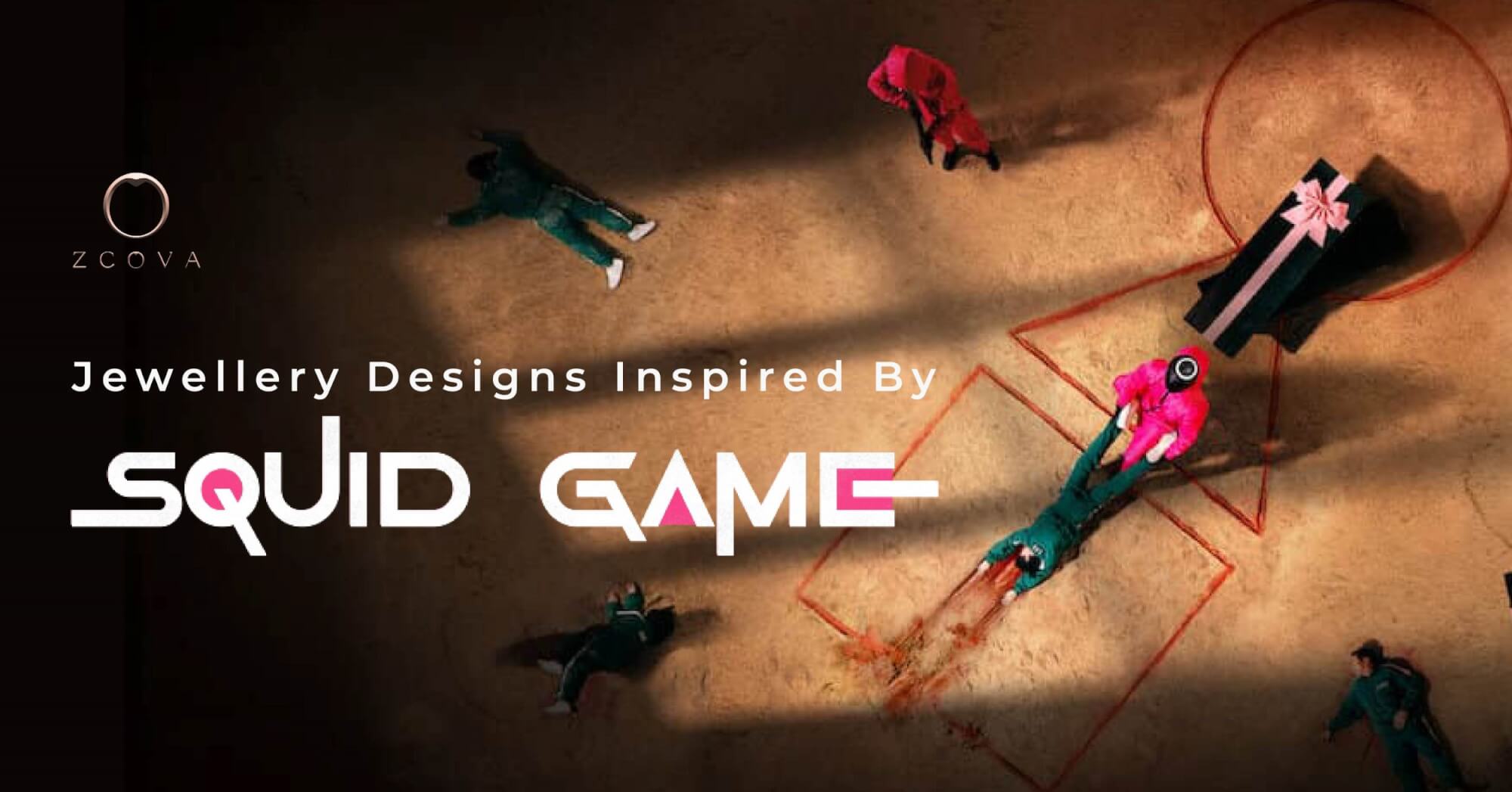 K-drama Squid Game: Jewellery Designs Inspired by the Squid Game
Everyone has been talking about the Korean drama "Squid Game" and we bet most of you are familiar with the story plot! Long story short, this drama shows people who are massively in debt due to fraud, gambling, poverty, and so on. Therefore, they're invited to join the game to win $40 million in cash! To win the cash, all players will have to survive in a series of childrens' games such as tug of war and red light, green light, etc.
Most of the games are familiar to us as they were part of our childhood memories!
The Dalgona Candy in Squid Game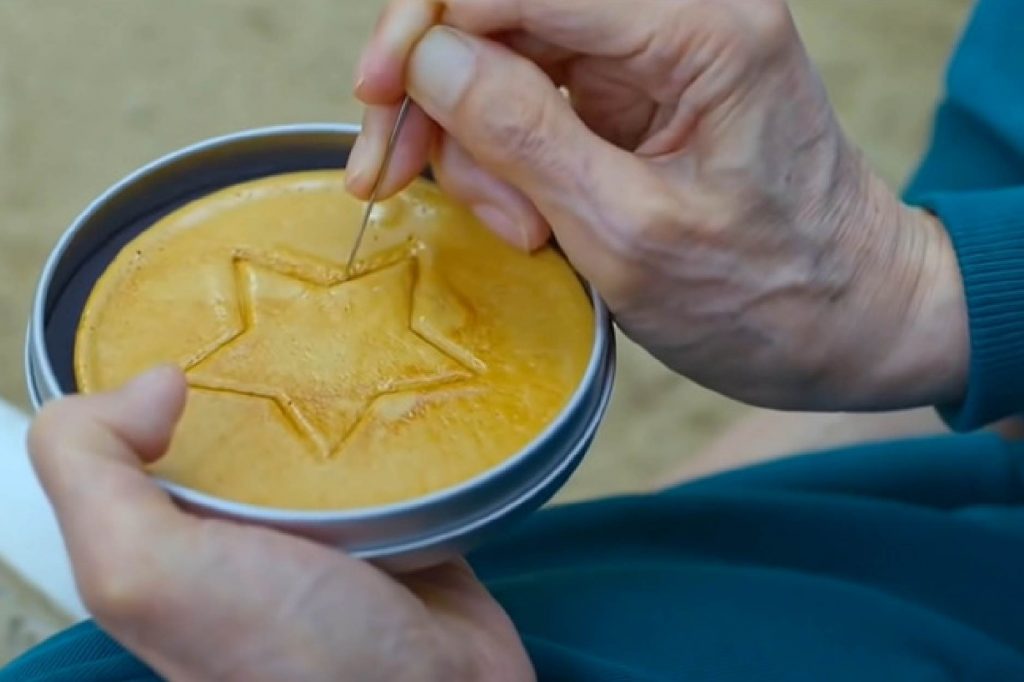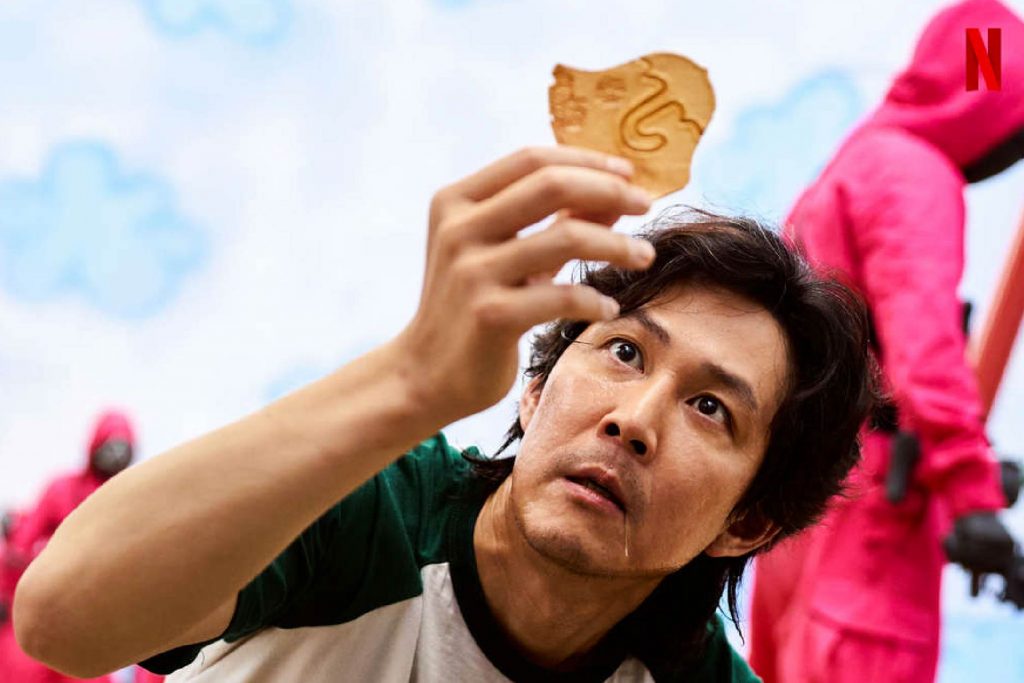 Photos captured from Netflix "Squid Game"
One of the games that went viral all over social media is the Dalgona Candy (aka Honeycomb Candy). In Squid Game, each of the players is given a container with different stamped shapes on the Dalgona Candy. To survive, each player must remove the shape intact within 10 minutes, or else they are shot on sight, which is a terrifying challenge!
How Can You Personalise Your Jewellery Inspired by the Squid Game?
Since Squid Game has become a massive hit, we decided to create some exciting fashion jewellery inspired by the Squid Game!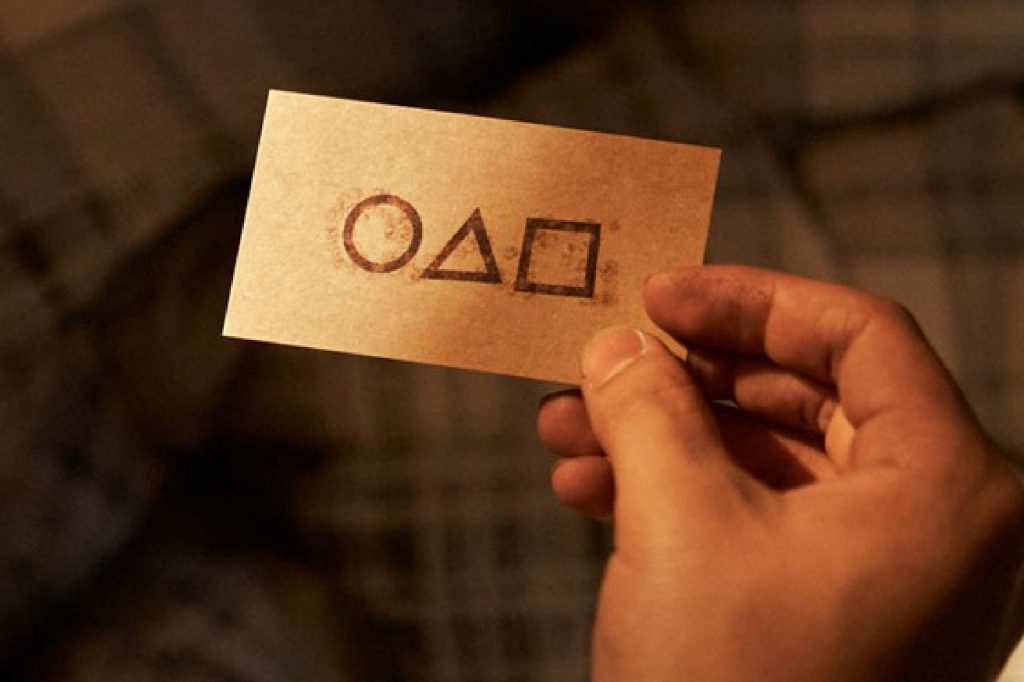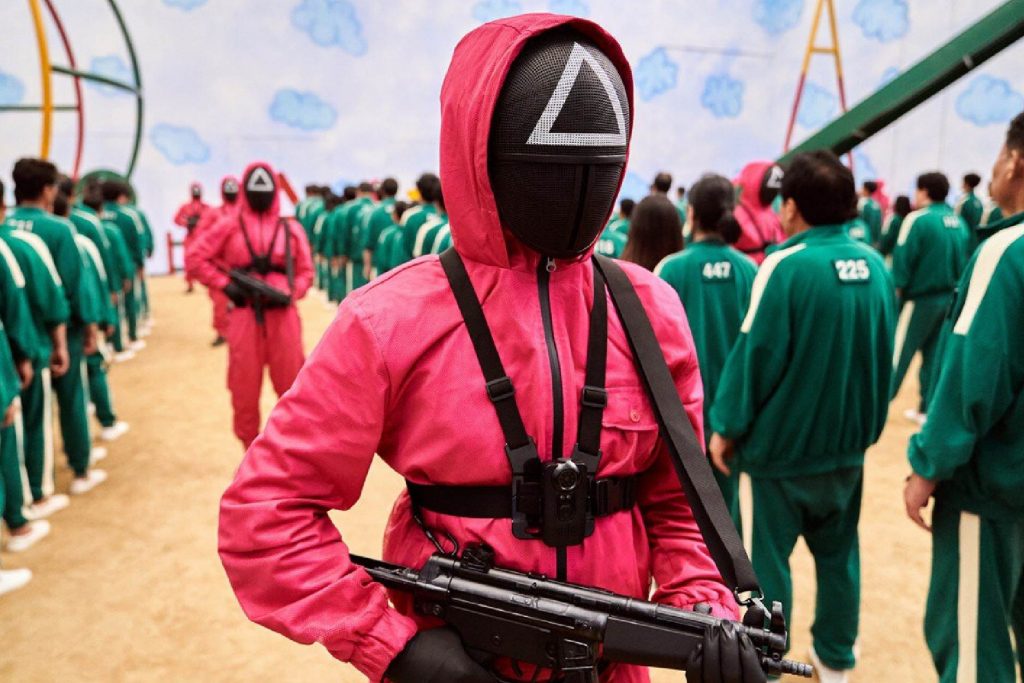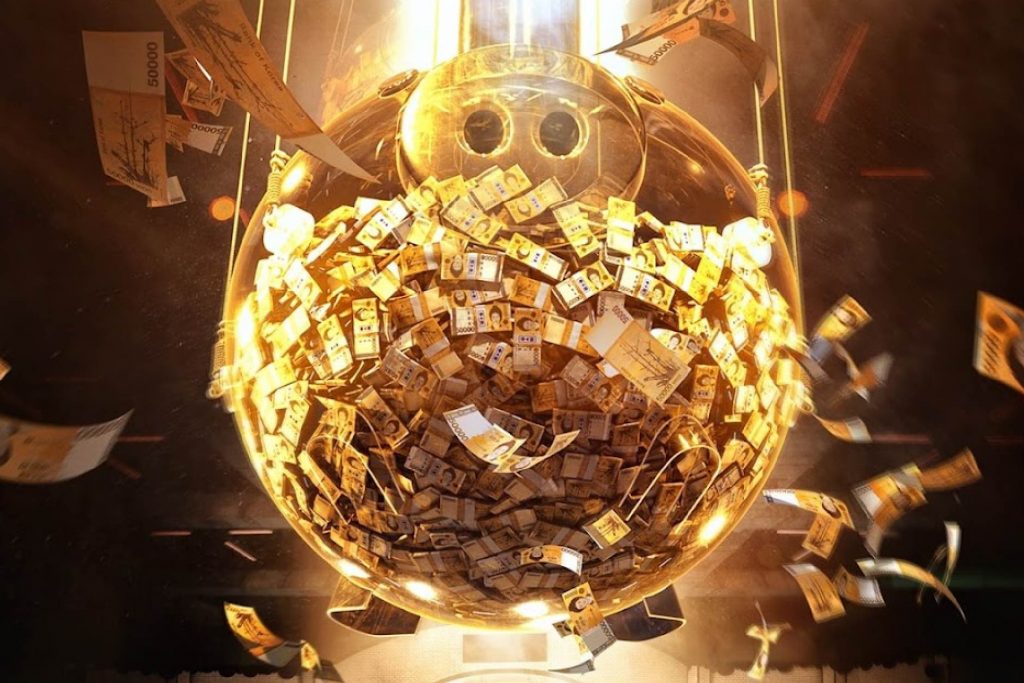 Photos captured from Netflix "Squid Game"
The moral lesson learned in this k-drama Squid Game is to cherish every connection and relationship, being filial to your parents wholeheartedly, being kind to people will receive blessings and many more. Therefore, at ZCOVA you can share your story and our in-house designers can customise your jewellery that belongs to you!
Diamond and Gemstone Jewellery Inspired By The K-drama Squid Game
If you have a design in mind, feel free to drop us a message to customise one for free! Here are some of the Squid Game jewellery design rings, necklaces, and earrings, created by ZCOVA's in-house designers!
Squid Game Gemstone Fashion Ring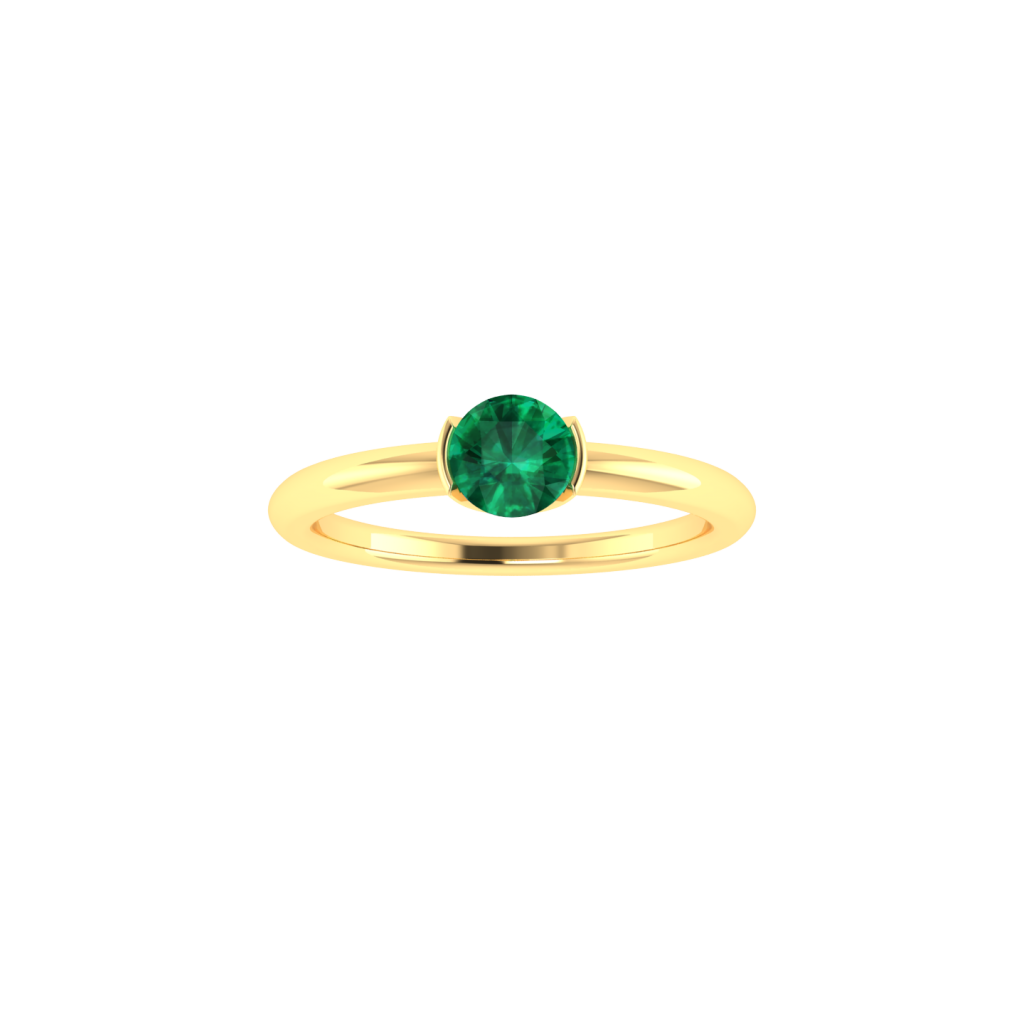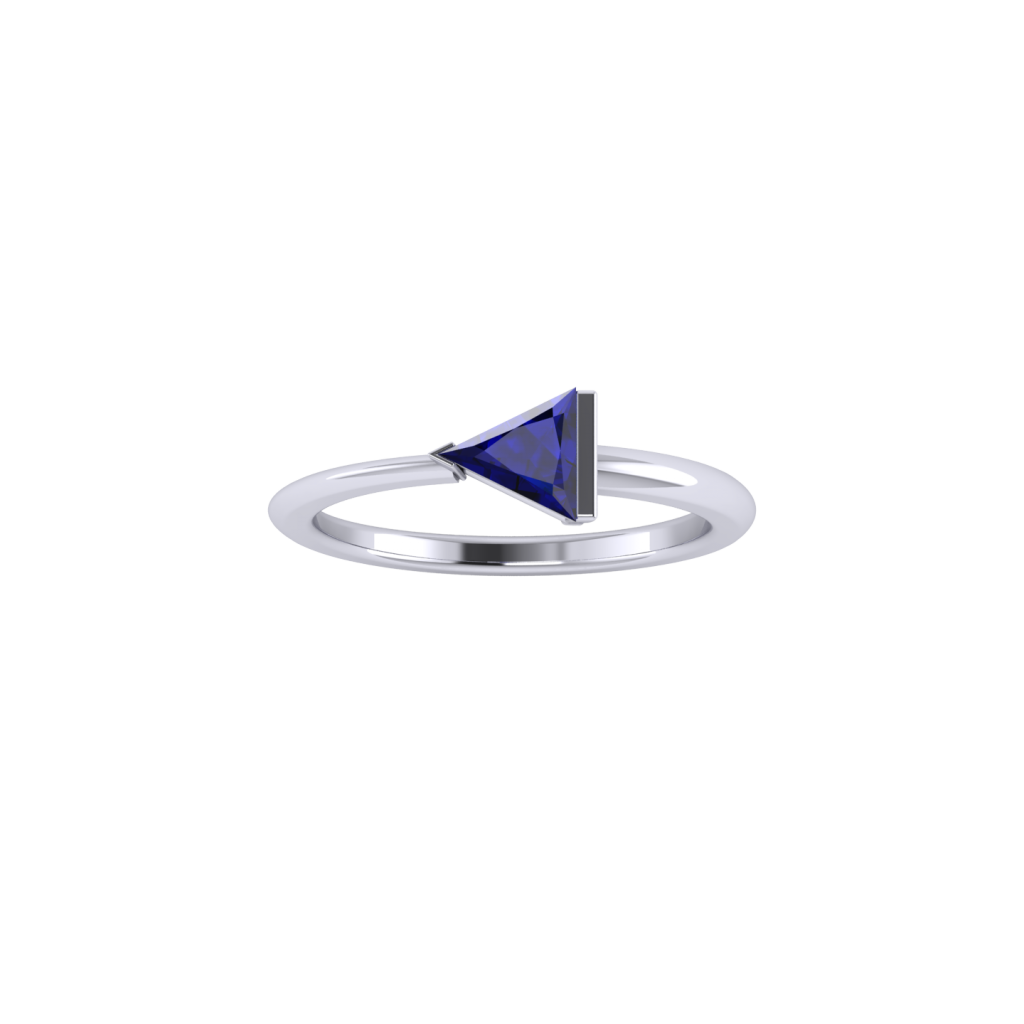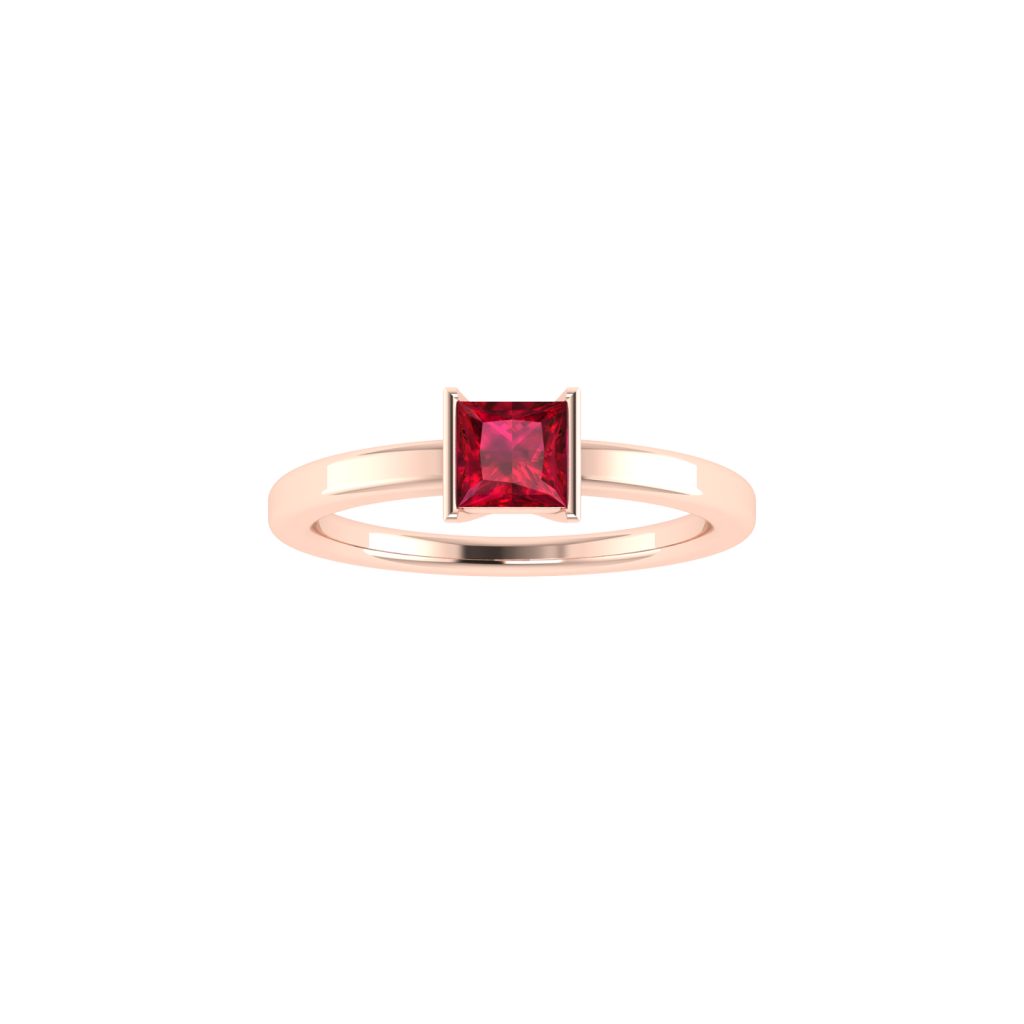 Squid Game Gemstone Earrings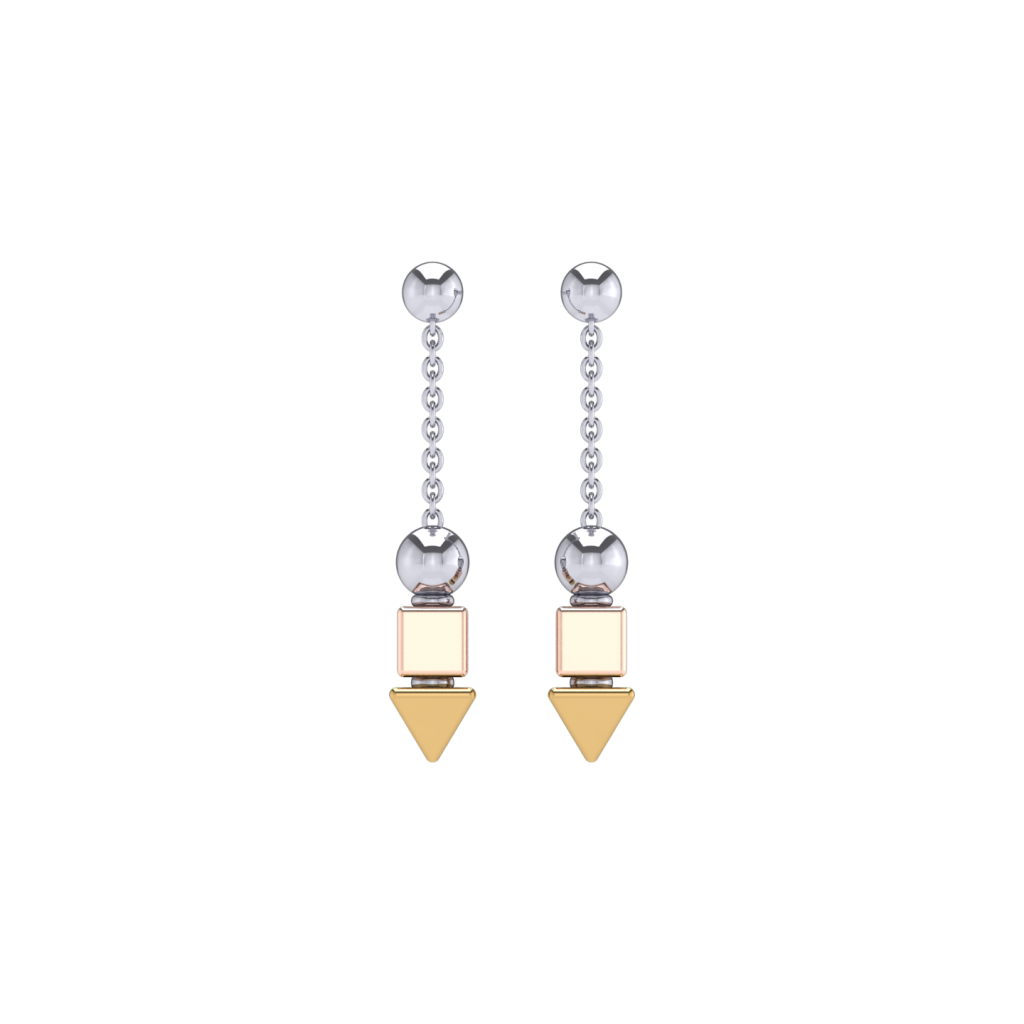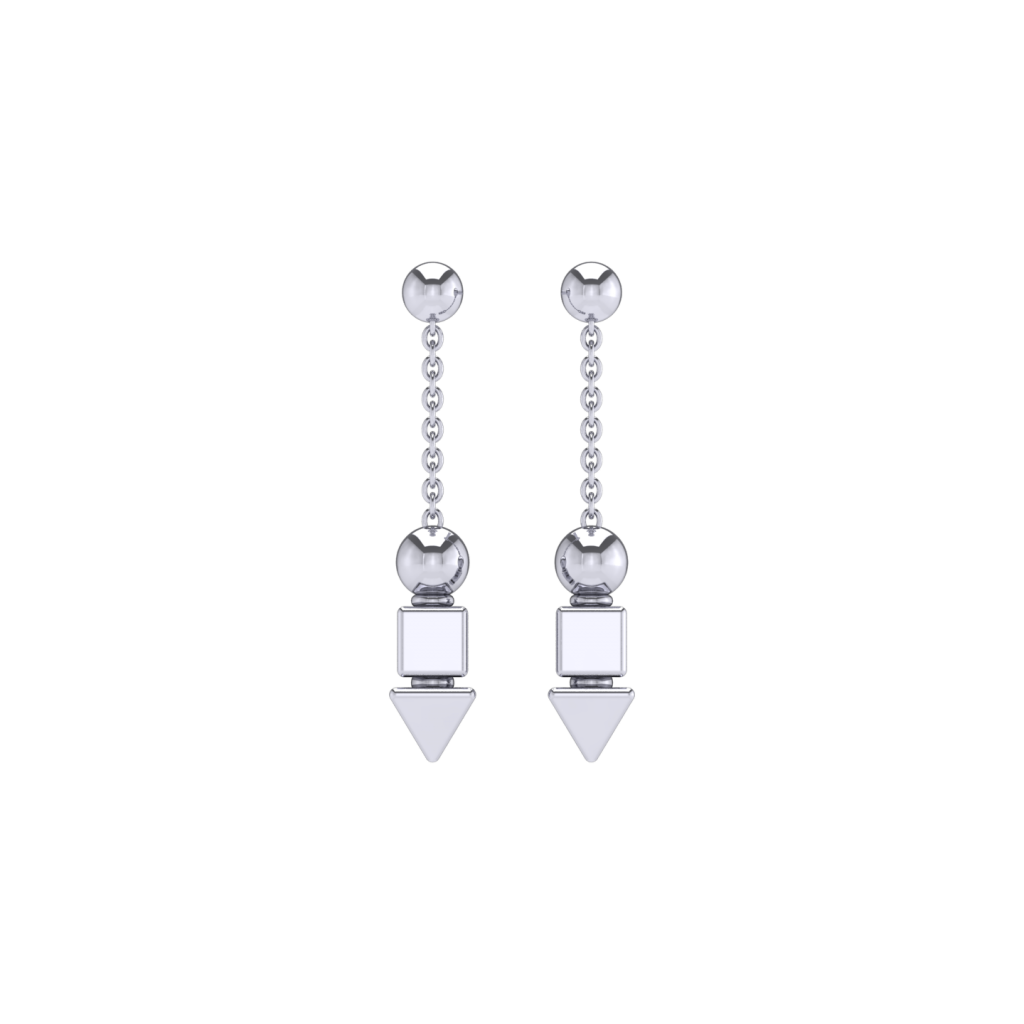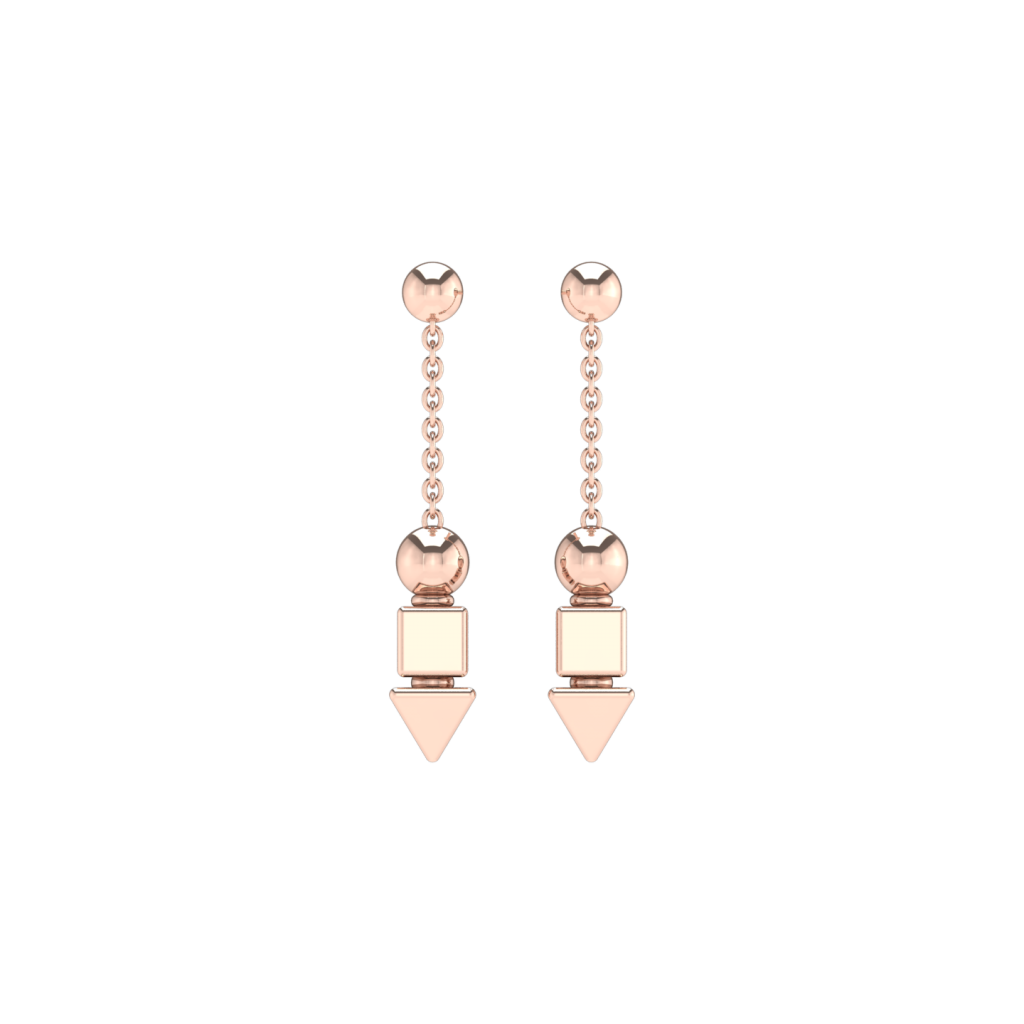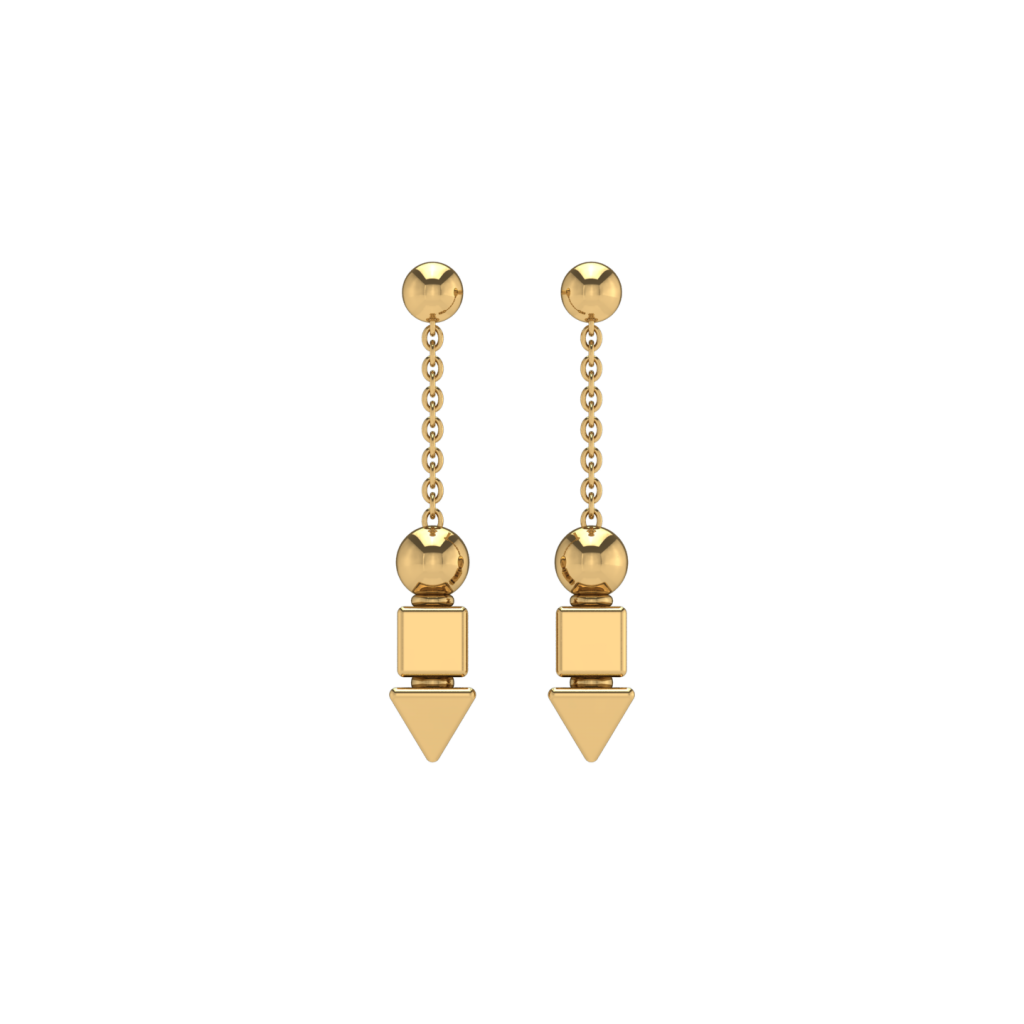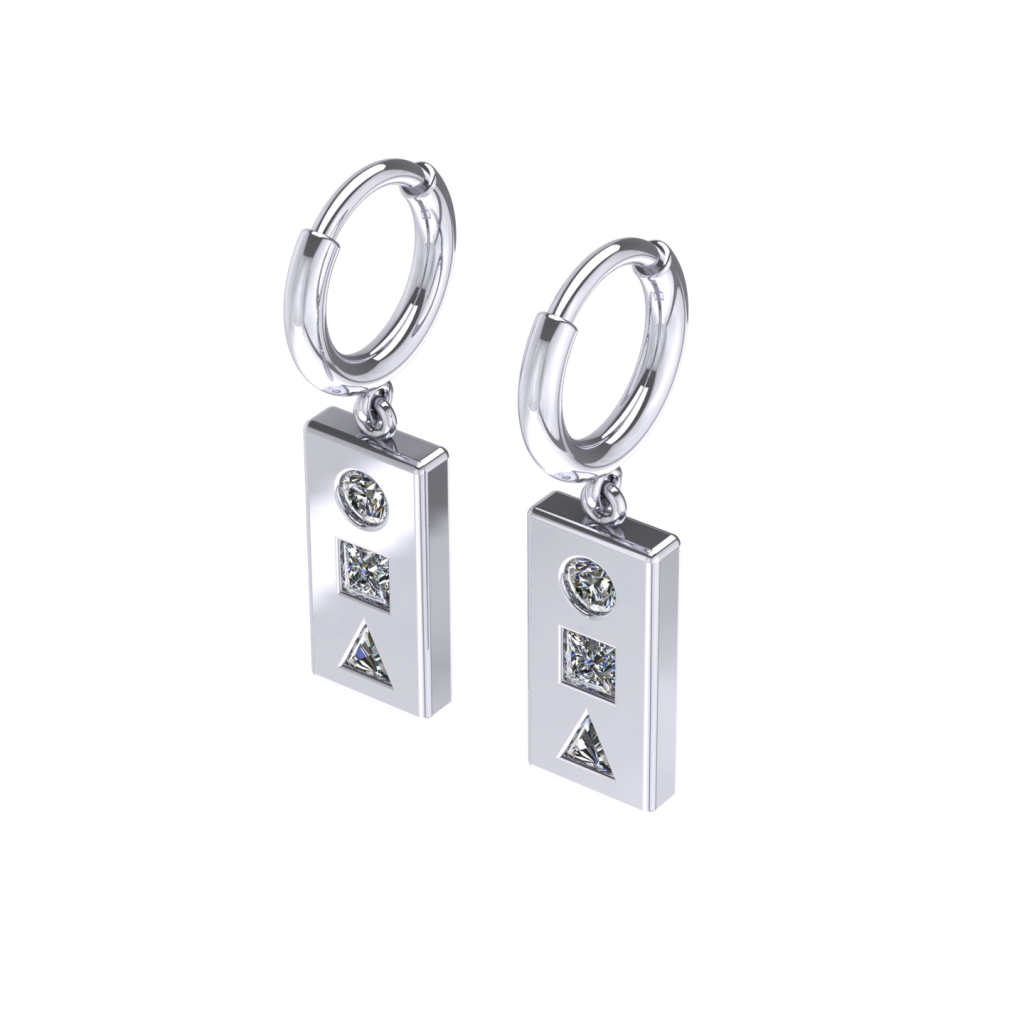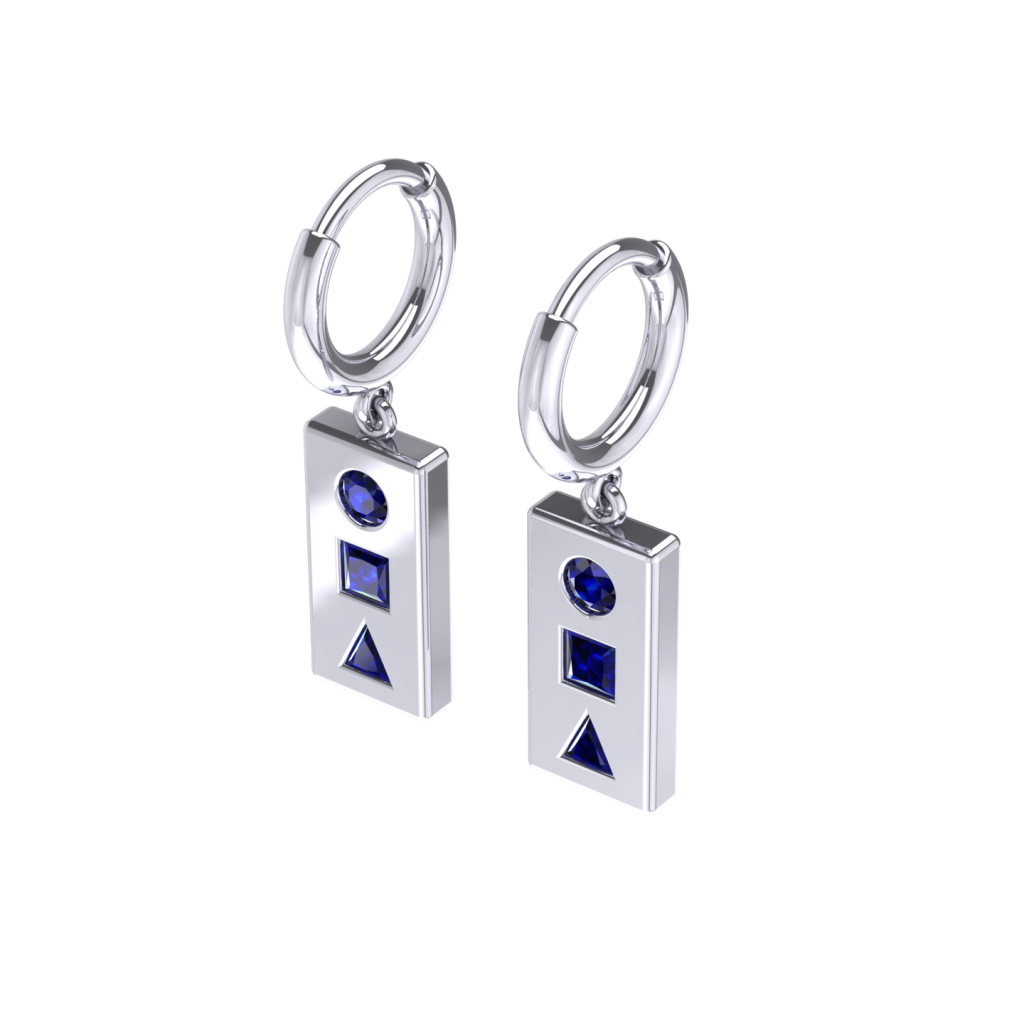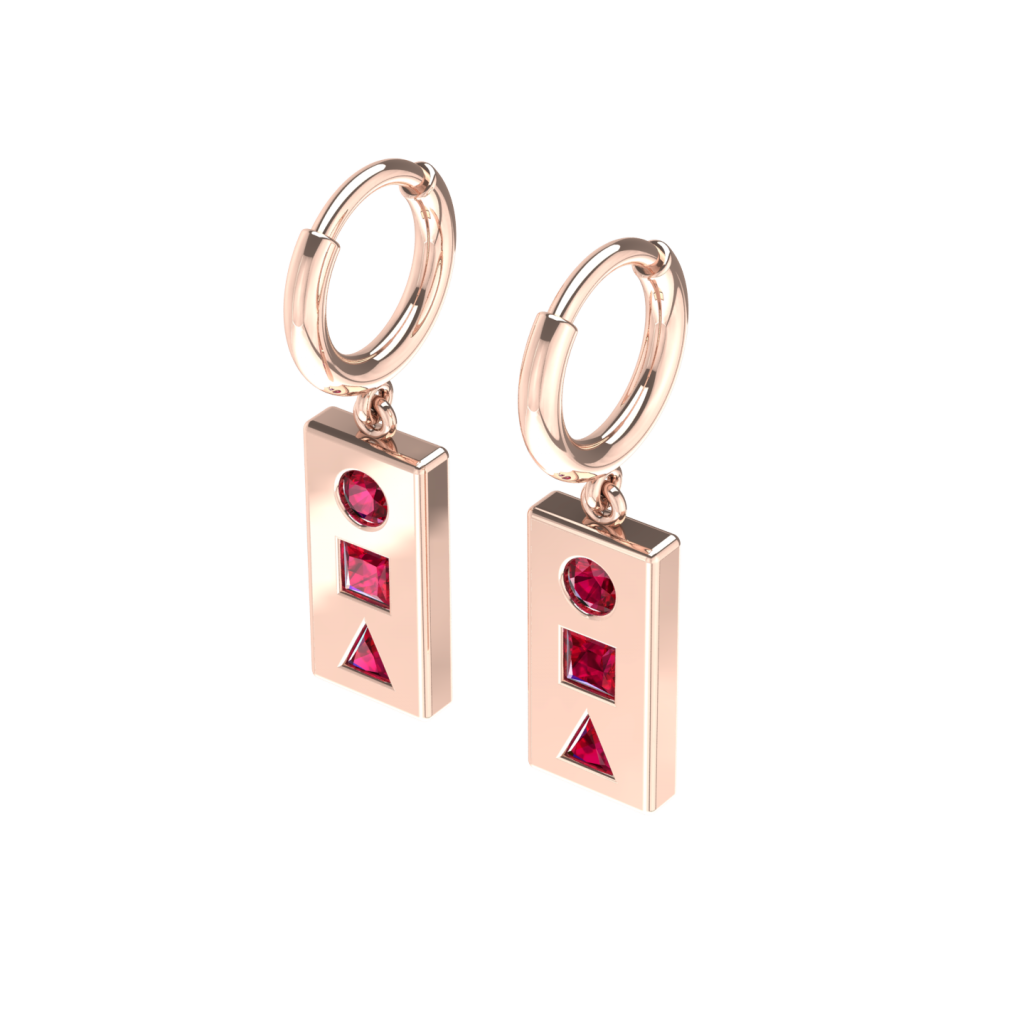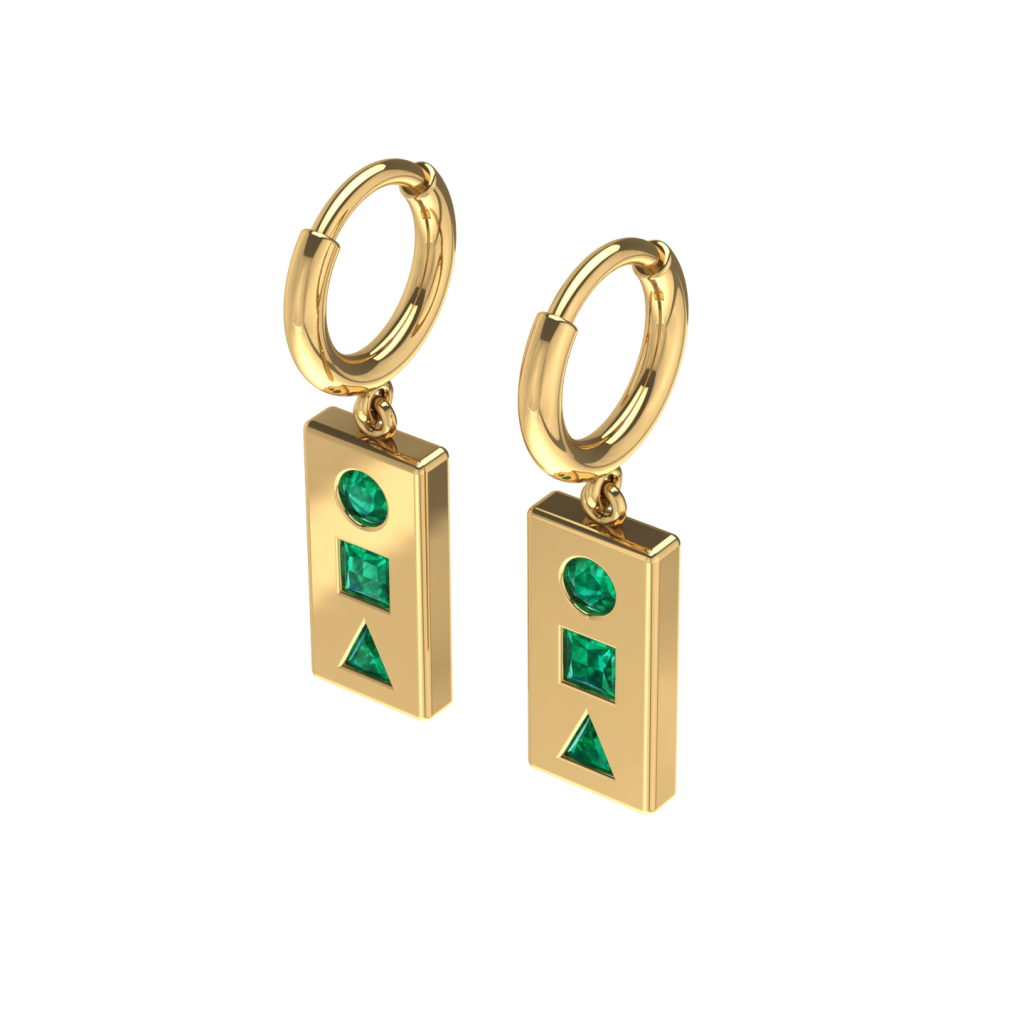 Squid Game Gemstone Necklace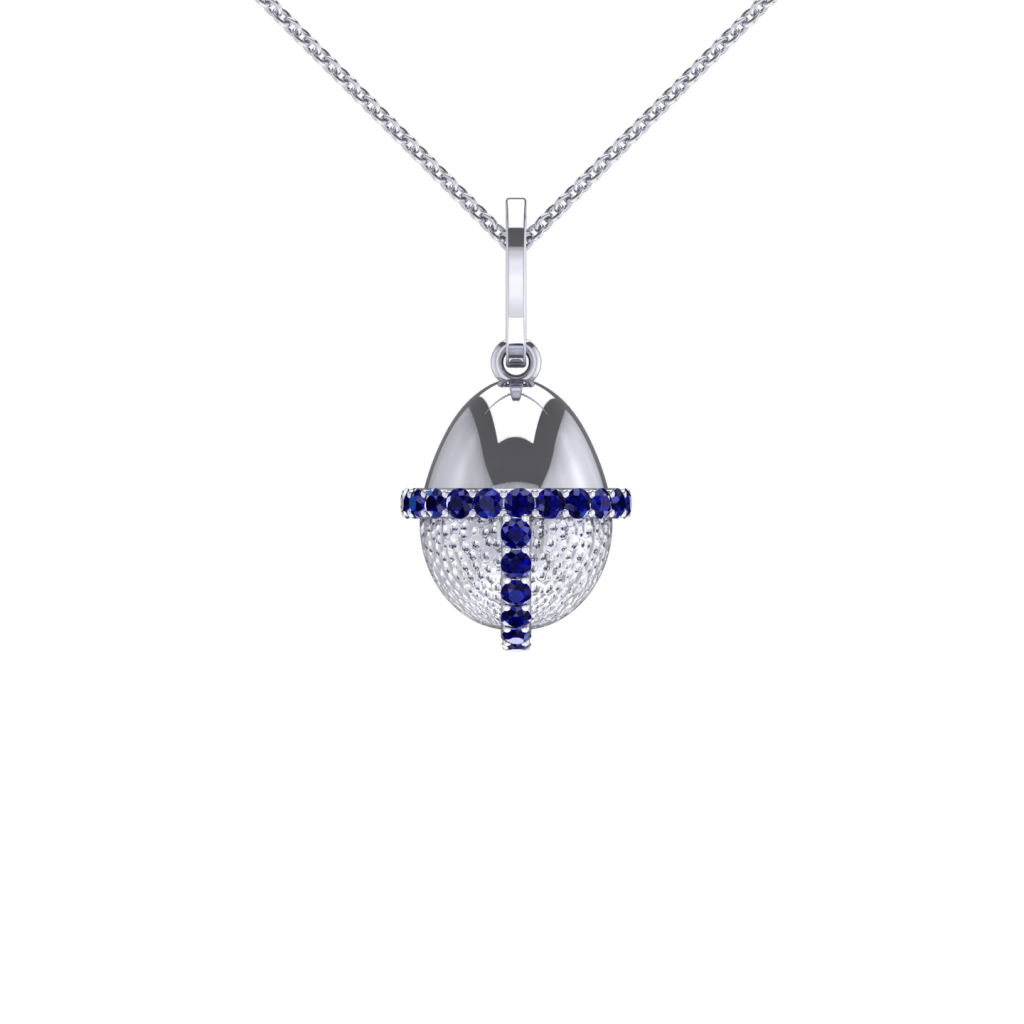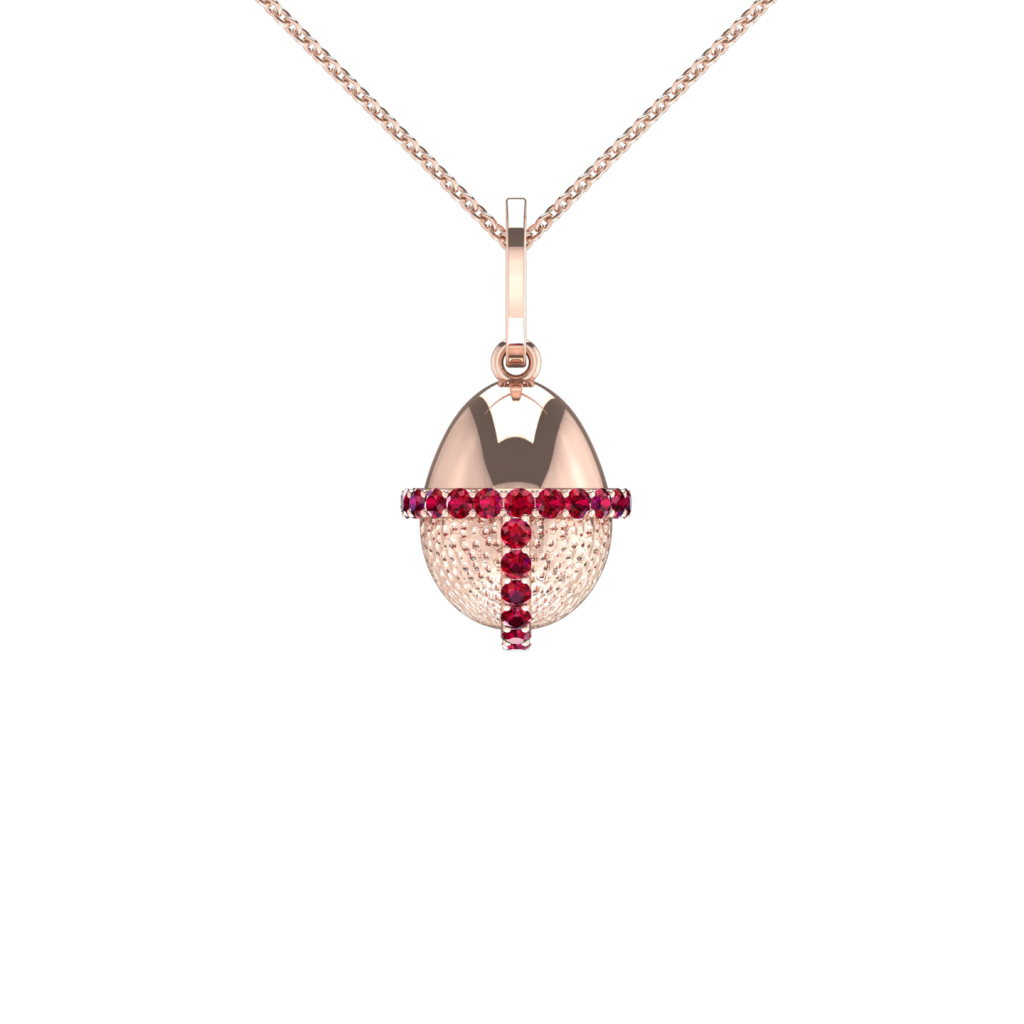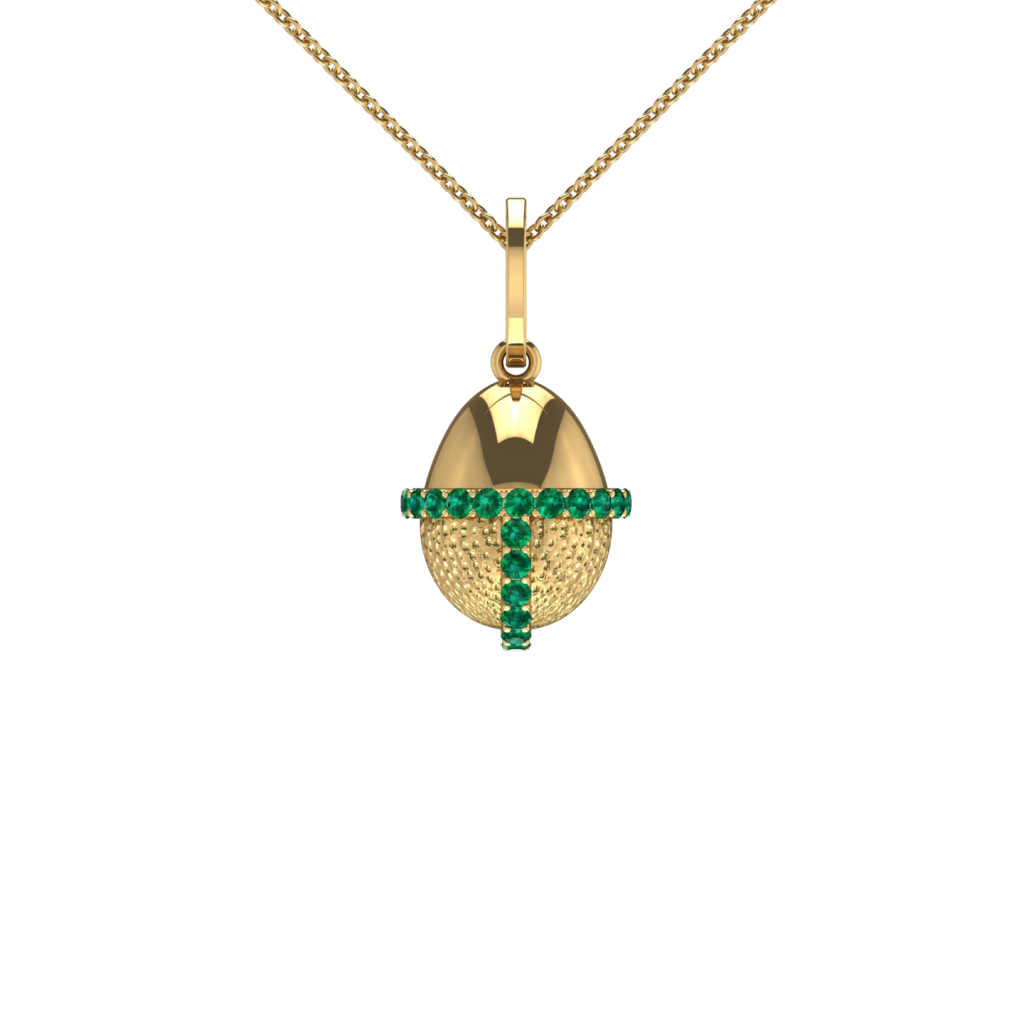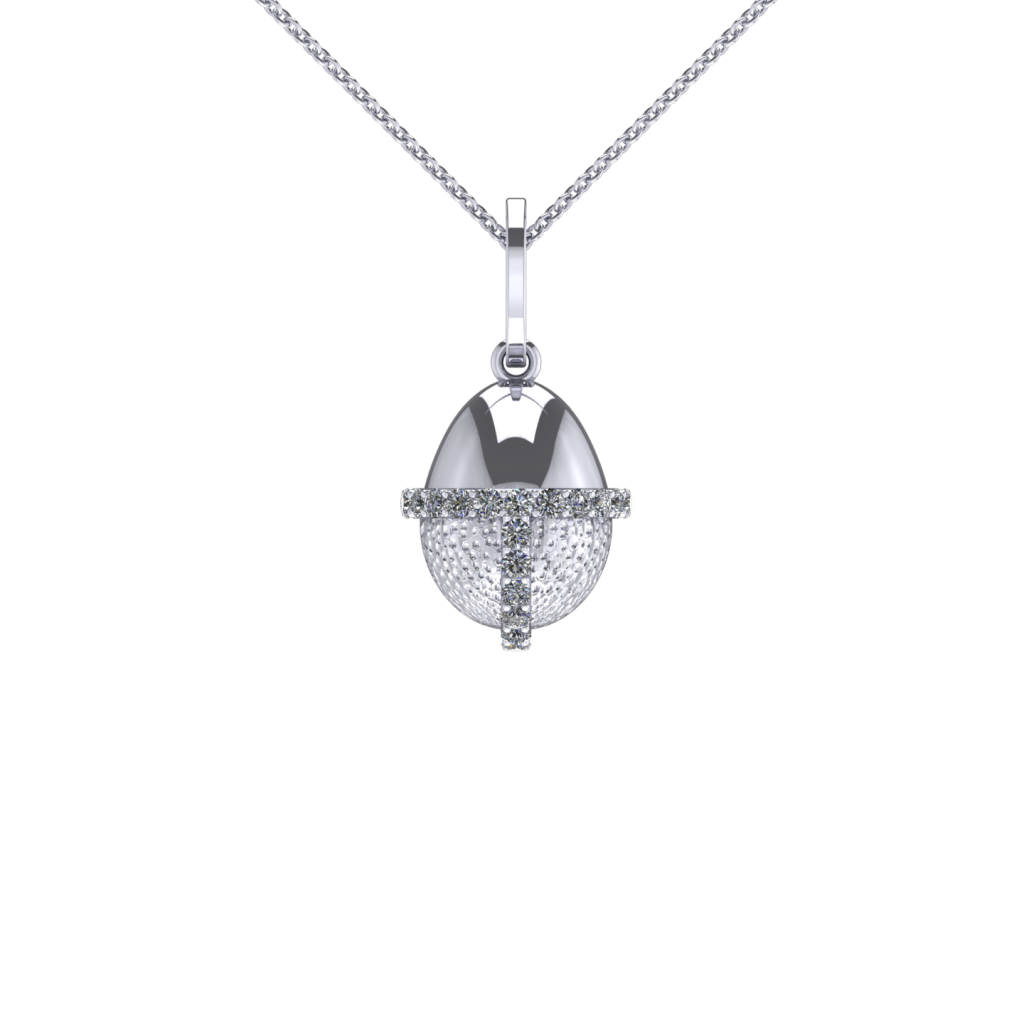 Squid Game Gemstone Bracelets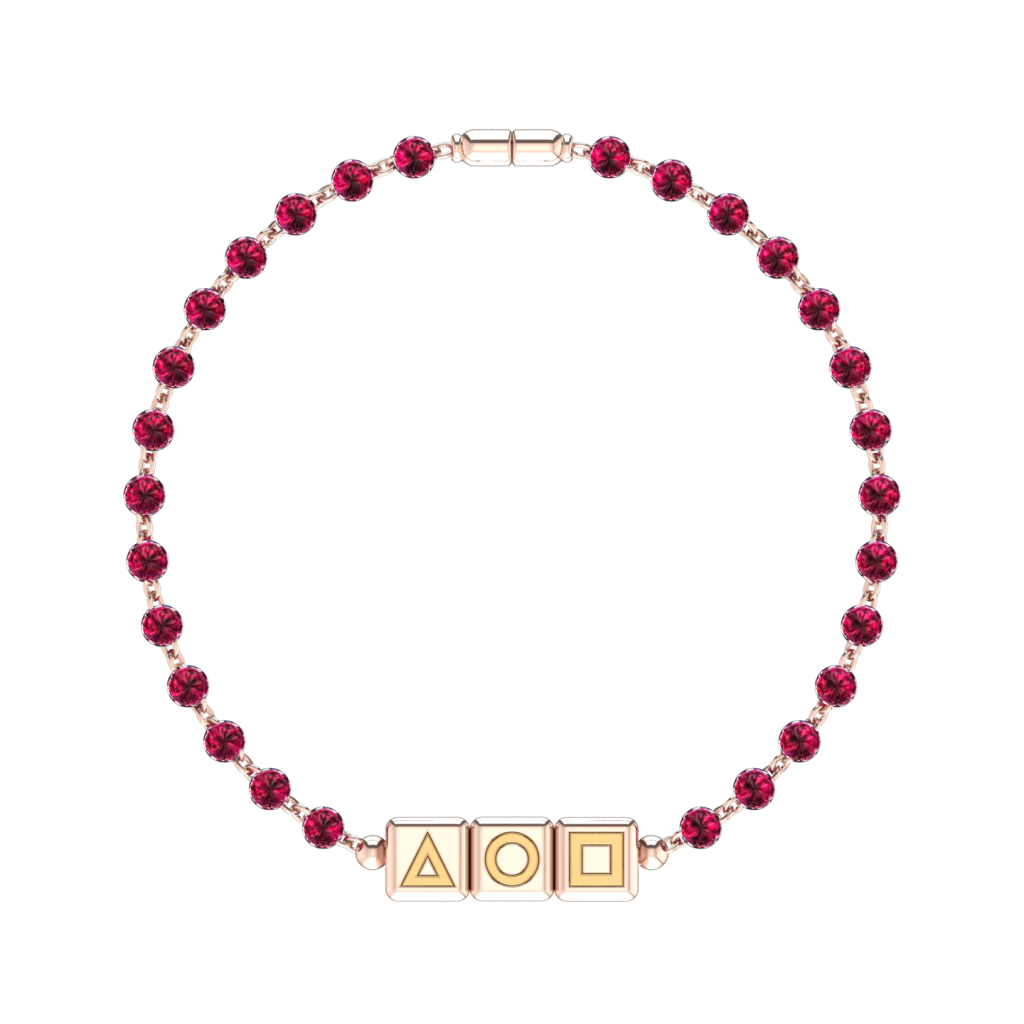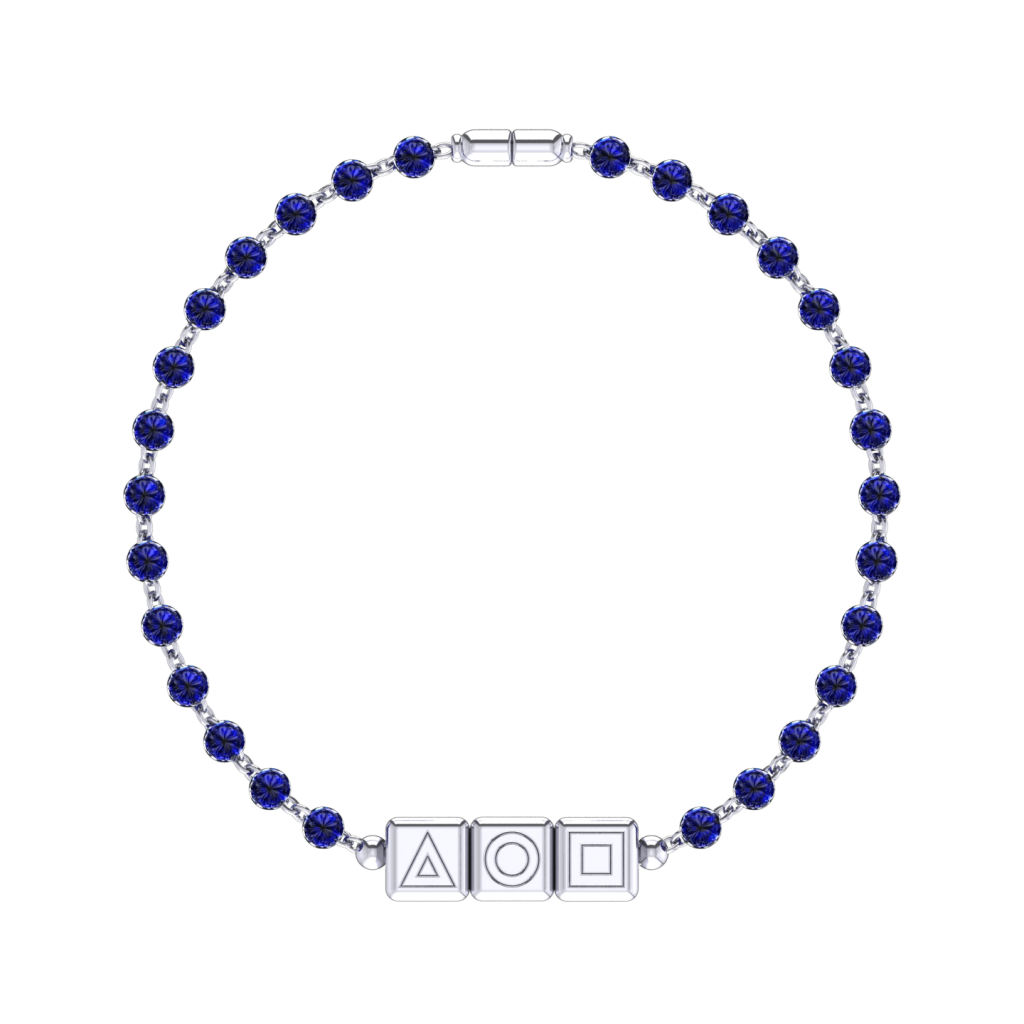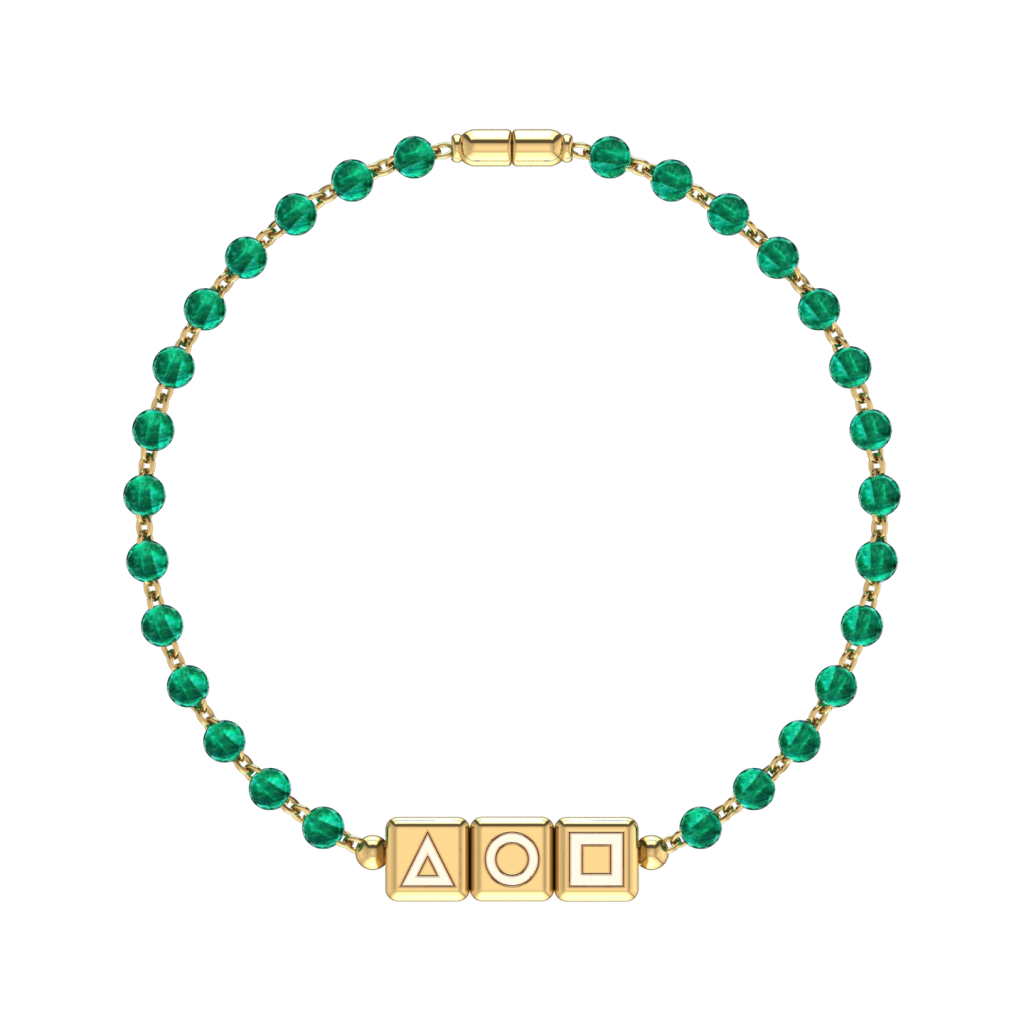 Squid Game Gemstone Fashion Ring