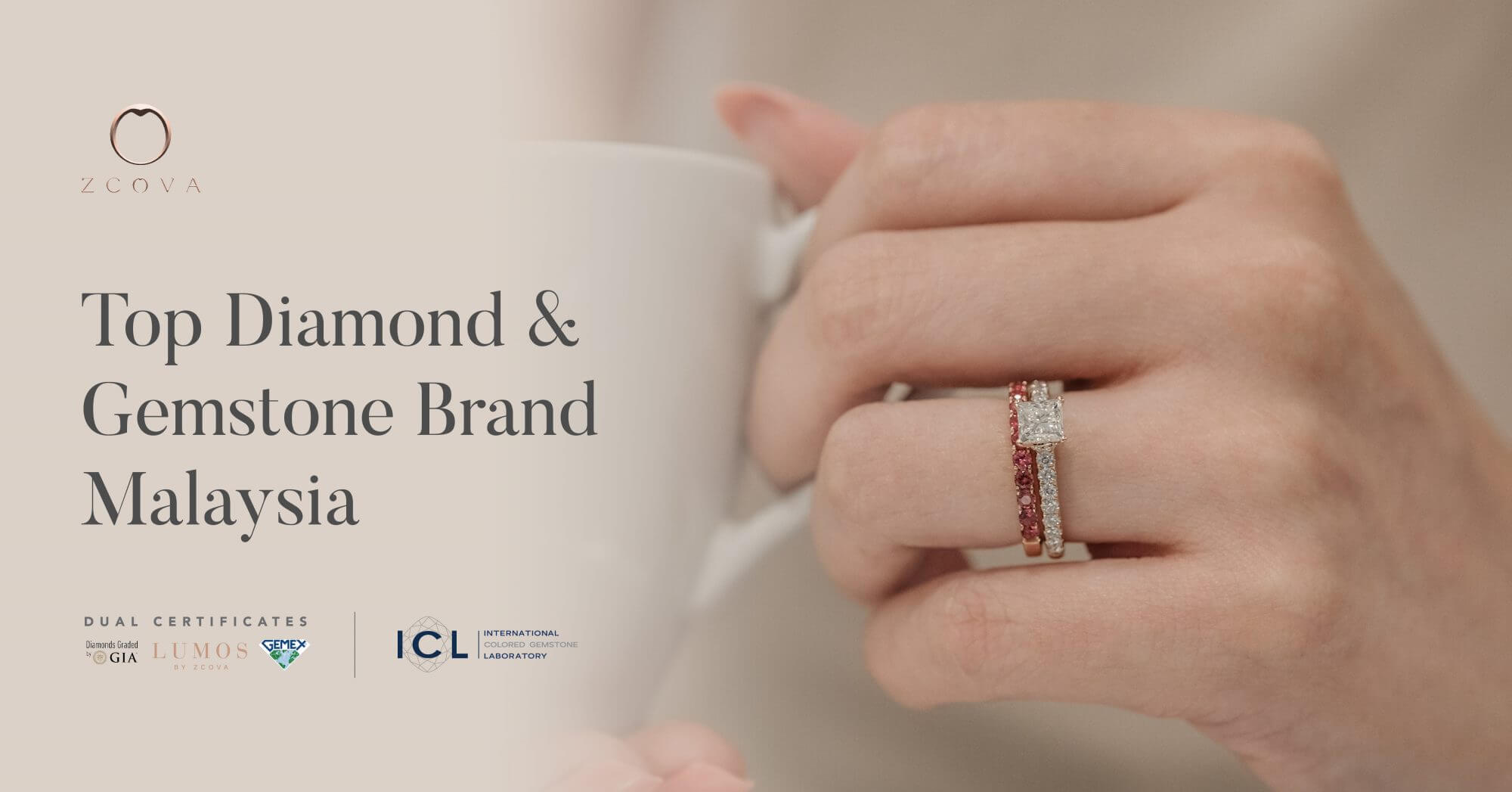 Customers Top Diamond and Gemstone Brand Malaysia
How much should a real diamond ring cost?
It should cost as much as your wallet allows you to! Don't get stressed out by the salesperson when they pressure you to buy more than what you can afford! Also, don't waste time going store to store when you can easily compare prices at www.zcova.com. Get comfy in your PJs, pick your diamond while relaxing! Yes, it is the same thing but you get to save much more!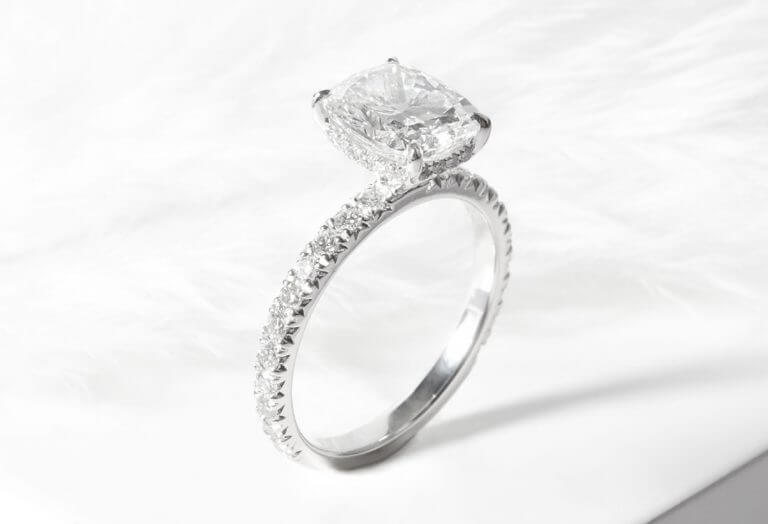 3 Simple Steps To Start
You can choose your diamond and ring designs separately! All of our prices are shown online with no hidden cost!! So first, choose a diamond, then a ring design. We will set them together for you!
1. Choose Your Diamond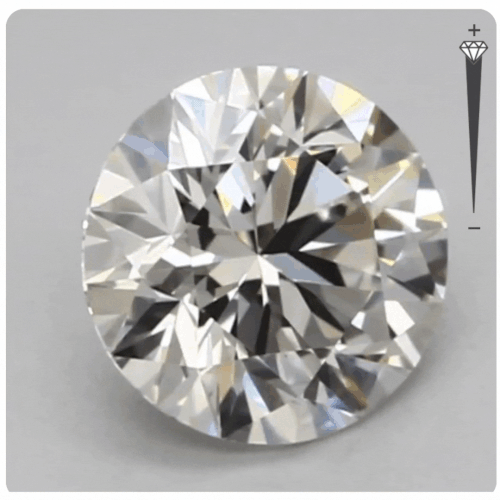 Our website let you choose from different diamond shapes to diamond 4Cs
2. Pick Ring Design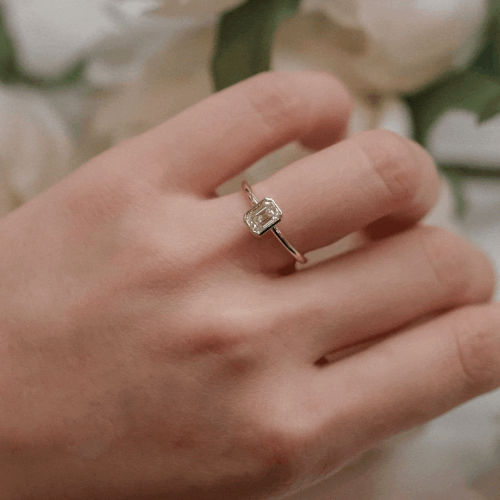 From halo designs, side diamonds, 3 stone designs, we have it all
3. Talk To Us!

ZCOVA's consultants are here for you anytime! If you have any worries, just ask away!
Retail VS ZCOVA buying experience
In ZCOVA, customers can browse through the diamonds or gemstones via our website to pick their preferred specifications at the comfort of their own home without being pressured by other opinions. Whereas in a retail space, it is difficult for customers to judge what will be their comfortable choice because they will be bombarded with opinions that they may not know if is accurate. ZCOVA's consultant is ever ready to answer all your questions or doubts anytime, anywhere with the online platform. We ensure only accurate and fair advice is given for customers assurance.
So How Is ZCOVA's Price So Competitive?
We eliminate the middle-men section of the supply chain. Why pay more for others to choose for you when YOU can become the person to screen through your perfect diamond online-This made it possible for you to choose any diamond suitable for yourself. We have the world's top 10 diamond/gemstone suppliers on our platform. You can browse through over 250,000 different diamonds and gemstones at the tip of your finger!
How Can I Assure My Diamond's Quality?
All ZCOVA's diamonds have their GIA report laser inscribed on its girdle. (Don't worry this does not damage the diamond's quality). Upon collection, our consultants will share a 3-point check to verify the diamond with you. You then can double-check your diamond's report at https://www.gia.edu/report-check-landing.
What ZCOVA Guarantees YOU!
ZCOVA absolutely do not compromise on quality. We guarantee our diamond's brilliance when you purchase with us. ZCOVA is the only brand in Malaysia & Singapore to carry Dual-Certified Diamonds, GIA & GemEx certificates. While GIA is a world-renowned laboratory that has strict requirements for diamond grading, GemEx measures your diamond's brilliance. With these two certificates, you can be assured that your diamond shines the brightest.
Know More About GIA & GemEx
What Our 3000+ Happy Customer Says
Shop Now