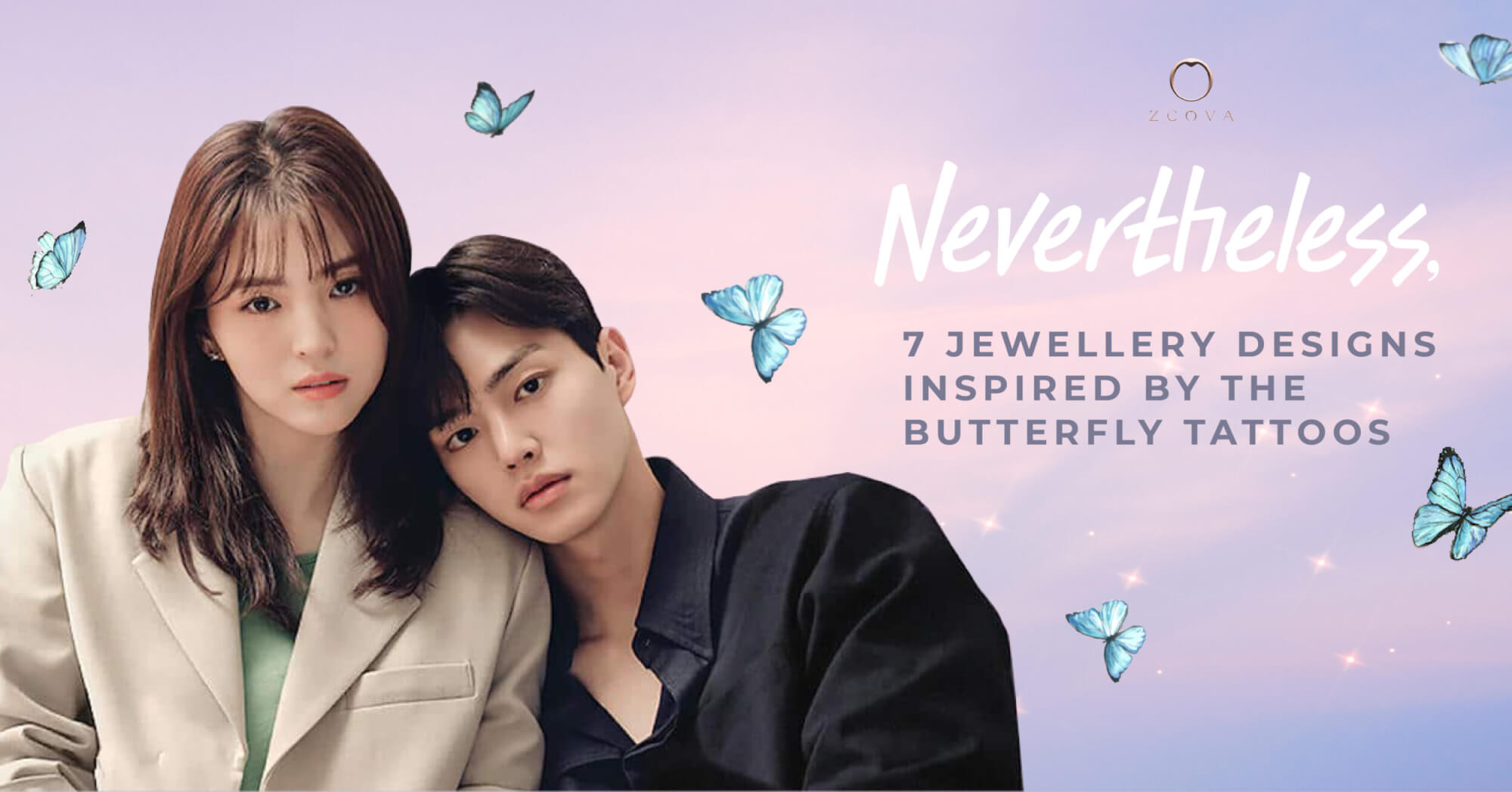 Nevertheless Kdrama: 7 Jewellery Designs Inspired by the Butterfly Tattoos
We believe you're here after watching the popular romance Korean Drama "Nevertheless" from Netflix, starring Song Kang (as Park Jae-eon) and Han So Hee (as Yu Na Bi).
In this drama series, it shows a realistic romance between Park Jae-eon, a flirt who does not want to commit to relationships and Yu Na Bi, who wants to date but does not believe in love.
The Secretive Butterfly Tattoo in Nevertheless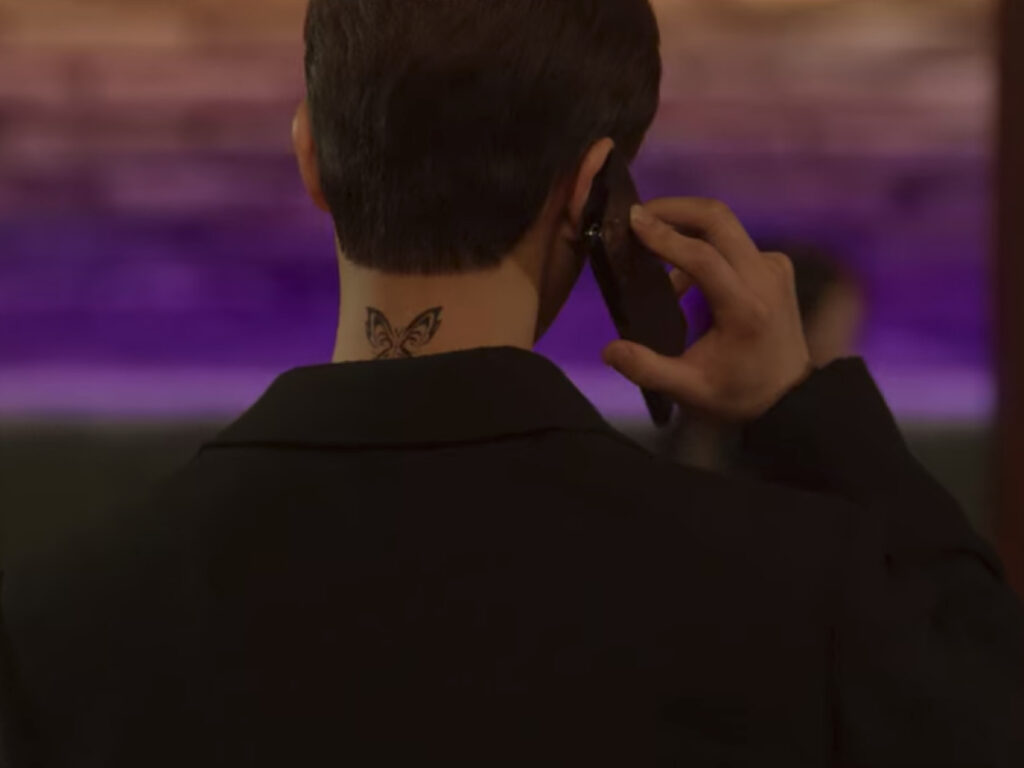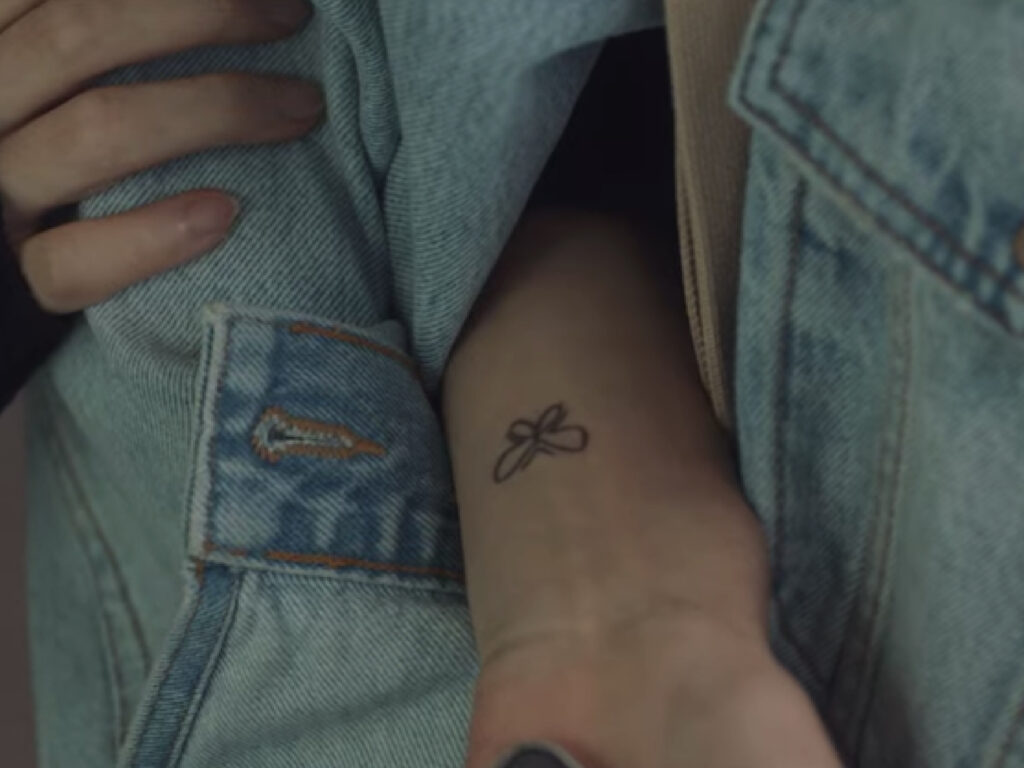 Photos captured from Netflix "Nevertheless"
Well, what went viral were the butterfly tattoos on the back of Jae-eon's neck and Na Bi's wrist. Jae-eon has a butterfly tattoo because he likes butterflies and owns butterflies at his place; while Na Bi, whose name means "butterfly" in Korean got a butterfly tattoo drawn by Jae-eon with a water-soluble marker while they were at the bar.
"How can a butterfly tattoo look so good on a guy?"
"Where can I get the same tattoo like Park Jae-eon?"
Many people were hyped up and it was shared all over on Tiktok and social media!
How Can You Personalise Your Jewellery Inspired by Nevertheless
Park Jae-eon?
Since all of us are obsessed with the butterflies, let's create some "Nevertheless" Kdrama inspired jewellery!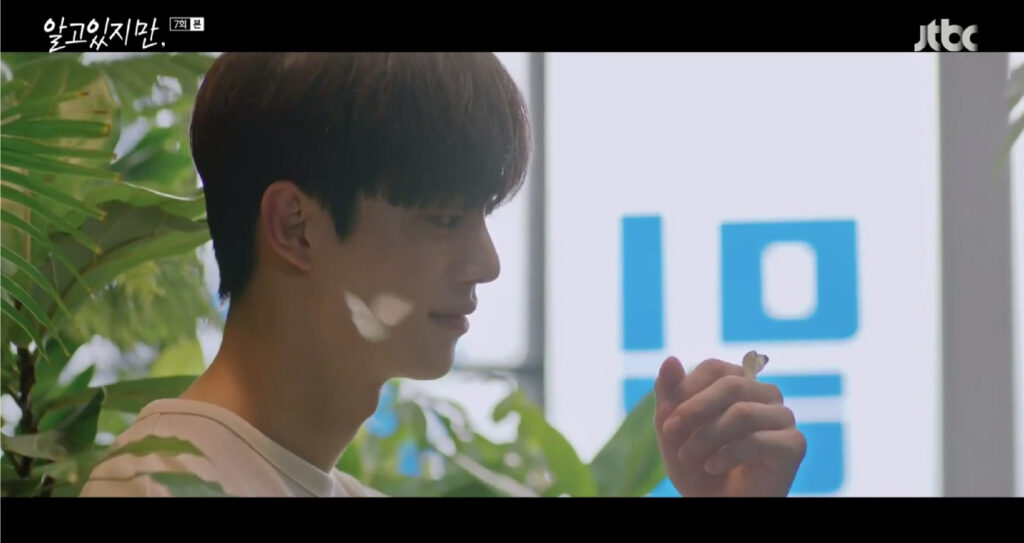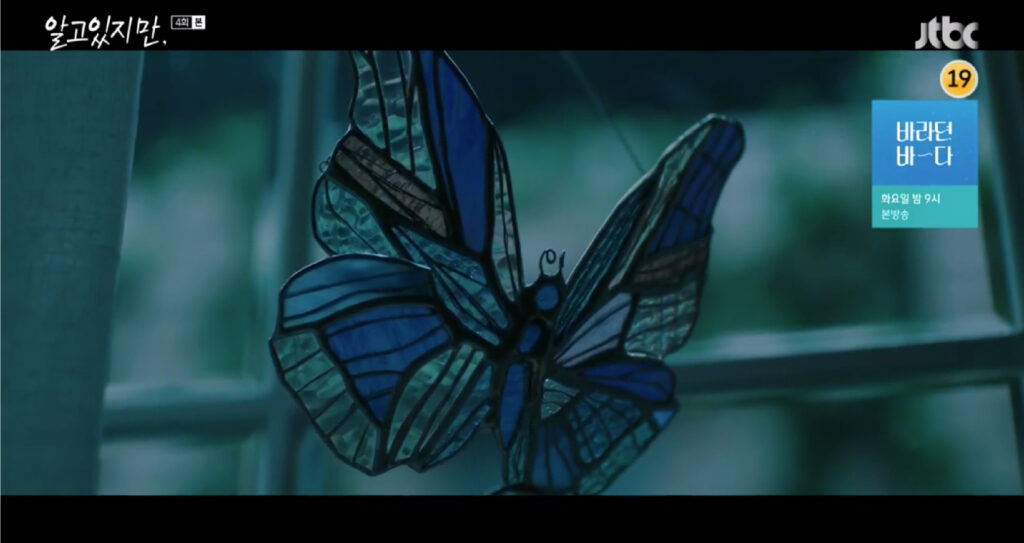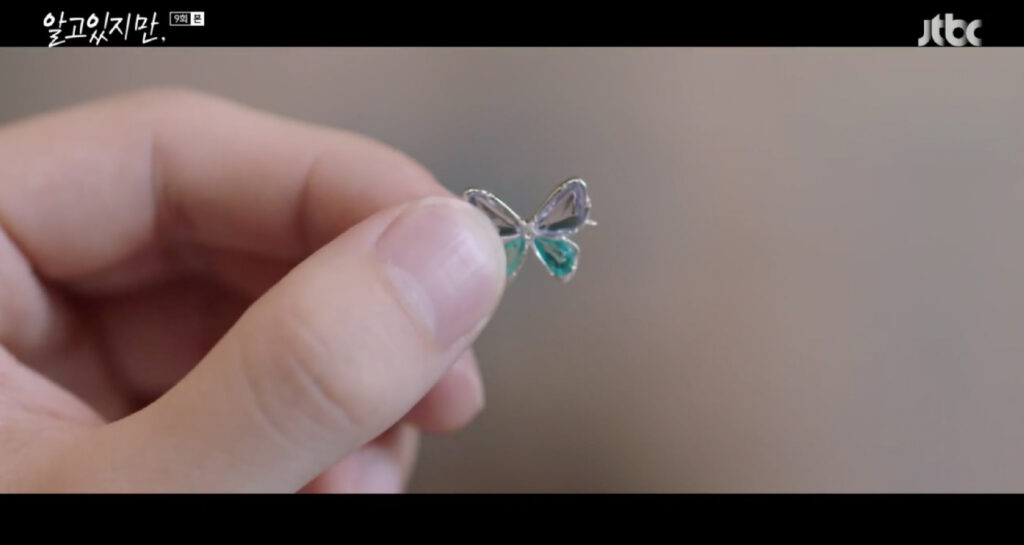 Photos captured from Netflix "Nevertheless"
Butterflies represent creativity, change, hope and powerful representations of life – wear them on your jewellery as a wish for a better tomorrow. You can speak to ZCOVA's in-house designers to customise your jewellery for free!
Diamond & Gemstone Jewellery Inspired by Butterflies
Let's take a look at some of the butterfly design rings, necklaces and earrings, created by ZCOVA's in-house designers!
Ready to personalise your own jewellery for free with ZCOVA's Dual Certified Diamonds and Virtual Inventory of 100,000 ICL Certified Gemstones?
Don't worry, we provide one-to-one online consultation to guide you through choosing your diamond or gemstone and designing process. Speak to us now or check out our inventory!