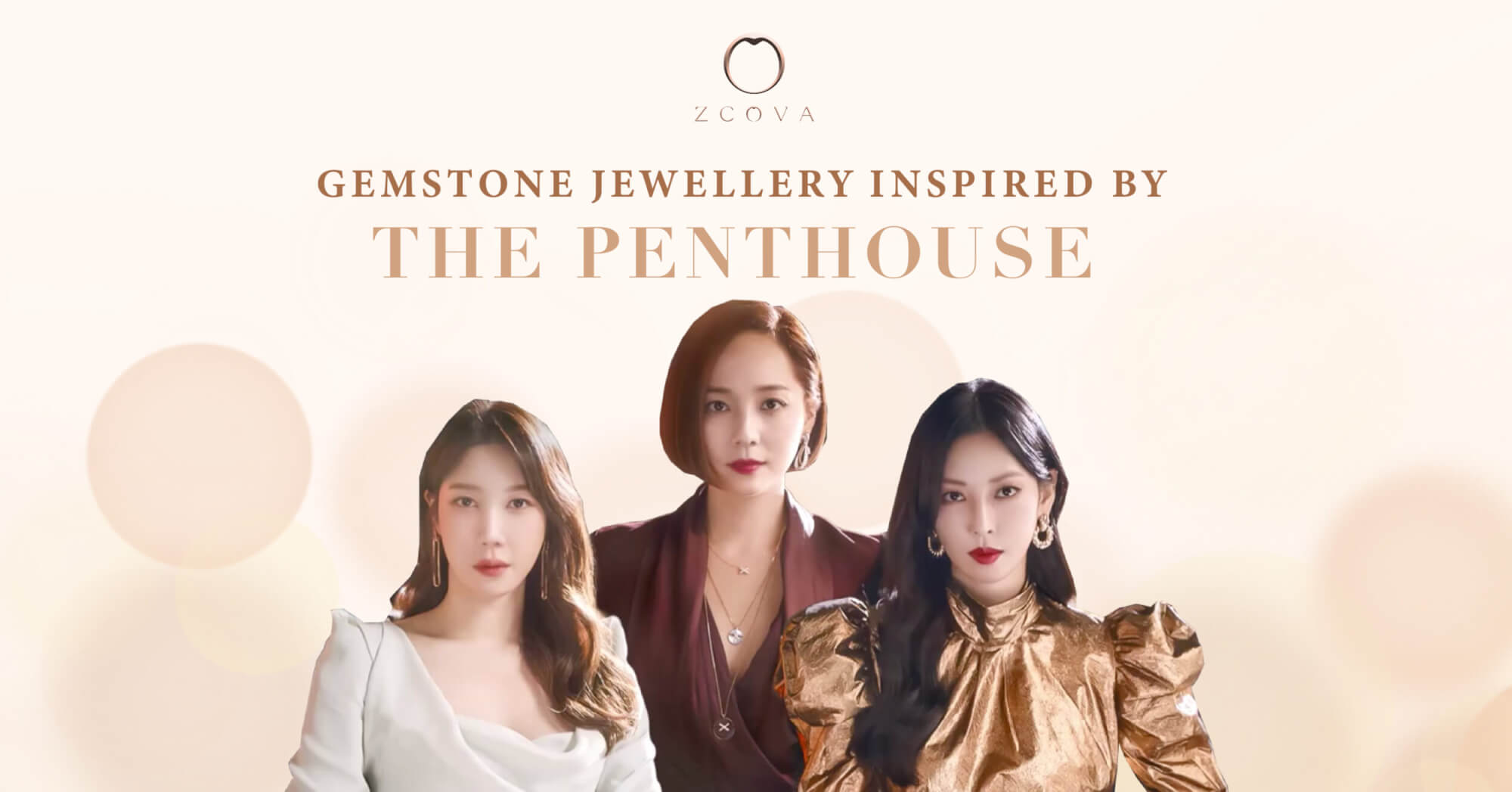 Gemstone Jewellery Inspired By Your All-Time Favourite K-drama Penthouse
The plot twists in leading 2021 K-drama "The Penthouse" are not the only things making us excited – we're falling in love with every single piece of jewellery displayed in this suspenseful drama. If they were aiming to catch our attention, they've definitely succeeded with these lavish and opulent high-jewellery. Let's grab some popcorn and revisit some of our favourite pieces!
Rose-cut Ruby Gemstone Ring
This ruby ring is one of the drama's highlights and instantly became the talk of the town upon its appearance. 12 pear-shaped diamonds encircle the rose-cut ruby, giving it the appearance of a delicate flower.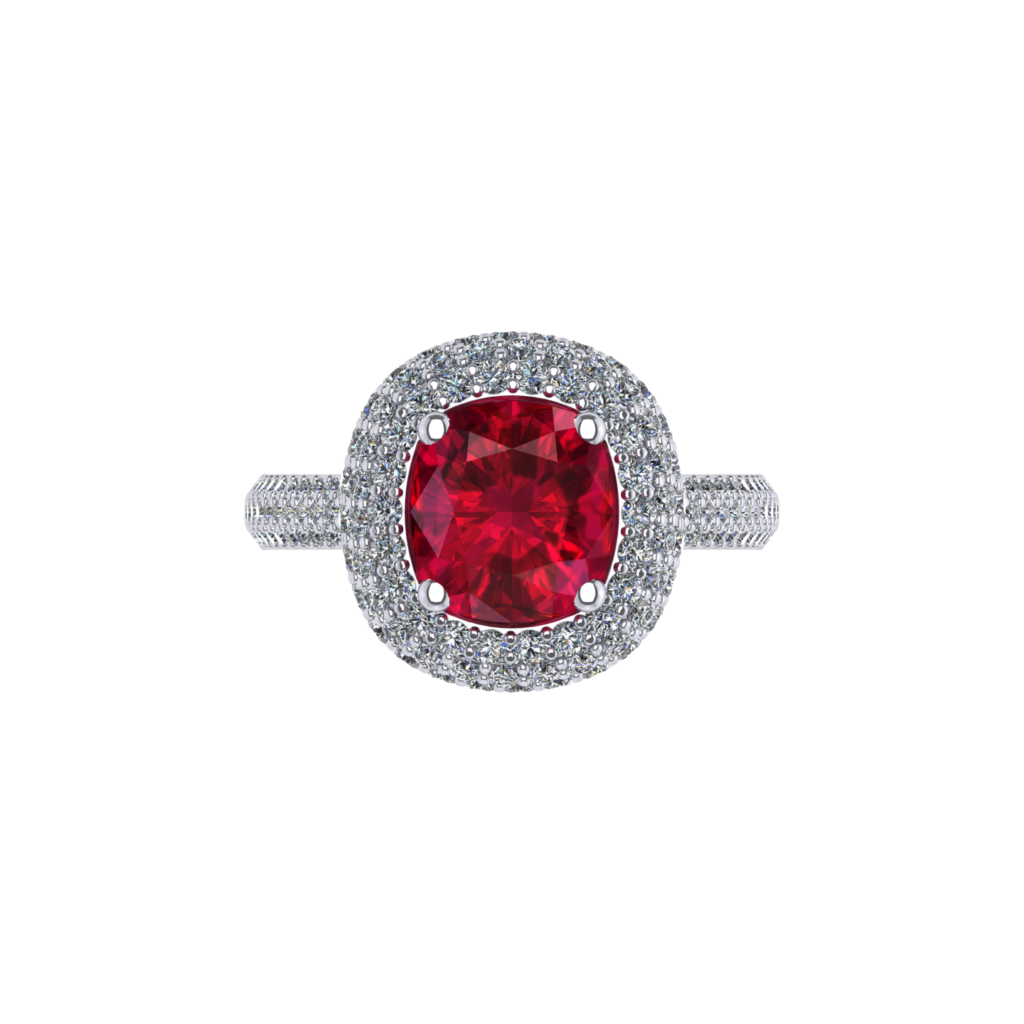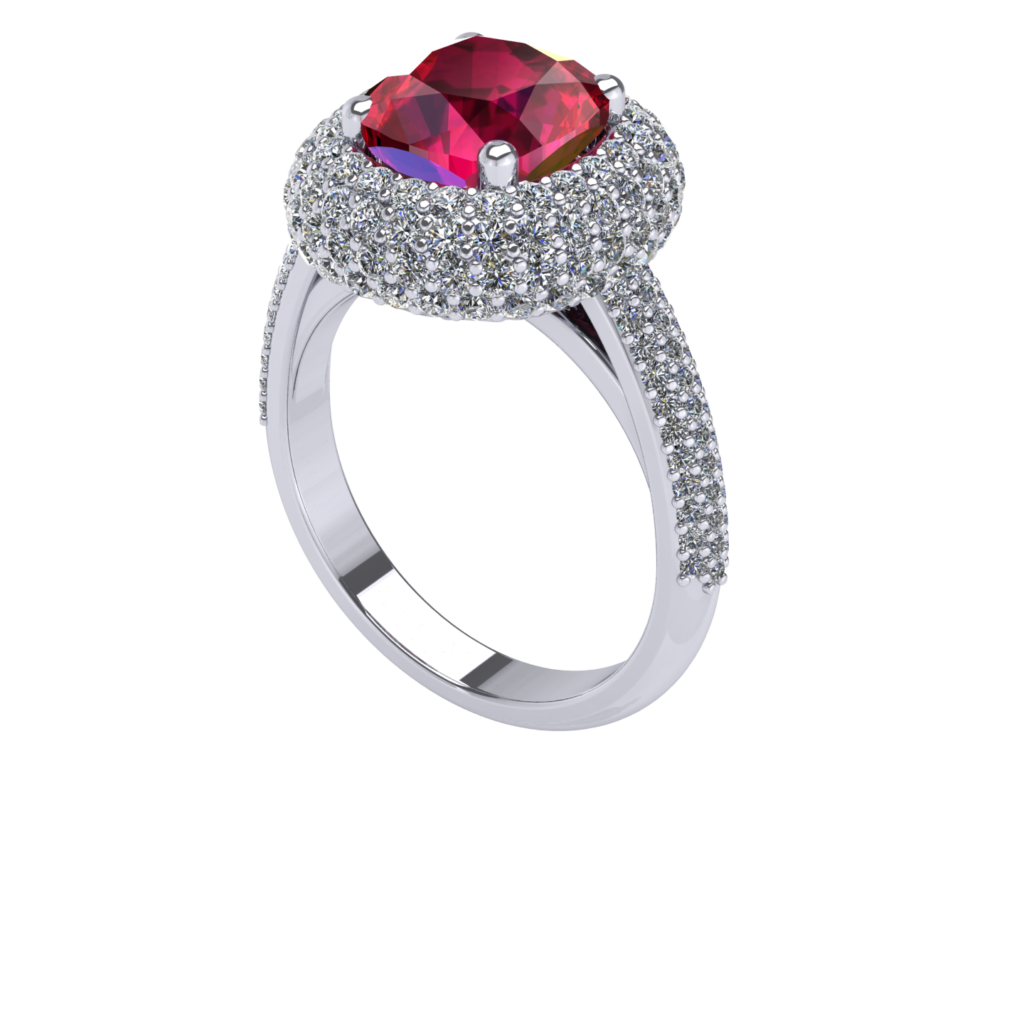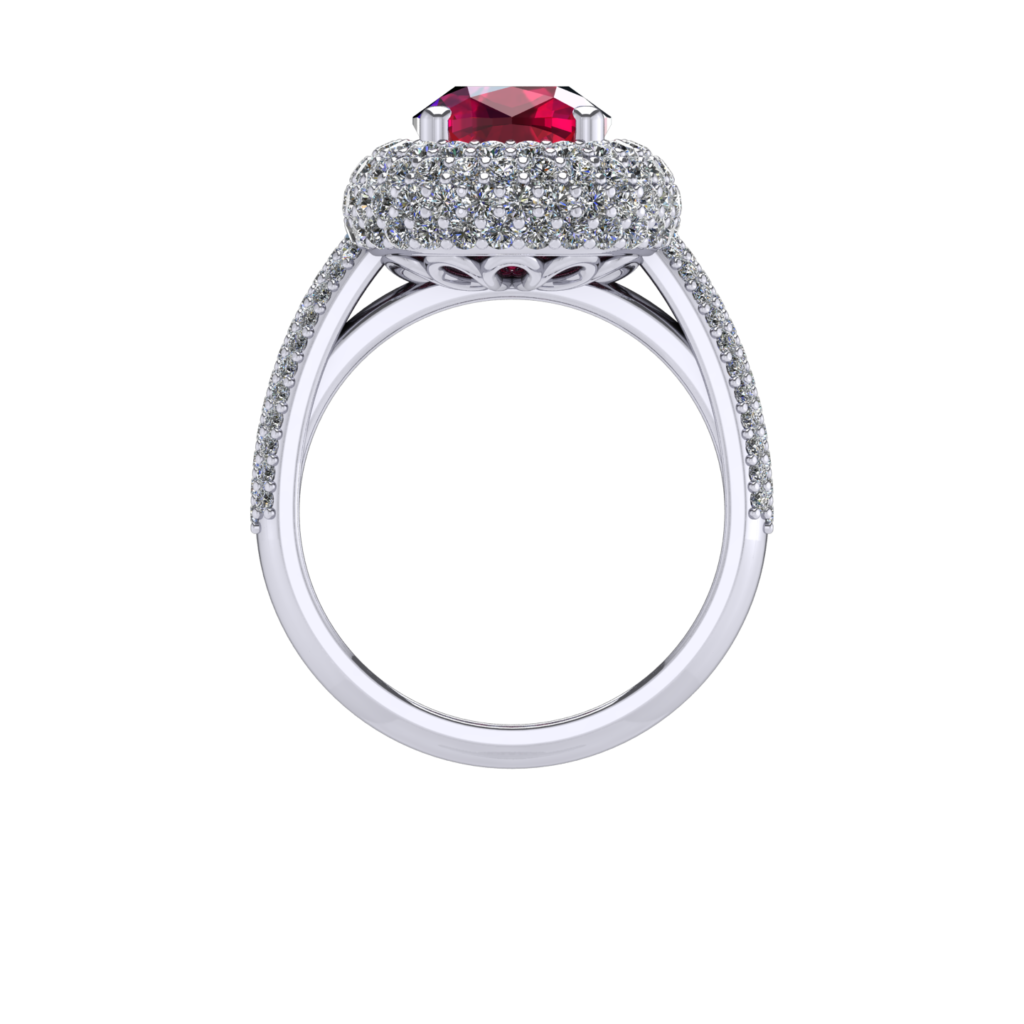 Rose cut ruby double halo ring penthouse kdrama
Rubies are known to represent great passion and are associated with love and courage, making them an ideal stone to commemorate your engagement. This Penthouse-inspired Ruby ring with an impressive 3.5CT center stone and four rows of diamond halos could be yours! To get the striking red colour, our gemologist recommends Rubies from Myanmar or Mozambique as they are known for their vivid "Pigeon-Blood" rubies.
Ruby Necklace with Halo diamonds
Kim So-yeon was absolutely glowing when she appeared at the Hera Palace party donning this beautiful Ruby necklace and earring set.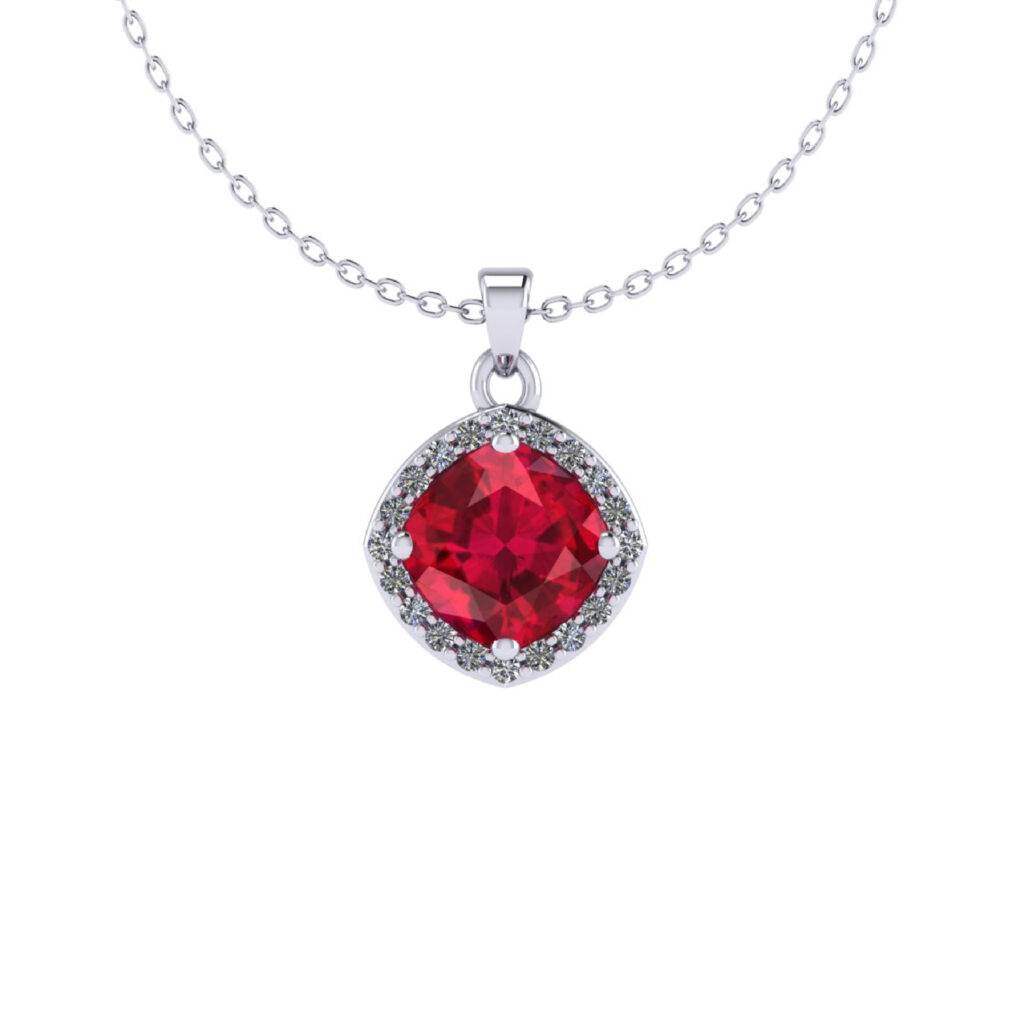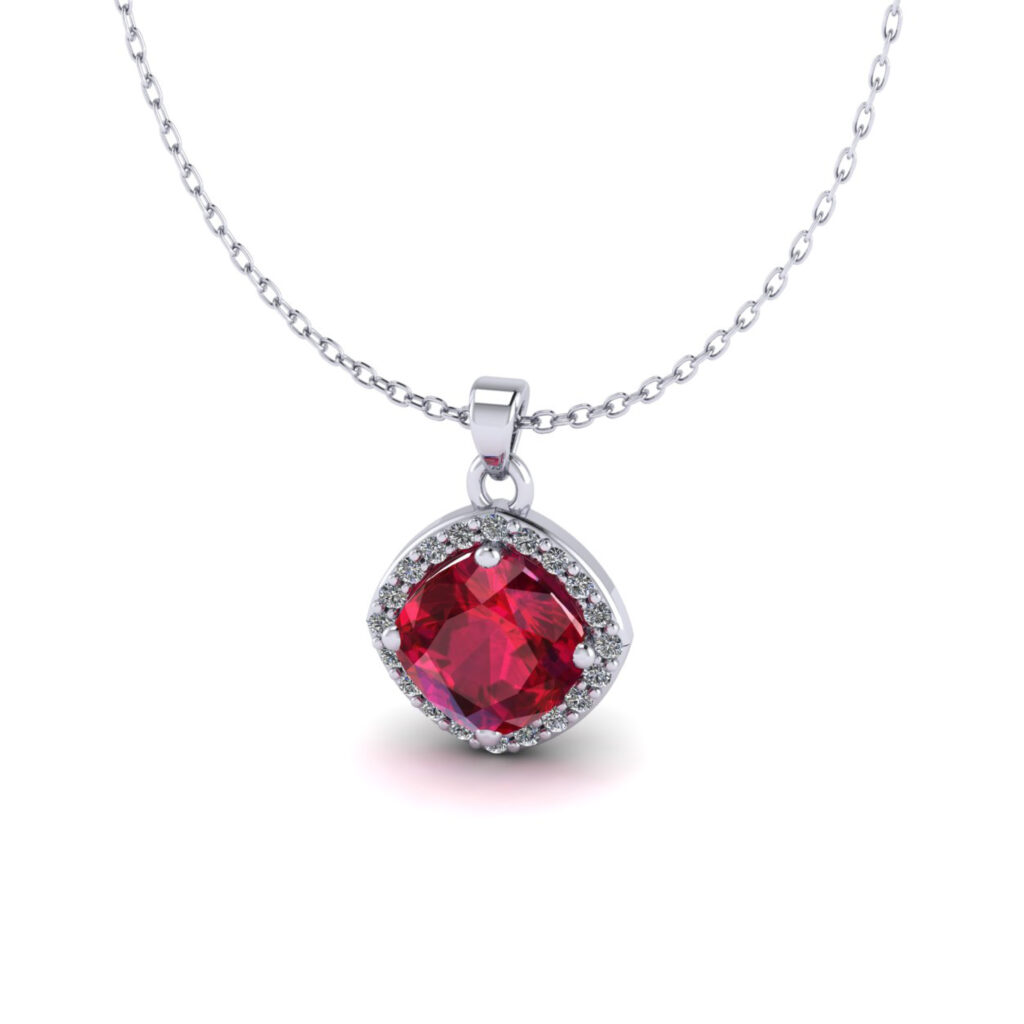 1.5CT Cushion Ruby Gemstone and 0.2CTW diamond halo
To adapt So-yeon's necklace for daily wear, we converted part of the design into a single halo pendant necklace. Showcasing a 1.5CT Ruby, it's an elegant piece that is perfect for date nights and special occasions. With ZCOVA's in-house jewellery designer, customising your jewellery for any occasion isn't a problem!
Ruby Waterdrop Jewellery Set
Rubies are one of the gemstones that never go out of style so it is unsurprising that we have yet another noteworthy Ruby from Season 1 of The Penthouse. This Ruby Waterdrop Necklace and Earring Set are absolutely stunning, perfectly matched with a baguette diamond chain. It is no wonder that this set has quickly gained popularity among the netizens.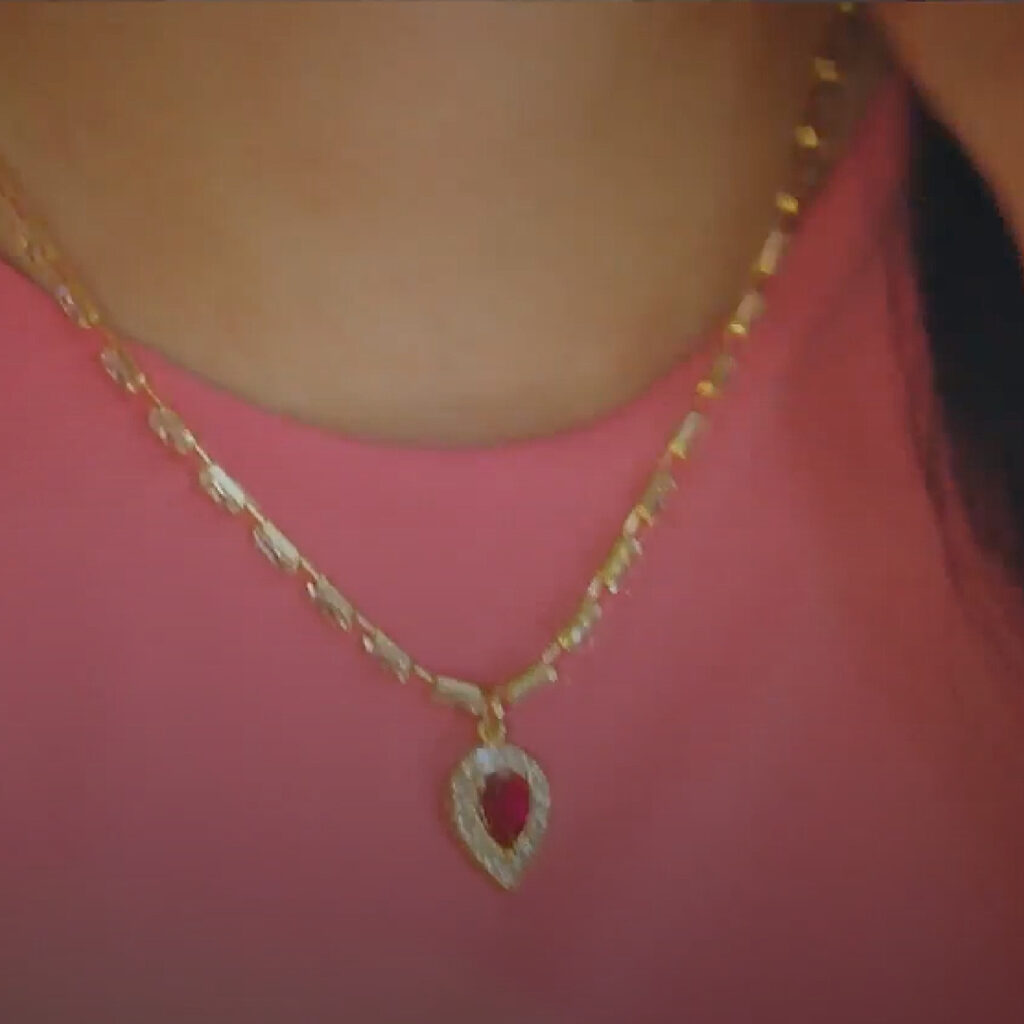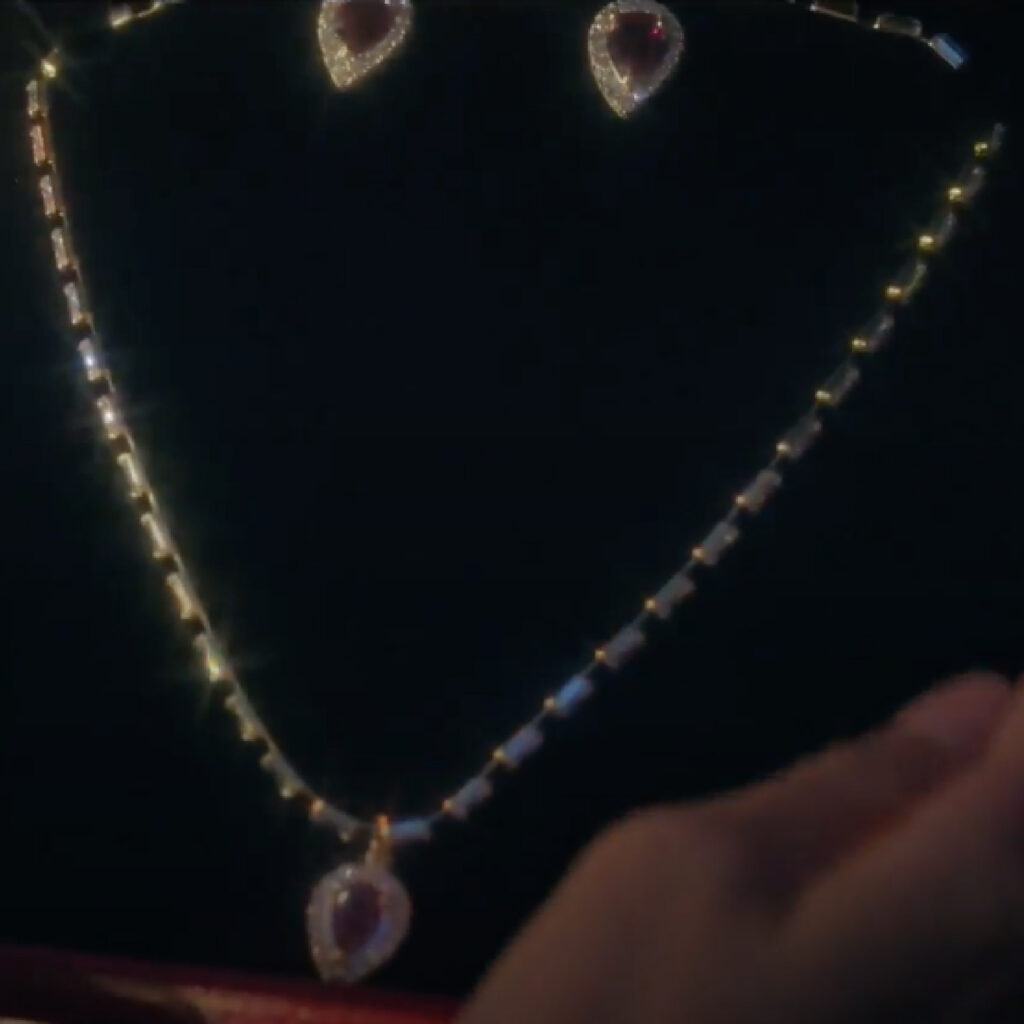 Photo captured on SBS drama "The Penthouse"
We created this version of the ruby set with a divine 2CT pear-shaped Ruby gemstone from Myanmar with added dangling diamonds to re-fashion these pieces for the modern fashionista.
Blue Sapphire Necklace and Earring Set
We also see Choi Ye-Bin (played by Ha Eun-Byeol) sporting a vintage-style necklace later on in Season 2 of The Penthouse. This breathtaking piece featuring an oval blue sapphire surrounded by diamonds immediately caught our eyes.
Our in-house jewellery designers turned this necklace into an elegant brooch with a 1.4CT blue sapphire center gemstone and diamond details to complete your evening gown or just to add an elegant touch to your outfit.
Whether you're looking for an extravagant or elegant piece of jewellery, speak to our designers to customise your jewellery for free.
Check out our Instagram for more design inspiration.
Browse Our Gemstones!