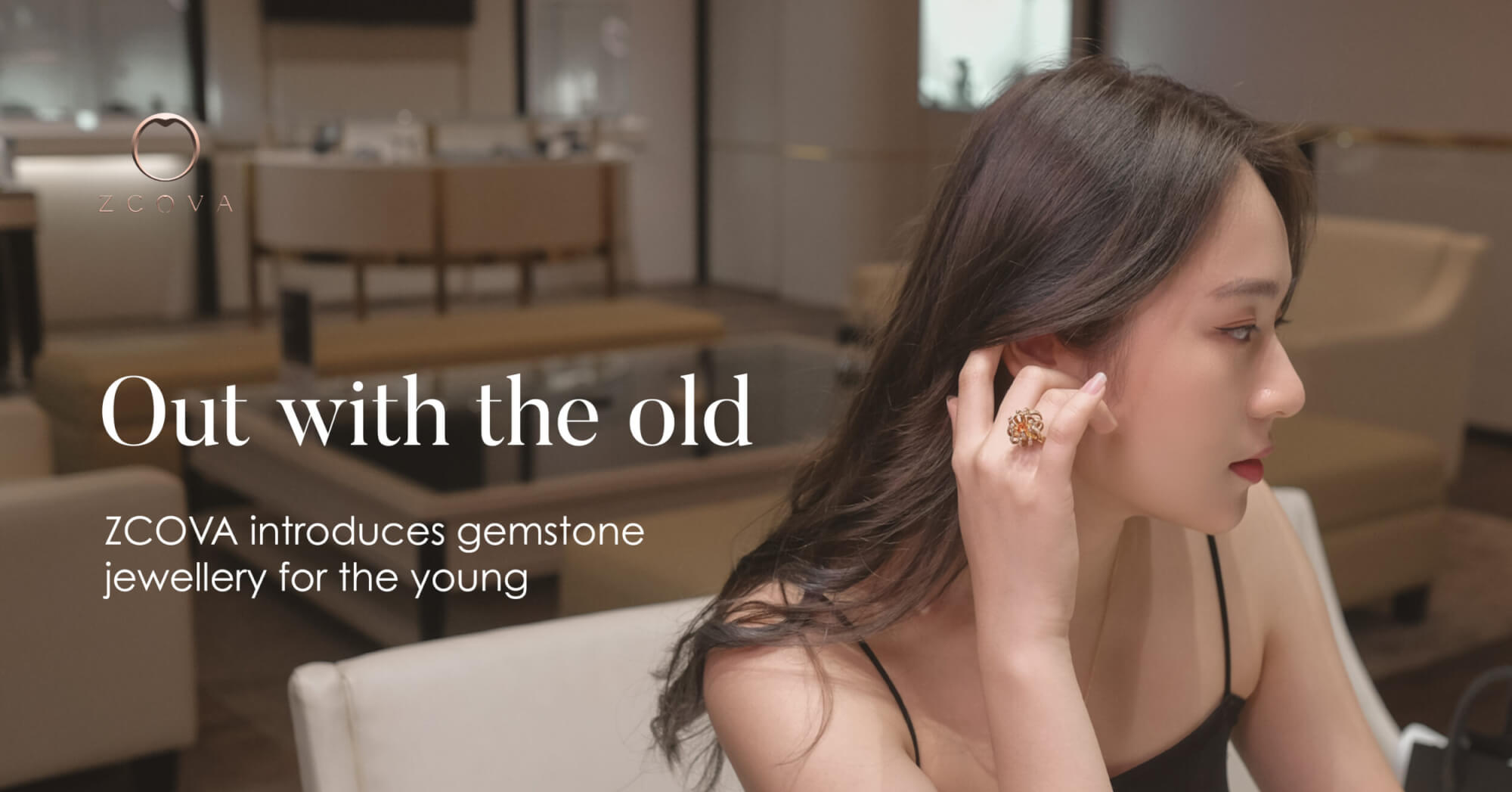 Out with the old: ZCOVA introduces gemstone jewellery for the young
Tired of old fashioned gemstone jewellery? ZCOVA speaks to 4 Malaysian women about personalising their dream gemstone jewellery.
Meet some of the most inspiring women of all ages from ZCOVA. They're entrepreneurs, game-changers, and ceiling-crashers. They're golfers, artists, and activists. Some are married and some are still seeking for adventures but many have overcome astonishing odds to be where they are. Just like gemstones, they are full of characters and no two gemstones are the same. Find out what these beautiful and strong women like about gemstones from ZCOVA!
Bella Fancies Classy and Elegant Gemstone Jewellery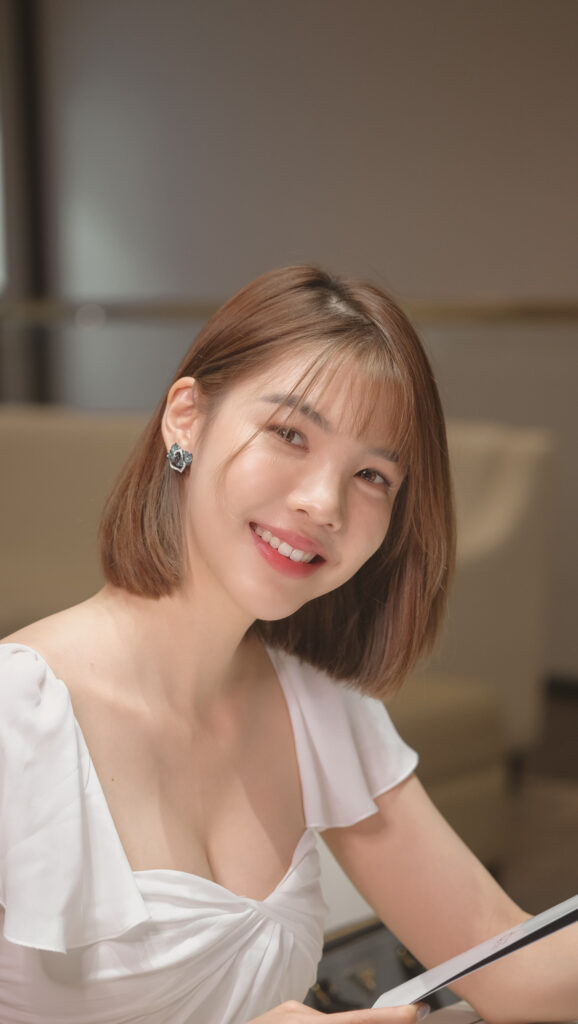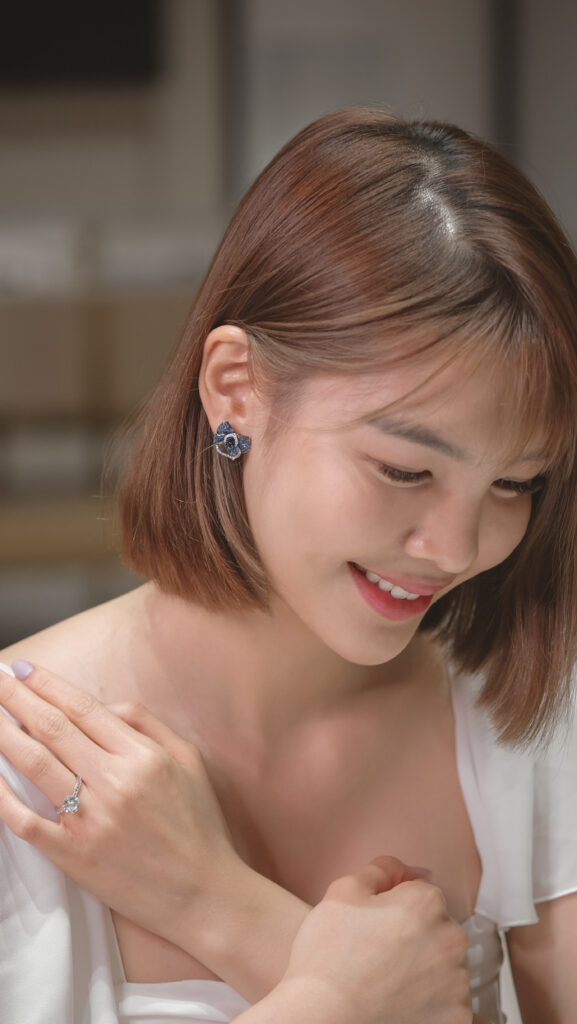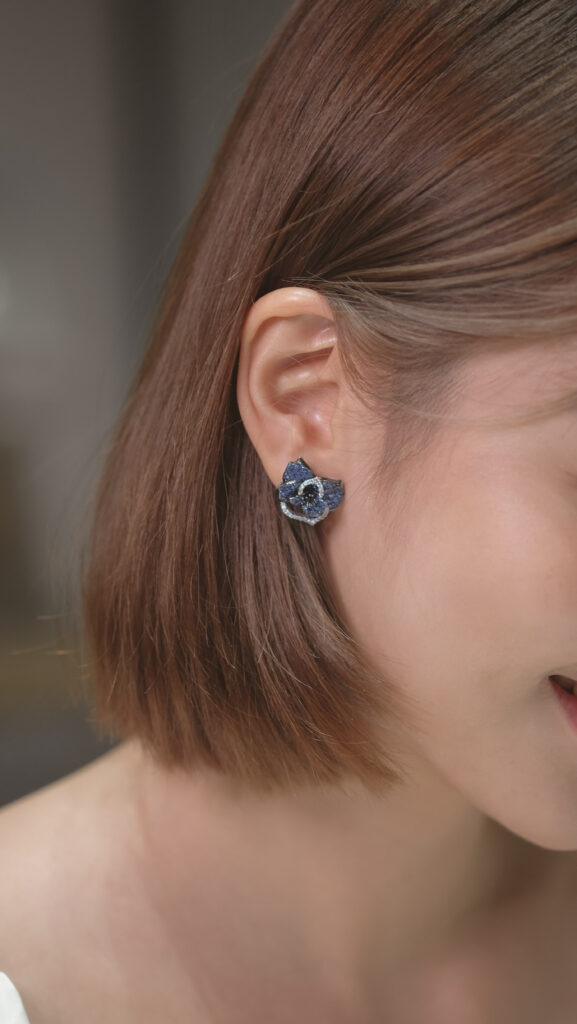 Meet Bella Chee, the runner up of Miss Astro Malaysia 2016 who personally loves blue sapphire gemstones because they look elegant and classy. She has been looking for jewellery to match with her daily outfits but found it difficult to find the perfect colour after going to a few stores.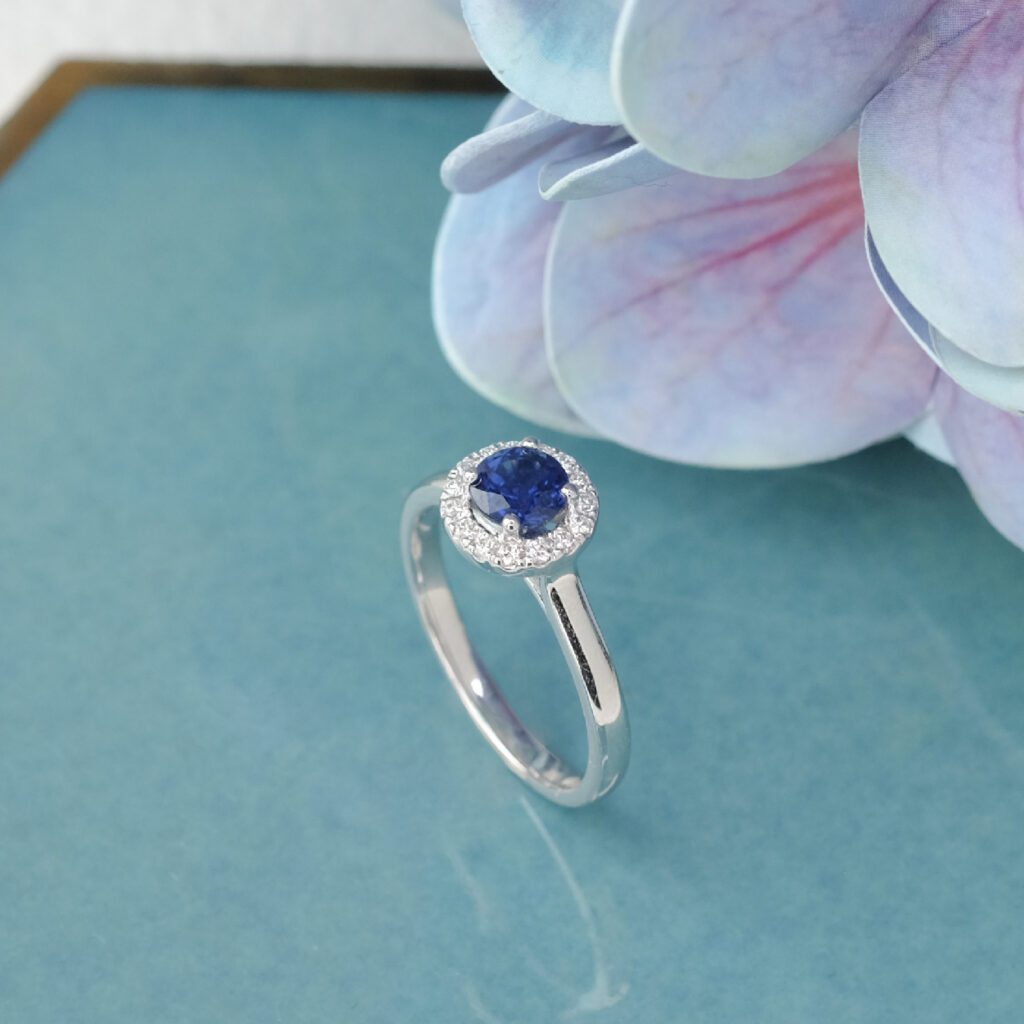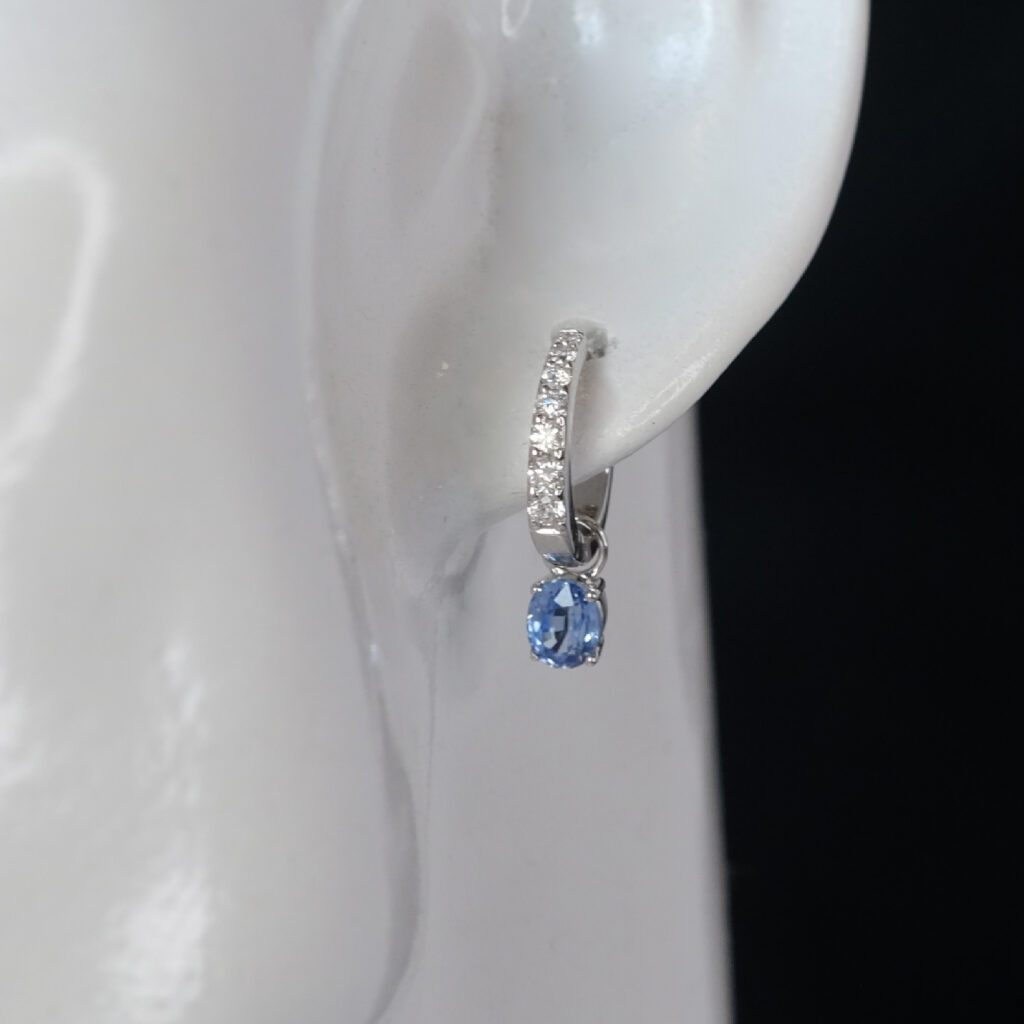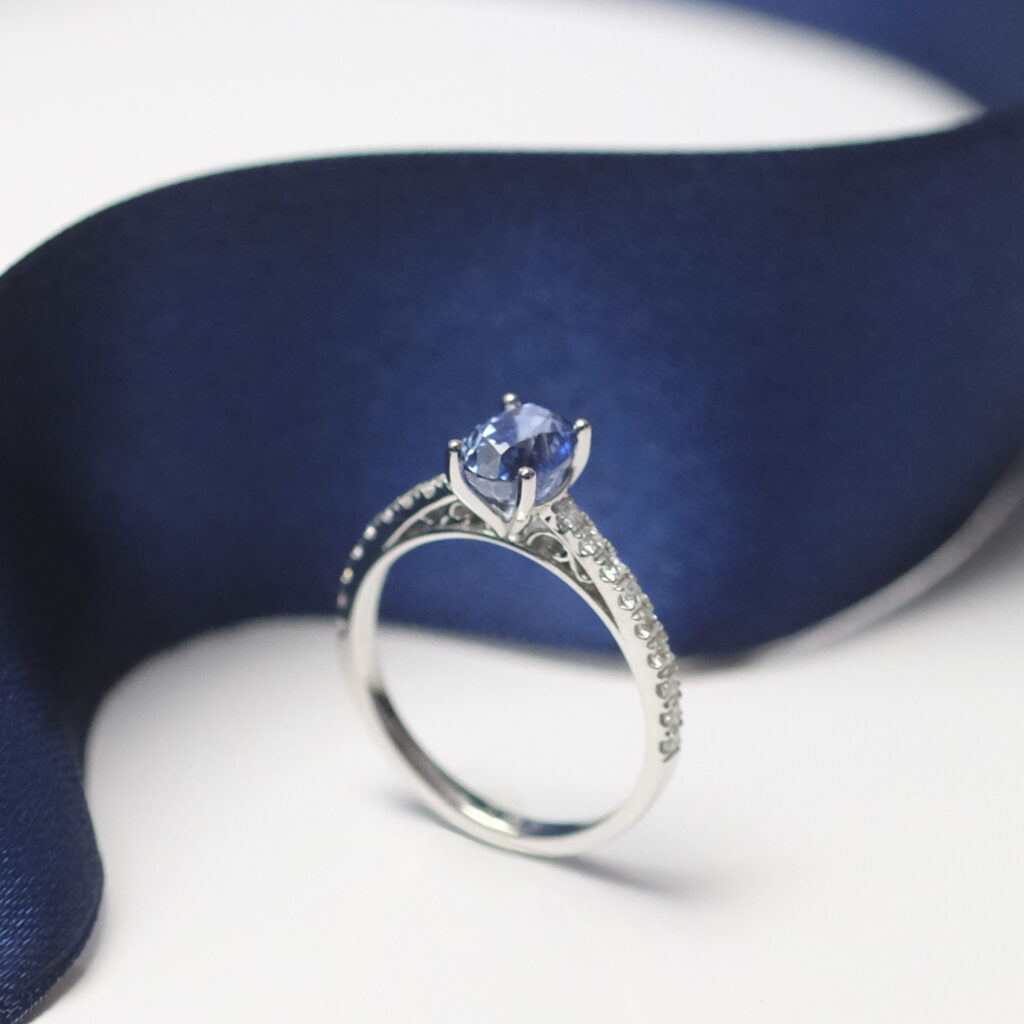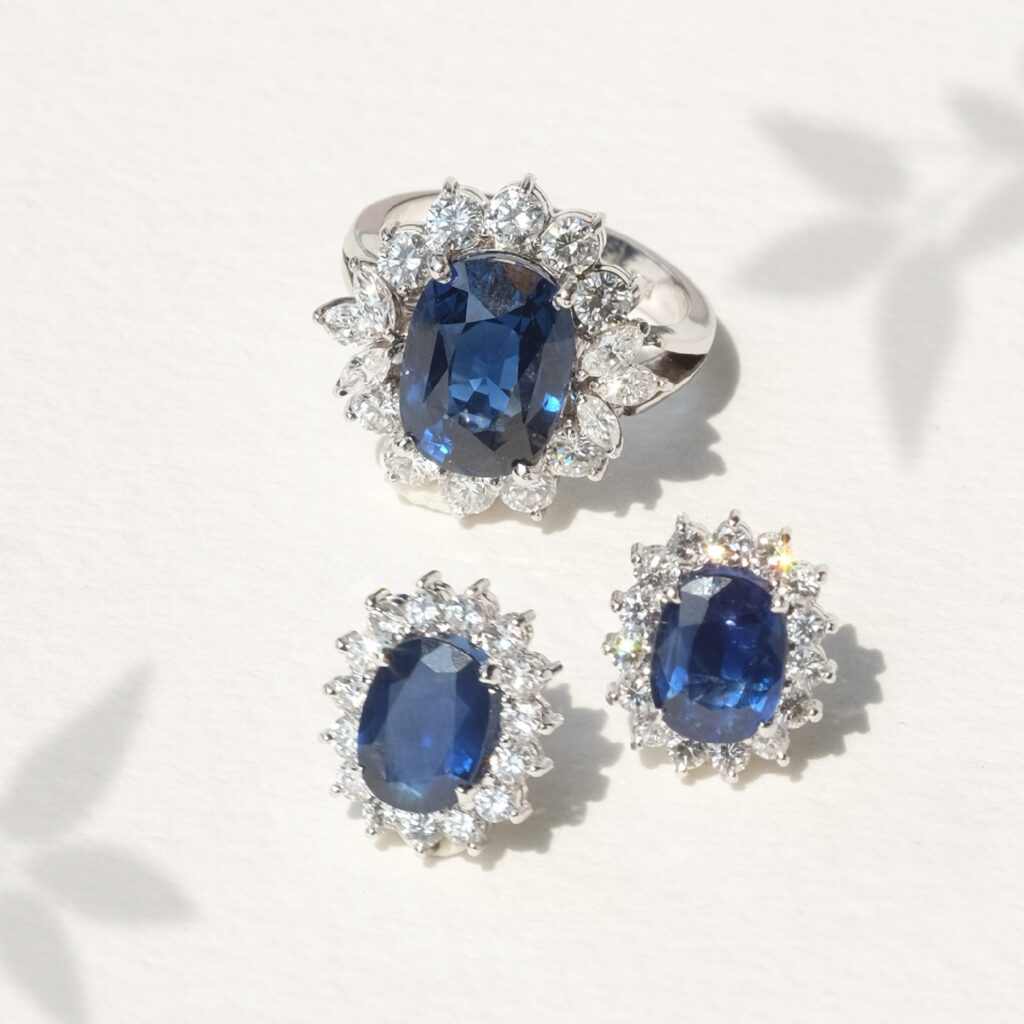 "I am very surprised that customization is actually free. I was told by the other retailers that I have to pay extra to customise my jewellery."
– Bella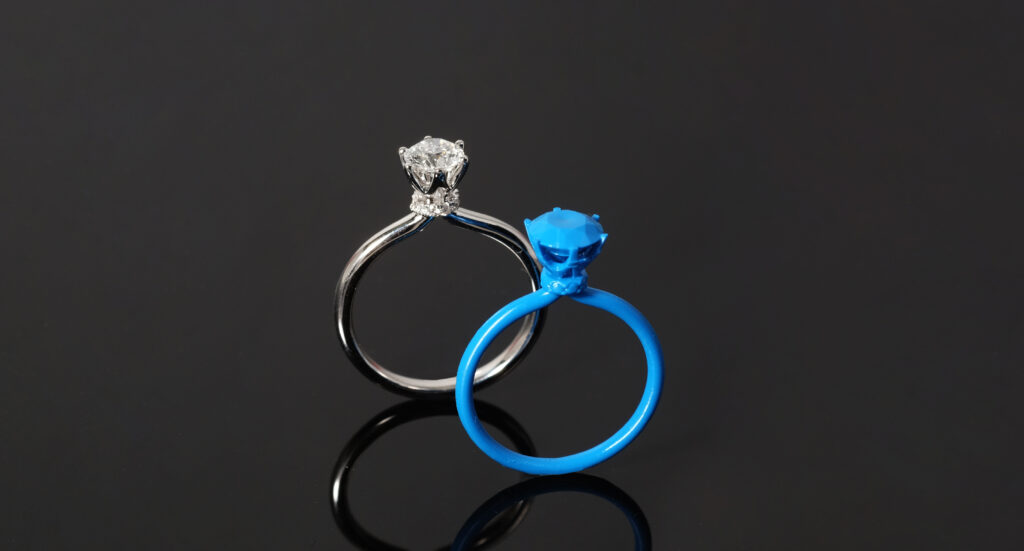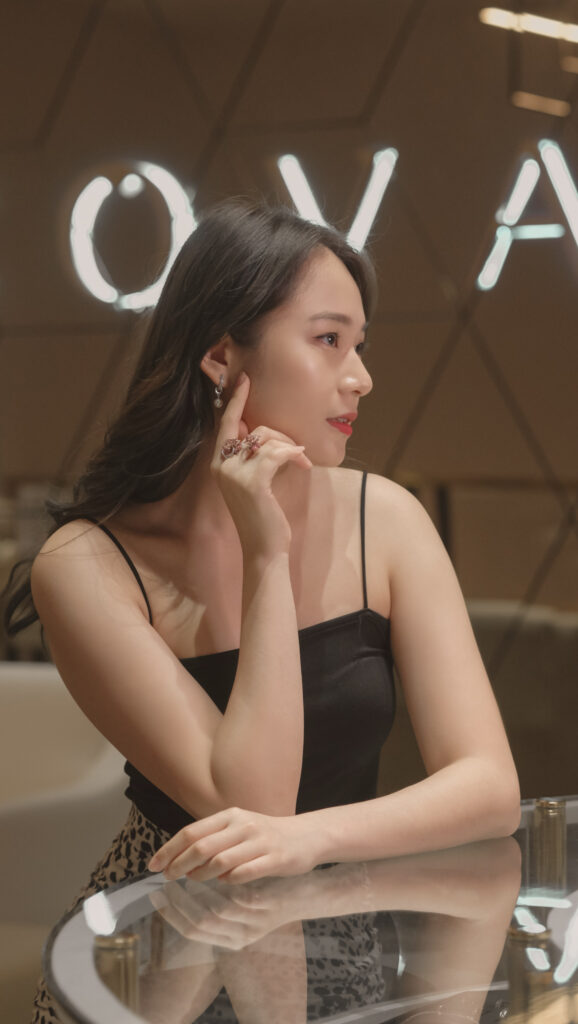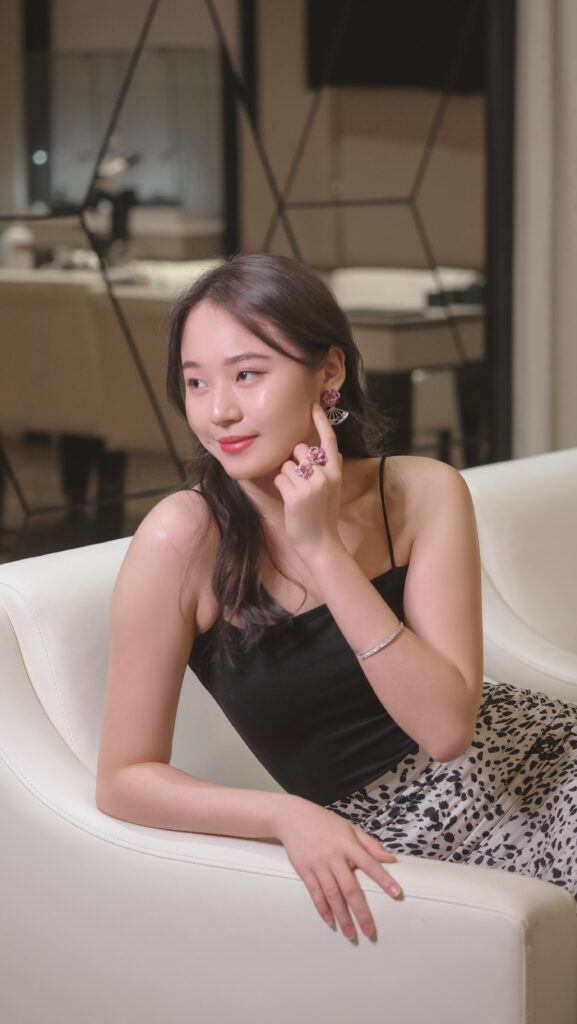 Clarissa is a young and adventurous recent college graduate who likes oriental gemstone jewellery designs. During her visit to ZCOVA, she mentioned that she likes pastel colours and immediately fell in love with our Aquamarine gemstone.
"I always thought gemstones are very pricey and can't believe that I can actually afford a gemstone."
– Clarissa
Yes, gemstone jewelleries are not limited to working adults. They can also be affordable for younger fans of gemstones! As gemstones prices vary based on their origin, certification is very important when buying gemstones to ensure you're getting what you paid for.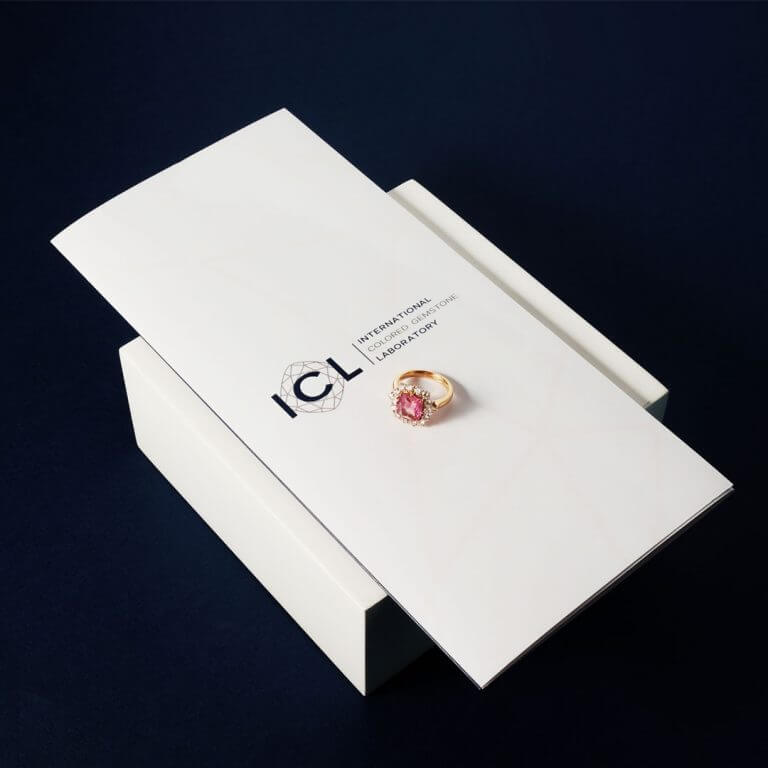 "There are not many varieties of choices in other traditional stores and the designs are quite outdated and too chunky and are not what I was looking for. I'm so happy that ZCOVA can customise Aquamarine gemstone into my favorite oriental jewellery design for free."
– Clarissa
Kelly Prefers Unique and Personalised Gemstone Jewellery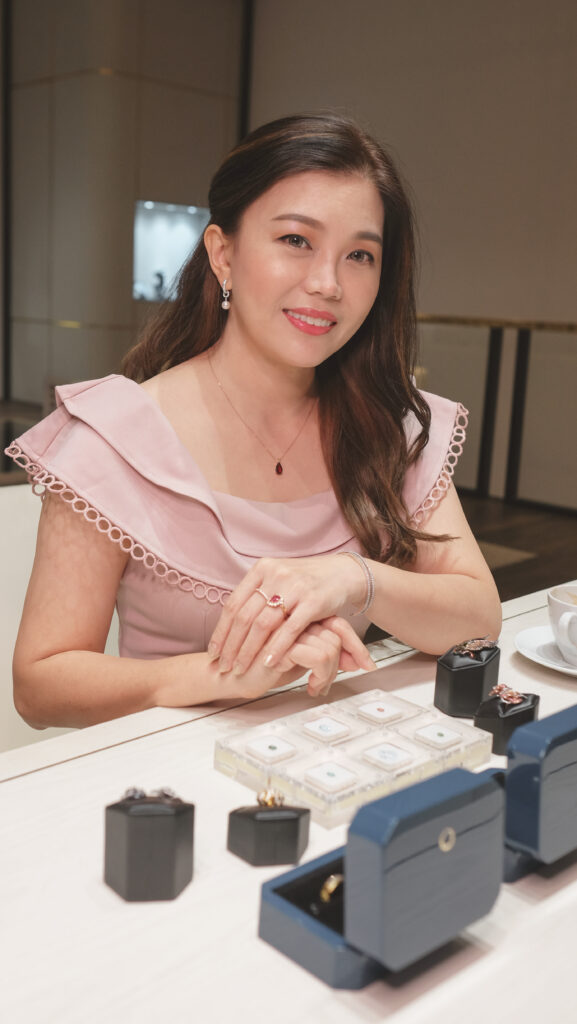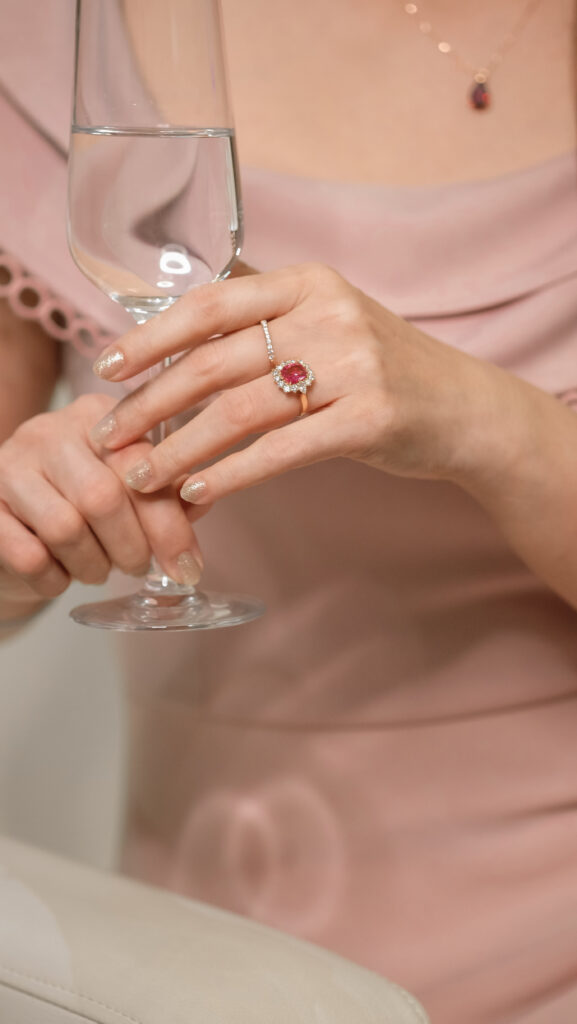 Kelly is a strong independent online social content creator who's come a long way from the start of her career.
She often thought gemstone jewellery were too old fashioned for her liking but at ZCOVA, she realizes that it isn't always the case.
Kelly's favorite colour is pink and when she visited ZCOVA, her eyes locked onto the Padparadscha Sapphire Ring that is customized in Rose Gold. Fitting her personality and style perfectly for occasions such as fine dining or higher-end events and meetings.
"I really love this pink Padparadscha Sapphire ring. I've been looking for something unique like this and can't believe I see it here."
– Kelly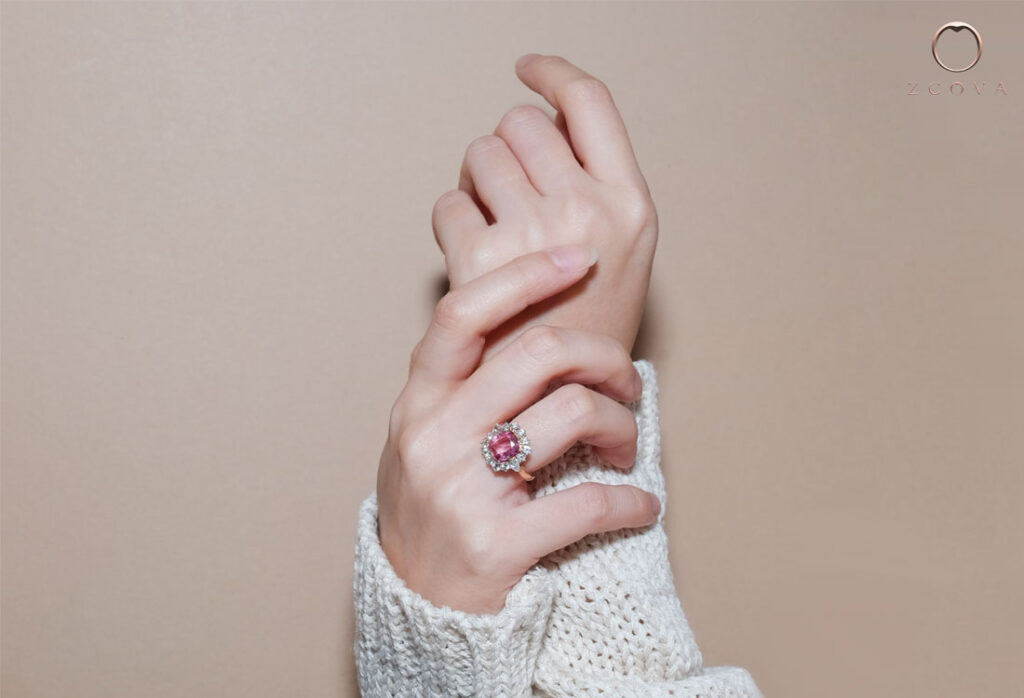 The Padparadscha Sapphire Gemstone is one of the extremely rare gemstones in the world. They are known for their strikingly beautiful mix of pink and orange colour. Almost no other colored stone can compare to this unique Fancy Sapphire.
Simple and Colourful Gemstone Jewellery for Michelle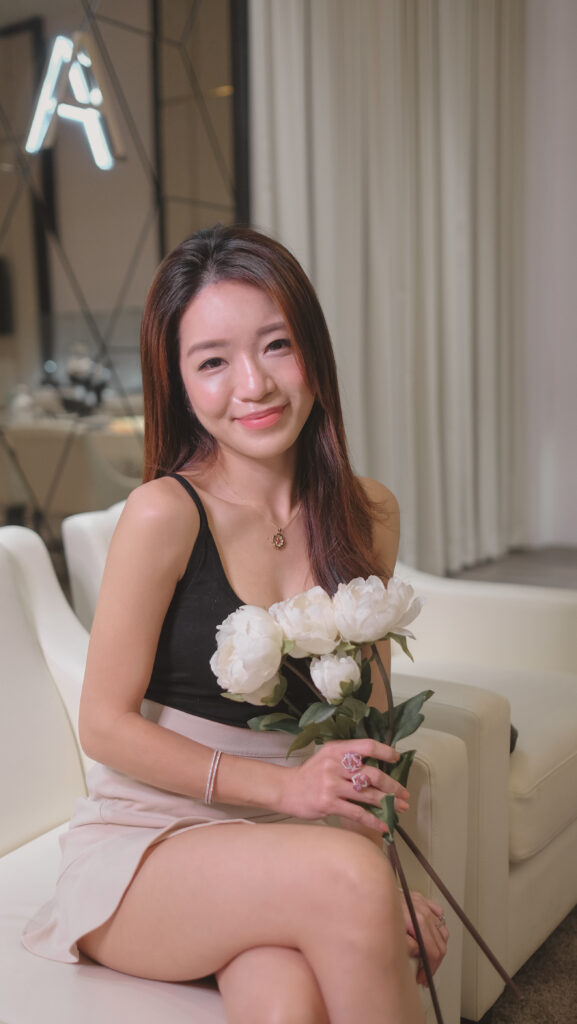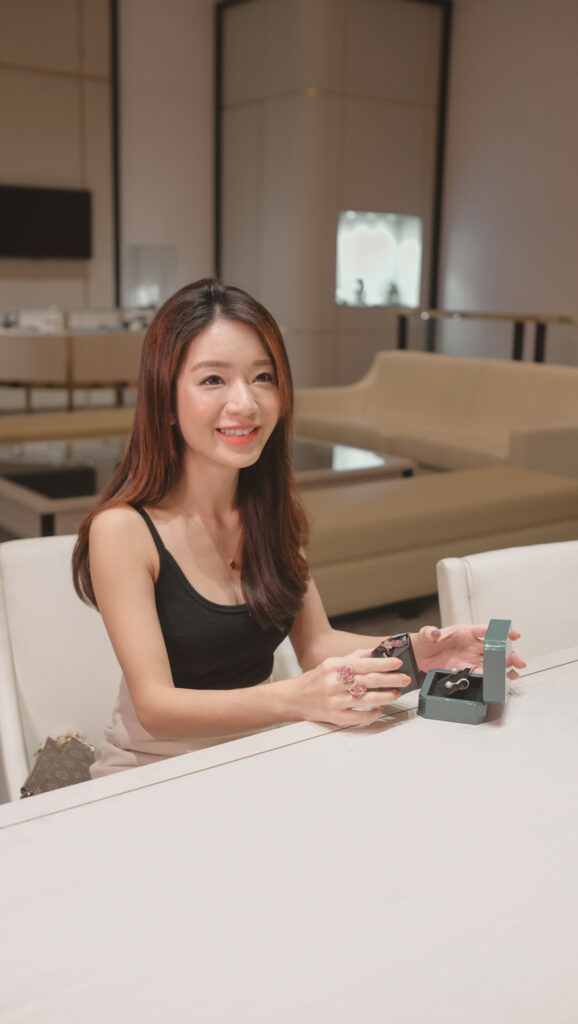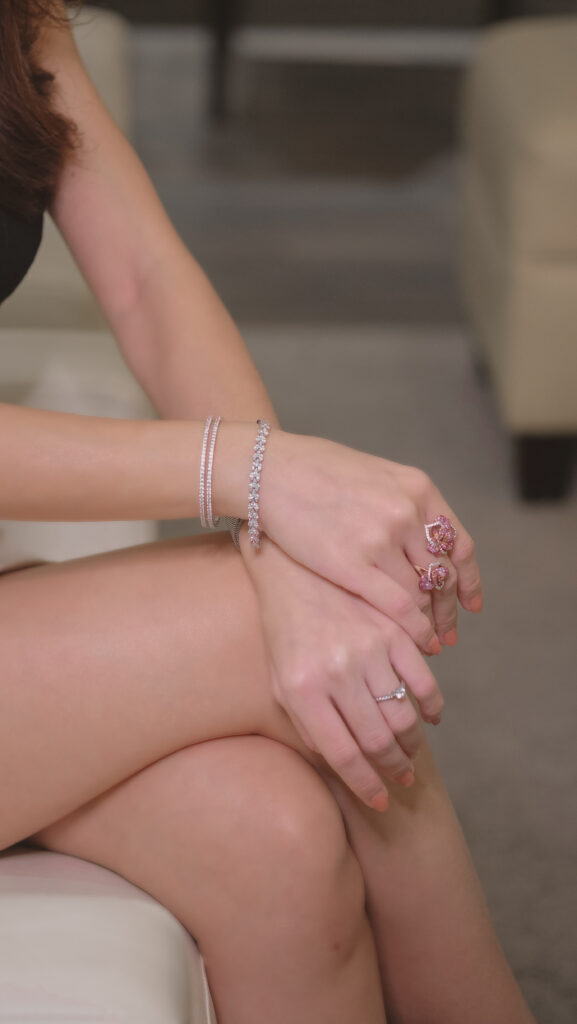 Michelle is an independent and sporty woman who has a wonderful work-life balance juggling her career as a physiotherapist and also her love for golf.
She mentioned that:
"I've always been looking for a red gemstone and thought that red ruby is the only type of red gemstone available."
After looking at our Asia's Biggest Virtual Gemstone Inventory with over 100,000 ICL certified coloured stones, she realized that there were many different shades for gemstones available.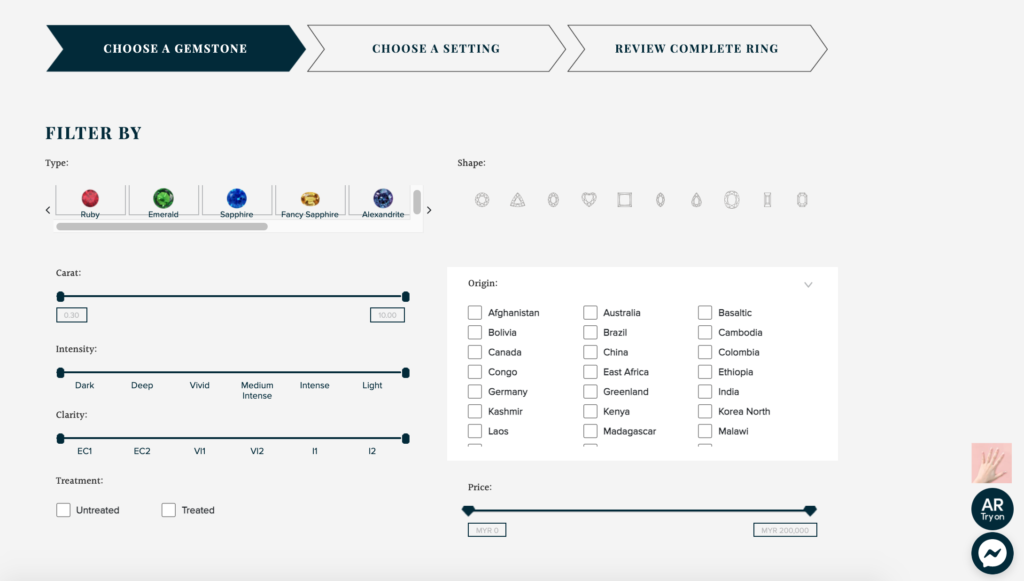 "I've seen the gemstone website and it is so convenient to use, where we can sort by the types of gemstone, the origin and the price."
– Michelle
We made our website convenient for our customers to be able to look for diamond and gemstone online anytime, anywhere. If you're looking for any unique gemstone, feel free to speak to our consultants. We are able to source the rarest gemstone for you!
"It was my first time seeing these 3D print rings and the renders before production. I'm really happy because it allows us to visualize our jewellery," Michelle added.