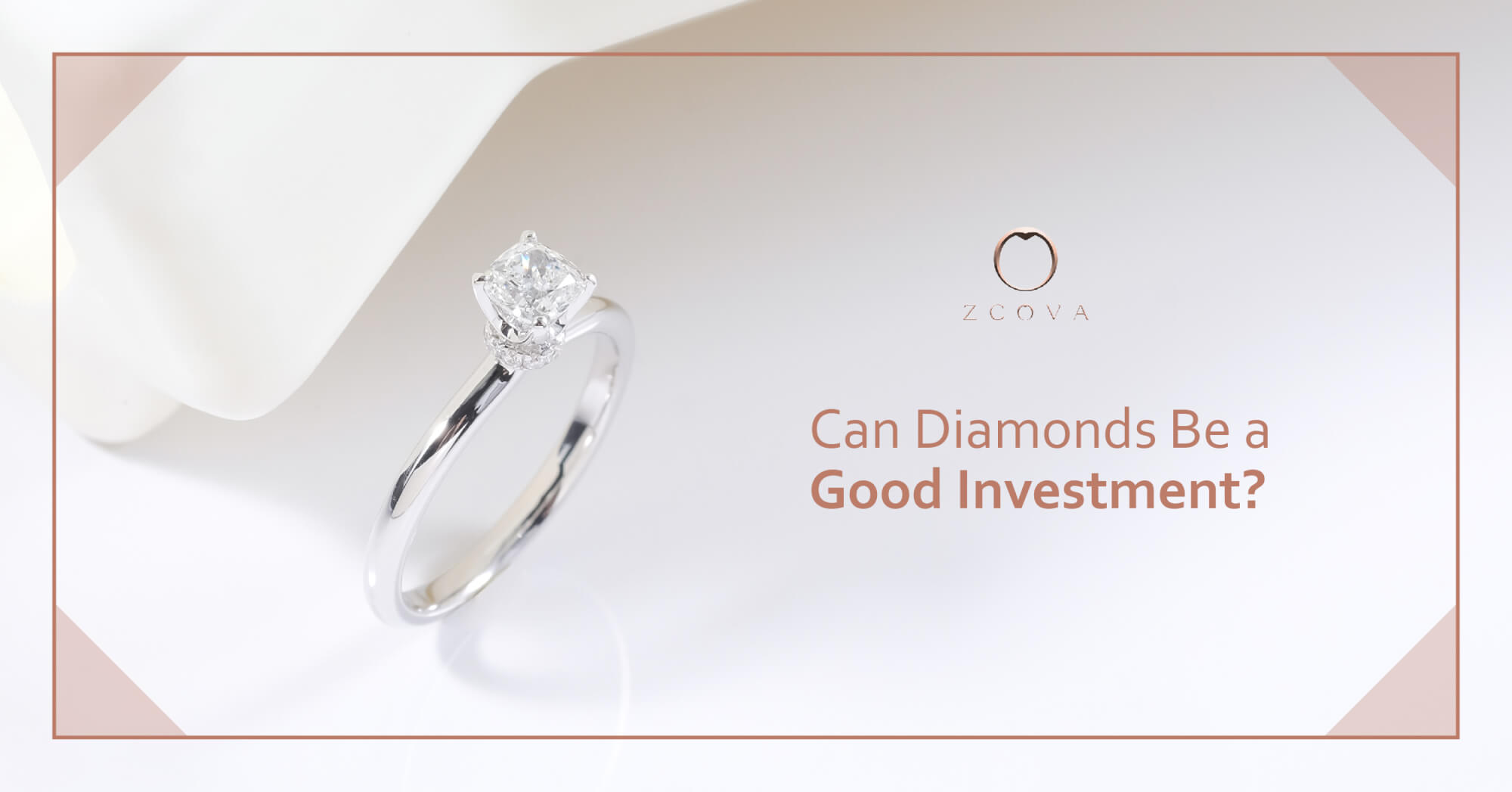 ZCOVA x DoMore Pt.2: Can Diamonds Be A Good Investment?
Date: 24 February 2021
If you're thinking of diamond investments, you're at the right place. In DoMore interview part 2, the founders of ZCOVA explains the tips to be aware of when you're thinking to buy diamonds as investments. Diamond can be a good investment when you're able to get your hands on diamonds that are near to market value. In the traditional diamond business, diamonds are sold at a marked up almost 100% of their market value. However, ZCOVA modernizes the diamond buying process through online technology and able to provide diamonds at a mark up of 30% instead.
Complete Price Transparency
Over 250,000 Certified Precious Stones – Diamonds, Rubies, Sapphires, Emeralds and more
10x magnified 360-degree HD videos
Gemstone education from Gemologist
Free customised design and 3D Print; speak to our in-house jewellery designer via any Online Platform
Free Insured Shipping, Engraving and Resizing
1-to-1 consultation done safely online via WhatsApp (017-367 0666 / 017-686 6693), Facebook Messenger, Call, email or Video Call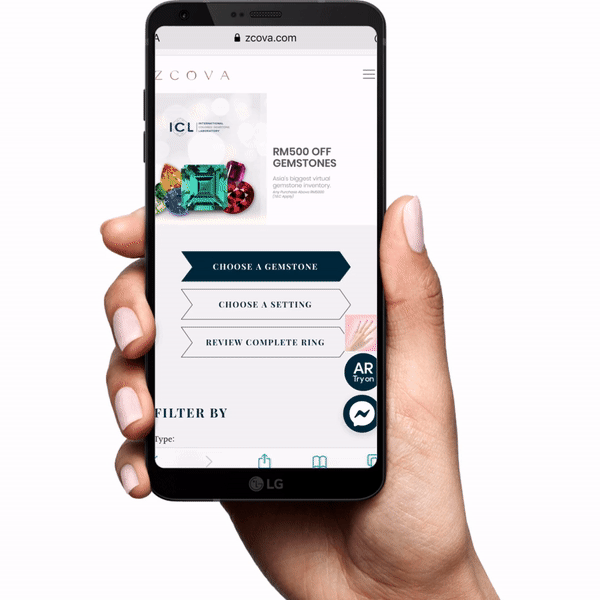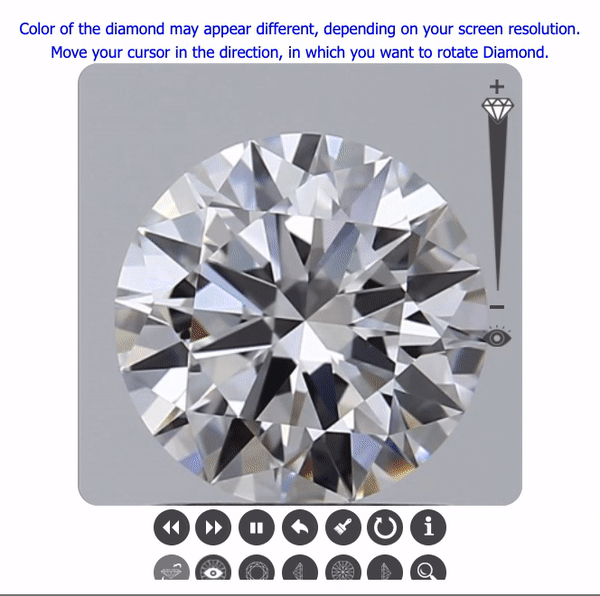 Shop Now
Find out how ZCOVA started in the Diamond Industry here & Why ECommerce is the Future for Jewellery Industry!
Khoo Shu Chuang: "Was it either Cartier or Debeers, started an ad, a very famous ad called 'Diamonds are girl's best friend'. I think from that moment on it became an idea that diamonds could be an investment. You kept it in the family for a long time, and it'll be something you could own as a store of value"