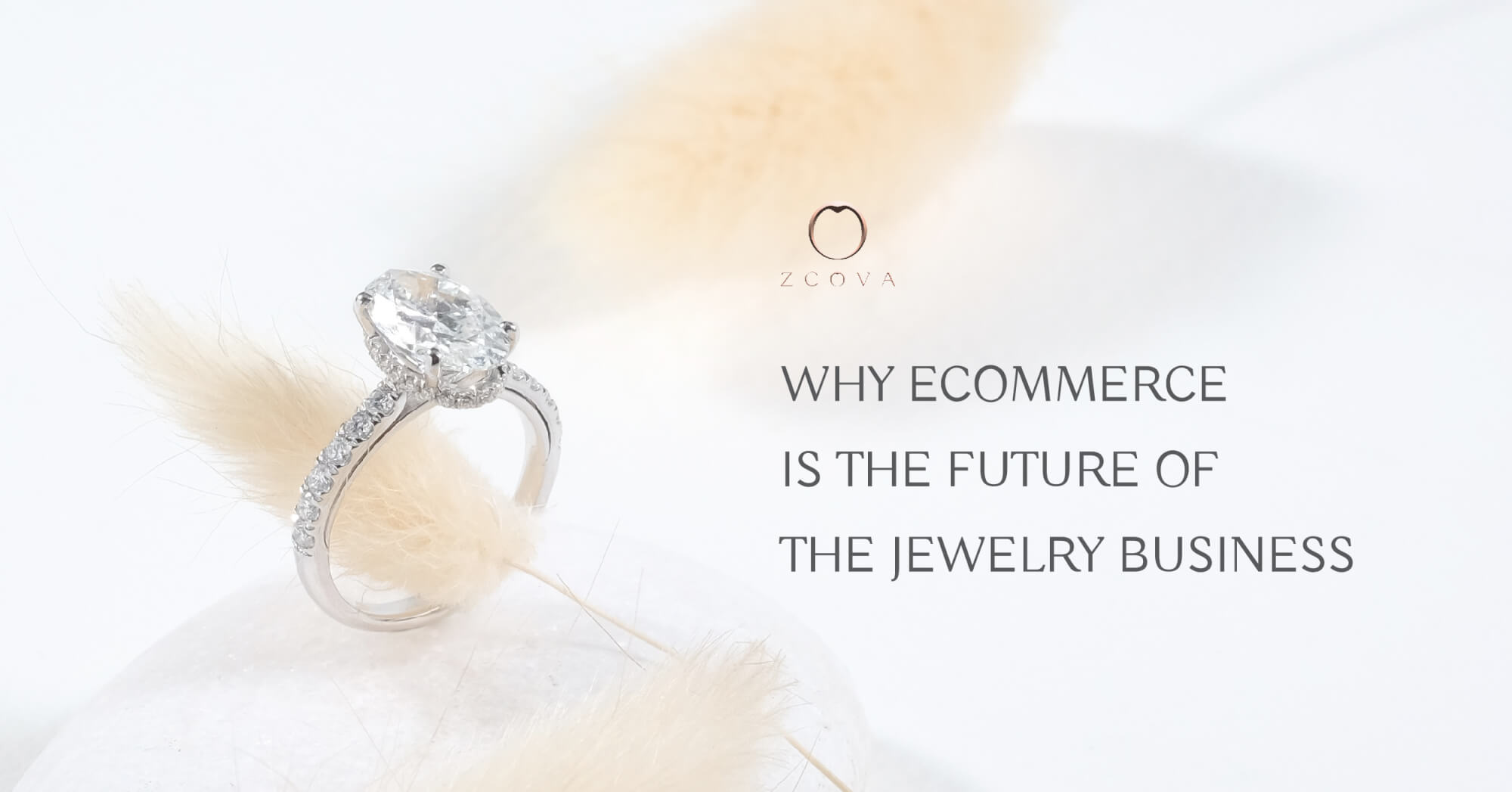 ZCOVA x DoMore: Why ECommerce is The Future Of The Jewellery Business
Date: 22 February 2021
Thank you DoMore Malaysia for inviting us for an interview! Upon experiencing the discrepancies in the diamond and gemstone market first hand, ZCOVA disrupts the jewellery shopping experience in Malaysia to offer a transparent transaction chain through the removal of middlemen in the diamond industry supply chain. Advantage as the only company in Malaysia and Singapore that offers dual-certified (GIA & GemEx) diamonds & ICL certified Gemstones, ZCOVA is able to offer at a near-wholesale price to the burgeoning gem-market through its online store. The firm's in-house jewellery consultants work on a zero-commission policy, which enables them to focus directly on customer needs and interests – placing the customer above all else in their quest to find unique gems that suit their patrons best.
Over 250,000 Certified Precious Stones – Diamonds, Rubies, Sapphires, Emeralds and more
10x magnified 360-degree HD videos
Gemstone education from Gemologist
Free customised design and 3D Print; speak to our in-house jewellery designer via any Online Platform
Free Insured Shipping, Engraving and Resizing
1-to-1 consultation done safely online via WhatsApp (017-367 0666 / 017-686 6693), Facebook Messenger, Call, email or Video Call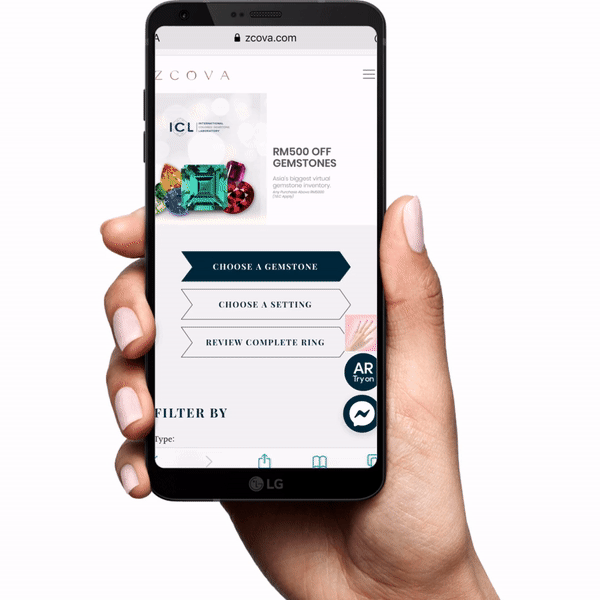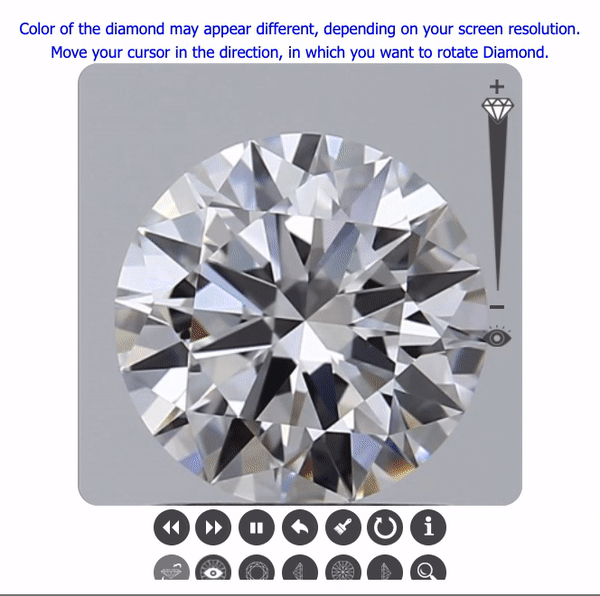 Shop Now
Find out how ZCOVA started in the Diamond Industry here & Why ECommerce is the Future for Jewellery Industry!
Khoo Shu Chuang: "I myself have bought jewellery in the past. I've been to a diamond shop, I don't like what I paid, I don't like the process, I think there's something wrong with the system. I like the fact that you're saying you're trying to disrupt it."