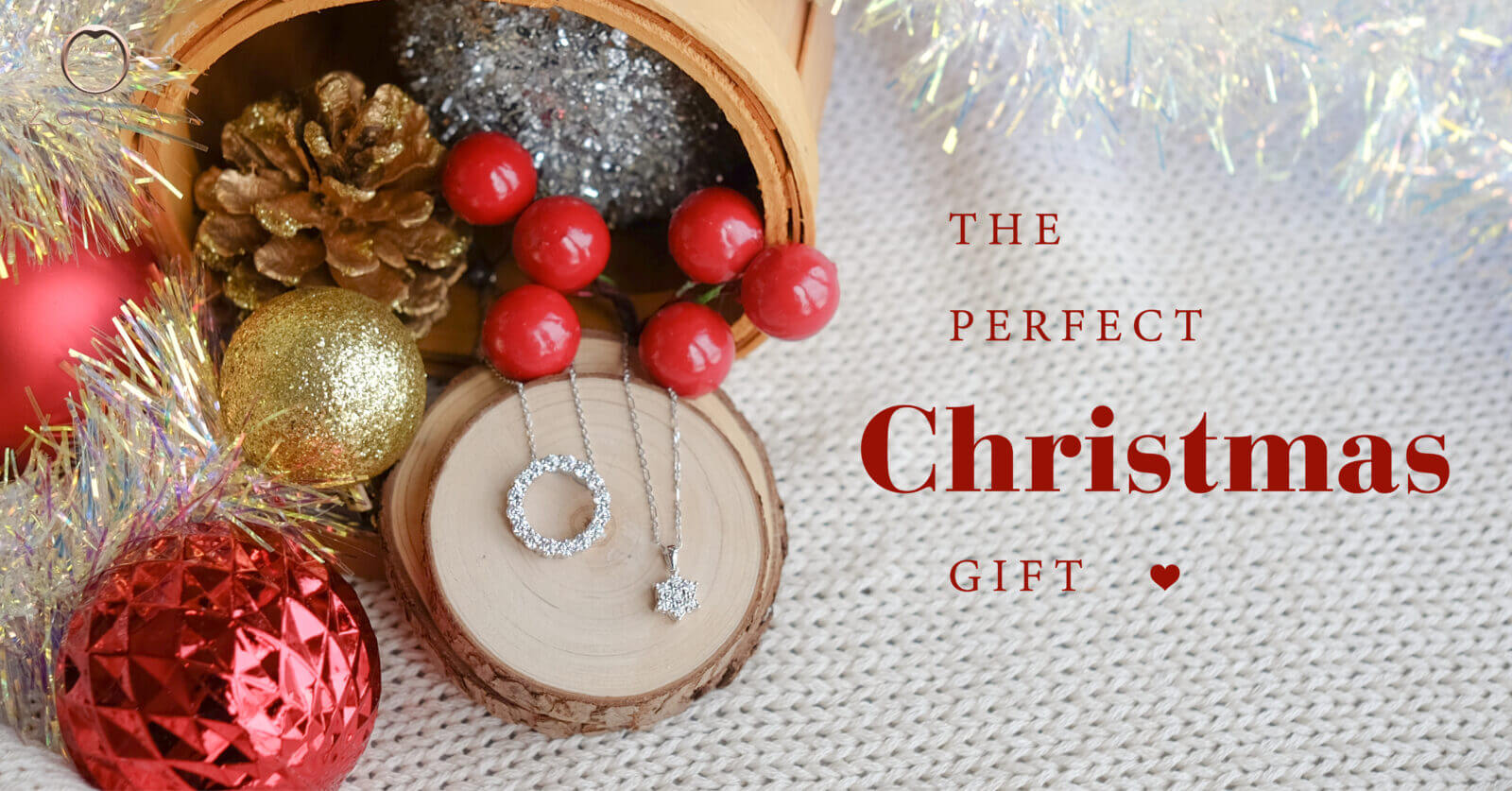 Top Christmas Gift ideas 2020
Perfect Holiday & Christmas gift ideas just for you!
It is the most wonderful time of the year. You and your loved ones deserve the perfect gifts. Luckily, ZCOVA has plenty of unique and thoughtful gifting ideas that are bound to bring joy to the whole family. Perfect for Secret Santa, gift exchange or simply gifting. Make sure to add it into your wishlist this holiday season!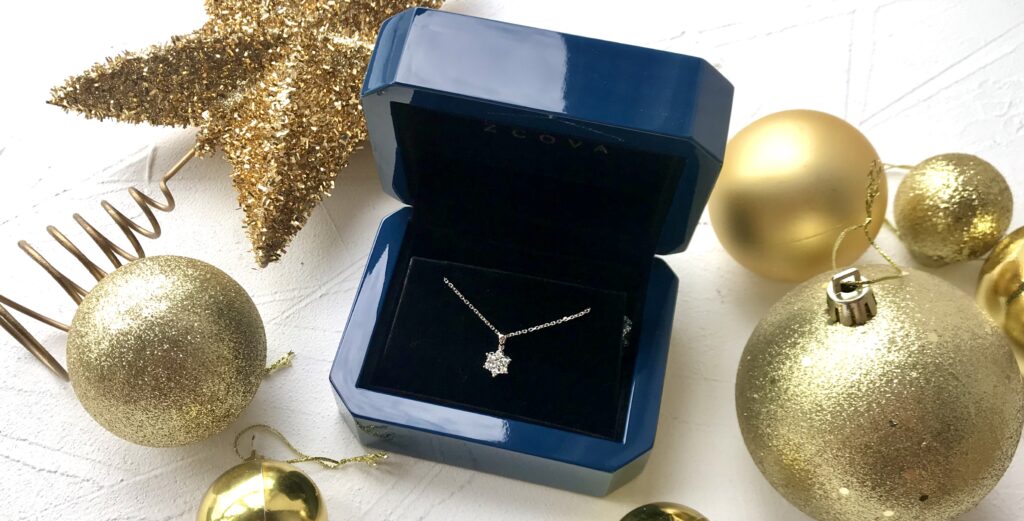 Look no further if what you want is a little sparkly Christmas this 2020. Be it the twinkle of fairy lights, the gleam of the shining star on top of a Christmas tree or the dazzle of a priceless bijou, this holiday season always promises a magical occasion for the magpies in all of us.
Although the gifting spirit is magical and mesmerising, picking out the perfect present can be a daunting task. Fret not because you can never go wrong with the gift of ZCOVA- The Top Online Diamond Brand in Malaysia that solely provides dual-certified diamonds (GIA & GemEx certifications) in Malaysia and Singapore. Every order is Lifetime Manufacturer Warranteed with Fully Insured and Secure delivery services, complement with FREE customization, 3D Print, engraving and resizing services. 
ZCOVA's little fairy helper
DROP A HINT!
We know you have been longing for that necklace but not sure how to tell your other half. We had an idea that can help you to tick off the wishlist secretly. Introducing, ZCOVA's little gifting fairies. They are here to drop the hint for you. Talk to these fairies in Facebook Messenger and they'll point Santa in the right direction this Christmas.
Talk to a Gifting Fairy now
Fashion Ring Gift for Him
Picking gifts for men can be such a time-consuming task. If you're still looking for a gift for him, you should consider fashion rings. Rings have been playing a big part in men fashion industry these days. Check out ZCOVA's men fashion ring and our latest design here.
Necklace Gifts for her
A necklace is the one accessory that a woman wears closest to her heart. Meanwhile, diamond necklaces are investments in her confidence. See her bloom by gifting her a diamond necklace this holiday season. Customize your favourite piece into 18K White Gold, Yellow Gold or Rose Gold.
Bracelet Gifts for her
Picking a piece of jewellery to place under the Christmas tree has just gotten a lot more interesting with bracelet gifts. People tend to enjoy these statement accessories throughout the year as it embraces their individuality. Personalize a contemporary piece in 18K White Gold, Yellow Gold or Rose Gold for your loved ones this Christmas.
Earring Gifts for her
Earring is a very personal gift with attached memories and sentiments. The thought and detail that goes into picking the designs are what makes it truly special. Explore diamond stud earrings and more with ZCOVA. Customize your earrings into 18K White Gold, Yellow Gold or Rose Gold.
Fashion Ring Gifts for her
Introducing our latest addition to our ring series Pave Diamond Name Ring & 18K Gold Alphabet Ring with Diamond. The perfect personalized present for your loved ones. Made in solid 18K Gold with choice of Yellow Gold, White Gold and Rose Gold, you can pick the best-suited ring for her.