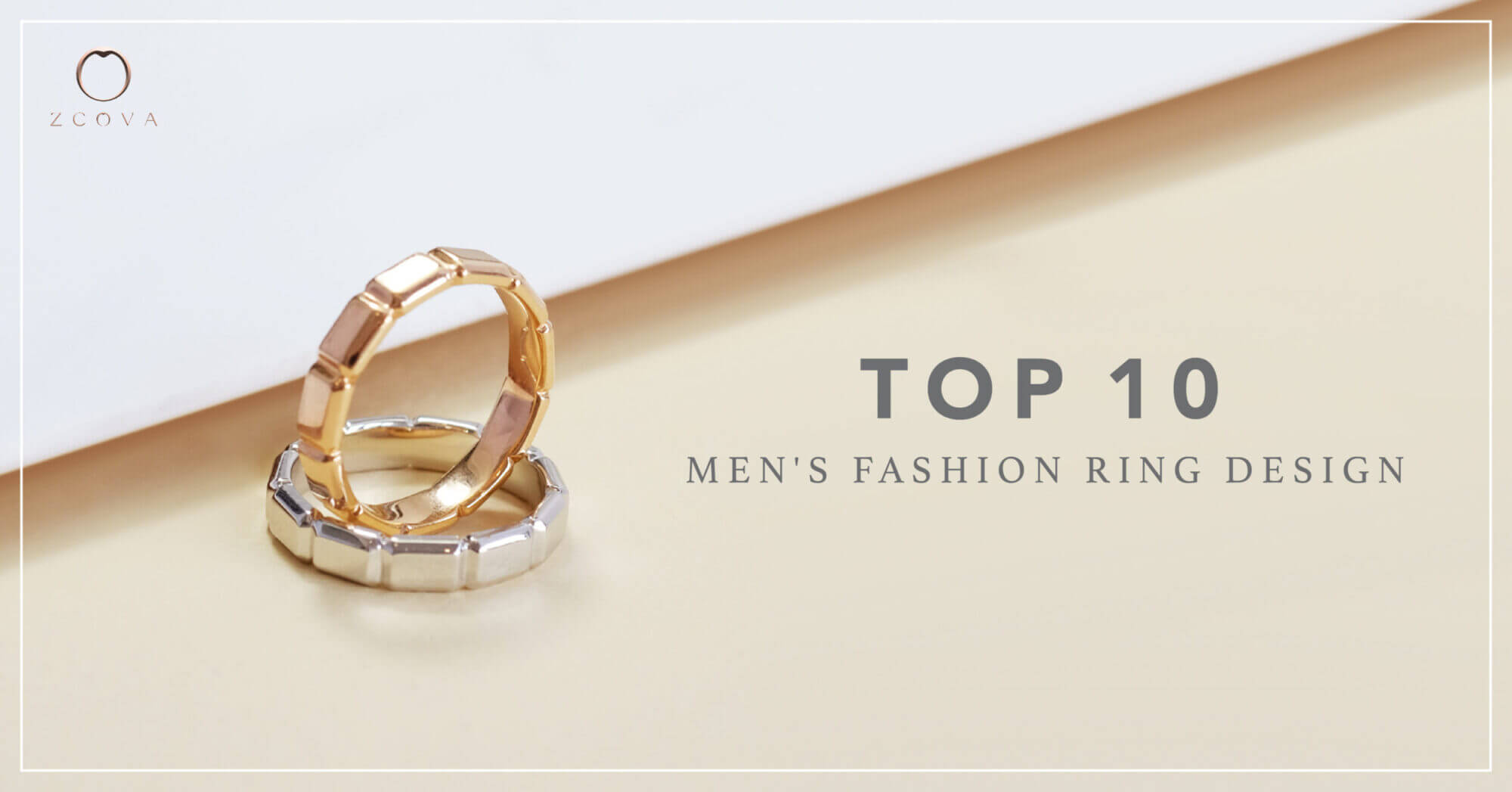 Top 10 Men's Fashion Ring Design in 2020
Trending Men's Fashion Ring Designs in ZCOVA
A new decade of fashionable men's ring is now trending all over the internet. You can expect to see more men wearing jewellery everywhere in 2020. Check out these top 10 most fashionable men's ring designs in ZCOVA!
Men's Fashion Ring Designs with Diamonds
Men's Fashion Ring Designs without Diamonds
In ZCOVA, we provide free ring customization and 3D print services. Enquire us to learn more about our services here: https://www.zcova.com/contact
Men's Mixed Metal Ring Designs
Quadra Band
An avant-garde design that fits the modern world. Combining 2 shapes, the round and square inspired by the cubism art.
Double Arc Band
This Double Arc Band has the 18K Yellow Gold wrapped around the outer layer of the ring. A defined jewellery piece.