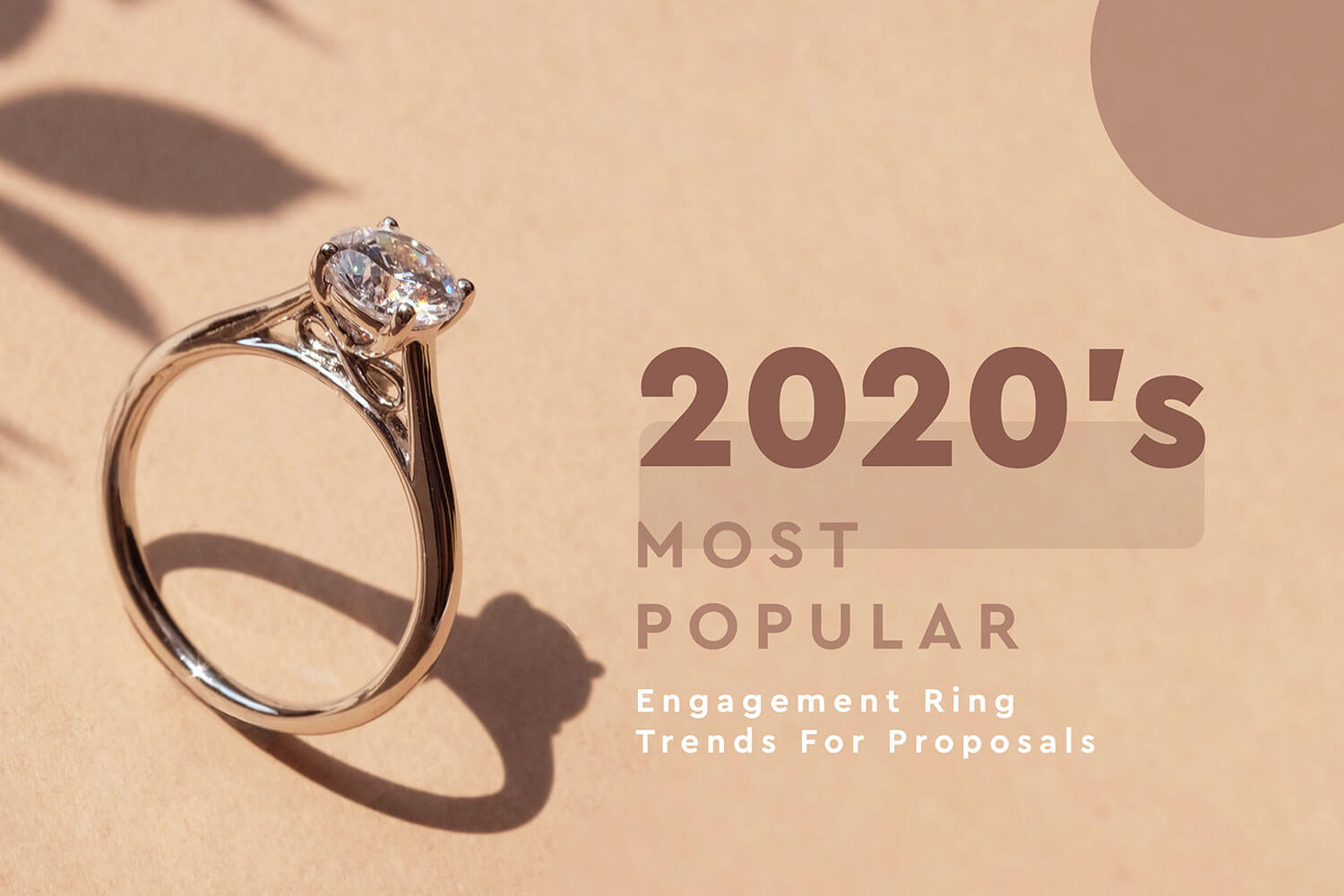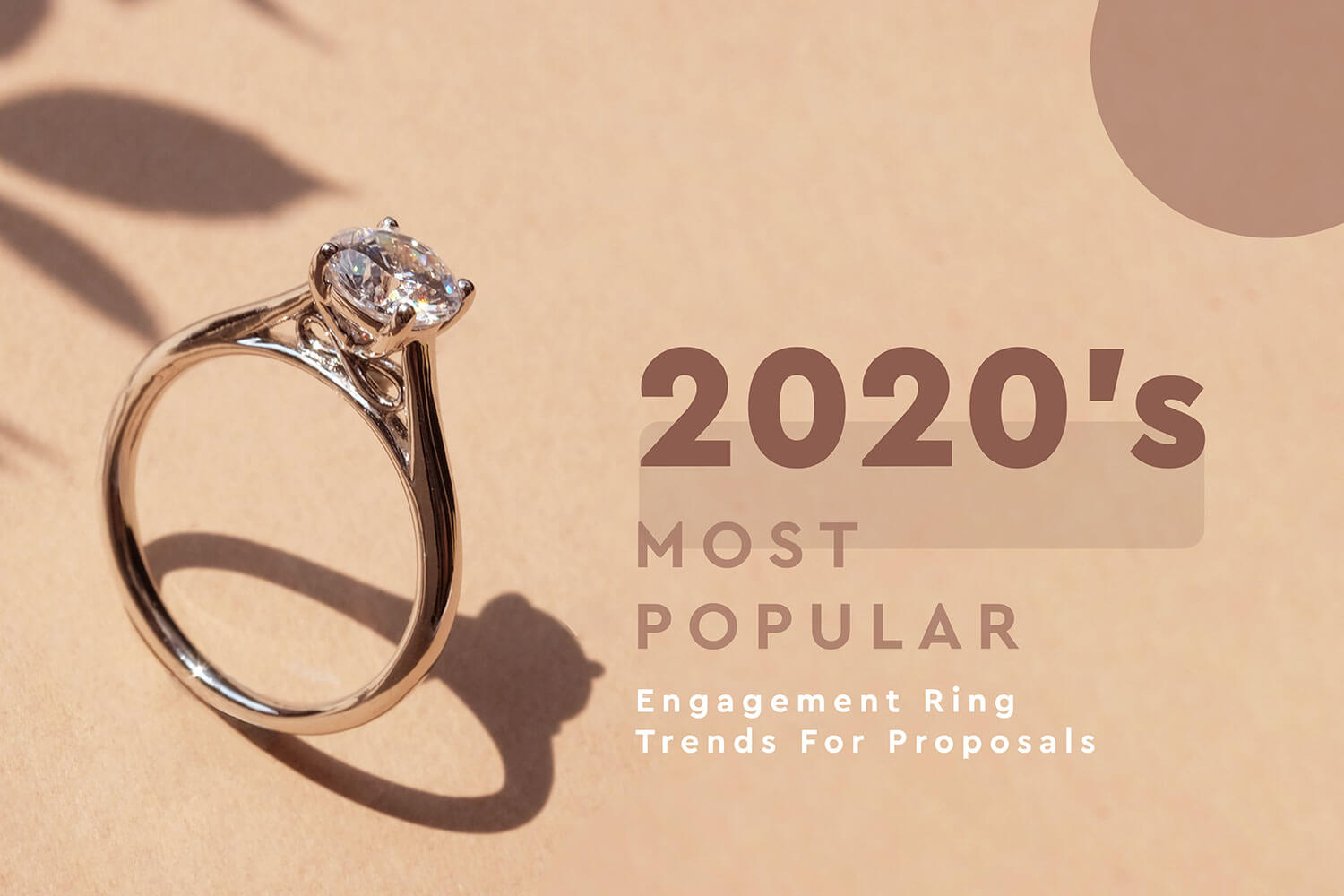 2020's Most Popular Engagement Ring Trends For Proposals
Before you make a final decision on the proposal rings, check out some of the engagement ring trends in 2020! Here are the 5 ring designs that make it into our customers' top 5 favorite picks for diamond engagement rings!

#1 Hidden Infinity Solitaire Engagement Ring
This glamorous masterpiece with a hidden infinity has been crafted for the lady who is passionate about love. The infinity in the engagement ring is about you being connected to your other half and it means that no matter how long or how far, you will always be there for each other. Customers with interesting love stories have a strong connection to this ring and it is one of the hot picks!
#2 Classic Halo Engagement Ring
Halo diamond engagement ring is perfect for eternal fairy-tale romance. The best thing about this design is that customers can pick their desired shapes! Some of the favorite picked shapes from customers are round shapes, cushion modified brilliant shapes and oval shapes! Feel free to take a look at it on our Instagram page @zcova! 
#3 Twisted Pave Tension Set Engagement Ring
The twisted design of this mesmerizing diamond engagement ring is destined to adorn the fingers of a beautiful bride-to-be. Customers picked this design as it is simple yet elegant, which defines a symbol of the pure love that you share with your loved ones! 
#4 Lia Engagement Ring
The #1 best seller diamond engagement ring is made for the romantic at heart. This classy and elegant diamond engagement ring shows a charismatic quality to a woman. Customers love it for the sweet and simple design! One of the benefits is that the 4 prongs setting has a lesser amount of metal coverage which allows more light to enter the diamond to perform at its best!
Some customers would sacrifice a little bit of brilliance in favor of better security for the diamond. The 6 prongs setting holds a diamond securely more than 4 prongs but the diamond may be overshadowed by the prongs which will eventually look smaller than half a carat. It all depends on the customer's favorable inequity perception!
#5 Jenri Engagement Ring
Dedicated to the love of your life. The design looks like a flower from the top view. It is a sweet and humble-looking ring that is bound to bring back delightful memories of your love story. 
You can customize your ring and add-on personalized features for your everlasting love story. ZCOVA offers free customization as part of our service. If you have any questions, don't hesitate to contact us!