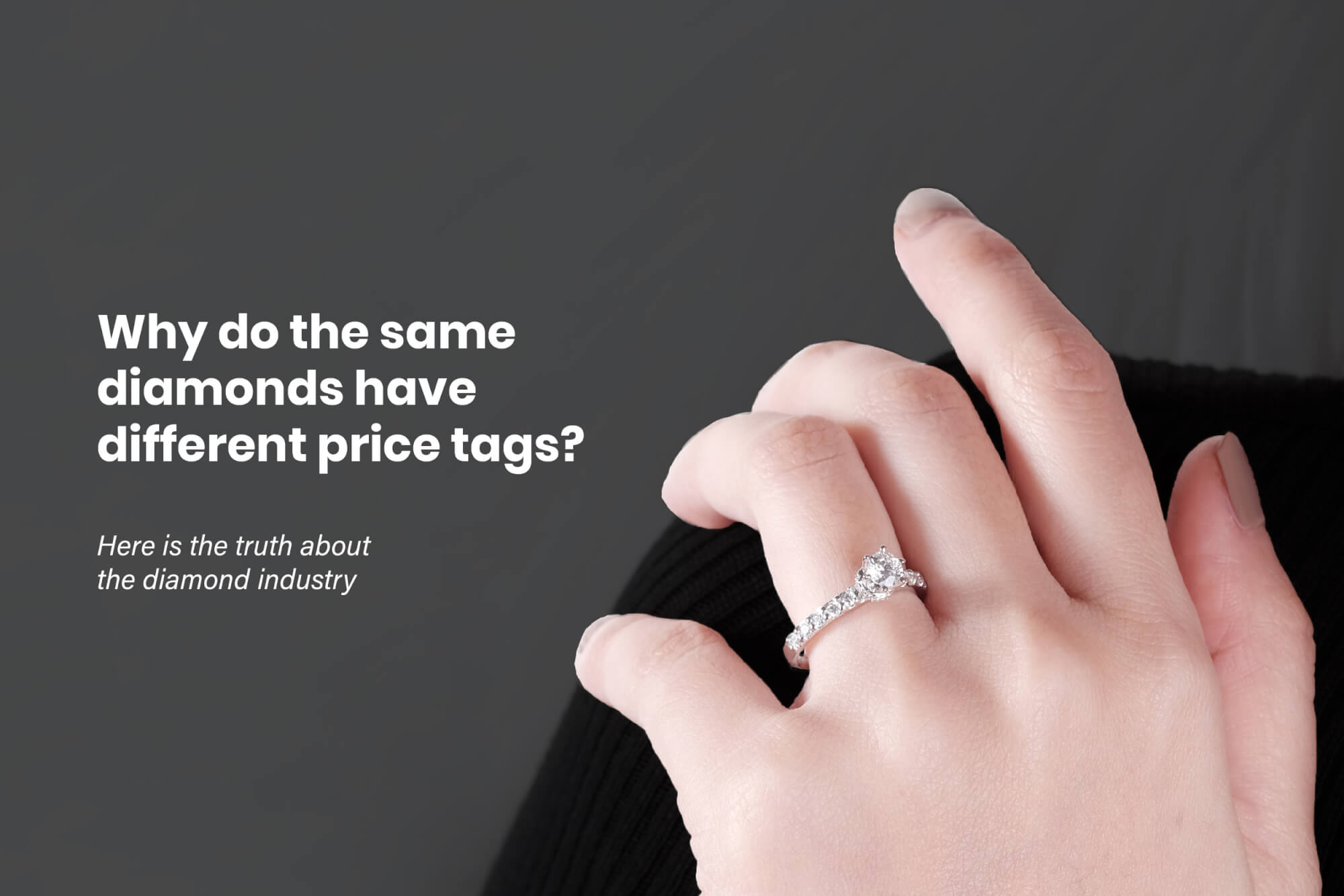 Why do the same diamonds have different price tags?
Are you looking to buy an engagement ring but find the prices really high? Here is the truth about the diamond industry and secrets retailers don't want you to know. Learn how to buy bigger diamonds at lower prices in minutes!
Download this blog post in PDF version HERE.
#1 Diamonds are expensive because they're rare
Truth: Most of you are overpaying for diamonds, with markups up to 300%. ZCOVA offers the same diamonds at better prices by
removing the middlemen
minimising overhead costs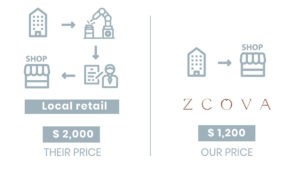 Below are some of the diamonds which we have managed to source for our clients at a much better price.
We are 100% sure our prices for diamonds graded by GIA are lower than any other local retailers in the market. If you find the exact diamond elsewhere at a lower price than ZCOVA, you can submit it to our Price Match Guarantee program. We guarantee that we will not only match the price, we will offer you a price that is lower.
#2 You can pick better diamonds
Picking a diamond that is beautiful and brilliant is more than looking at the 4Cs. Let our GIA graduate gemologist help you pick the perfect diamond – message us today!
#3 Is one certificate enough?
Truth: Two is better than one!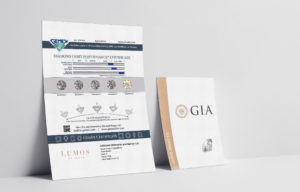 Don't settle for one certificate. Ask for these 2 certificates to ensure you're getting the 4Cs and brilliance you're paying for.
Dual Certificates
GIA defines the 4Cs (Cut, Carat, Clarity & Color) while GemEx measures the Diamond Light Performance (Brilliance, Fire & Sparkle). ZCOVA is the only online brand in Malaysia & Singapore to offer dual certificates.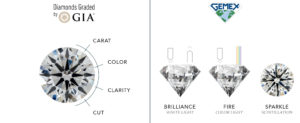 #4 Are all diamonds equal?
Truth: Each diamond is unique so you should never buy a 'brilliant diamond' without GemEx certification.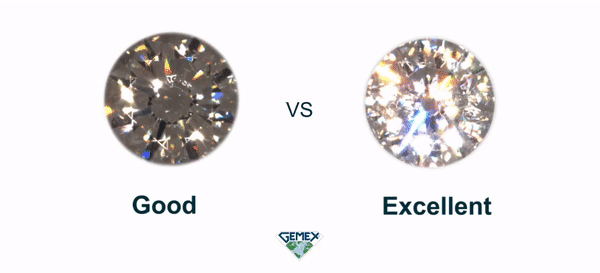 LUMOS by ZCOVA Diamonds
✔Exceptional quality & guaranteed brilliance
✔Handpicked by GIA graduate gemologist
✔Great Light Performance certified by GemEx
#6 Is buying diamonds online dangerous?
Our gemologist will also conduct the ZCOVA Three Point Check – a security process created to ensure customers can shop for diamonds with confidence.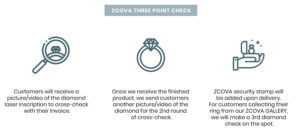 We provide secure shipping for all ZCOVA orders – all deliveries are insured and a signature is required upon receiving the diamond ring.
Need assistance to choose your diamond or engagement ring? View our website or message our Facebook page!
Download this blog post in PDF version HERE.