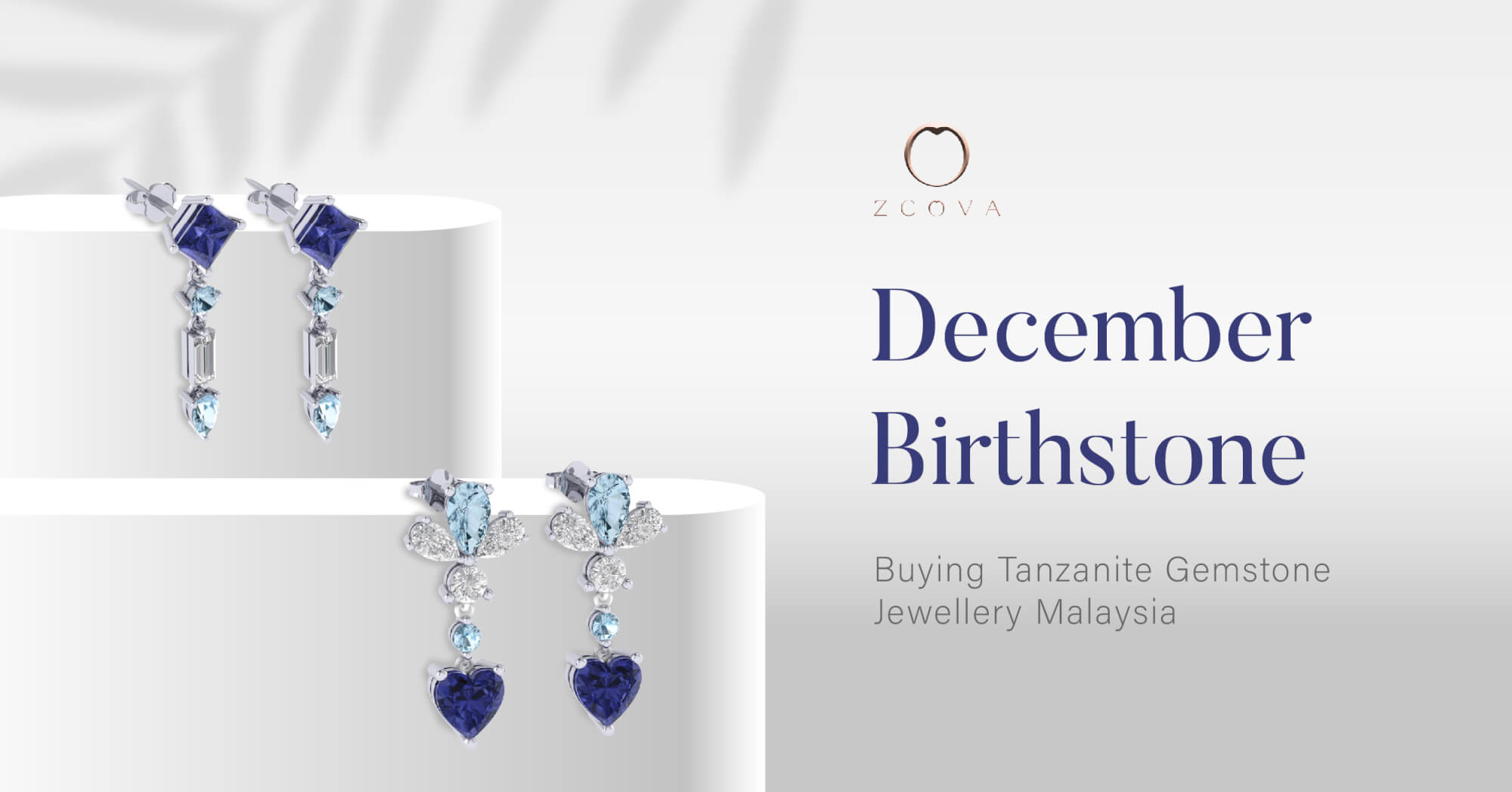 December Birthstone: Buying Tanzanite Gemstone Jewellery Malaysia
A very unique gemstone to celebrate your birthday!
You must be wondering: "Why is the December birthstone rare?" Only recently discovered in 1967, there is only one known source of tanzanites in the world – Mount Kilimanjaro in Tanzania! Let's find out more!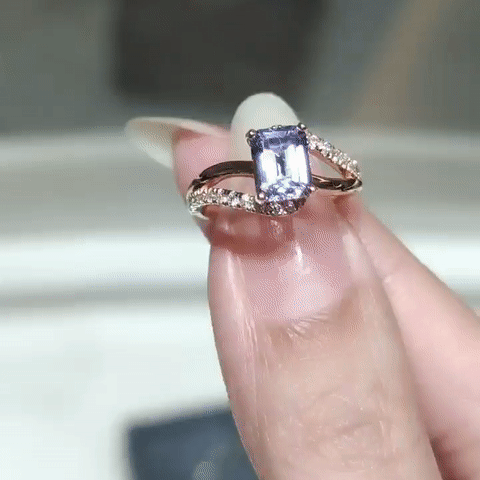 What is the December birthstone?
Tanzanite Gemstone is the December birthstone that shows different colours such as blue, violet, green, grey, yellow, pink and brown. However, deep saturated violet blue or blue violet are the most valuable Tanzanite Gemstone.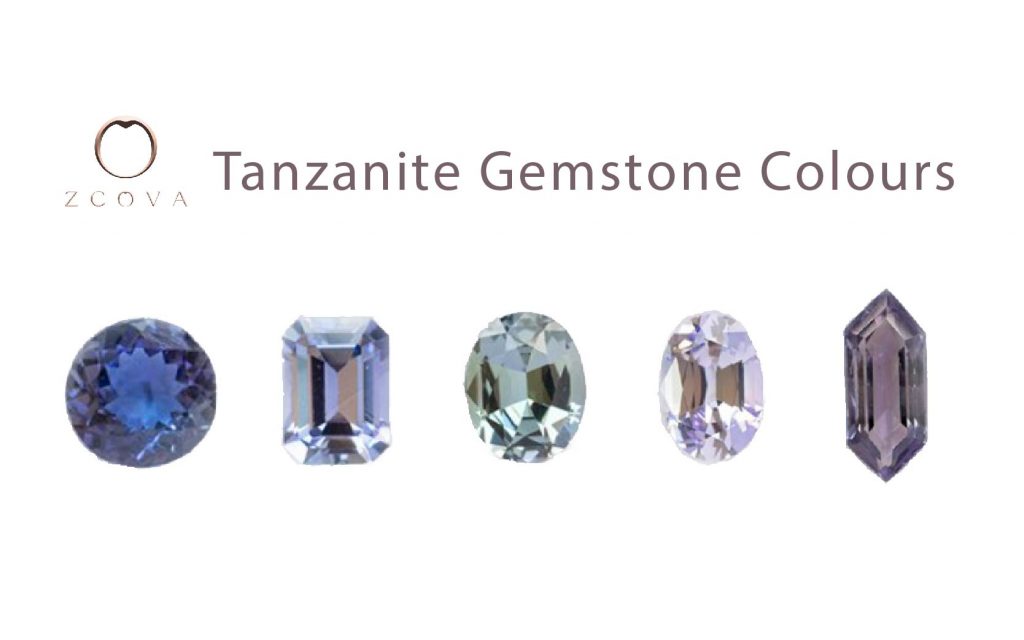 Tanzanite is rated 6.5 to 7 on the Mohs scale of hardness, which is great enough for daily wear such as engagement rings, fashion rings, earrings, and pendant necklaces!
What does the birthstone Tanzanite represent?
This gorgeous Tanzanite birthstone is linked to various positive attributes. It symbolizes stability, wisdom, and truth. It is also believed to help the wearer to transform negative thoughts into positive and increases strengths to open further possibilities in life!
Tanzanite Gemstone Jewellery and Design Inspiration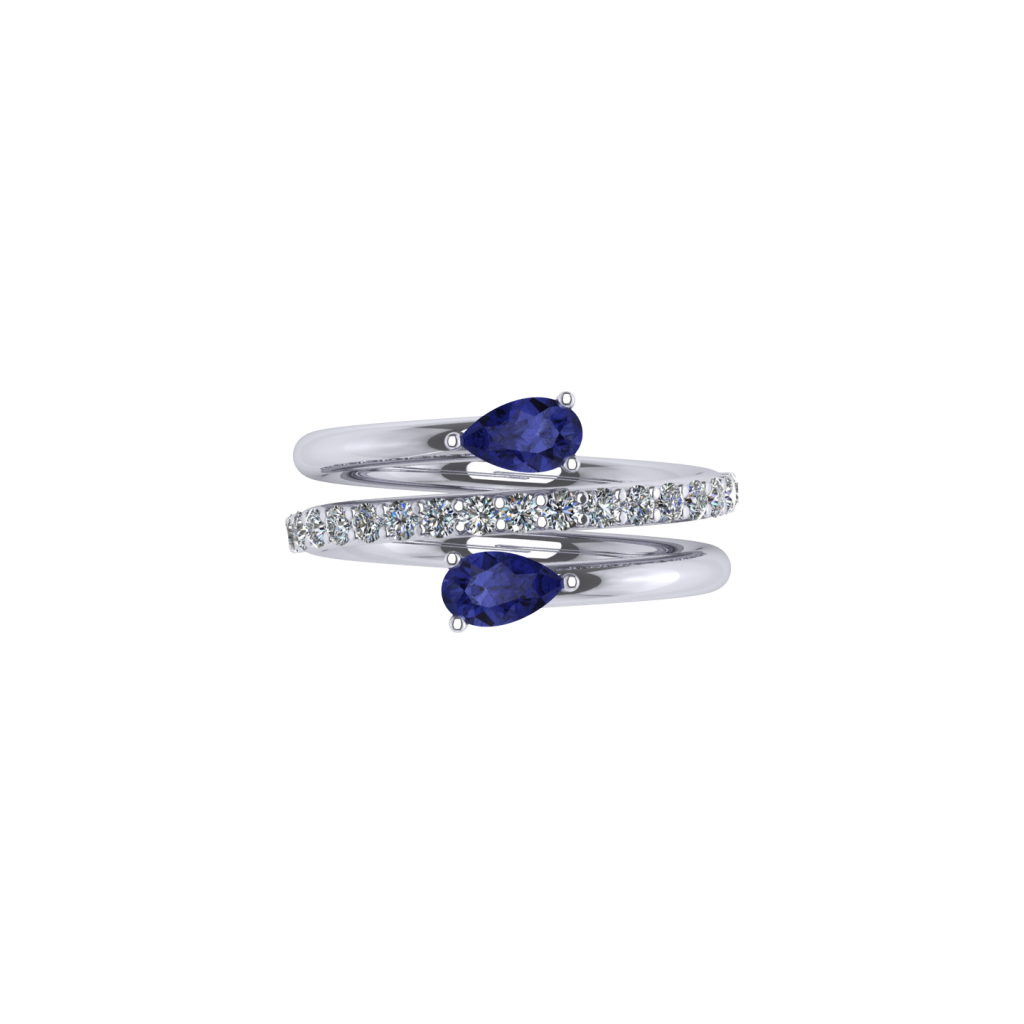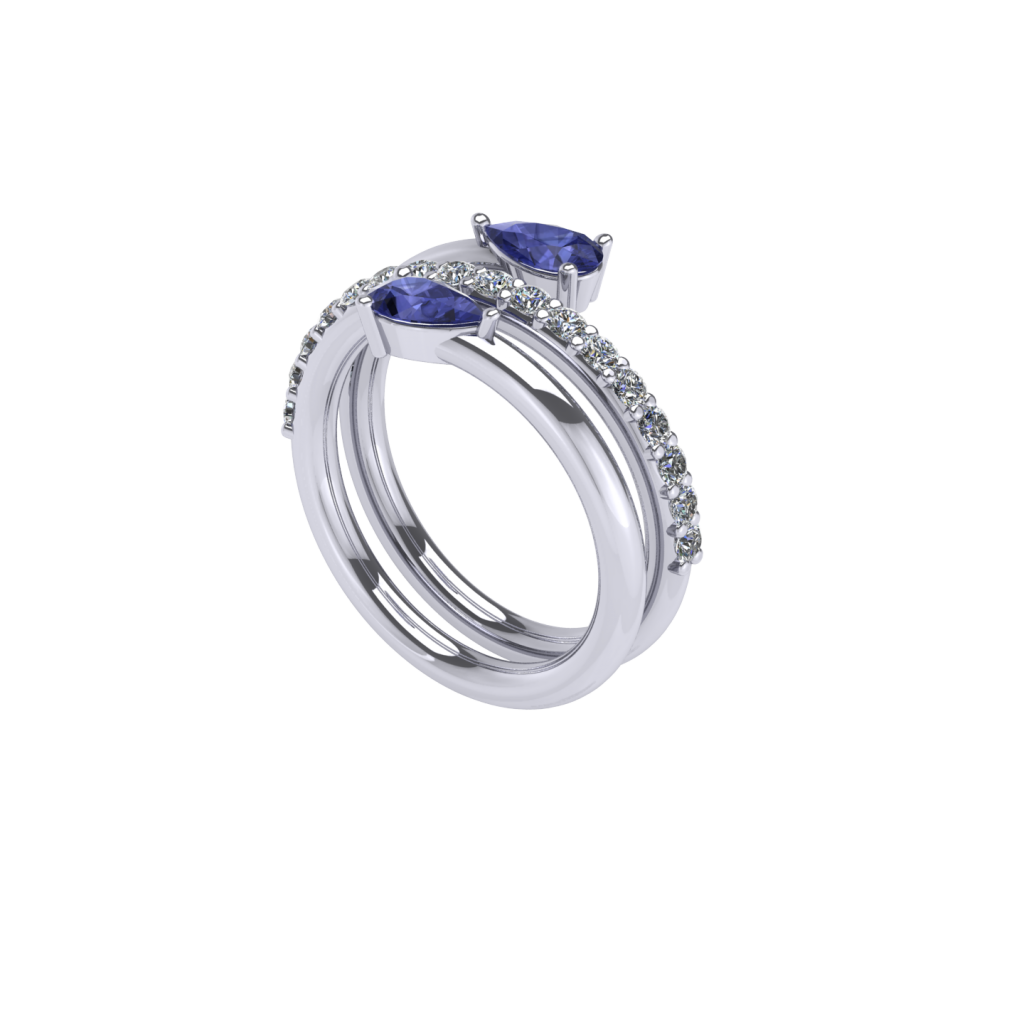 Tanzanite Gemstone and Diamond Loop Customised Engagement Ring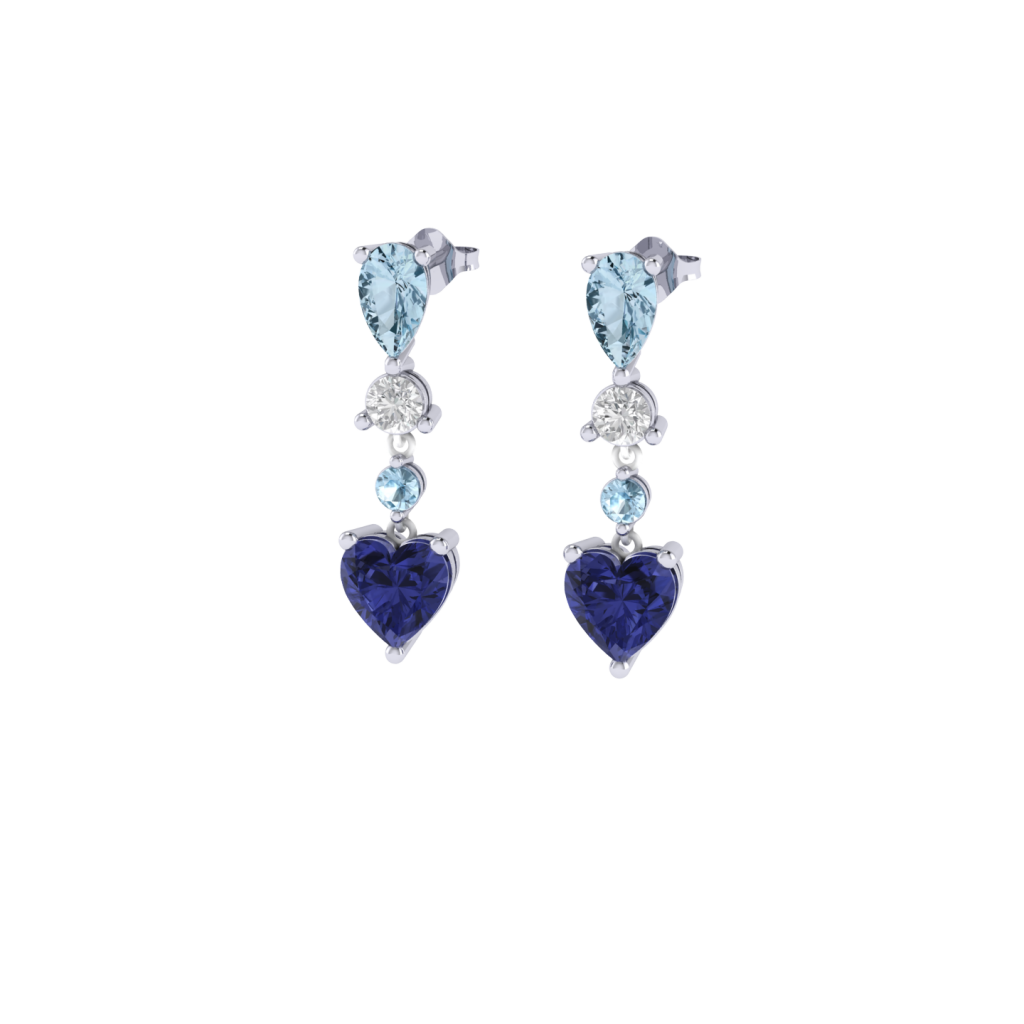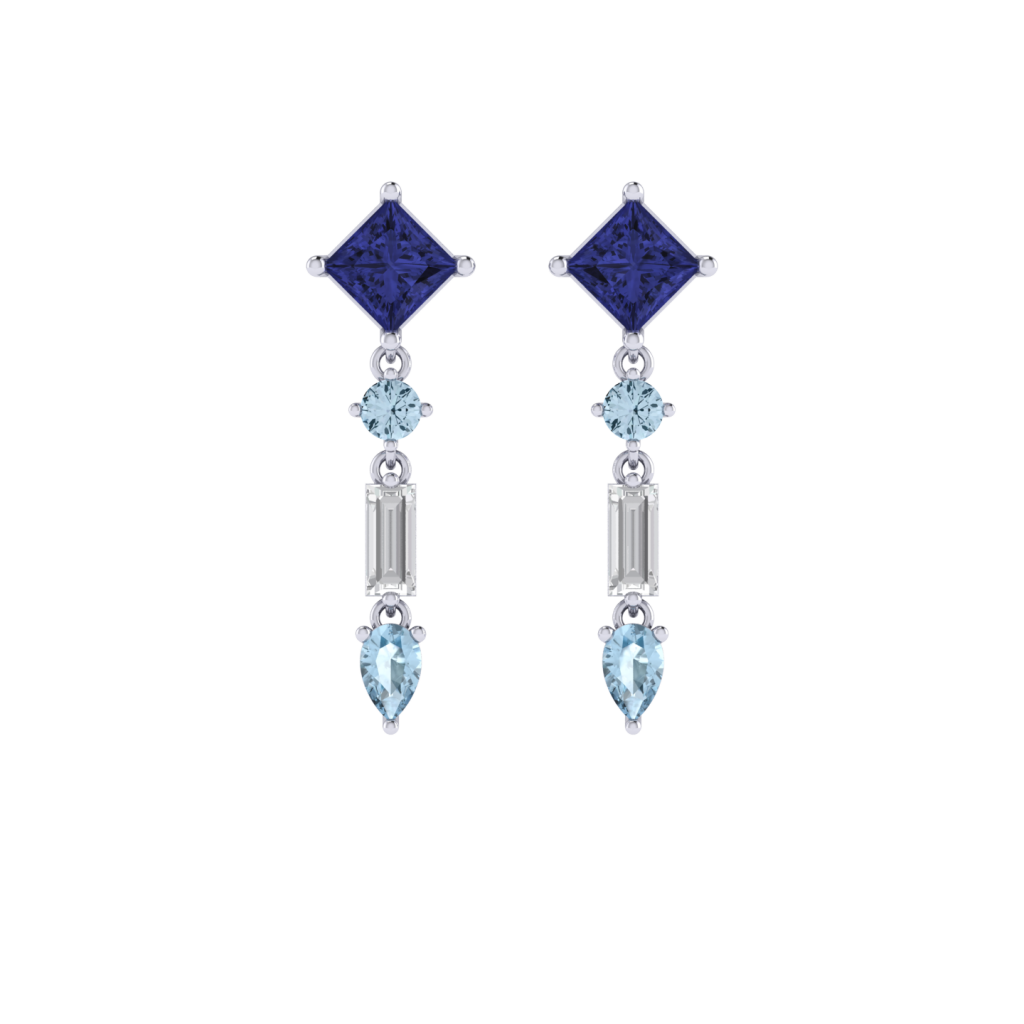 Tanzanite Gemstone and Diamond Dangling Earrings Designs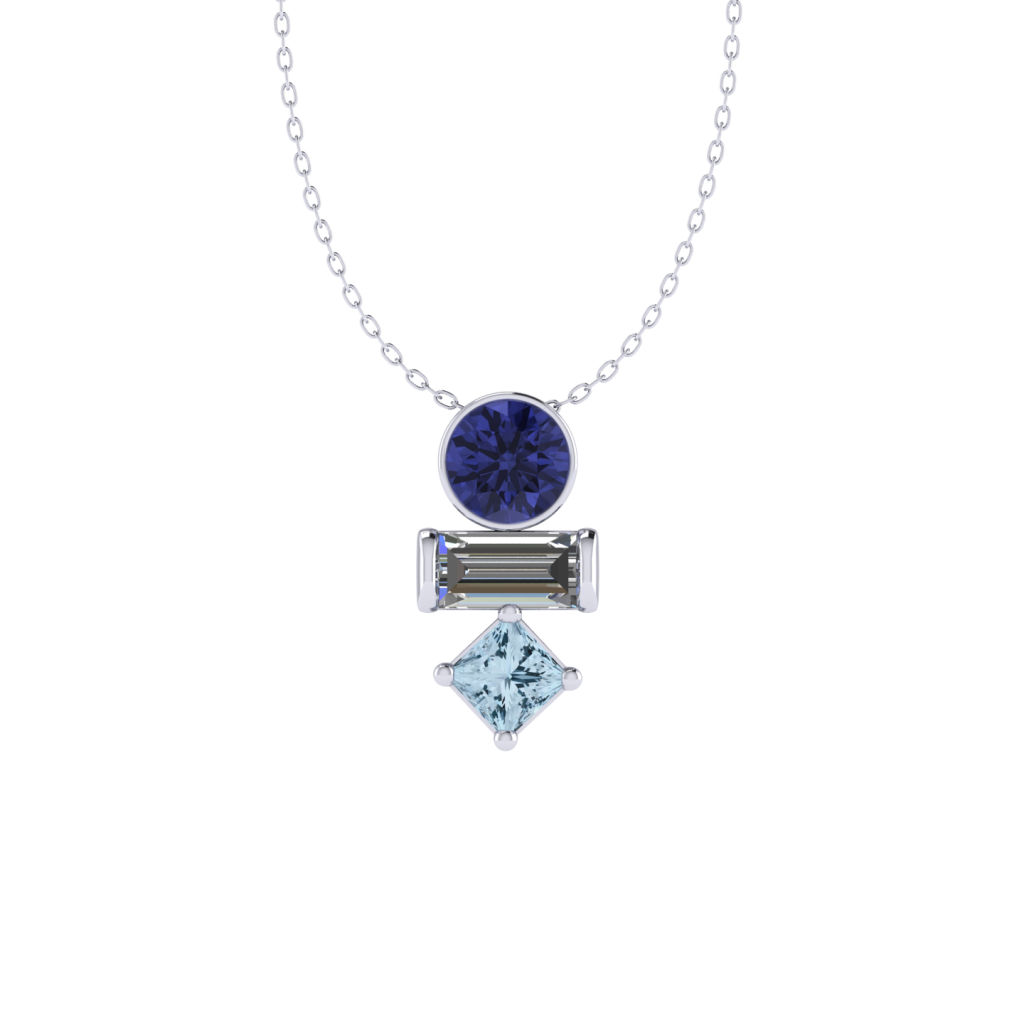 Customised Tanzanite Gemstone with Diamond Necklace