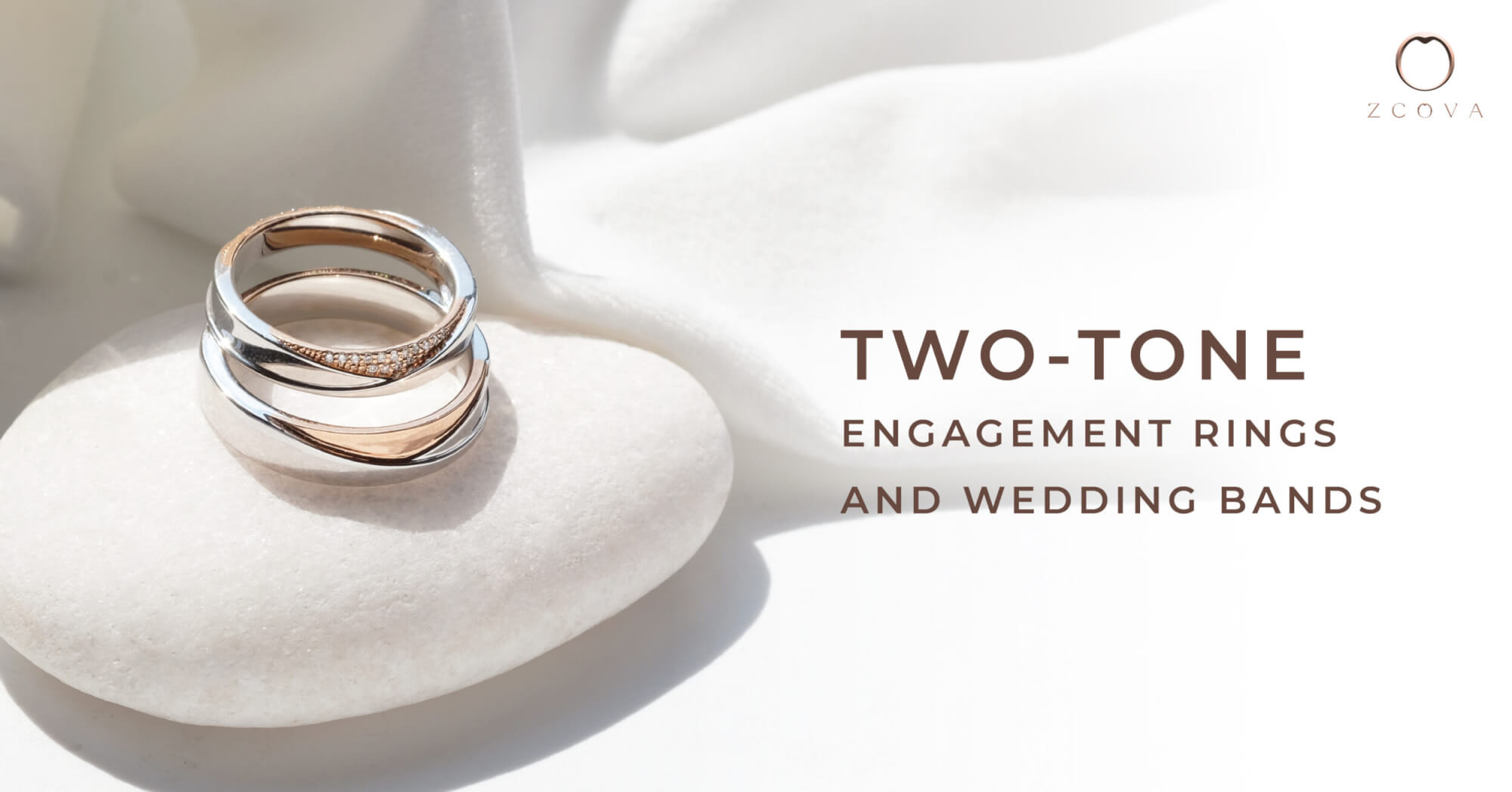 Two-tone 18K Gold Engagement Rings and Wedding Bands
Why have one colour when you can have two? Two-tone engagement rings have become one of the most popular trends because more people are moving from traditional engagement rings to their unique styles!
With all the engagement ring and wedding band designs out there to choose from, we bet you have a hard time deciding which to get. Why not choose a mixed metal two-tone ring for a unique look?
Two-tone 18K Gold Engagement Rings
Whether it's a diamond or gemstone engagement ring, mixing metals looks classy and elegant in every angle! A side note, it is also important to pick the right colours to match with your gemstones.
Feel free to speak to our consultants for recommendations or check out our Pinterest page for inspiration!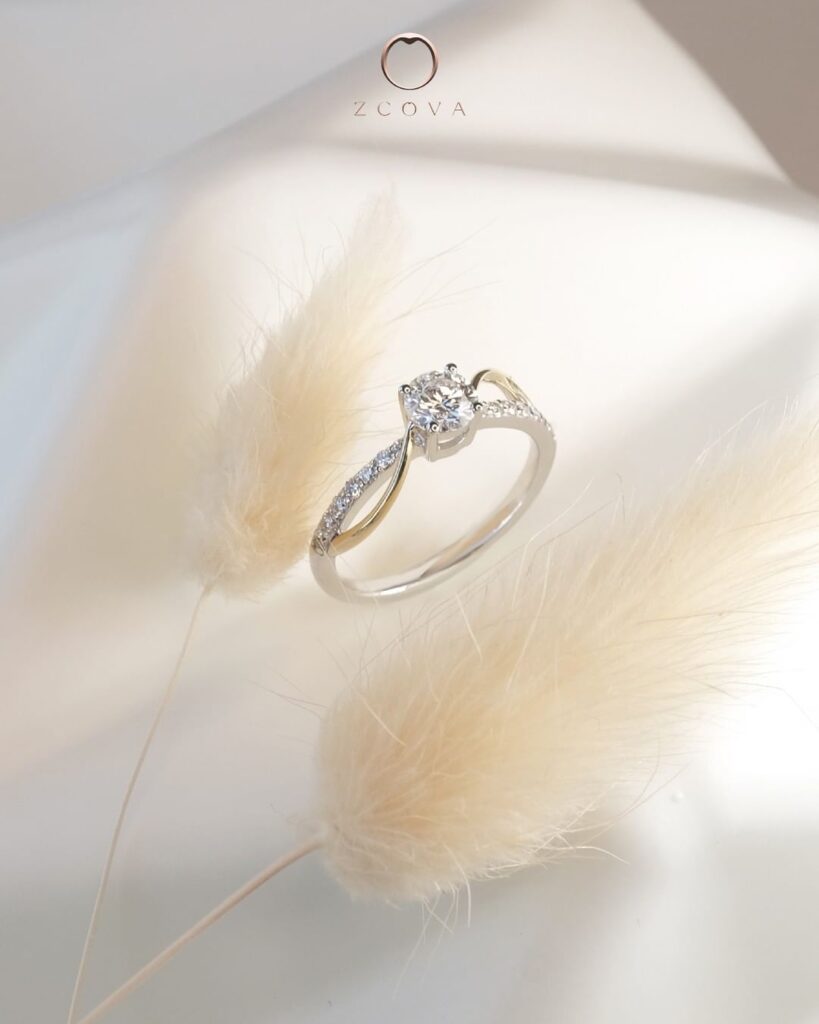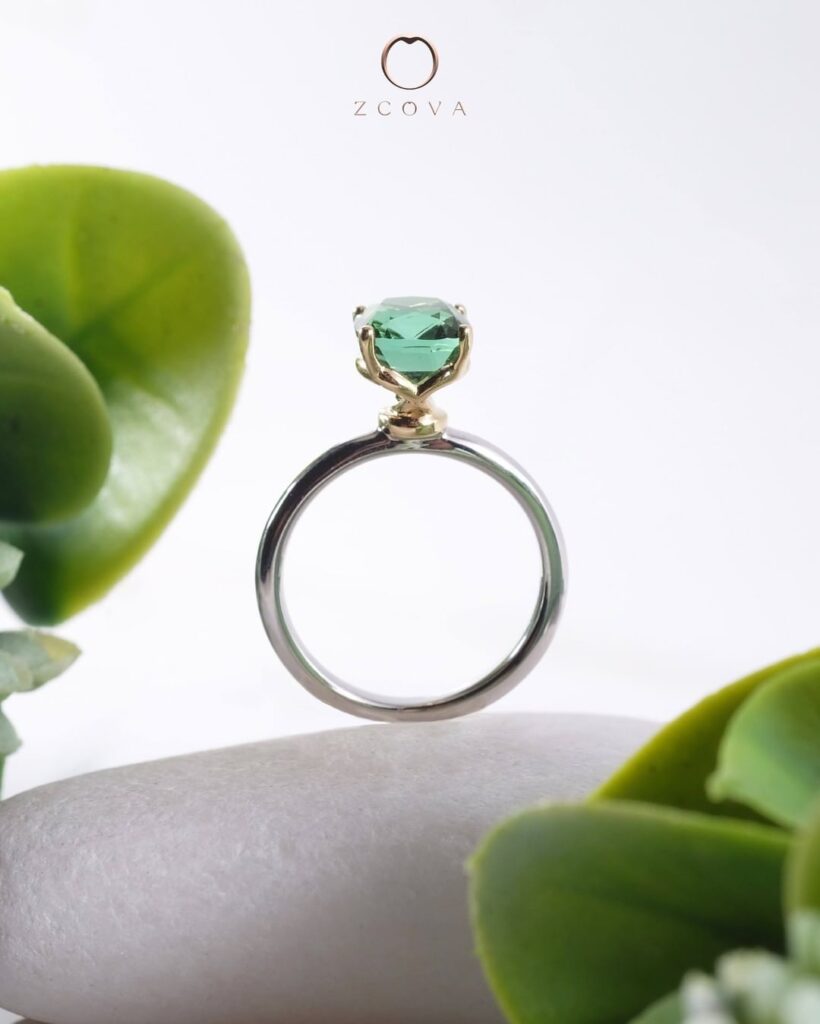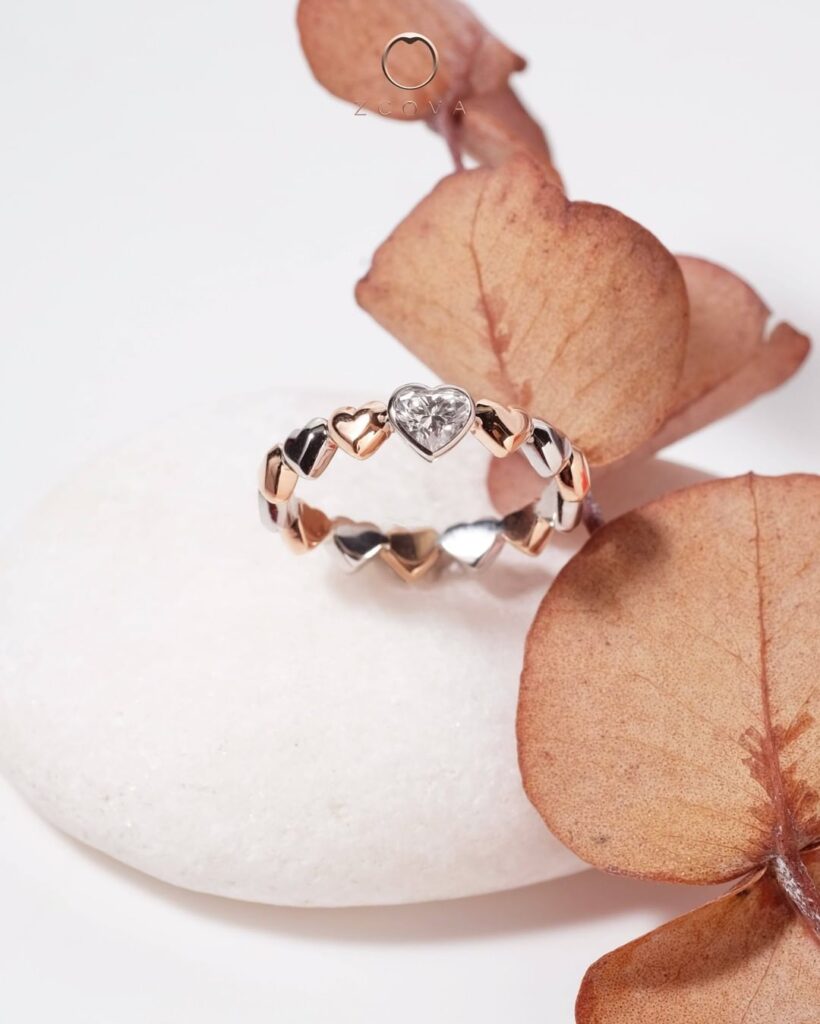 Two-tone 18K Gold Wedding Bands
Bringing the two beautiful metals together is a great symbol of two people being in love! You can never go wrong with two-tone wedding rings.
Here are some of the rose gold and white gold wedding bands from our customers. We offer free customisation to create your one and only ring for both bride and groom. Drop us a message now!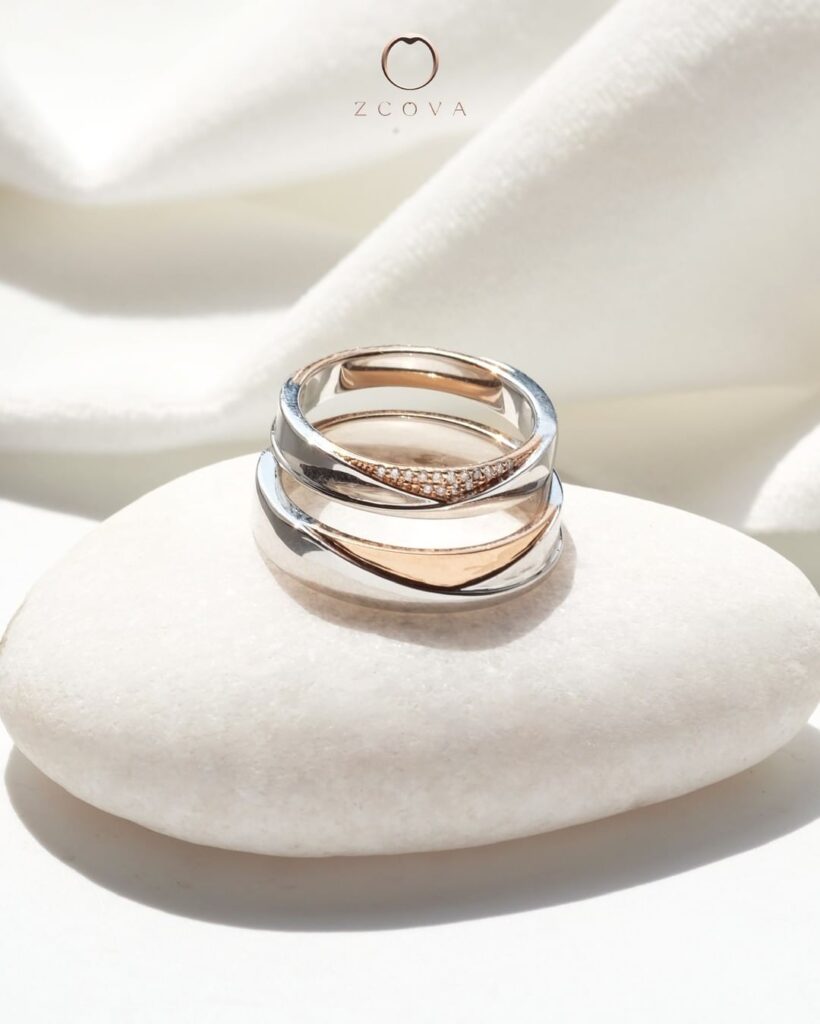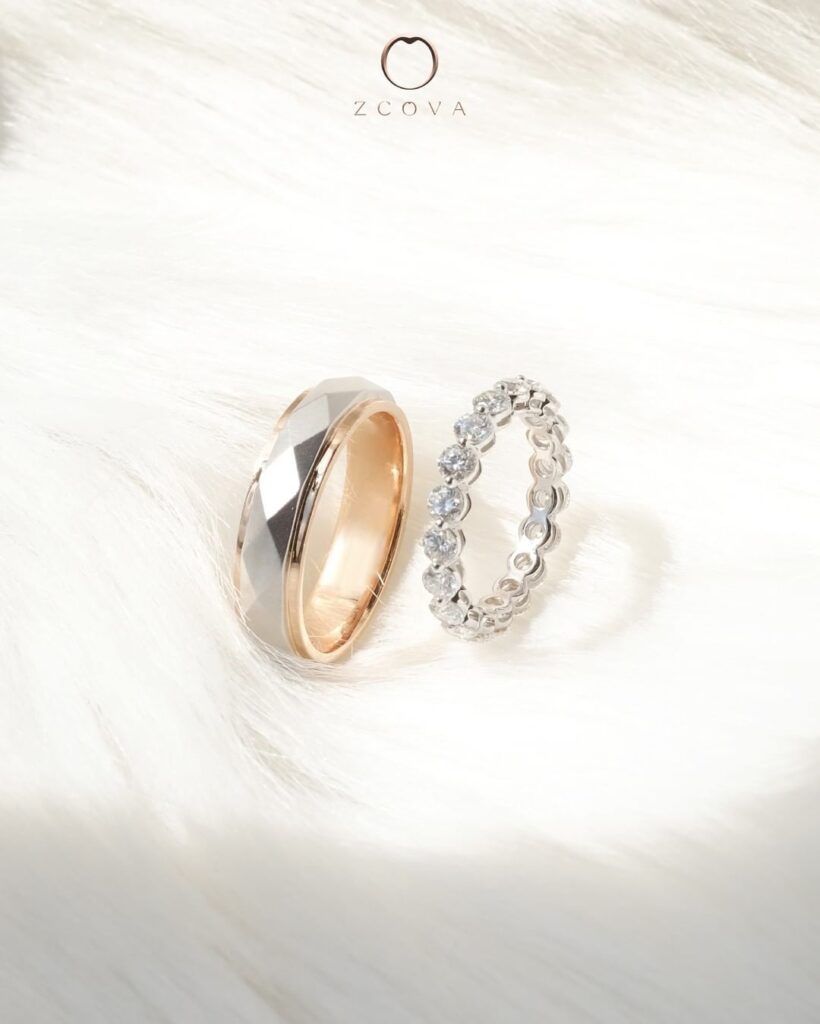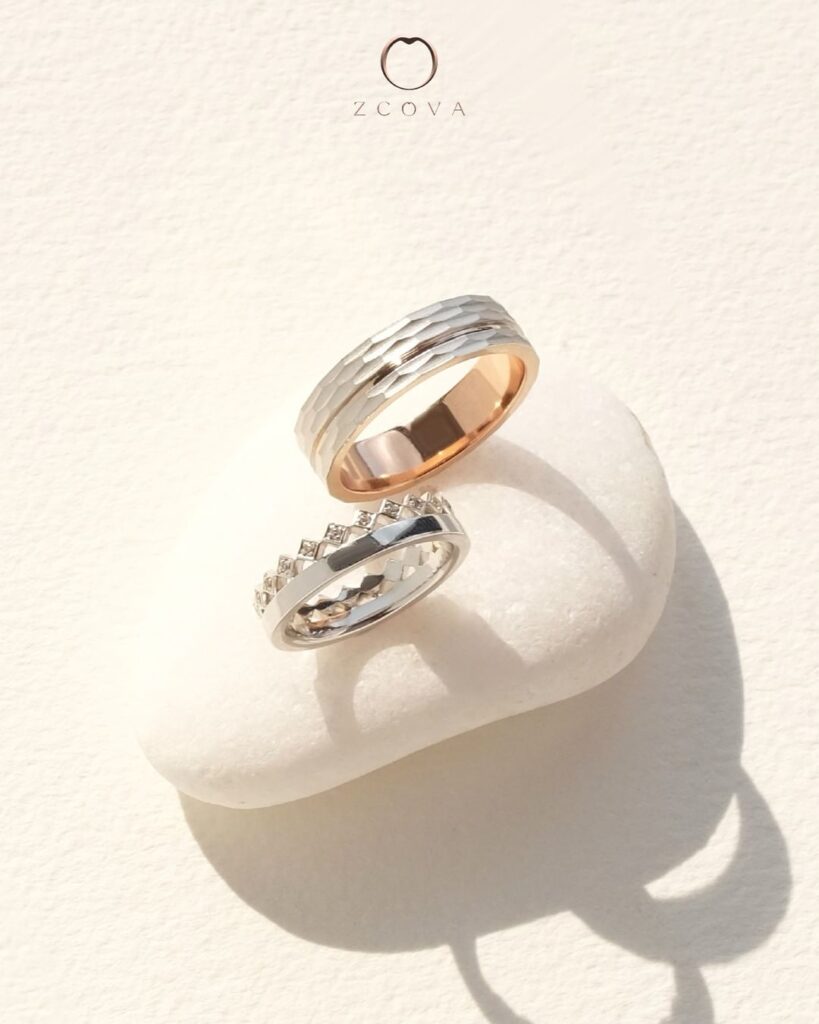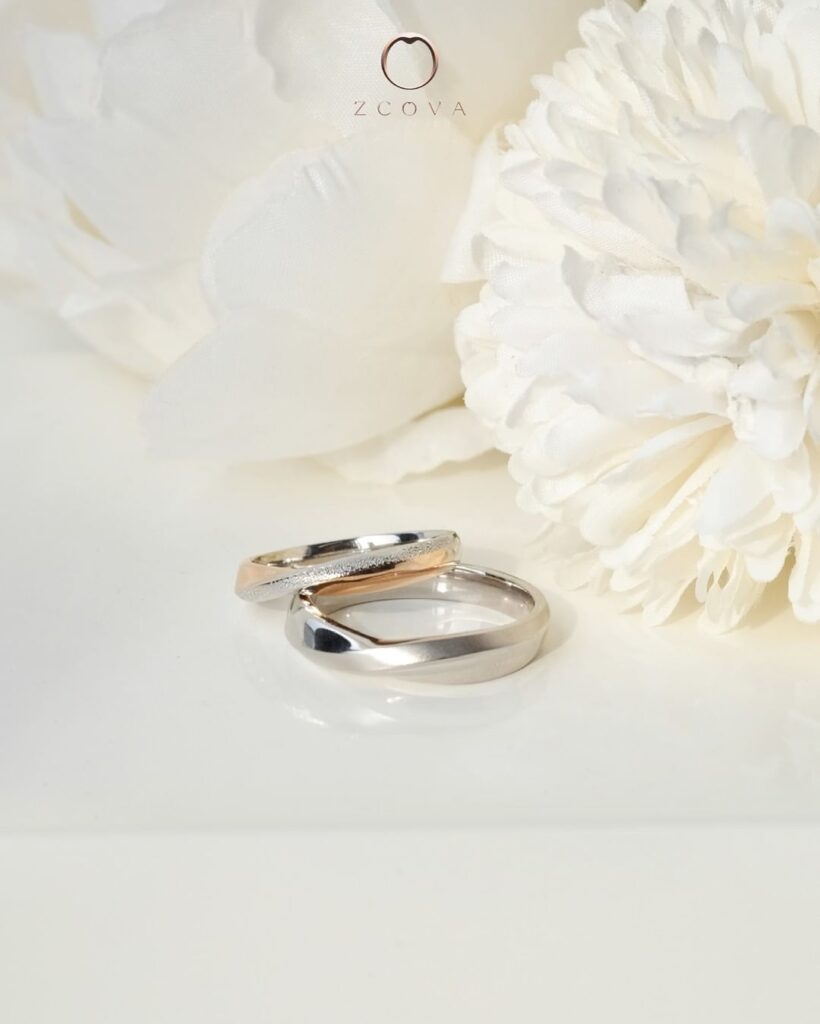 Choose your two-tone engagement ring or wedding band with us without extra charge. Create an engagement ring or wedding band that is uniquely yours!
Are you looking to add an extra touch of colour? Wish to personalise your ring? Speak to us now!