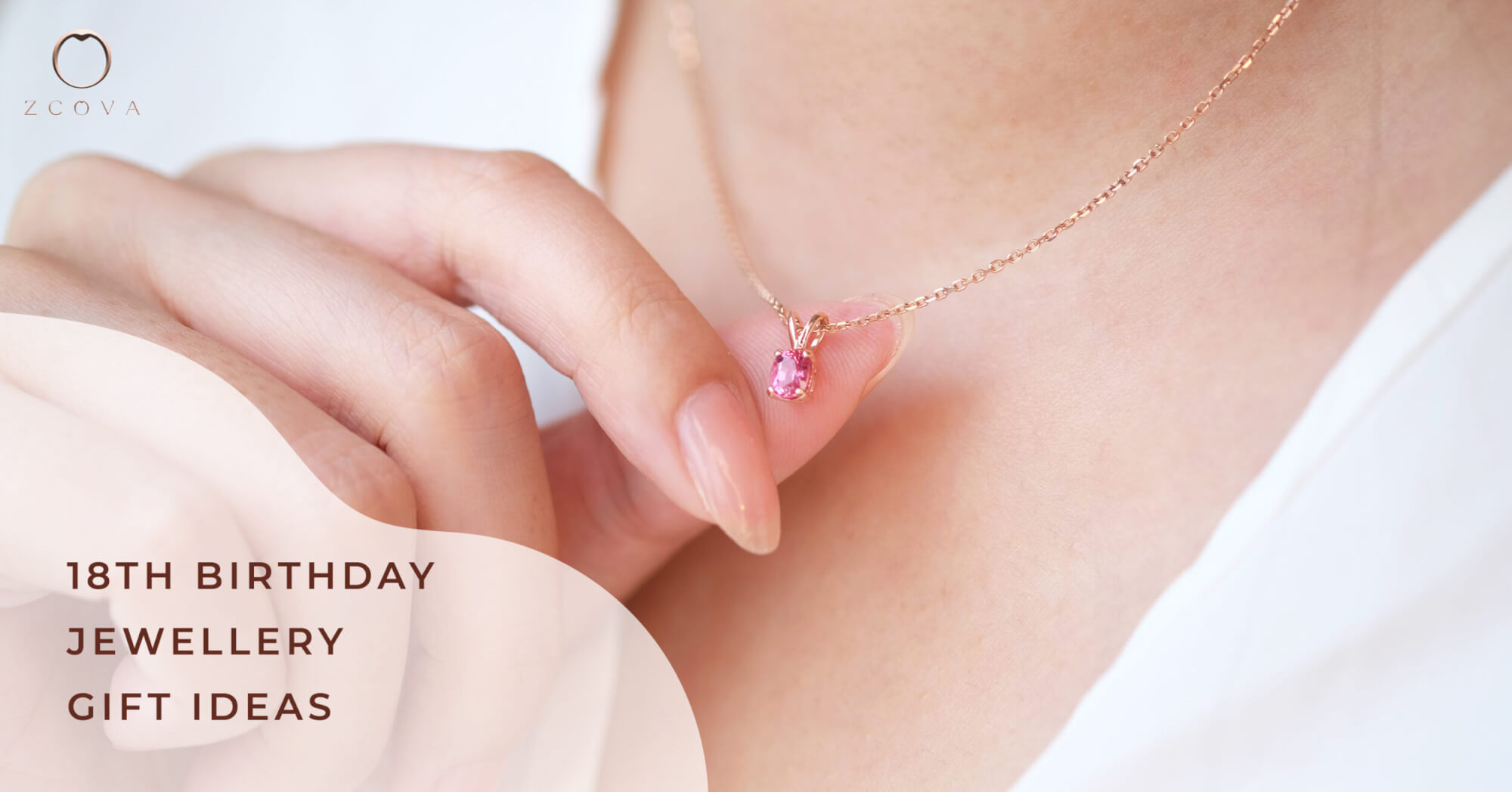 The Perfect Jewellery Gift Ideas For 18th Birthday
THE BIG 18! Your 18th birthday is a monumental milestone in your life because it is the turning point to adulthood. This means that you need a special gift to mark this memorable occasion.
Whether or not you're here to look for a gift to surprise someone on their big day or for yourself, let us present you with some jewellery gift ideas to capture the memories of youth.
18th Birthday Gifts for Her
Whether you're looking for a birthday present for your sister, daughter or friend's 18th birthday, here are some birthday gift ideas for young women.
A First Diamond
Diamonds are not only for engagement rings. Turning 18 is the perfect time to celebrate with a piece of glistering diamond jewellery. It's the perfect gift for a young woman – add a pair of diamond earrings to her jewellery wardrobe!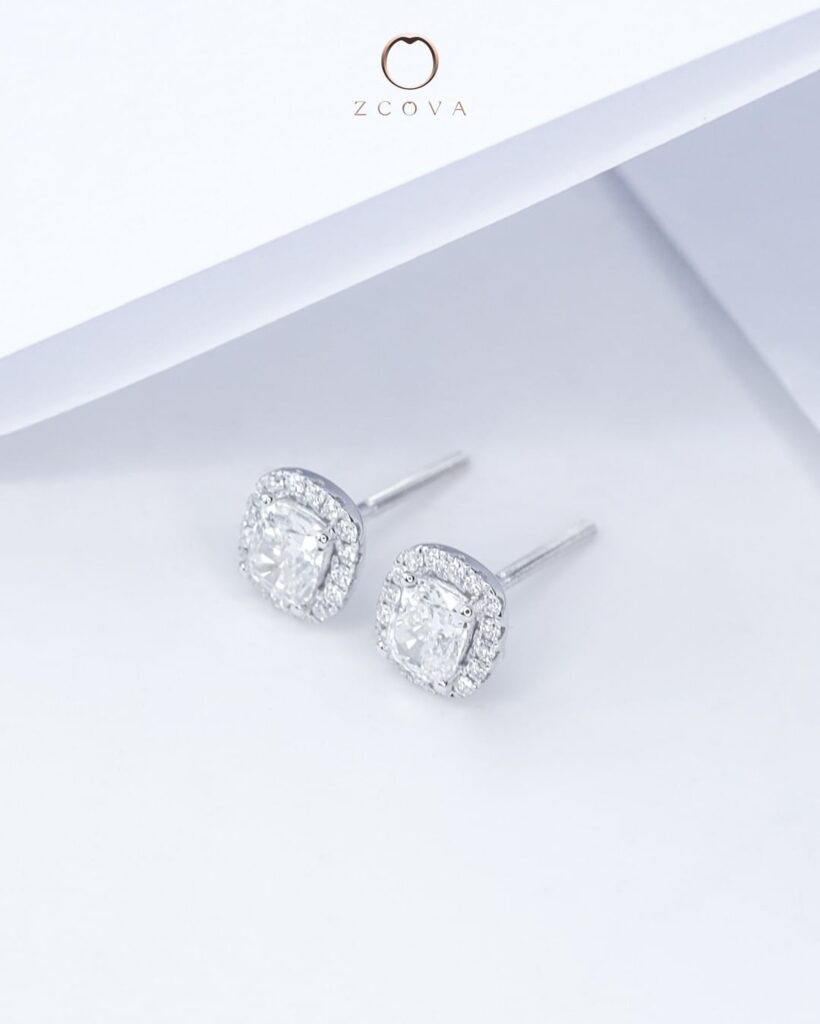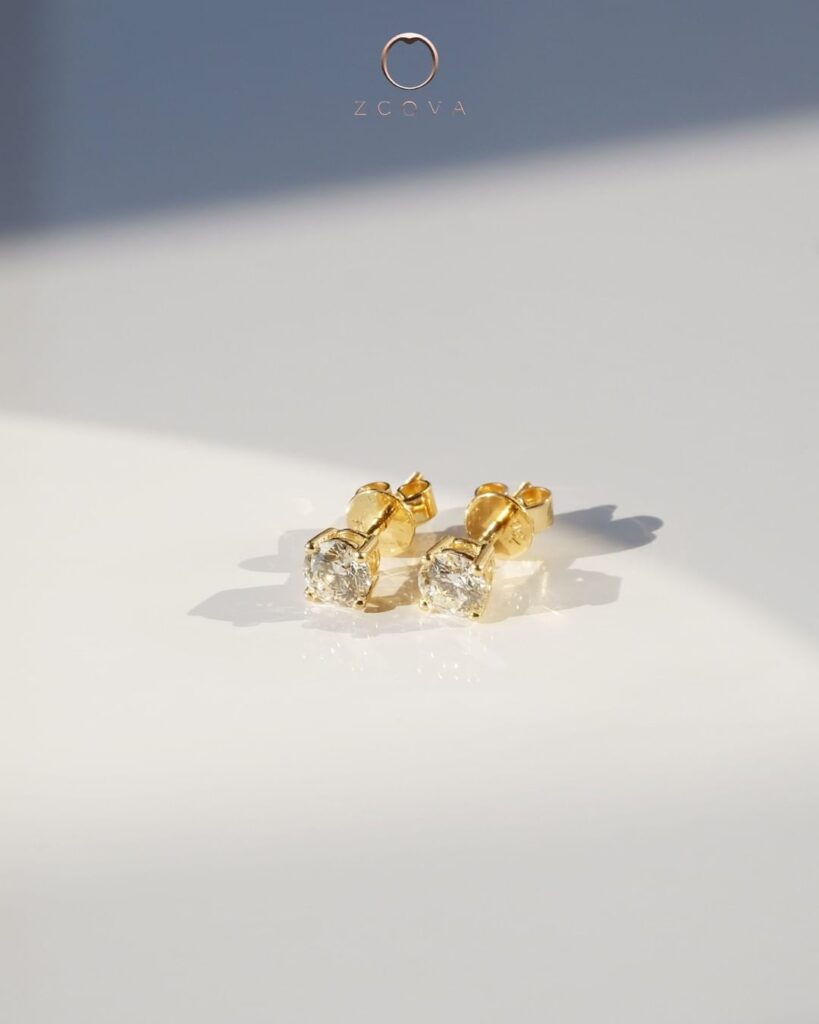 Special Birthstone Jewellery
Birthstones are unique to each month and carry their own meaning, making them fantastic 18th birthday presents to be treasured for years to come. Not only that, these gemstones come in a variety of colours so you can also pick your favourite colour!
RELATED: What is my birthstone?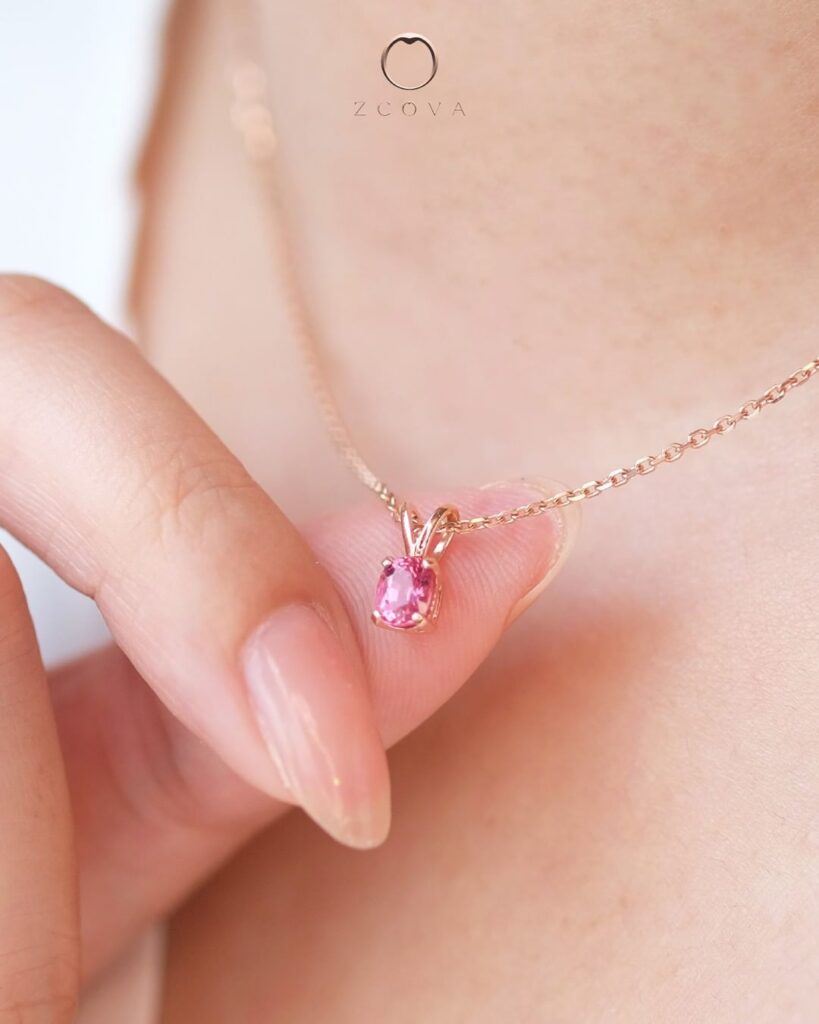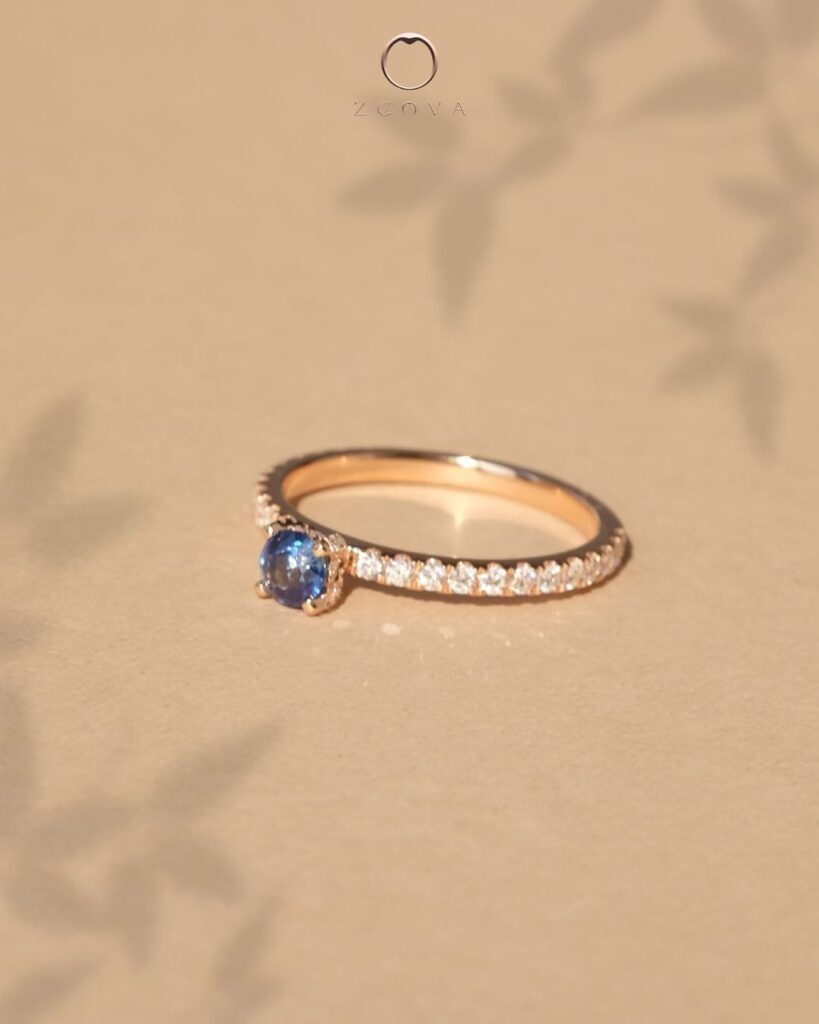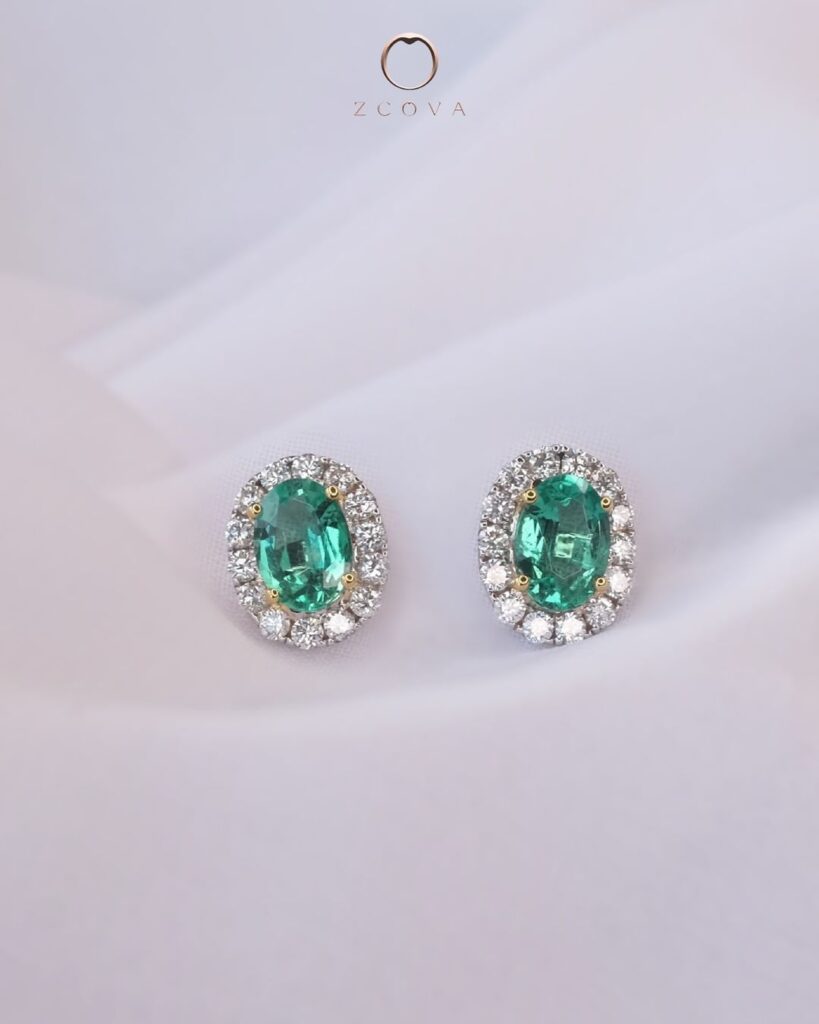 Keep It Simple!
"I have enough jewellery," said no one ever! A woman's jewellery wardrobe is full of highly appreciated earrings, bracelets, pendant necklaces, name necklaces and many more! You can look into giving her a bracelet or a pendant in 18K gold, simple yet elegant. Personalised name necklaces are also very popular!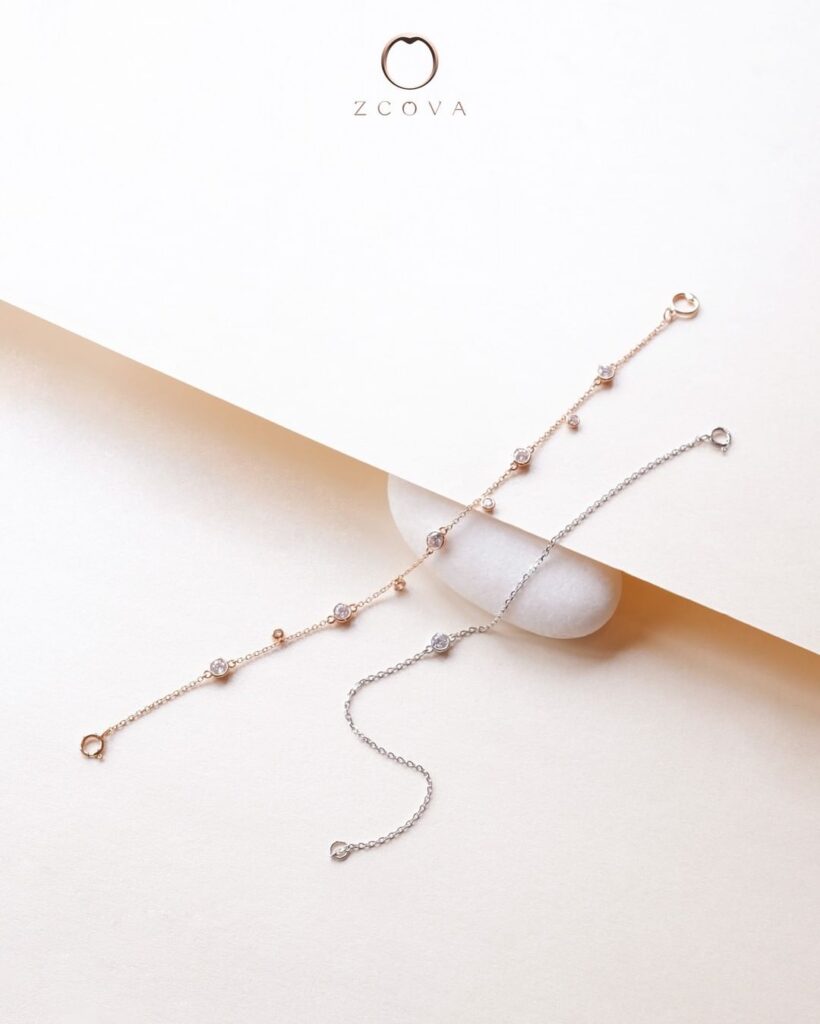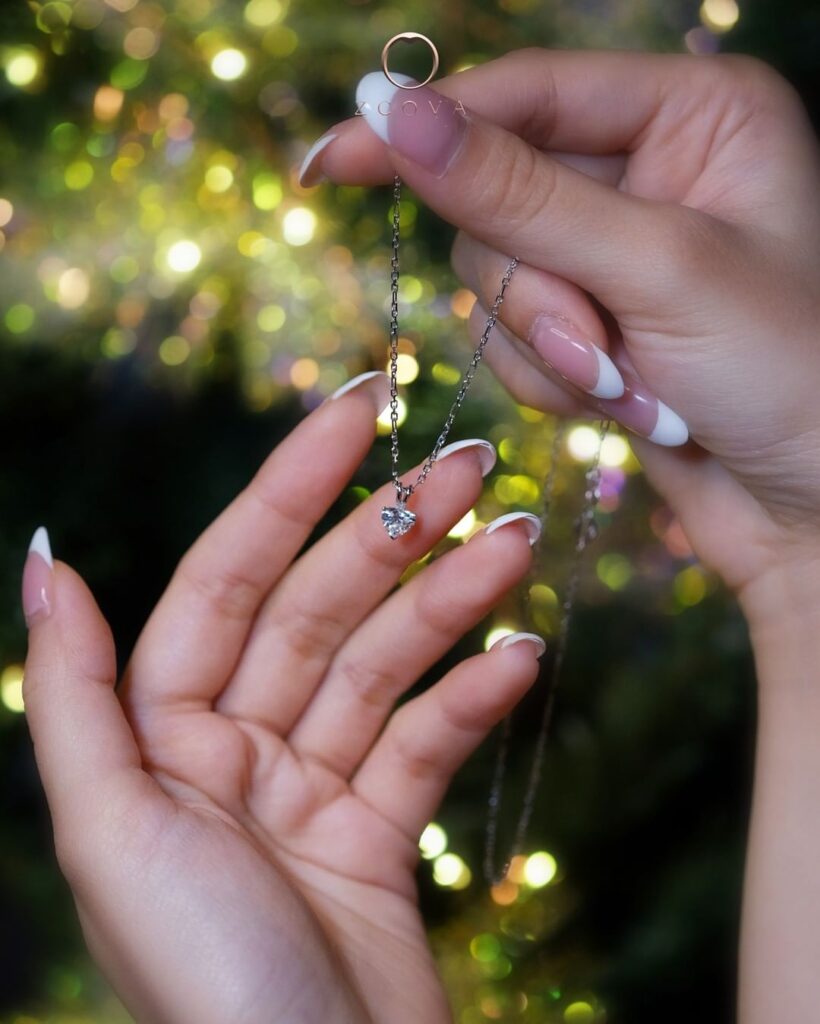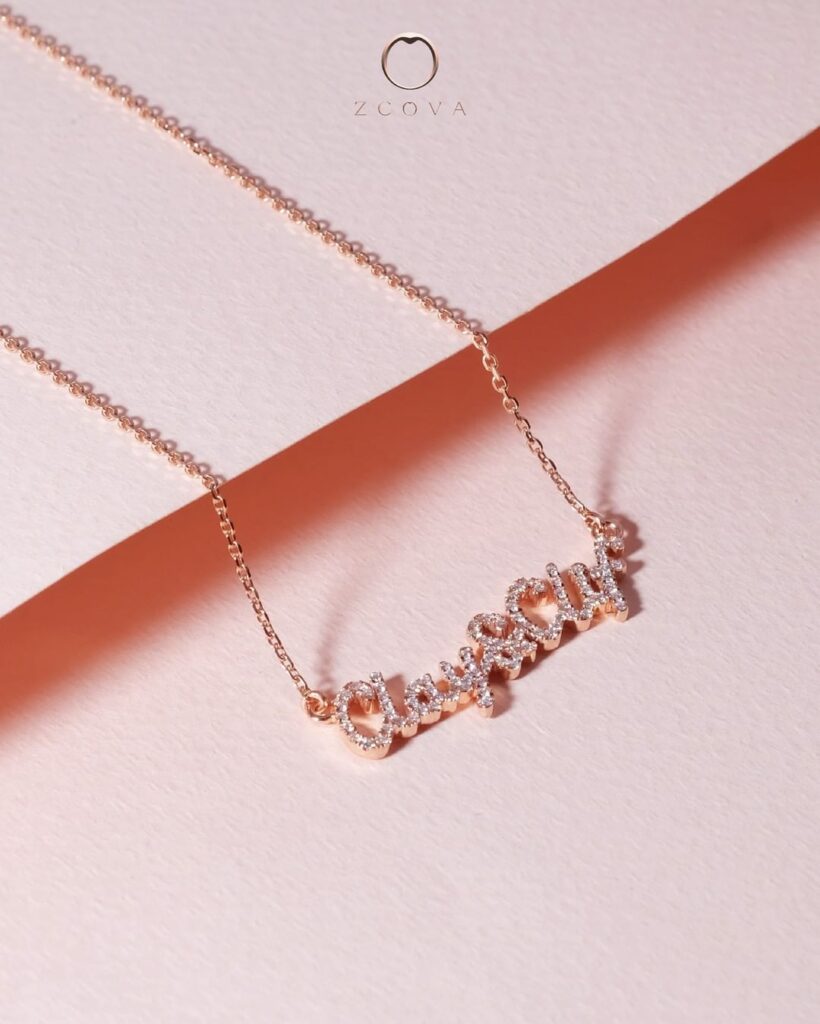 Go for Bold
Depending on what your birthday girl really likes – a versatile piece of jewellery that will brighten up any ensemble or a bold and unique combination of gemstone colours.
An example of a gemstone jewellery would be this intense pink spinel gemstone. Pink is the colour of a sweet young girl, but the intense colour of the pink spinel gemstone also makes it perfect as she is moving forward to maturity. Get her a gemstone ring or a statement piece to step into adulthood with style and confidence!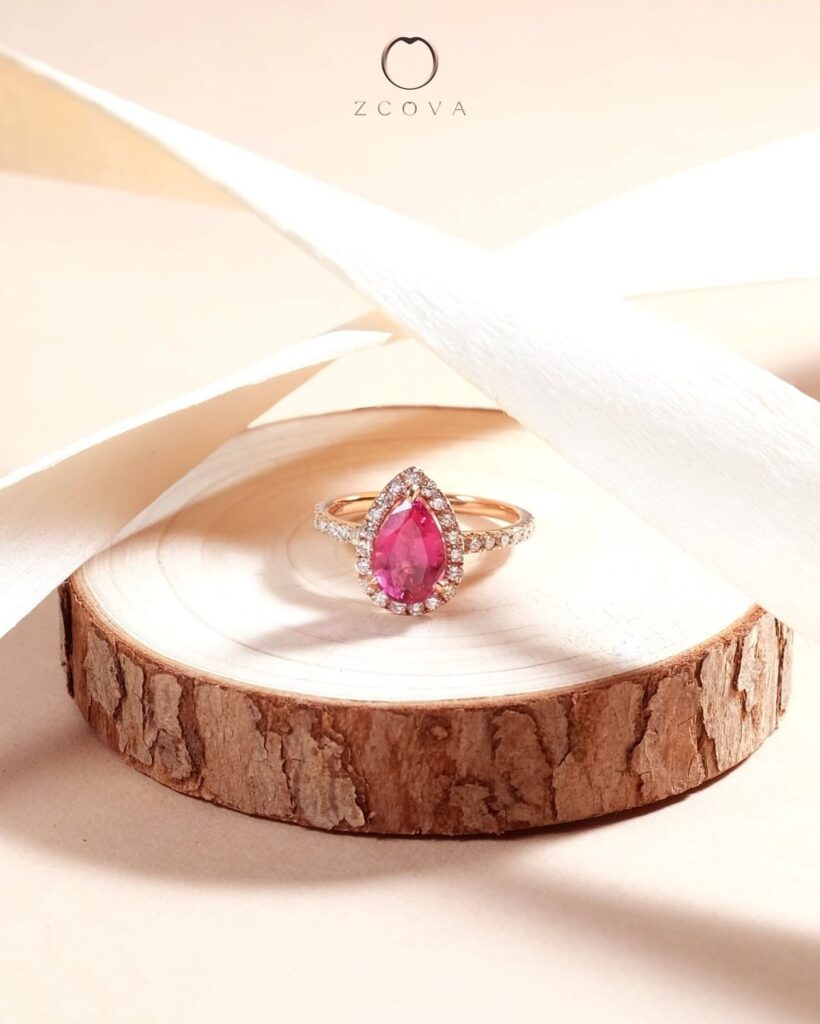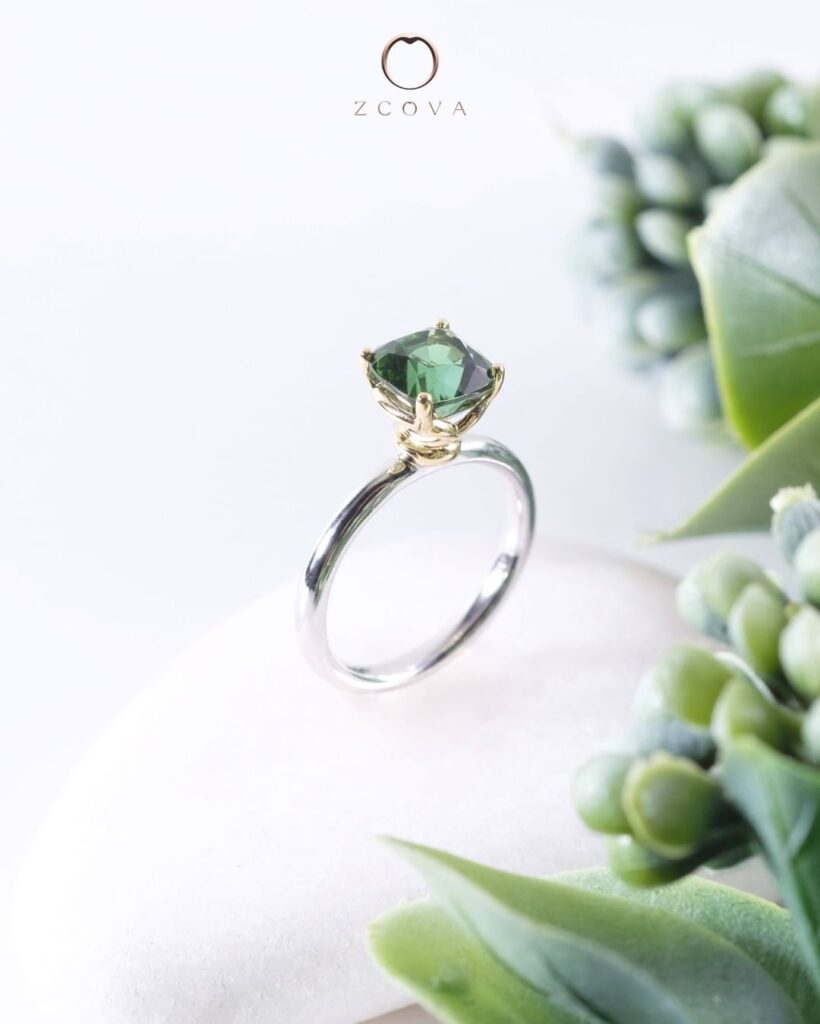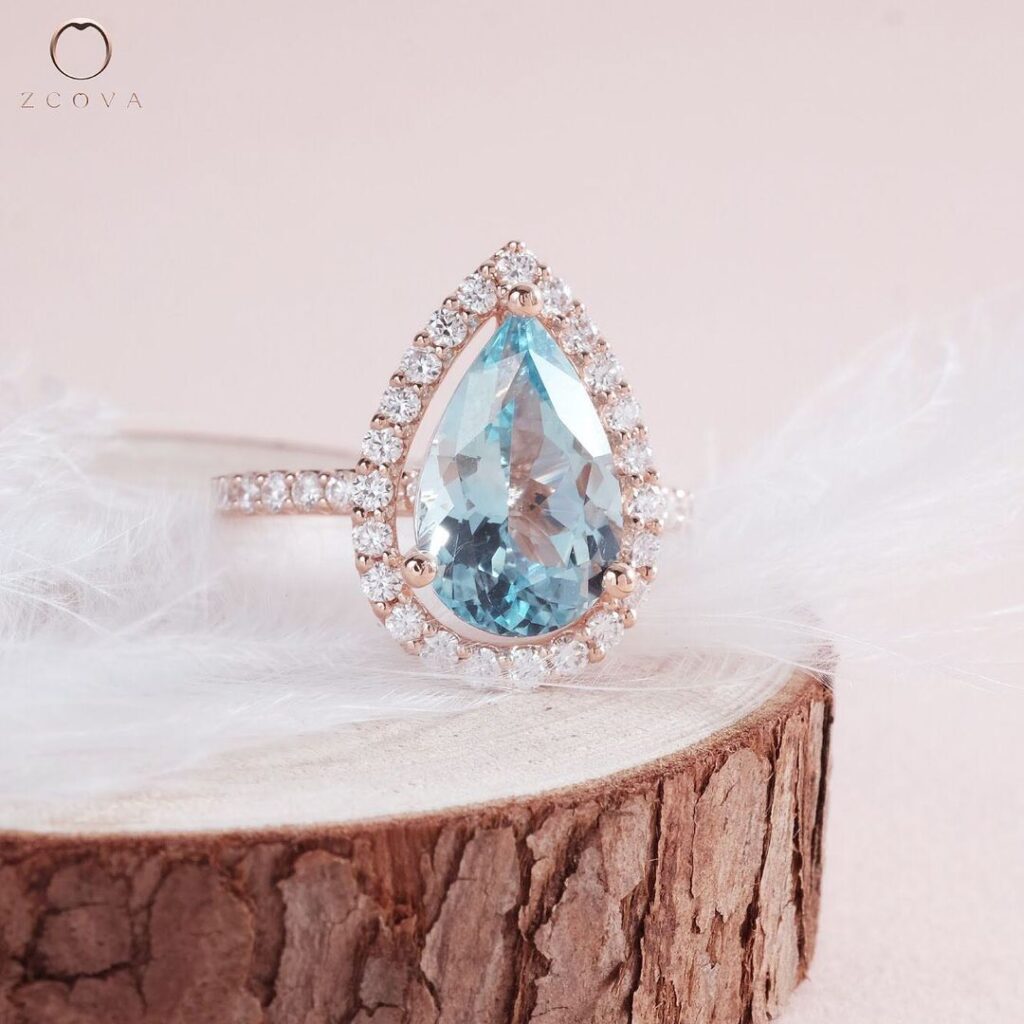 Uniquely Hers!
If you have a jewellery idea in mind, you can also choose to customise one for your birthday girl! You can pick from our diamond collections or pick her birthstone from our Asia's Biggest Virtual Gemstone Inventory.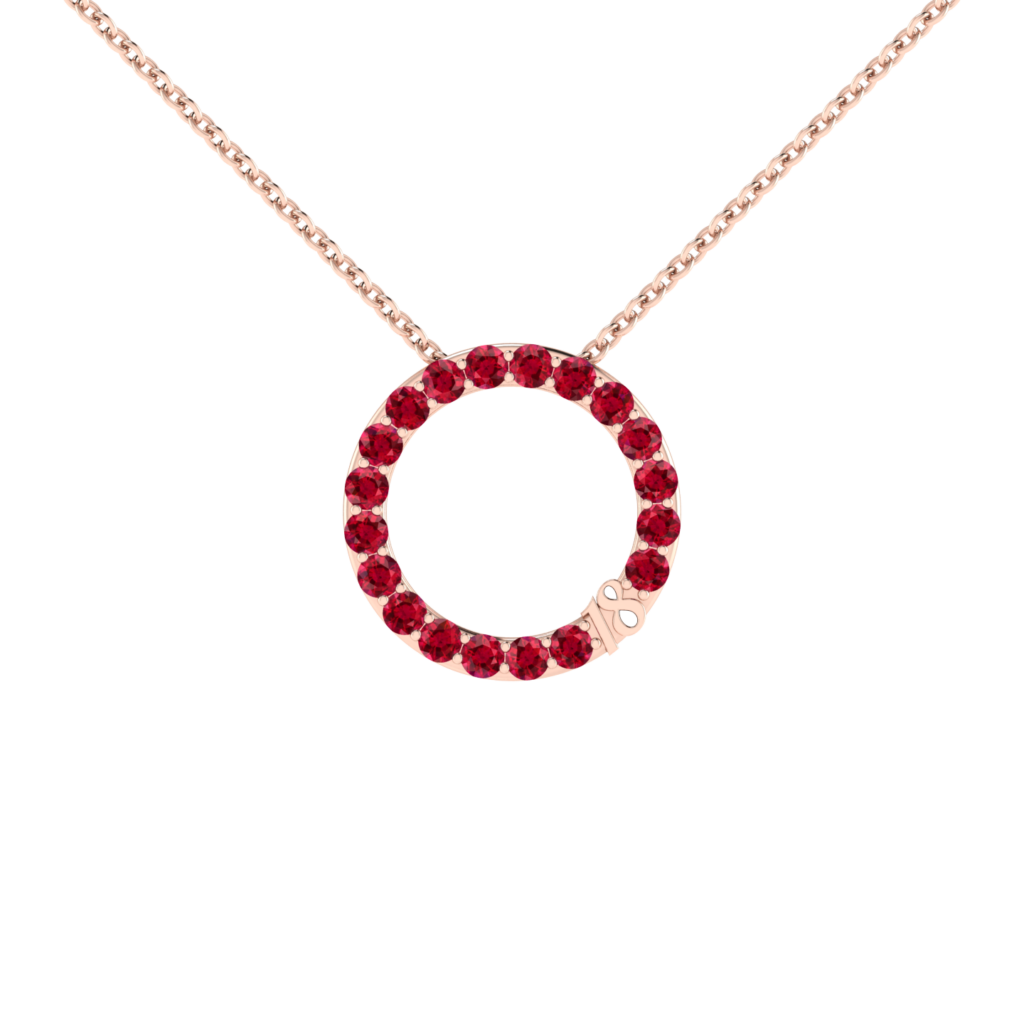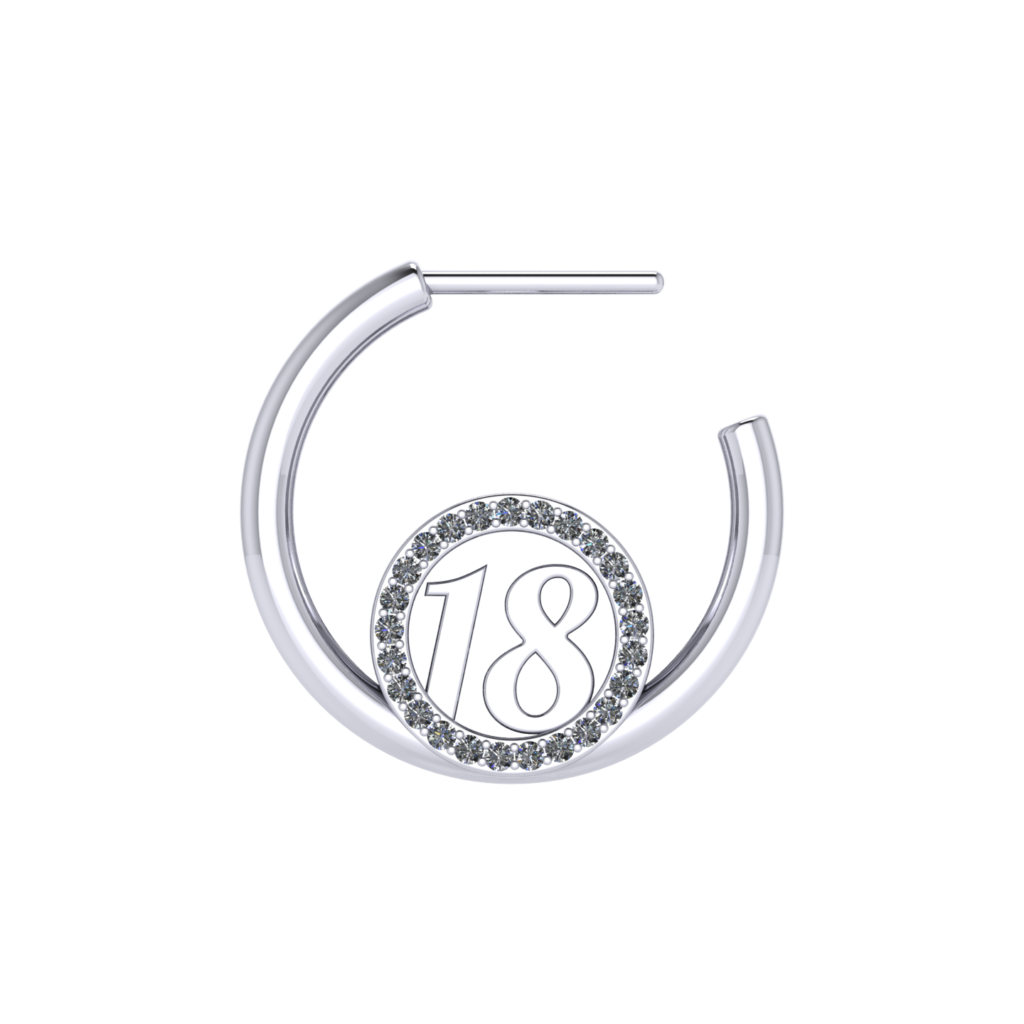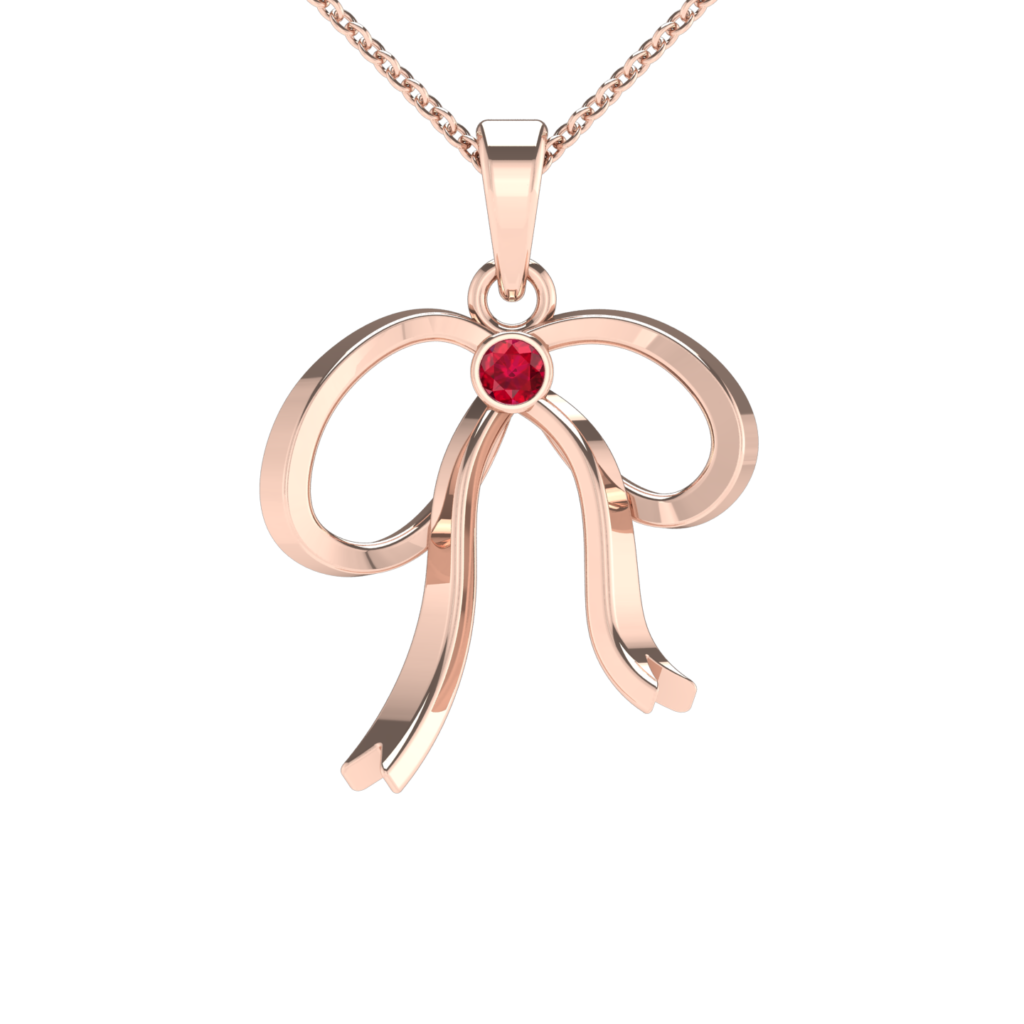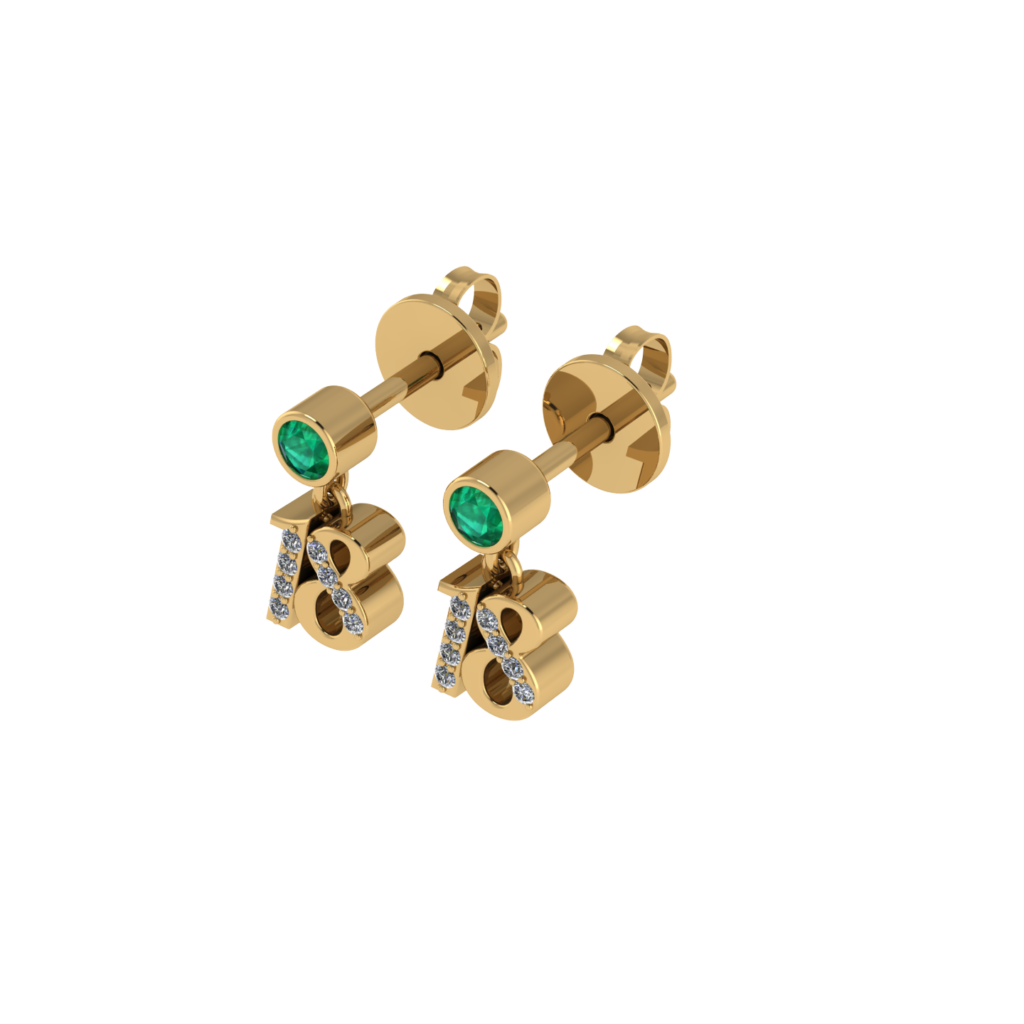 18th Birthday Gifts for Him
Gift ideas for a teenage boy who is entering manhood! You can consider getting a stylish piece of jewellery for him; either a fashion ring or a simple necklace.
A Fashion Ring
Young boys or men wearing fashion rings is a trend now! Celebrating his 18th birthstone with a birthstone fashion ring or a simple fashion ring to match with his daily look is definitely a great idea!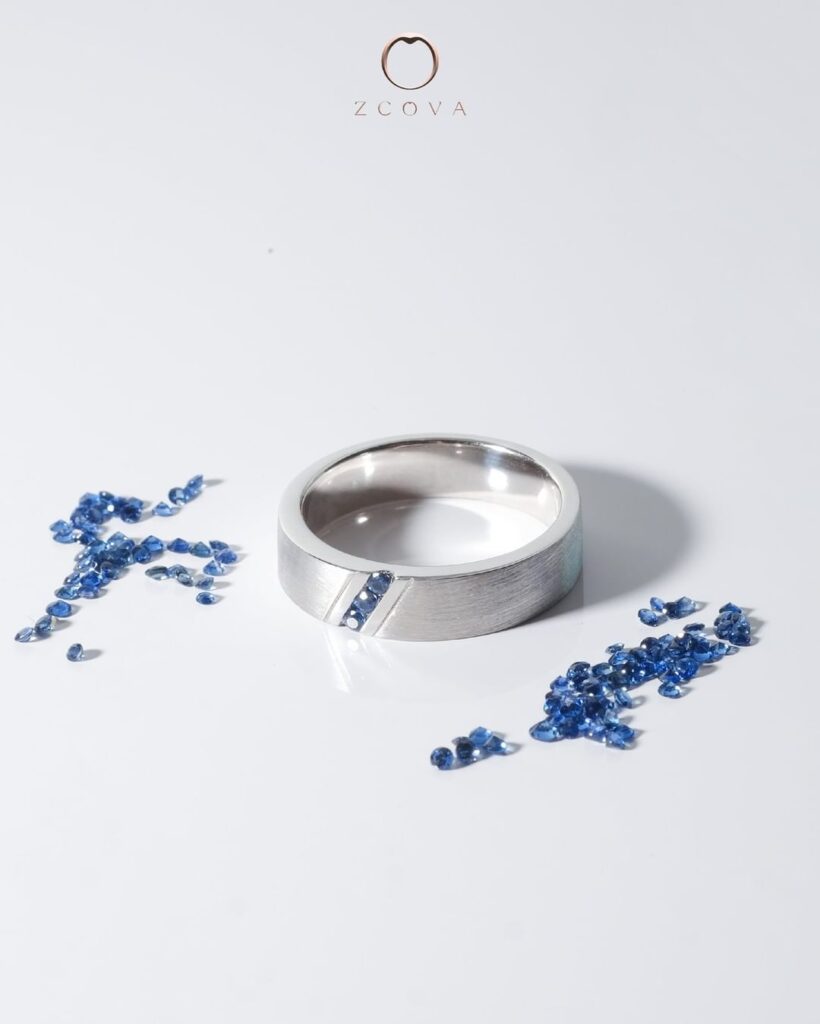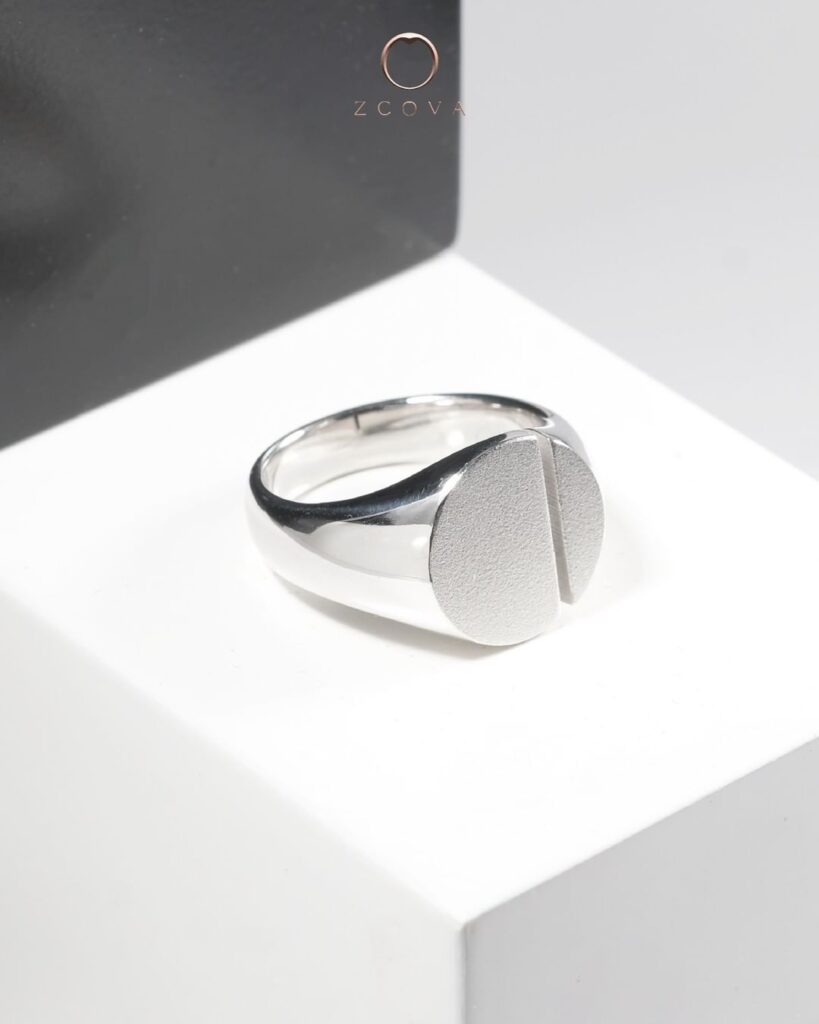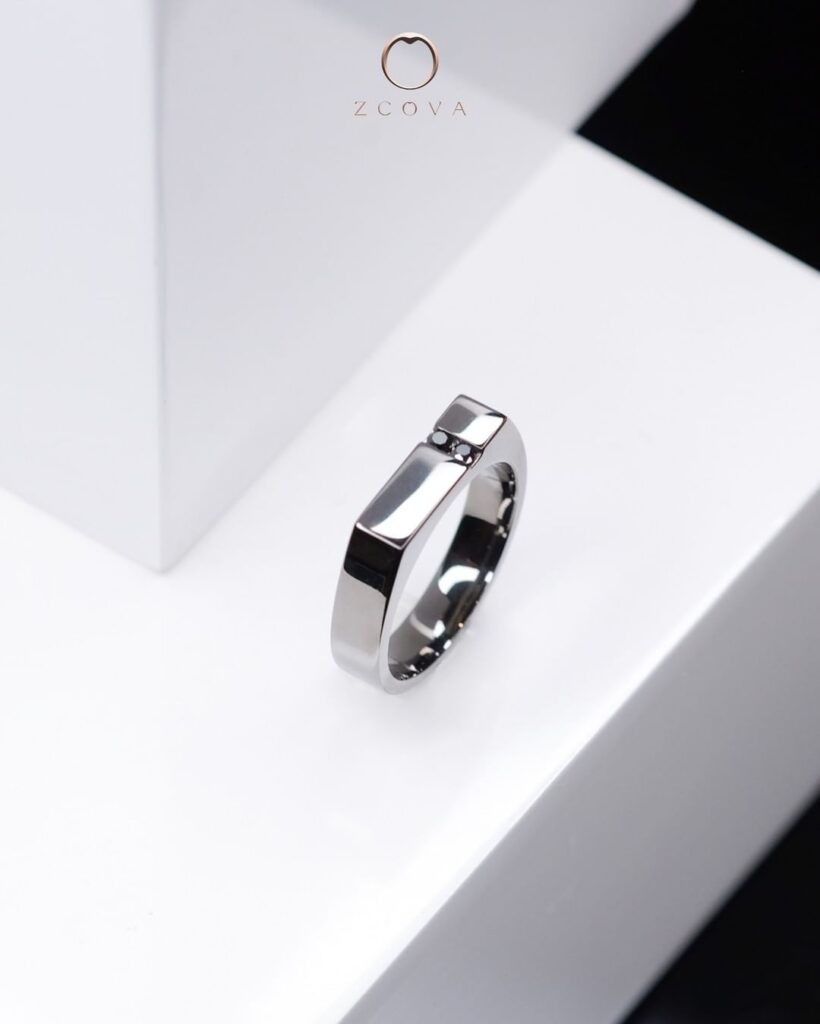 A Cufflink
Gifting him his first cufflink is a way to welcome him to manhood. It is time for him to recognise the importance of being well presented.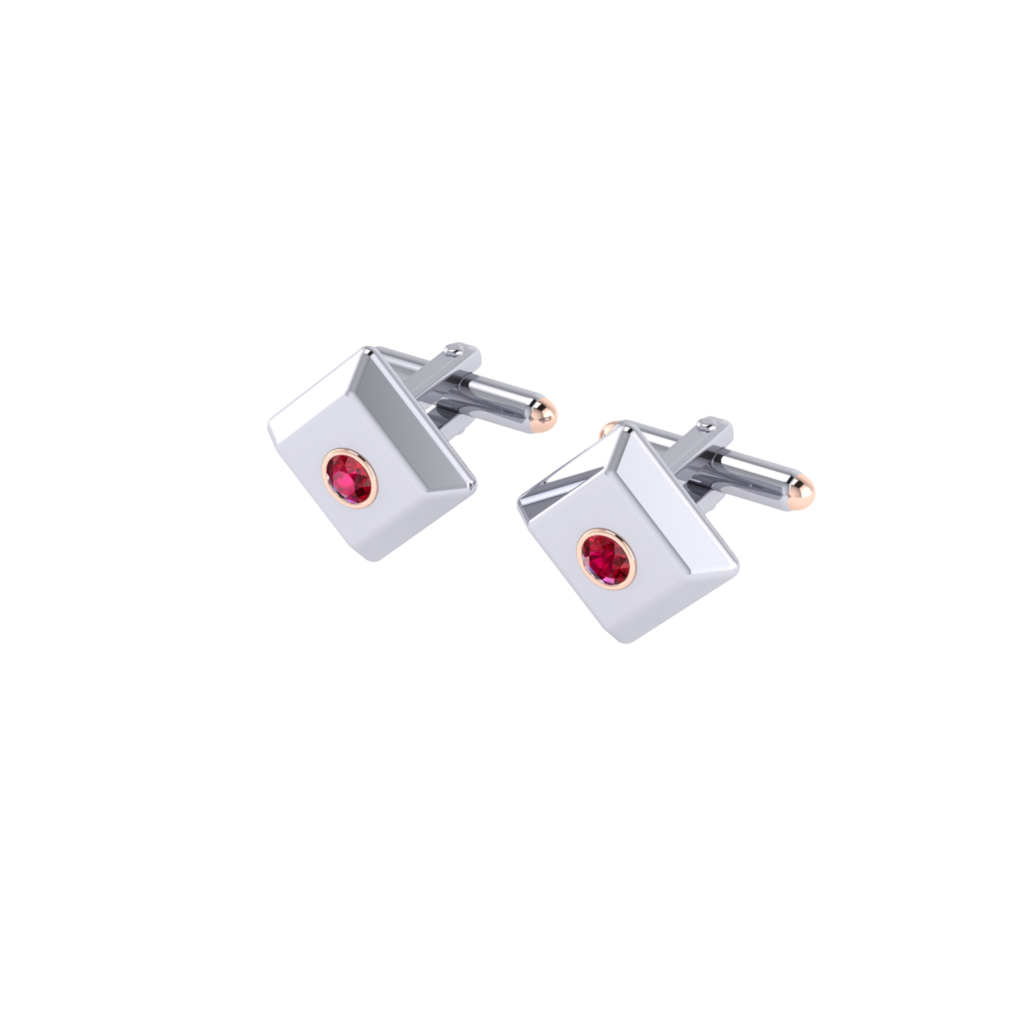 Cuban Bracelet
If your birthday boy loves wearing something bold and chunky, look no further and surprise him with a Cuban bracelet to brighten up his 18th birthday!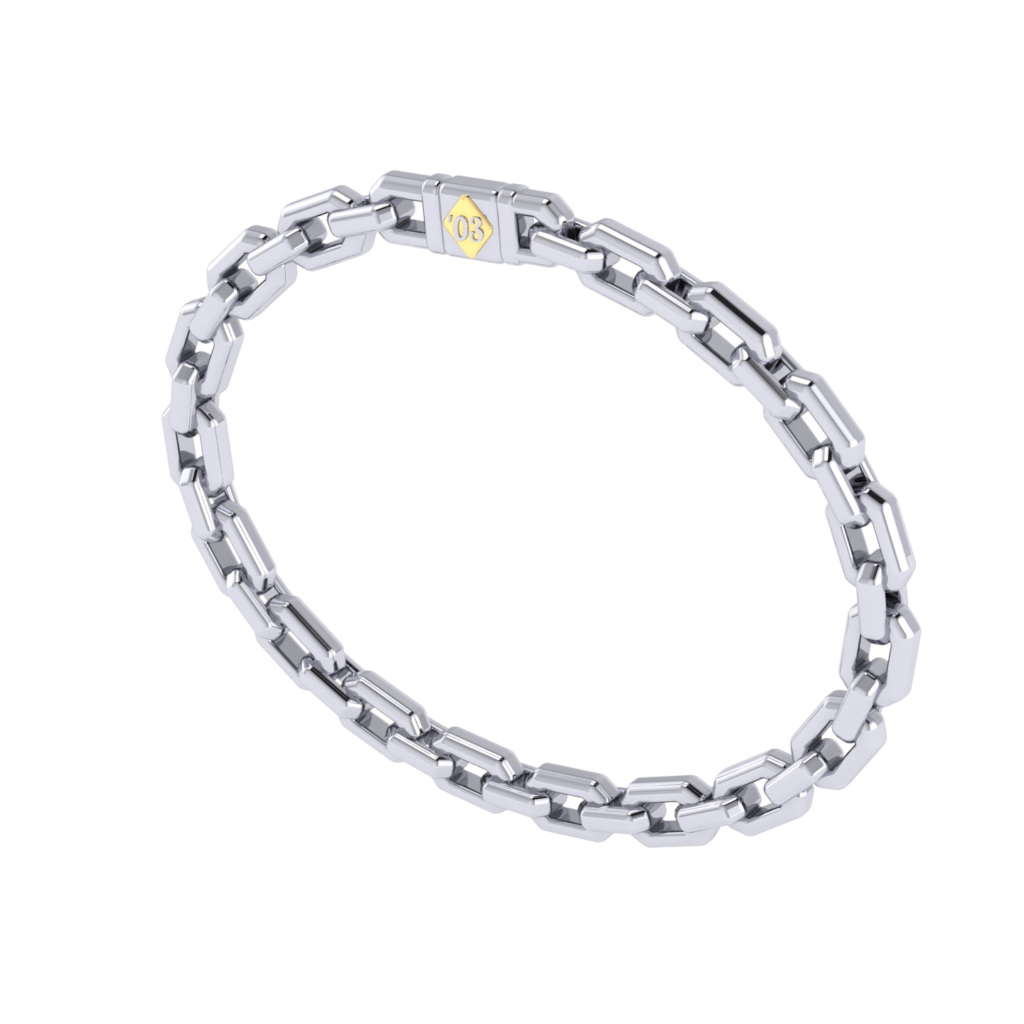 Unisex 18th Birthday Gifts for Him and Her
Can't seem to find something that you like? You can customise a unique 18th birthday jewellery for him or her! Here are some unisex 18th birthday gift ideas for you to get inspiration in personalising jewellery.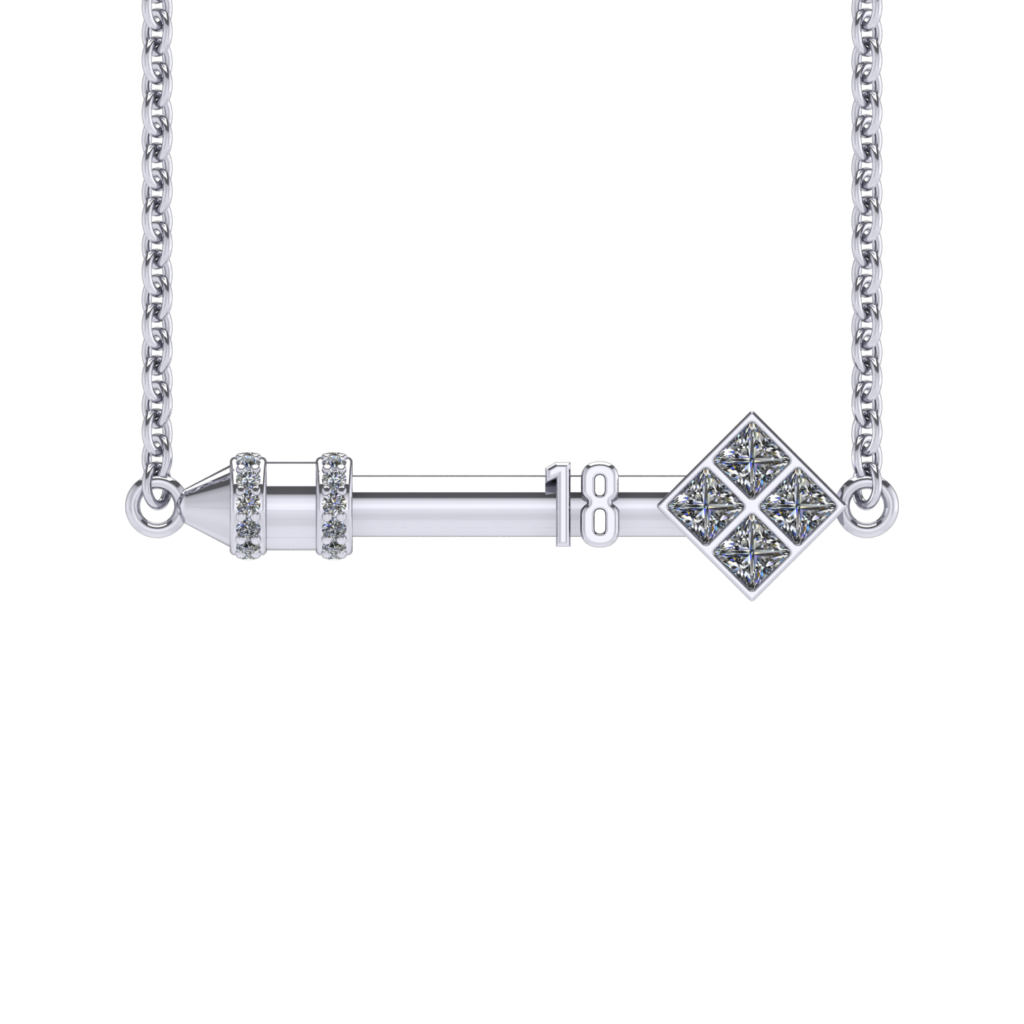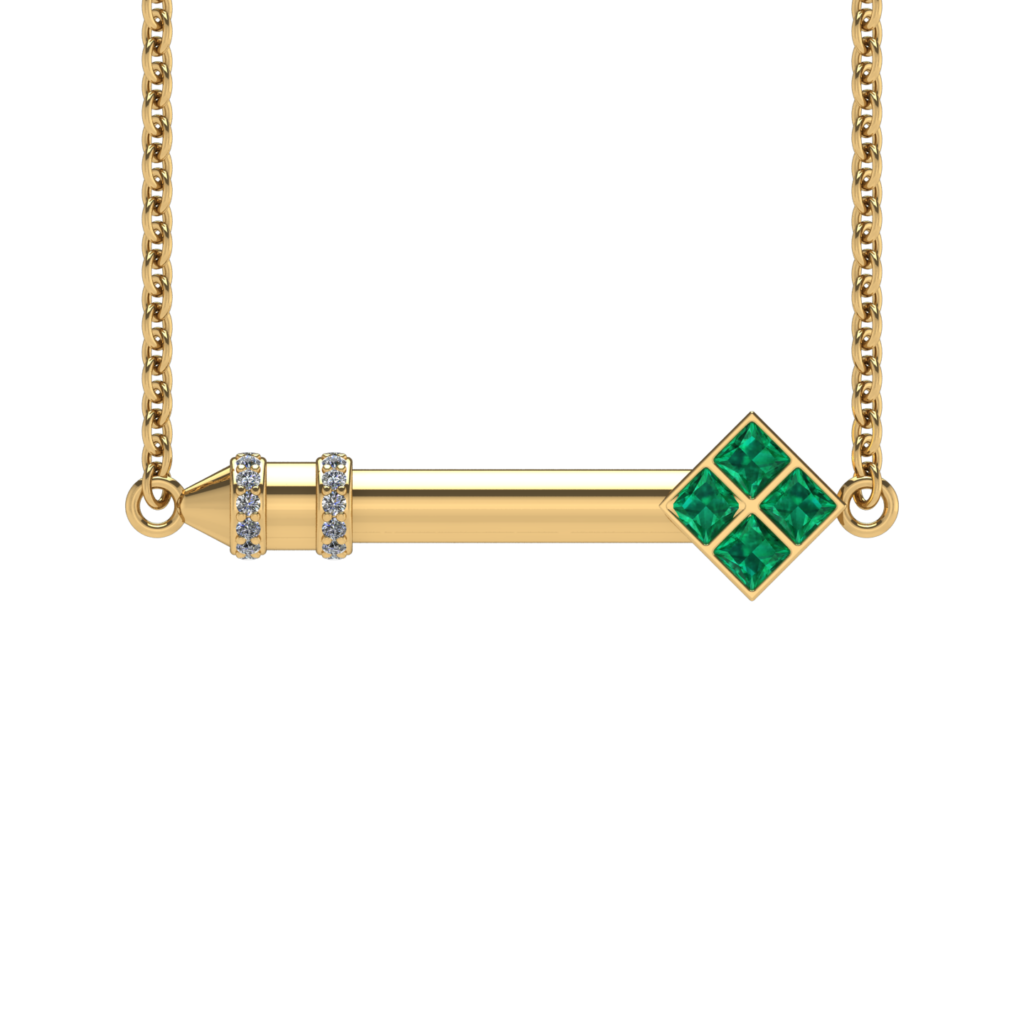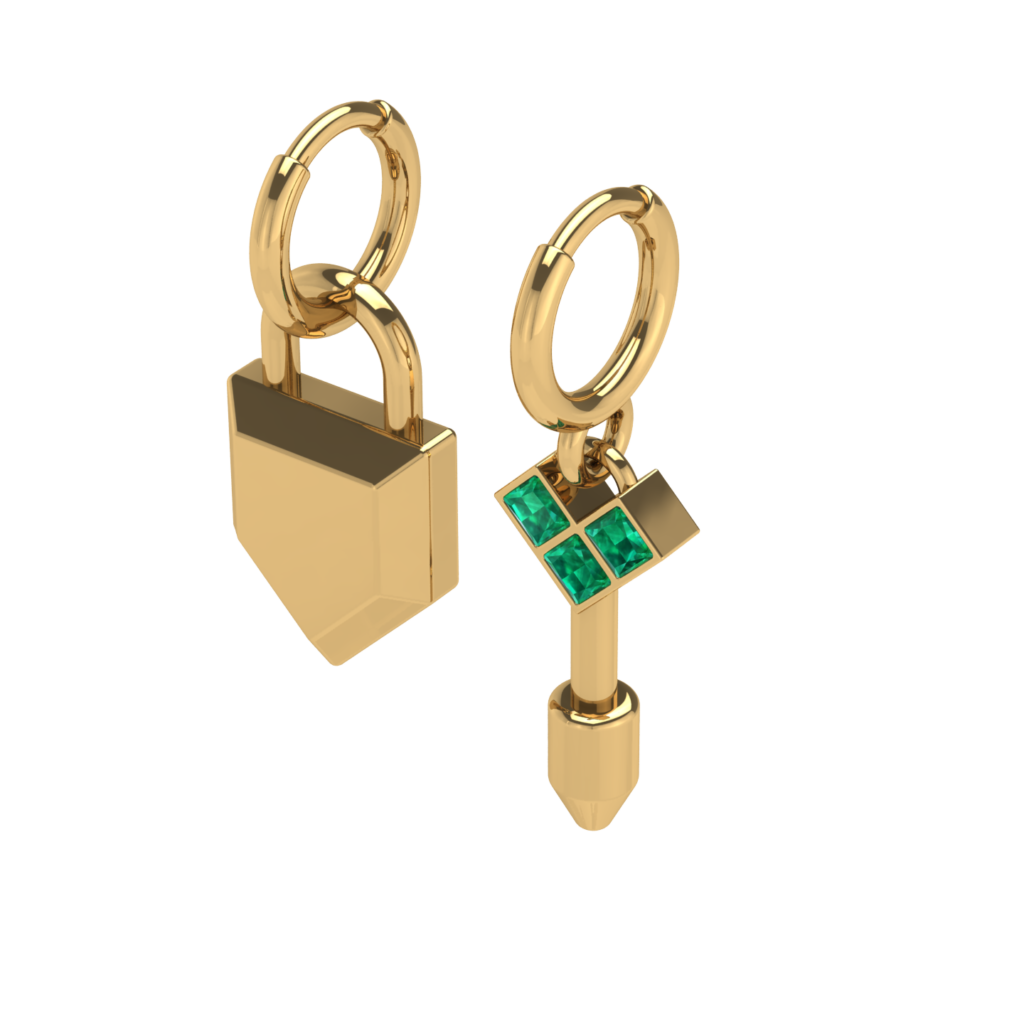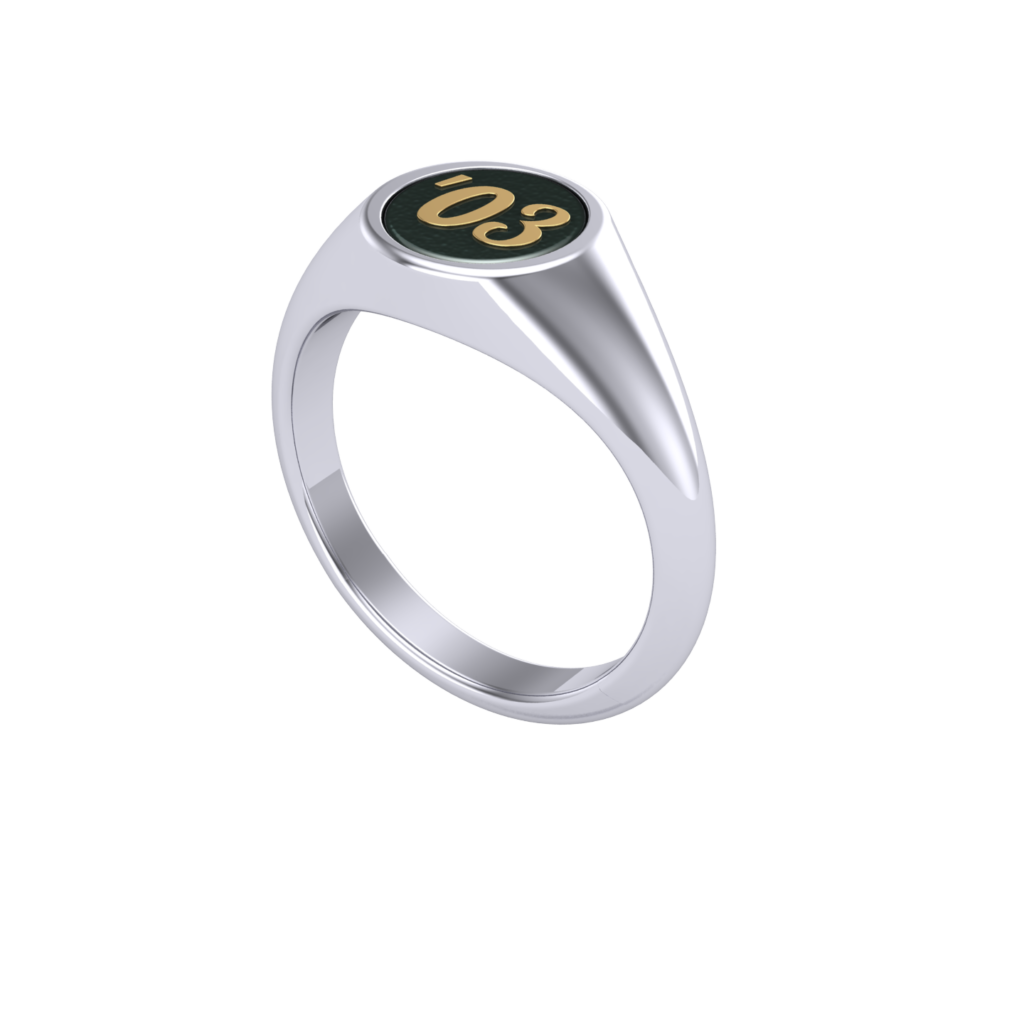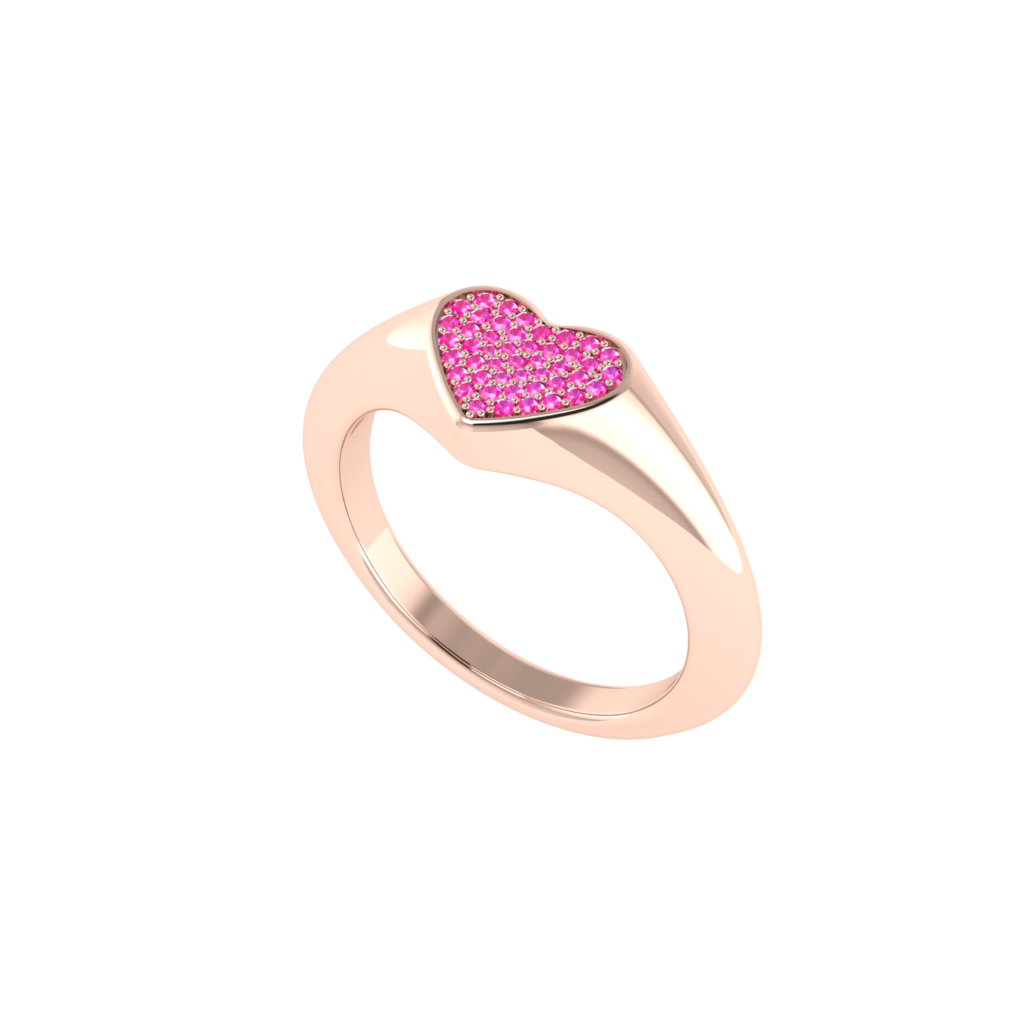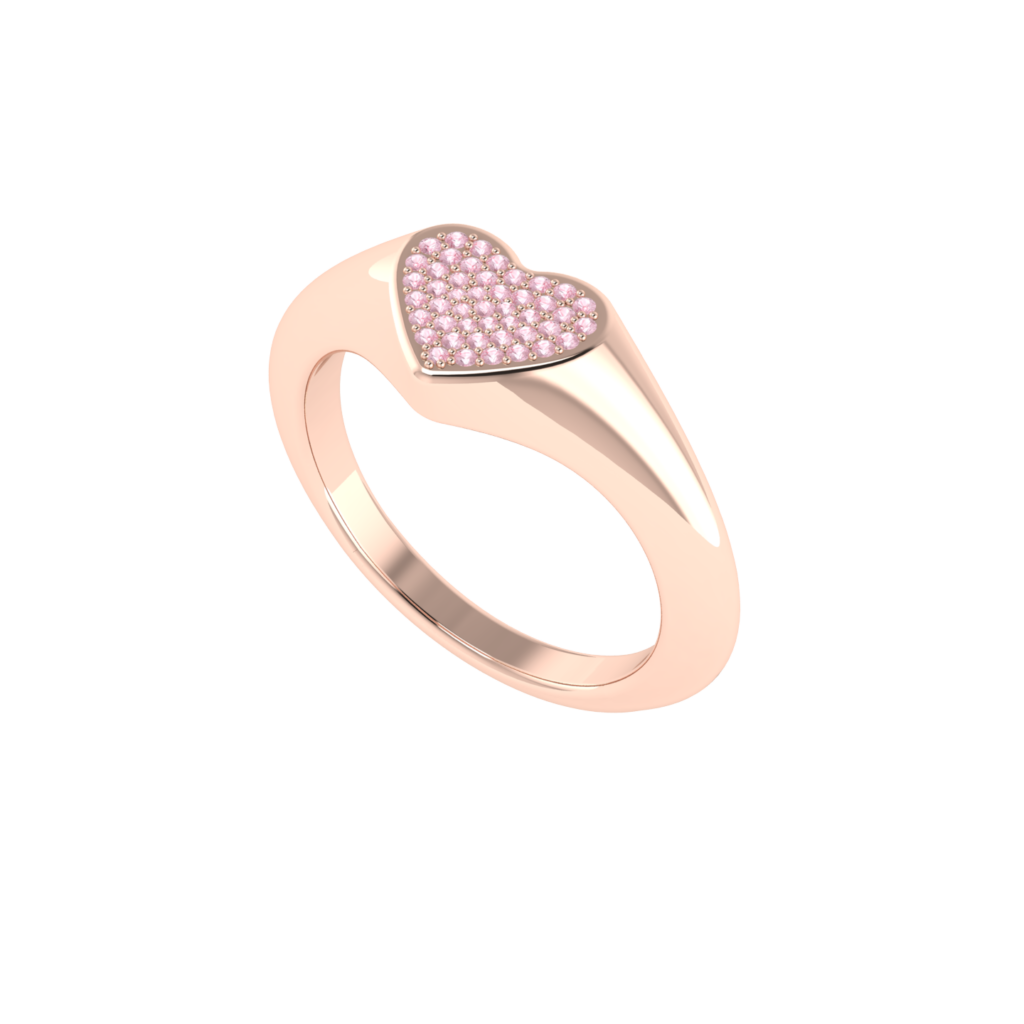 Speak to us to customise your 18th birthday jewellery now!