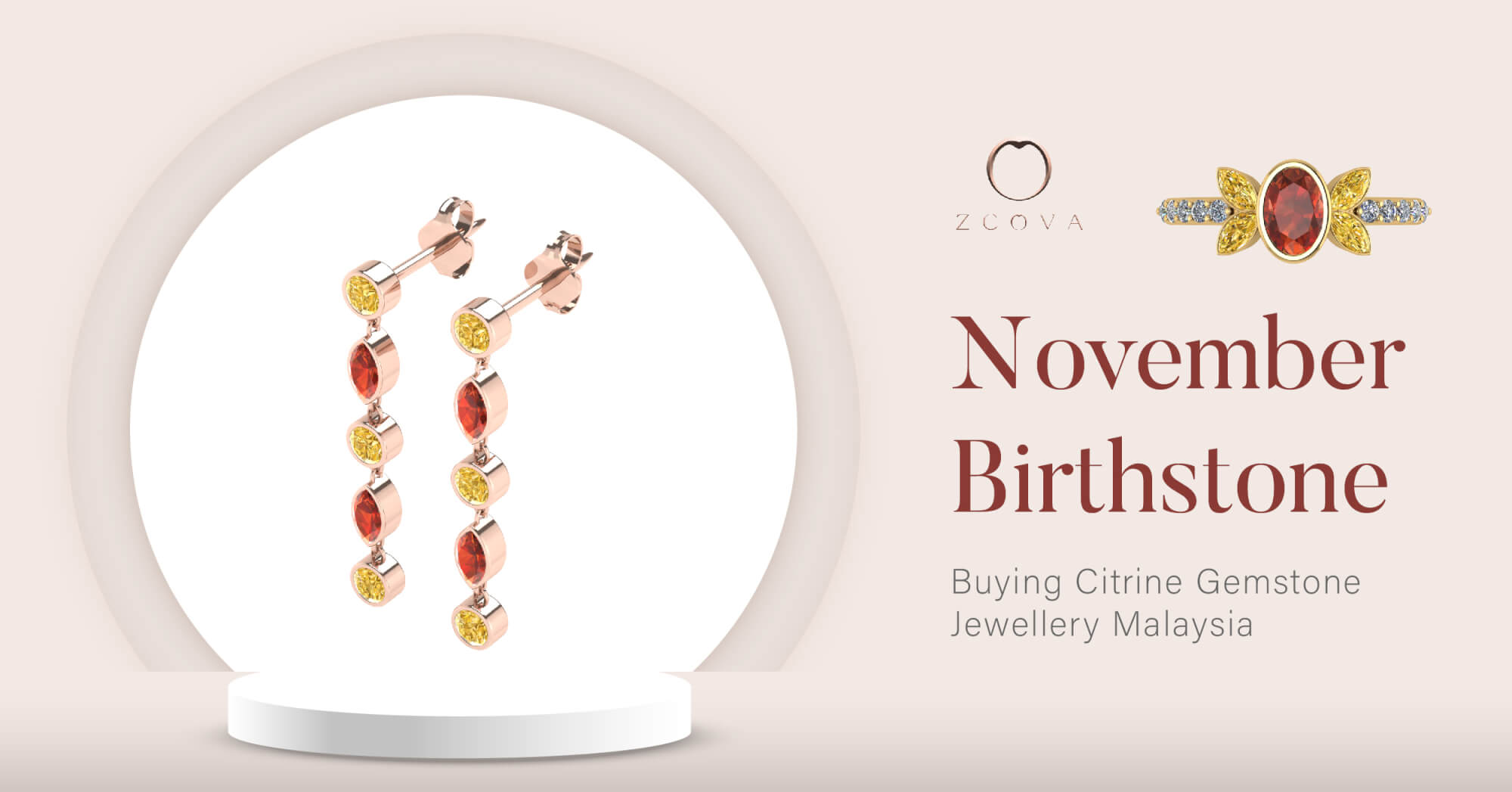 November Birthstone: Buying Citrine Gemstone Jewellery Malaysia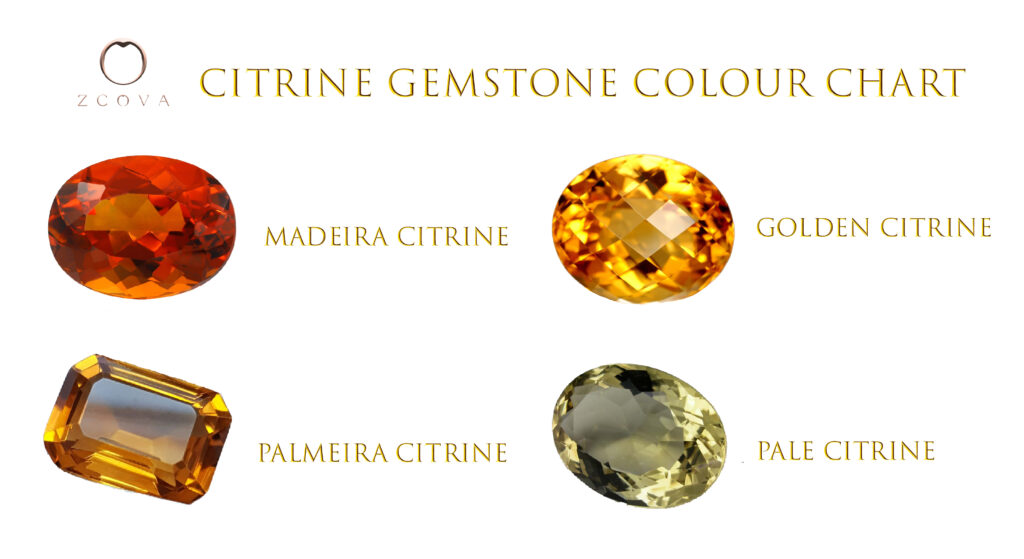 A gift from the Sun. The November birthstone has a charming yellow and orange colour that attracts many people's attention. It is a perfect golden gemstone that brightens up the autumnal month!
What is the November birthstone?
Citrine Gemstone is the November birthstone that comes in a yellow to brownish-orange colour range that has been used to create jewellery for thousands of years. It is rated 7 on Mohs hardness scale.
Back in ancient time, this beauty has been mistaken for Topaz as they have a similar colour. While Citrine is the yellow variety of quartz, the name was believed to derive from the French word "Citron", which means lemon.
What does Citrine symbolize?
A birthstone does not only represent the day you were born but also tell you a little about who you really are!
Citrine symbolises wellness, abundance, happiness and success. They are believed to improve the mood of the wearer, making them great gifts for someone you love!
Citrine Gemstone Jewellery and Design Inspiration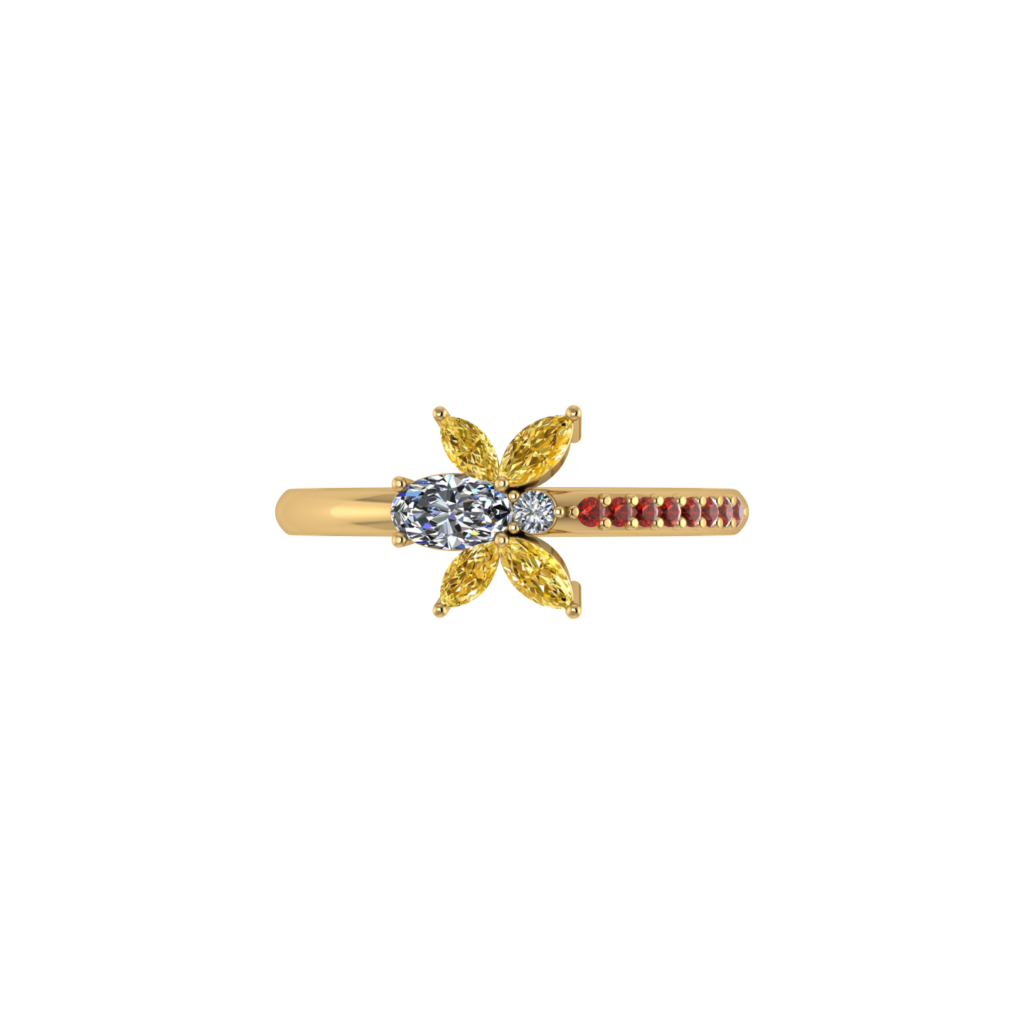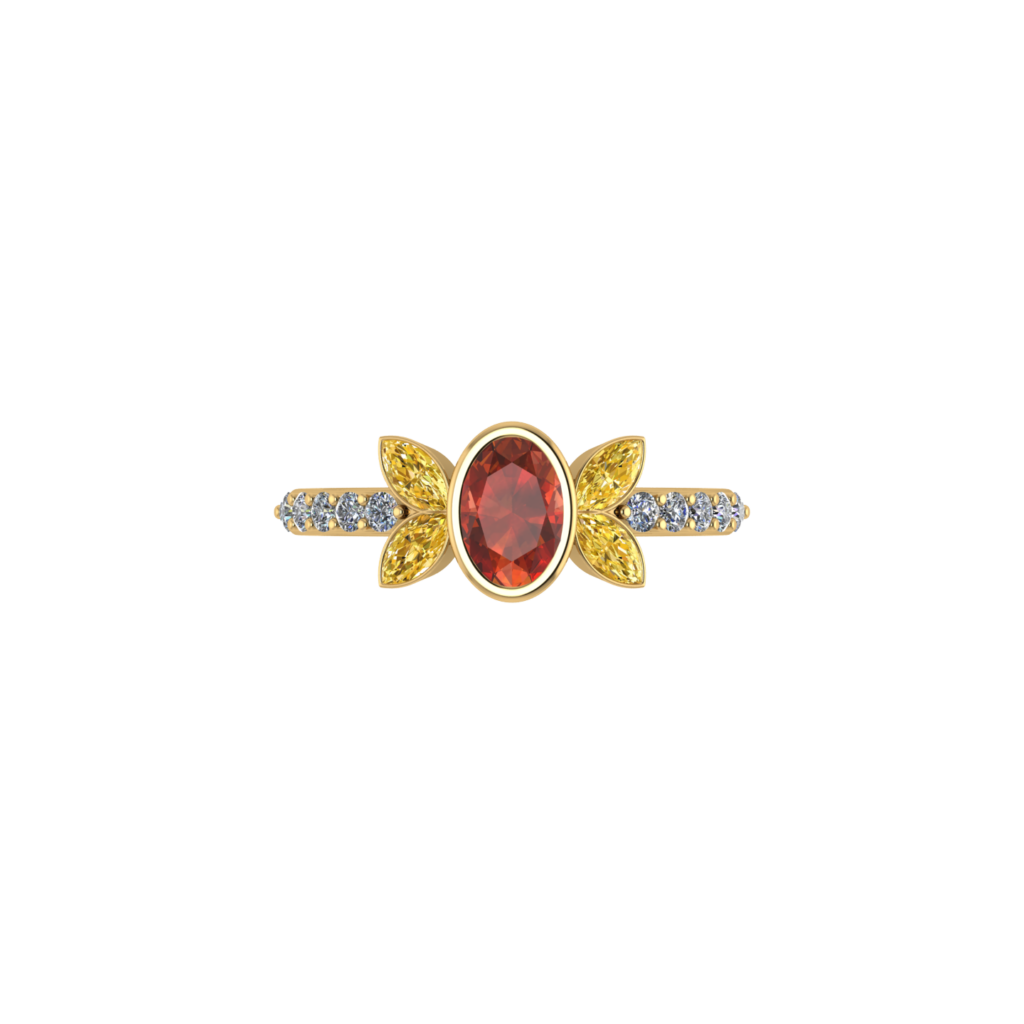 Combination of Citrine and Ruby Gemstone with Diamond Ring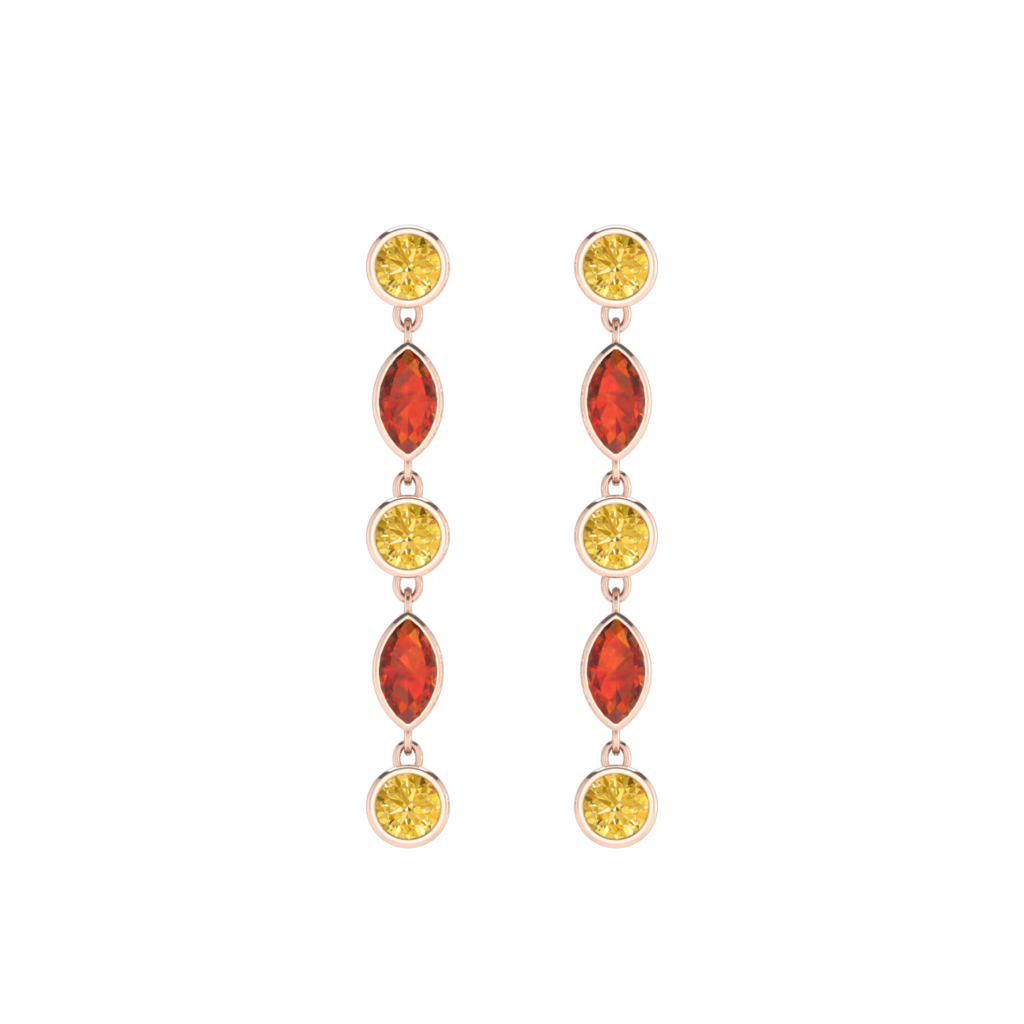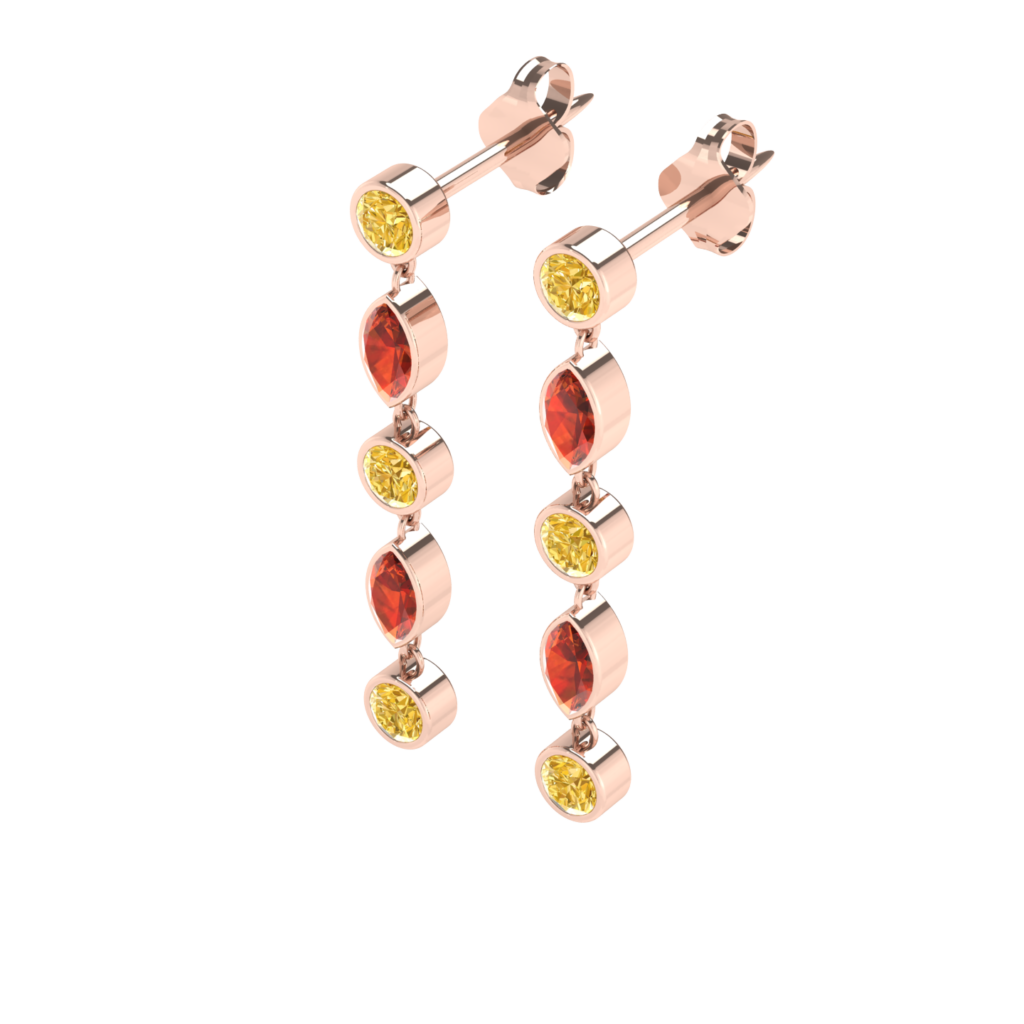 Round Golden Citrine and Marquise Madeira Citrine Gemstone Dangling Earring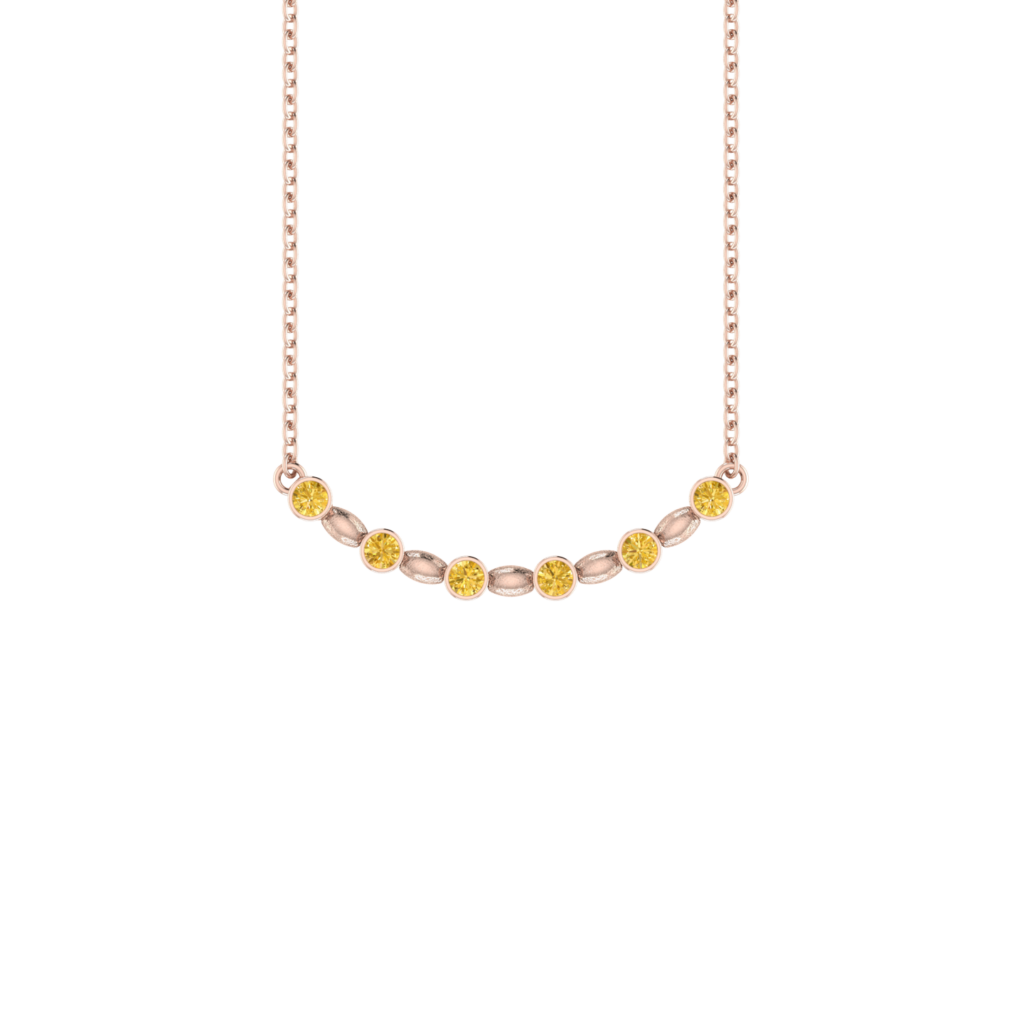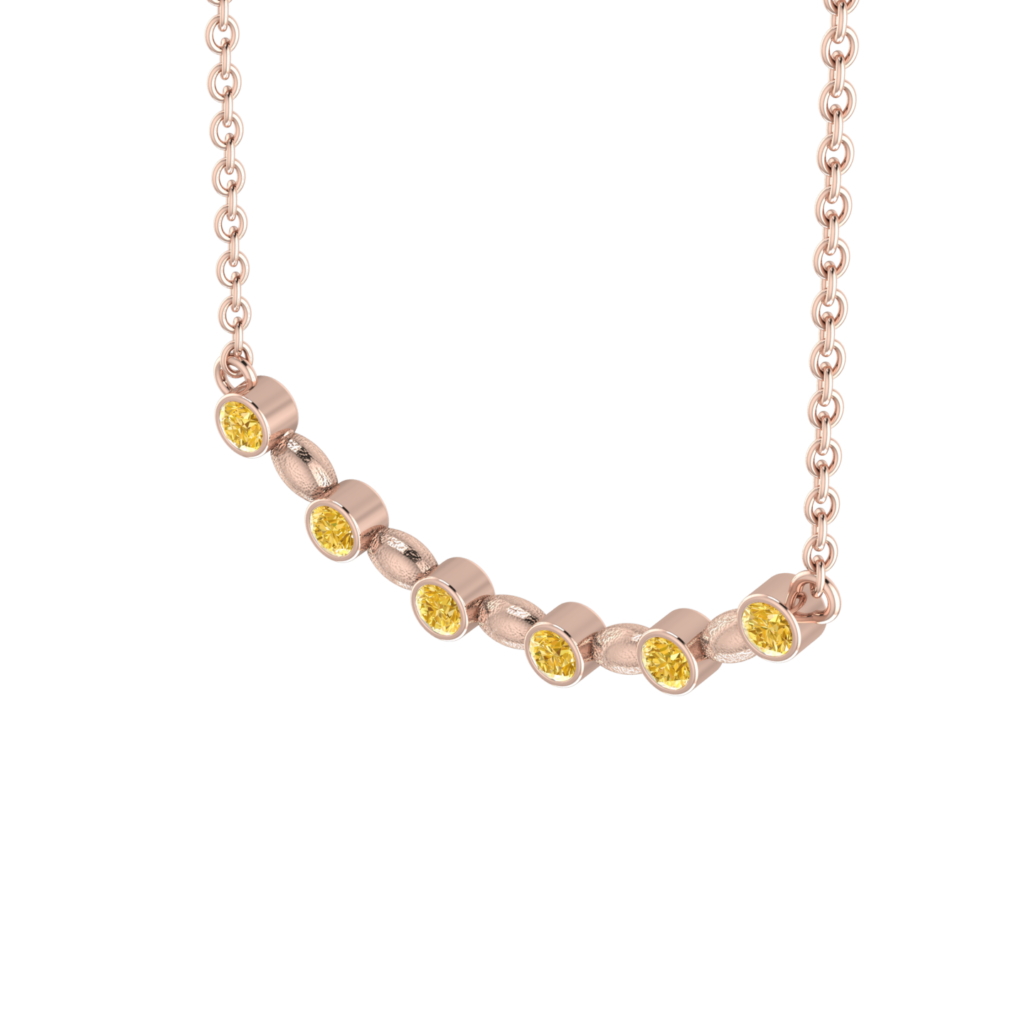 18K Gold Single Row Smile Necklace with Golden Citrine Gemstone