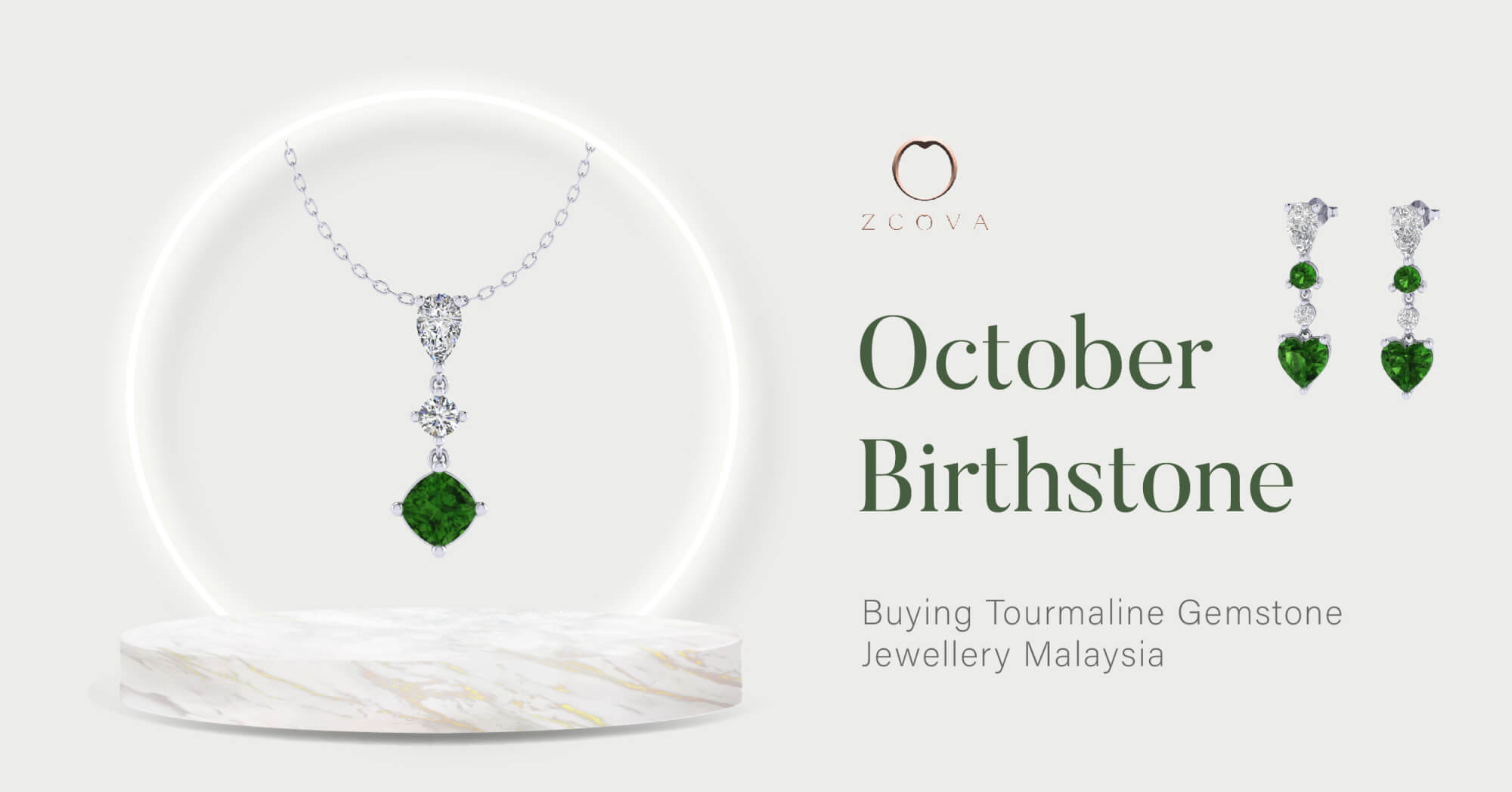 October Birthstone: Buying Tourmaline Gemstone Jewellery Malaysia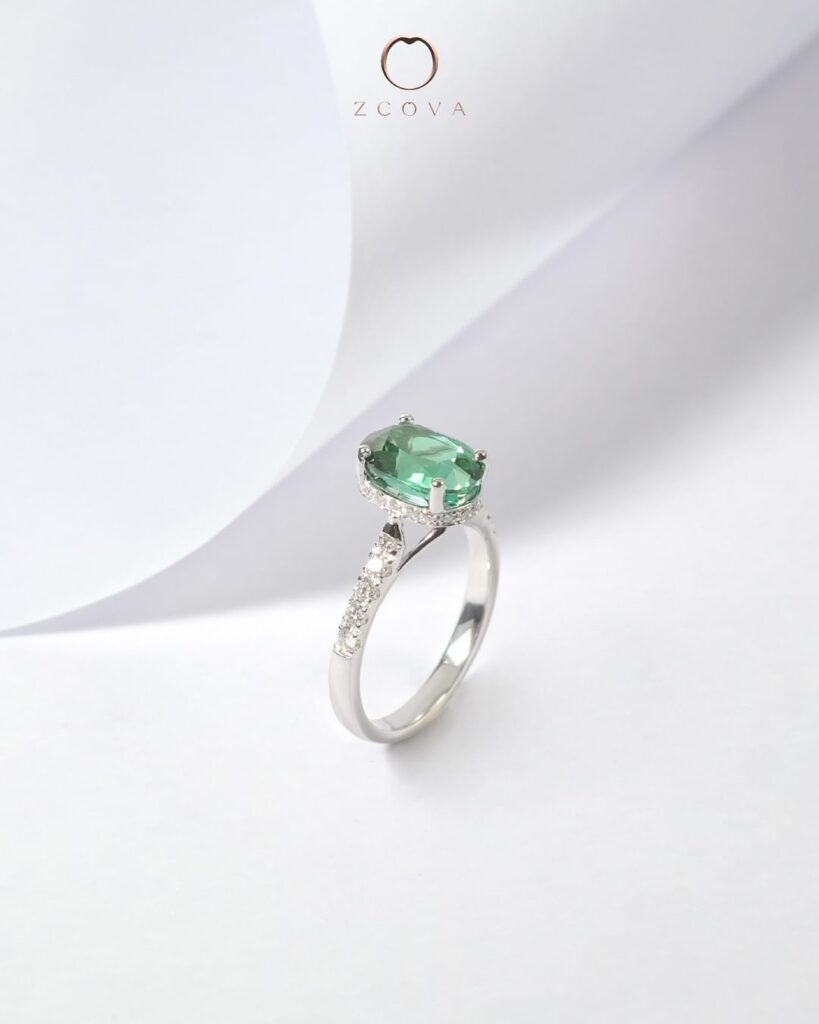 Those who are born in October are very fortunate indeed to have the beautiful and stunning Tourmaline as their birthstone.
What is the October Birthstone?
The October birthstone Tourmaline, a unique gem species, with many different types. They are formed in an intriguing shape – a long hexagonal stick within the rock.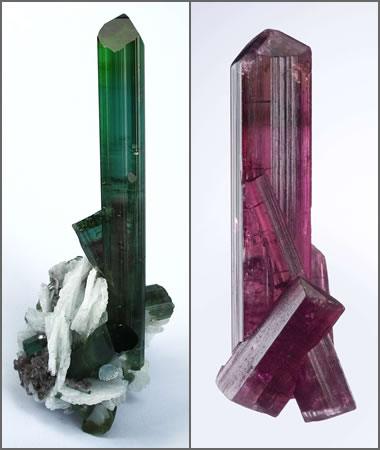 The name Tourmaline was derived from the Sinhalese words "tura mali," which means the stone of mixed colours. They also come in bi-colour and multi-colour, which has more than one color.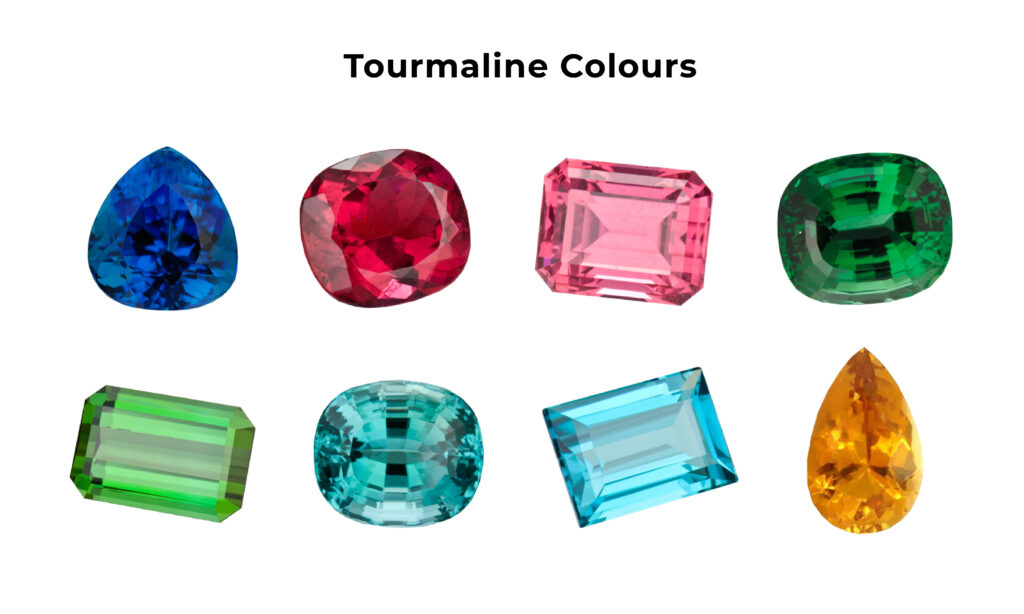 Bi-colour and multi-colour such as the Watermelon Tourmaline are highly prized.
Because of their range of colours, Tourmalines are often mistaken for other gemstones. For example, the "Caesar's Ruby" pendant in the Russian Crown Jewels was mistaken for a Ruby but it was discovered to actually be a Red Rubellite Tourmaline.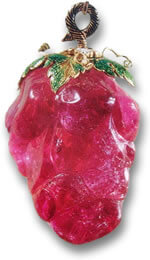 Caesar's Ruby, the Red Rubellite Tourmaline
Image Source: gemselect.com
What do Tourmalines symbolize?
Tourmaline symbolises hope, innocence and creativity. But different colours of Tourmaline are said to have their own energy and healing properties.
In general, Tourmalines are believed to create peace to the wearer. Many people wear this stone as they believe it helps to release tension as well as balance the yin and yang in the body.
Tourmaline Gemstone Jewellery and Design Inspiration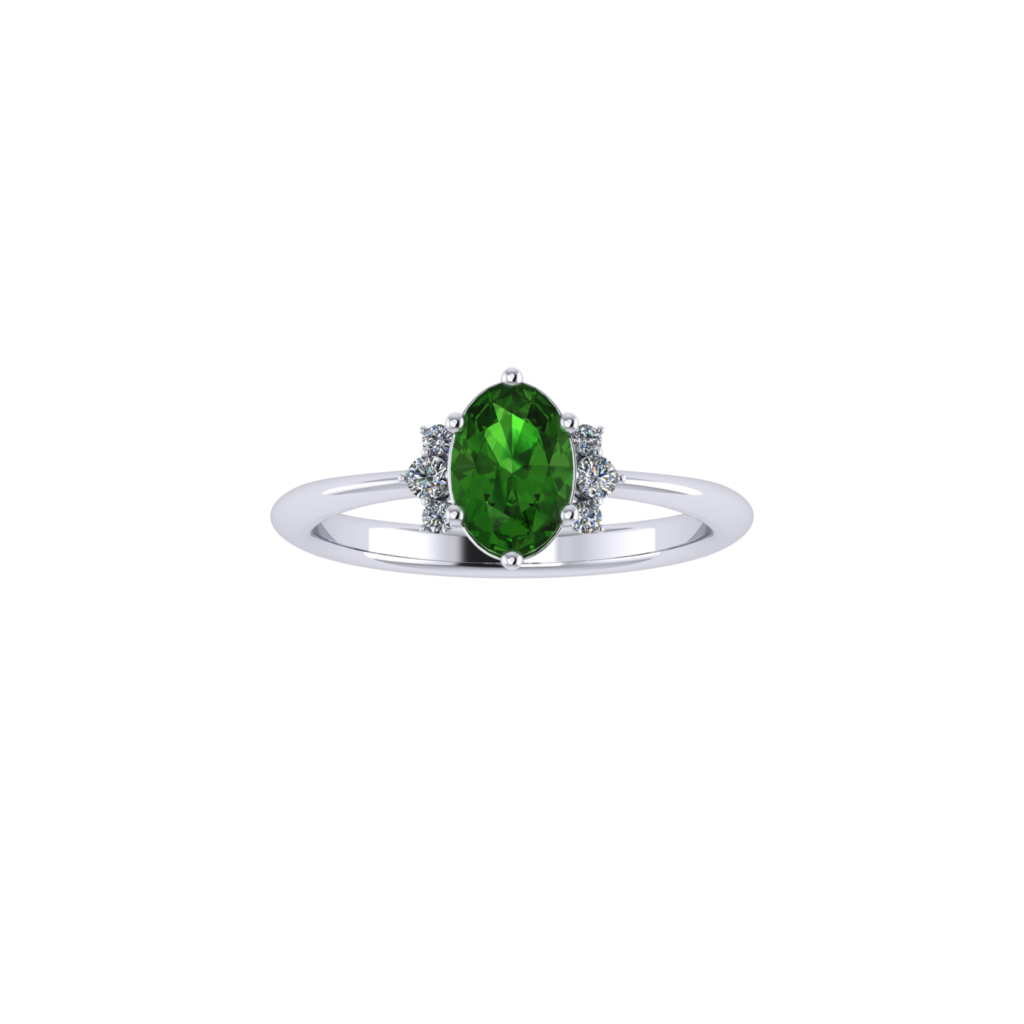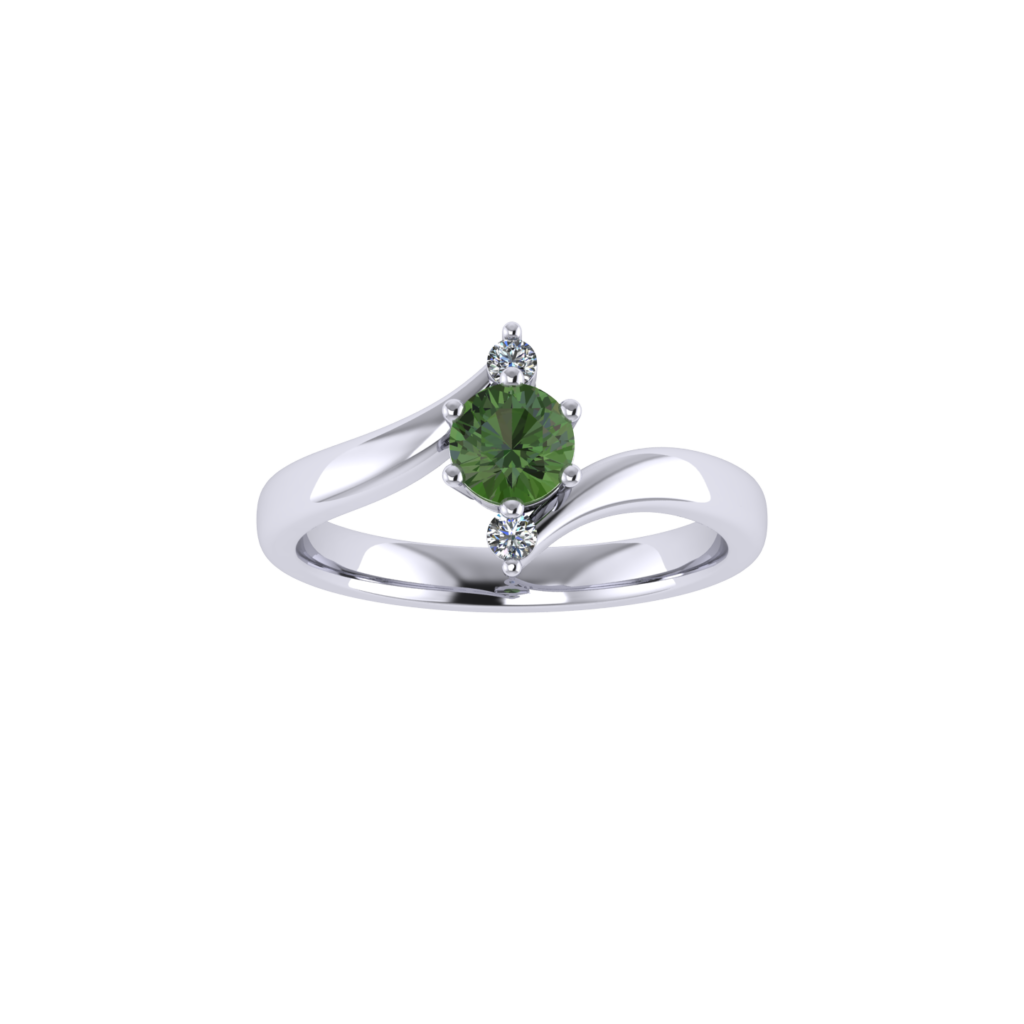 Tourmaline Gemstone Ring with side diamonds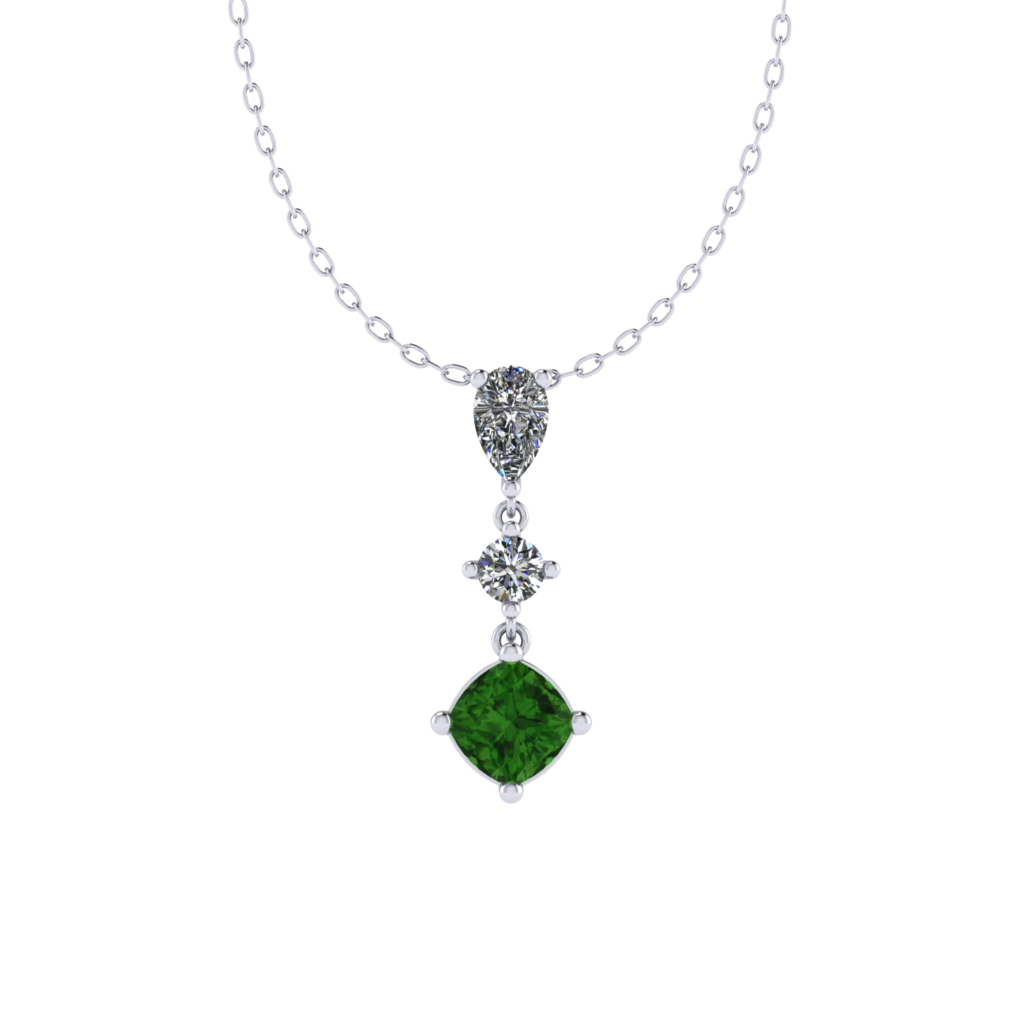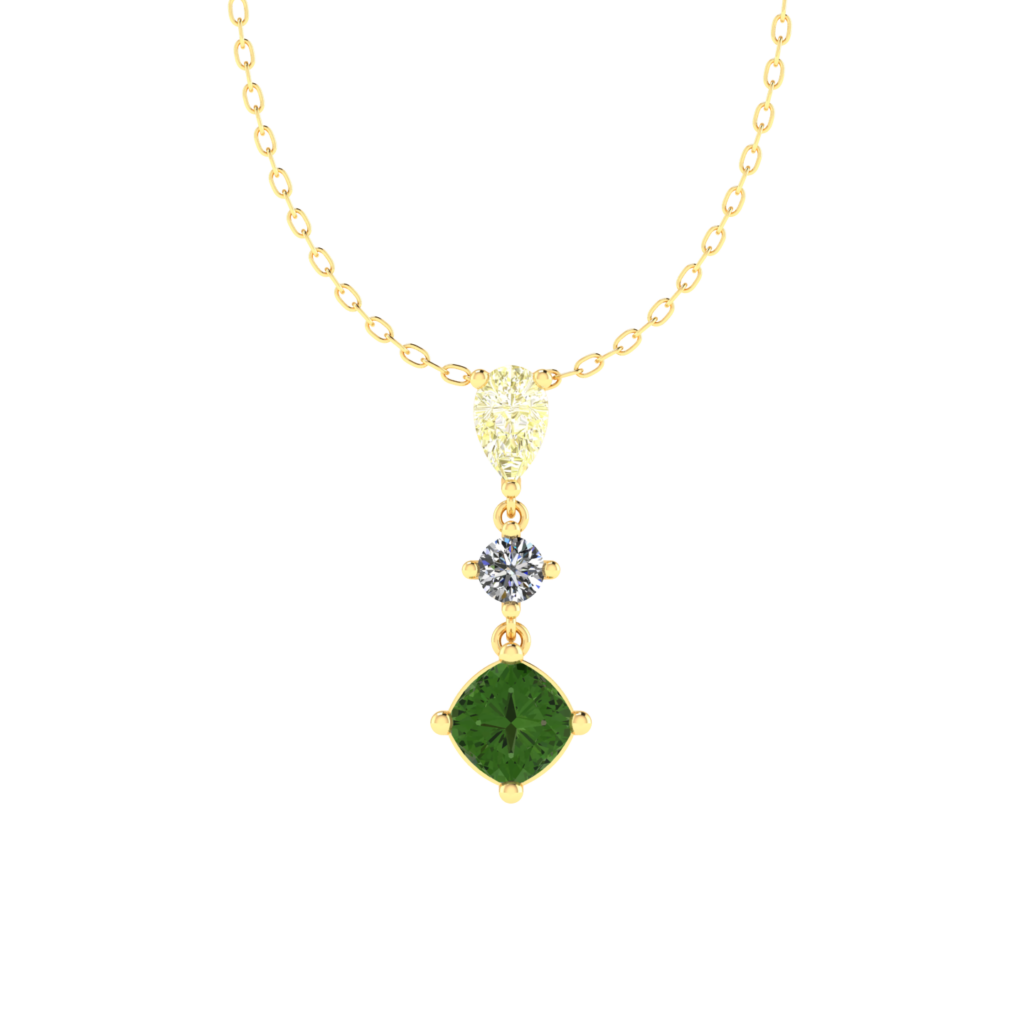 Tourmaline Gemstone Necklace with Diamonds in 18K Gold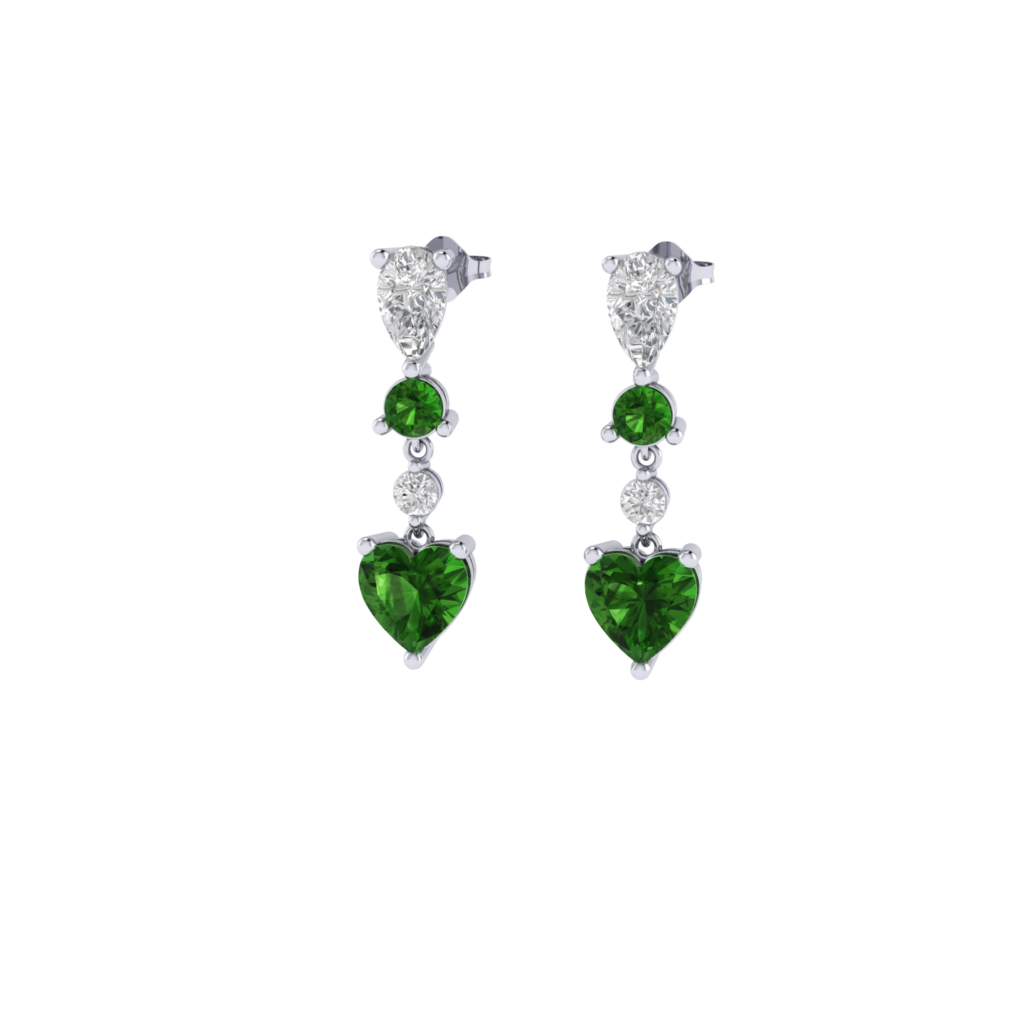 Tourmaline Gemstone Dangling Earrings in 18K White Gold
Unsure how to pick your gemstone? Speak to us for recommendations and customize your Tourmaline engagement ring or jewellery!