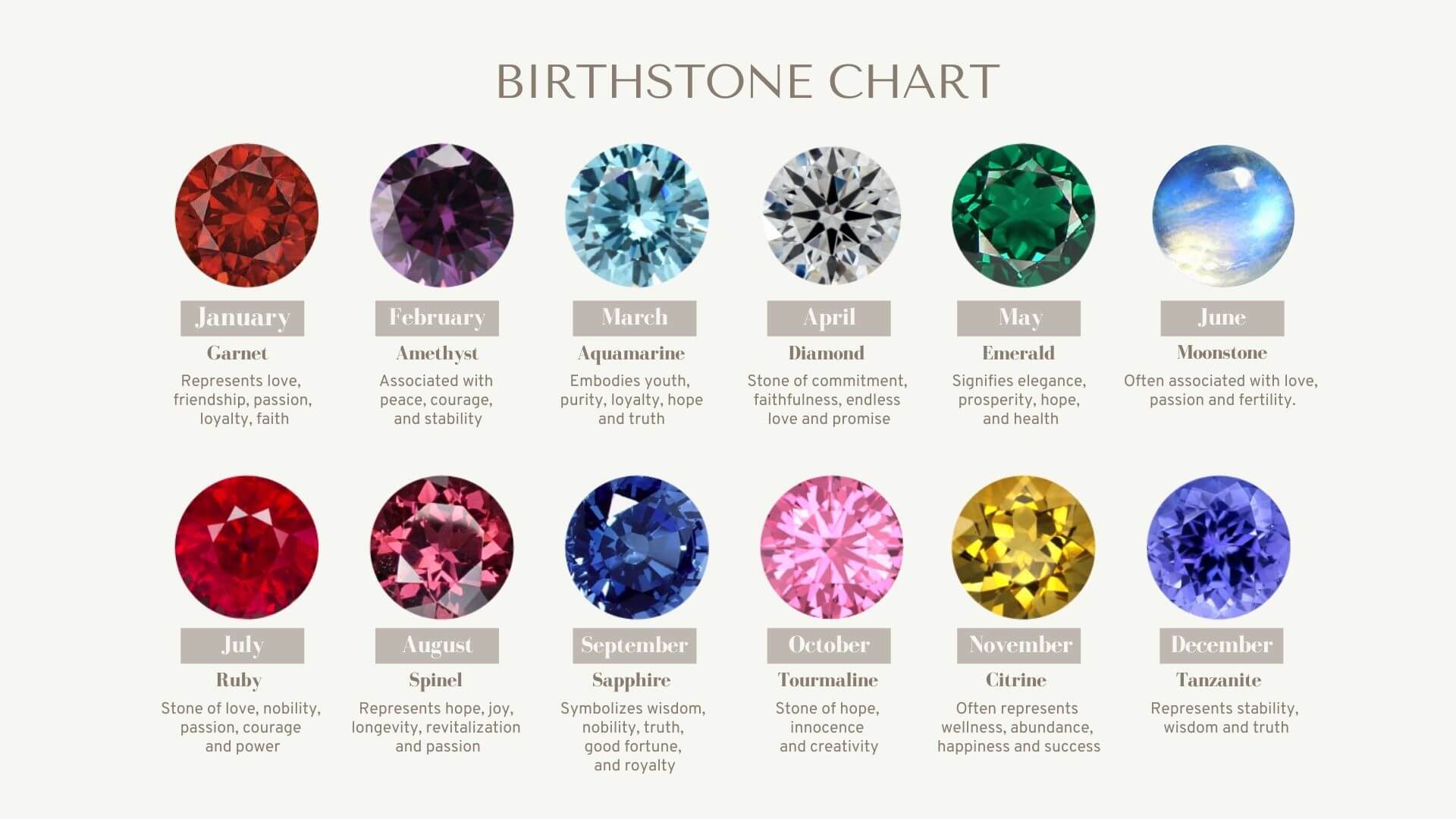 Birthstone by Month: What Is My Birthstone?
We bet the colour of a gemstone is the first thing that attracts you. But did you know that there is one gemstone to represent every birthday month? Each birthstone has its own meaning and they are great for gifting, whether it is for the one you love, your mom or dad, your friends, etc.
Here is our birthstone jewellery guide where we explain the birthstone for each month from January to December, along with their colours and meanings. Continue reading to discover the details behind each birthstone and what they represent.
Birthstone for January
Garnet Gemstone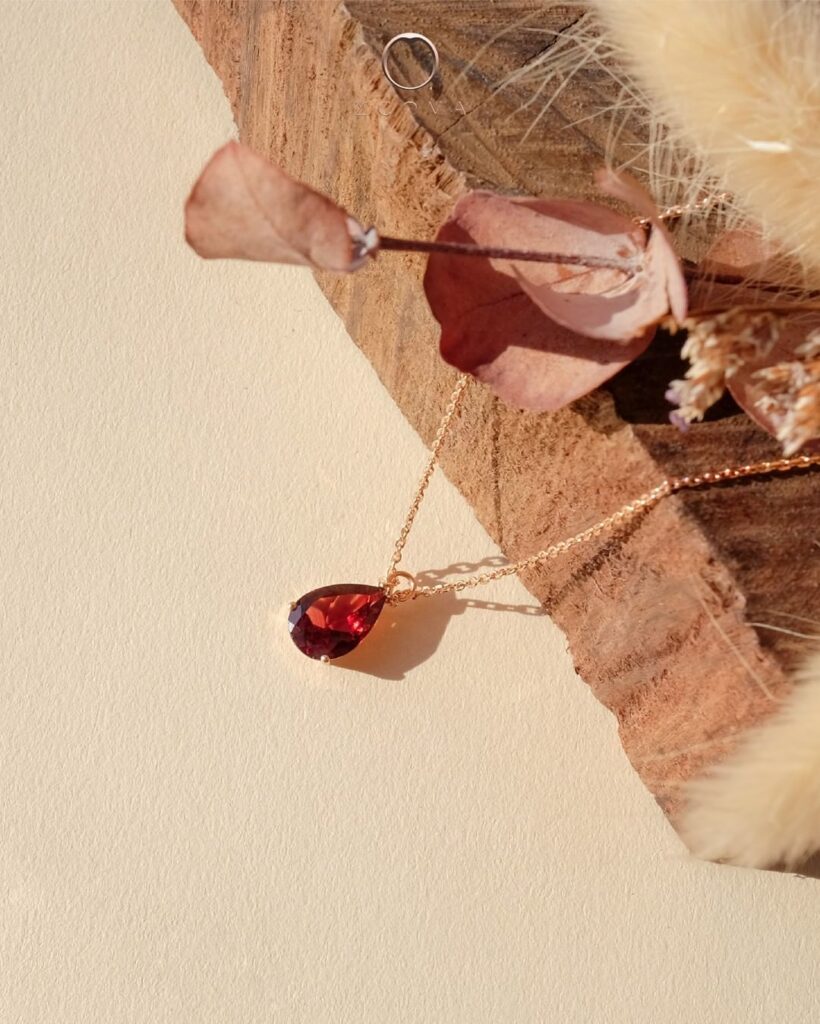 The January birthstone is garnet – a name inspired by the alluring red shade of pomegranate seeds. Although most of us think of this orangey-red stone, garnets come in a variety of colours including blue, orange, black, and green garnets which are known as tsavorites. Garnets have been long believed to symbolise friendship, love, passion, loyalty and faith.
Read more about Garnets
Birthstone for February
Amethyst Gemstone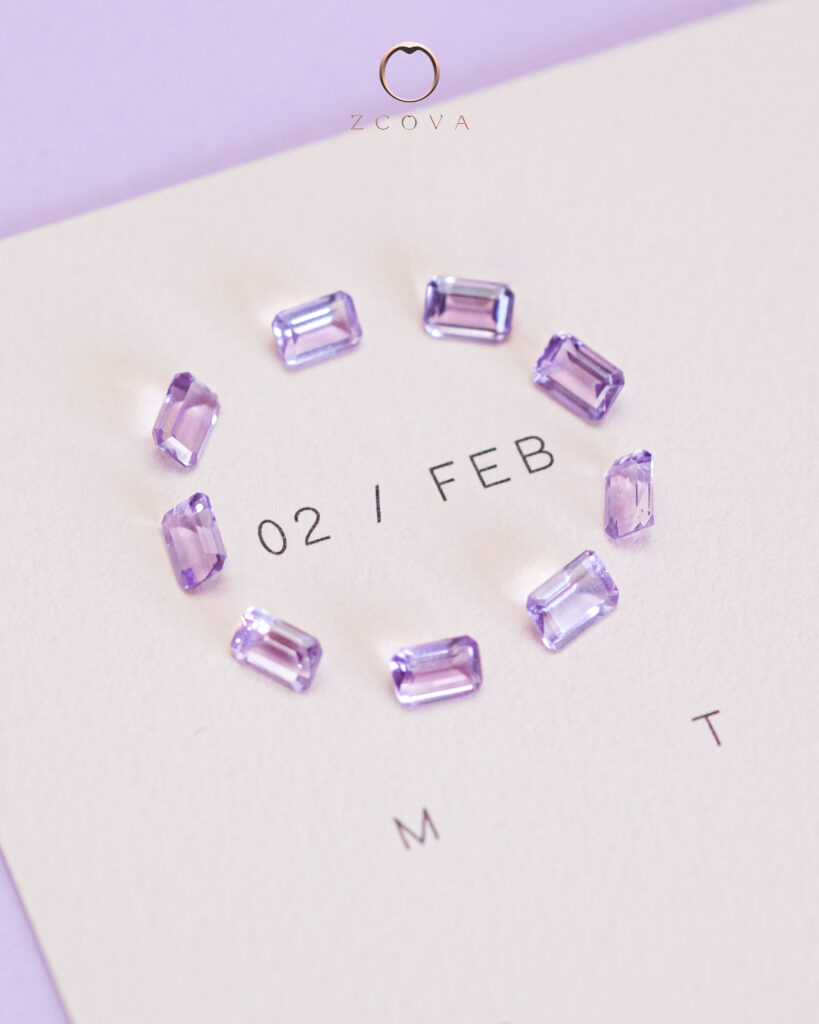 The birthstone for February is the Amethyst, representing peace, courage and stability. Its name originated from the word sober in ancient Greek, amethustos as it is said to prevent the wearer from getting drunk. Amethysts come in different tones, from a light or pale violet, to a deep purple tone. The deeper the colour, the more valuable it becomes!
Read more about Amethysts
Birthstone for March
Aquamarine Gemstone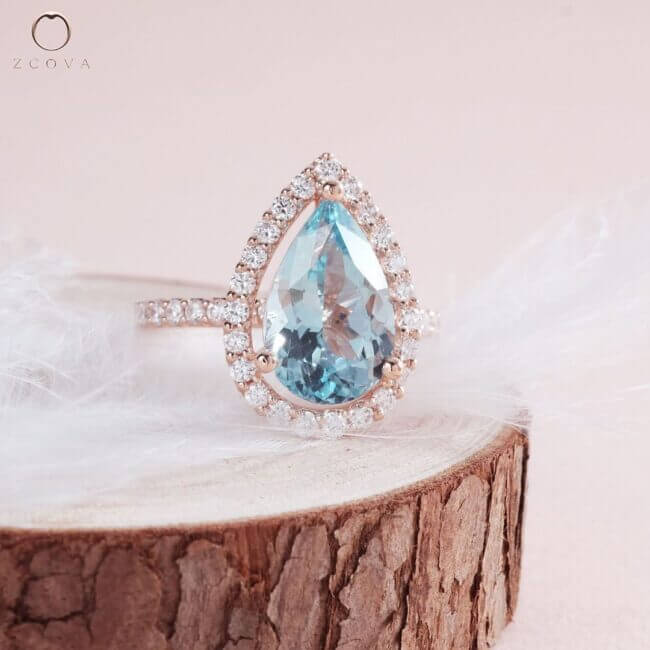 The March birthstone is Aquamarine, a gemstone loved for its blue colour that resembles the ocean. "Aqua" is from the Latin word for water and "Marina", for the sea. This beautiful blue gemstone represents youth, health, and hope.
Read more about Aquamarines
Birthstone for April
Diamond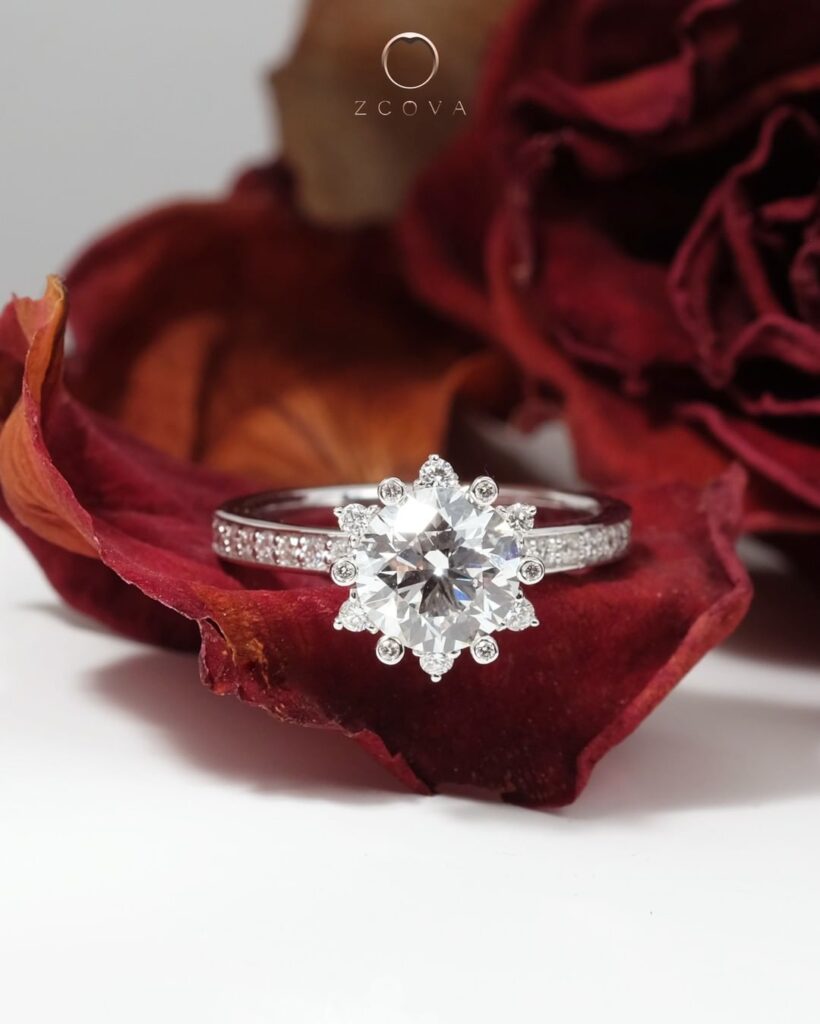 The April birthstone is the dazzling Diamond, the most popular and precious stone. They are commonly associated with endless love and commitment, making them the perfect gift for your beloved. Here's an interesting fact – you can also get fancy colour diamonds such as pink diamonds or yellow diamonds!
Read more about Diamonds
Birthstone for May
Emerald Gemstone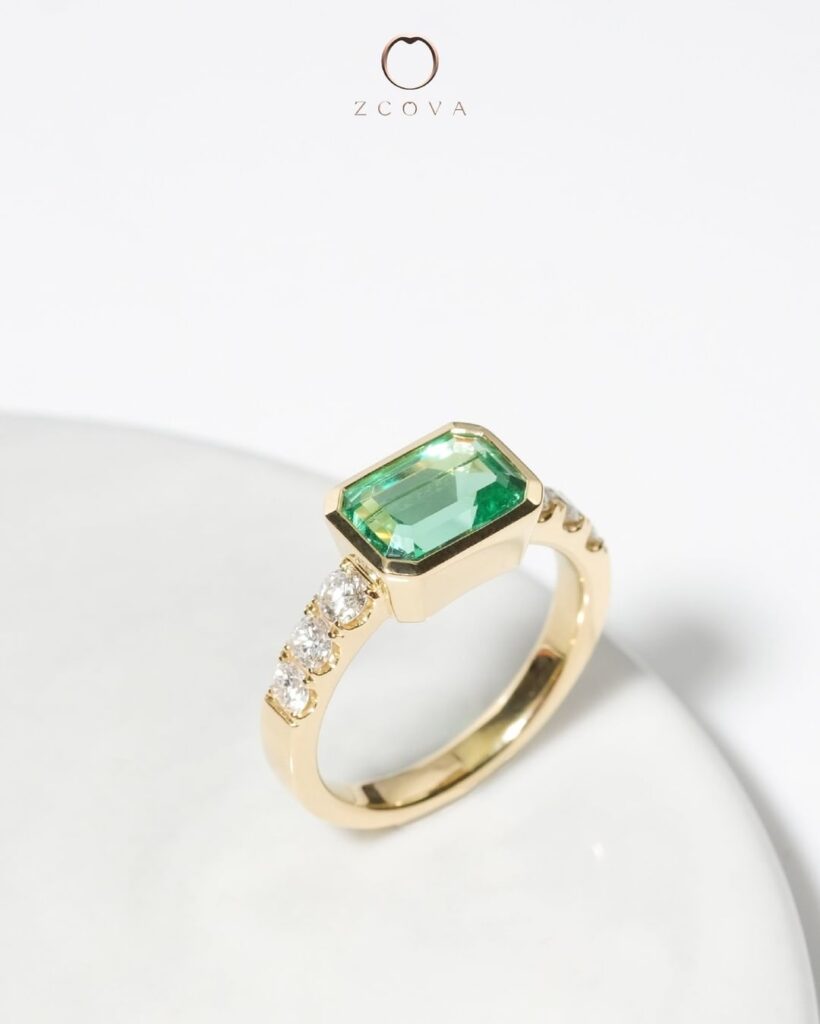 The May birthstone is Emerald, synonymous with elegance, prosperity, hope and health. Inclusions are common in this green gemstone and they can form various patterns, making each gem unique like our fingerprints. Unlike other gemstones that come in various colours, Emeralds are only available in different green hues, ranging from bluish-green to yellowish-green. This colour difference is due to the different chemical compositions based on their mining areas.
Read more about Emeralds
Birthstone for June
Moonstone Gemstone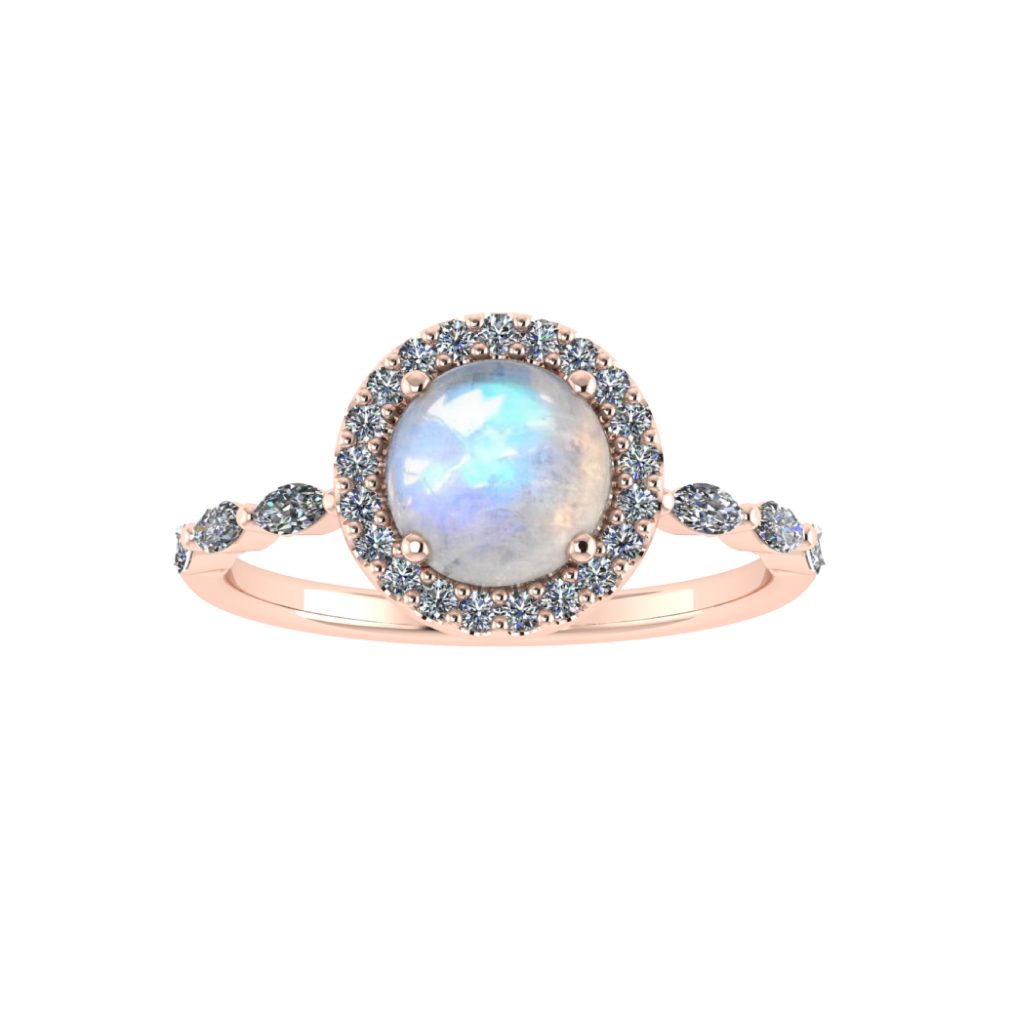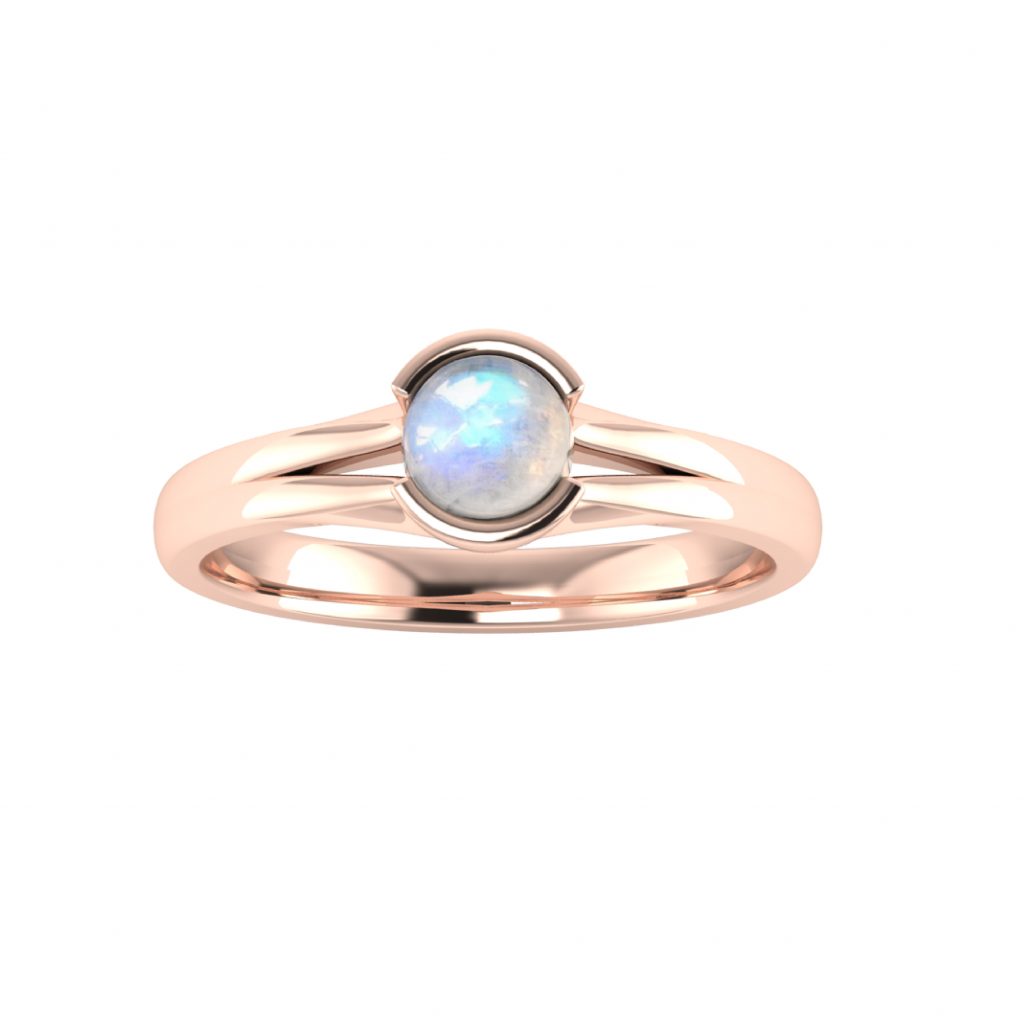 The June birthstone is Moonstone which comes in a range of colours spanning yellow, green, blue, grey, peach, and pink. It is called the rainbow moonstone, showing an attractive blue or multicolored adularescence sheen. It is often associated with love, passion, and fertility and is also believed to bring great luck to the wearer!
Read more about Moonstone
Birthstone for July
Ruby Gemstone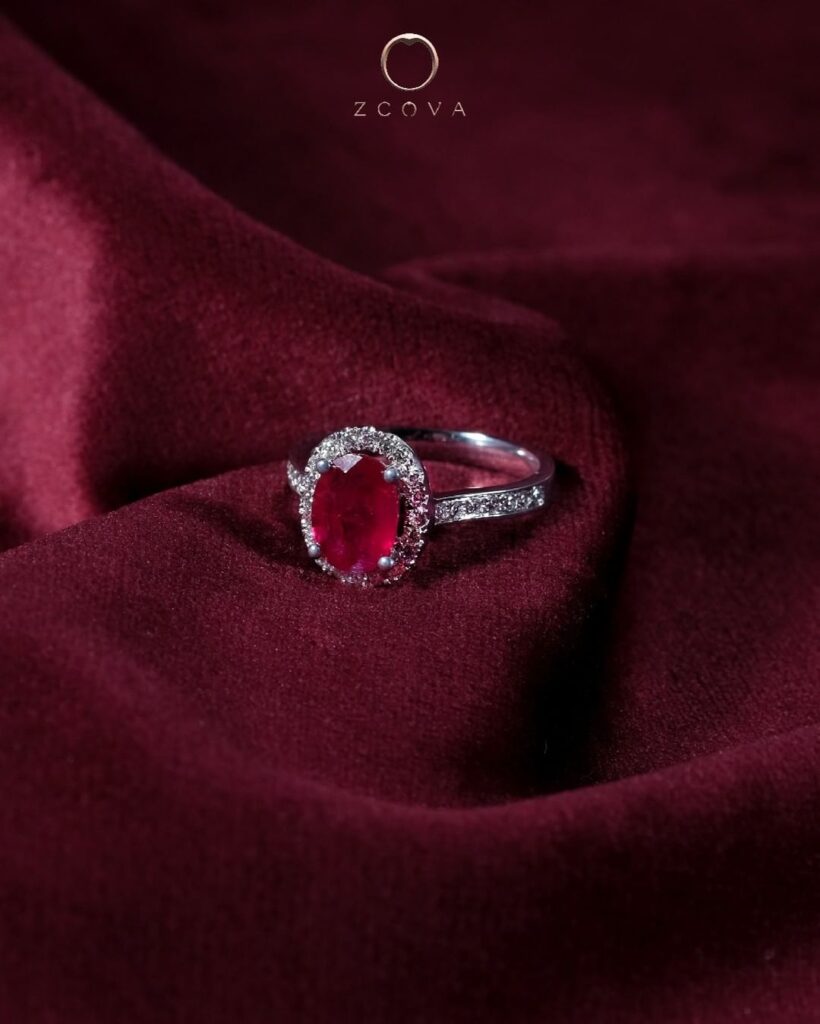 The July birthstone is the ruby, nicknamed The King of Precious Gemstones. Many people fell in love with their powerful red colour. Rubies represent nobility, royalty, love, passion, fire, and power. They are the most valuable gemstones, with their value increasing based on their colour and origin.
Read more about Rubies
Birthstone for August
Spinel Gemstone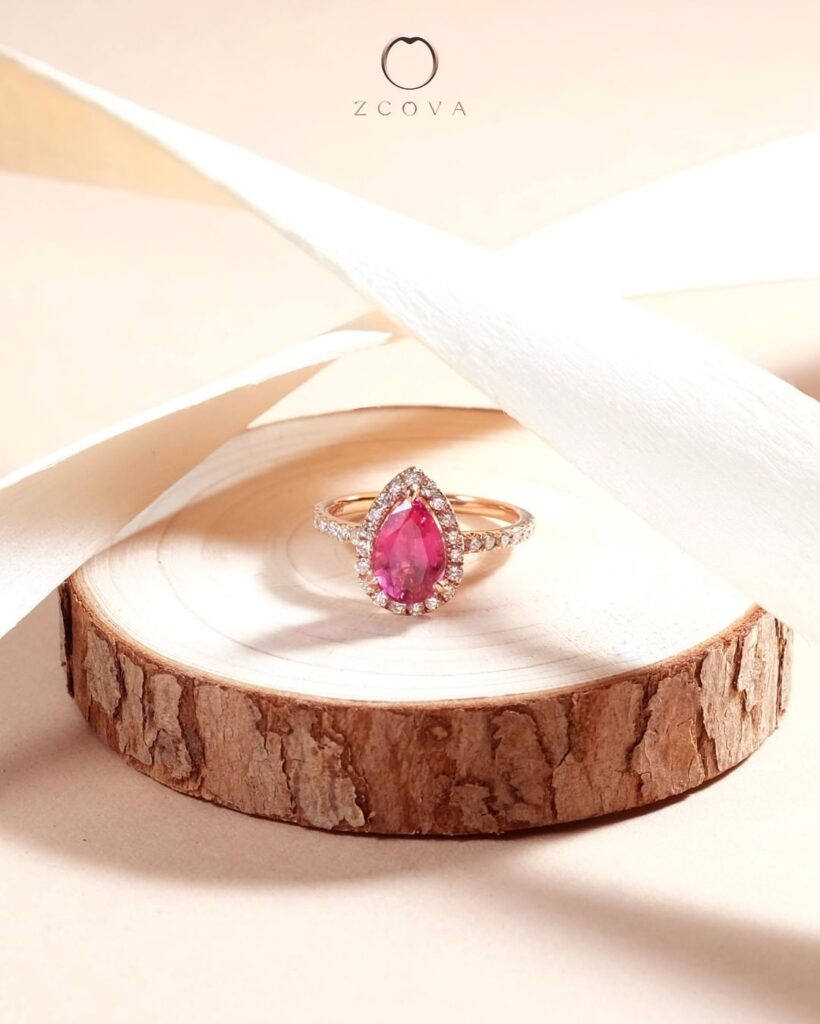 The August birthstone is the Spinel, a gemstone often mistaken for rubies and sapphires. This precious gem is available in a range of colors, each with its own symbolic meaning. Overall, spinels symbolise hope, happiness, joy and revitalization.
Read more about Spinels
Birthstone for September
Sapphire Gemstone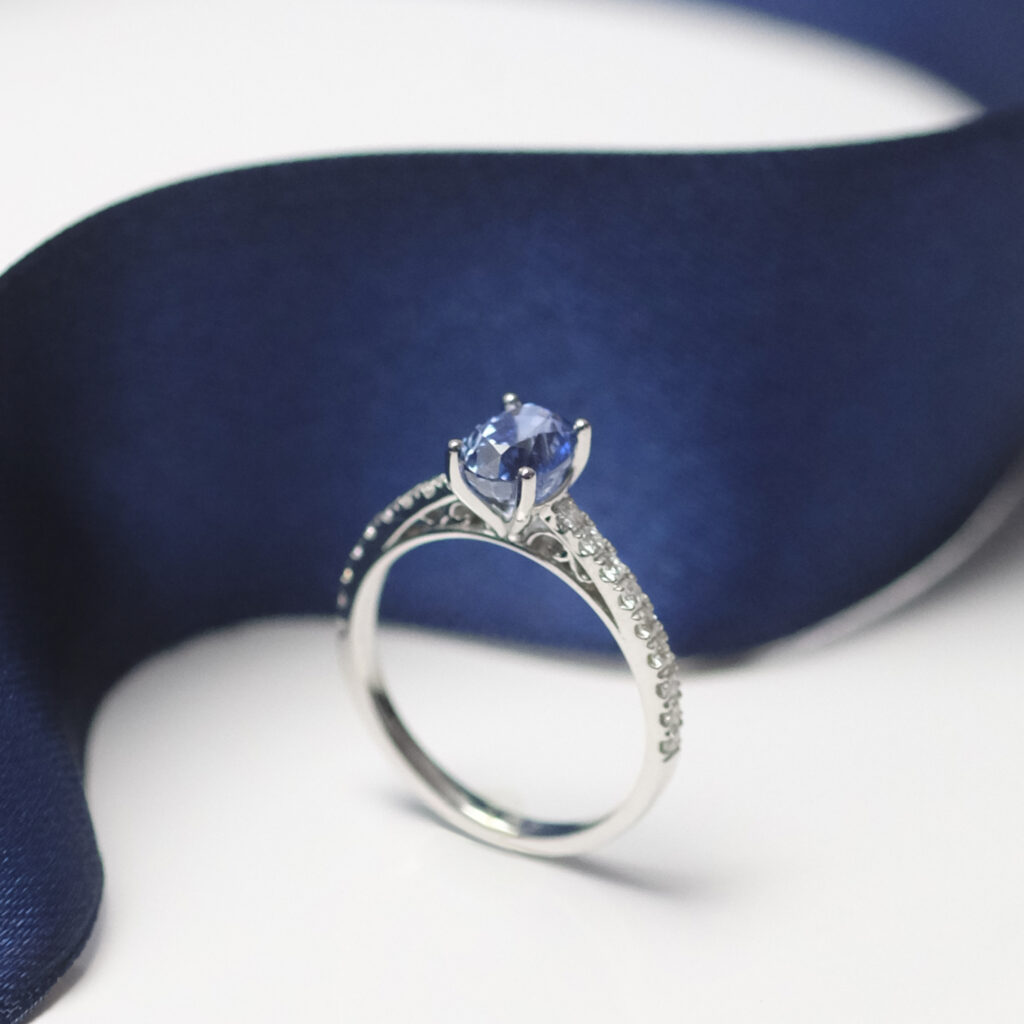 The September birthstone is the Sapphire – the second hardest gemstone right after diamonds. Mostly known for their calm blue colour, this coloured gem represents wisdom, nobility, truth and royalty. However, sapphires actually come in most of the rainbow colours. We call these "fancy sapphires".
Read more about Sapphires
Birthstone for October
Tourmaline Gemstone
The October birthstone is the Tourmaline – an extremely versatile stone which boasts the most colors among all the gemstones. Bi-colour and multi colour tourmalines such as the watermelon tourmaline are highly prized. It is said that tourmalines create peace to the wearer while symbolising hope, innocence and creativity.
Check out Tourmaline Gemstones
Birthstone for November
Citrine Gemstone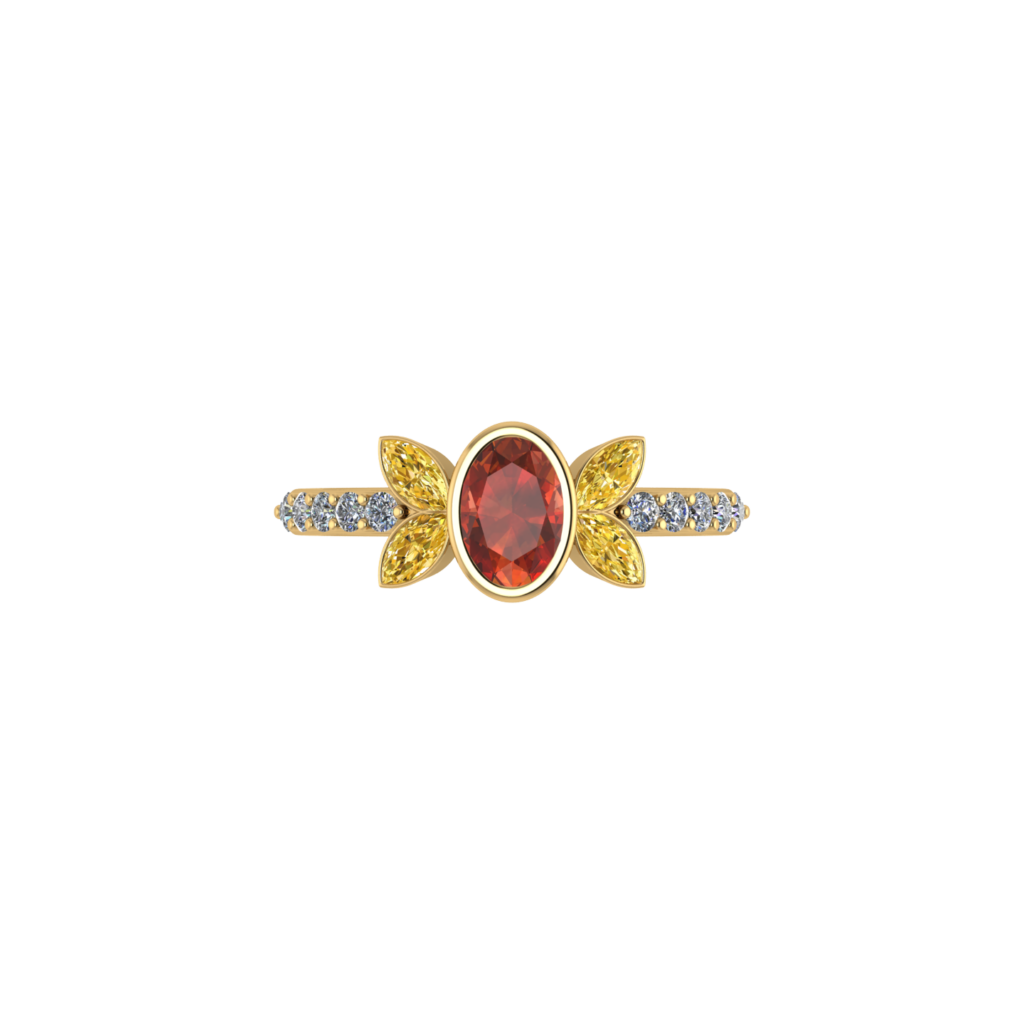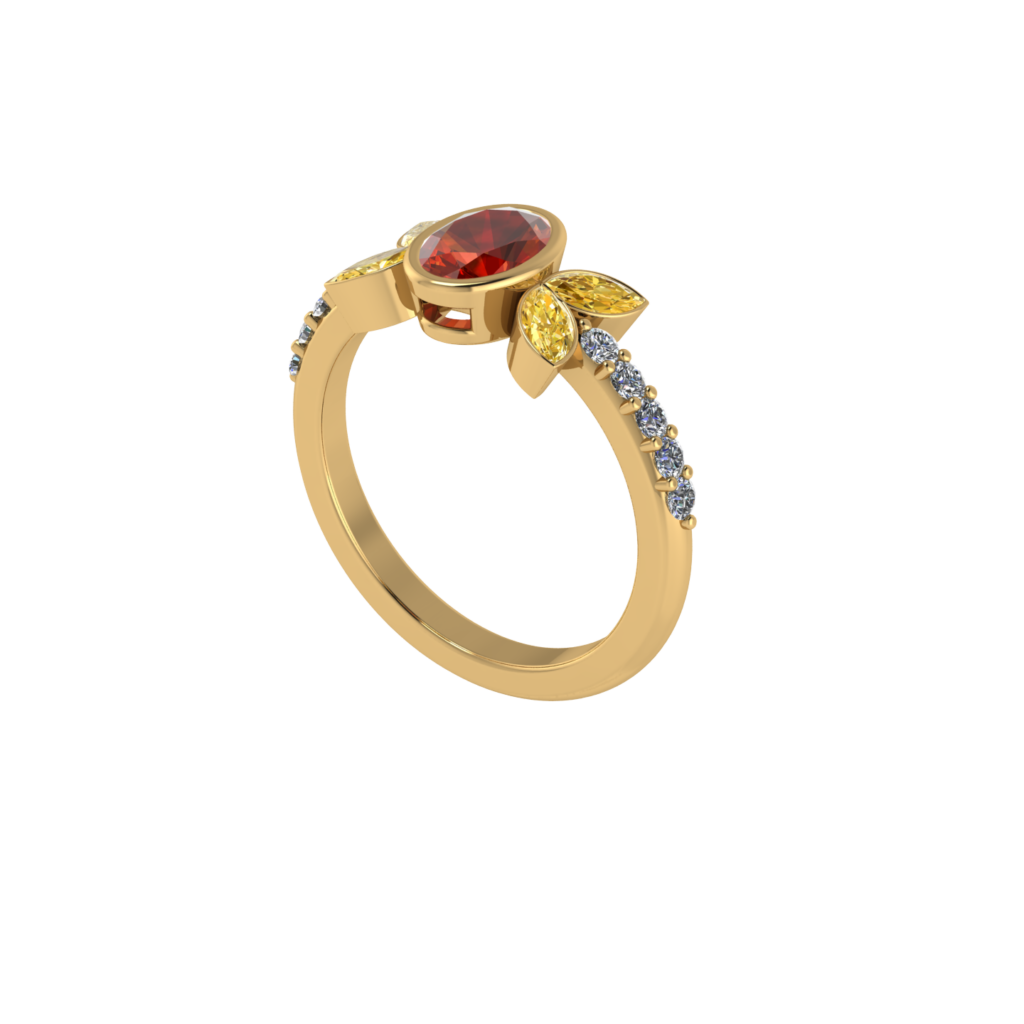 The November birthstone is Citrine; the warm color is said to be a gift from the sun. They range from light pastel yellow to a dark reddish-orange and they often represent wellness, abundance, happiness and success!
Check out Citrine Gemstones
Birthstone for December
Tanzanite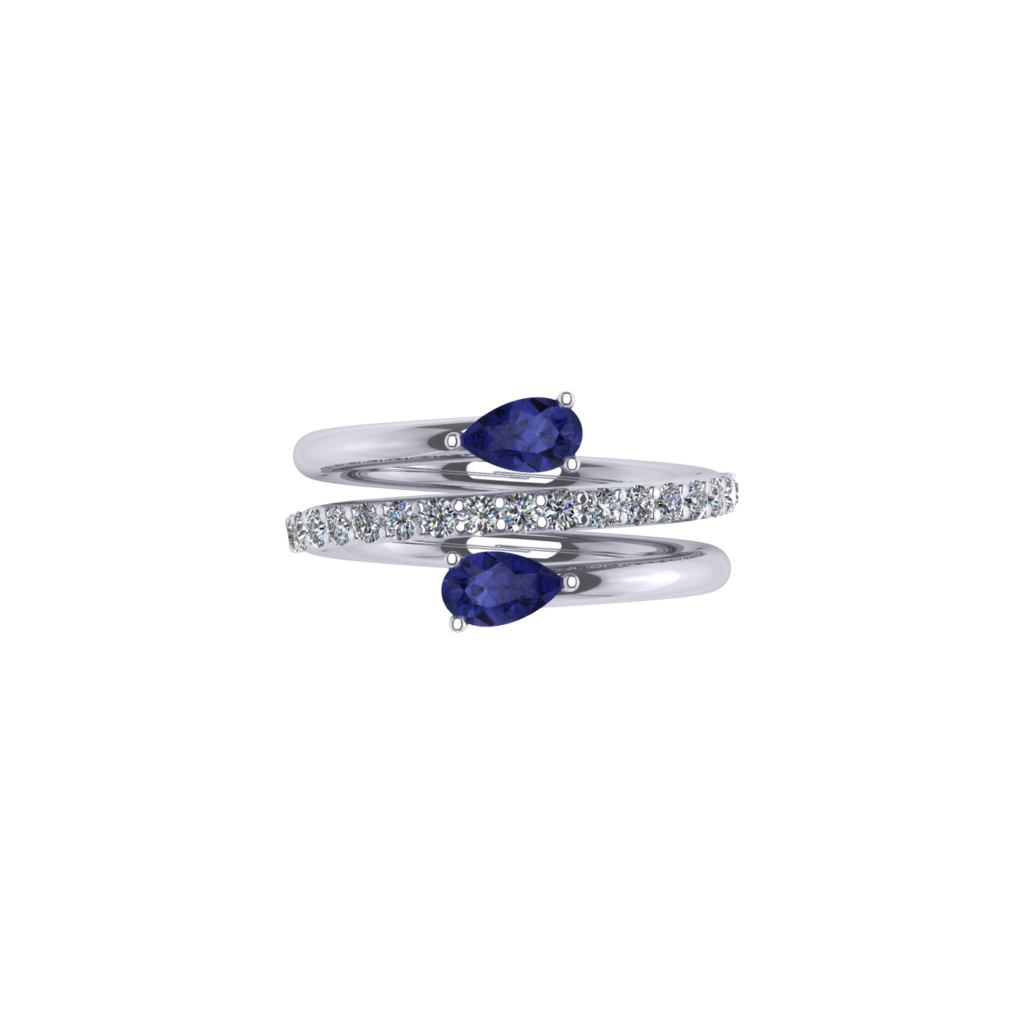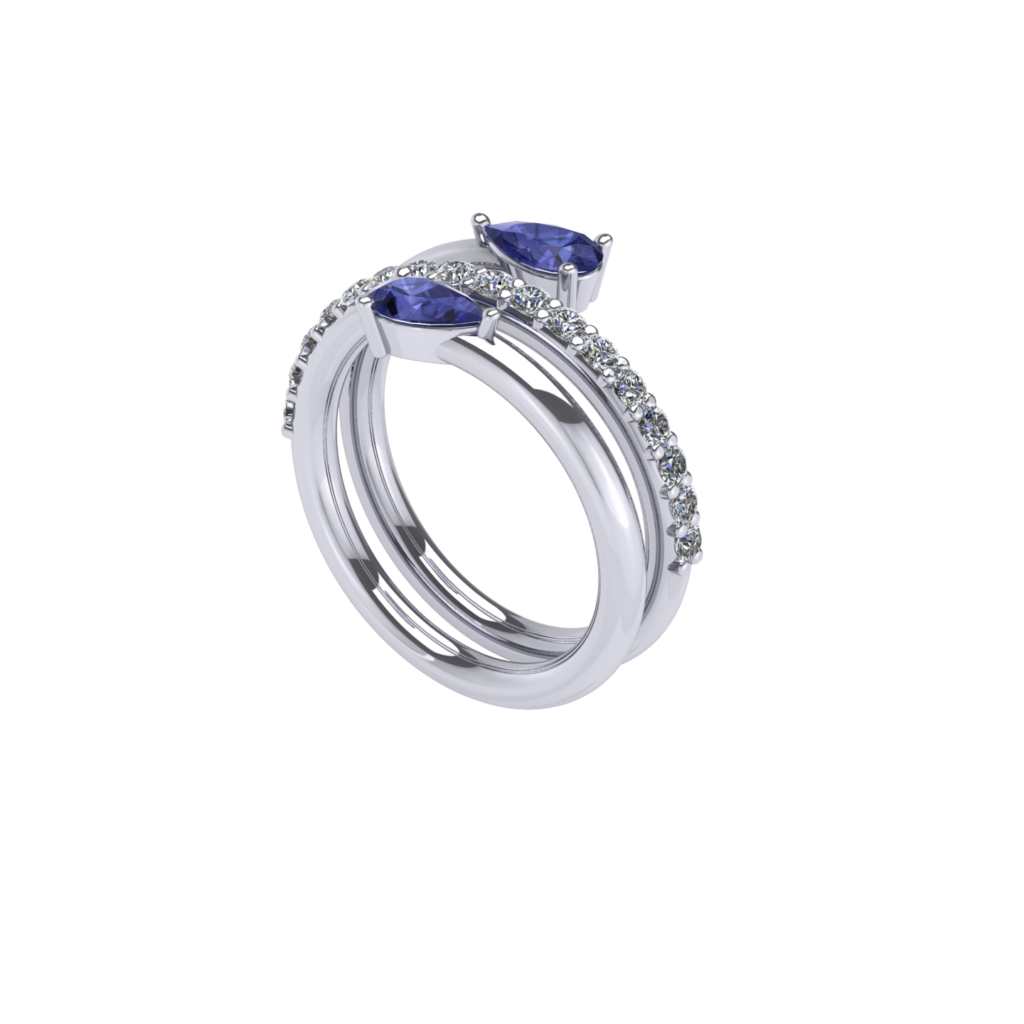 The December birthstone is the Tanzanite which also comes in a wide array of colors including blue, violet, green, gray, yellow, pink and brown! Deep saturated violet blue or blue violet are the most valuable Tanzanite Gemstone. This colourful gemstone represents stability, wisdom and truth.
Check out Tanzanite Gemstones
Birthstone Chart: Birthstone by month, colours and meanings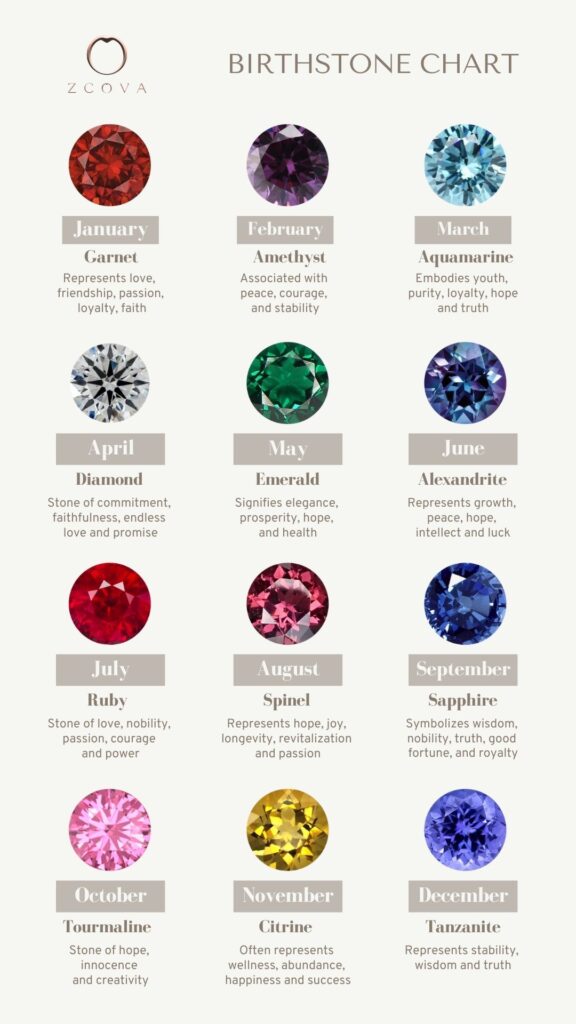 All precious gemstones from ZCOVA's Virtual Inventory come with an ICL certificate. It is important to have certificates for gemstones to determine the authenticity and quality of the gemstone you get!
Can't seem to find the coloured gemstone that you want? Speak to us and let us guide you through the gemstone grades that you need to know!
Speak to our Consultants!