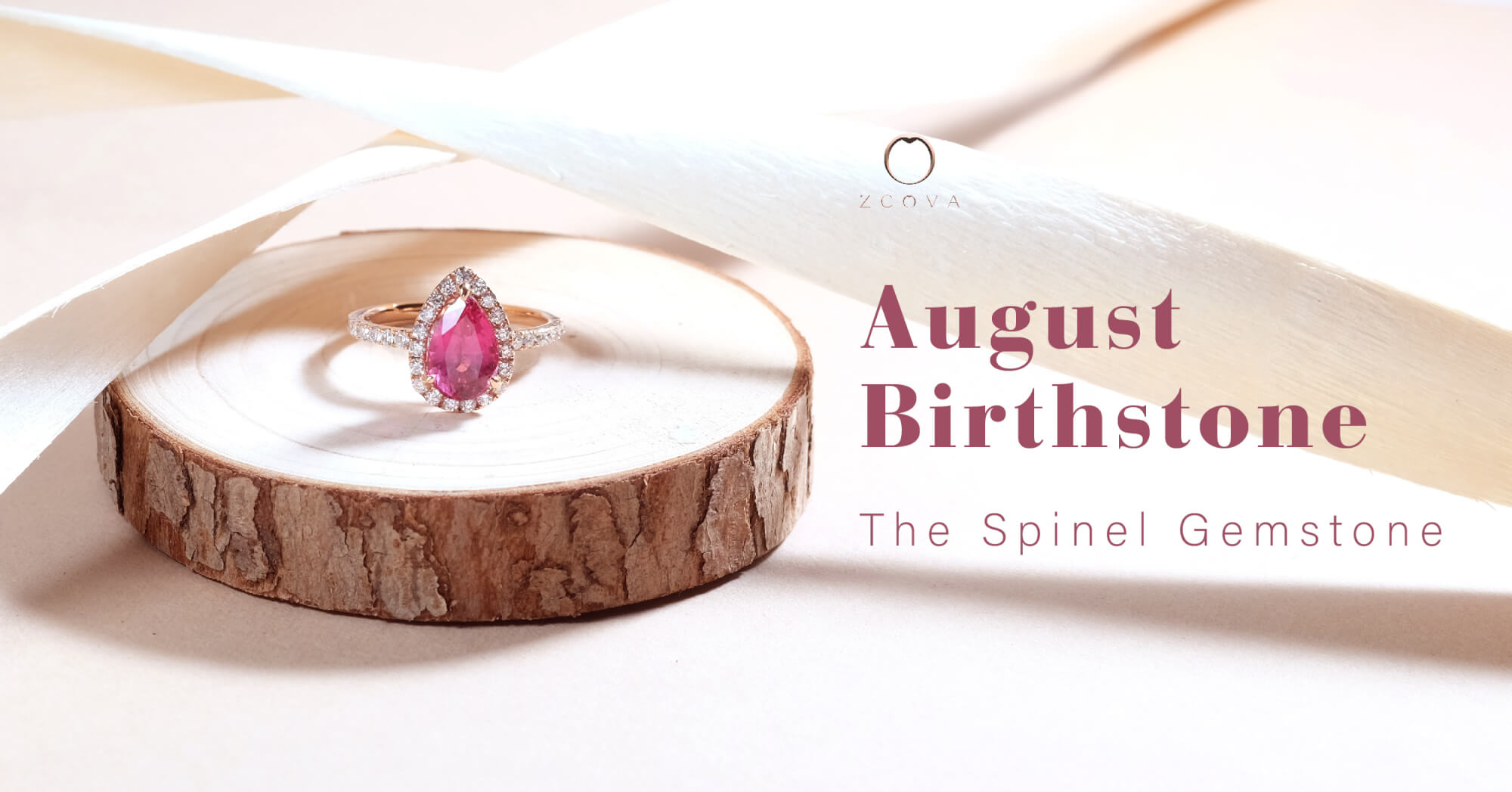 August Birthstone: Buying Spinel Gemstone Jewellery Malaysia
Everyone is aware that each month has its own unique birthstone and you may know what they are. In 2016, the August birthstone welcomed Spinel – a gemstone often mistaken for Rubies and Sapphires as it comes in a variety of colours including red, orange, purple, violet, bluish green, and more.
What is the August Birthstone?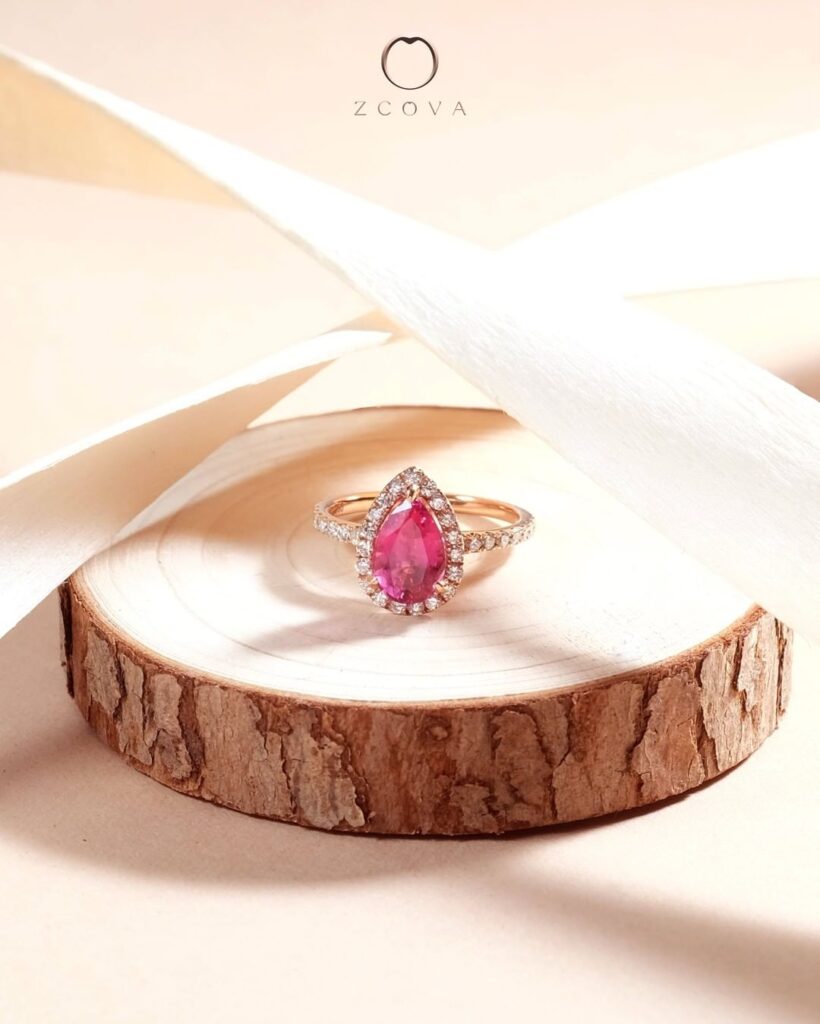 In history, the August Birthstone has been mistaken for other gemstones, even coining the nicknames 'the great impostor' and 'mother of ruby'. The most famous example being the United Kingdom's Imperial State Crown. Named "The Black Prince's Ruby", the 'ruby' nestled in the front centre was discovered to actually be a spinel. At 170 carats, the bright red spinel is the world's largest uncut spinel.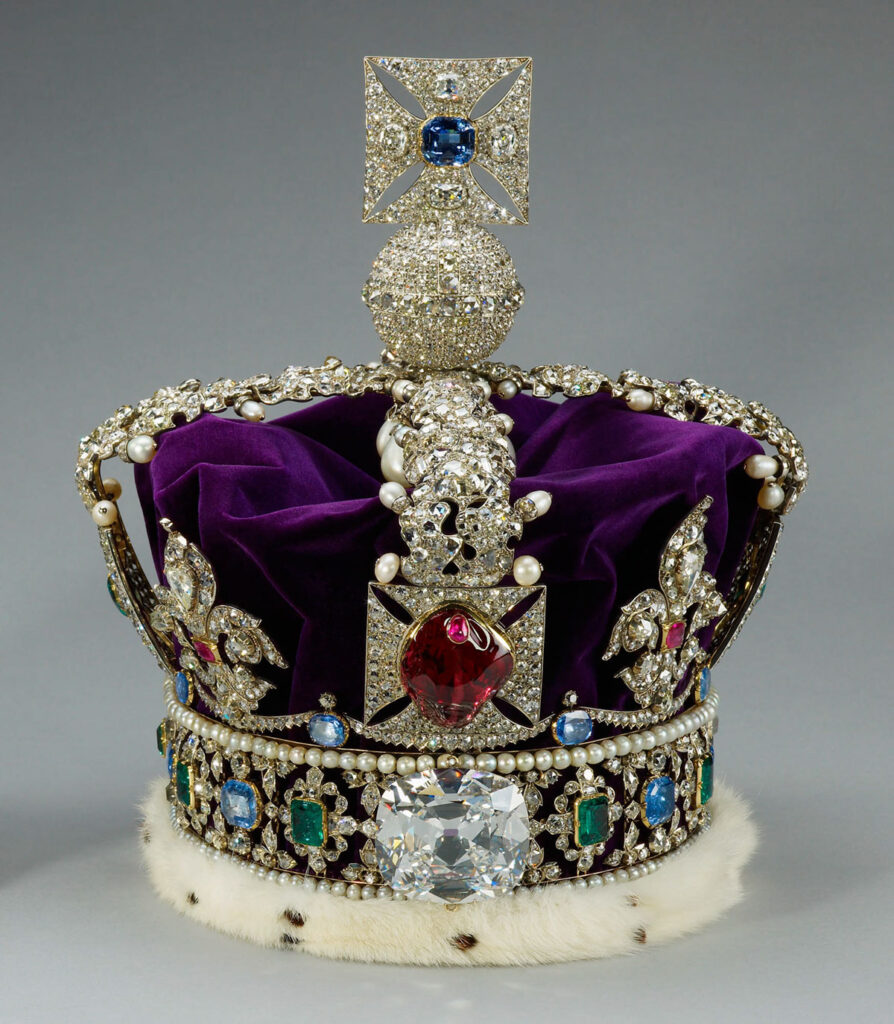 Due to their resemblance to rubies and sapphires, red and blue spinels have become increasingly coveted, causing the price to rise over the years. However, they still remain to be more affordable alternatives for those who love the colours.
The word Spinel came from the Latin word "spina", which means thorn and refers to the form of spinel crystals. Spinels have good brilliance and sparkle compared to most of the other gemstones.
If you're looking for Spinel gemstones, they can be found in many countries such as Myanmar, Sri Lanka, Tanzania, and more. Myanmar is known for producing hot pink and red spinels while colours found in Sri Lanka are pink, purple and blue. Pink and red spinel gemstones are especially popular among our customers.
What do Spinels symbolise?
Spinel is the stone of immortality and it symbolizes hope, happiness, joy and revitalization. It was said that it can be used to revitalize every chakra because it comes in a range of colours.
The Blue Spinel represents love, wisdom and faith, Vibrant Red Spinels are said to enhance vitality and Yellow Spinels are associated with intelligence. Green and Pink Spinels encourage love and compassion.
With their array of rainbow colours, Spinel gemstones make great anniversary gifts for couples or presents to your loved ones!
Spinel Gemstone Jewellery and Design Ideas and Inspirations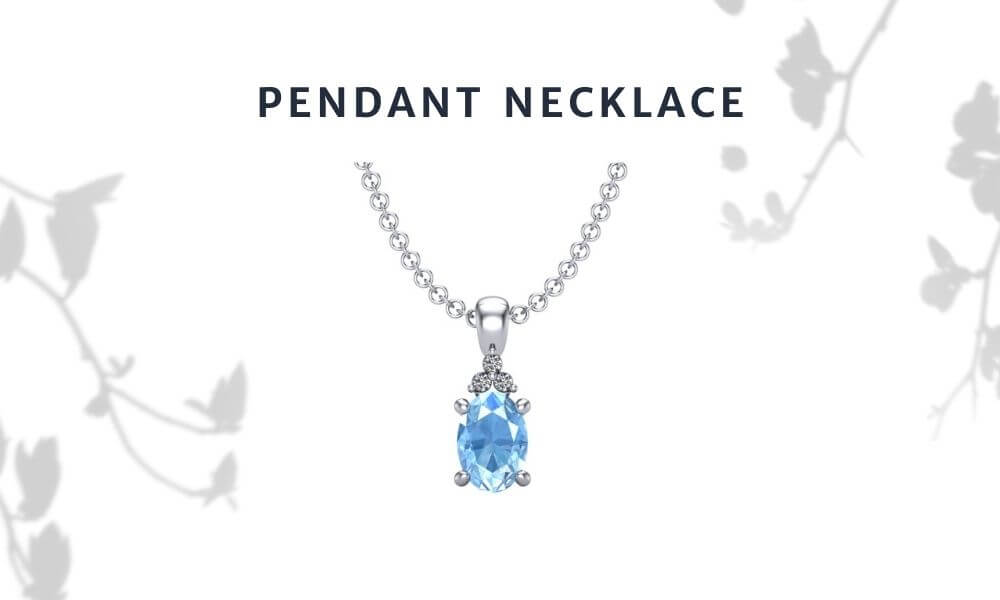 Whether you're shopping for your favorite birthstone or looking for a meaningful piece for yourself, gemstone jewellery is always the right choice! Speak to us if you're looking for the rarest gemstones.