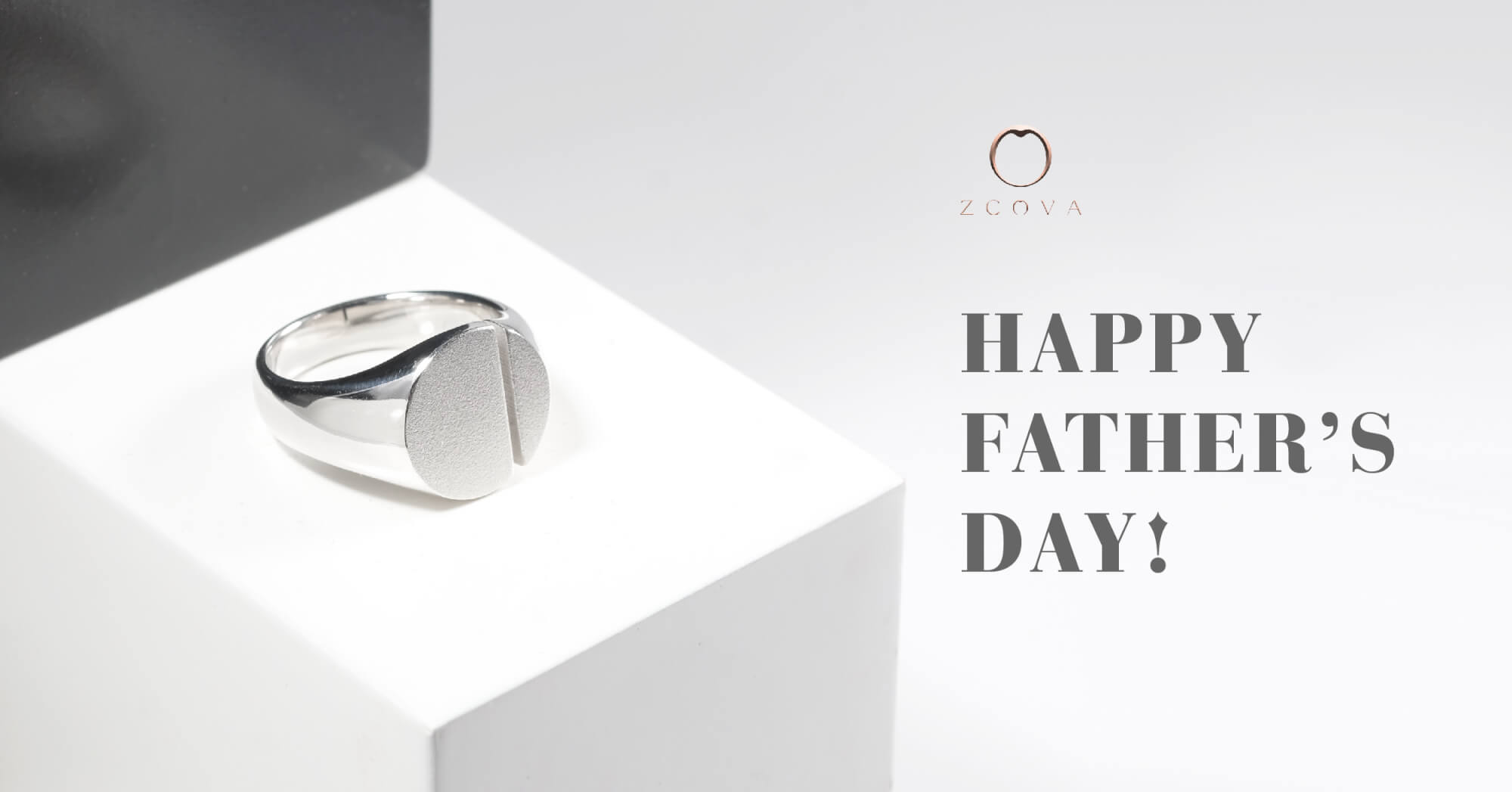 Happy Father's Day 2021 To All Superhero Papas!
Don't Forget Dad & It's Never Too Late To Plan For This Father's Day!
Yes, dads like to wear jewellery too, and Father's Day is approaching real soon! It's this Sunday, June 20th to be exact! But don't worry if you haven't got any great ideas yet, we have gathered a few gifting ideas for you to show dad how much their love and support means to you.
Shop Father's Day Gift Classic Rings
ZCOVA Customized Diamond / Gemstone Rings