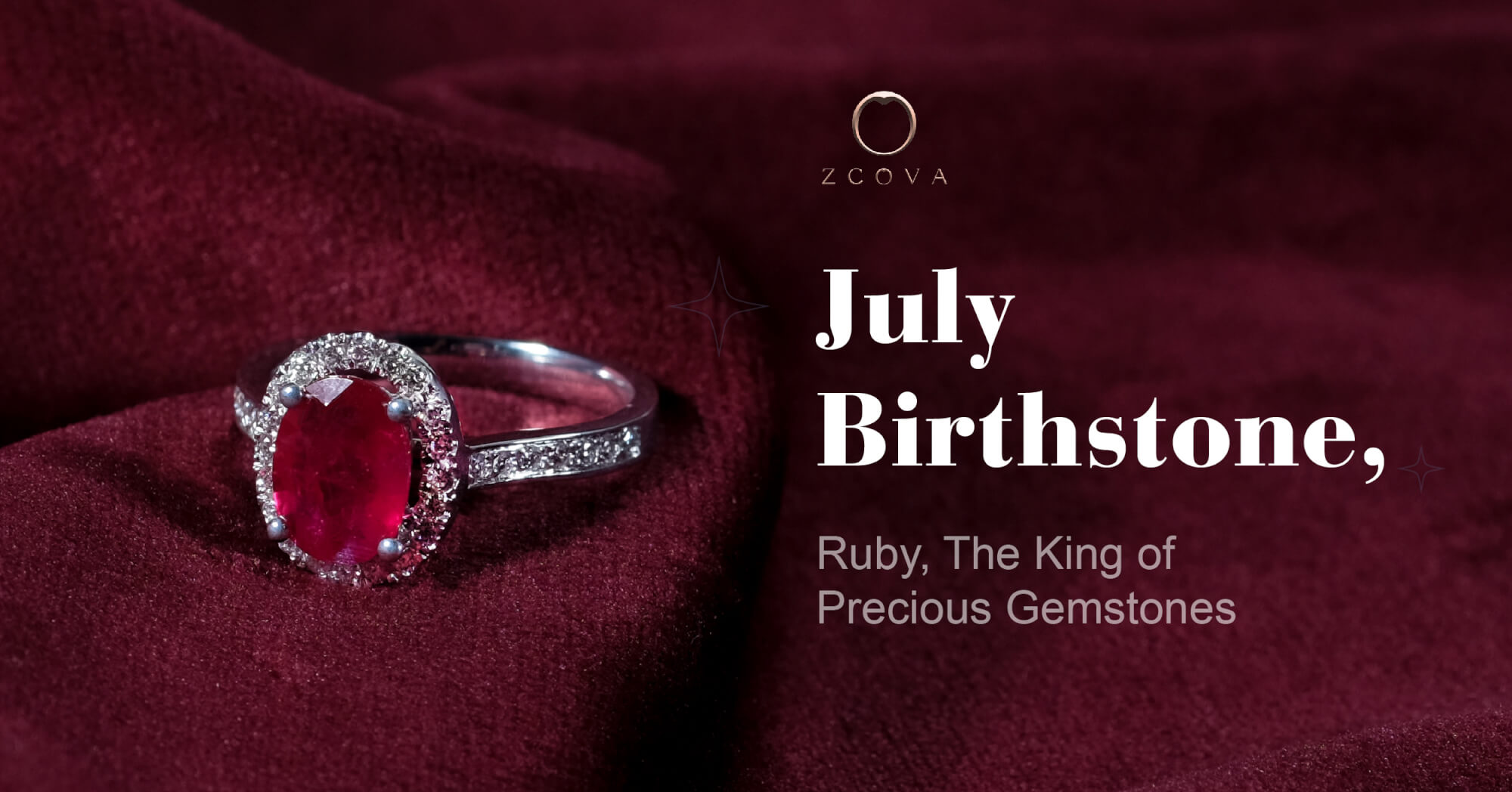 July Birthstone: Buying Ruby Jewellery in Malaysia
The King of Precious Gemstones: Ruby Gemstone
What is the July birthstone?
When we talk about gemstones, many people will think about rubies and their powerful red colour. The July birthstone is the most expensive gemstone among all the coloured stones. Ruby gemstones are available in a range of colours including red, purplish-red, orangy-red and pinkish red. The Pigeon Blood ruby, with a medium to medium-dark tone is considered the finest combination of tone and saturation for rubies.
Being from the same corundum family as sapphires, Rubies are durable and rated 9 on the Mohs scale of hardness. It is definitely a good choice for an engagement ring or jewellery that you plan to wear everyday. From rings to earrings and pendants, there is a lot that the world of Ruby stones offers to the divas of today!
SHOP ASIA'S BIGGEST VIRTUAL GEMSTONE INVENTORY
What do ruby gemstones symbolize?
Rubies are one of the most coveted coloured gemstones due to their rarity. The vibrant red colour has inspired countless stories and legends. In the ancient language of Sanskrit, Ruby is called "Ratnaraj" which means "King of Precious Gemstones".
Rubies symbolize Nobility, Royalty, Love, Passion, Fire, and Power. This precious gemstone has also long been associated with the life-sustaining force of blood. In Burma, warriors and soldiers were known to wear rubies for protection and to achieve greater courage and fearlessness. It was said that Rubies make them invincible in battle.
Shop Gemstones!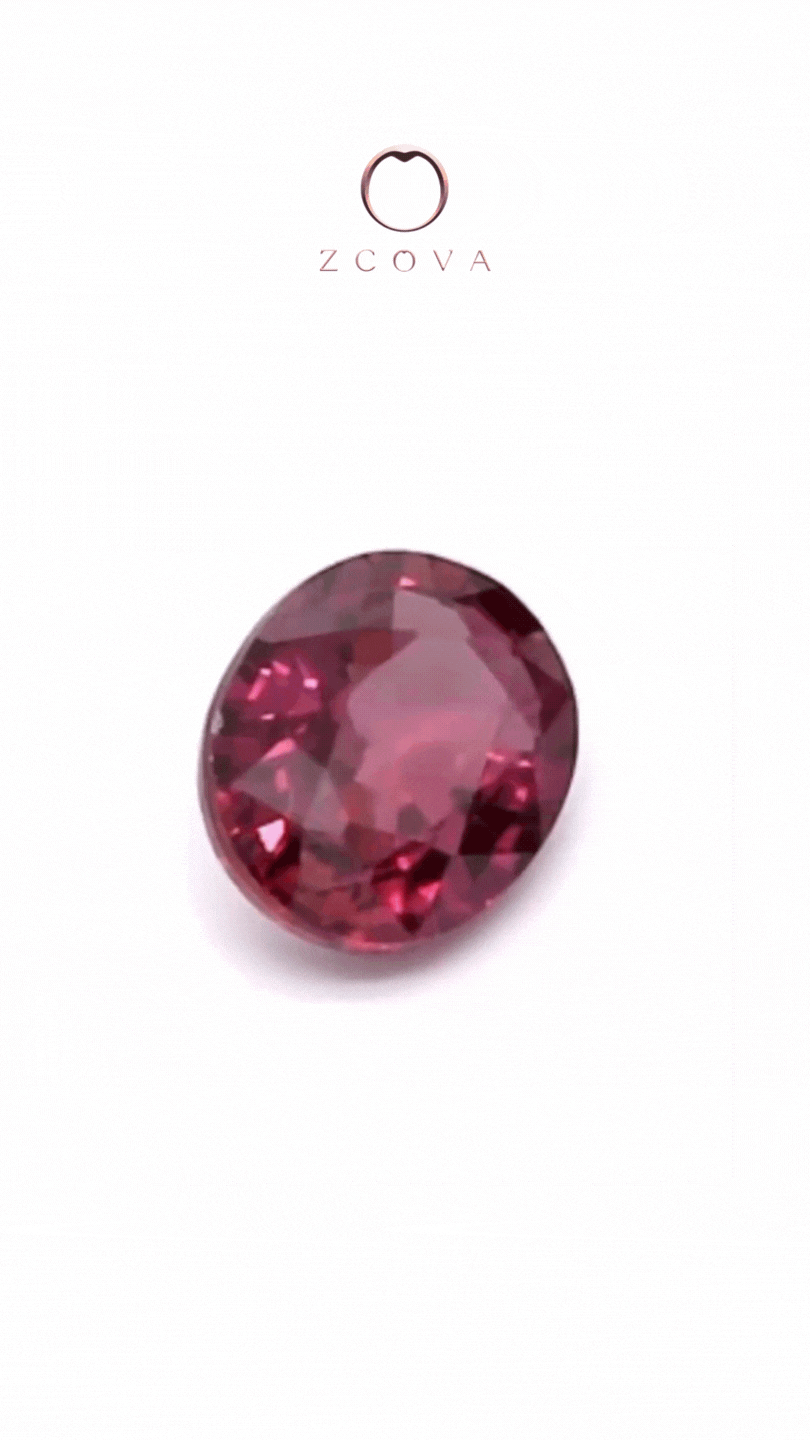 Celebrities & Ruby Jewellery
Among all the coloured gemstones, Ruby gemstones are one of the very few gemstones that never go out of fashion. This is why they are a trusted choice of many celebrities. After all, the July birthstone has a rich and romantic wine red colour that perfectly shows passion, fire and power.
That's not all! One of the most remarkable Ruby jewellery is Queen Elizabeth II's Burmese Ruby Tiara. It was a gift given from Burma as a high token of love and protection to their Queen.
Ruby Gemstone Jewellery Designs and Inspirations