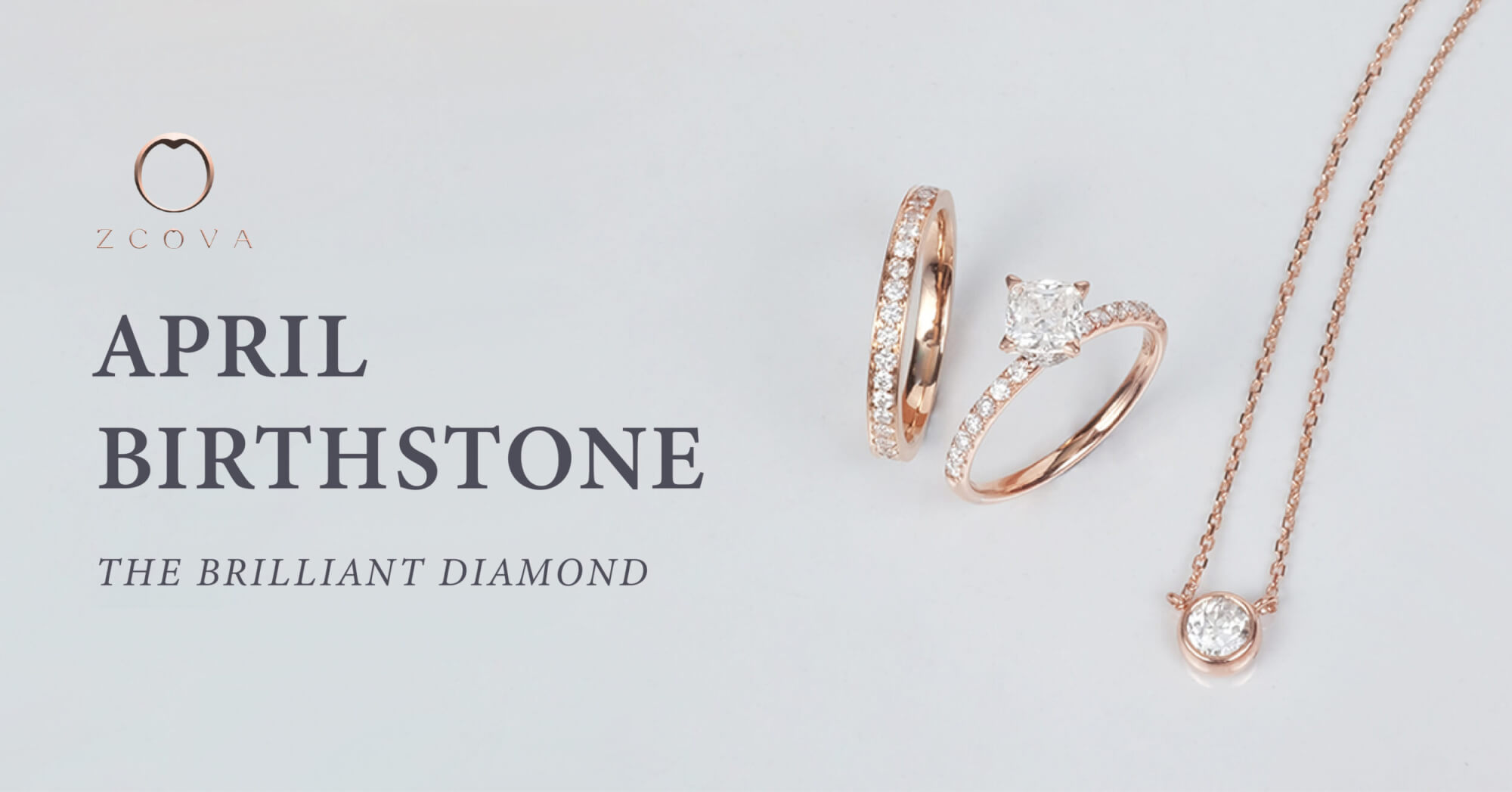 April Birthstone: Buying Diamond Jewellery Malaysia
What is the April Birthstone?
Those who are born in April are lucky enough to get one of the most popular and precious stones as their birthstone: the Diamond. Whether you're looking for your birthstone or a thoughtful gift for the special someone who is born in April, there is no better gift than a piece of diamond birthstone jewellery!
Buying Diamond Birthstone as Gifts
Whether you're getting a diamond ring, diamond pendant, diamond earrings or diamond bracelet, this sparkly stone is always the right choice for gifts! At ZCOVA, our customers can customise their diamond jewellery for free! You can even customise by mixing both diamonds and gemstones together! Here are some of our popular diamond jewellery gifts:
Shop Now!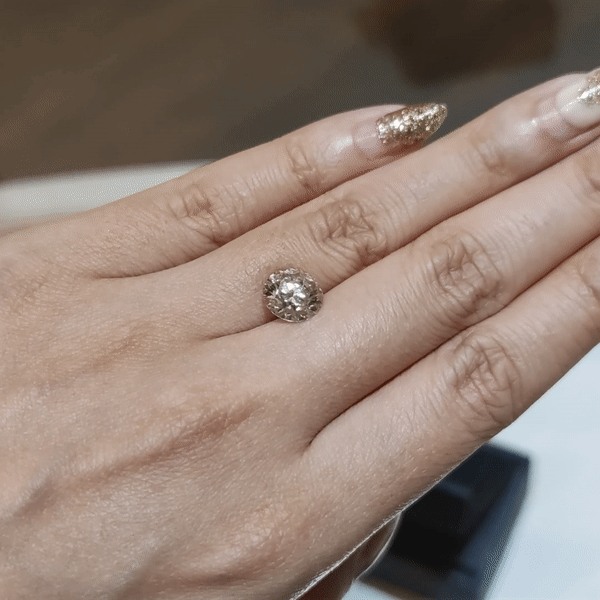 Check out our Pinterest for more jewellery inspiration!
How to Care for Diamond Birthstone?
Diamonds are rated 10 in Moh for being the hardest. However, it is still important to clean and care for your diamond jewellery as accumulated oil and dirt can dull the diamond's sparkle. Diamond jewellery are durable enough to be placed in an ultrasonic cleaner.
Quick clean whenever needed
You can use an alcohol swab for quick cleaning on the go.
Deep cleaning every 1-2 weeks
Soak your jewellery in warm water or baby shampoo and scrub it gently with a soft-bristled toothbrush. This should keep it clean and can be done once every 1-2 weeks.
Besides that, we provide free refurbishment & jewellery inspection for all jewellery purchased from ZCOVA to extend the life of your jewellery. This service includes:
Polishing
Tightening the prongs of the diamond
Cleaning
Plating
This service is available to our customers once a year for the next 10 years after purchasing our jewellery.
Starting your diamond shopping journey? Don't forget to brush up on the diamond 4Cs and be sure to take along on how to shop smart!