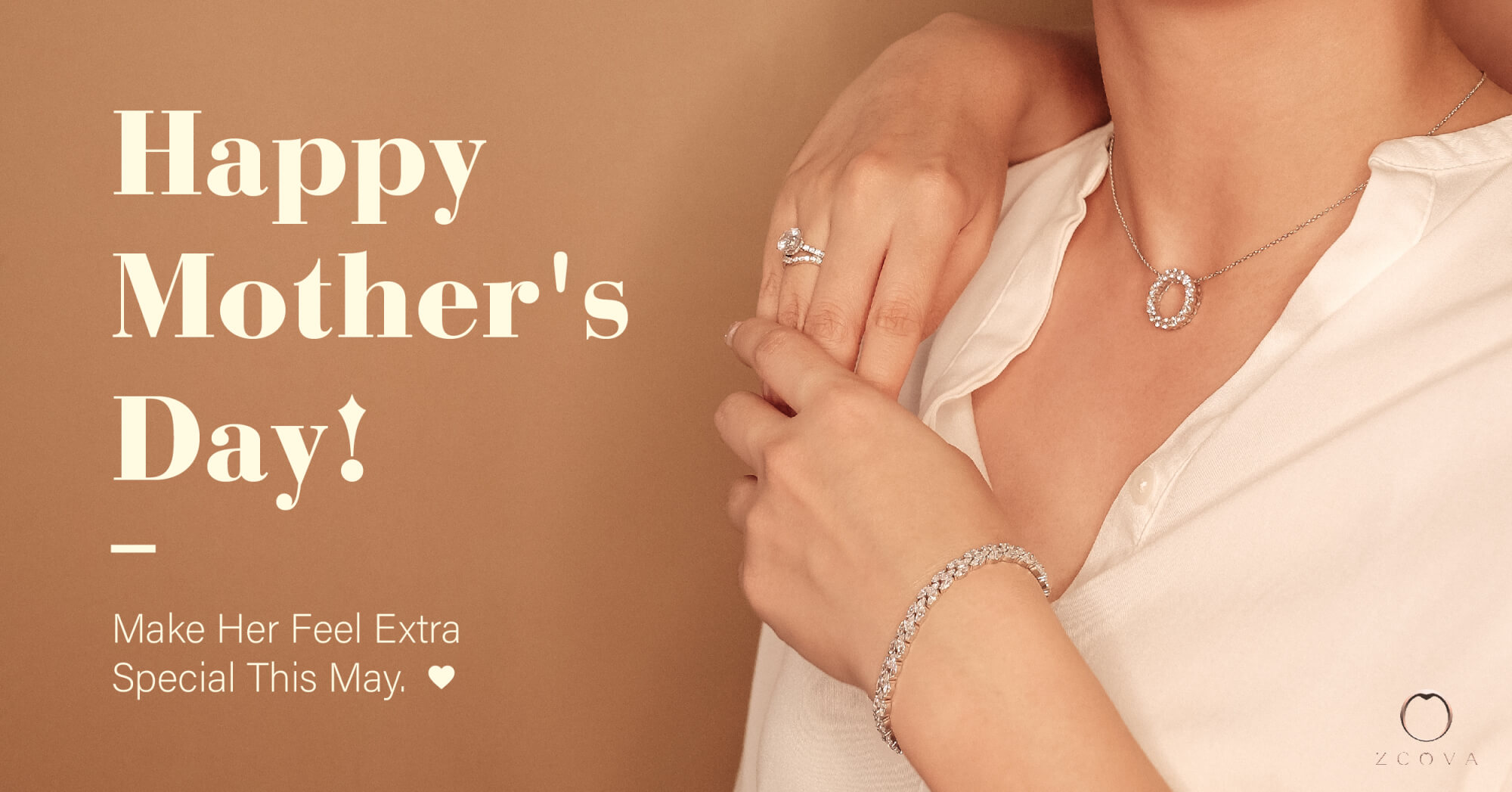 Happy Mother's Day 2021 to all Mummy out there
Celebrate Motherhood this May 2021!
This Celebration of Motherhood Day may not look as rigid as the year 2020 as most country's lockdown may have been lifted and we are allowed to visit our family members again! In honour of Mother's Day, get inspired for gifting ideas for you to show your mom your appreciation towards her love! None of the Mother's Day flower idea but gifts that will last a lifetime!
In the meantime, enjoy RM 250 off when you choose online! **T&C Apply
✅ Top Online Diamond & Gemstone Brand
✅ Choose from 250,000 Dual-Certified Diamonds & ICL Certified Gemstones
✅ Free in-house jewellery designer customisation, render and 3D printed rings
✅ Global Insured Shipping
✅ Lifetime Manufacturer Warranty
✅ Your choice of 18K White/Rose/Yellow Gold Setting
Shop Mother's Day Gift Diamond Necklaces / Gemstone Necklaces
Shop Mother's Day Gift Diamond Bracelets / Gemstone Bracelets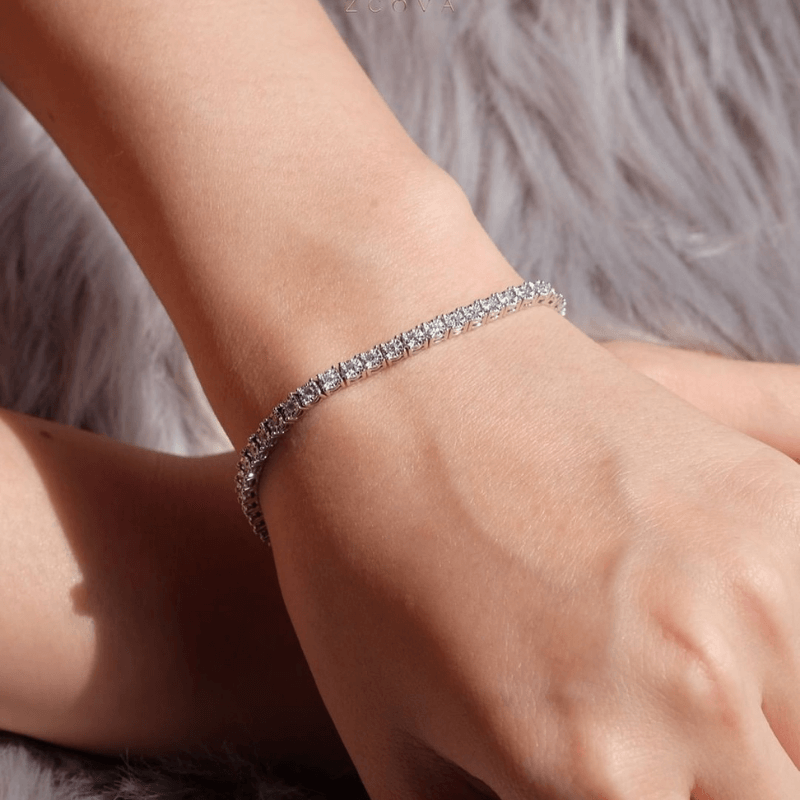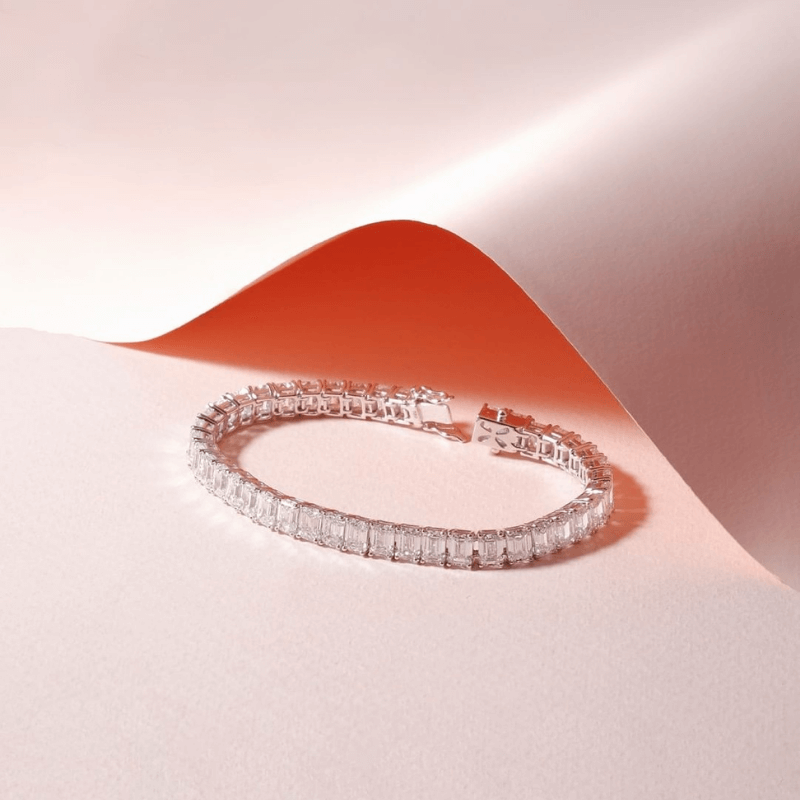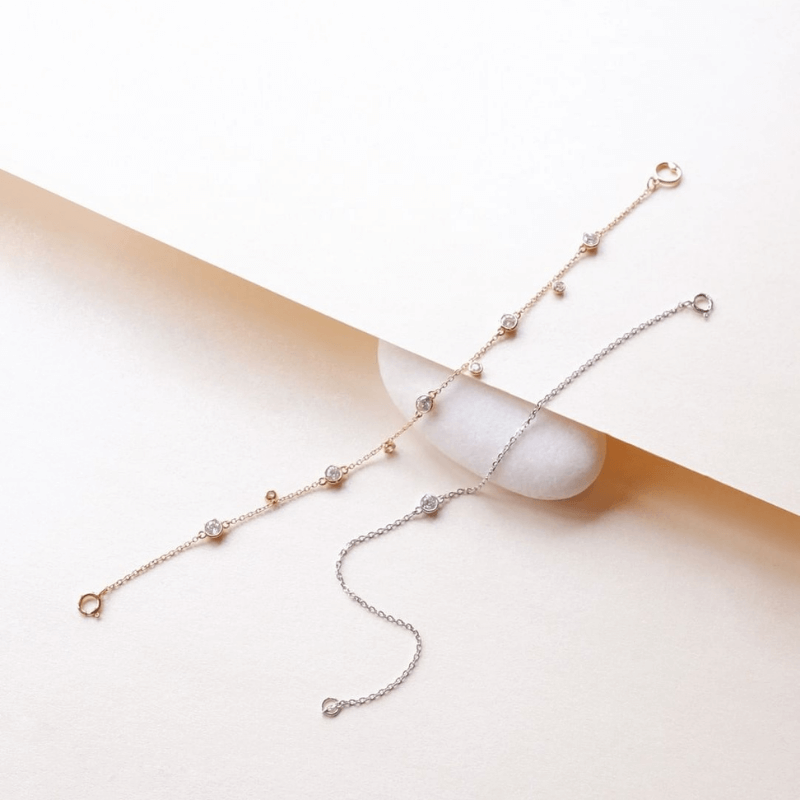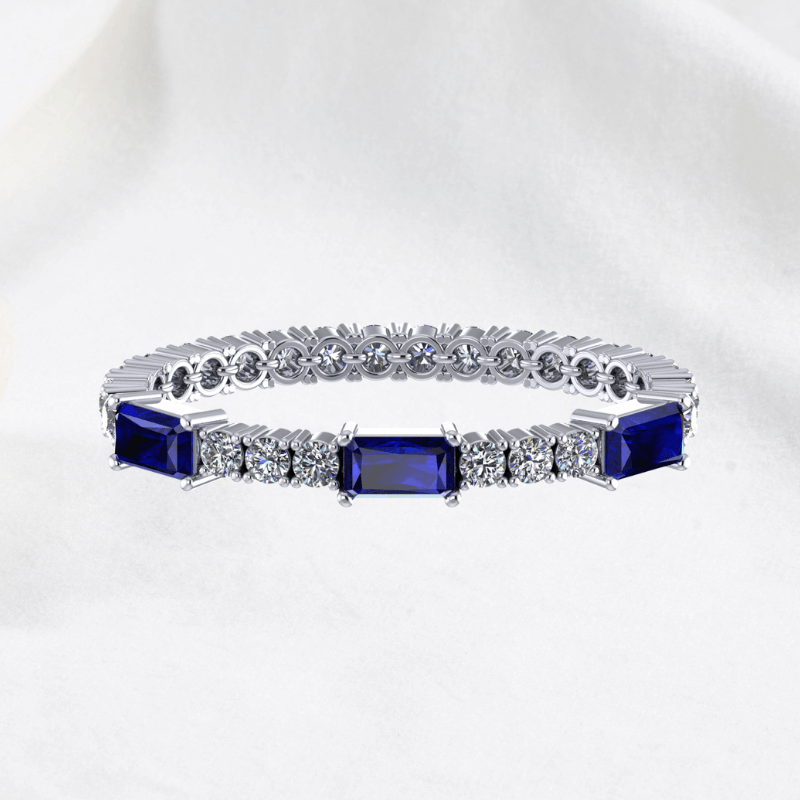 Shop Mother's Day Gift Diamond Earrings / Gemstone Earrings