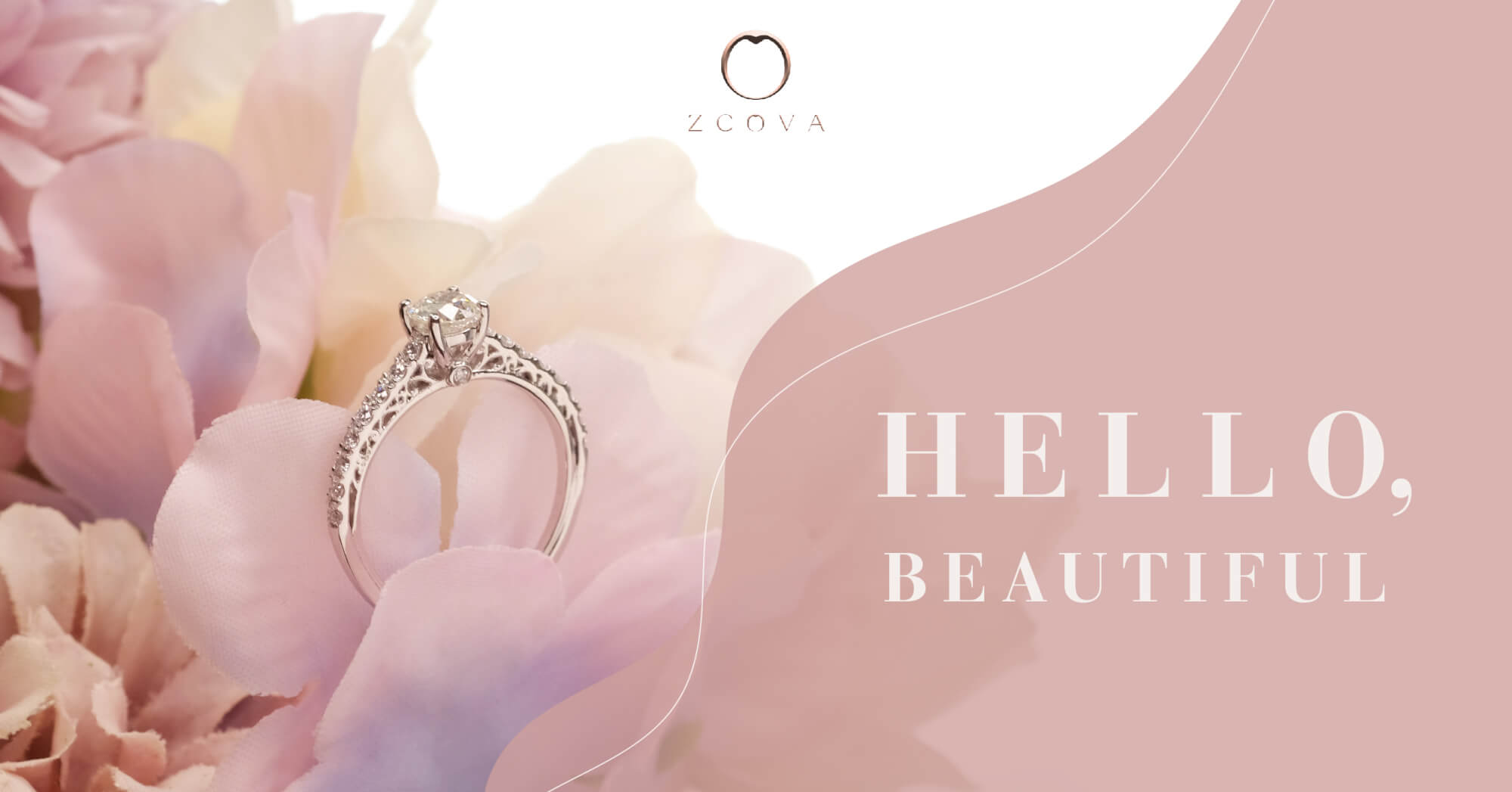 Valentine's Day 2021: A Little Extra Special This "Love Lockdown"
Valentine's couldn't be more personal this year!
Although lockdown and semi-lockdown are still in place for many parts of the world, Valentine's Day 2021 won't necessarily be monotonous. The silver lining is, you can always get a little creative to show appreciation for your loved one. Moreover, this year V-Day falls on a Sunday so the real question is: Why not? Together with your better half alone, special & personal!
Here are some awesome tip-top stay-at-home ideas for you to look forward to. No matter if you're staying together or apart due to lockdown, or you decided to do something special for yourself (Because self-love is just as important! Also, Singles' Awareness Day is the day after!).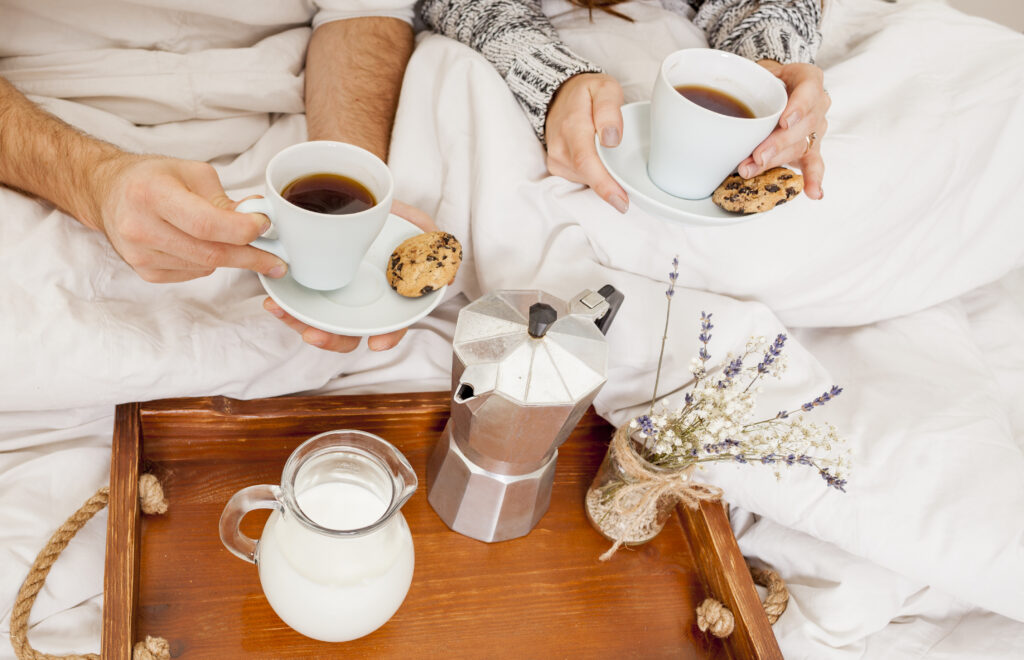 Single or not, Make your pièce de résistance in the morning instead of the night. You can never go wrong waking up to a full set of delicious breakfast while still in bed! While you're at it, snuck in a little something sparkly & personalized for your special someone or for yourself!
Shop Personalize Gifts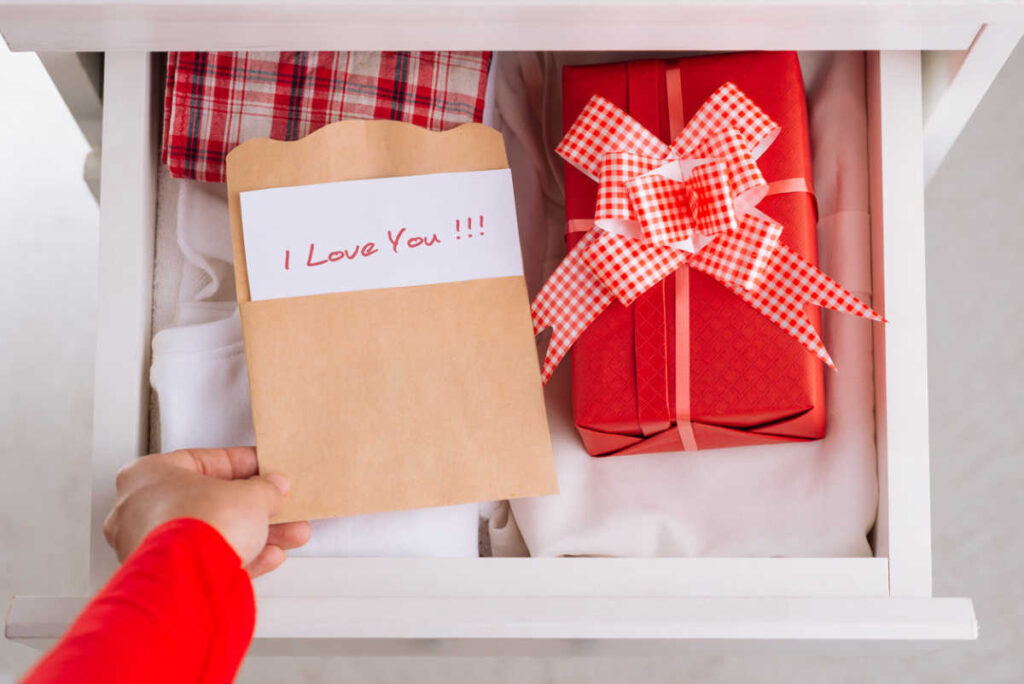 Make use of what you have, your house! Treasure Hunt is filled with thrill and is an excellent activity during Valentine's Day. You can be creative by leaving hints on sticky notes including some riddles and inside joke around the house. Don't forget to include a gift at the end!
Meanwhile, if you and your partner are staying apart during this Valentine's Day, send a gift over with notes of an inside joke so he/she knows that they are still very special to you!
Shop Small-Easy-To-Hide Gifts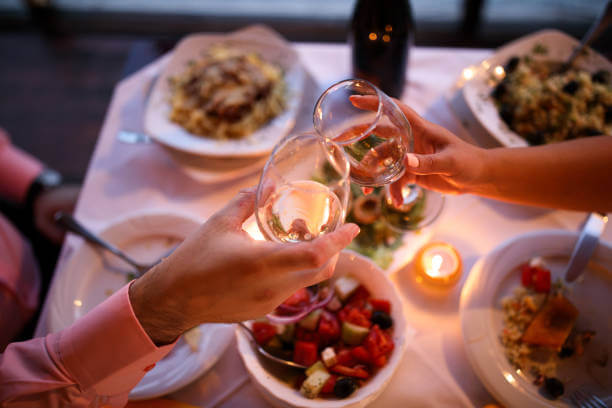 Just because it's a lockdown, it doesn't mean that you can't play dress-up. With the many choices of candlelit dinner kit available for deliveries, you can easily class up the experience by dolling up like you're on an actual date. Pop open a glass of red, light some candles, and play some soft background music, do it the 5-Michelin star way!
If you're spending Valentine's Day apart, pre-order the same personal set of dinner for one other then video call each other to enjoy dinner together!
TIPS: Surprise each other with the 5-star gift in a 5-star ambience
Shop Diamond Jewellery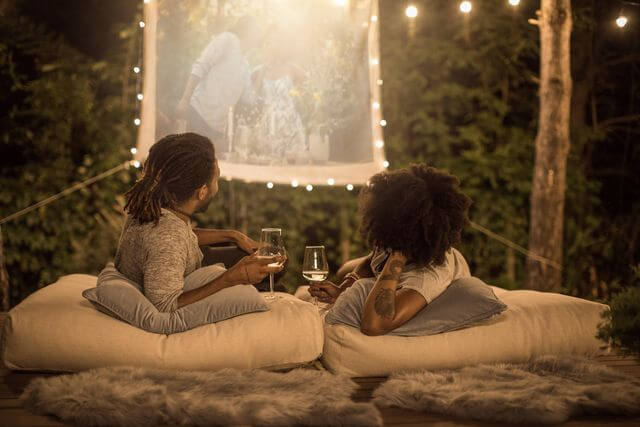 If you can't go to the cinema, bring the cinema home to you! Get a portable projector which you can easily get online and project it to a wall to create the cinematic effect. Make popcorn, pour some soft drinks or choice of your own, spread out the blankets then enjoy the movie!
While he/she is focusing on the movie, bring out your gift as a surprise! TIPS: Choose gifts that shine to compliment this romantic setting!
Shop Diamond/Gemstone Jewellery