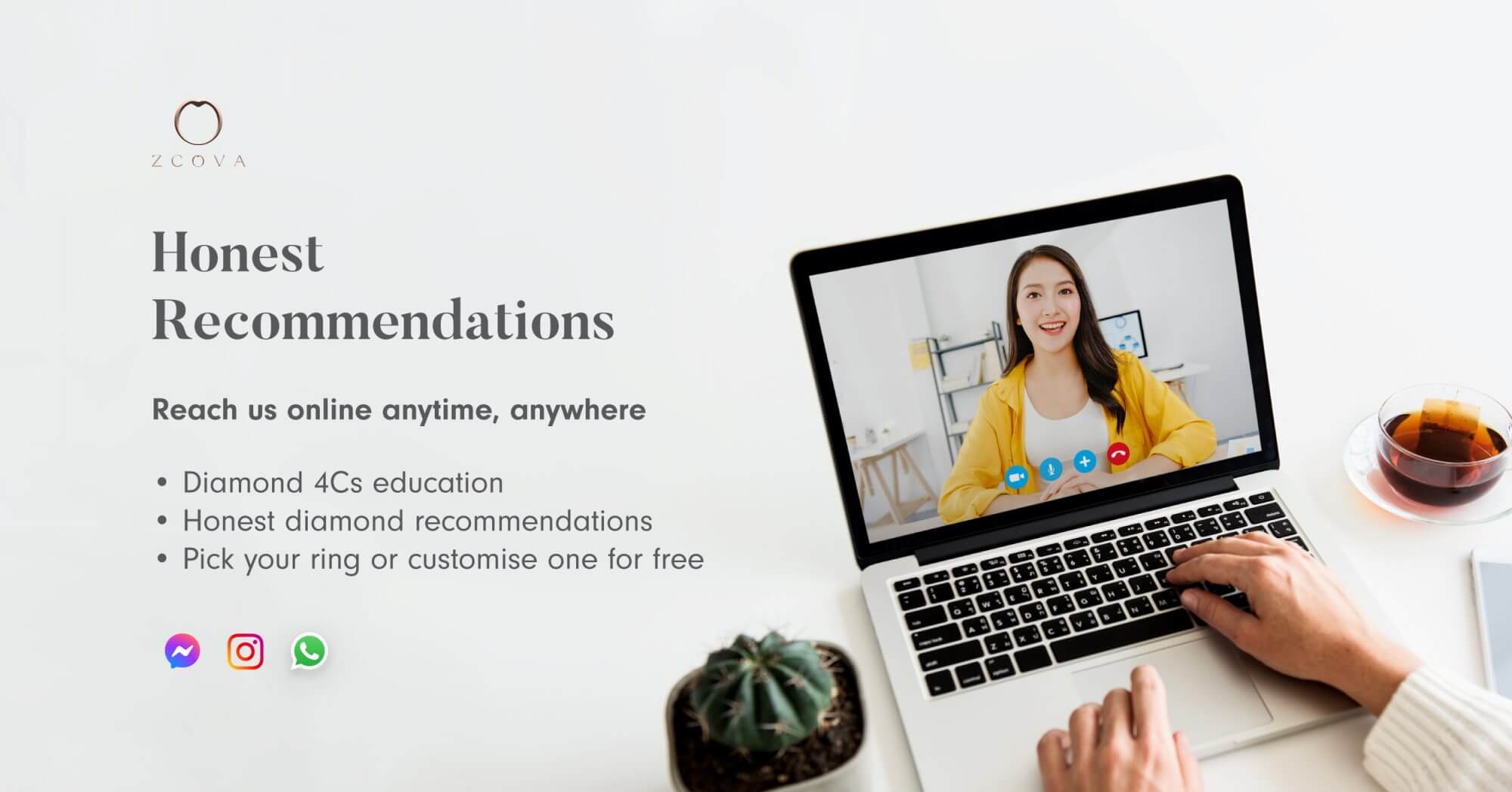 ZCOVA's Complimentary Virtual Consultation for Diamonds & Jewellery
Enjoy a stress-free conversation with our consultants via WhatsApp, Facebook/Instagram Messenger or Email to service@zcova.com to know more about diamonds and gemstones. You can even customize jewellery for free at the comfort of your own home. As easy & convenient through smart gadgets or laptops!
Here's what you can get during this personalized session with our consultants:
A complete diamond 4Cs education including Cut, Color, Clarity, Carat, & Fluorescence
Guide to LUMOS by ZCOVA
Compare diamond shapes & sizes
Get diamond recommendations
Pick your perfect ring
Or learn how you can customise one for free – we'll send you a 3D printed ring to try on before production
Engagement ring & wedding band pairing
Book Online Consultation Here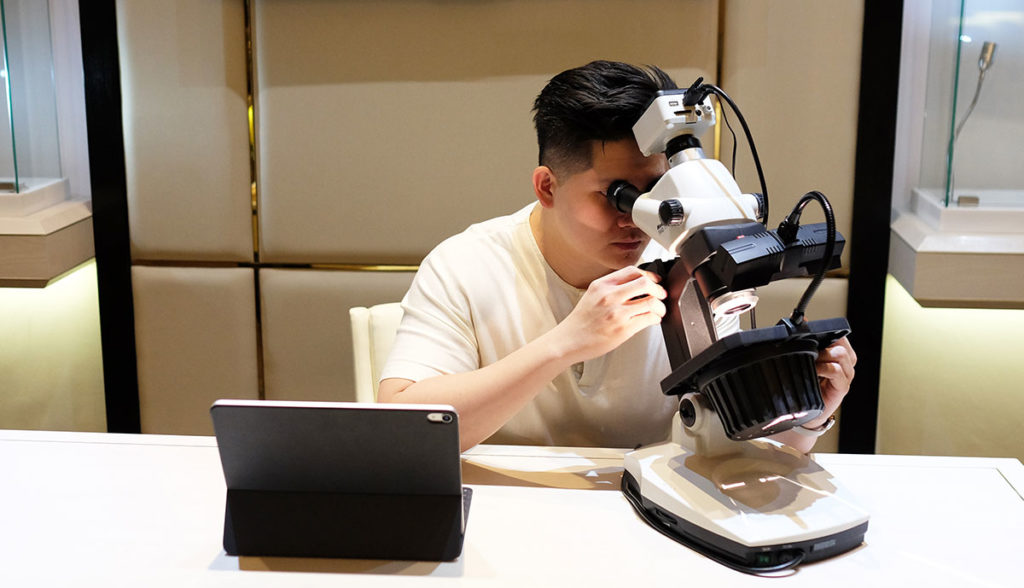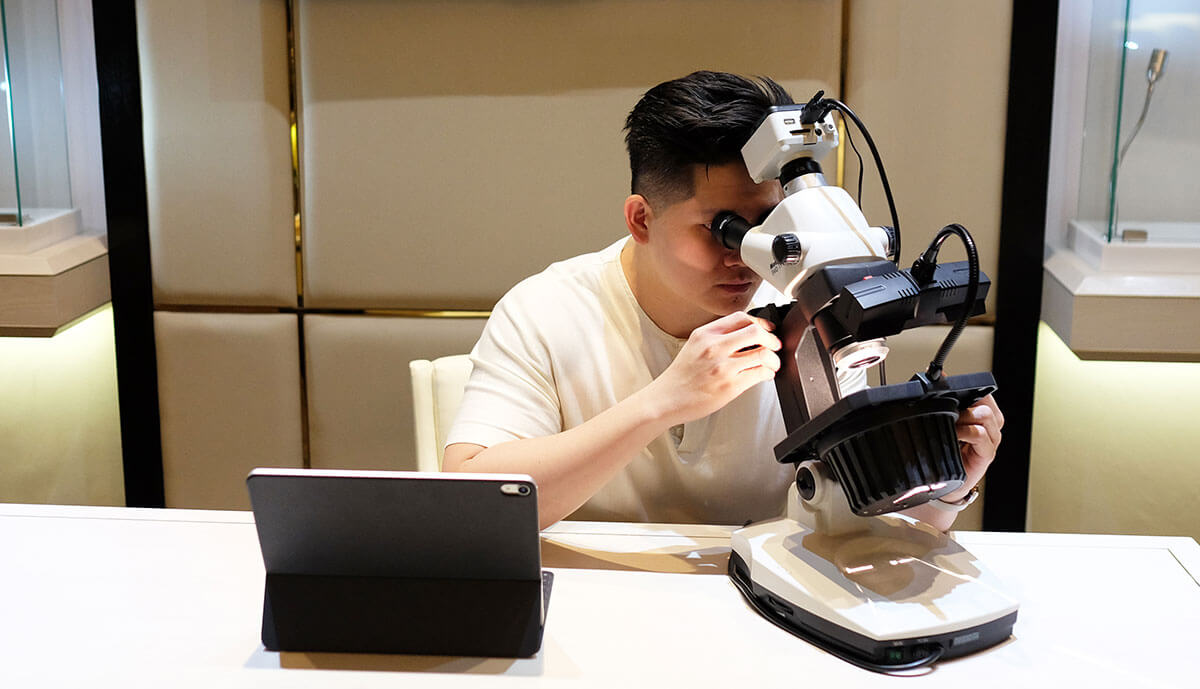 Each session with our GIA Graduate Gemologist is completely personalised for you. Feel free to tell us what you want to see/know such as recommended diamonds and our bestselling ring settings.
Your dream ring awaits you! Book your Virtual Consultation for free!
*Virtual consultation starts from 11am – 5pm, 1 hour interval slots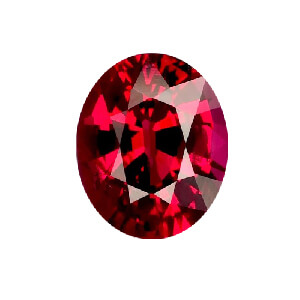 Red Ruby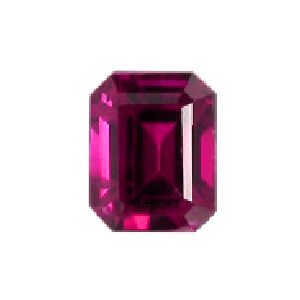 Pink Spinel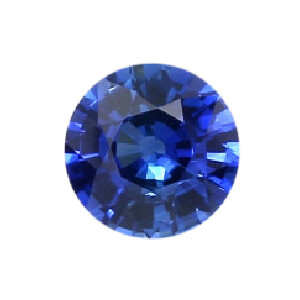 Blue Sapphire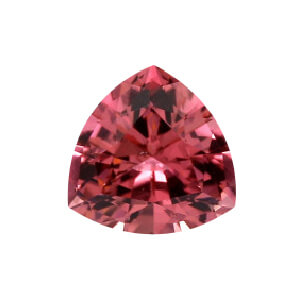 Peach Spinel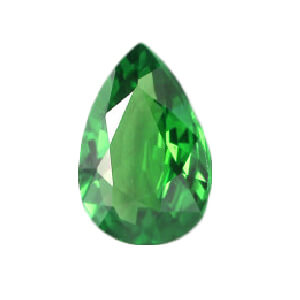 Green Tsavorite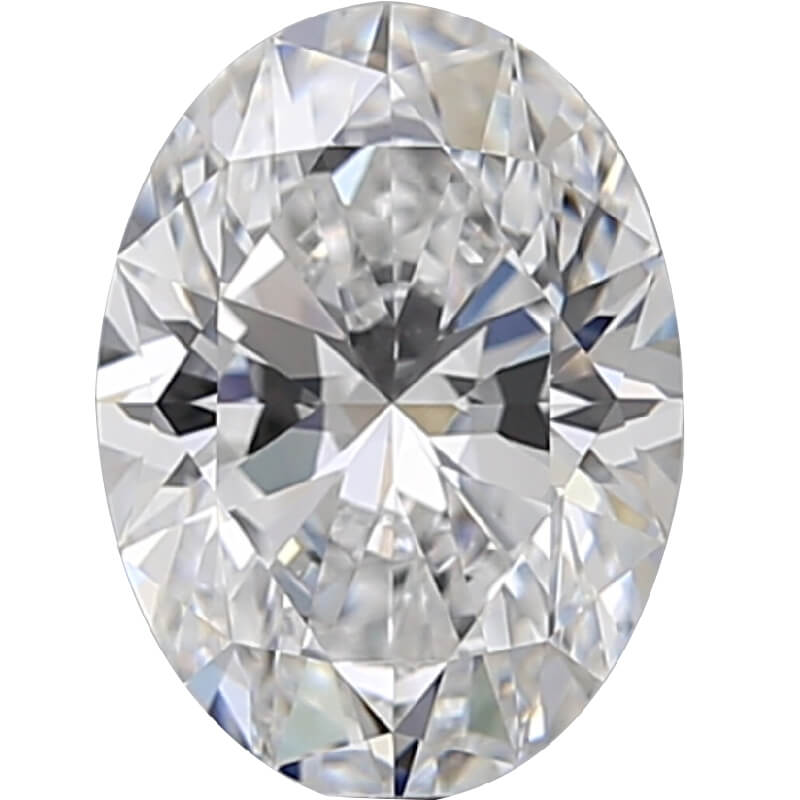 Oval Shape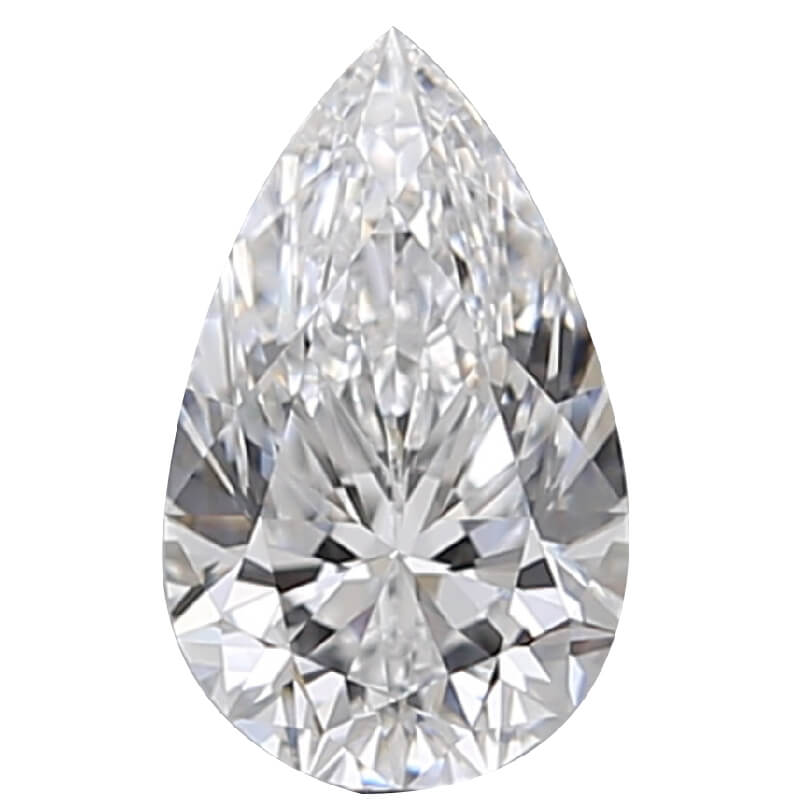 Pear Shape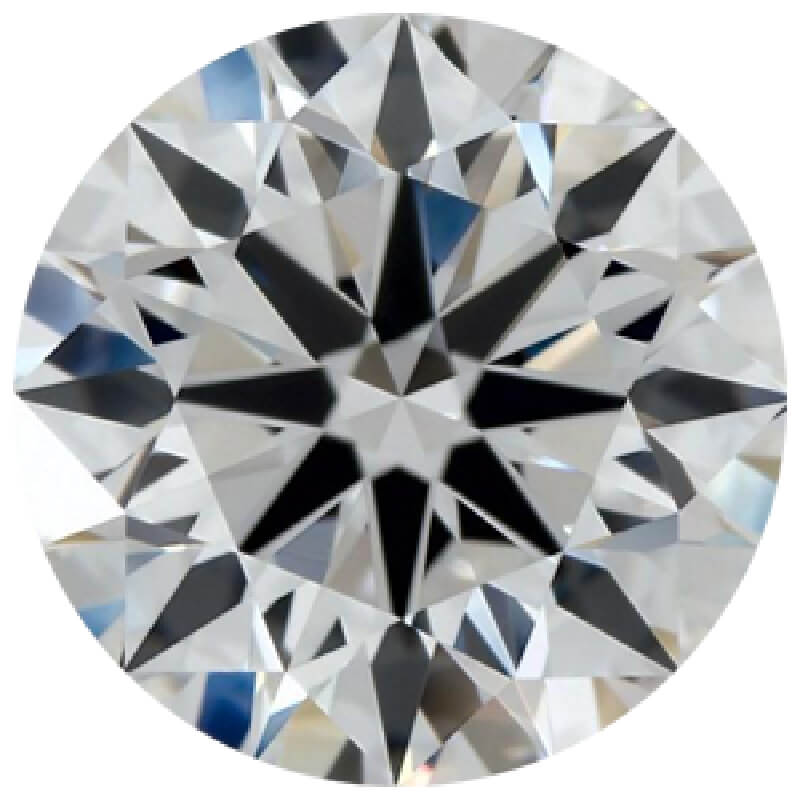 Round Brilliant Shape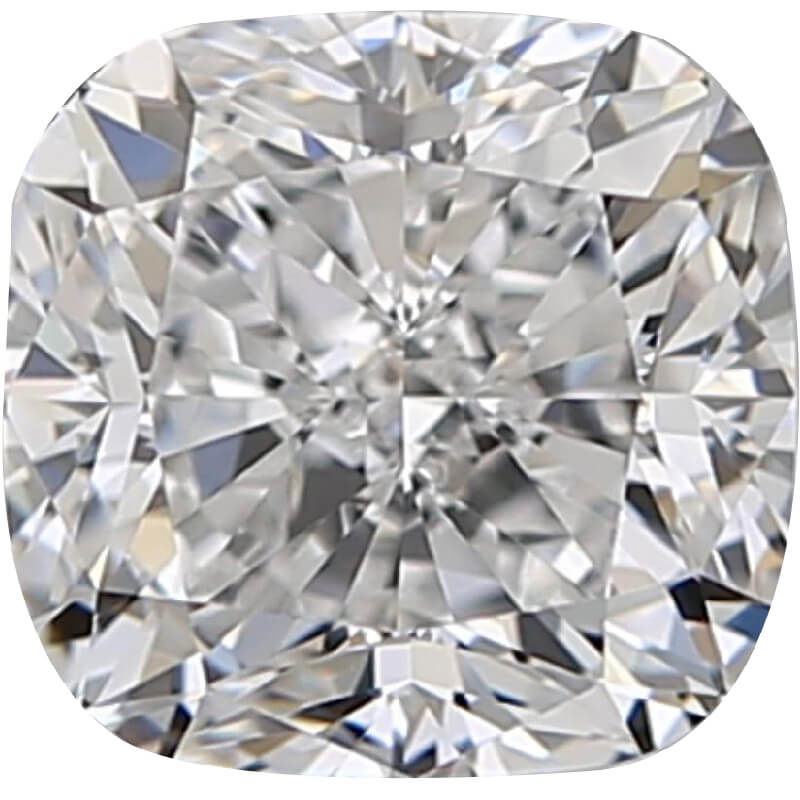 Cushion Shape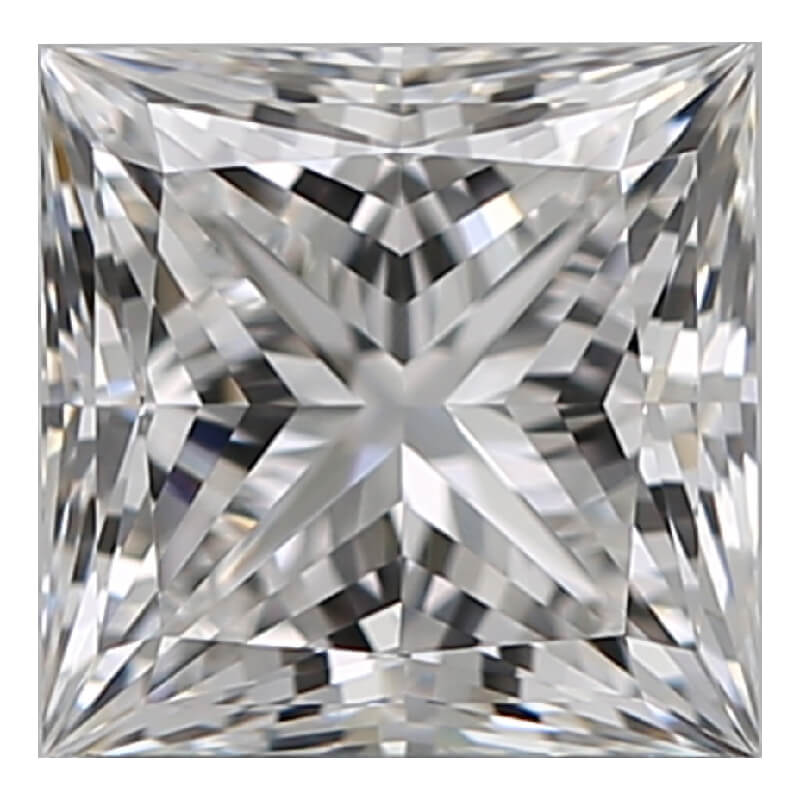 Princess Shape