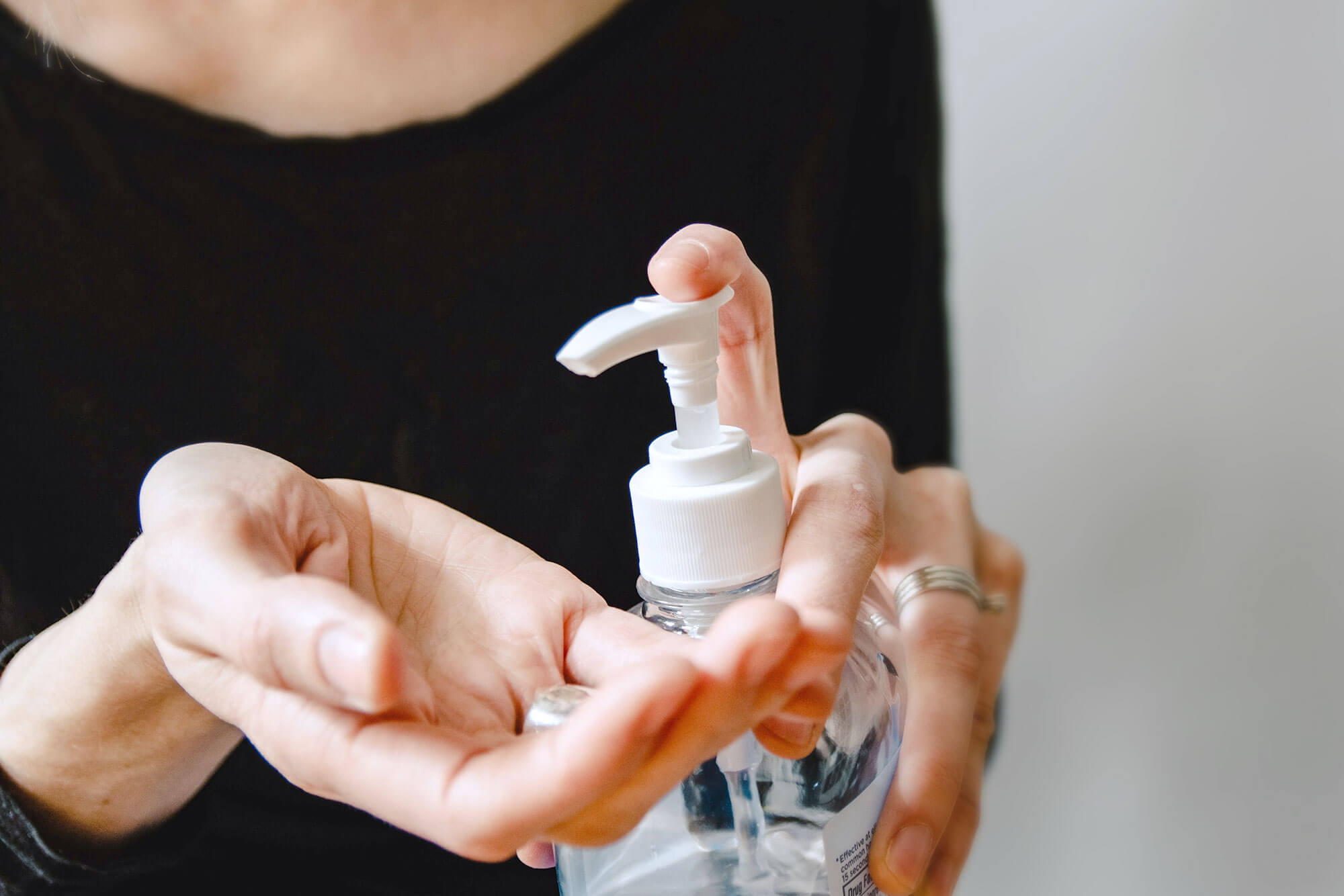 Does Hand Sanitizer Damage Diamond Rings?
Like many of us, you're probably washing your hands frequently and using alcohol-based hand sanitizers when you need to. A few of our customers have become concerned about their jewellery and posed us a question – "Does hand sanitizer damage diamond rings?"
Answer: No, alcohol-based hand sanitizer is NOT harmful on your diamond or gemstone jewellery. Washing your hands with soap and water may kill virus and bacteria but it is absolutely safe for your jewellery.
Use of alcohol-based hand sanitizer or soap will not damage the integrity, value or brilliance of your diamond. However, with the increased use of hand products including lotion and oil, it may cause build-up to accumulate faster on your diamond, slightly dulling the sparkle.
Don't worry though as this build-up can be removed quickly! It is good to note that build-up happens all the time from dirt and debris, especially for jewellery we wear daily.
How to clean your jewellery at home
Quick clean whenever needed
You can use an alcohol swab as a quick cleaning wipe on the go.
Deep clean every 1-2 weeks
Soak your jewellery in warm water or baby shampoo then scrub gently with a soft-bristled toothbrush. This should keep it clean and can be done once every 1-2 weeks.
Free cleaning, refurbishment & jewellery inspection
If you noticed your diamond is less brilliant, you can always bring it back to us for a nice soak in our ultrasonic. We provide free refurbishment & jewellery inspection for all jewellery purchased from ZCOVA to extend the life of your jewellery. This service includes
polishing
tightening the prongs of the diamond
cleaning
plating
This service is available to our customers once a year for the next 10 years after purchasing their jewellery.
Key takeaway: Your engagement ring is safe. Jewellery may be precious but so is your life! Stay safe and take care!
Have any other inquiries? Contact us for advice on diamonds, ring settings or bespoke designs. We provide 1-to-1 consultation done online via WhatsApp (017-367 0666 / 017-686 6693), Facebook Messenger, Call, email or Zoom.