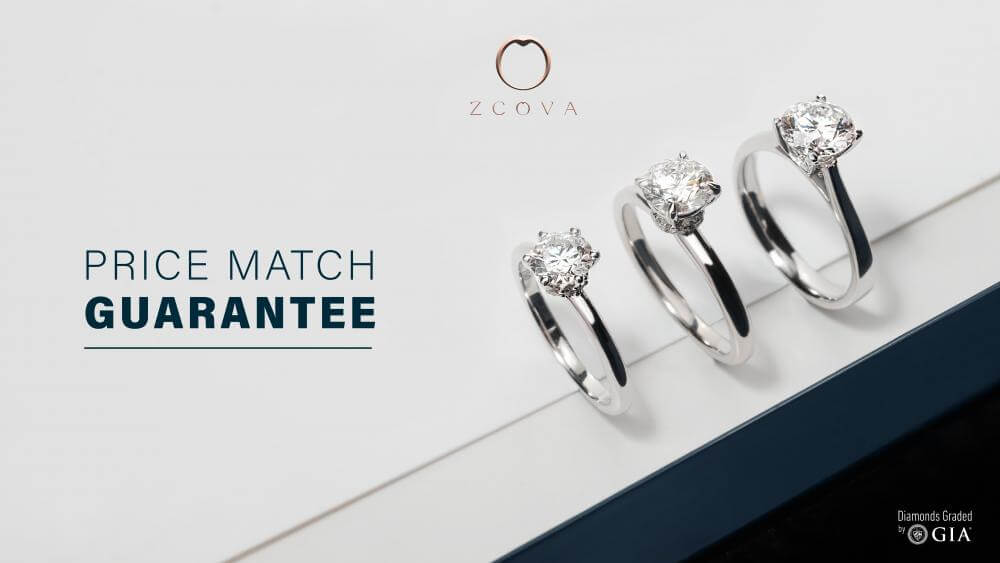 ZCOVA Price Match Guarantee: We Dare You To Match Our Price
At ZCOVA, we believe that our diamond prices are extremely competitive. With ZCOVA's direct access to the world's leading diamond suppliers, we can offer you an exceptional value. Find out how ZCOVA helps customers find better diamonds at lower prices.
Below are some of the diamonds which we have managed to source for our clients at a much better price.
How do we do it? Our diamonds are sourced directly from the manufacturers who conform to the Kimberley process as conflict-free diamonds. Therefore, we are able to skip the usual process of diamonds – from the diamond mine to diamond dealers, to a jewellery store.
Browse ZCOVA diamonds at a lower price or view our selection of diamond engagement rings.
In most cases, ZCOVA expects to have the lowest price, but we can still match the price if the competitor's price is lower. If you see a diamond at ZCOVA and you find the exact diamond available at a lower price from one of our competitors, let us know and we guarantee that we will not only match the price, we will offer you a price that is lower.
1. Contact ZCOVA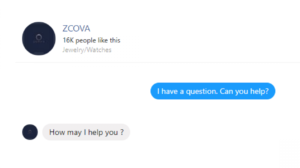 Simply call us at 03-6150 8100 with your diamond quality and price specifications, our diamond experts will guide you from there. If the competitor's diamond is priced for less, we will find a similar or the exact same diamond at a lower price.
2. Compare Prices of Diamonds Graded by GIA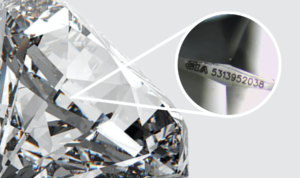 To ensure accuracy, ZCOVA Price Match Guarantee is only valid for diamonds that are graded by the Gemological Institute of America (GIA). Diamonds will be compared according to the 4Cs (Cut, Colour, Clarity, and Carat) along with additional criteria such as fluorescence, polish and symmetry, table, depth percentage, etc.
To verify the competing price, you must provide a link that contains a high-resolution video or picture of the diamond along with the digital GIA certificate and an official quotation for the diamond with the company name to our gemologist. With that, we will be able to compare both diamonds fairly.
3. Enjoy Stress-Free Experience of Buying Diamonds Online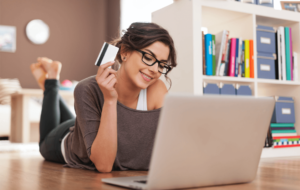 As our jewellery consultants do not work on a commission basis, there is no pressure to buy at all. We simply want to provide you with the lowest possible price with the best ZCOVA experience. Our jewellery consultants simply want you to make the right choice, even if that means purchasing your diamond elsewhere.
If ZCOVA decides to match a diamond price, we will honour the new price for 48 hours as the cost prices are constantly changing in the diamond industry.
ZCOVA Price Match Guarantee cannot be used in conjunction with any other discounts or promotions. ZCOVA reserves the right to verify all information regarding the competing offer and to refuse to offer a lower price. This will only occur if the company is unable to verify the competing price or if the competitor is listing the diamond at below cost price.
For further information, please also read the Terms & Conditions for ZCOVA Diamond Price Match Guarantee.
* Only applies to diamonds from the traditional retail stores.