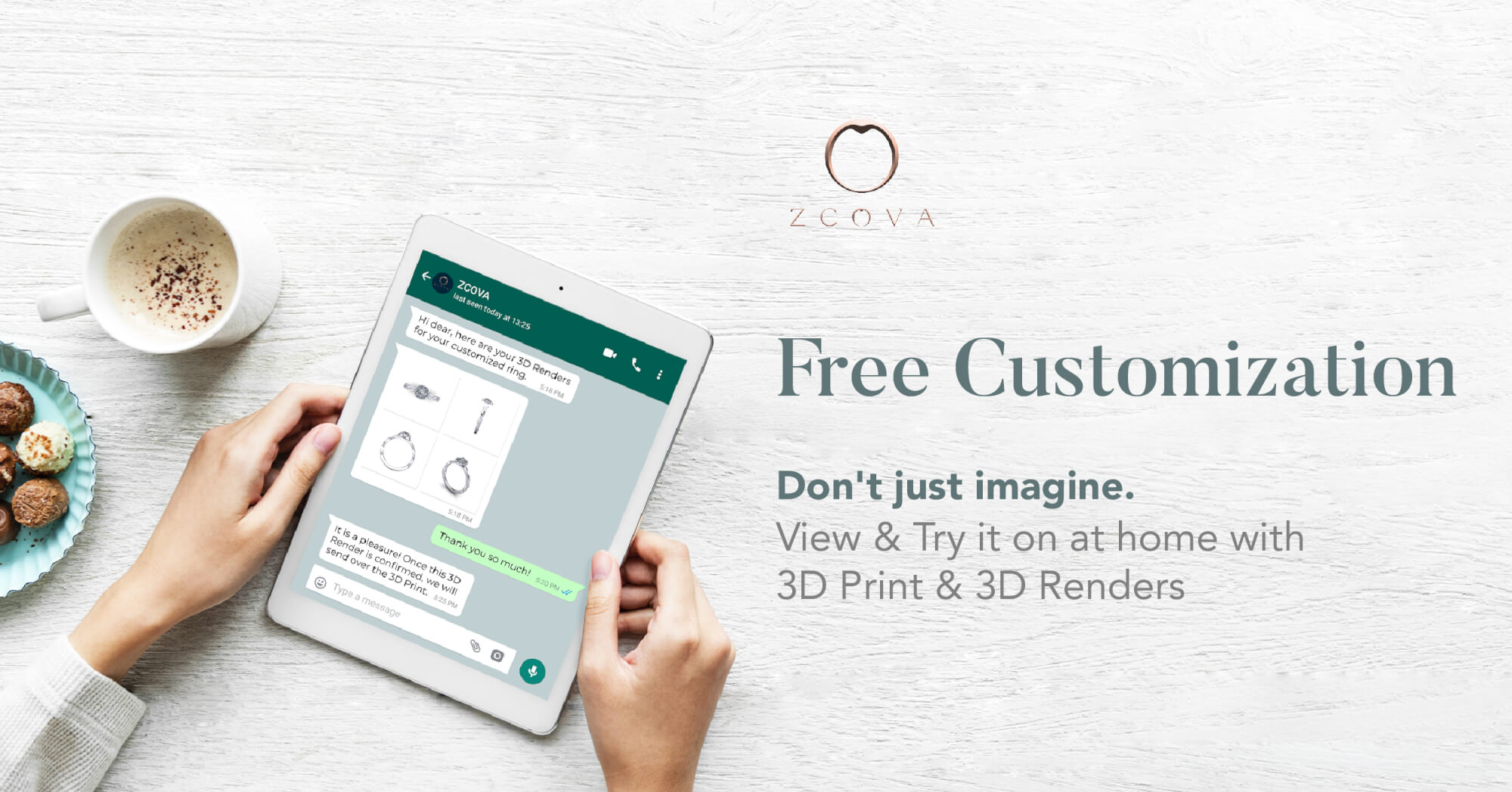 How To Create Your Dream Diamond or Gemstone Engagement Ring?
Your Own Unique Diamond or Gemstone Engagement Ring
Instead of having pre-made rings with price tags on them, our goal is to create one amazing ring that fits your budget – something made just for the love of your life, for a price within your control. Don't worry, to help you get the perfect version of your dream ring, we provide 3D Printed rings for you to try on first before proceeding to create it into a real 18k gold ring. Here's how you can start.
STEP 1: Choose Your Diamond or Gemstone Within Your Budget
Diamonds and Gemstones comes in a variety of shapes, sizes and of course different price tags. Take your time to understand the difference in diamond Cut, Carat, Colour and Clarity so you can pick the perfect gem within your price range. We have 1-to-1 consultants that provide hands-on help with ring shopping. Don't worry, we'll do the hard work for you – searching across hundreds of dealers, hand-selecting the best deals out there, and helping you pick the perfect rock.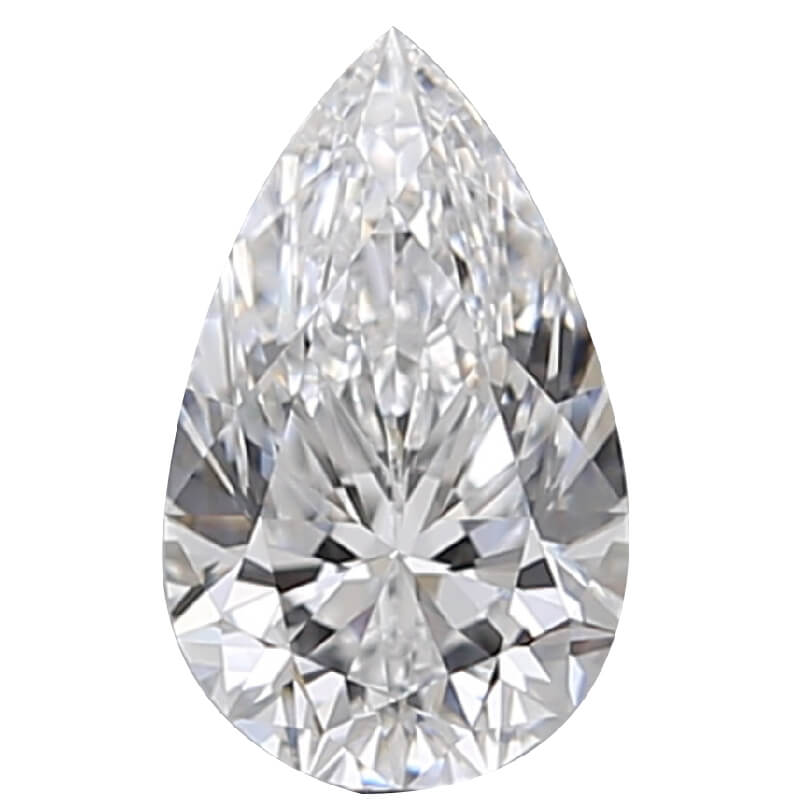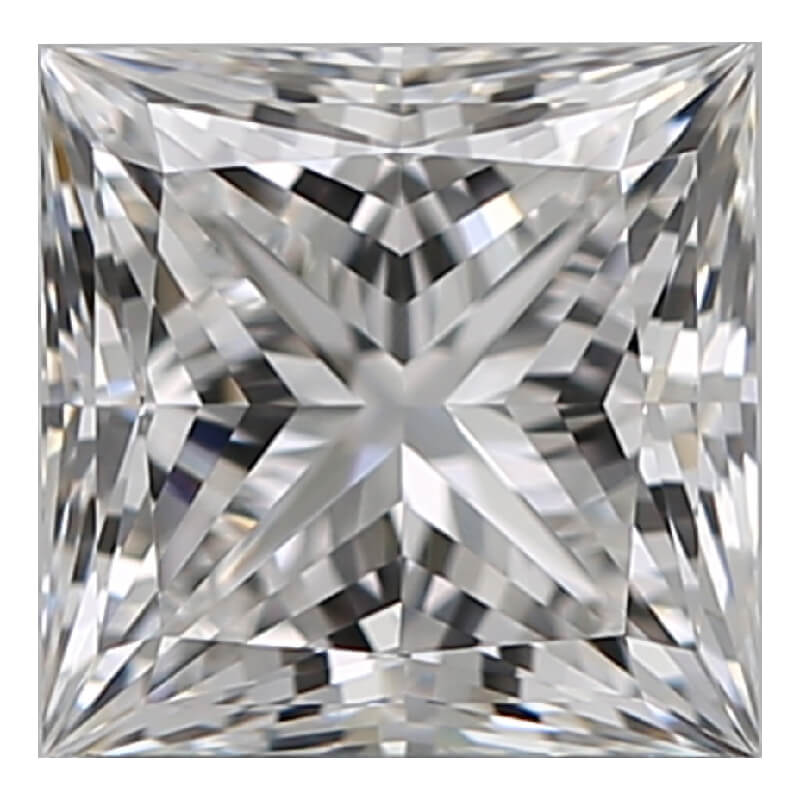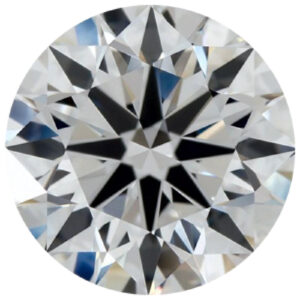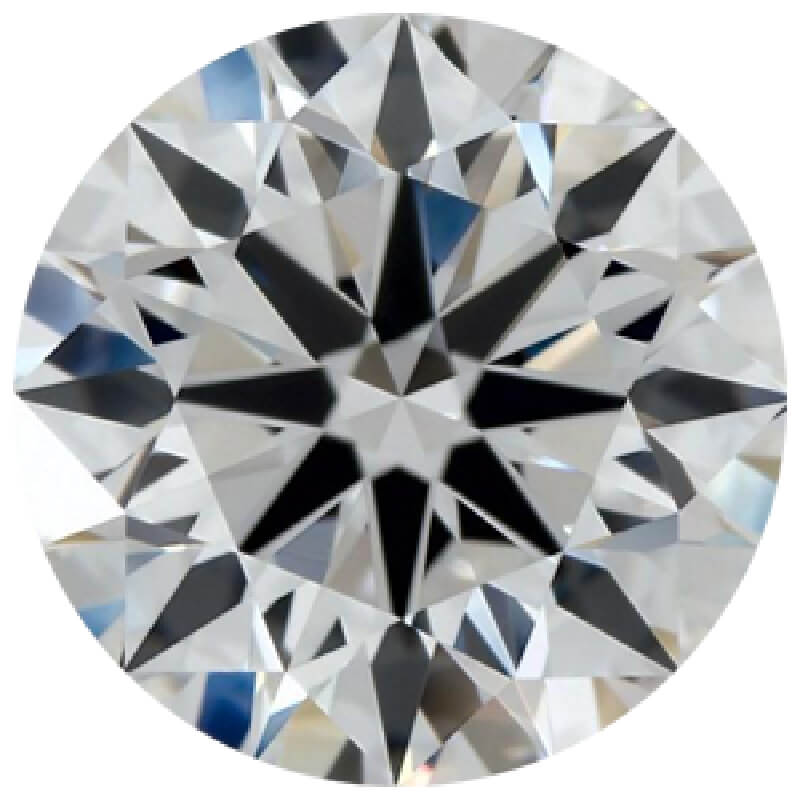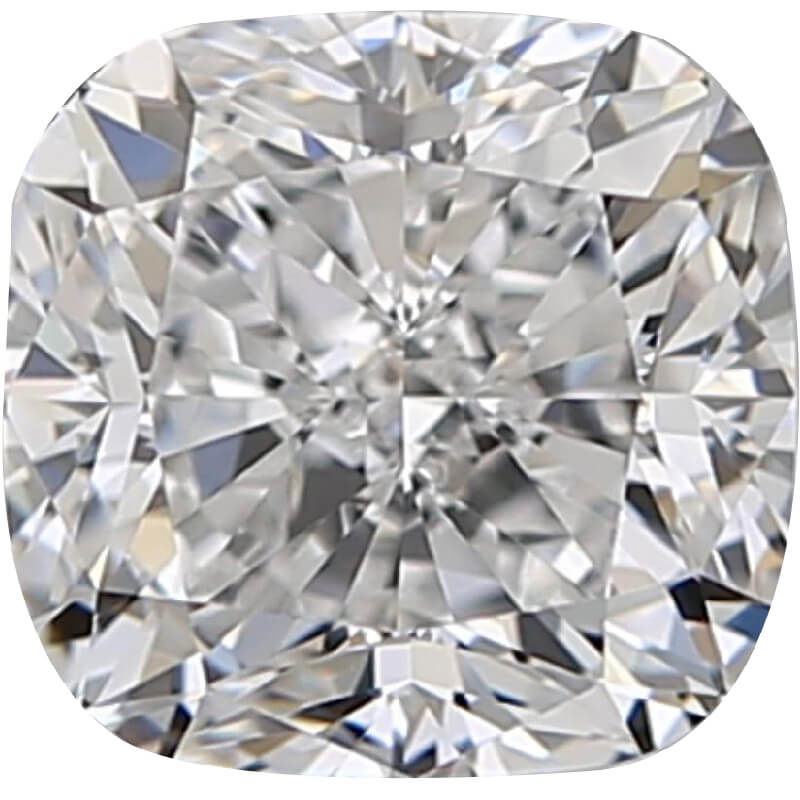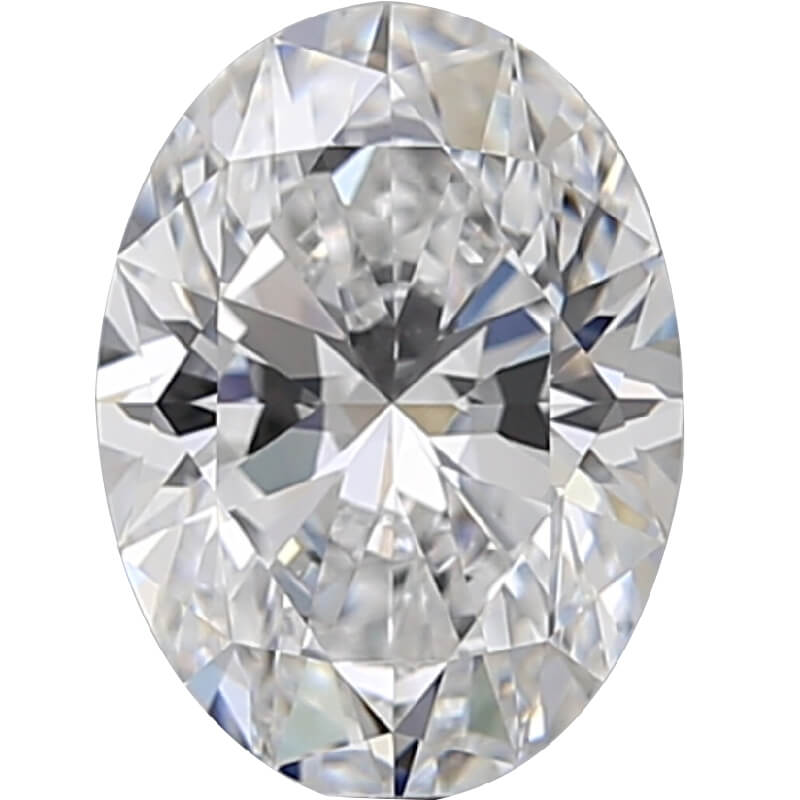 pssst: If you don't know what your other half likes, choose ZCOVA's Propose With A Diamond Service where we mount your diamond on a temporary ring for your proposal. Once successful, bring your loved one back to design her own ring!
STEP 2: Choose or Customize a ring setting
ZCOVA's ring setting starts from as low as RM 1,650 for a solitaire 18k gold ring. You have a choice to pick in either rose gold, white gold or even yellow gold with no additional fees. Can't pick your design? Choose ZCOVA customization services. We provide a free jewellery design service with our in-house jewellery designers! It is not perfect until you tell us it's perfect! Get your designs in 3D Print & Renders to see the details yourself!

Browse Engagement Ring
Make An Appointment
What You Get When You Design Your Ring?
3D Render
A 3D version of your dream diamond engagement ring will be sent to you via an online platform
3D Printed Ring Design

Once your 3D Render is confirmed, we will send over a 3D Printed version of your design. You will be able to try this on at home!
3D Printed Ring Sizer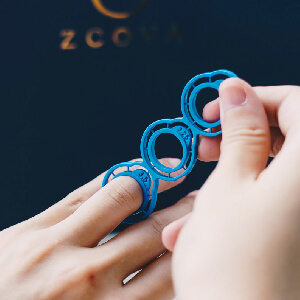 You will also get a set of 3d printed ring sizer to confirm your ring size!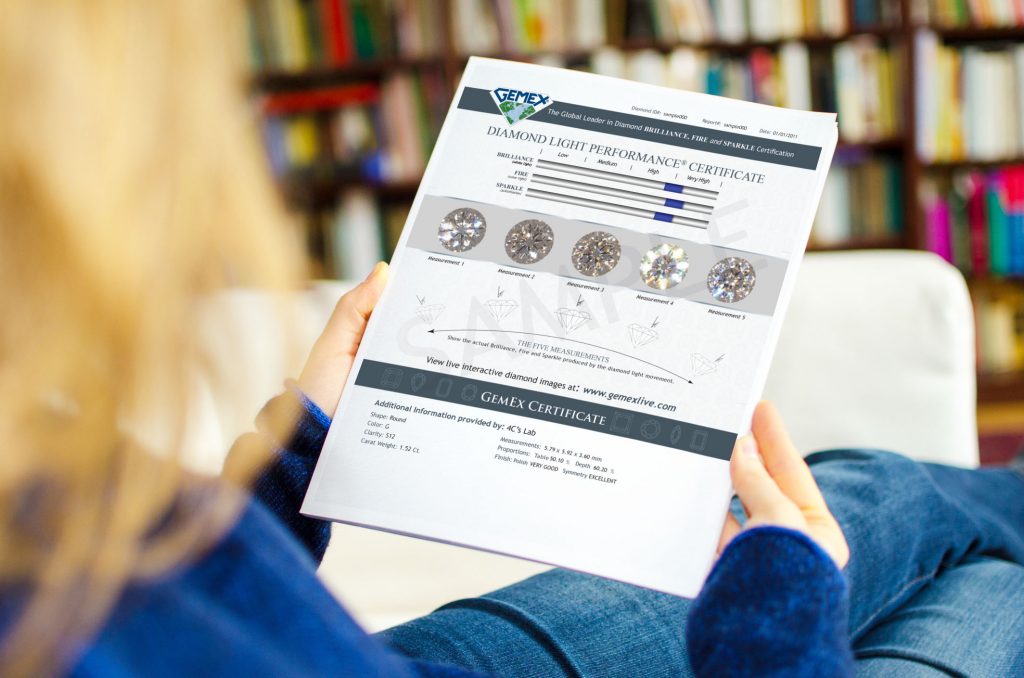 Malaysia & Singapore's Only Brand With Dual-Cert Diamonds. (GIA & GemEx)
In ZCOVA, you are guaranteed only the top diamond qualities with Dual Certificates. While GIA grades the diamonds 4Cs, the GemEx certificate measures the light performance of your diamond. With this certificate, you know exactly how your diamond performs in real life lighting situations. The Certificate lets you choose the most appealing combination of brilliance, fire and sparkle. Only 1 out of 1000 diamonds pass as LUMOS by ZCOVA diamonds which are high to very high grading in the GemEx certificate.
What Your Naked Eyes Can't See
Inclusions aren't always visible when viewed in retail but when you put it under 10x magnified, every little detail will be extremely obvious. The power of ZCOVA's 10x Magnified HD Videos will allow you to pick the best suitable diamonds anywhere, anytime without the interference of lighting. Not sure how to see/pick diamond? Talk to our diamond experts and learn beyond diamond's 4C!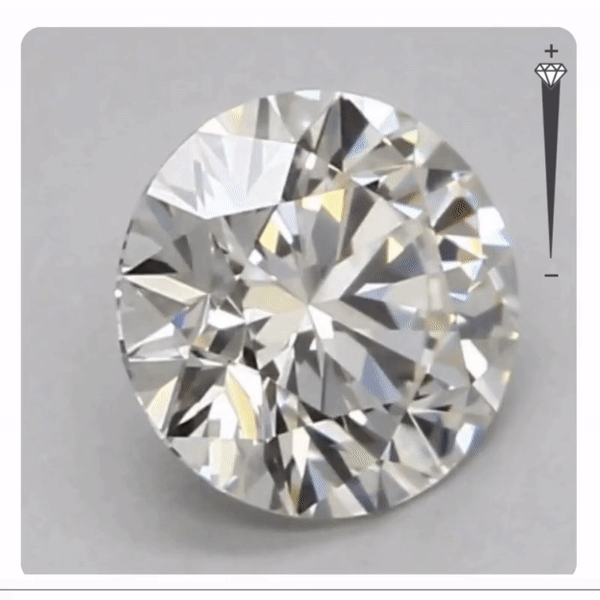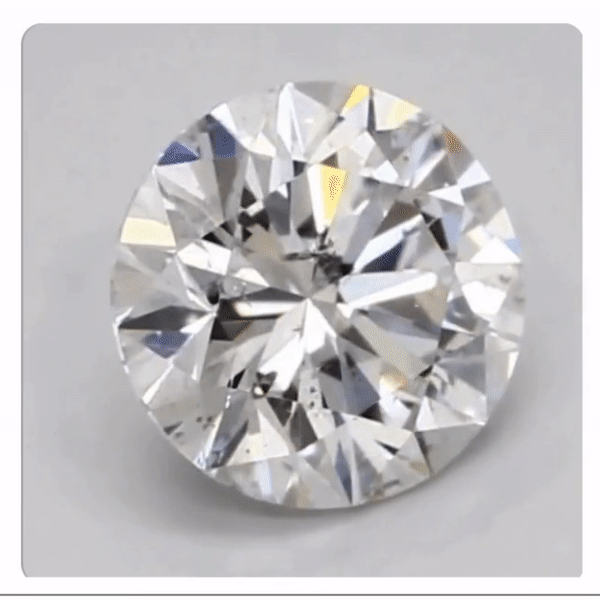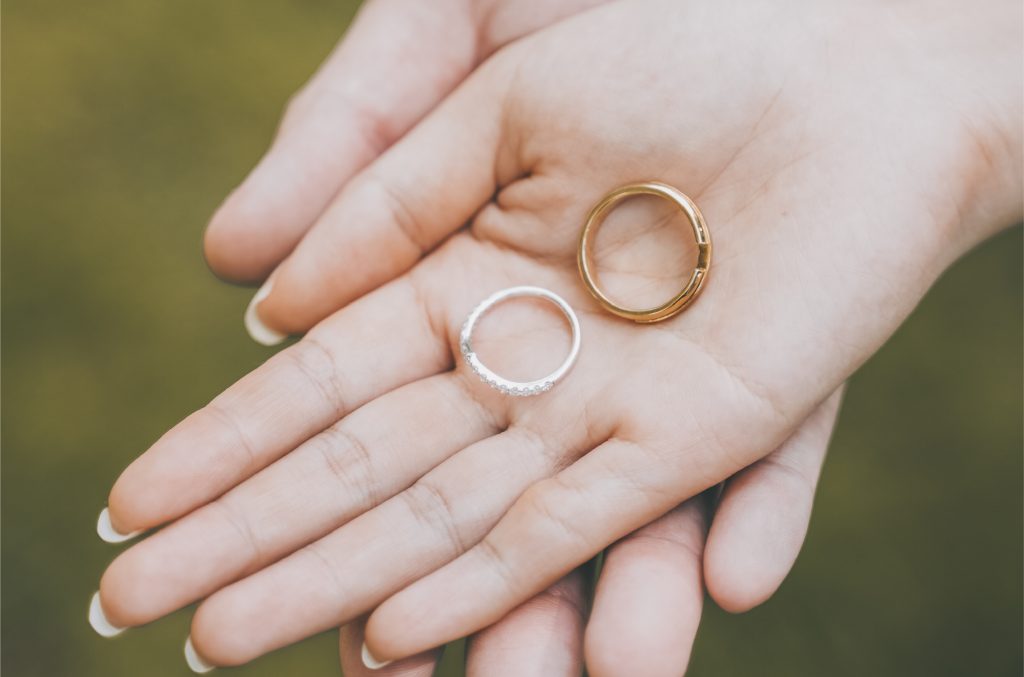 Absolutely No Hidden Fees!
We stand by our promise as a transparent company. All pricing is stated clearly on our website and there are absolutely no hidden fees! Experience ZCOVA's VIP Services with complimentary jewellery customization, engraving, resizing**, global insured shipping, lifetime warranty and more. Make your booking with ZCOVA today.