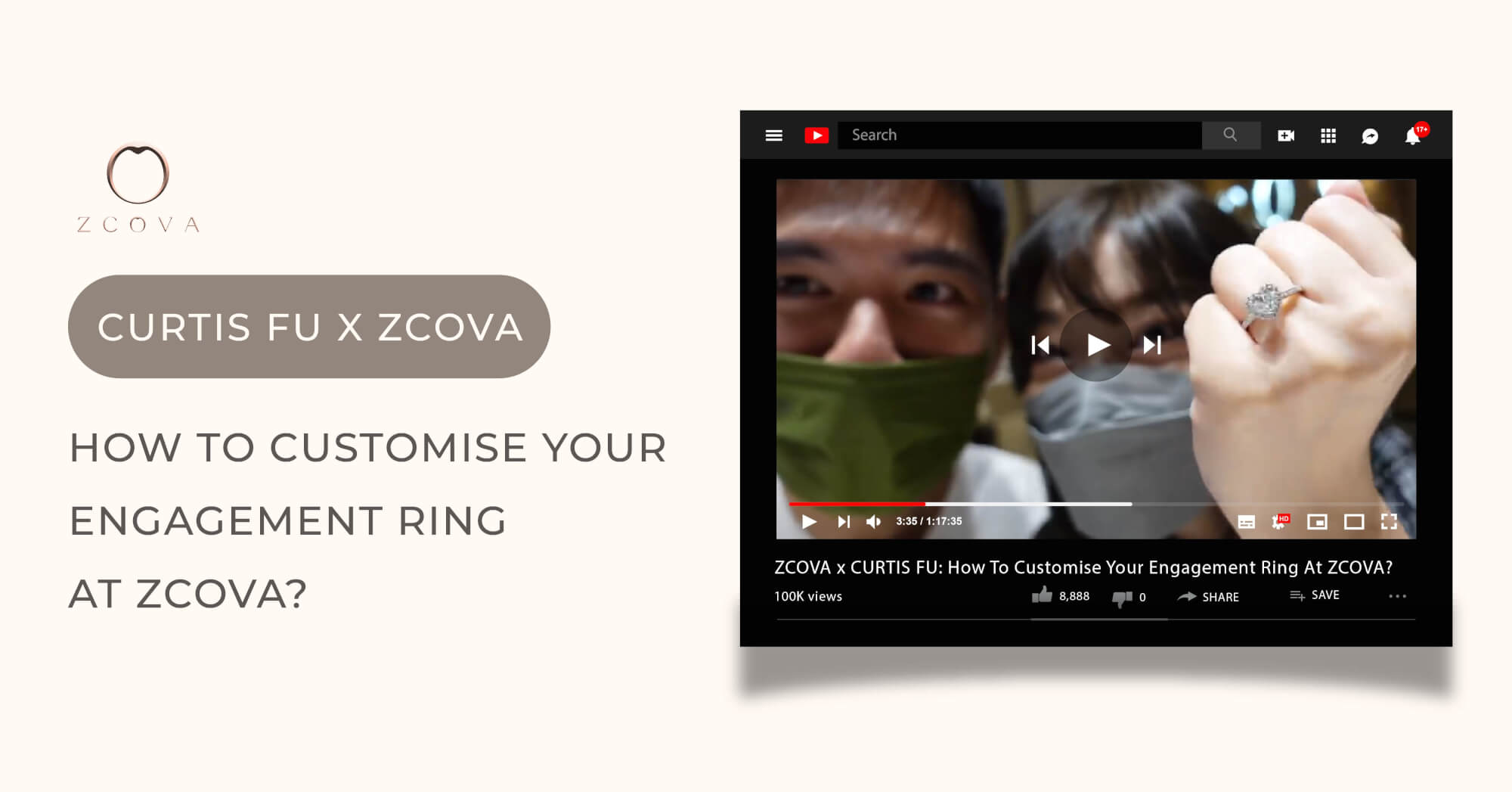 ZCOVA x CURTIS FU: How To Customise Your Engagement Ring At ZCOVA?
Thank you Curtis Fu (傅冠傑) for trusting us to make your dream diamond engagement ring come true! Join us and watch how Curtis Fu and J-mie talk about their experience in choosing their diamond and how they customise their engagement ring at ZCOVA!
Watch the video here: https://www.youtube.com/watch?v=DY0qvbB-9VQ
How To Choose Your Diamond?
When shopping for diamonds, it is important to know about the diamond 4Cs which are Cut, Carat, Colour, and Clarity. At ZCOVA, our in-house consultants and Gemologist will provide a 1-to-1 education for every customer before they make their lifetime purchase.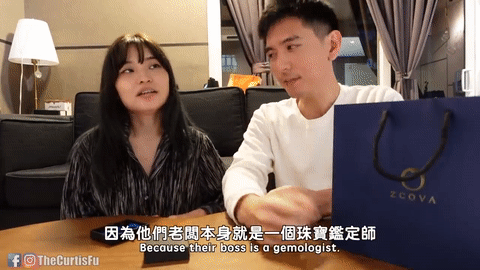 What Is Different About The Diamond Price At ZCOVA?
We believe you have been to many different diamond stores and wonder: "Why do the same diamonds have different price tags?"
Since 2015, ZCOVA has helped customers save up to $4,000,000 in diamonds! Most consumers may not know this but you are overpaying for diamonds, with markups up to 300%. But what do we do differently at ZCOVA to be able to offer lower and better prices for the same diamond?
We take out Middlemen so you can save more for better value diamonds
We minimize overhead costs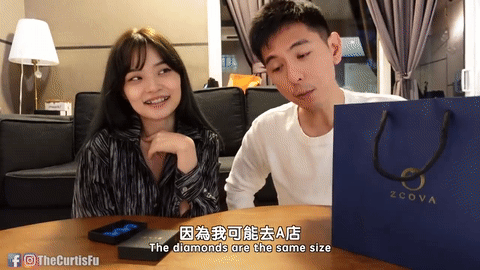 What's Important When Purchasing A Diamond Engagement Ring?
If you've been to stores, you might know about GIA Certificates. No matter where you purchase your diamond ring from, a GIA Certificate must be provided to guarantee what you get is what you paid for.
However, two is better than one! ZCOVA is the only brand in Malaysia and Singapore that offers dual certificates from GIA & GemEx to guarantee brilliant diamonds. GemEx measures the diamond's light performance (brilliance, fire & sparkle), and only diamonds that achieve a High to Very High light performance qualify to be certified by GemEx.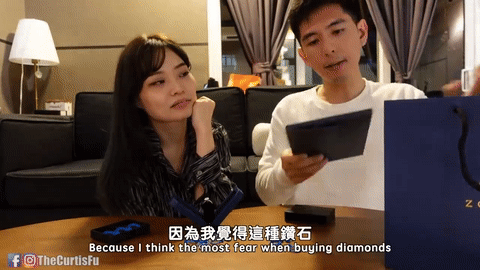 How Can You Customise Your Own Diamond Engagement Ring?
Customising your engagement ring at ZCOVA is an easy and enjoyable process. At ZCOVA, we believe in providing customers with the best value and quality.
You'll need to find out which diamond shape you're looking for and what type of designs you like. Then tell us your price range and leave the rest to us! We will help you to design an engagement ring with the best value! The whole process is stress-free.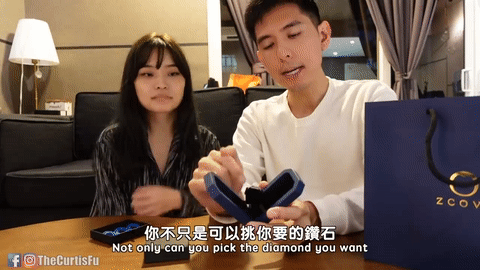 Send us a sketch, photos or tell us your ideas. Our in-house jewellery designers will create 3D renders of your engagement ring and 3D printed rings for you to try on before committing to the actual ring in 18K gold!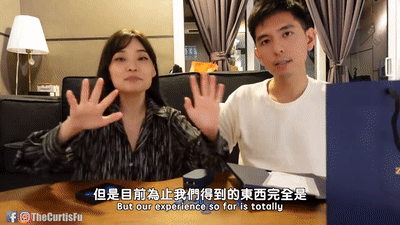 Still unsure on how to buy a diamond engagement ring? Let us guide you through the process!