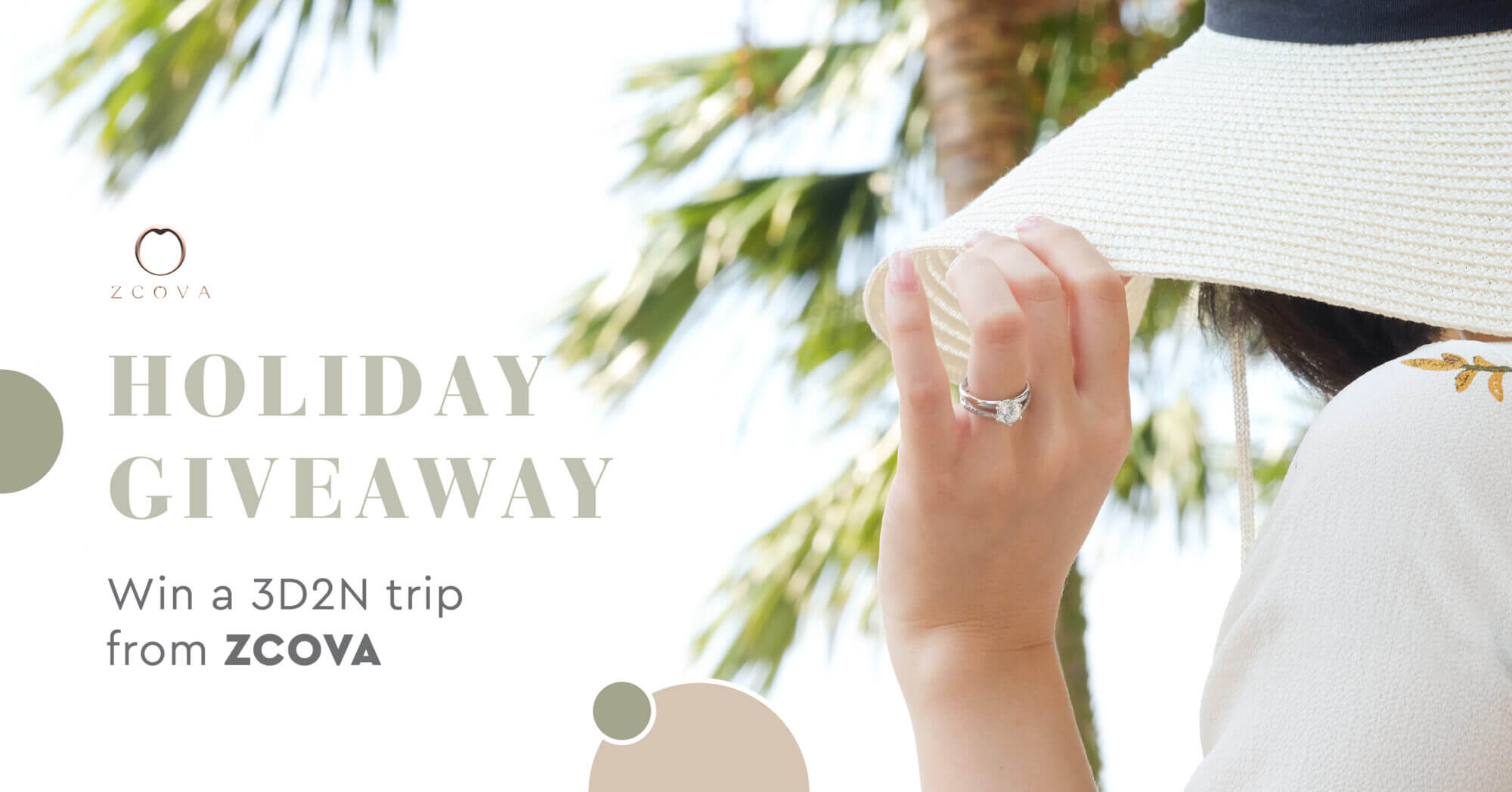 WIN A 3D2N Trip From ZCOVA
Stand a chance to win yourself a Holiday Giveaway by ZCOVA!
We understand 2020 has been a very difficult year. So we're here to send you and your plus one away for a relaxing and luxurious Island Vacay! You know you deserve that moment of a stress-free & sun-bathing-on-a-hammock day off.
ZCOVA is giving out a 3D2N stay for 2 in Westin Langkawi! Winner will win a full air-conditioned Premium Garden View Room that comes with an attached Bathtub and Shower. It's your chance to wake up to the view of luscious greenery and the sound of ocean waves.
Here's how you can WIN this Giveaway in 2 steps
Talk to one of our consultants. It can be done via Phone Call, Facebook Messenger, Email or through our Website.
Arrange to meet us in our showroom in Kota Damansara for a consultation (View us in Google Maps) or arrange an online consultation with us.
Simple, quick and straightforward steps to participate.
Talk to us now!
Each session with our GIA Graduate Gemologist is completely personalised for you. Experience buying a diamond the luxurious way as we detail every step thoroughly with you!
Go through a complete diamond guide beyond the 4Cs education (Cut, Color, Clarity, Carat, & Fluorescence).
Introduction to LUMOS by ZCOVA diamond, a guaranteed brilliant diamond.
Compare the diamond sizes and shapes to figure out your perfect diamond.
Receive diamond recommendations by our experienced consultants.
Try on sample engagement rings & wedding band pairing to find the perfect ring.
Find out ZCOVA's best-sellers.
Let us know if you have an ideal ring design in mind, we provide FREE 3D printed ring services for you to try on.
Your dream ring awaits you! Book a Consultation with us for free!
*Virtual consultation starts from 11am – 5pm, 1-hour interval slots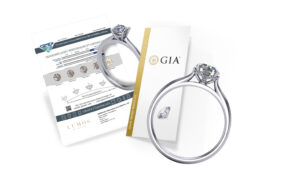 GIA & GemEx Certified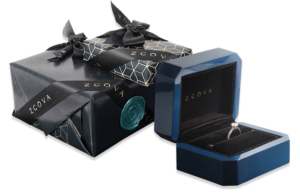 Free Insured Shipping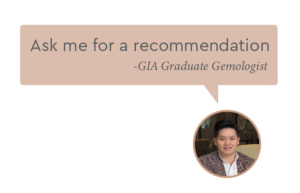 GIA Graduate Gemologist
This Giveaway is only valid at ZCOVA Kota Damansara.

The Giveaway is valid until 30 November 2020.

Customer entitled to 1 Giveaway chance with each consultation.

Giveaway submission must be completed in full before the closing date. Failure to do so will result in disqualification.

All entries must be received before 23:59 hours on 30 November 2020 (GMT +08:00).

Booking period for this Giveaway valid for 6 months from 1st December 2020 until 31st May 2021.
Original voucher must be presented upon check-in.
This voucher is non-transferable, non-refundable and cannot be exchanged for cash in part or full.
The voucher holder will pay any additional cost exceeding the value of the given voucher.
Advance booking is required and subject to hotel room availability.
You are advised to read the full Terms & Conditions of the giveaway here.
WIN THIS GIVEAWAY AND HAVE ACCESS TO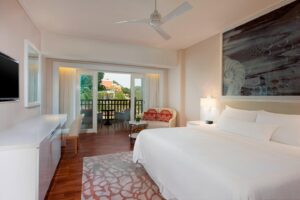 Premium Garden View Room
Recharge with a snack, or sip a freshly brewed coffee or tea and plan your day from the sleek ergonomic workstation. Seven crisp, white layers of bedding, five plush pillows, and an exclusive pillow-top mattress—provide blissful beginnings and ends to each day in Langkawi.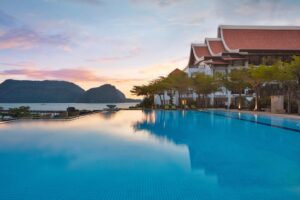 Infinity Pool Facility
The Westin Langkawi Resort & Spa features four pools that reflect the beauty of Langkawi Island's sun-kissed beaches and gentle sea breezes. Take a refreshing dip or recharge in the shade of an umbrella while you soak in the ocean views and unwind amidst stunning coastal vistas.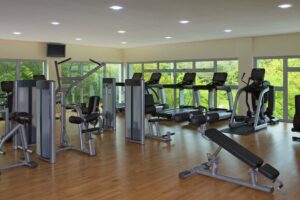 Fitness Studio Facility
Looking after your mind and body, full access to the gym is available at 24 hours on a complimentary basis and requires no appointment, just your room key. Excellent selection of the best fitness equipment available such as treadmills, elliptical machines and stationary bicycles by Life Fitness®.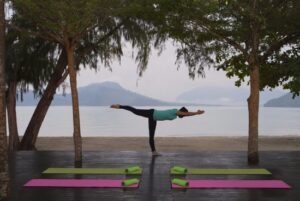 Beach Front Yoga Facility
Set in an idyllic natural retreat of the island, with an exclusive beachfront location, the resort offers many restful as well as nourishing areas for your complimentary Yoga sessions.