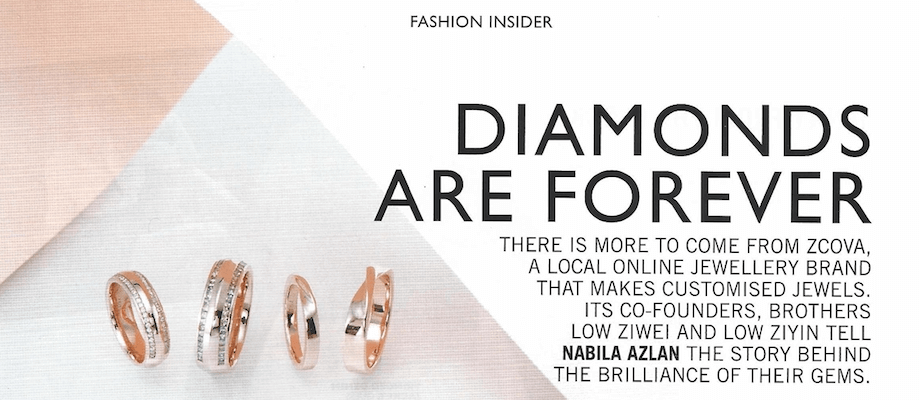 ZCOVA On FEMALE: Diamonds Are Forever
As they always say, diamonds are forever and ZCOVA is here to make sure each of the customers will have a lifetime value.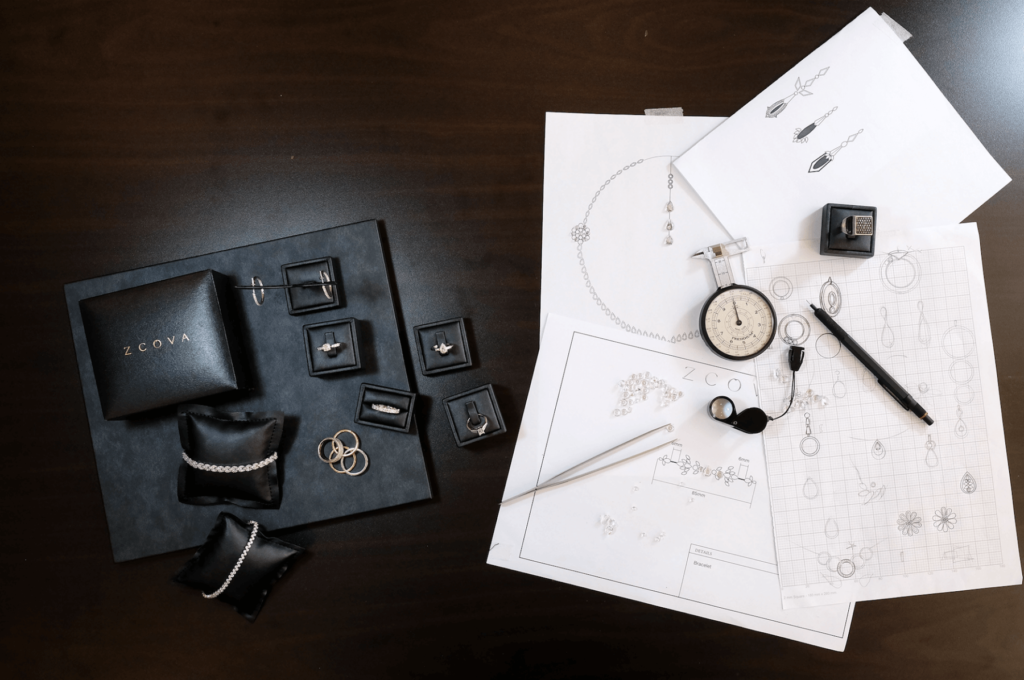 FEMALE: How did ZCOVA come about and how would you describe it?
Ziwei: "A few years back when Ziyin was a gemologist in Lebanon, he made me realise that I purchased an overcharged engagement ring. Putting together our jewel-shopping experience and the knowledge that we had in gemstones, we decided to come up with ZCOVA. The unique thing about us is that we are an online-based brand and we offer our customers step-by-step assistance online for their customised jewellery."
F: Can you walk us through the process of personalising jewellery from ZCOVA?
Ziyin: "We first advice our customers, who are mostly guys who are planning to propose and also couples who are about to get married, to consult us online by taking a simple quiz that will help us understand better the type of piece they're looking for. Afterwards, an email will be sent to the customers about the design that suits them best. Focusing on the 4Cs of a diamond – cut, carat, colour, and clarity – ZCOVA uses a three-point check system (purchase, progress setting and delivery) to update customers on the whereabouts of their jewellery. Our designers will also suggest to customers the type of design that suits them best. We're in the midst of changing the mindset of customers about purchasing diamonds online and that it's actually safe to purchase such a luxury product from an online store like ours."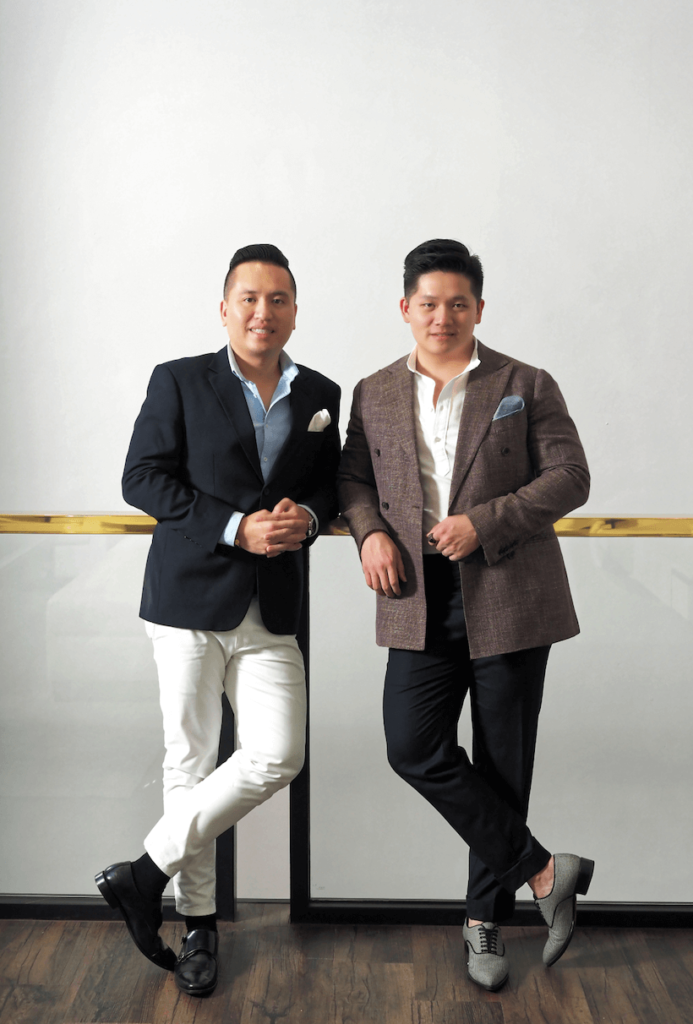 F: Which are your favourite pieces from your collection?
Ziyin: "Our Dima ring; it's a combination of the extravagant Middle-Eastern style and Europe's minimalist trend, which actually reflects a lot on our Malaysian roots. It is elegant and comes in the form of stackable rings that you can wear to look a little extra or dainty. Our Zuri necklaces are perfect for those who are always on the go. It's a long necklace, dangling piece and bracelet all in one, and it's extremely versatile."
F: Do you have any diamond-wear tips to share?
Ziyin: "Style-wise, I think diamonds should not only be worn to special events! They can be used for both casual and formal events any day, so it's really a waste of such a versatile gem if it isn't mixed and matched properly to your different looks."
F: What's next for ZCOVA?
Ziwei: "We'll be launching our new collection, Essential, which features semi-fine jewellery or minimalist designs for younger fashionistas. Stay tuned for our men's collection and Mother's day pearl collection too. And yes, if we can sign anyone at all as the face of ZCOVA, it'd be Yuna. She's our Malaysian pride and we'd love to have her join us."