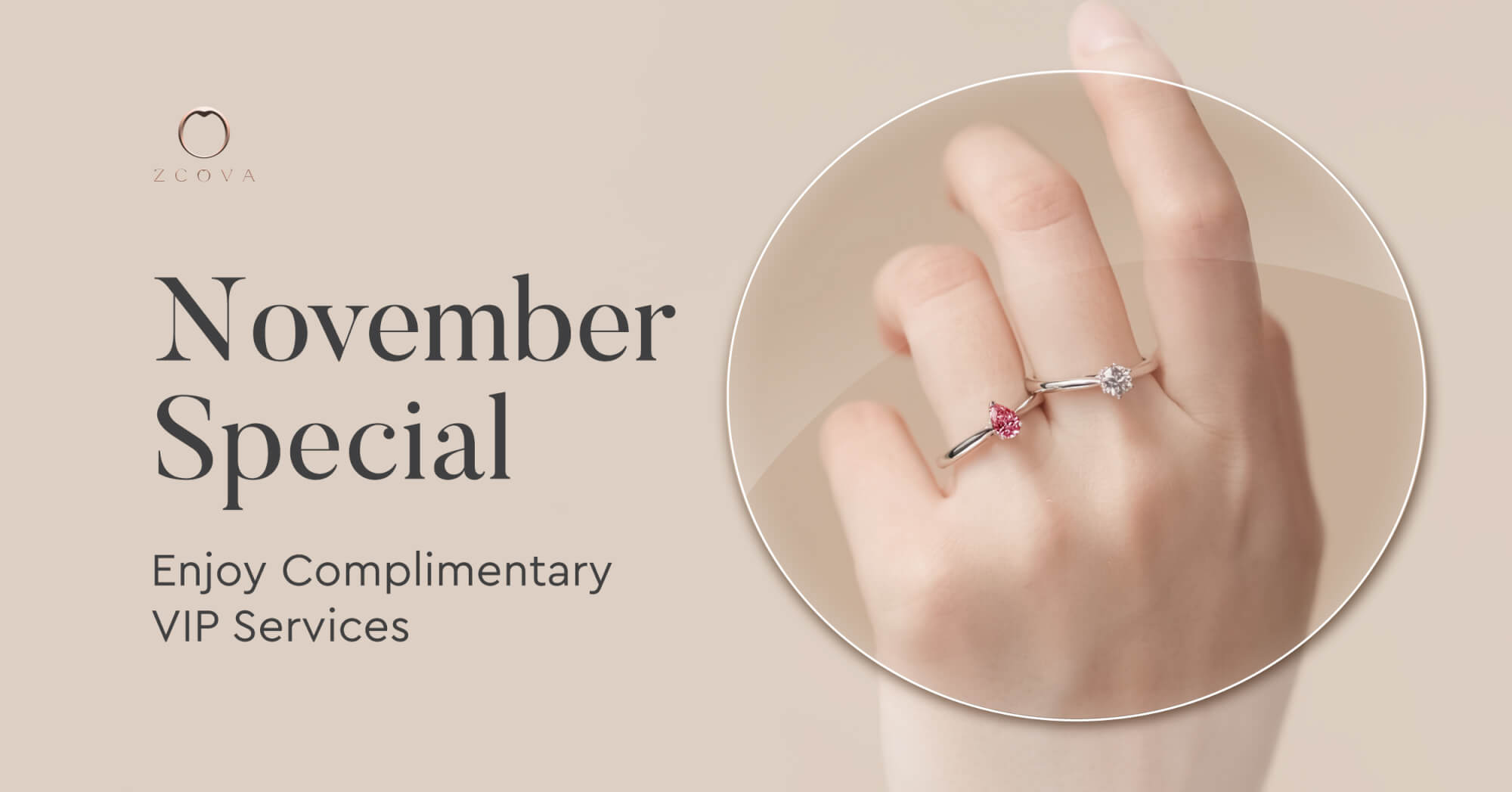 Year End Diamond & Gemstone 18k Gold Ring Promotion Malaysia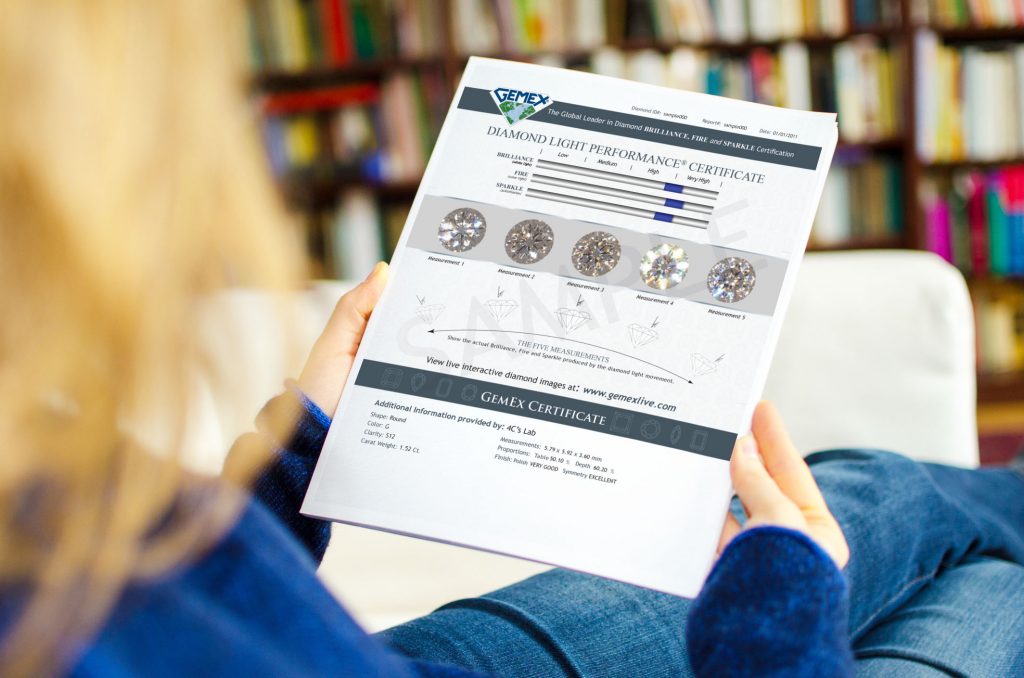 M'sia & Singapore's Only Brand With Dual Certified Diamonds. (GIA & GemEx Certificates)
In ZCOVA, you are guaranteed only the top diamond qualities with Dual Certificates. While GIA grades the diamonds 4Cs, the GemEx certificate measures the light performance of your diamond. With this certificate, you know exactly how your diamond performs in real life lighting situations. The Certificate lets you choose the most appealing combination of brilliance, fire and sparkle. Only 1 out of 1000 diamonds pass as LUMOS by ZCOVA diamonds which are high to very high grading in the GemEx certificate.
Asia's Biggest Virtual Gemstone
Experience ZCOVA's vibrant colors of 100% natural ICL certified gemstones before choosing your unique sapphire, ruby or emerald gemstone. Admire the details in 360° HD & 10x magnified to really get to know your gemstone.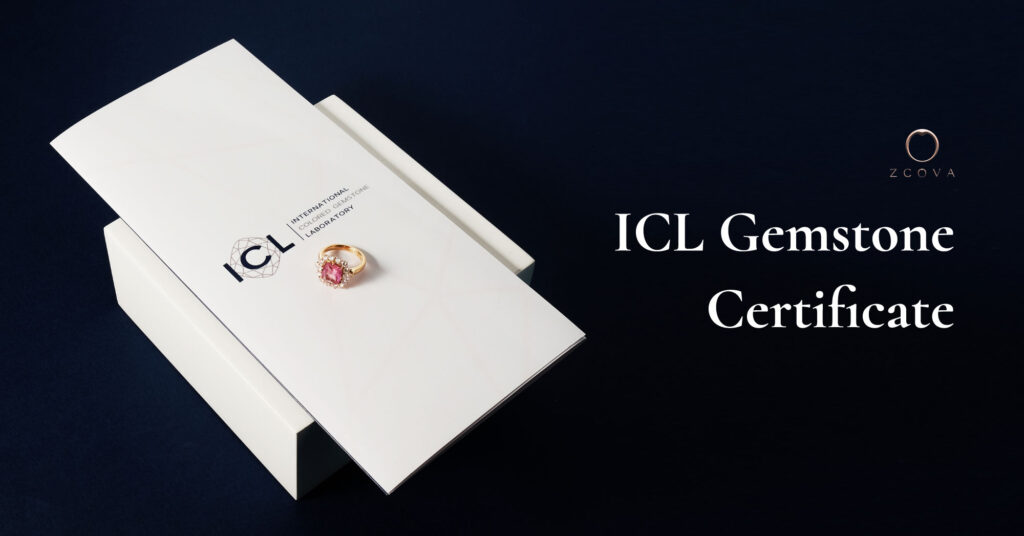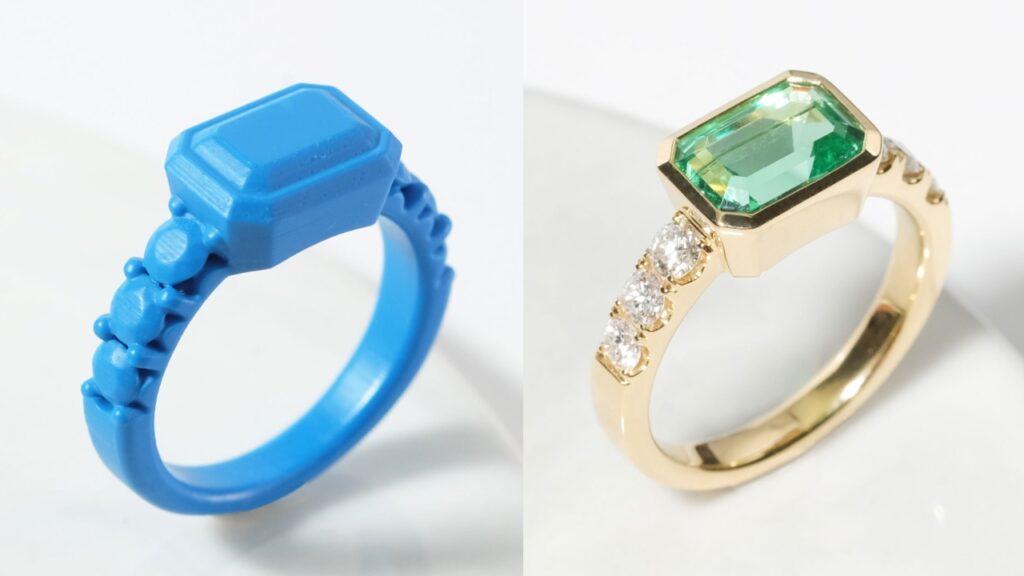 Enjoy Free Jewellery Customization
Take advantage of ZCOVA's complimentary customization services that allow you to get the perfect version of your dream ring. We provide 3D Print version of your dream ring so you know exactly how it feels like when you try it on!
Contact Us