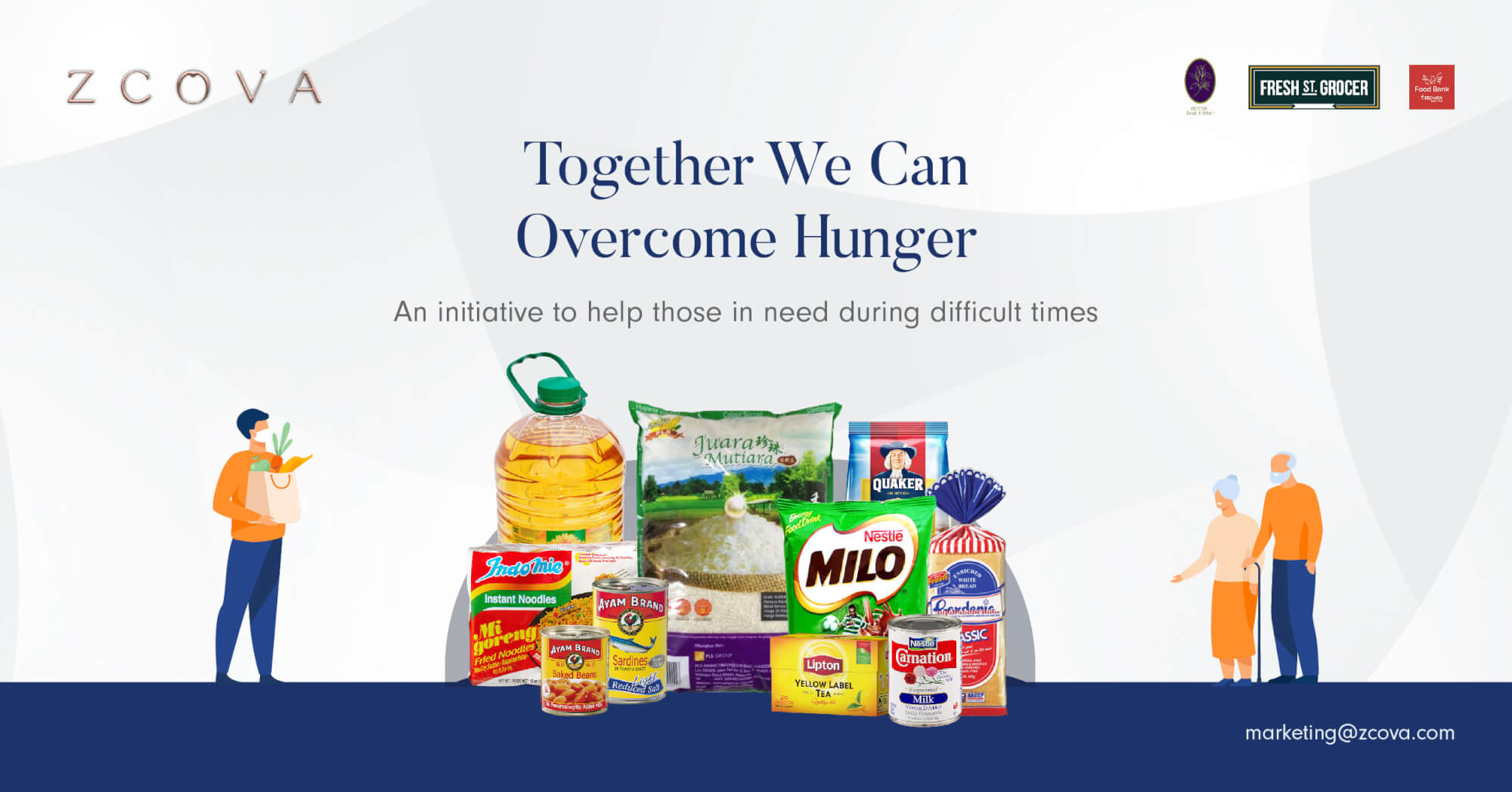 Together We Can Overcome Hunger – A ZCOVA Initiative
Help us provide food and necessities to underprivileged families in Malaysia – we're raising RM20,000 and chipping in up to RM10,000 to help more people!
Many families are going to bed hungry especially with the current COVID-19 situation. This is our initiative to help those in need during difficult times.
How Your Donation Will Prevent Hunger
We are raising vital funds so that food banks can respond to increasing demand. This fund will be forwarded to Kechara Soup Kitchen and PERTIWI Soup Kitchen to purchase food items and necessities including rice, cooking oil, biscuits, instant noodles, canned food, sugar, and eggs for the underprivileged families.
Kechara Soup Kitchen
The fund will be used for Kechara Soup Kitchen and Food Bank to deliver one month's worth of dry food provision to 2,000 registered poor families nationwide (referred by Jabatan Kebajikan Masyarakat (JKM)/Department of Social Welfare Malaysia). Recipients are senior citizens, disabled (OKU), and families with many dependents.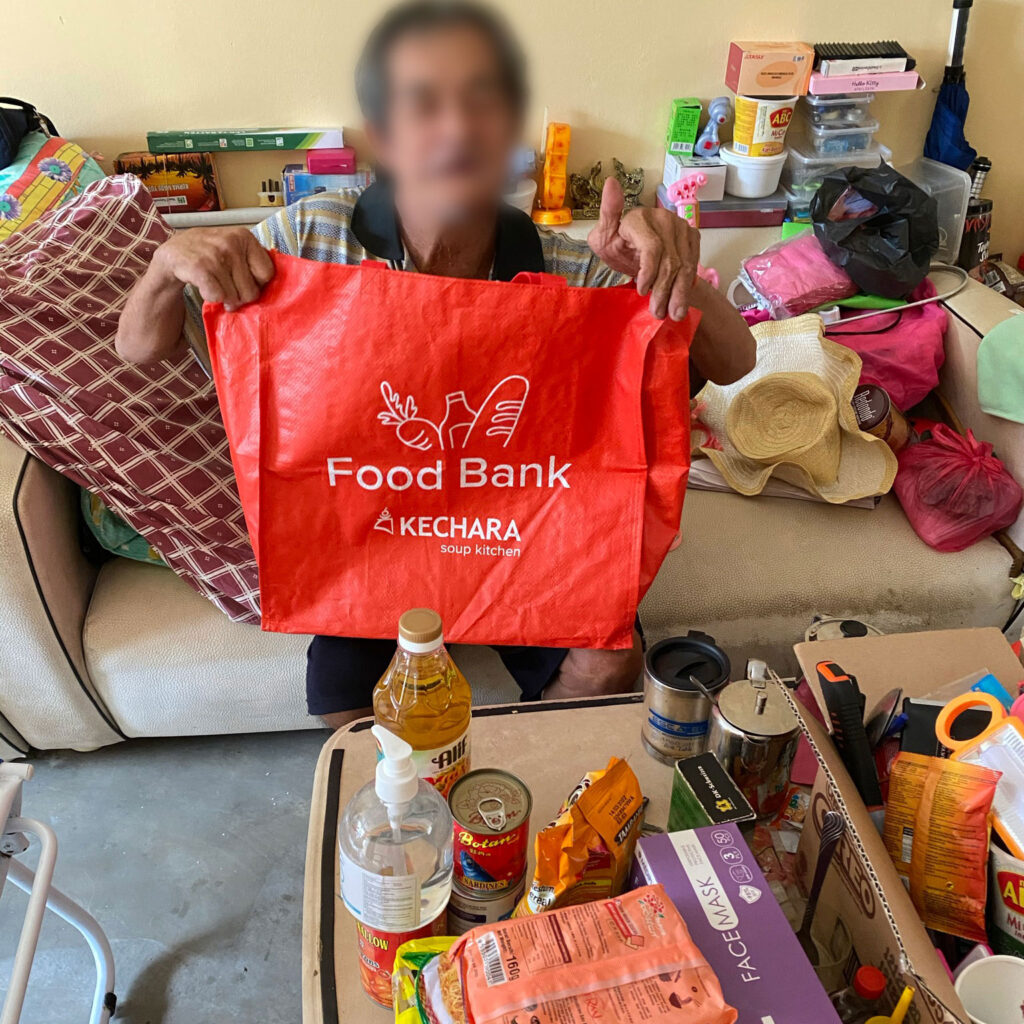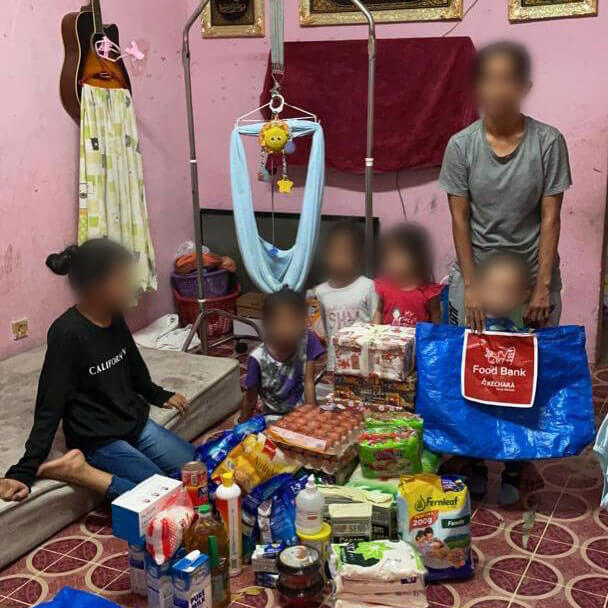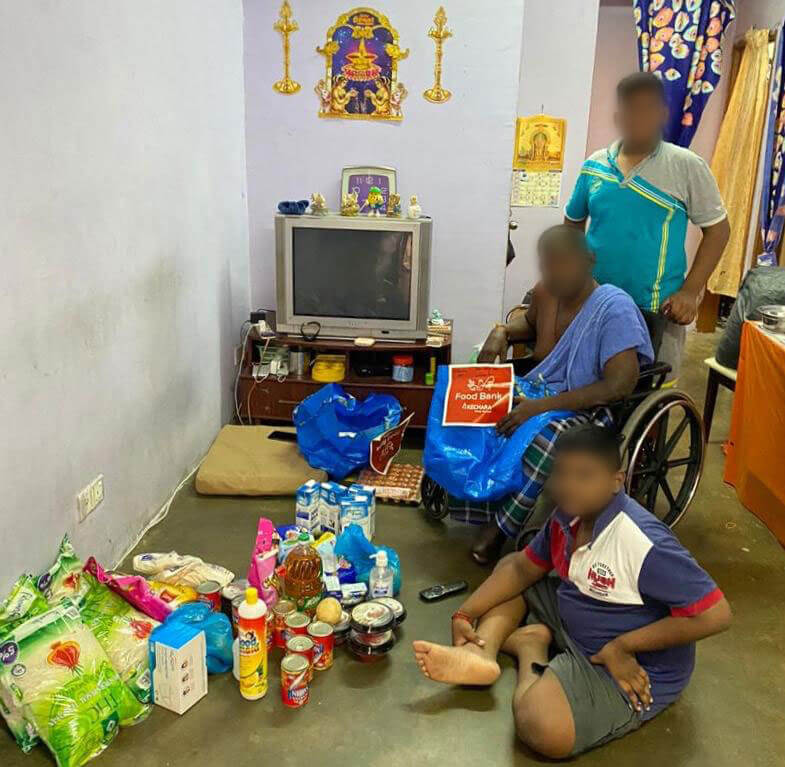 PERTIWI Soup Kitchen
The fund will be used to provide food aid to underprivileged families and single mothers, especially in the outskirts of Kuala Lumpur.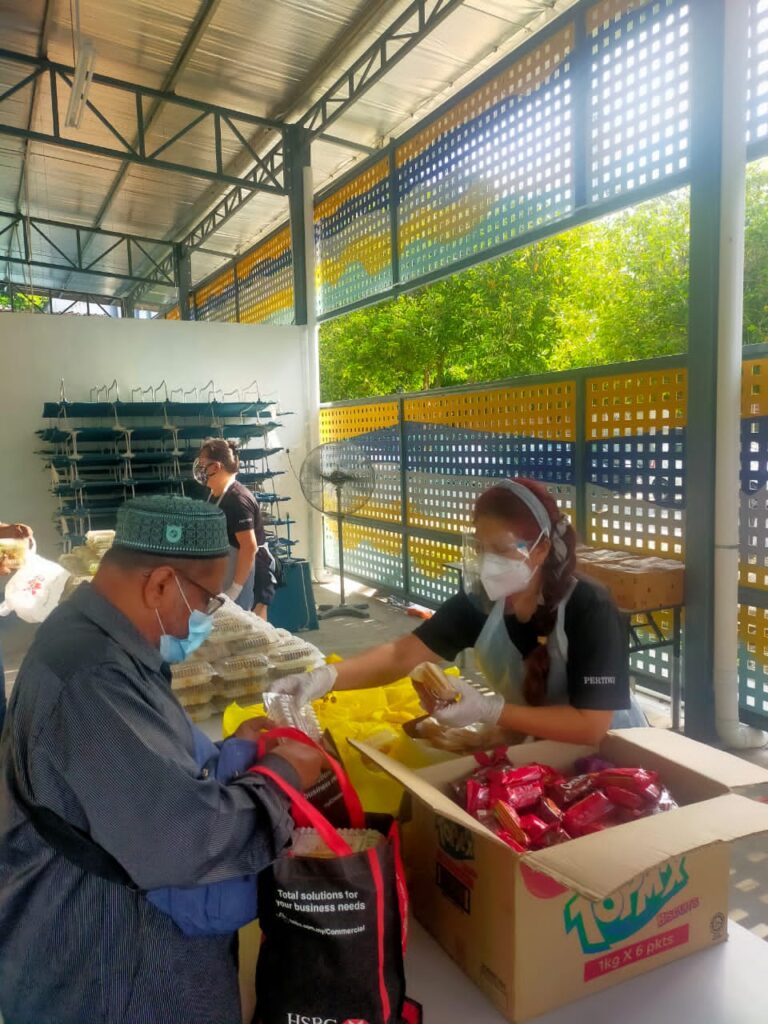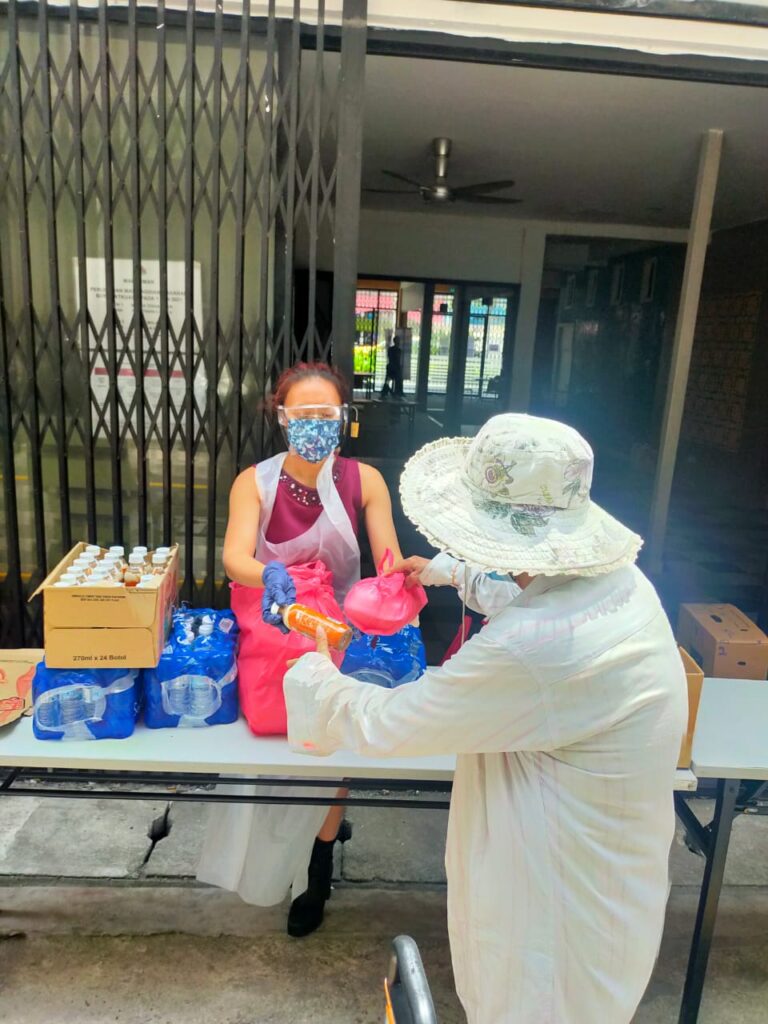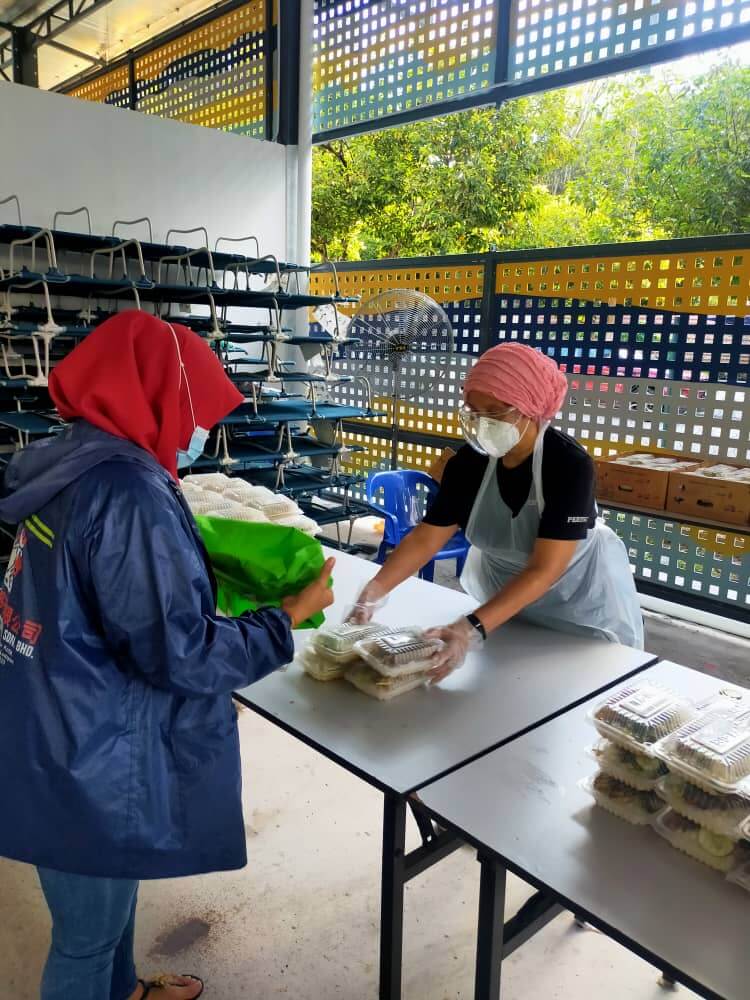 We're in this together!
For any contribution, ZCOVA will also top-up the amount so we can help more people!