KL's Top Online Diamond Brand, ZCOVA, is finally here in Johor Bahru!
We have helped over 2000+ customers to save over MYR 15 million+
Attention everyone in Johor Bahru! ZCOVA is extremely excited to be announcing our new Johor Bahru store located in SouthKey Mozek! Enjoy RM 250 Off for any jewellery purchase with no minimum spending!
How To Redeem RM250 Now
This promotion runs on a first-come-first-serve basis for the first 100 applicants. So grab it now before it's too late! Register for the promotion & wait for our salesperson to contact you about our launch date & appointment arrangement!
Step 1

Fill in Our Online Form to book your slot
Step 2

ZCOVA's Consultants will then arrange to speak with you
Step 3

Stay tuned for our JB Outlet launch announcement
Step 4

ZCOVA Consultants will arrange a slot to visit our JB showroom
Step 5

Visit the showroom & make purchases with RM250 Off!
Grab My RM250 First
On top of it, the first 50 customers of the 100 will get additional 1 pair of 8mm Fresh Water Pearl Earrings set in white gold from ZCOVA! Don't miss out on your slot, book it now!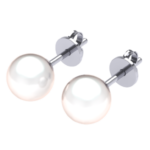 Terms & Conditions
This promotion is valid for first time customer in ZCOVA
This promotion is only valid and redeemable at ZCOVA Johor Bahru Outlet.
This promotion is only applicable for the first 100 customers on a first-come-first-served basis.
Only valid for customers who made appointments. Not applicable for online consultations/walk-in.
Not valid with any ongoing promotions and discounts.
This voucher is non-exchangeable nor refundable for cash.
Diamond Engagement Ring Promotion
0.4CT Round Diamond Ring Promotion For RM 5,699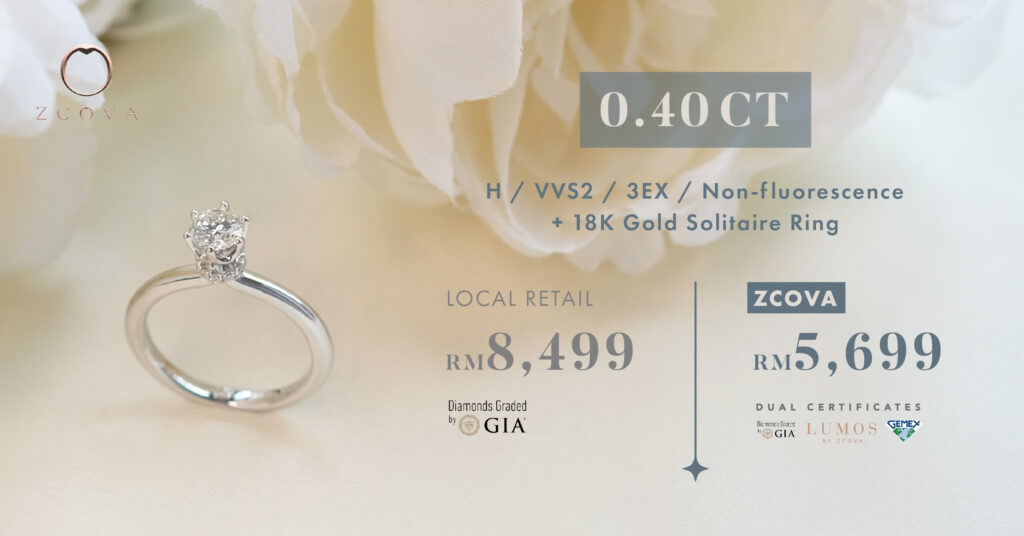 Carat: 0.4CT
Color: H
Clarity: VVS2
Cut: Triple Excellent (3EX)
Fluorescence: None
Certificate: Dual certificates from GIA & GemEx
Ring: Including Solitaire ring setting of your choice in 18K White / Rose / Yellow Gold
0.5CT Round Diamond Ring Promotion For RM 6,999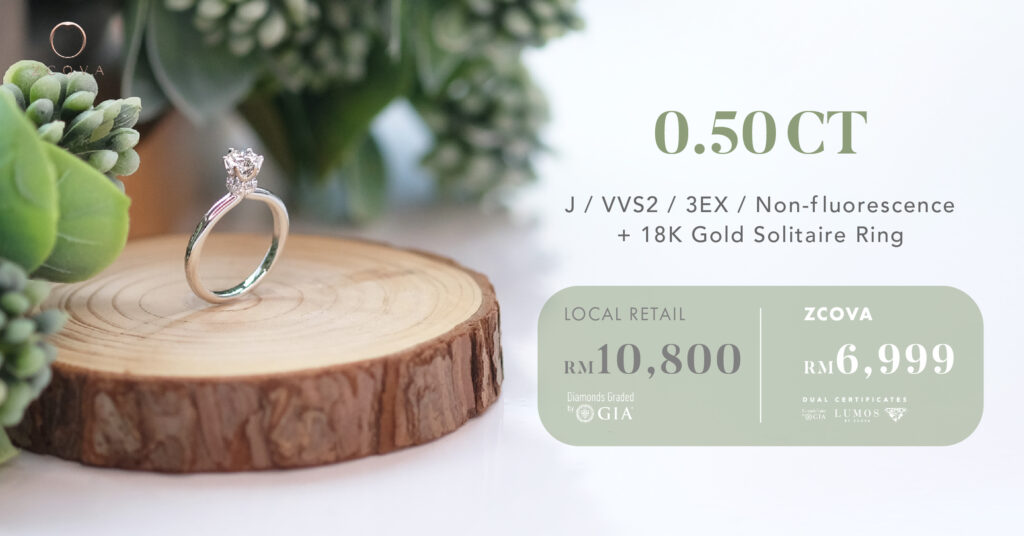 Carat: 0.5CT
Color: J
Clarity: VVS2
Cut: Triple Excellent (3EX)
Fluorescence: None
Certificate: Dual certificates from GIA & GemEx
Ring: Including Solitaire ring setting of your choice in 18K White / Rose / Yellow Gold
ZCOVA Holds Asia's Biggest Virtual Gemstone Inventory

ZCOVA's virtual store is right at your fingertips with over 250,000 types of Diamonds and Gemstones available online! Conveniently compare prices to select the perfect diamond/gemstones for yourself or your loved ones!
Shop Diamond & Gemstone Now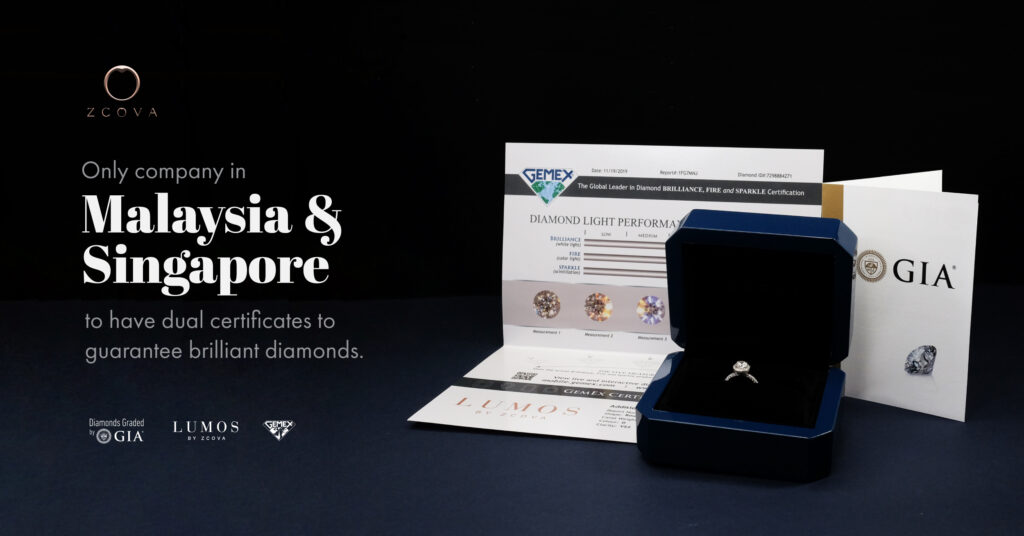 Guarantee Brilliant Diamonds
Certified by both GIA & GemEx laboratory. This is an additional service ZCOVA provide for quality assurance to ensure customers are receiving the best valued diamond within their price range.
ICL Certified Colour Gemstones
In ZCOVA, there are no doppelganger gemstones. Different country's gemstones will result in different value. Hence, it is very important to know where your gemstones are from. In ZCOVA, the gemstones will come with an ICL certificate that verifies the gemstone's origin. This will guarantee the gemstone that you pay for.
Find Out More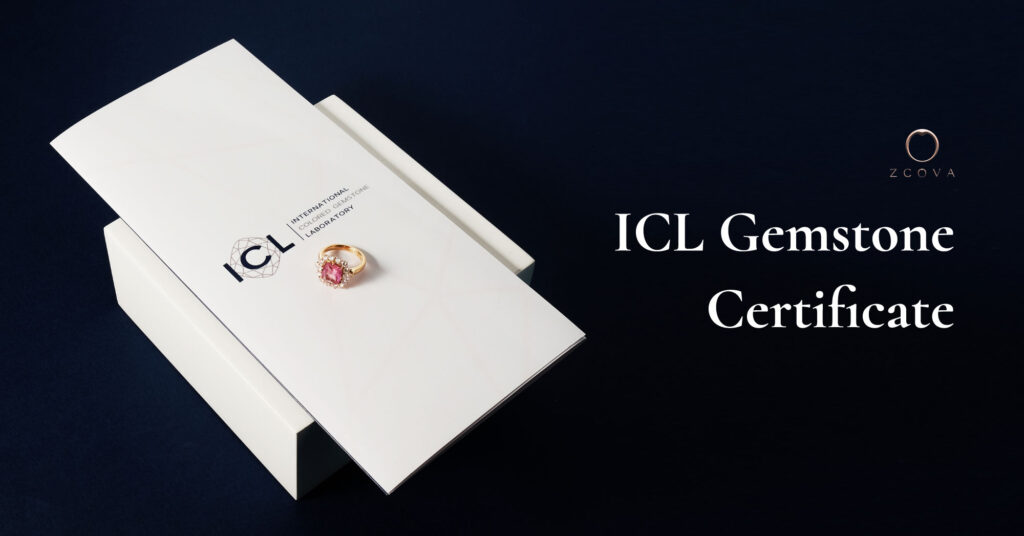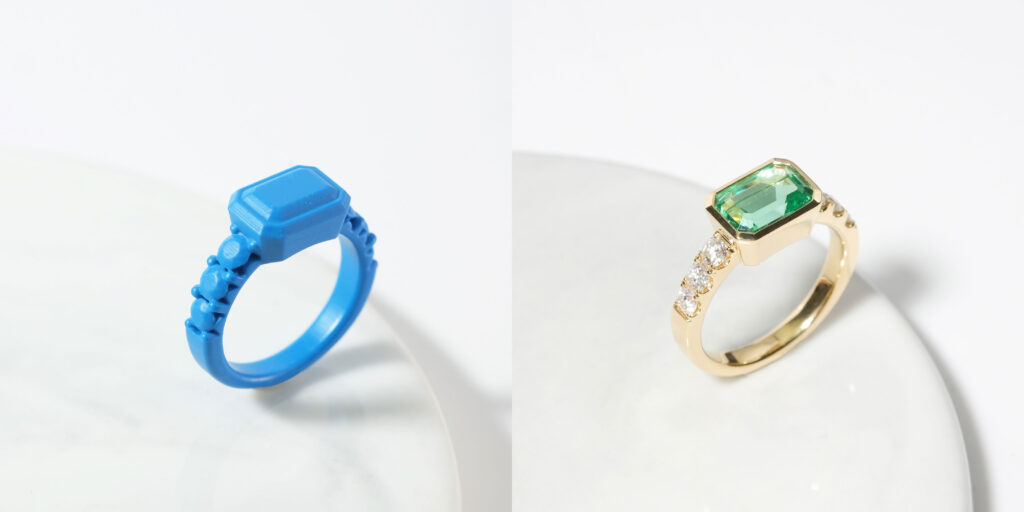 The Only Brand in Malaysia with 3D Print Technology
Crafting your own dream jewellery can be tough. Get a better feel of it with our 3D Print technology before production. We want to always ensure you're getting the perfect version of your jewellery.
Propose First, Set Your Ring Design Later
Choose ZCOVA's hassle-free proposal plan with our complimentary "Propose With A Diamond" service. When you choose ZCOVA's diamond, you can choose to mount your diamond on a temporary ring for proposal. Once she says "YES!", you can bring your fiance back to design her ideal ring.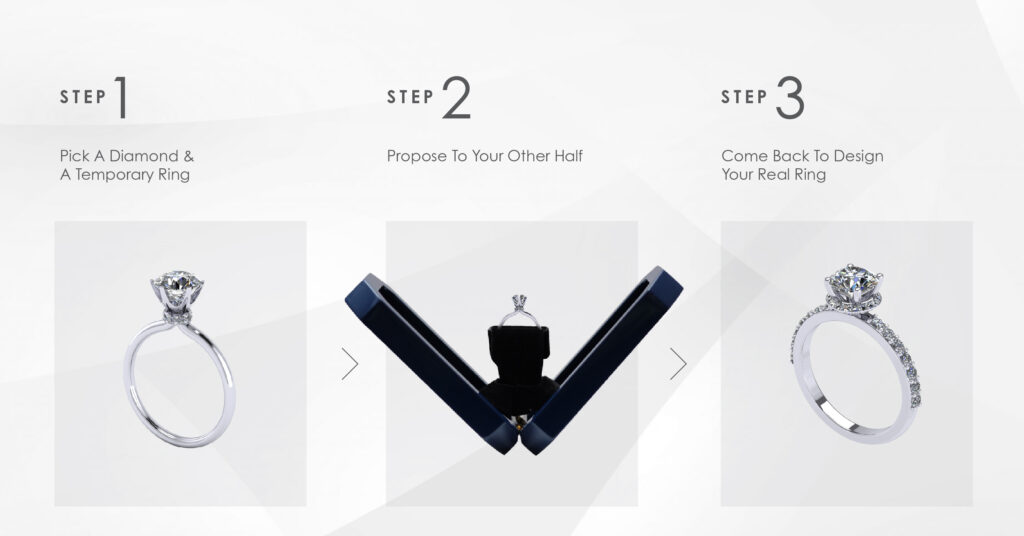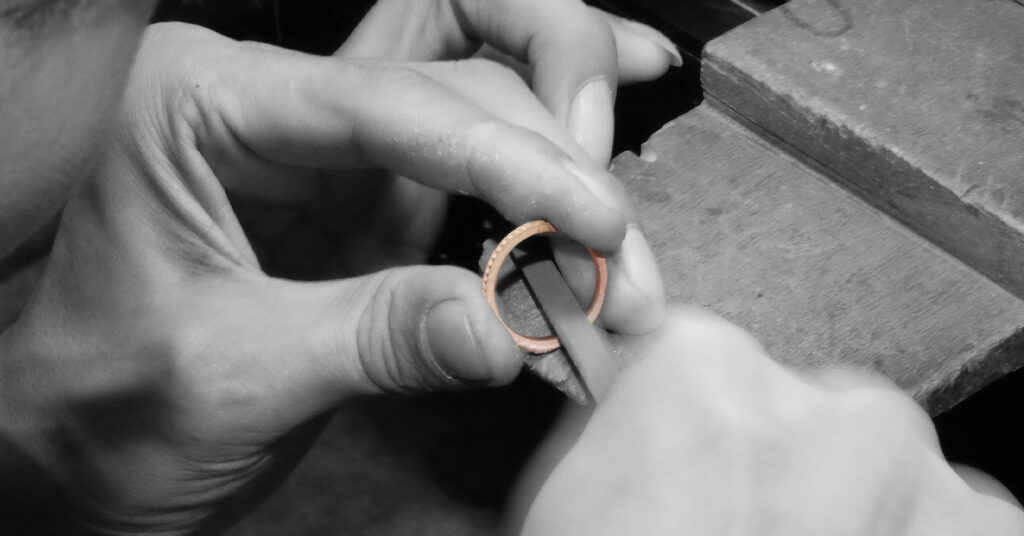 Over 40 Years of Crafting Experience
We are passionate about the quality of our jewellery. Our ring craftsmen have over decades of experience in perfecting their ring making skills. They create each unique pieces by order with exceptional finishing, which is the hallmark of our brand.
Extensive 360-degree ZCOVA Experience

Be our exclusive VIP customers and experience our comprehensive 360-degree jewellery shopping experience in both our Johor Bahru outlet and Kota Damansara Outlet. Let us guide you through the diamond and gemstone buying process in person or you can reach us anytime, anywhere with the convenience of our smartphone today. Our extensive eCommerce platform lets you view our diamond in detail with 10x Magnified technology, compare prices with ease and learn beyond the 4Cs of diamond and gemstone origins.
⭐⭐⭐⭐⭐4.9/5
Thousands of happy customers globally including from Australia, UK, Singapore, and Malaysia with a 4.9 star rating. Read their reviews below!
"They were so helpful in helping me to find the best fitted diamond to my budget. I don't doubt for a minute to place order from them and the diamond was so sparkly and has gotten a lot of compliments."
"Love the ring and the service, great value. Fast respond, excellence service from ZCOVA. Especially Mr Ziyin is a very patient guy, he will listen to all your requests and fullfill you. 5 stars experience!"
"The trusted diamond company! Thank you for the wonderful job on my engagement ring. (See ZCOVA's wall for my ROM pic!)"
"I get to know the mechanics and knowledge of diamonds and jewelleries from these 2 brothers. The service was top notch n professional n all my queries was timely answered. Most importantly, the ring was perfect!!"
"Very friendly and attentive staff with very affordable prices without the middlemen. Do give them a try! All diamonds are GIA certified and product qualities are better than your normal retailers."
"Received excellent service from Zcova, Stephy. Able to deliver on time even the schedule is tight. Surely will recommend to others."