Thank You For Trusting ZCOVA For Such An Important Purchase
Every purchase means the world to us and your ZCOVA experience is our top priority. We always make sure we're meeting your standard of requirements. That's why we would like to hear your thoughts on ZCOVA's services so we can improve better!
Join The 1st November'21 – 31st December'21 Review Contest Now!
For every review, you'll stand a chance to win a mystery gemstone from ZCOVA! Get extra entries when you review more of our platforms. Meaning, if you review all our platforms (ZCOVA Facebook, ZCOVA KD Google and ZCOVA JB Google) you'll get 3 entries, which means way higher chances to win! The winner announcement will be made in early January 2021.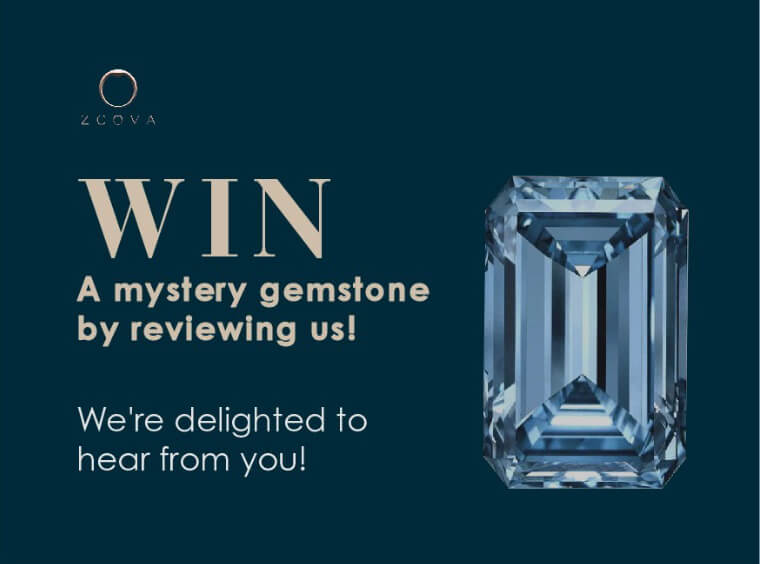 Terms & Conditions
By entering this contest, you agree to the terms and conditions set out below. ZCOVA Sdn Bhd (organiser of this contest) reserves the right to amend the rules of this contest at any time. Any failure to comply with the rules of this contest will result in the entrant and/or winner being disqualified:
This giveaway is valid for ZCOVA's customers ONLY.
This giveaway is hosted by ZCOVA Sdn Bhd on its website. ZCOVA Sdn Bhd is not responsible for any loss or damage resulting in relation to this giveaway.
To enter this giveaway, participants need to share an honest review in (a) ZCOVA KD Google Business Page or (b) ZCOVA's Facebook Page or (c) ZCOVA JB Google Business Page
The participant may only submit up to a maximum of three (3) entries for 3 different social media platforms. Duplication of the same email address & review in the same platform will be forfeited.
By joining this contest, participants agree that email addresses & reviews submitted will be used for ZCOVA, its affiliates and sponsors for marketing purposes.
All information submitted by the participants must be accurate, complete and operational. The organizers may require the winner(s) to provide proof of identity (NRIC/Passport with same registration name) when collecting prizes.
Contest Period: The contest opens on the date and time specified in the Contest Summary, and ends on the date and time specified in the Contest Summary (the "Contest Period"). The organiser's computer is the official time-keeping device for the contest.
This giveaway is valid for reviews shared from 00:00 on 1st November 2021 to 23:59 on 31st December 2021.
1pc of mystery gemstone is given out to 1 winner randomly chosen from the list of participants.
This giveaway is not exchangeable or refundable for cash or rebates.
The winner will be announced on https://blog.zcova.com/review-and-win/.
ZCOVA Sdn Bhd is not obligated to reveal the winner announcement publicly.
ZCOVA Sdn Bhd reserves the right to change, modify or amend the terms and conditions mentioned above at any time without prior notice.
Congratulations!
Thank you for participating in our Review Contest Giveaway. Mysterious gemstones will be given out. Refer to the dates below to know who won! The winner can claim the prize by following the steps below;
Send an email to marketing@zcova.com to verify yourself. (Please include your full name, invoice number, delivery address, & contact number)
Arrange an appointment to collect the prize from ZCOVA Kota Damansara Showroom or ZCOVA JB Showroom.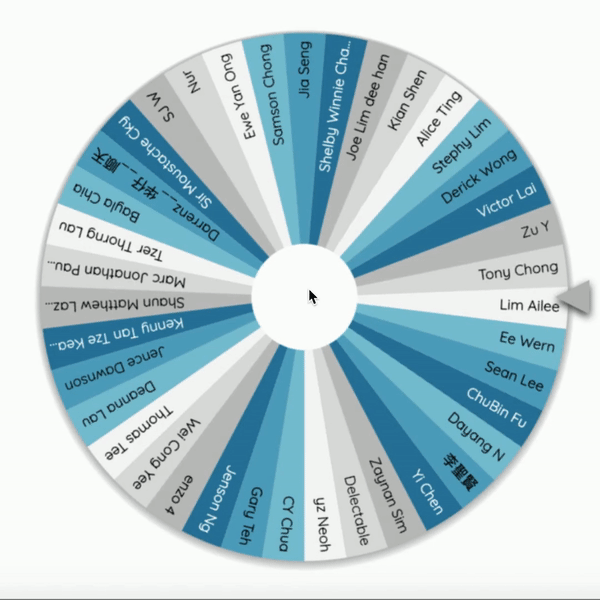 Winner Alice Ting
01.11.2021 – 31.12.2021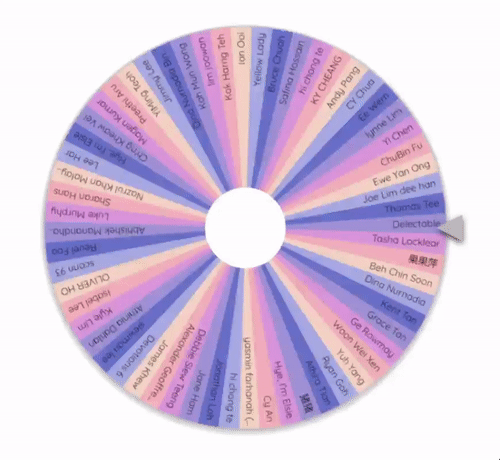 Winner Cy An!
01.09.2021 – 31.10.2021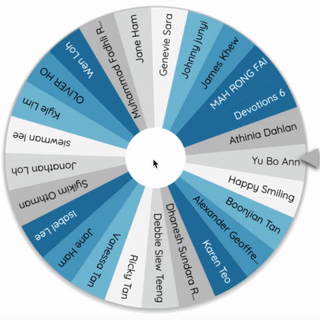 Winner Jane Ham
01.07.2021 – 31.08.2021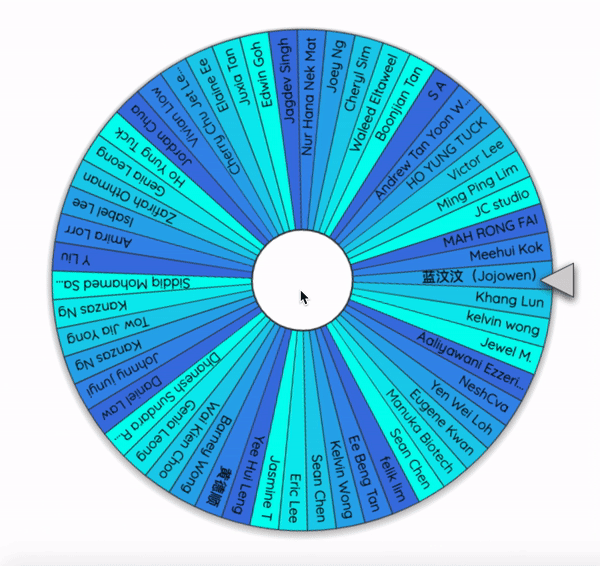 Winner Ho Yung Tuck!
01.05.2021 – 30.06-2021