ZCOVA Customer Reviews
Planning To Propose To Your Loved One Soon? Read real reviews written by ZCOVA customers.
Start researching early! With ZCOVA, you can fully customize your jewellery by picking your choice of diamonds/gemstones and ring setting. Enjoy these benefits when you choose ZCOVA!
✅250,000 certified diamonds & gemstones
✅Choose from different shapes, sizes and clarity
✅FREE customisation, 3D render & 3D print to try on
✅FREE insured shipping, engraving, and resizing
✅FREE jewellery box
✅FREE polish & cleaning service
✅Easy 0% interest payment plans up to 12 months
Don't listen to us, listen to over 300+ 5-Stars Happy Customer Reviews Online!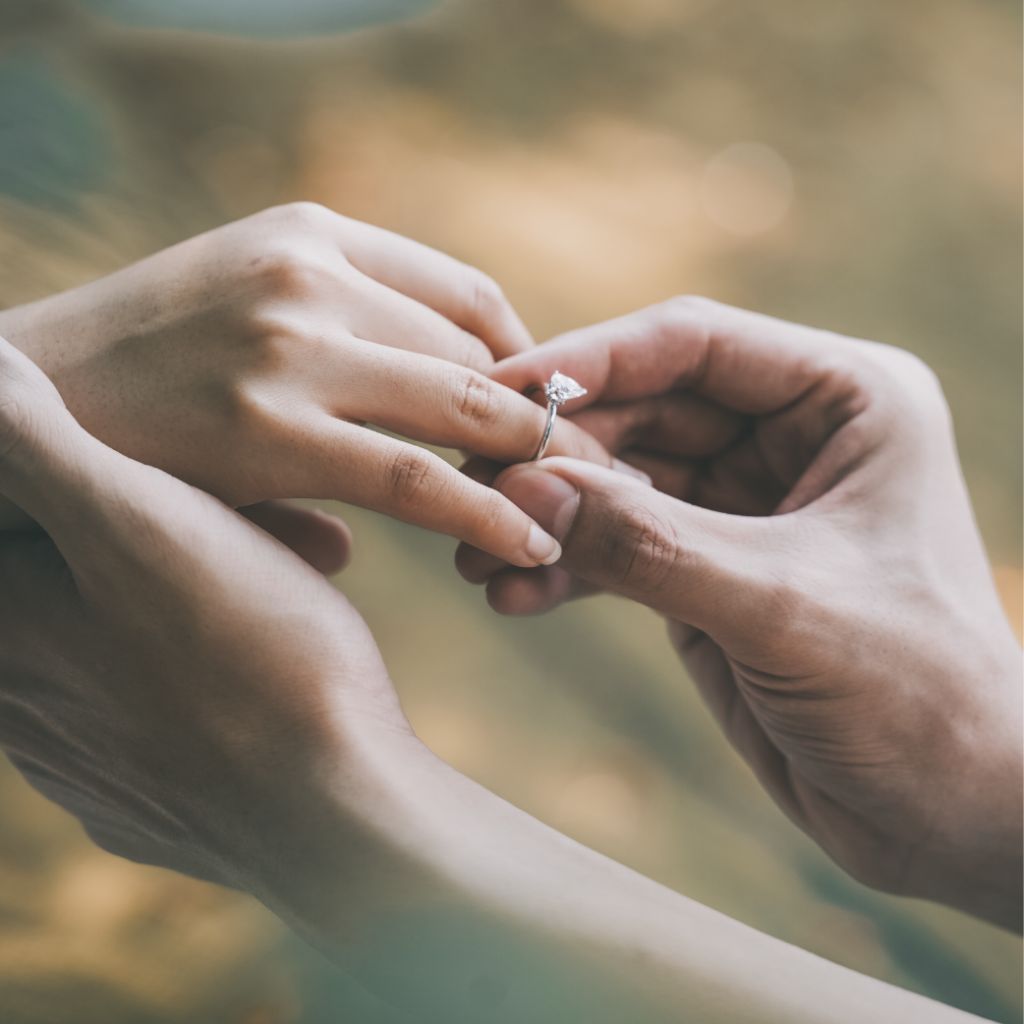 Amazing, impeccable service by Zcova team especially Miss Hui San. I instantly fell in love with their diamonds and ring settings! Exclusive design of the ring box, even better than other popular brands (Habib, De Gem, Tiffany & Co).. I have been communicating with Miss Hui San before I purchase my ring setting and Zcova was able to deliver it to my hotel before I left KL. Definitely a 5-star experience! The price, service and quality exceeded my expectation..⭐️⭐️⭐️⭐️⭐️
If you are still looking for a place to buy your engagement/wedding ring, look no further and just head to Zcova straight away.. I'll recommend it to my friends & family ???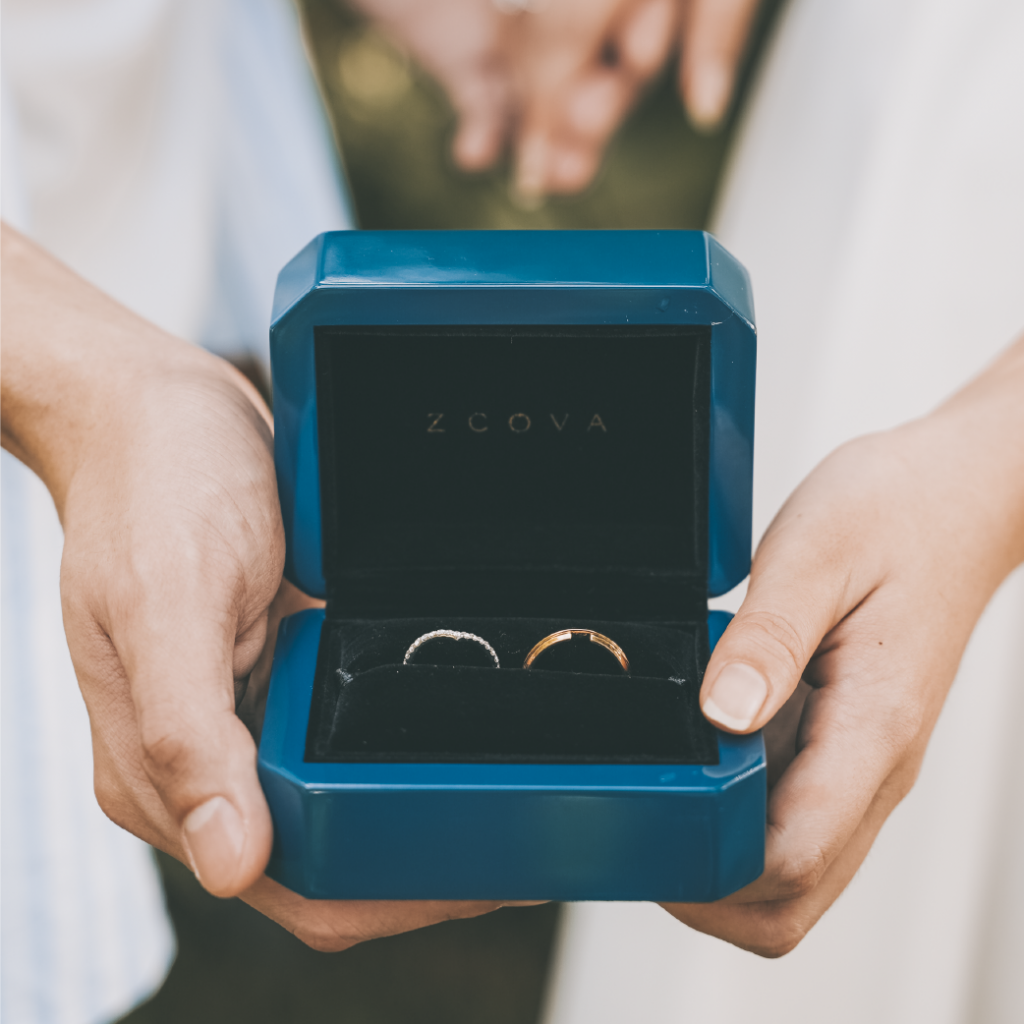 At first I was thinking to purchase a engagement ring with James Allen. But then I accidentally found ZCOVA in instragam, after check their page and website I saw their system looked like James Allen / Blue Nile. I decided to give them a try and started talked with them.
The team very friendly and very patience to help me find out what I want for my budget. After almost a month they finally found a perfect stone for me and deal. After 20 working days of production they delivered the ring on time.
Overall, I'm SO HAPPY and very satisfied with the price and their service. You guys are awesome and professional!!
Thanks Zcova, ❤️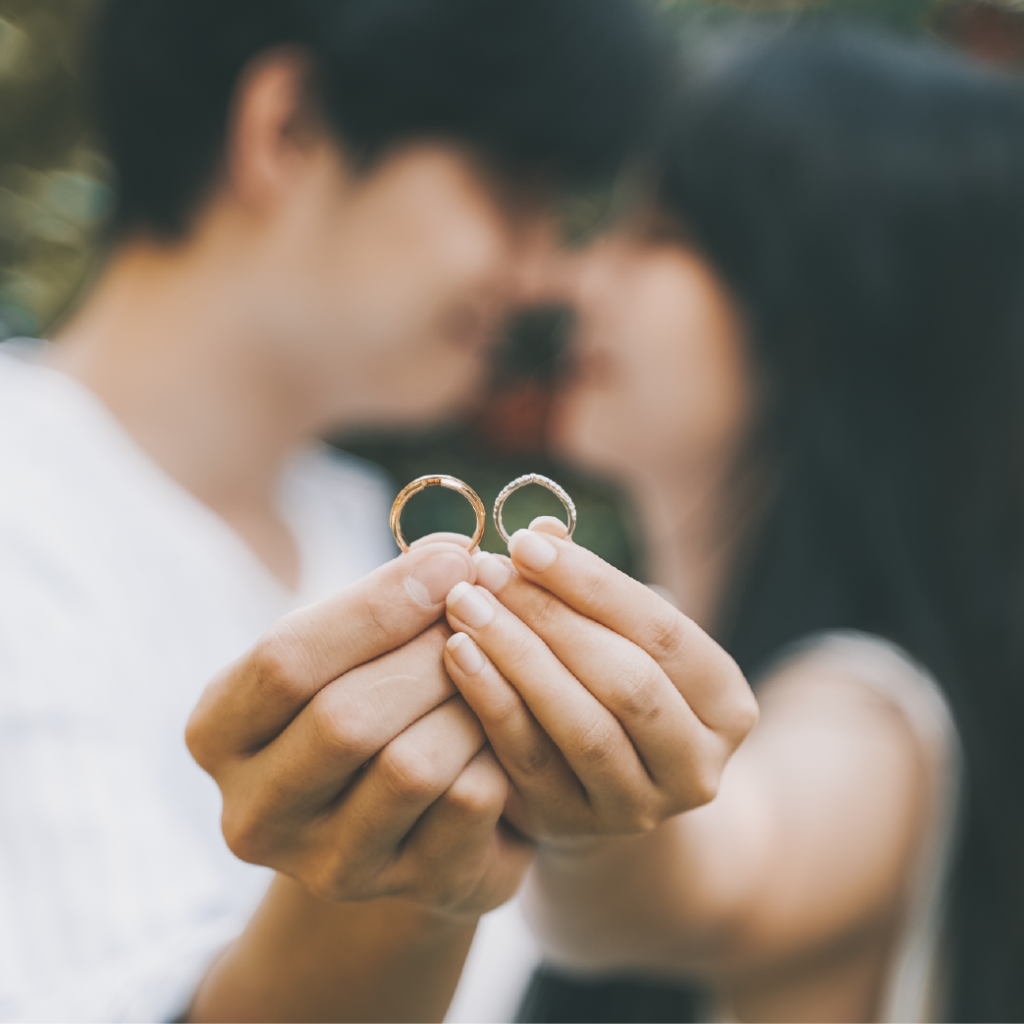 I got my engagement ring from them and they were tremendous with their service and knowledge on diamonds. I felt very welcomed and well taken care of, the team there was very polite and patient. Satisfied with the whole process.
I came back with my fiancee to look for wedding bands at Zcova, and they once more provided a top-notch service for me and my fiancee, they guided us through sizing and advices on what would be best suited for us.
A big shoutout to HuiSan, Ziyin and the team at Zcova.