How to customise your amethyst jewellery?
Purple amethyst engagement rings, eternity bands, dangling earrings or amethyst pendants, customising your gemstone jewellery at ZCOVA is so easy and it's FREE of charge! We also assign each customer a personal ZCOVA Consultant to guide you through the whole process, perfect for first-time gemstone buyers!
Step 1: Choose your jewellery type
Amethysts are available in a variety of purple shades from light to dark making them suitable for people of every age and gender. They're perfect for customising amethyst rings, necklaces, earrings, bracelets or any other jewellery.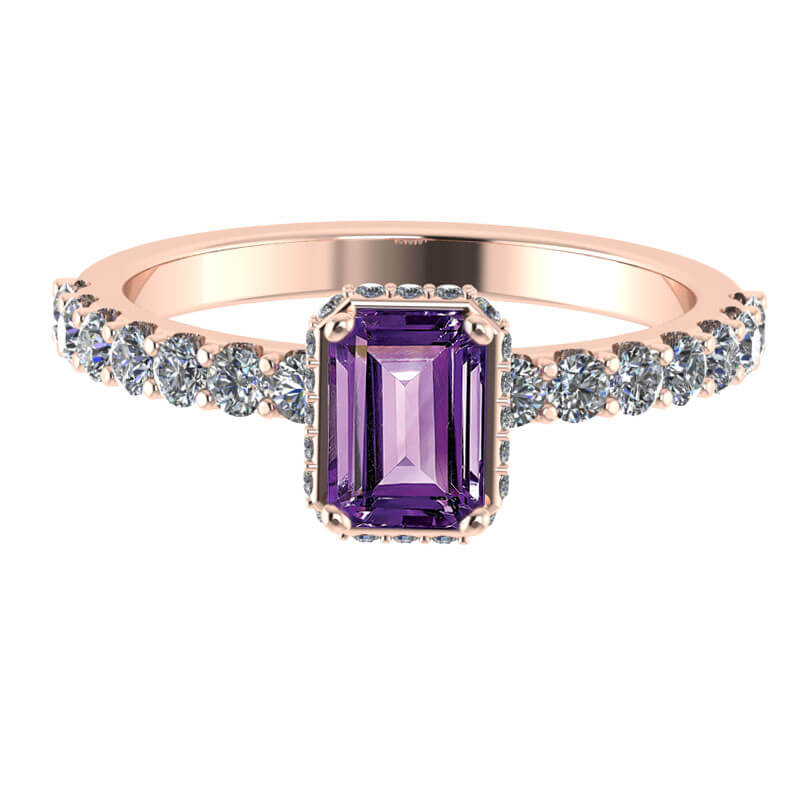 Amethyst Ring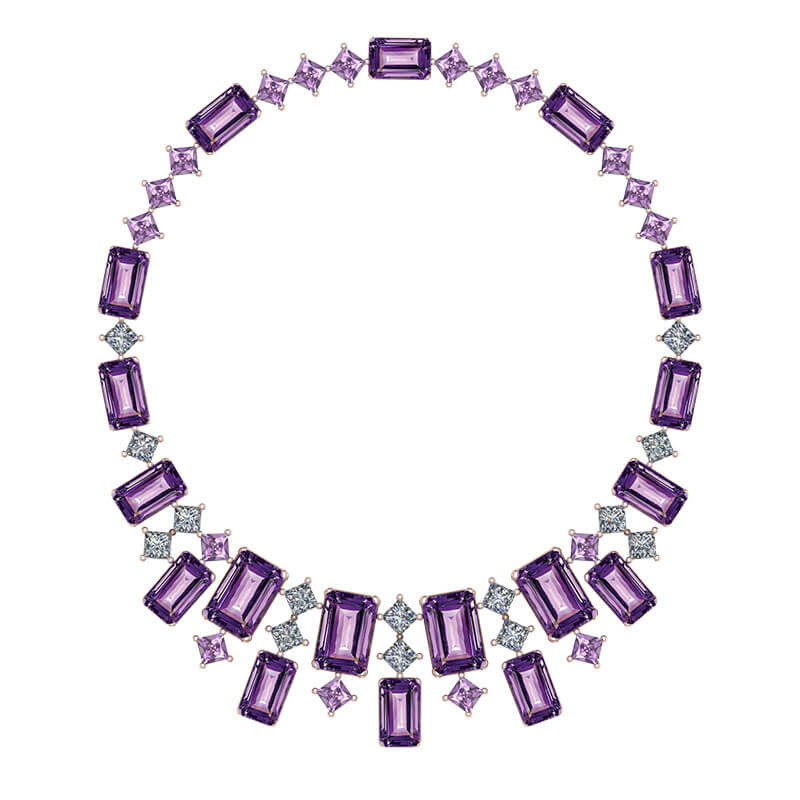 Amethyst Necklace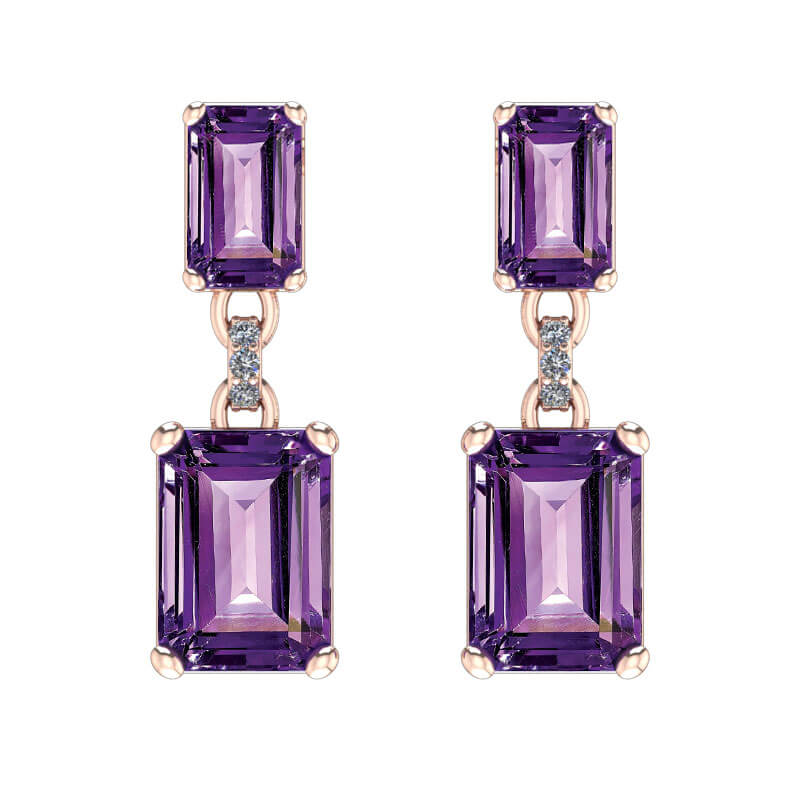 Amethyst Earrings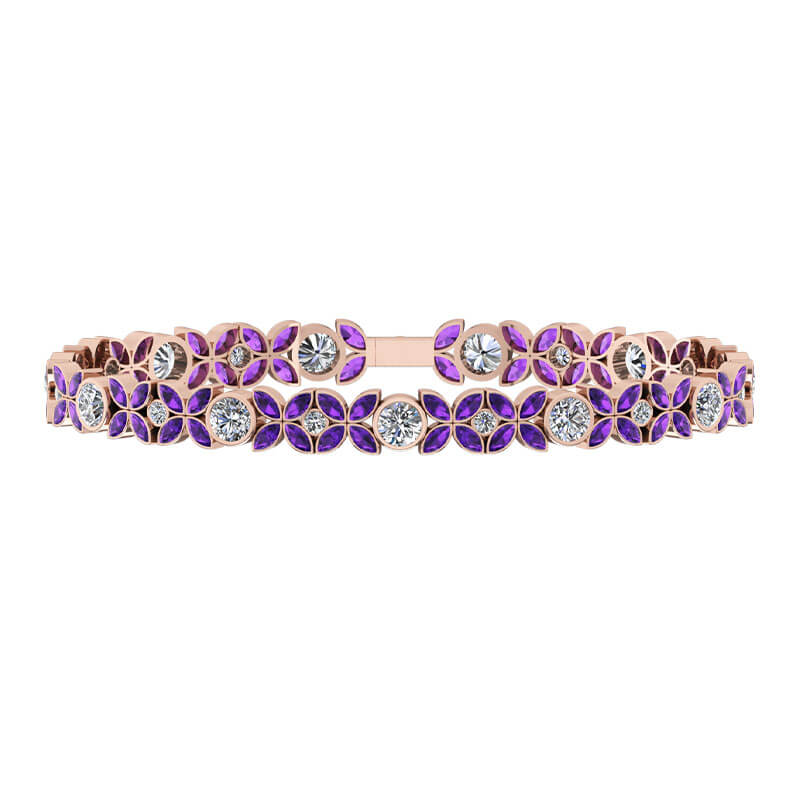 Amethyst Bracelet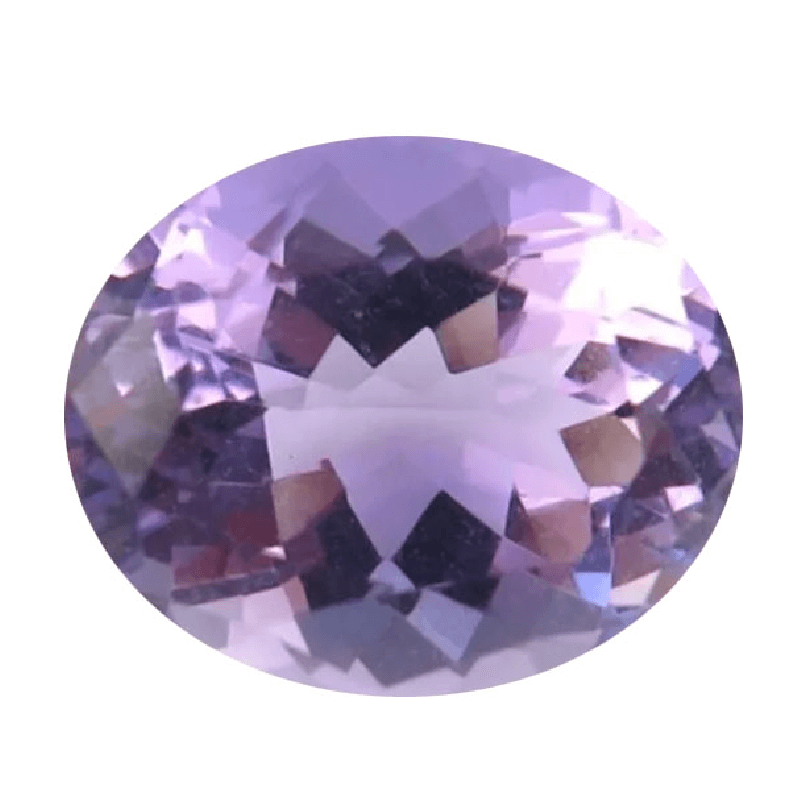 Loose Amethyst
Step 2: Choose your amethyst gemstone
Known for their beautiful purple colours, Amethyst colours include lilacs with a pinkish undertone and delicate lavenders to deep plums and raspberries that have a hint of red. Choose any amethyst colour, shape, carat size you want for your customised gemstone jewellery.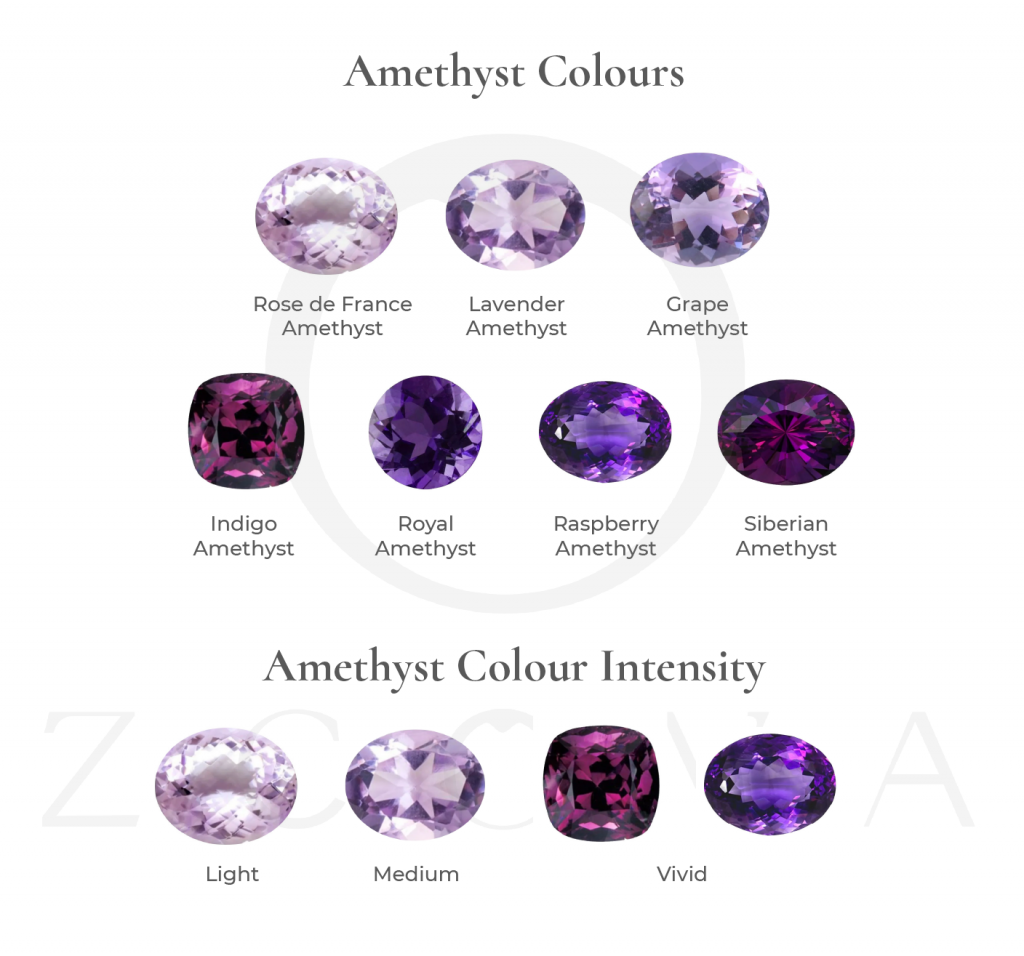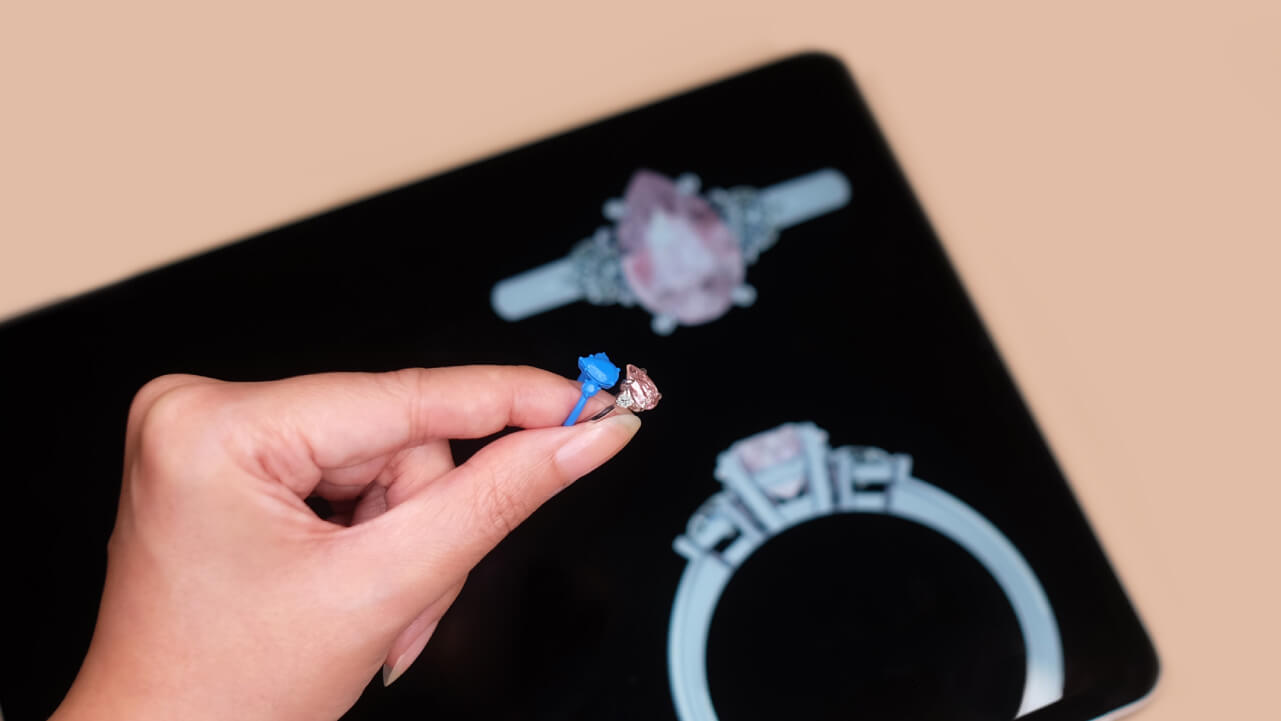 Customise Your Dream Amethyst Jewellery
✅100,000 gemstones to choose from
✅FREE customisation, 3D render & 3D print to try on
✅FREE insured shipping, engraving, and resizing
✅FREE jewellery box
✅FREE polish & cleaning service
✅Easy 0% interest payment plans up to 12 months
What Our Customers Have Ordered
Looking for some design inspirations for your next gemstone jewellery piece? See what some of our customers have ordered from us!
⭐⭐⭐⭐⭐4.9/5
Thousands of happy customers globally including from Australia, UK, Singapore, and Malaysia with a 4.9 star rating. Read their reviews below!
"They were so helpful in helping me to find the best fitted diamond to my budget. I don't doubt for a minute to place order from them and the diamond was so sparkly and has gotten a lot of compliments."
"Love the ring and the service, great value. Fast respond, excellence service from ZCOVA. Especially Mr Ziyin is a very patient guy, he will listen to all your requests and fullfill you. 5 stars experience!"
"The trusted diamond company! Thank you for the wonderful job on my engagement ring. (See ZCOVA's wall for my ROM pic!)"
"I get to know the mechanics and knowledge of diamonds and jewelleries from these 2 brothers. The service was top notch n professional n all my queries was timely answered. Most importantly, the ring was perfect!!"
"Very friendly and attentive staff with very affordable prices without the middlemen. Do give them a try! All diamonds are GIA certified and product qualities are better than your normal retailers."
"Received excellent service from Zcova, Stephy. Able to deliver on time even the schedule is tight. Surely will recommend to others."